We're a fast-paced, full-service agency with a diverse range of expertise. As 30-year veterans of the retail environment, we know the marketplace landscape is always changing, and we move swiftly and nimbly to execute targeted shopper marketing that drives impact.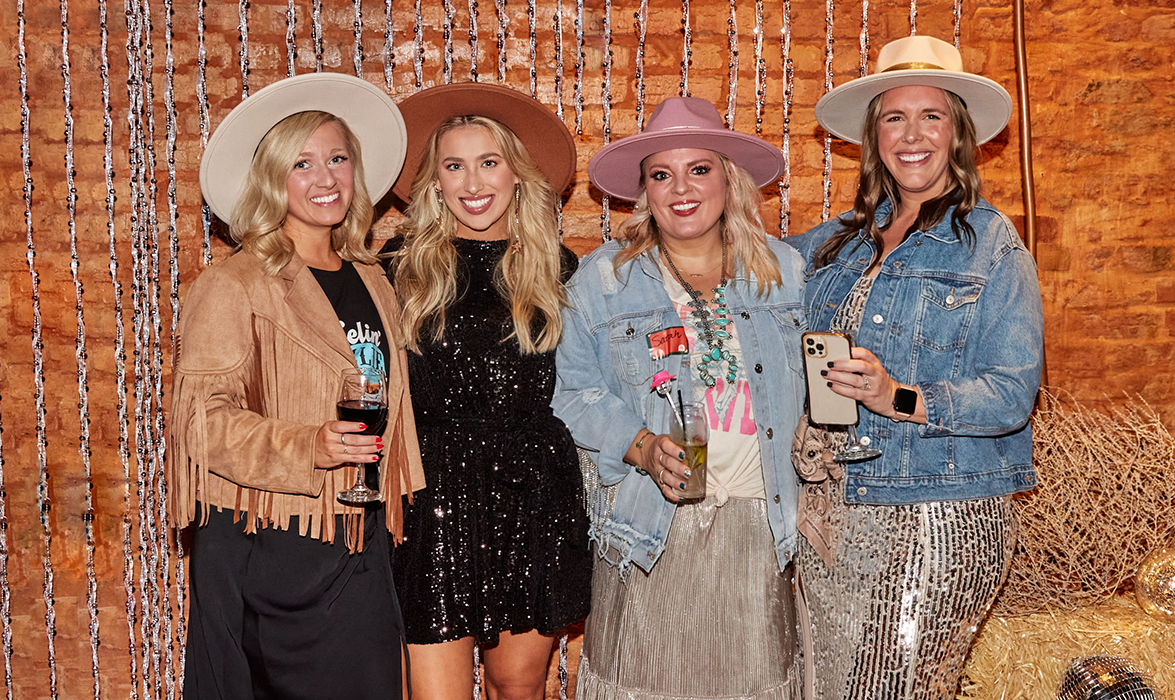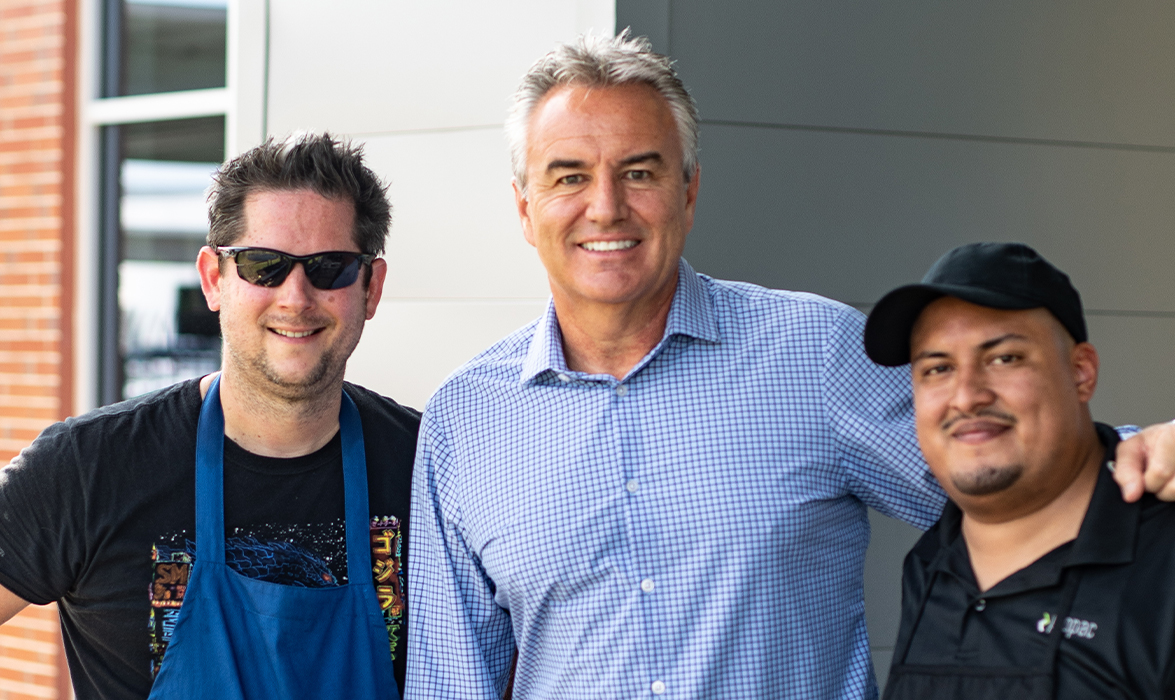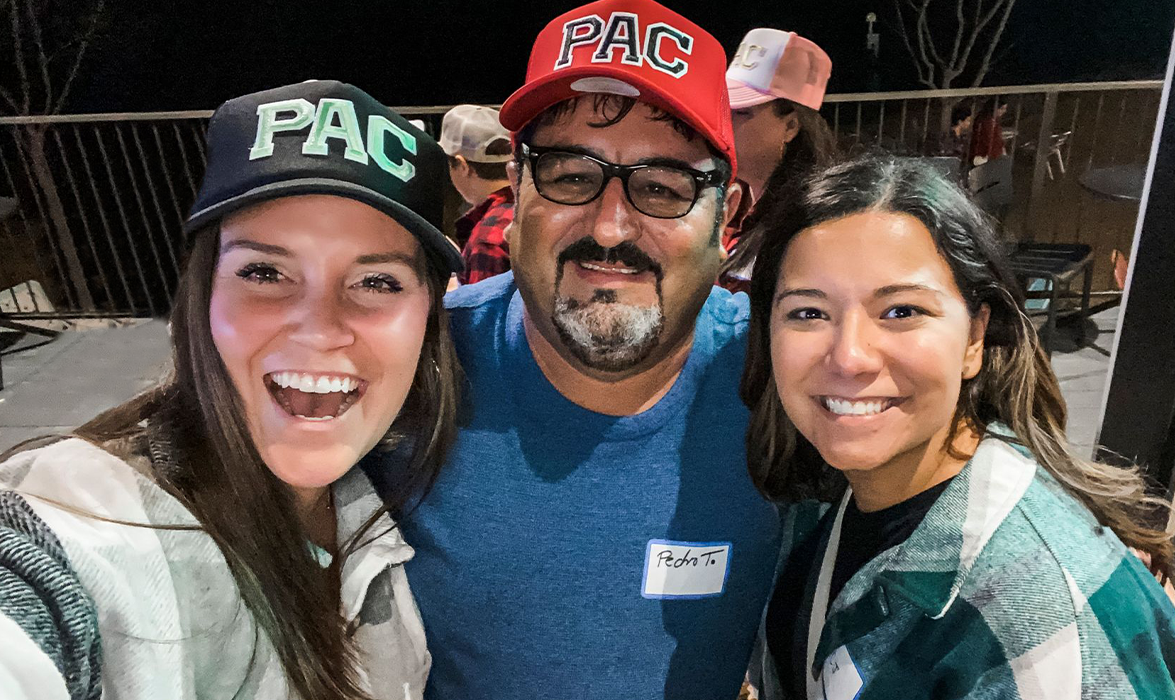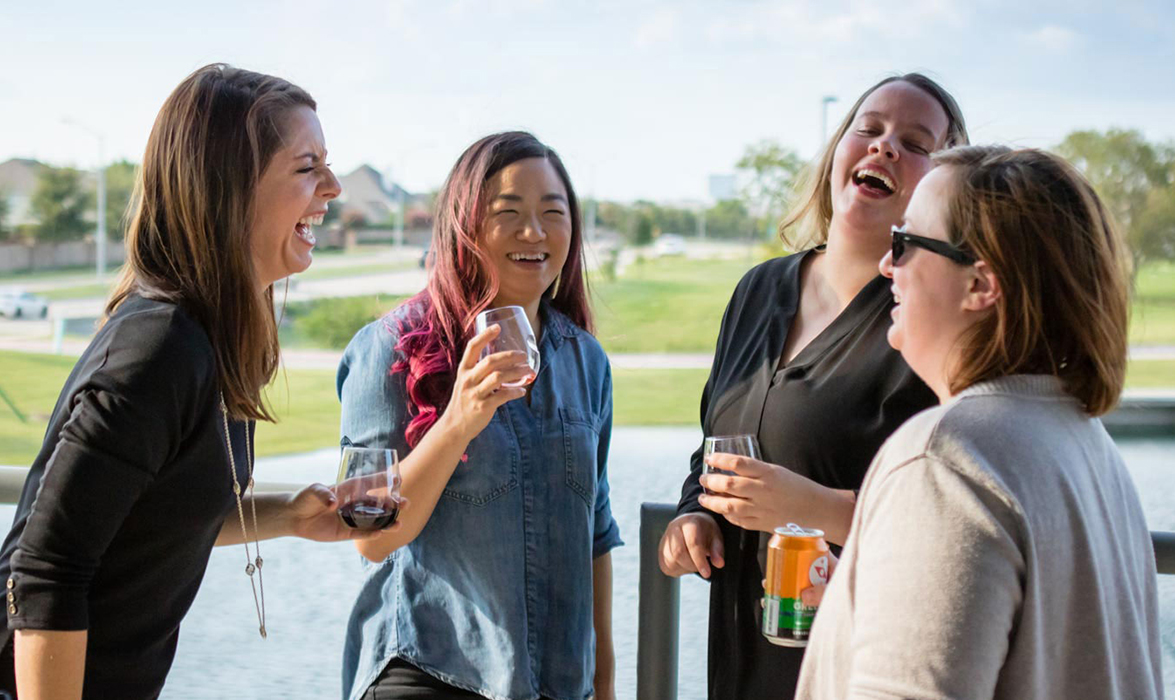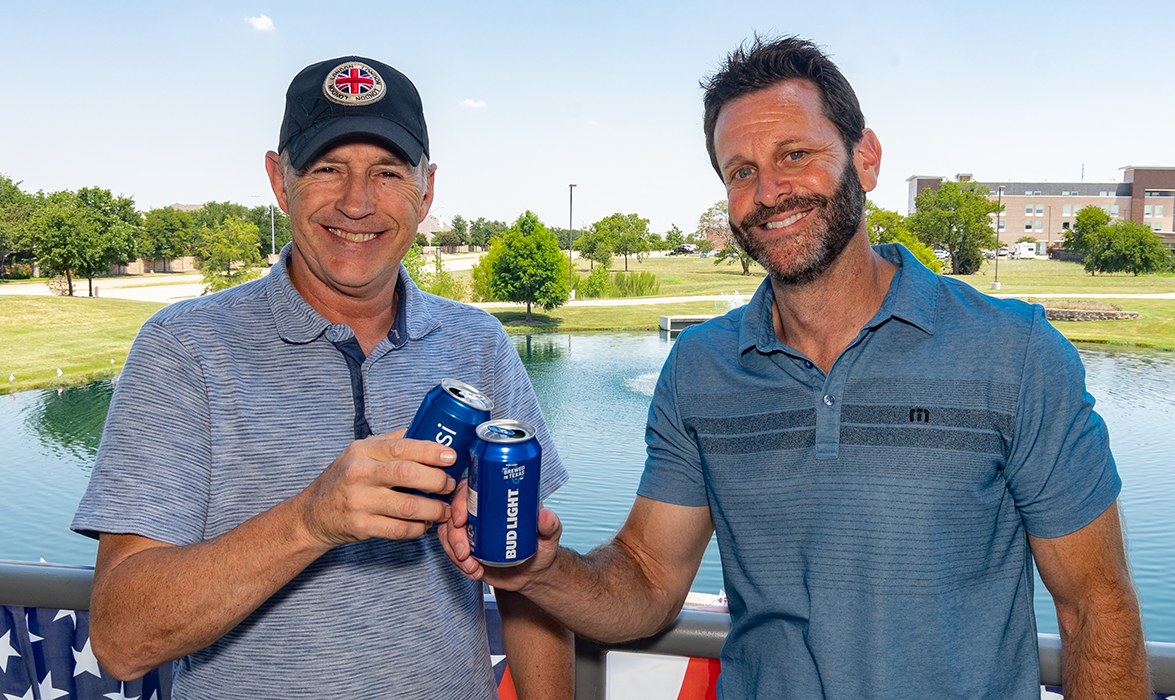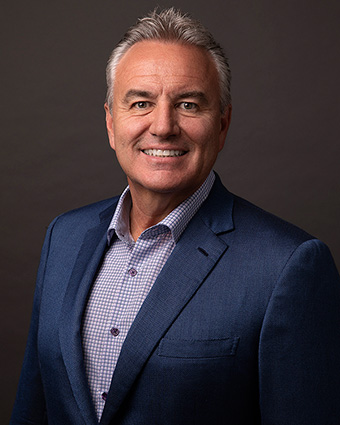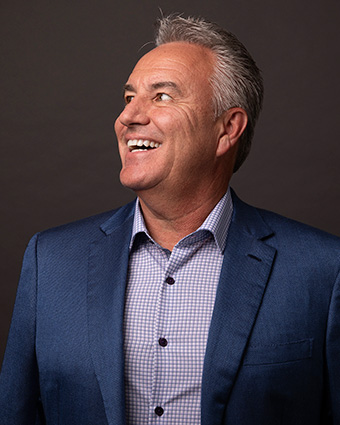 Charles Daigle
President & CEO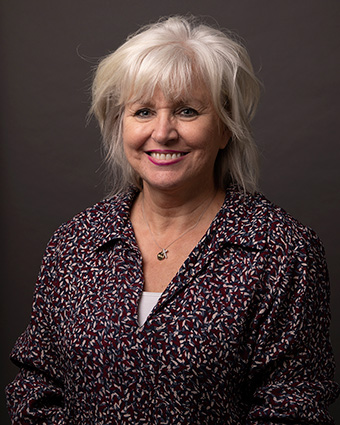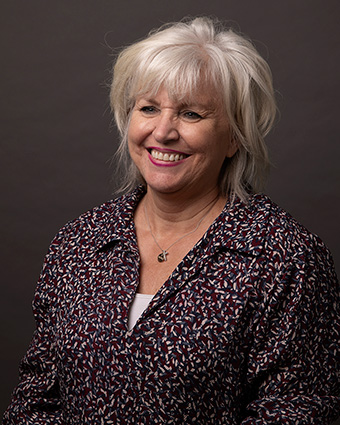 Karen Johnson
Chief Financial Officer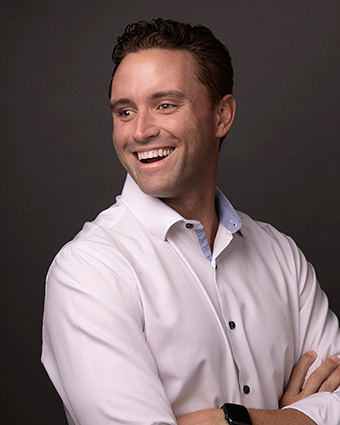 Chase Daigle
Business Development Manager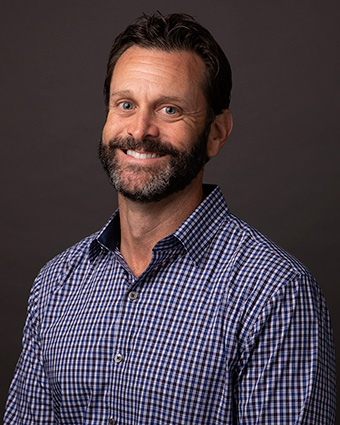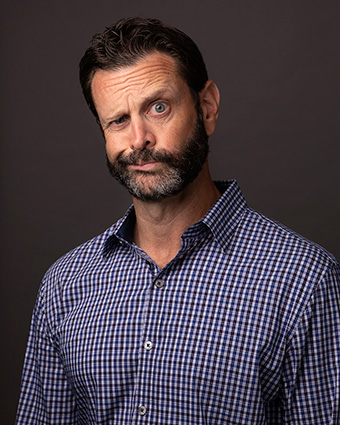 Arthur Kaplan
GM Client Services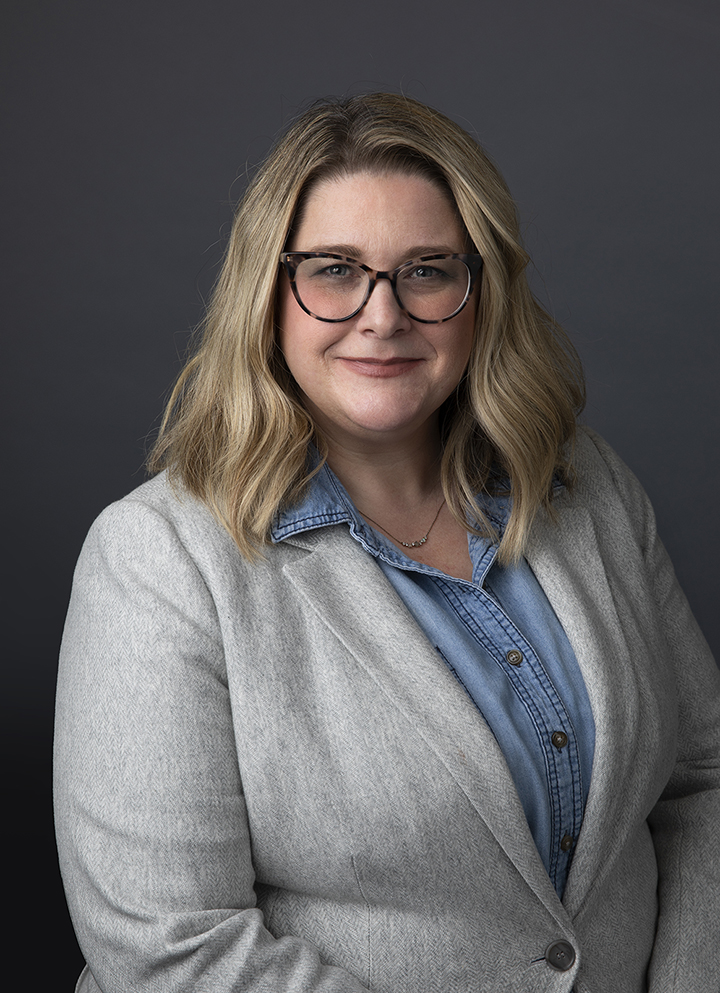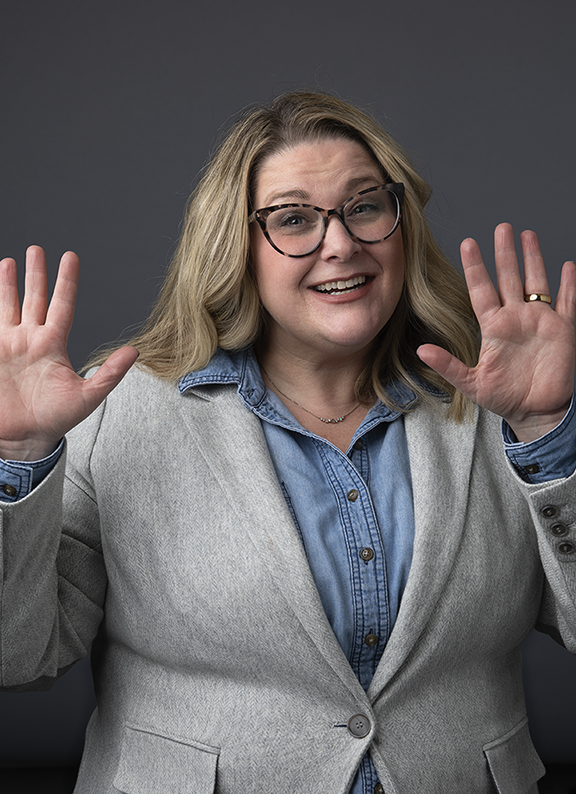 Kelly Farquhar
GM Creative and Production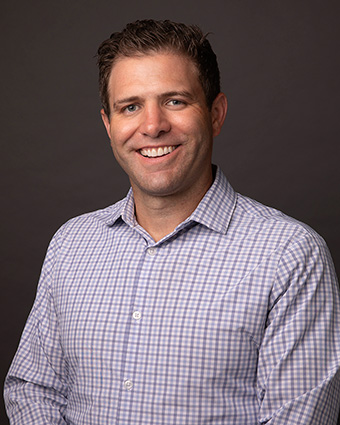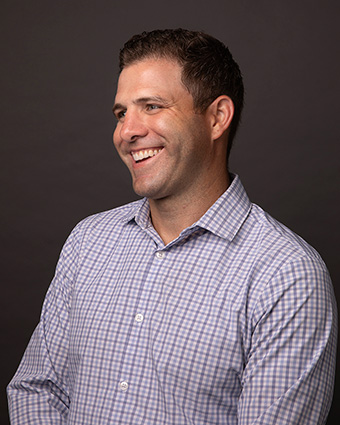 Brad Johnson
GM Activation & Experiential Marketing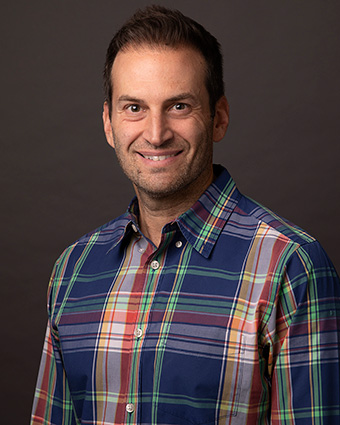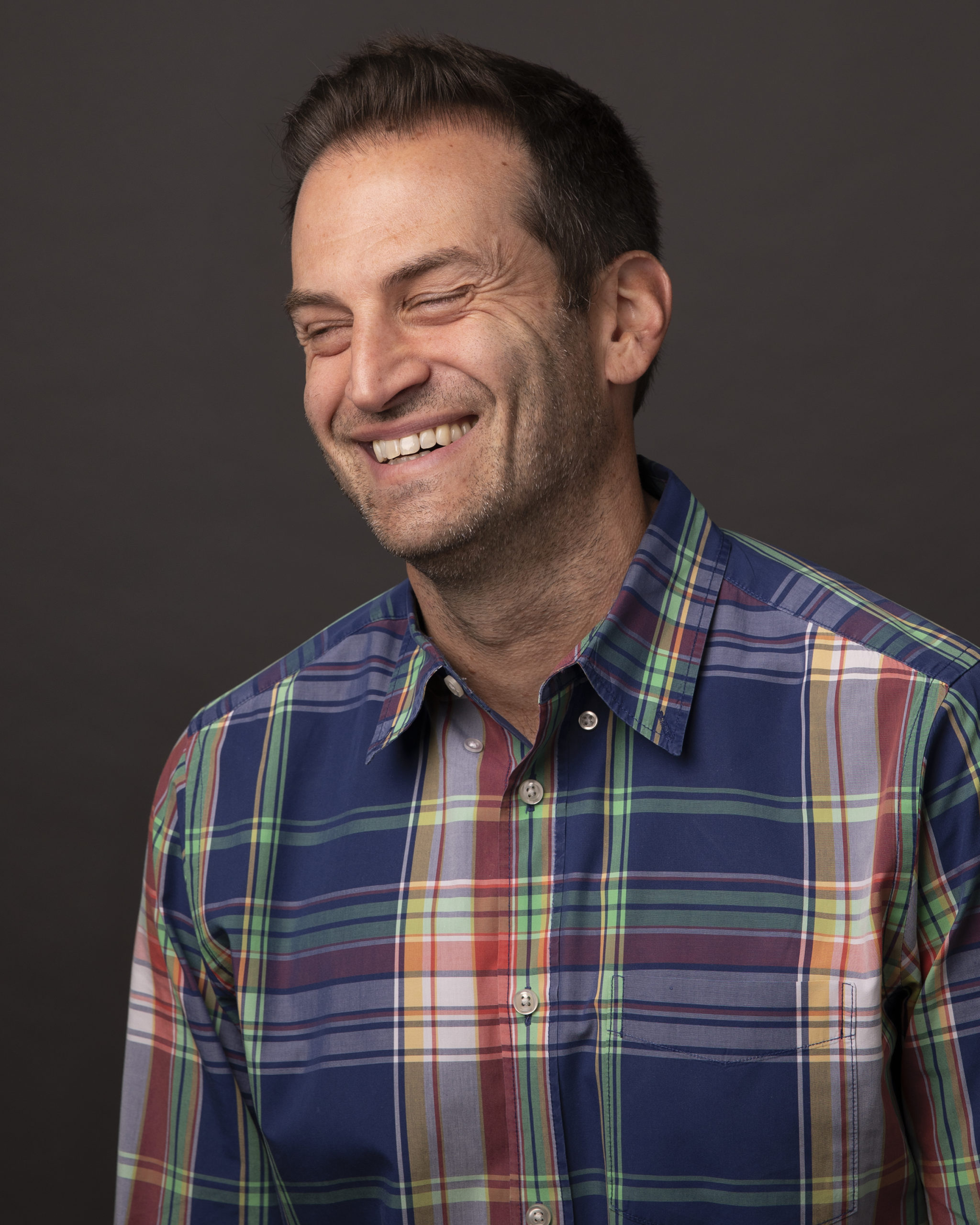 Colby Graff
GM Strategy & Communications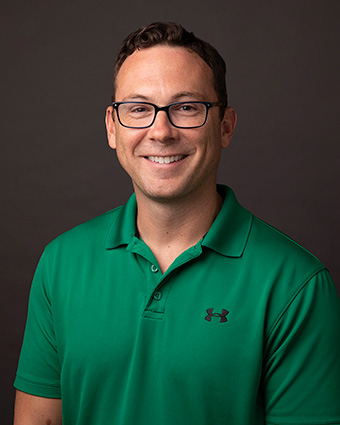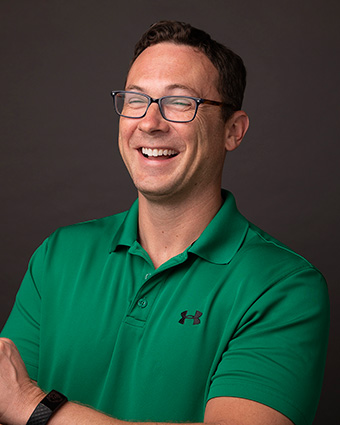 John Macrini
Director of Finance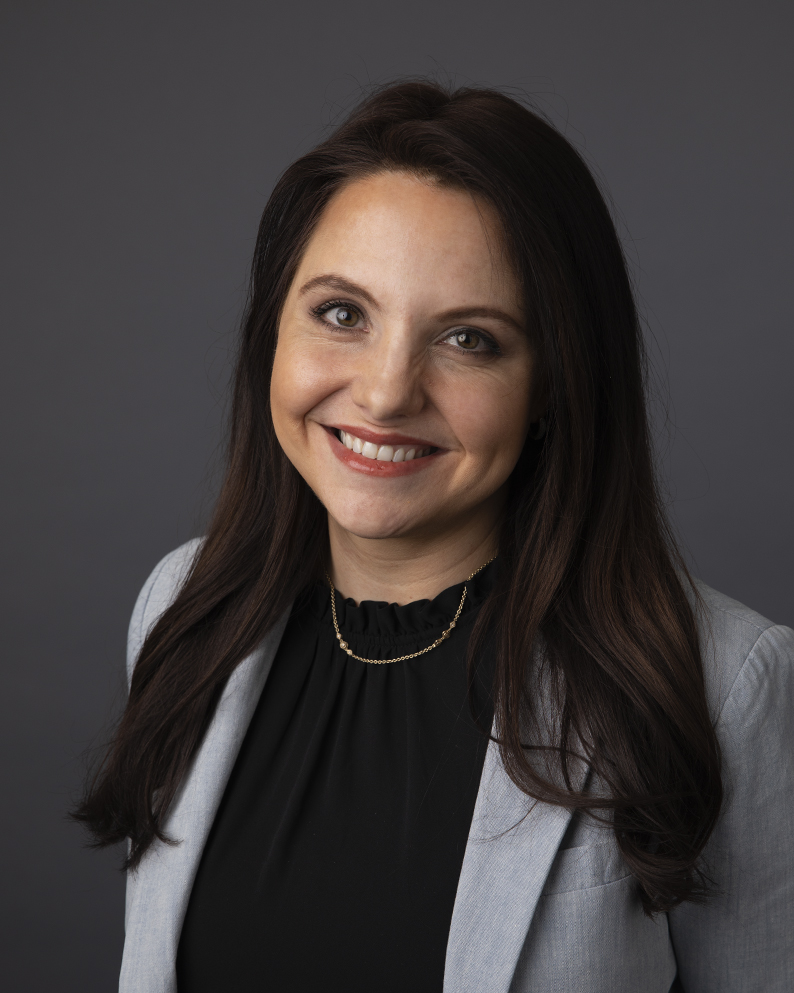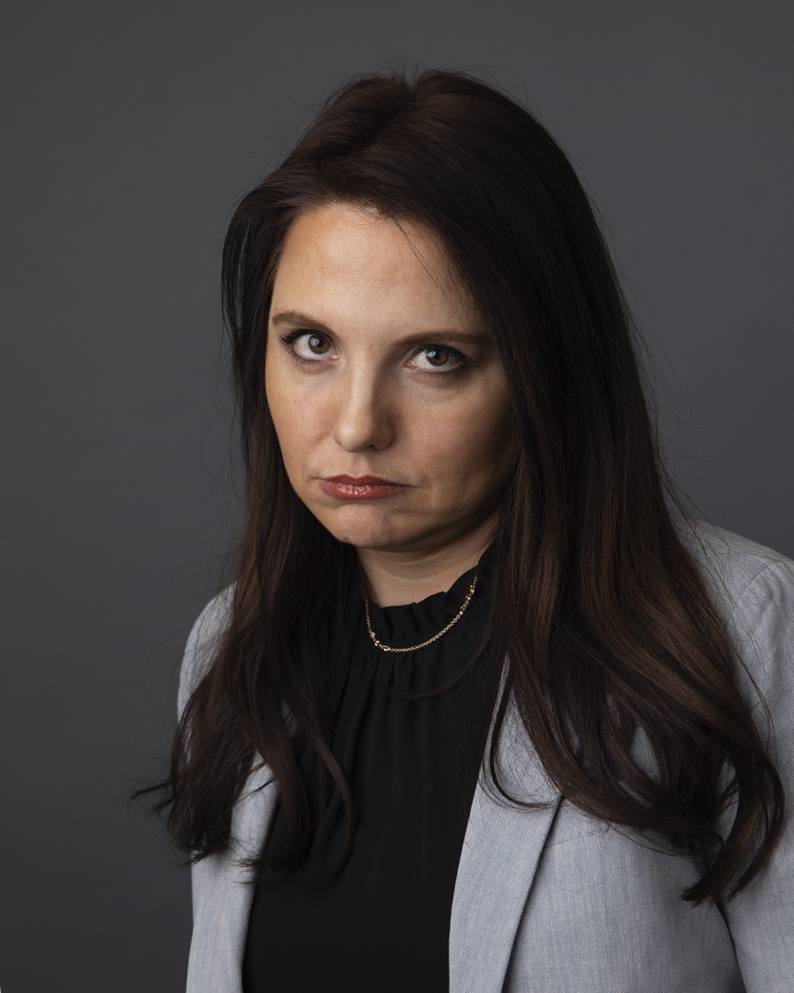 Leigh Fullrich
Human Resources Lead & Culture Coordinator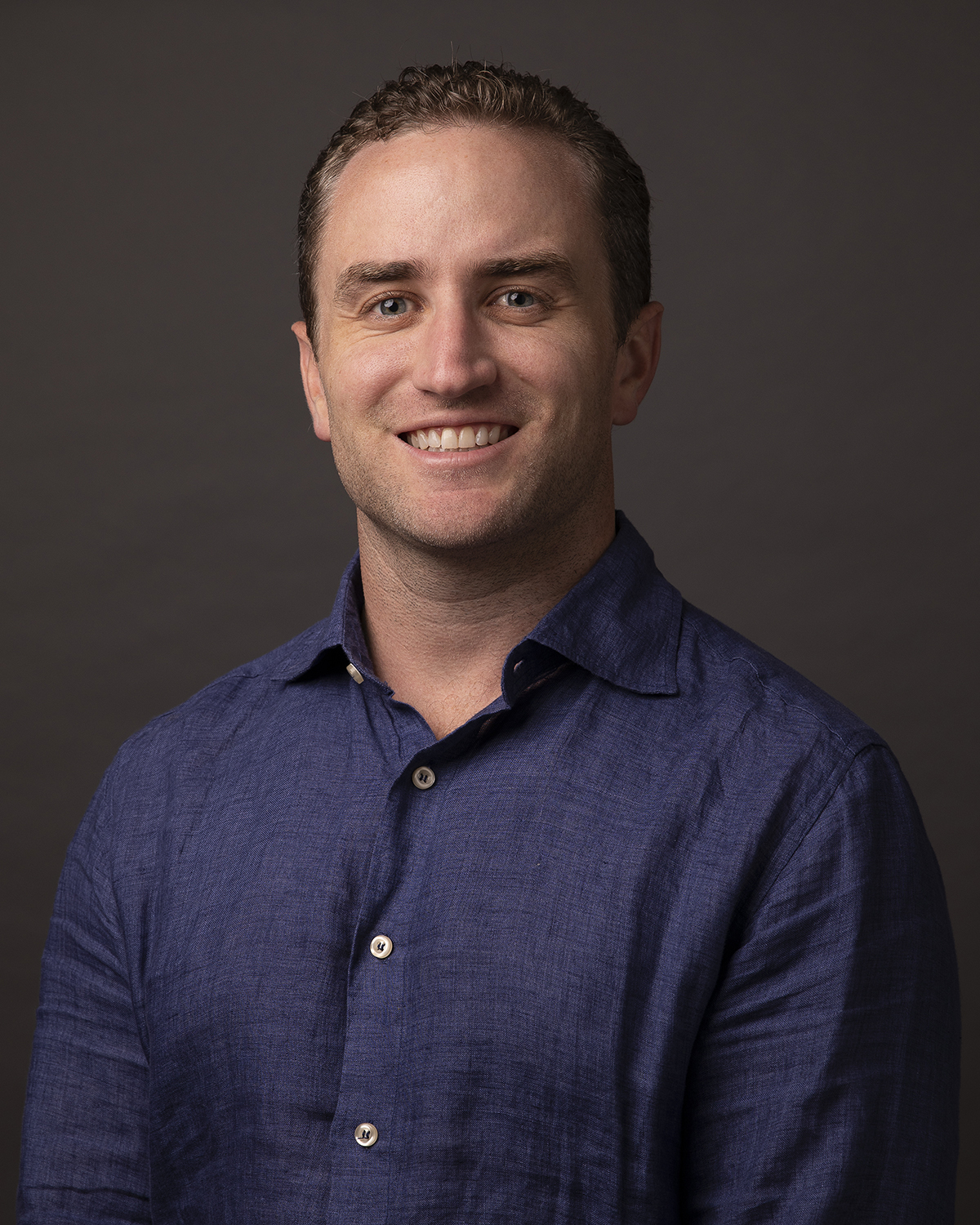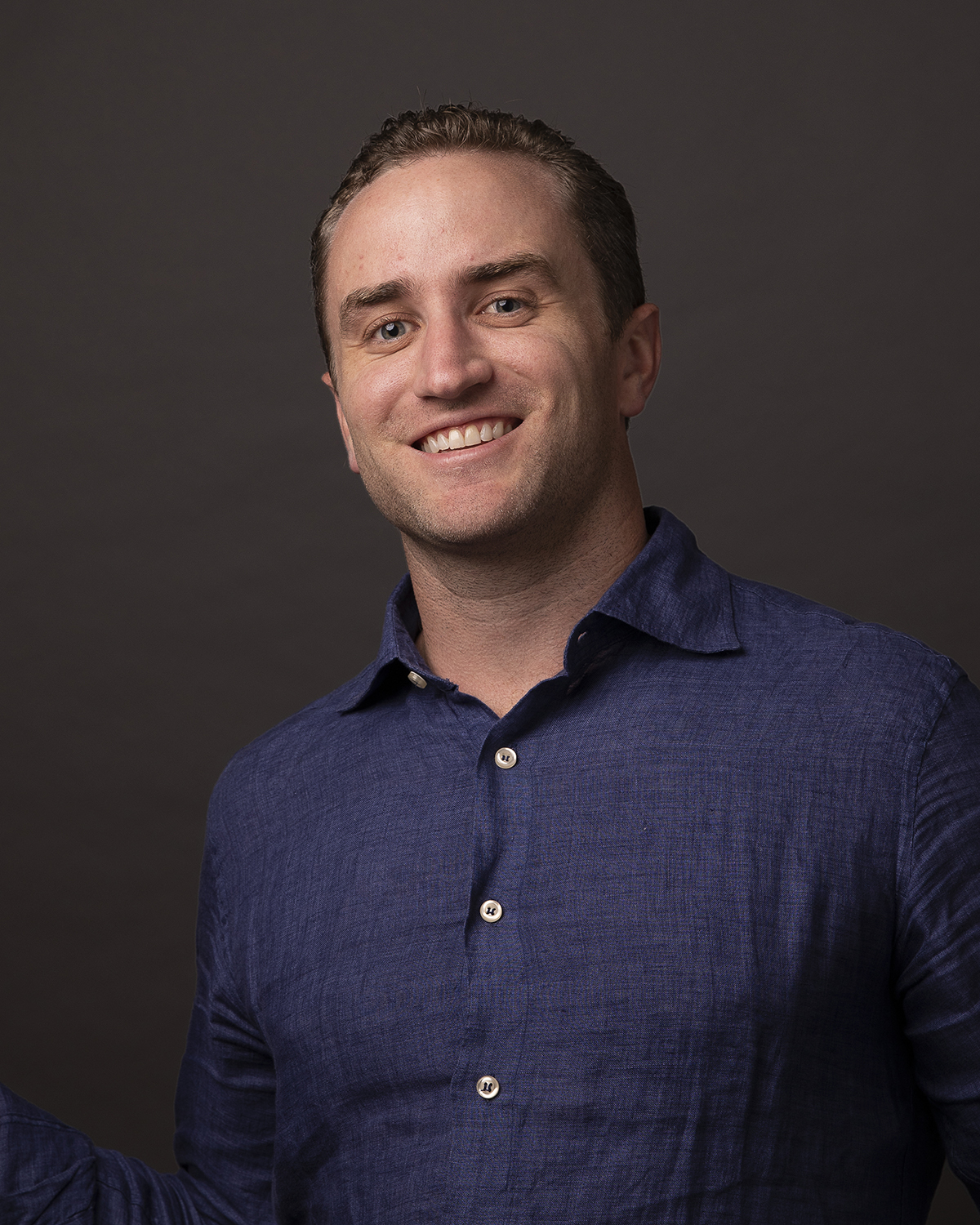 Alex Daigle
Account Director, On-Demand Programming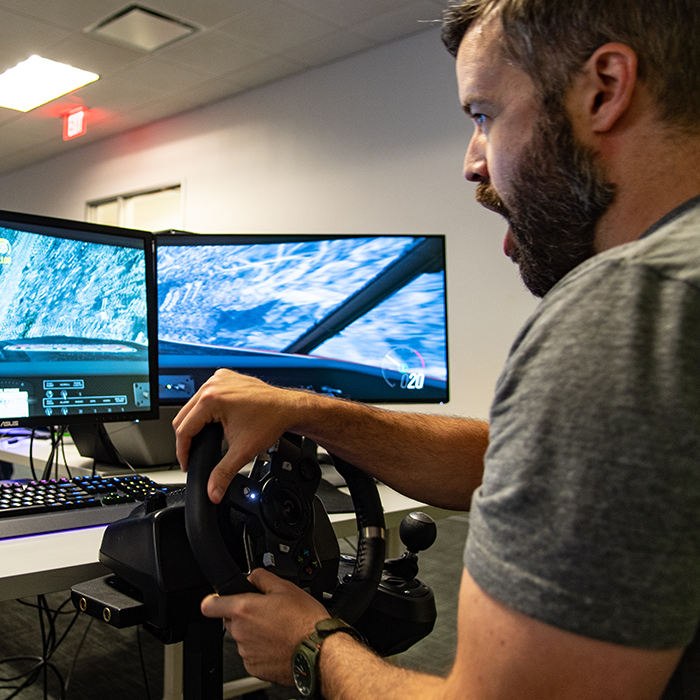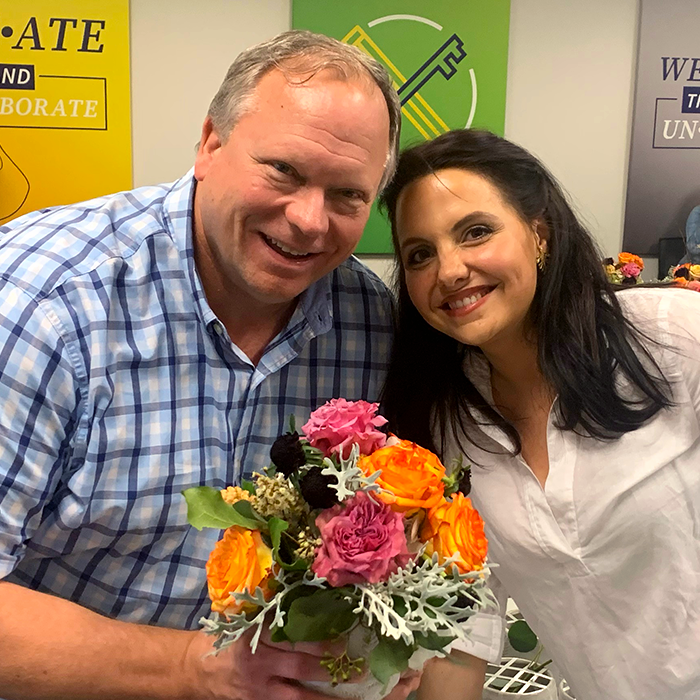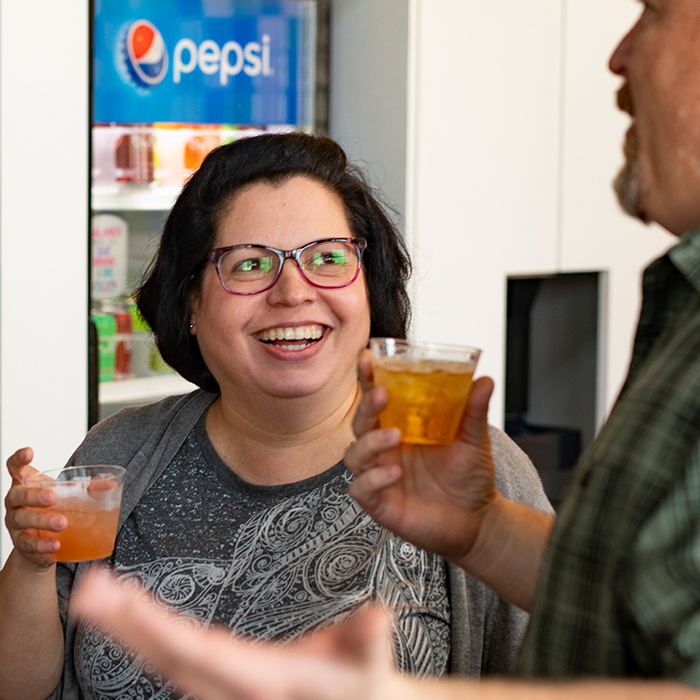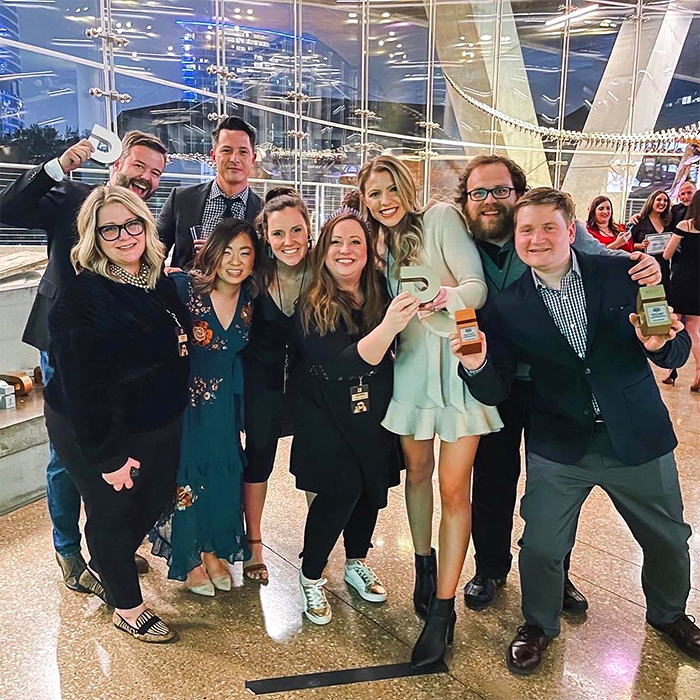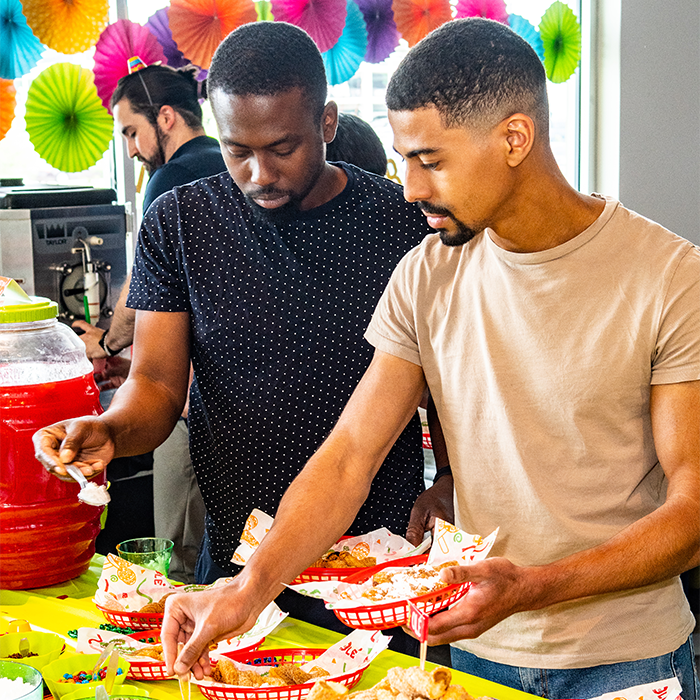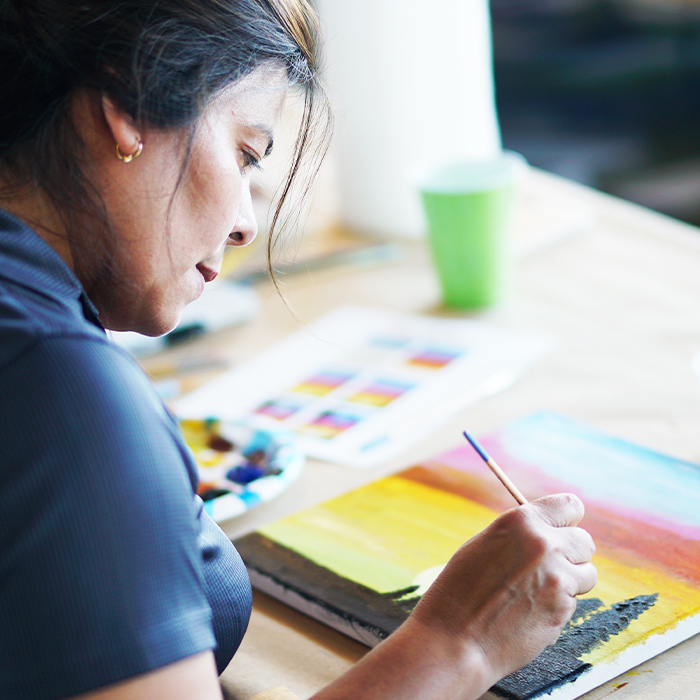 the pac
Of course, the secret to our success is no secret at all. It's all of these great people, each with their own unique skills that keep us going strong, pushing limits, and kicking all sorts of ads.

Let's put some faces to names and meet the Pac!
Dawn Smith ACTIVATION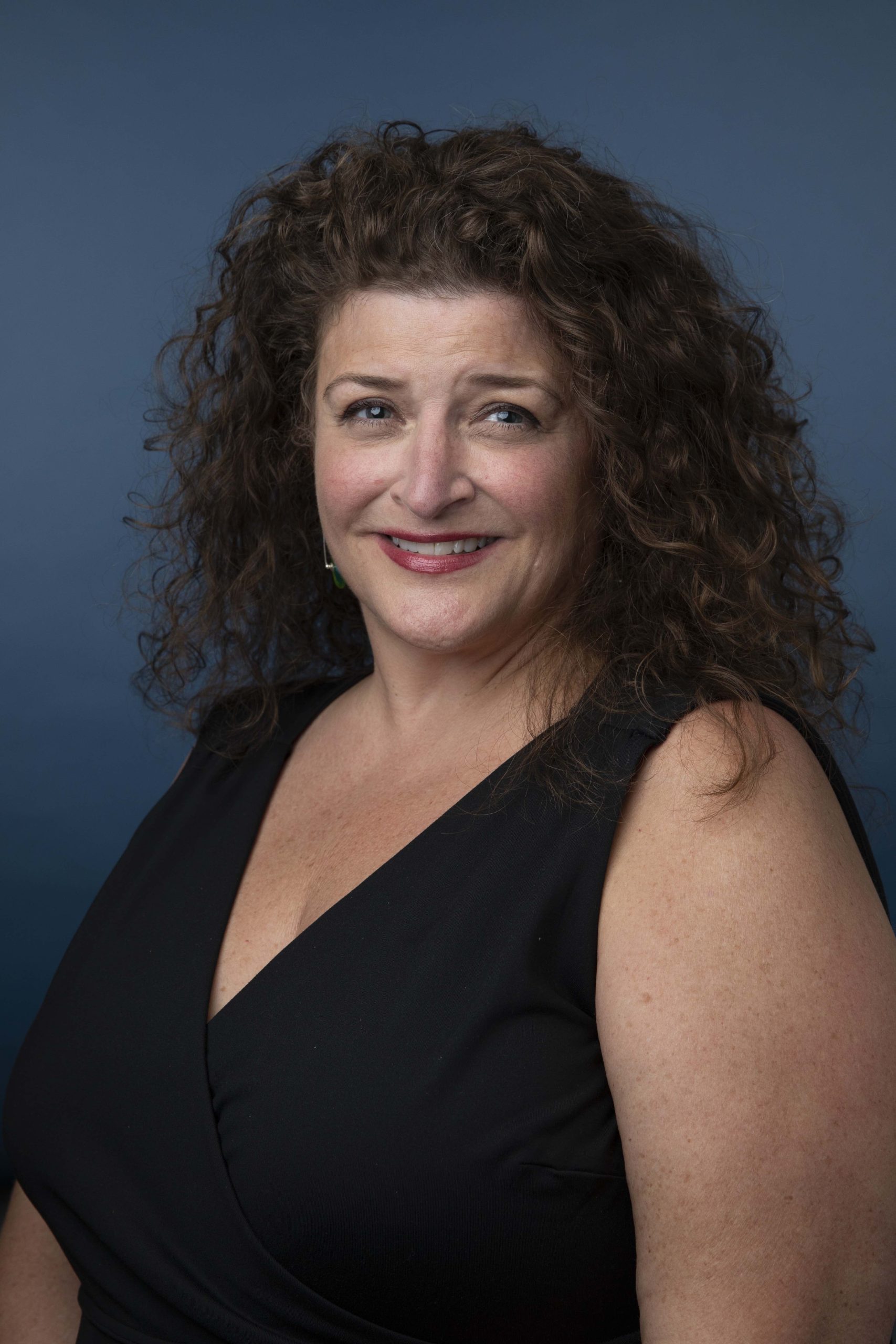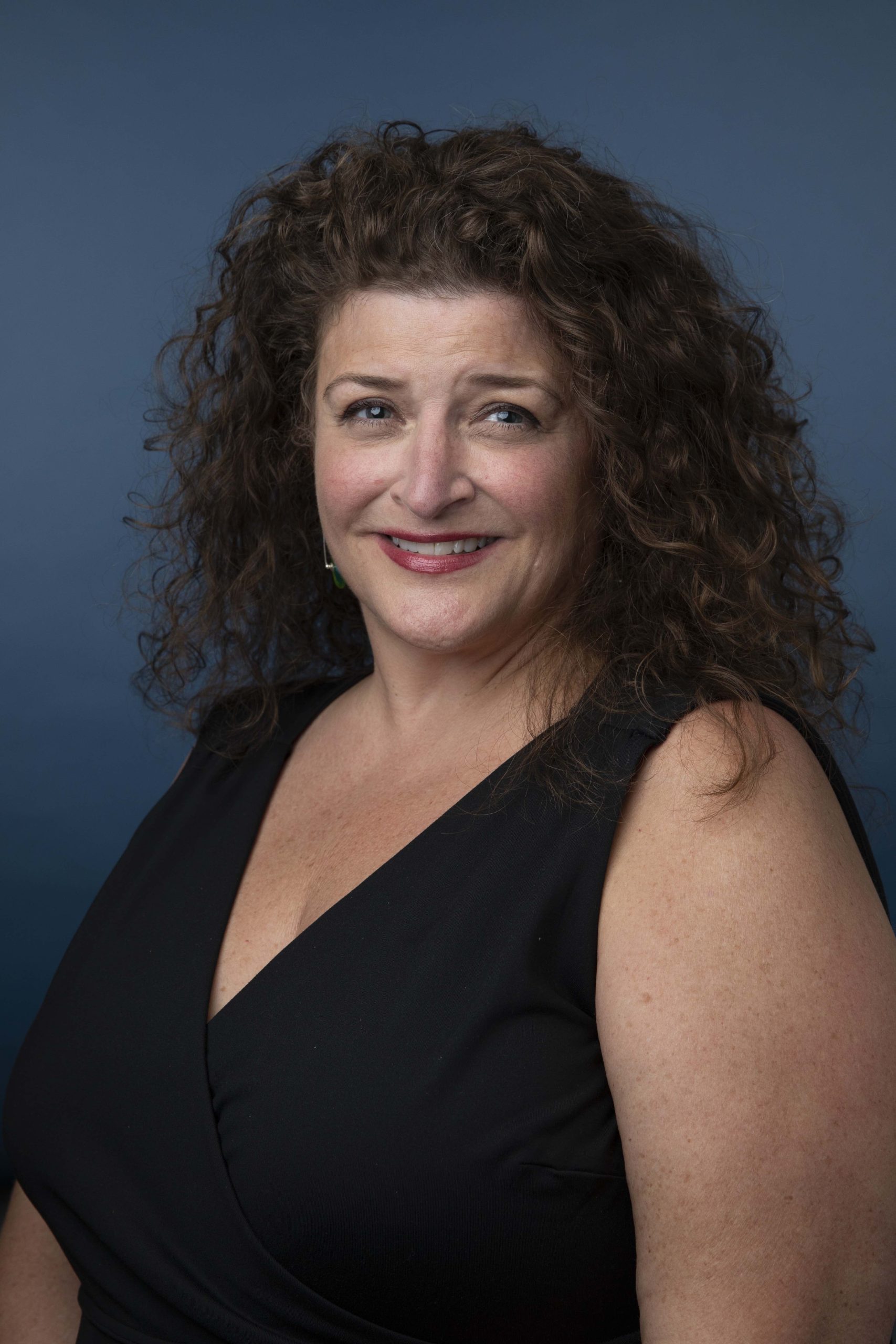 Fidencio Montenegro Warehouse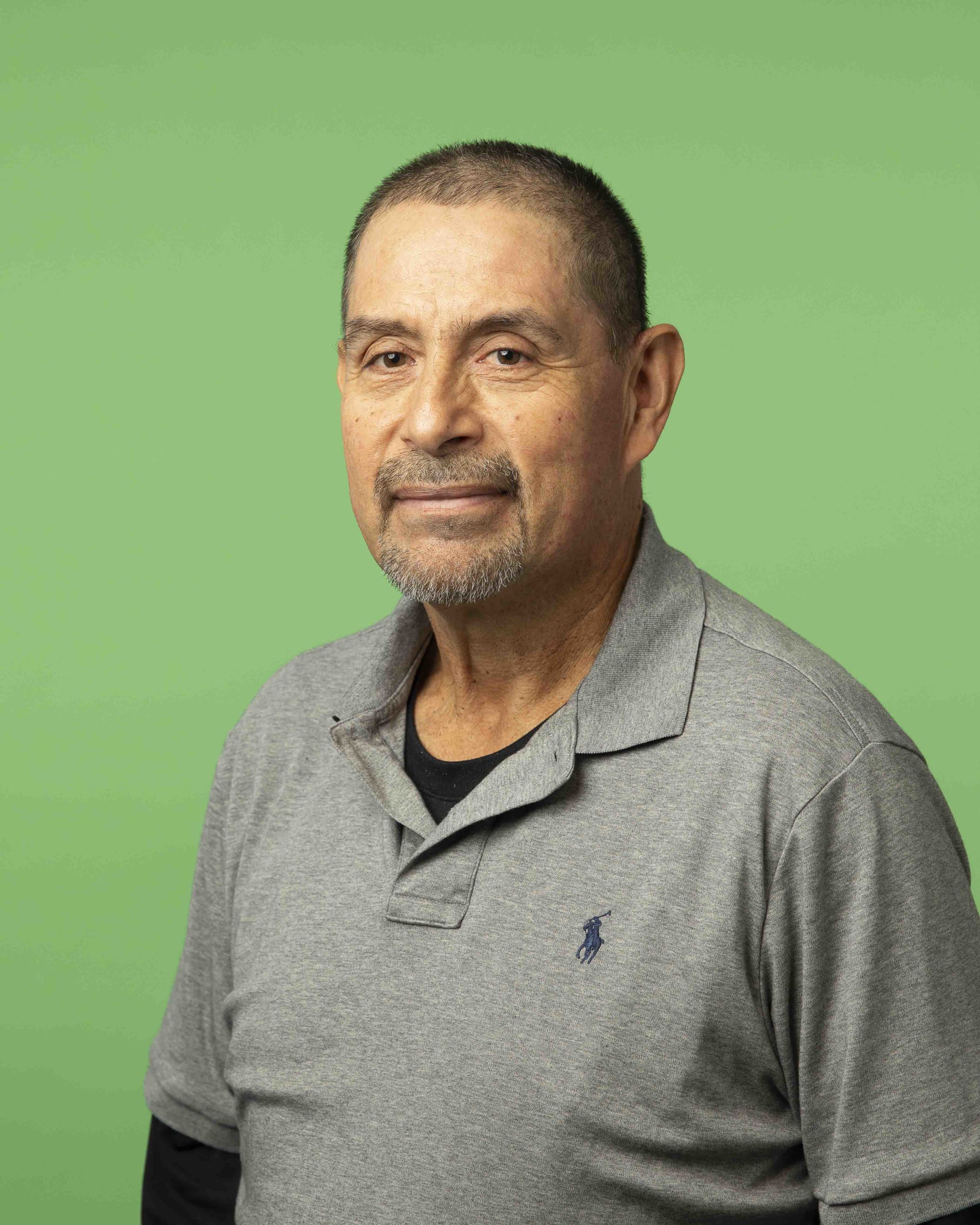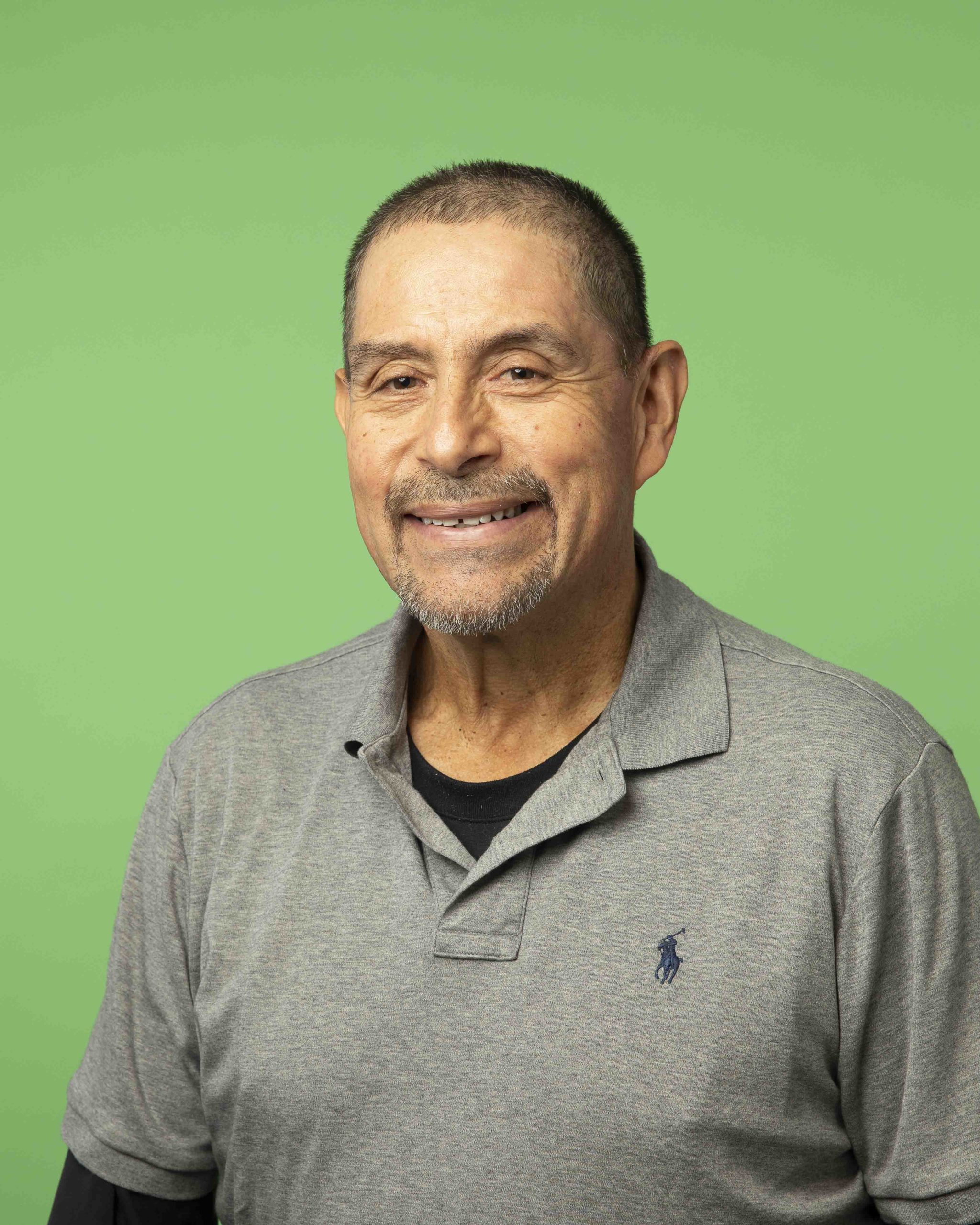 Jillian Ellis CLIENT SERVICES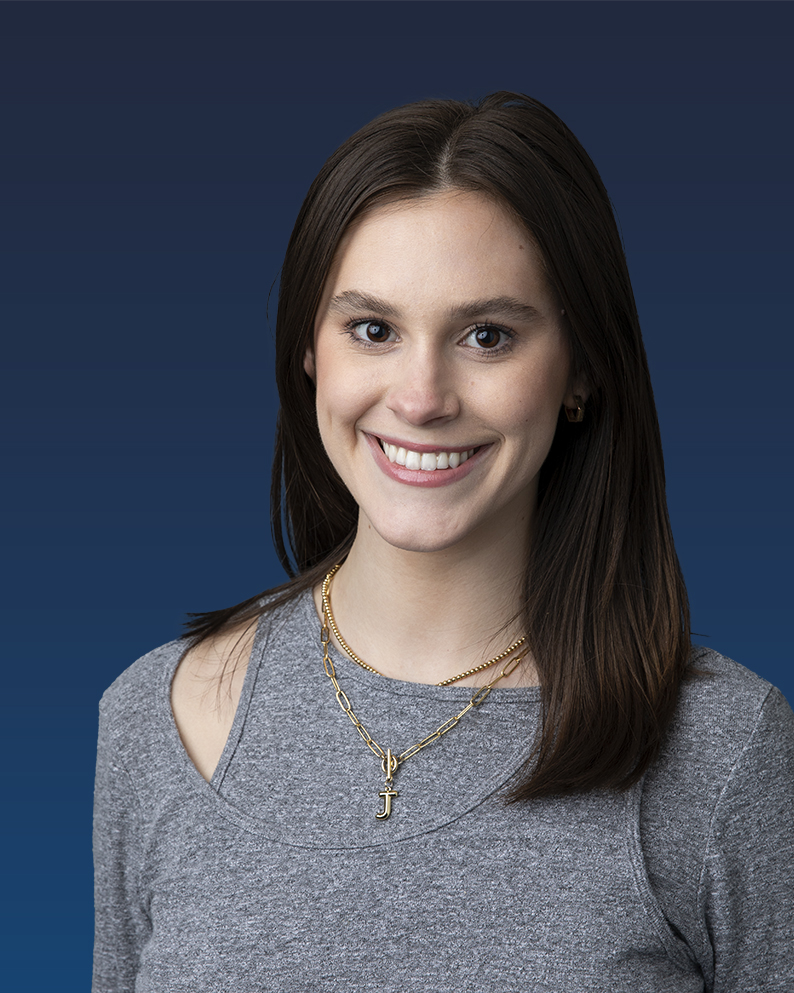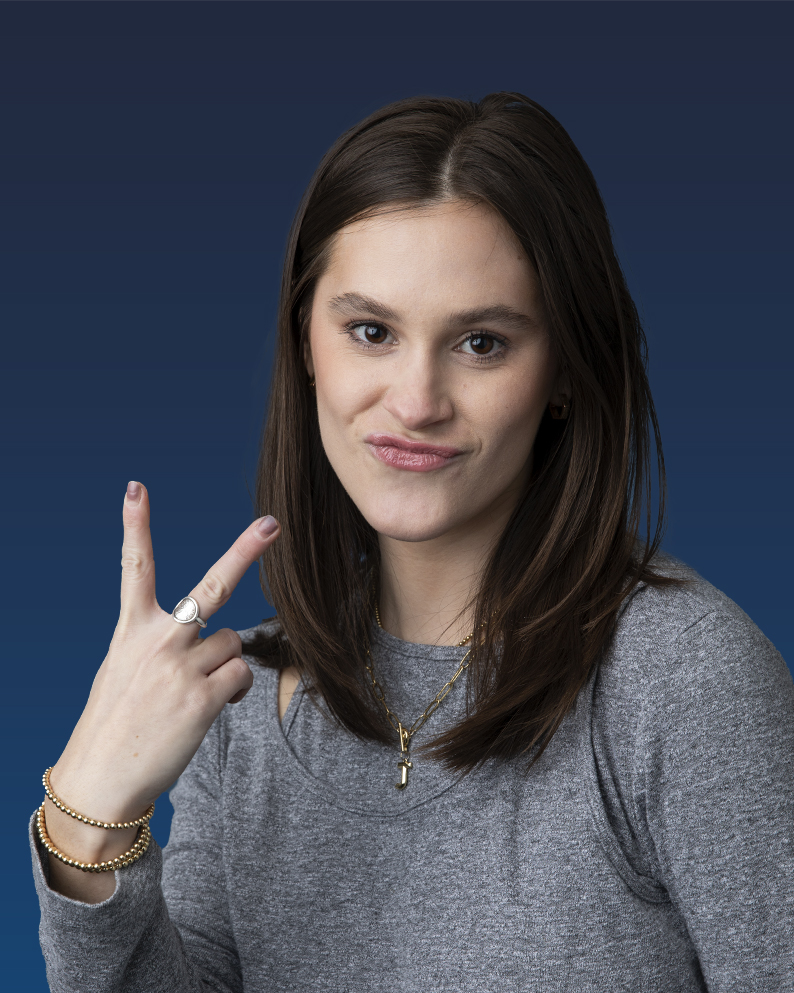 Jenny Shields Client Services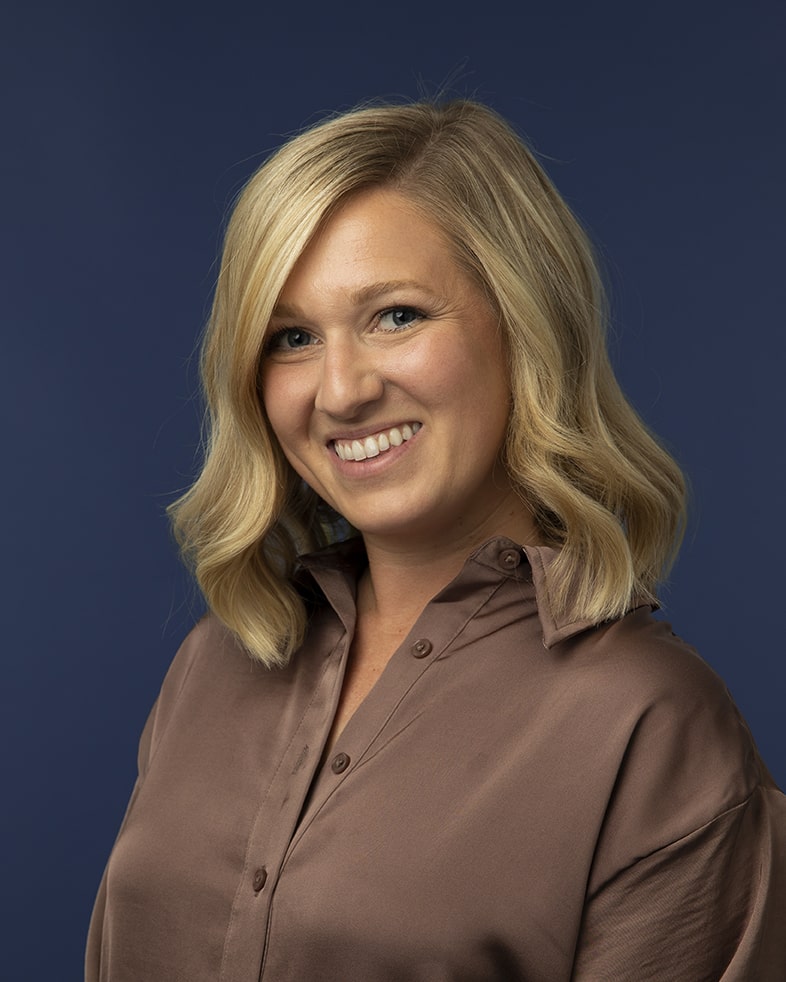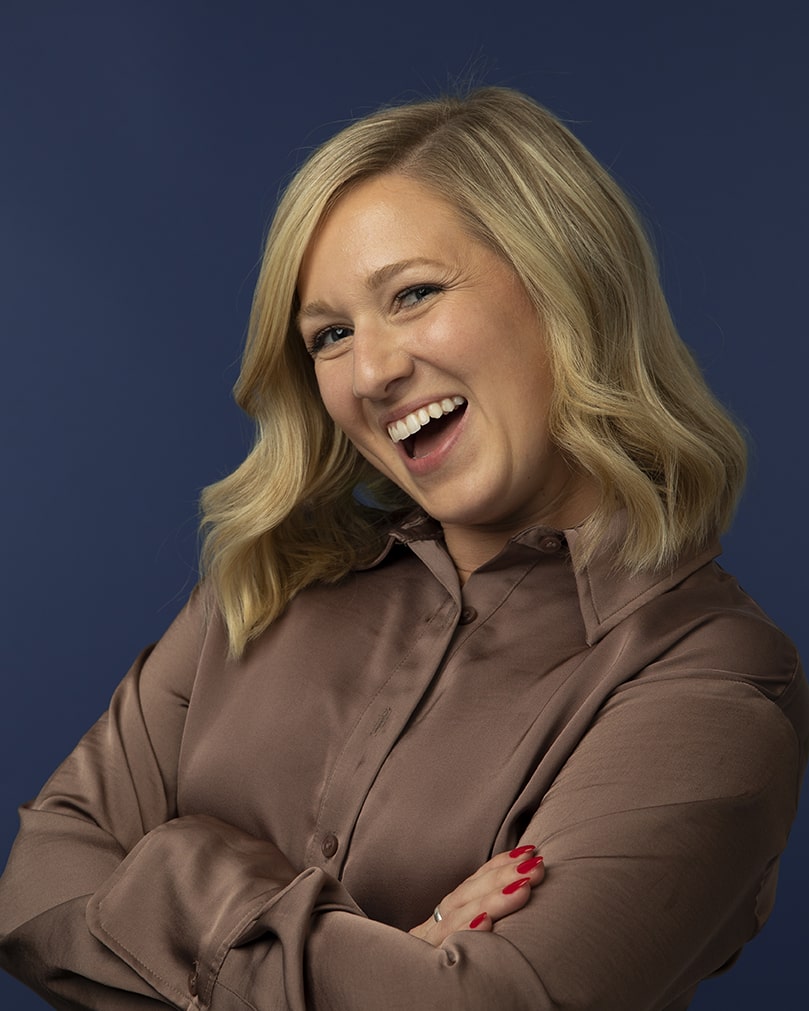 AJ McGill Creative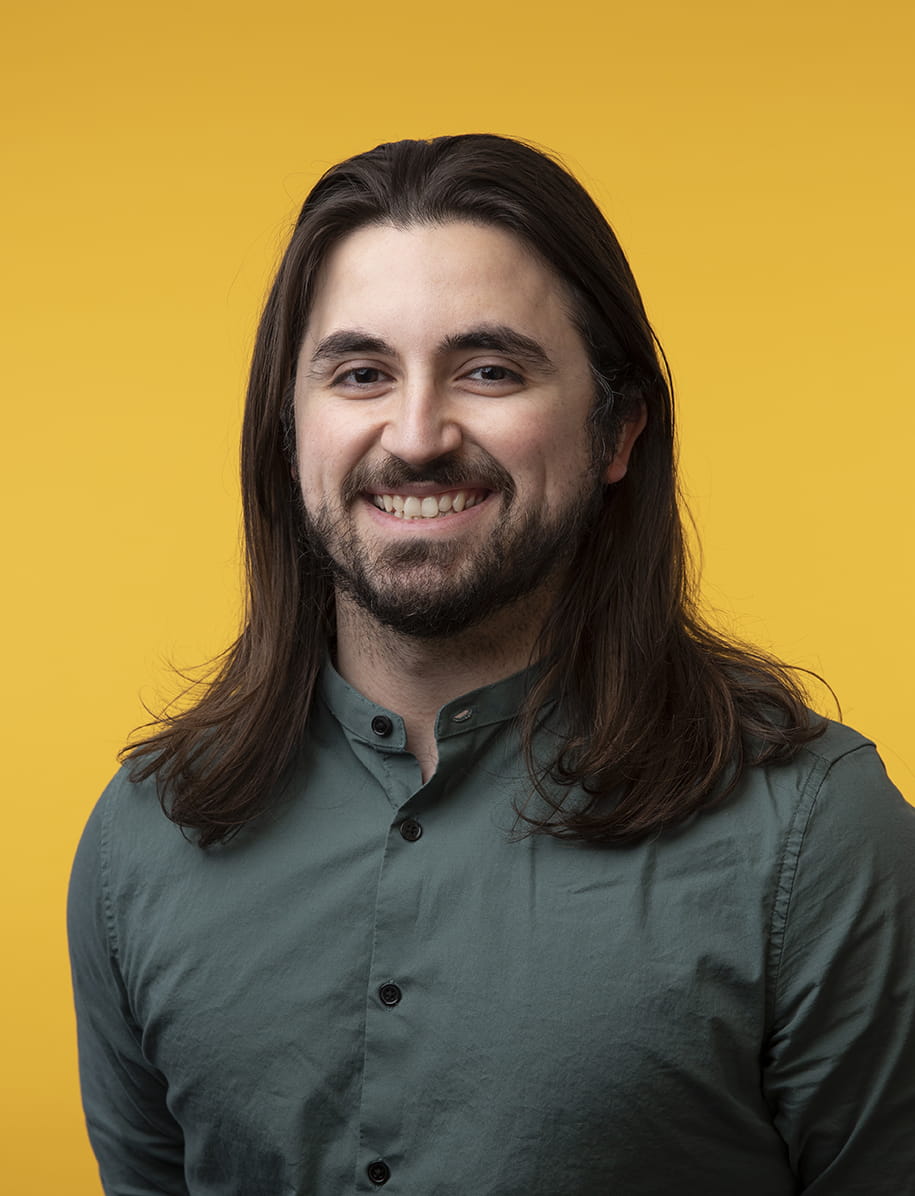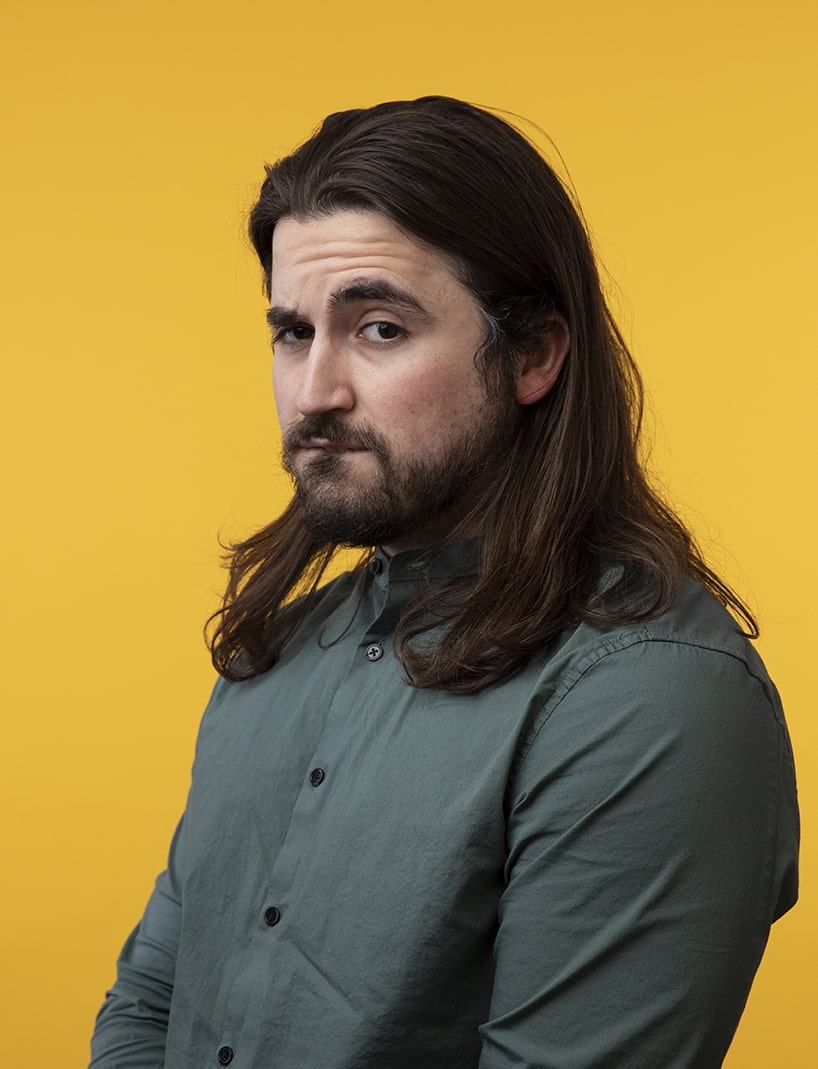 Cecile Kemp Finance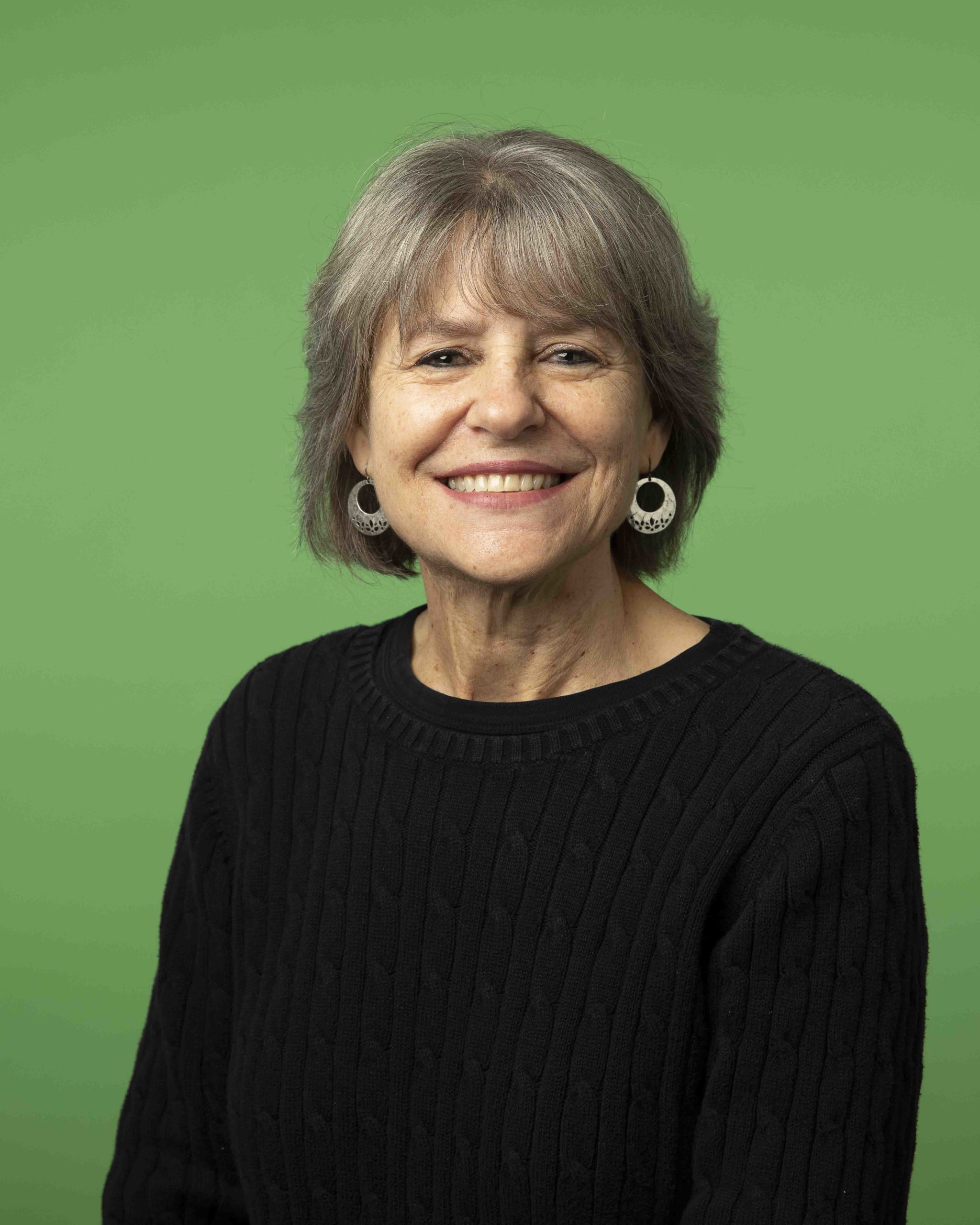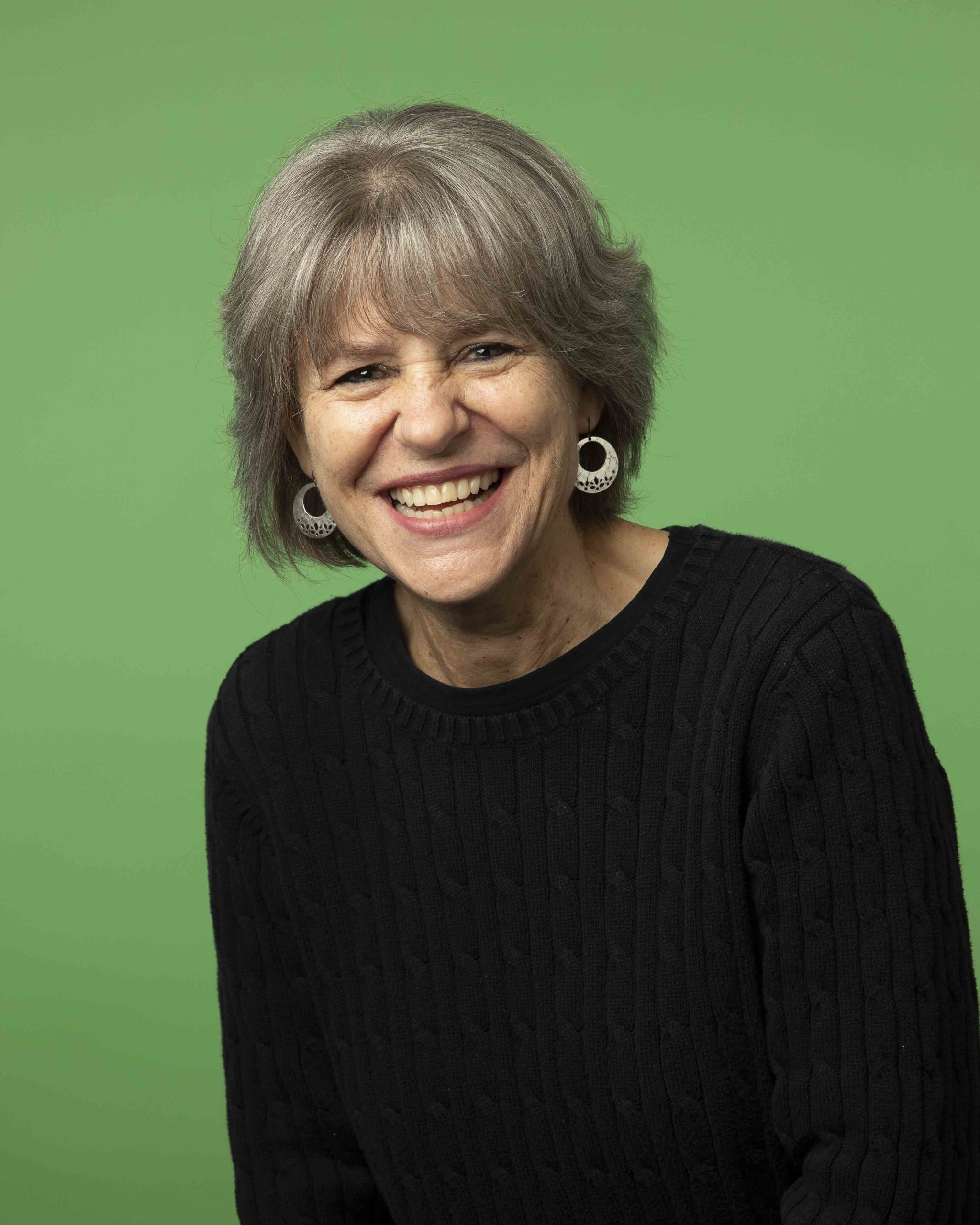 Karl Chester CREATIVE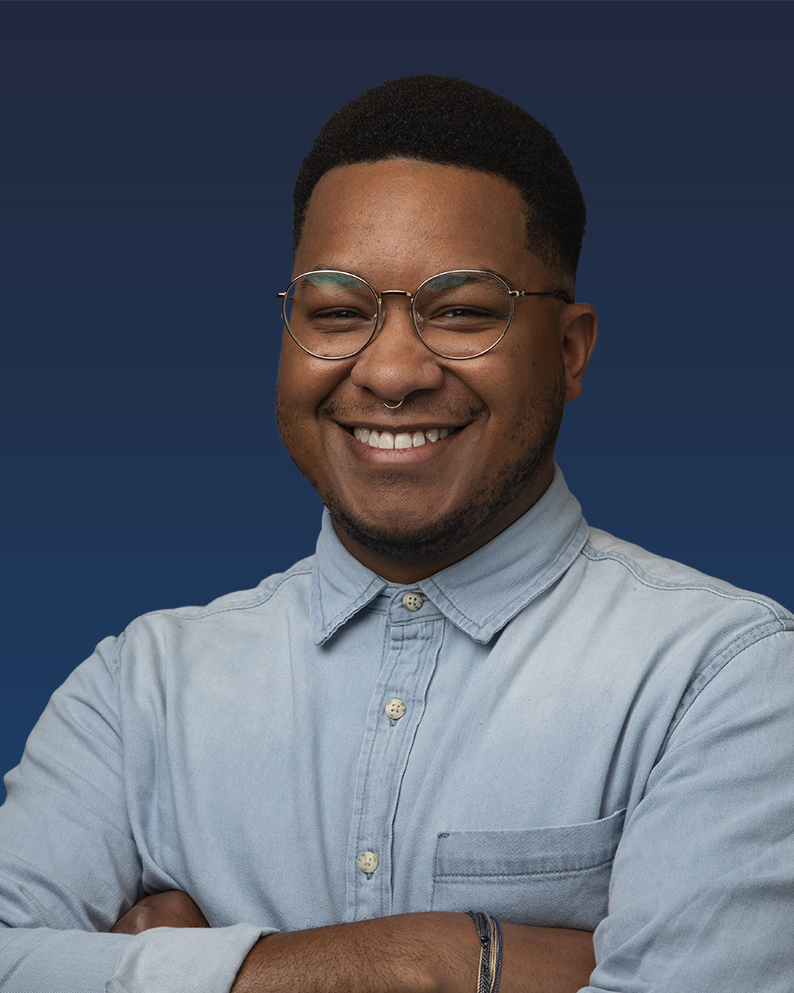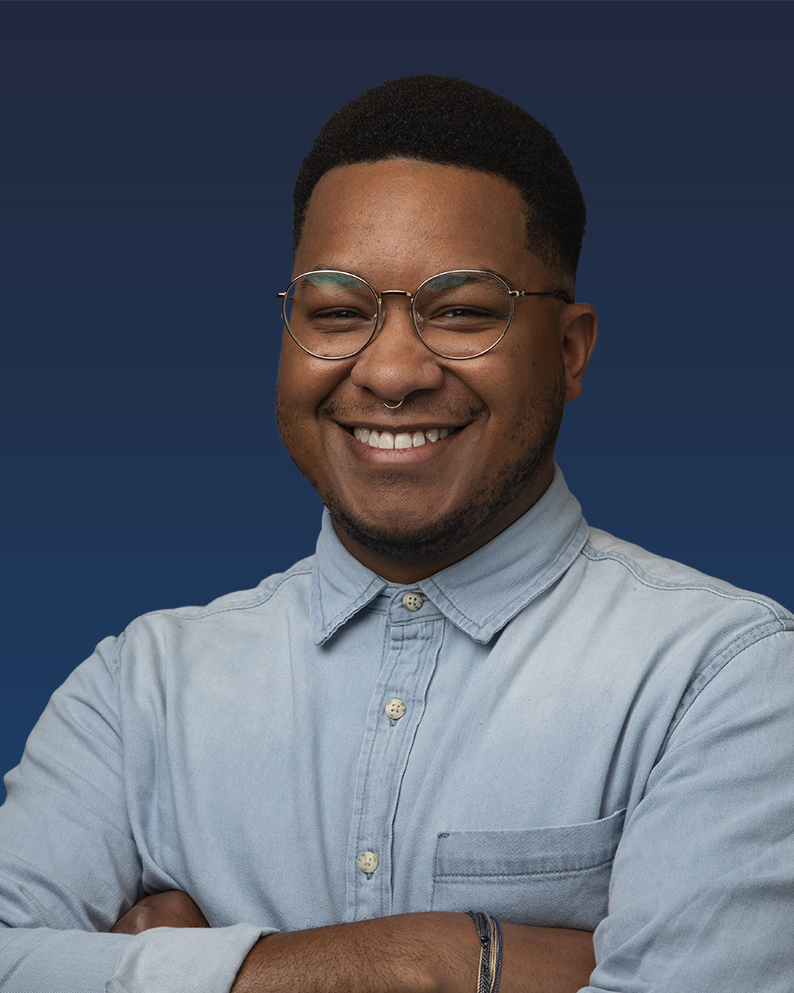 Marlene Herrera Activation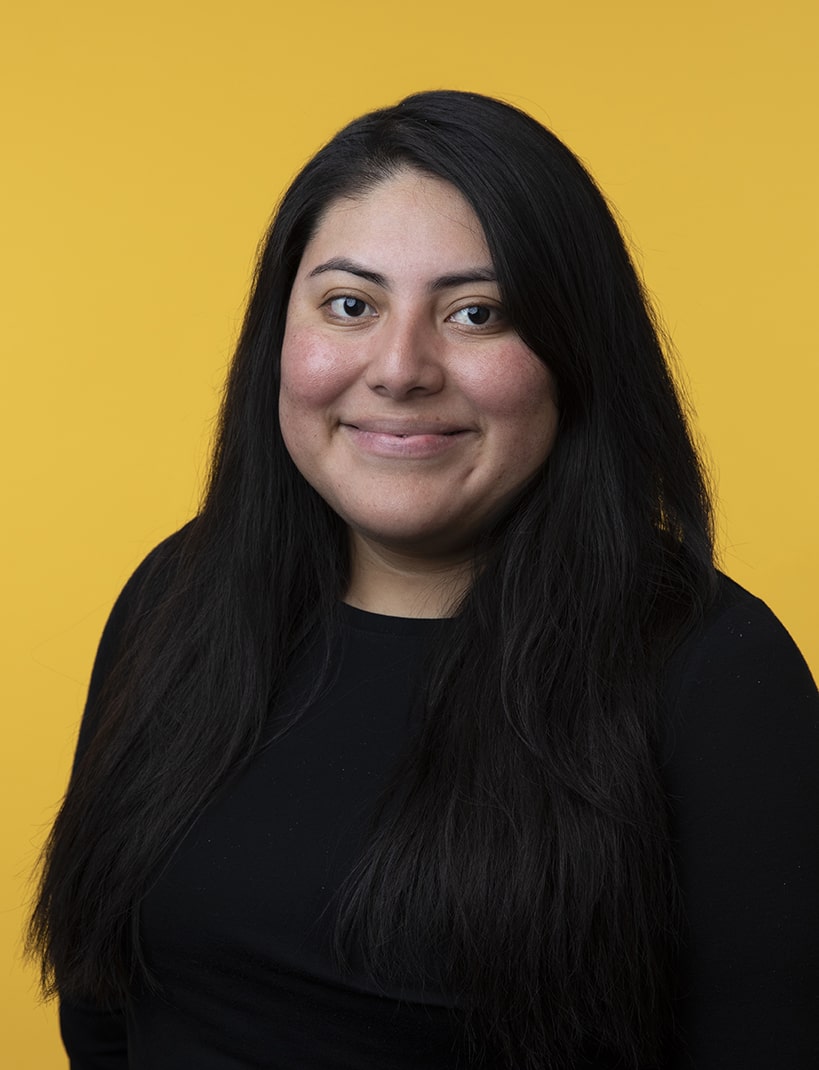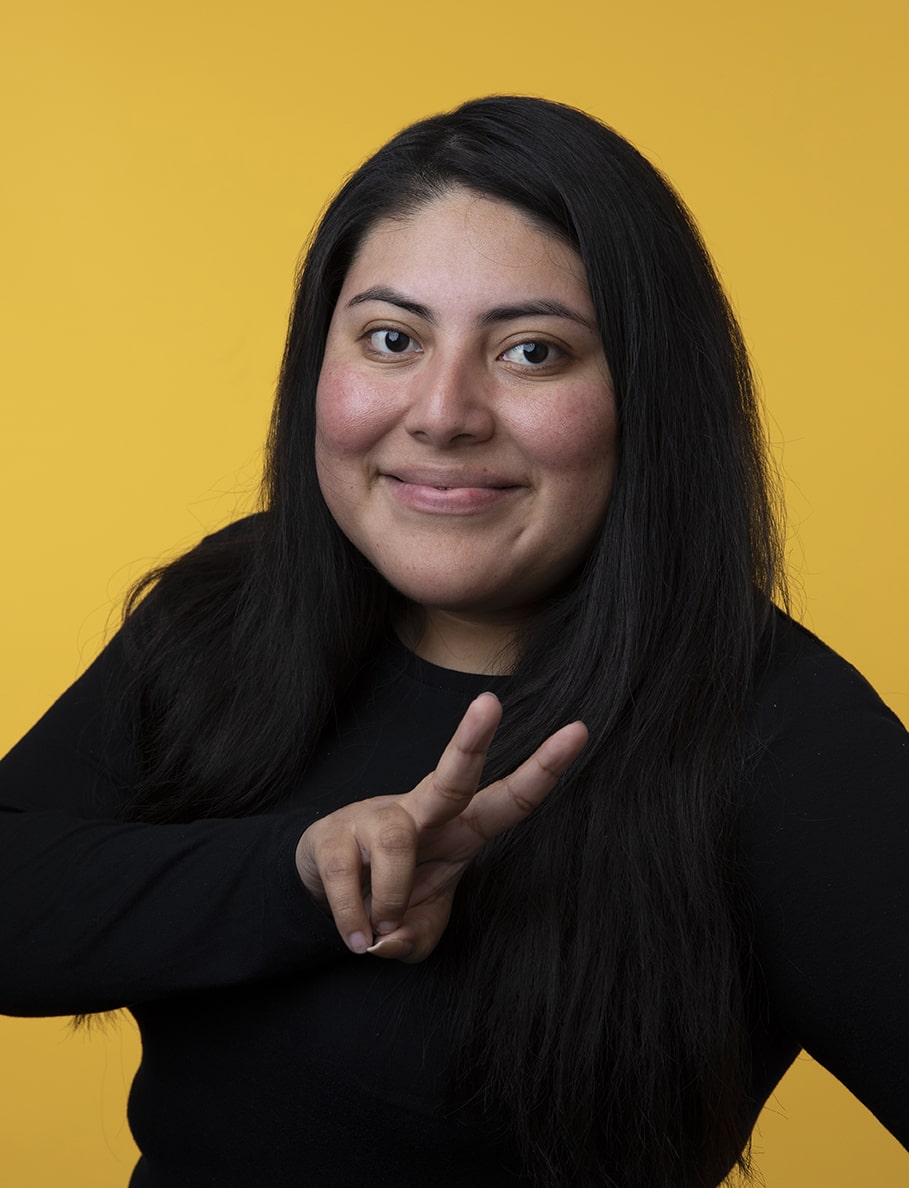 Hannah Van Der Schans Client Services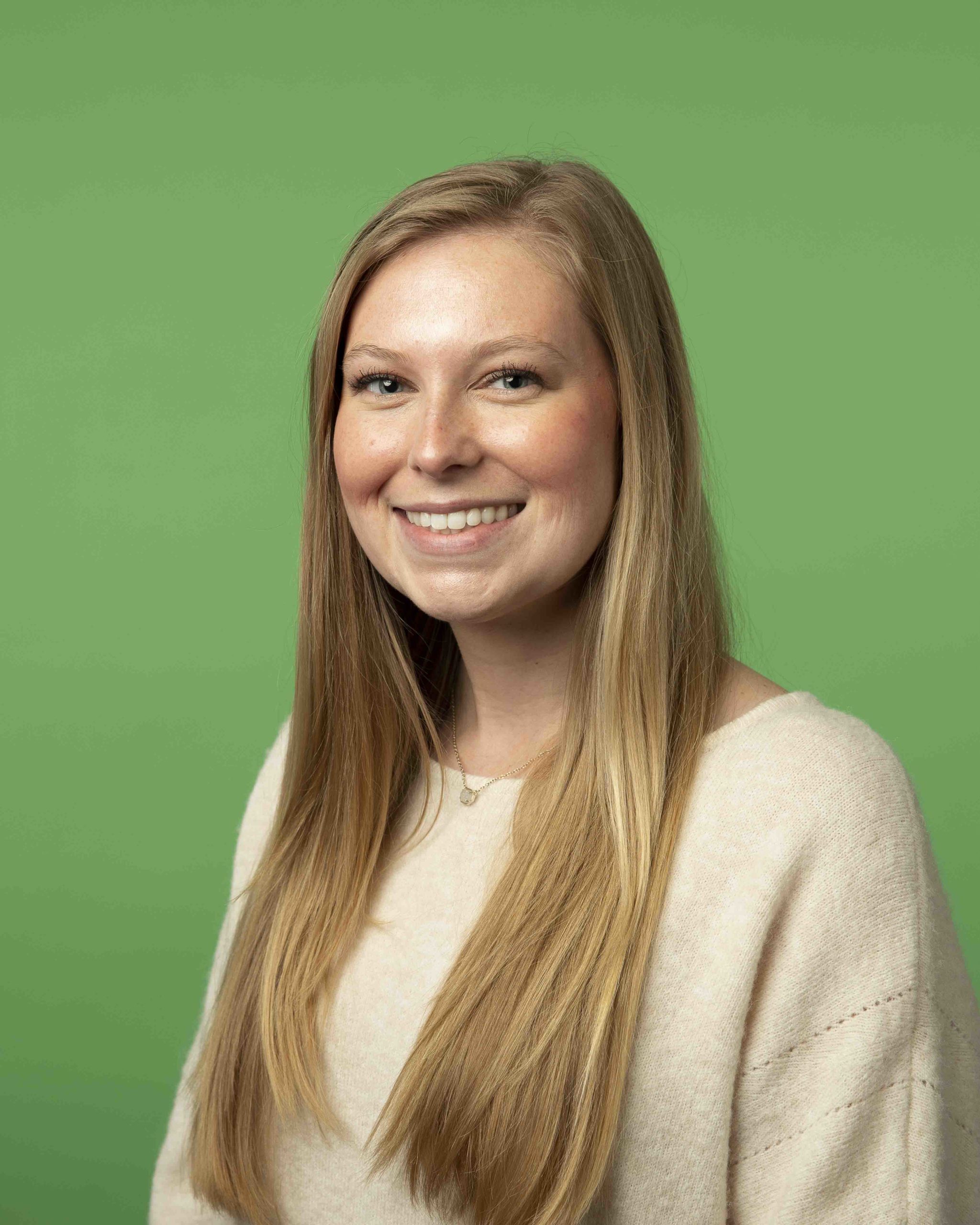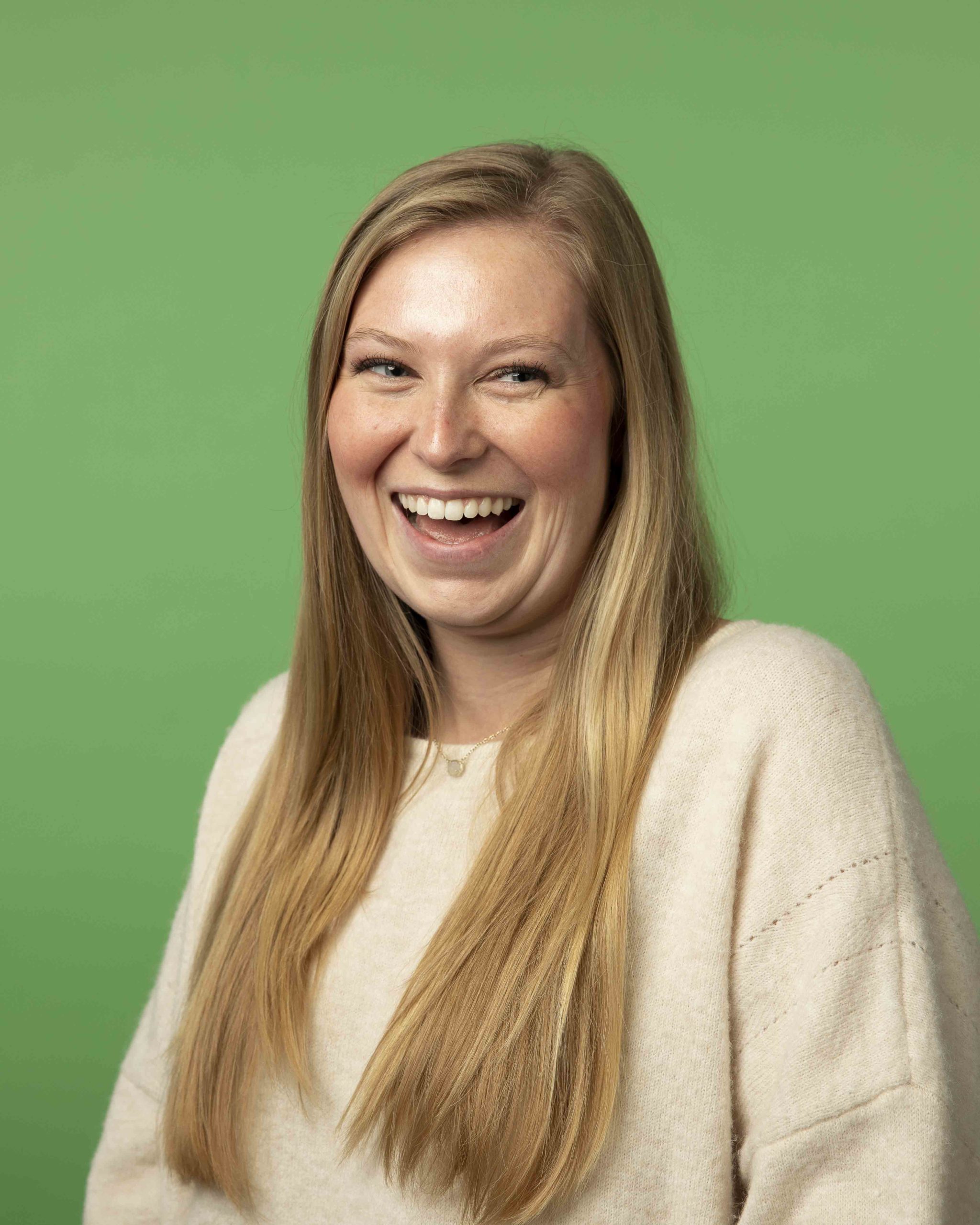 Deborah Wallace ACTIVATION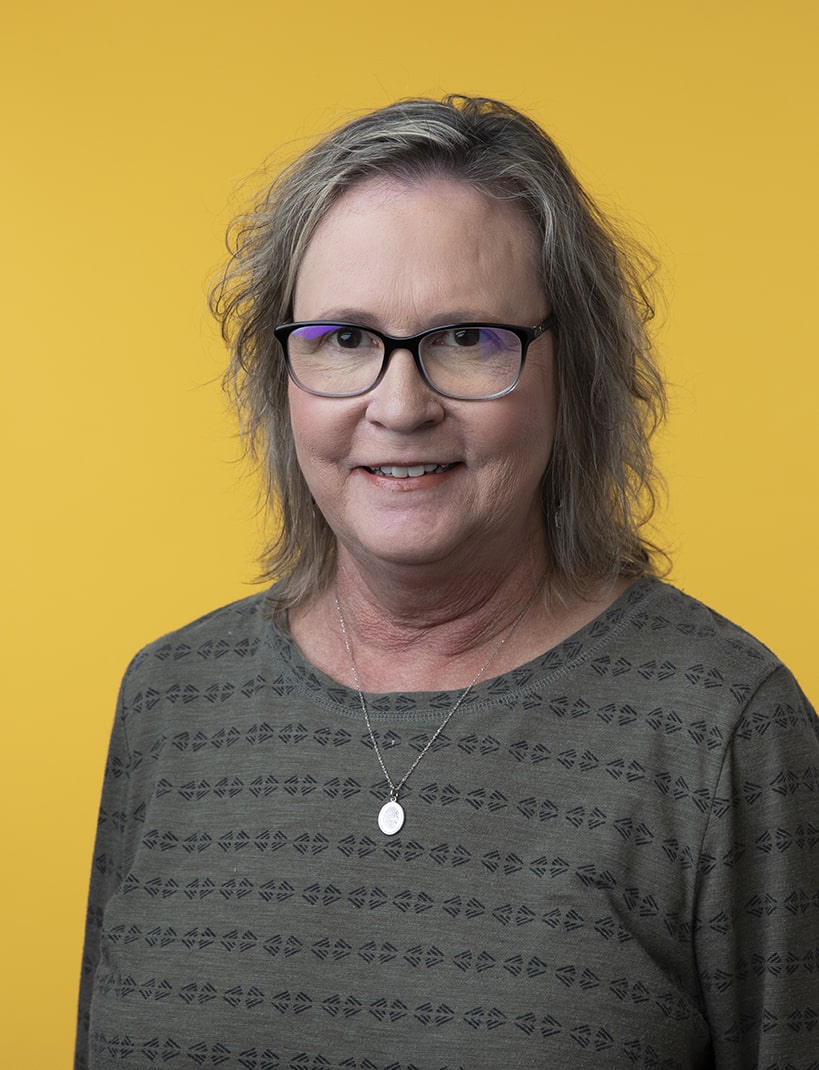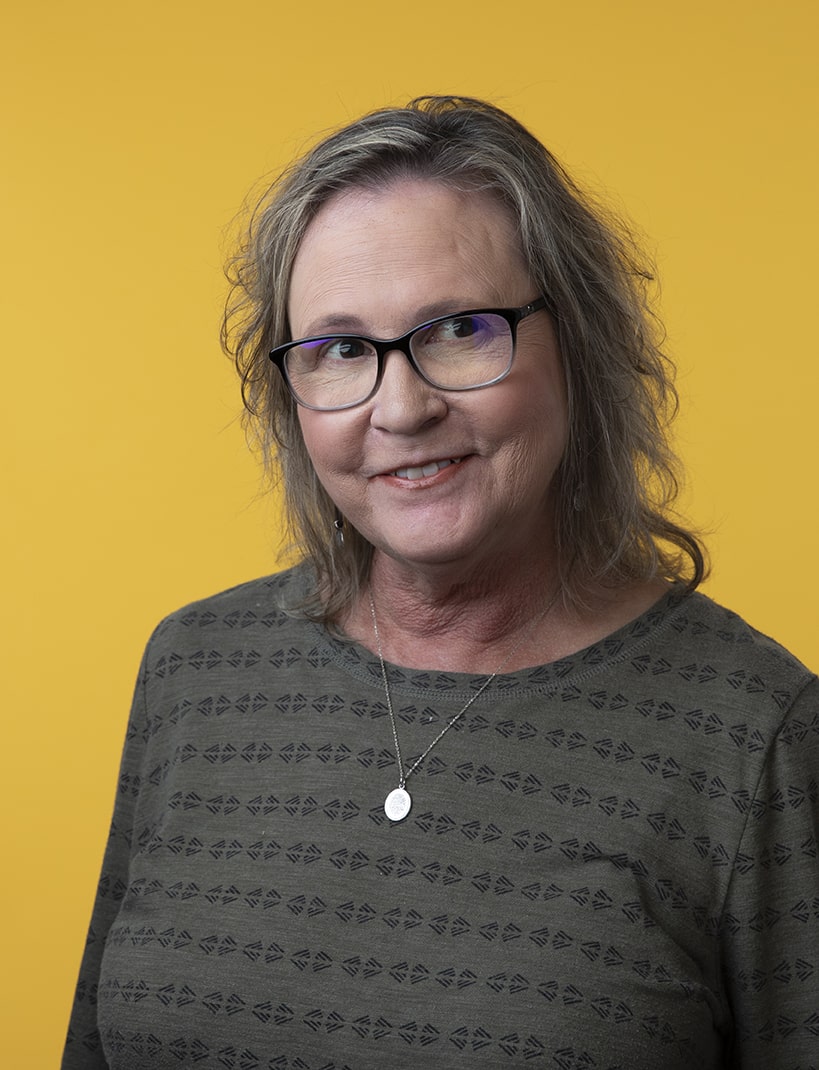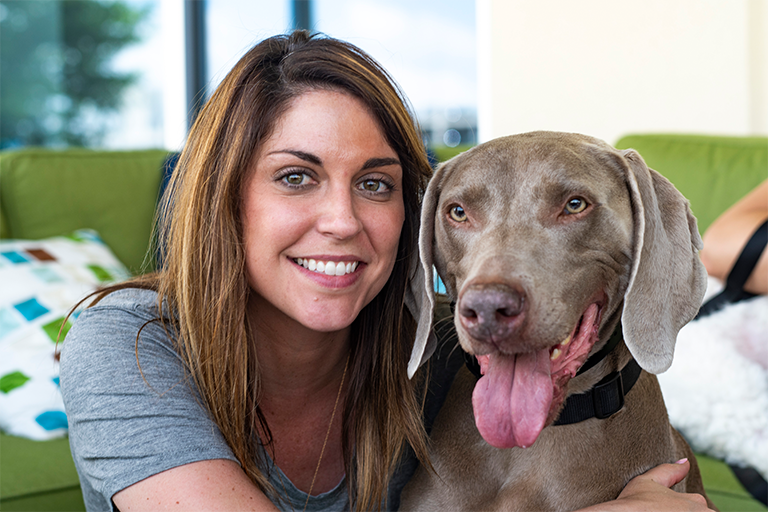 Greg Owen Owen Group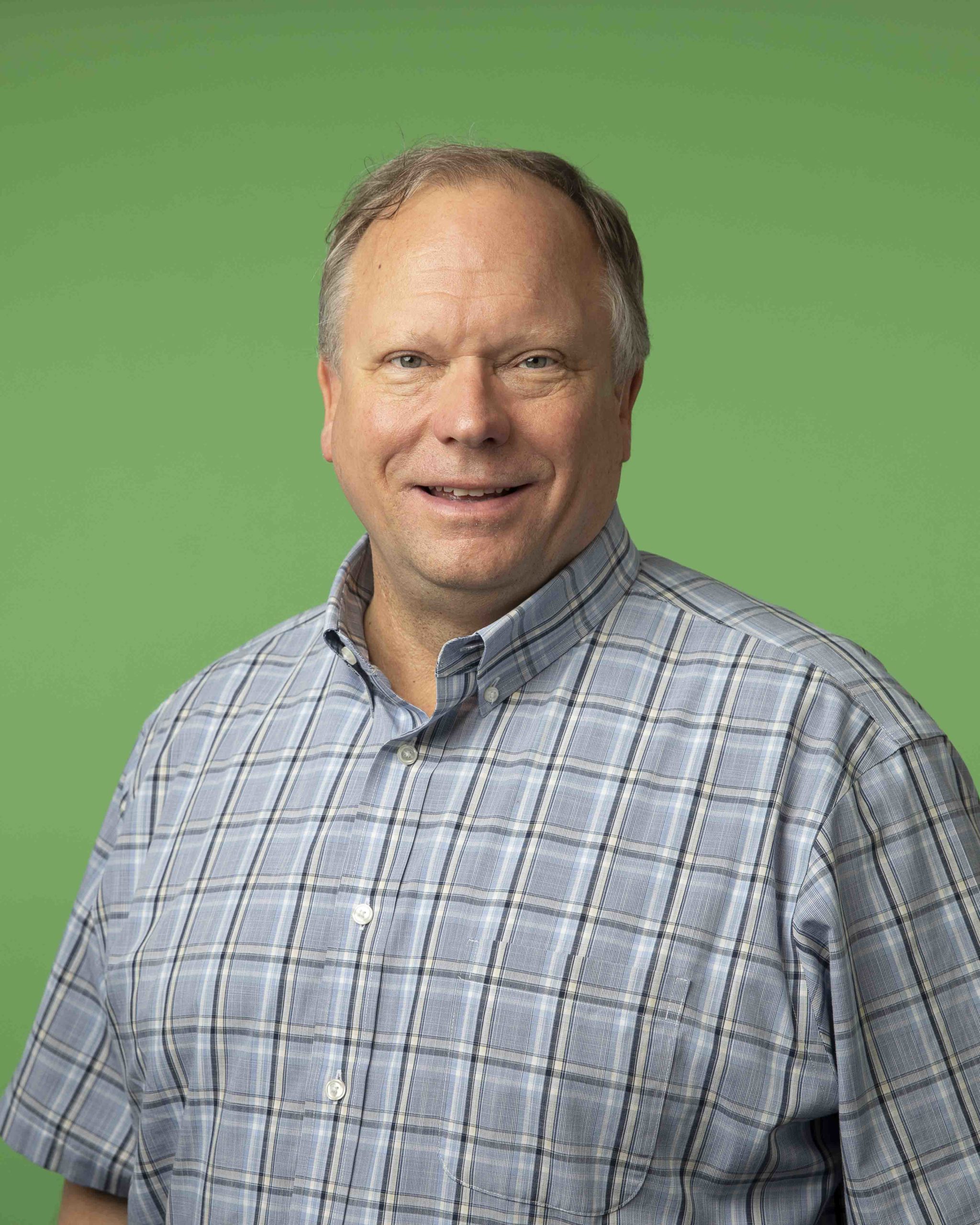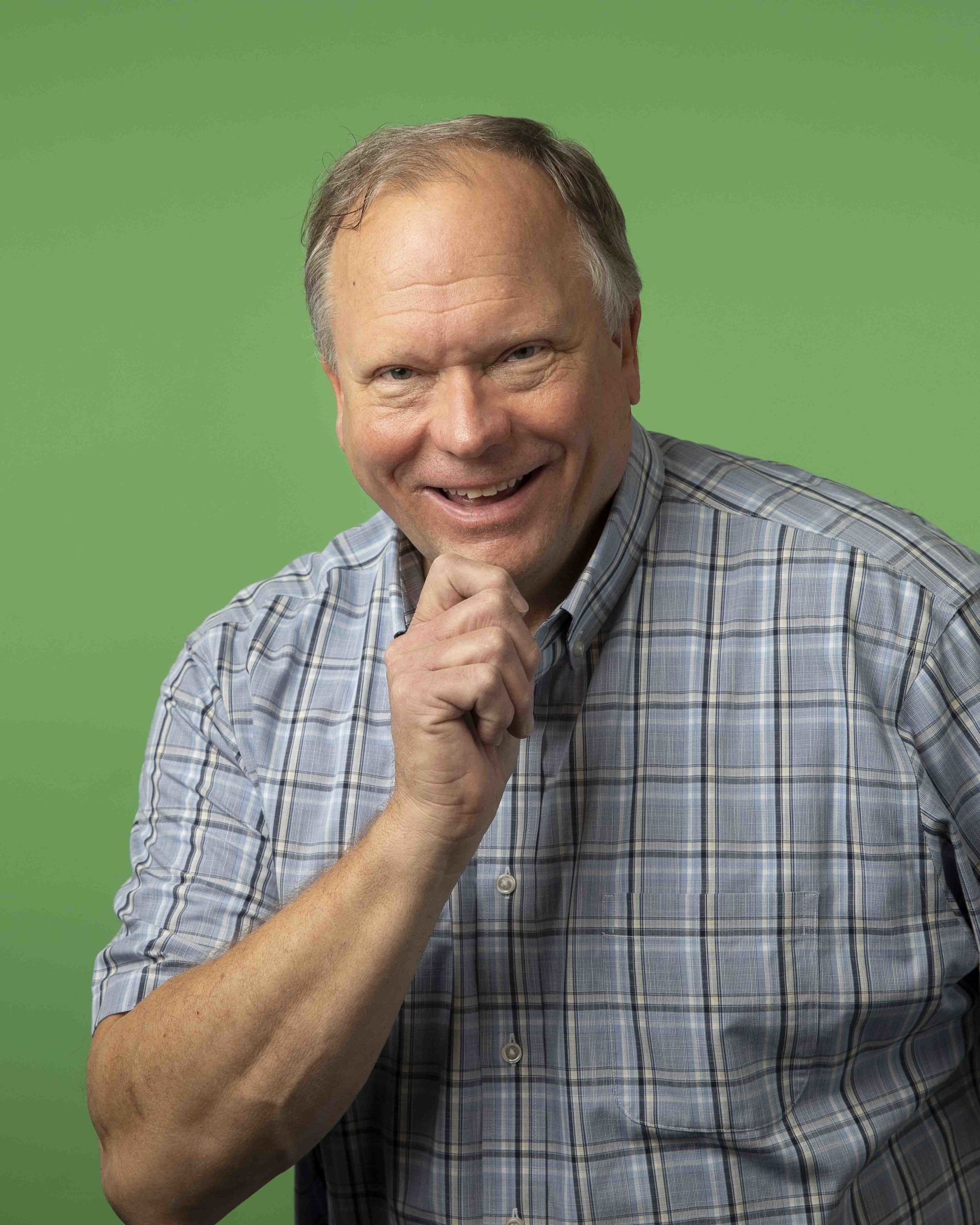 Tanya Kuhlo Finance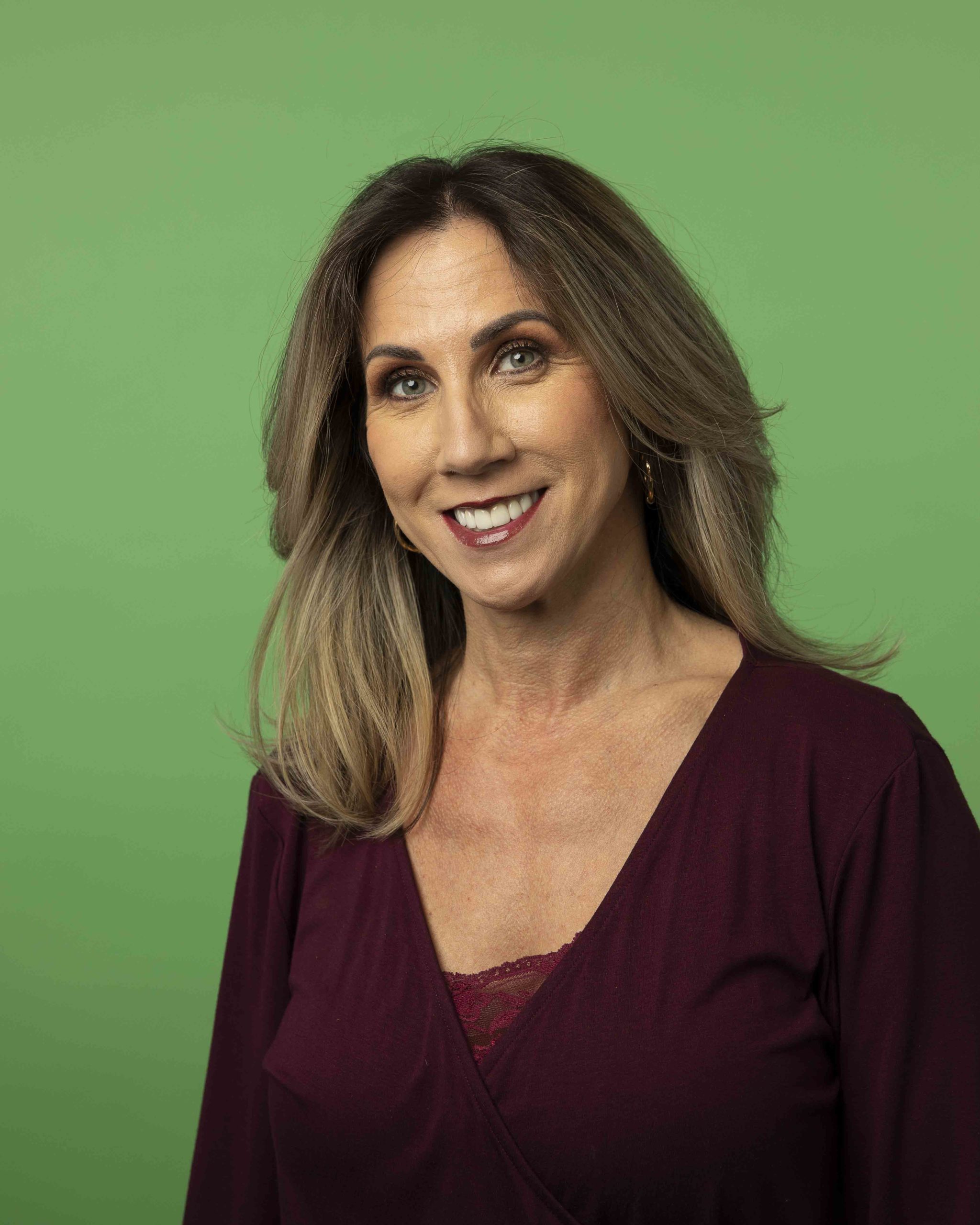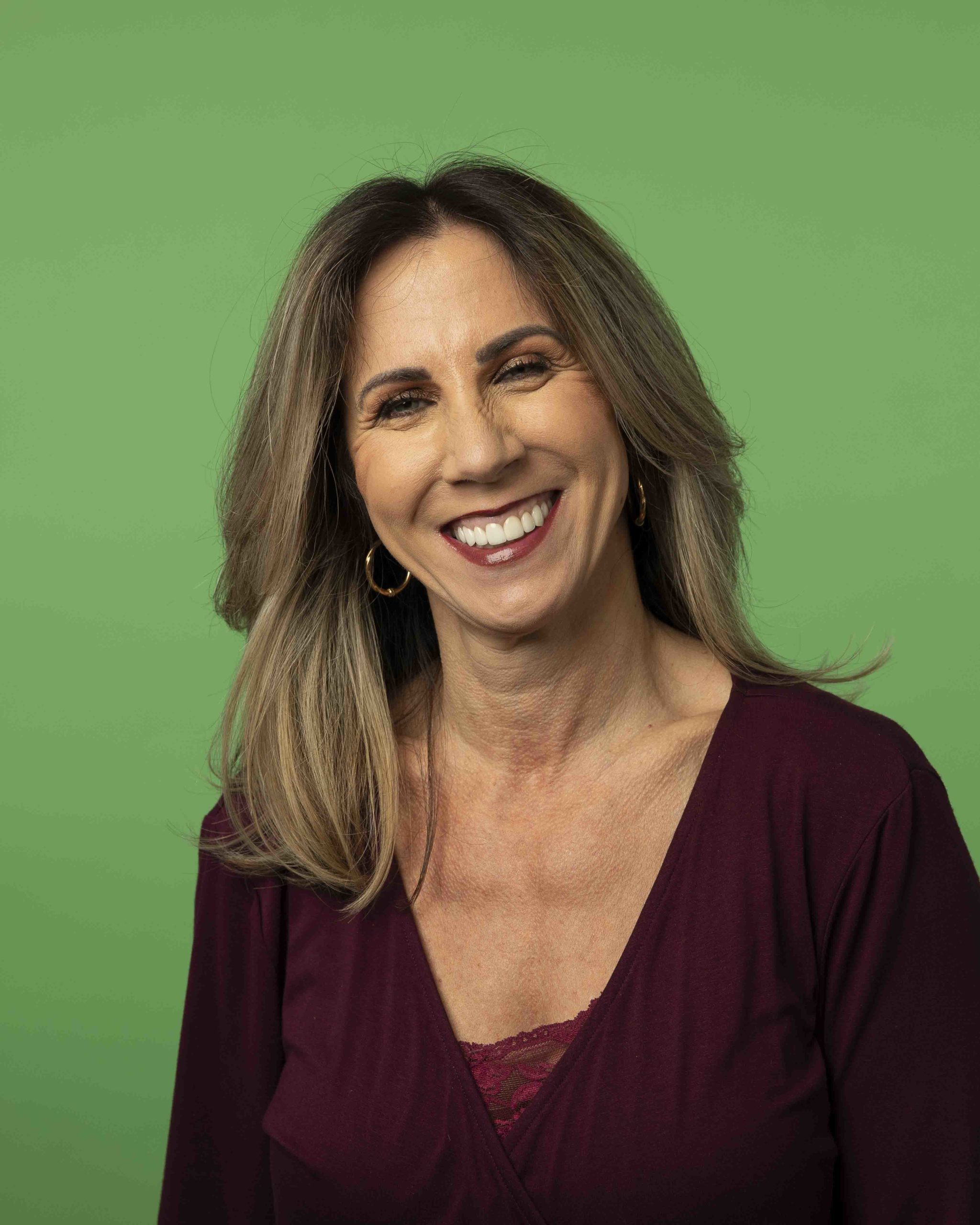 Micah Alexander Creative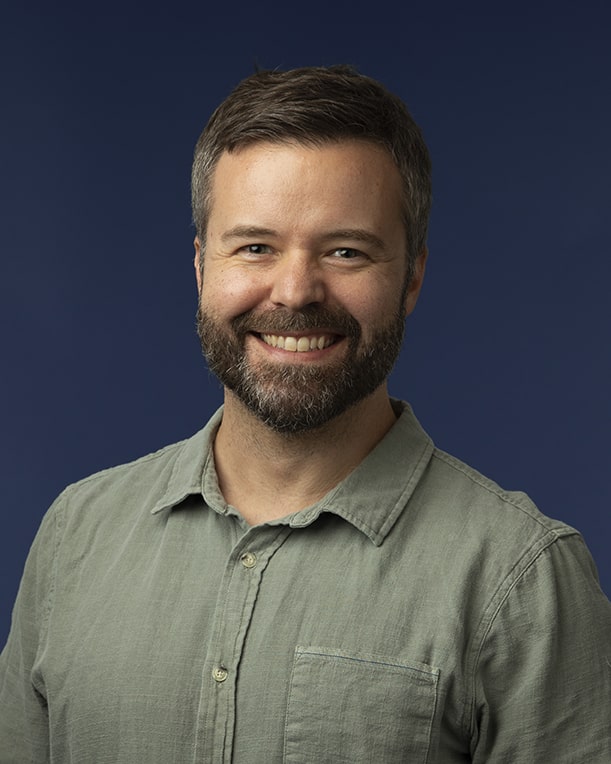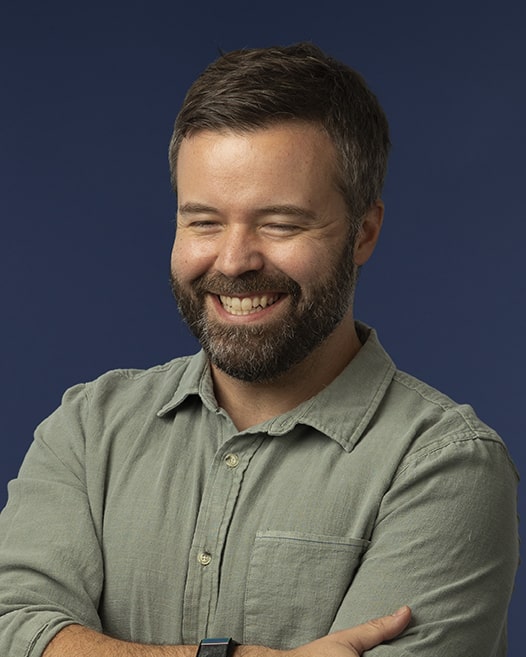 Cathy Jo Torres Activation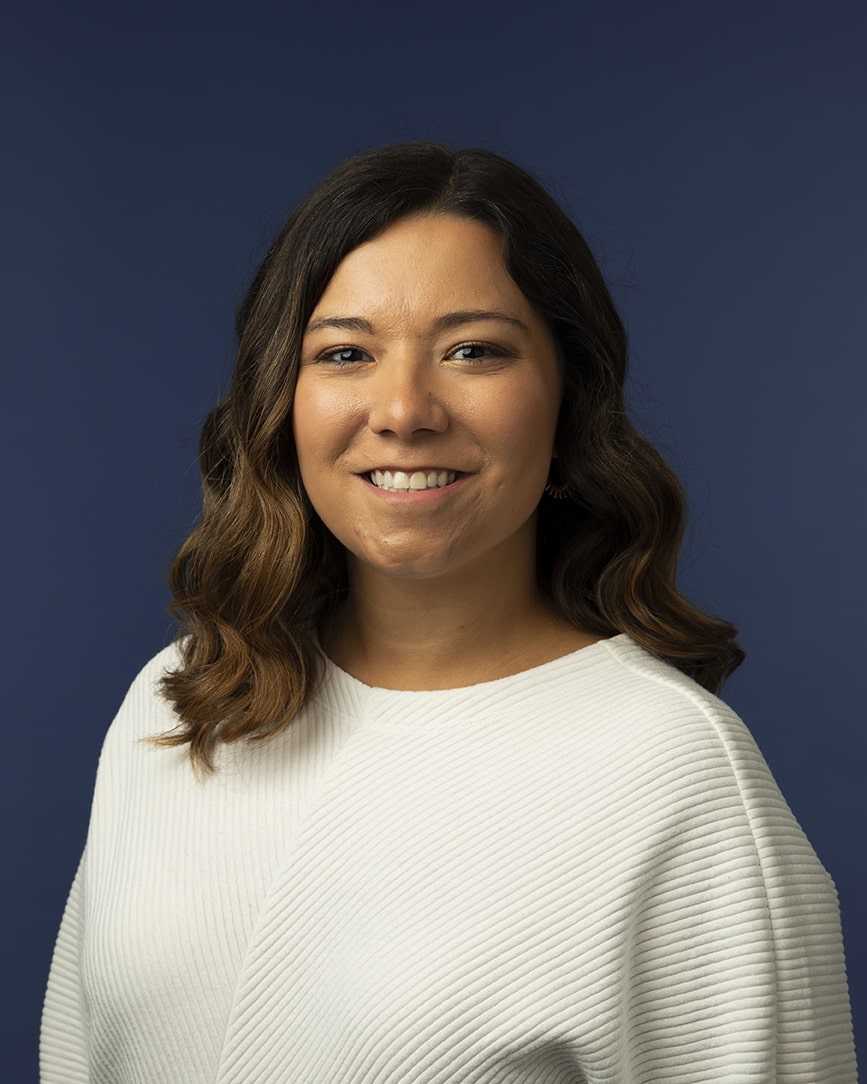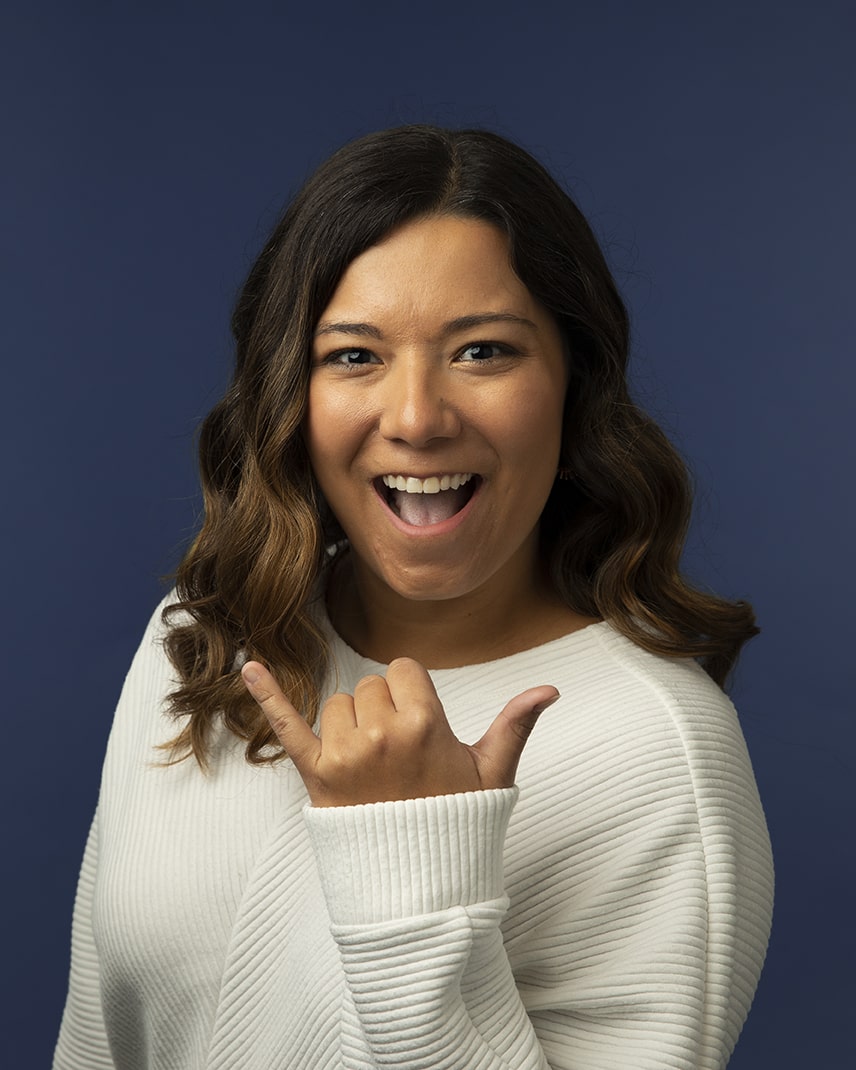 Ryann Bills CLIENT SERVICES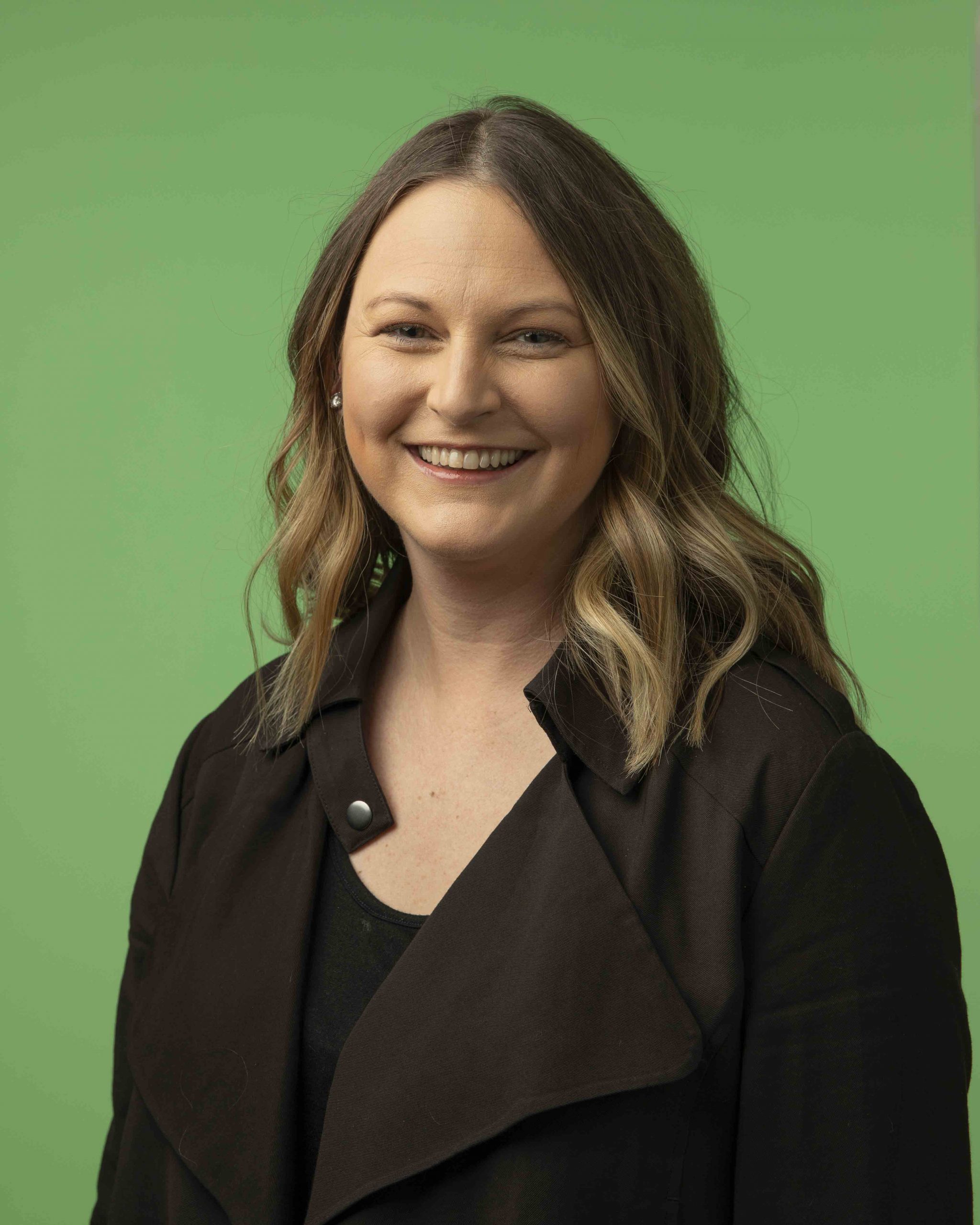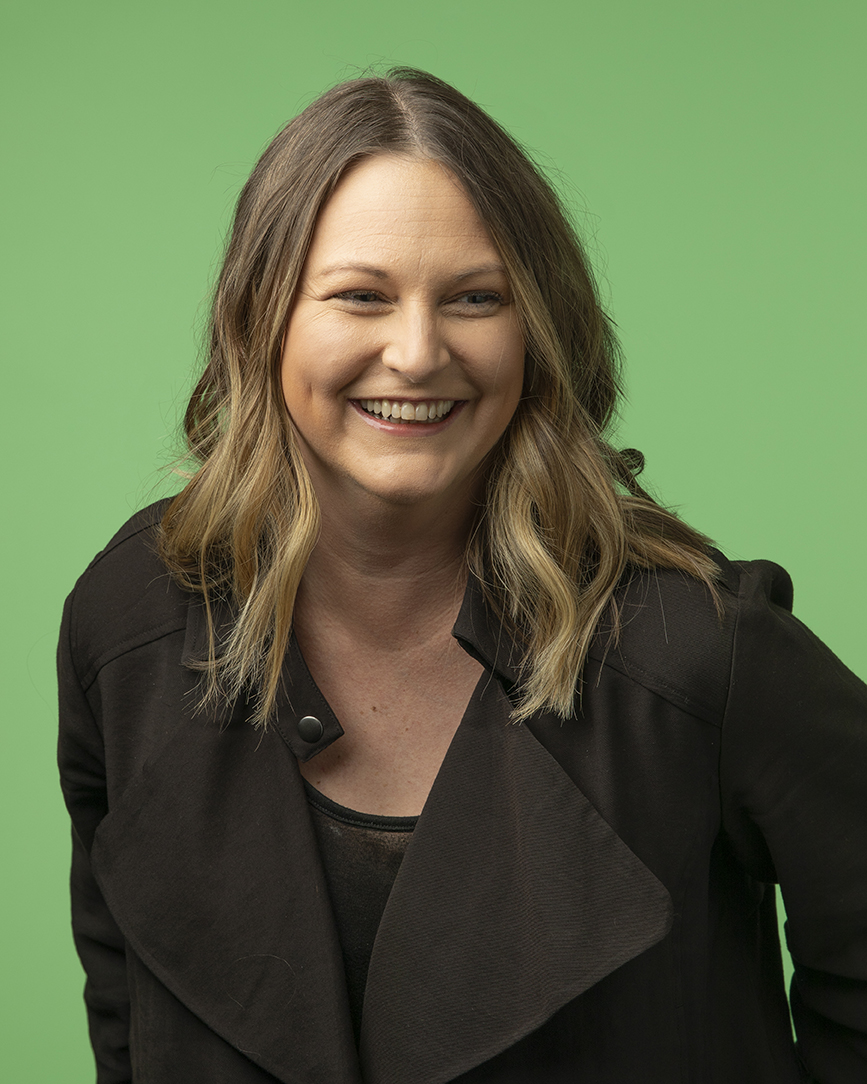 Pablo Toruno Warehouse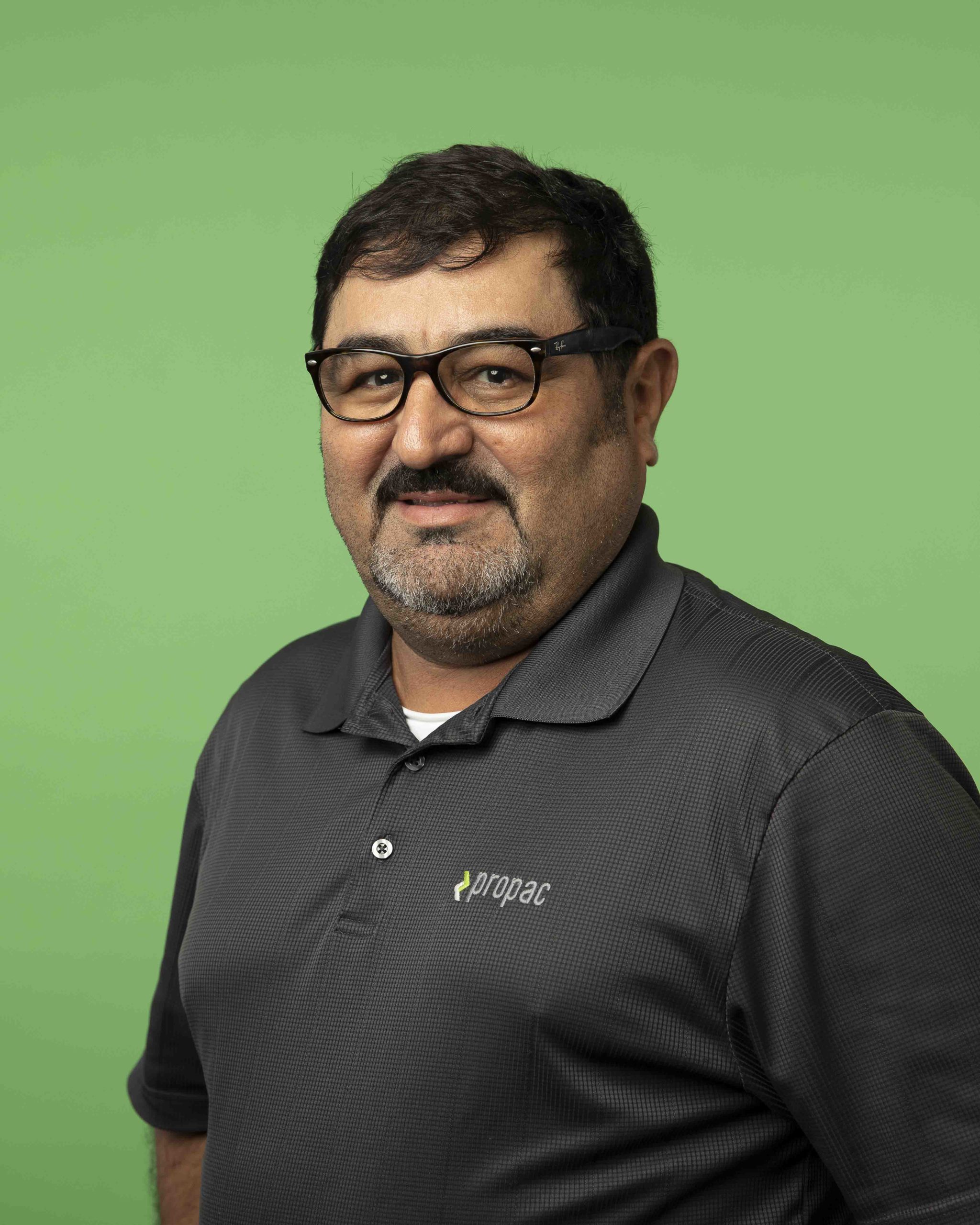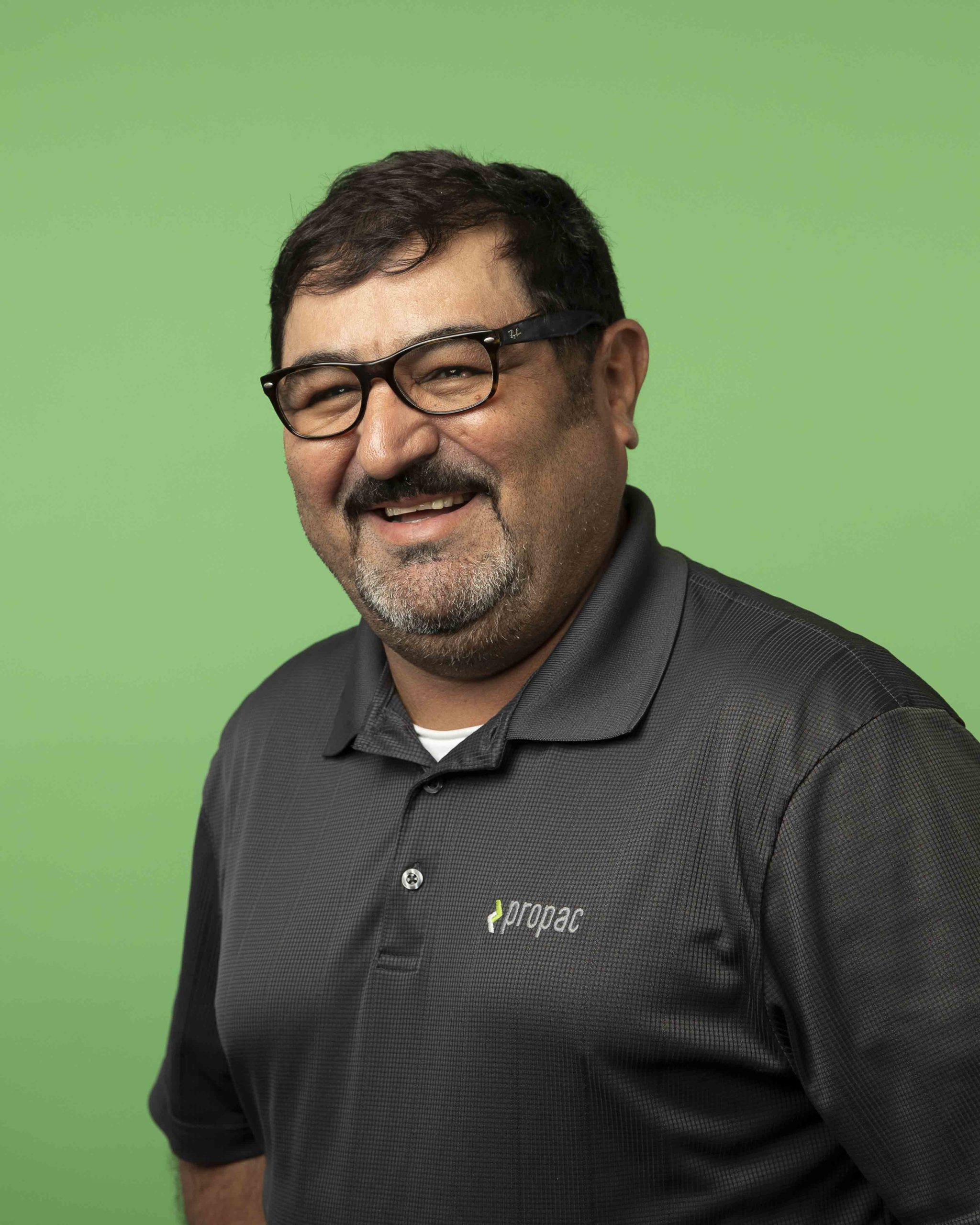 Darien Rodgers Warehouse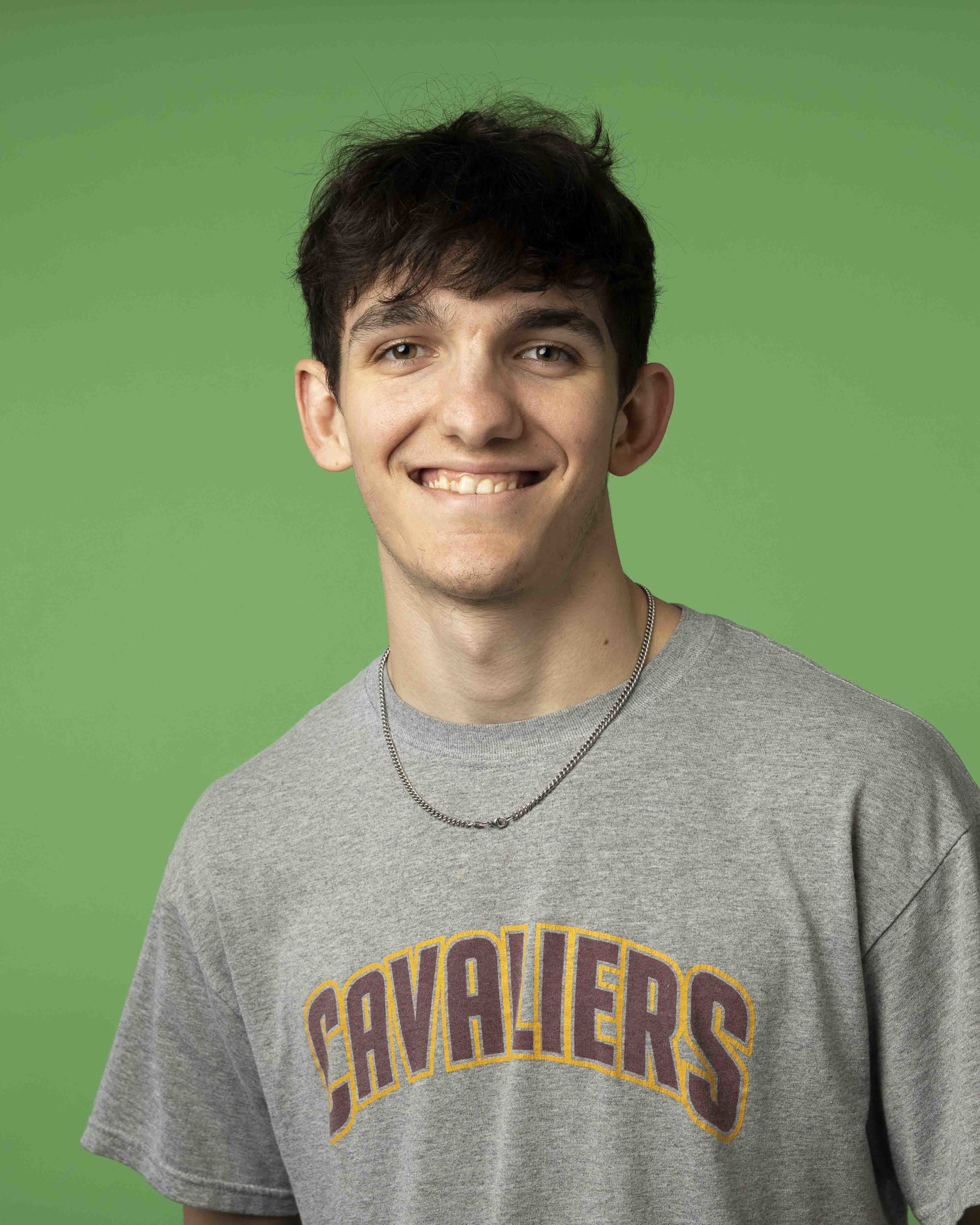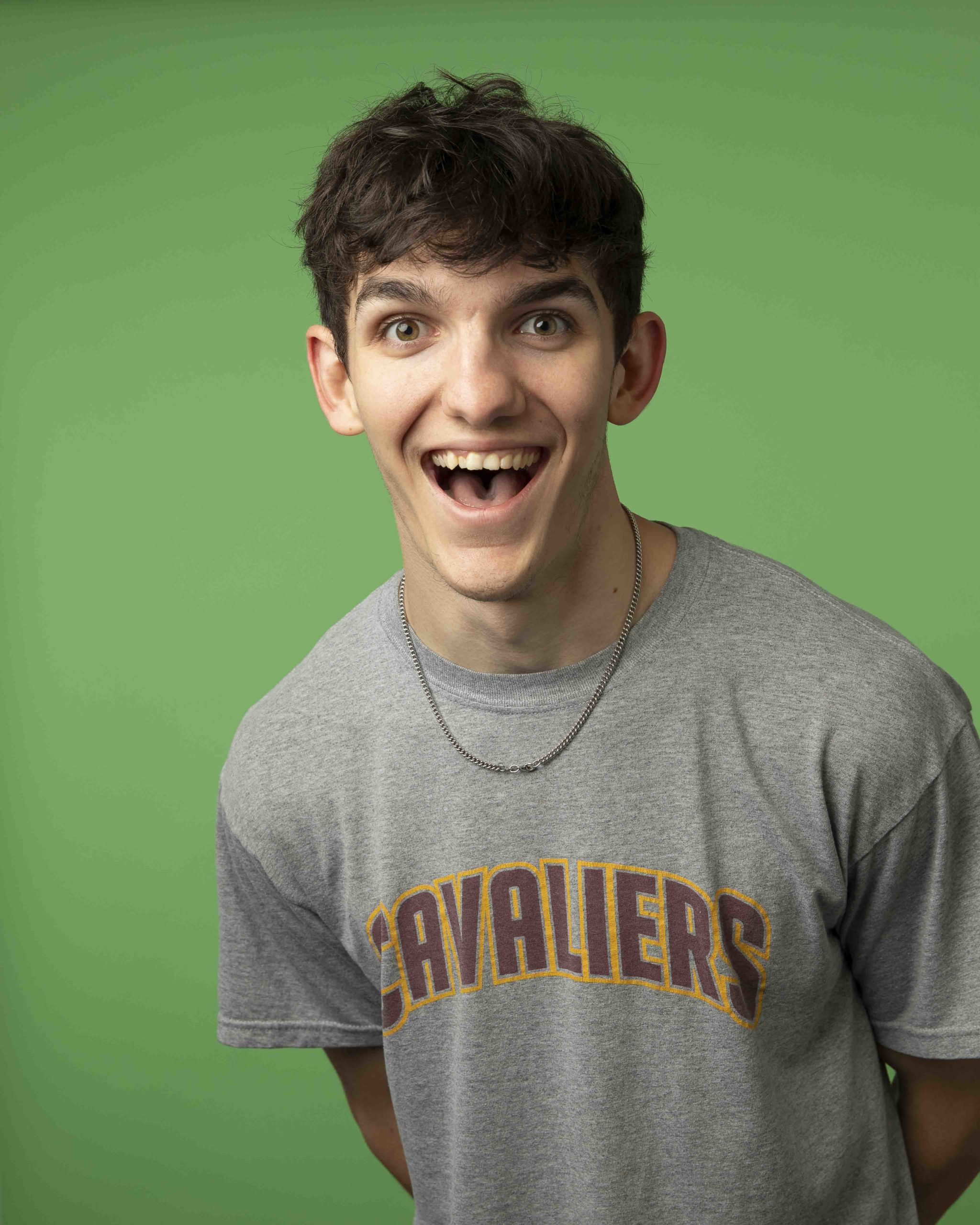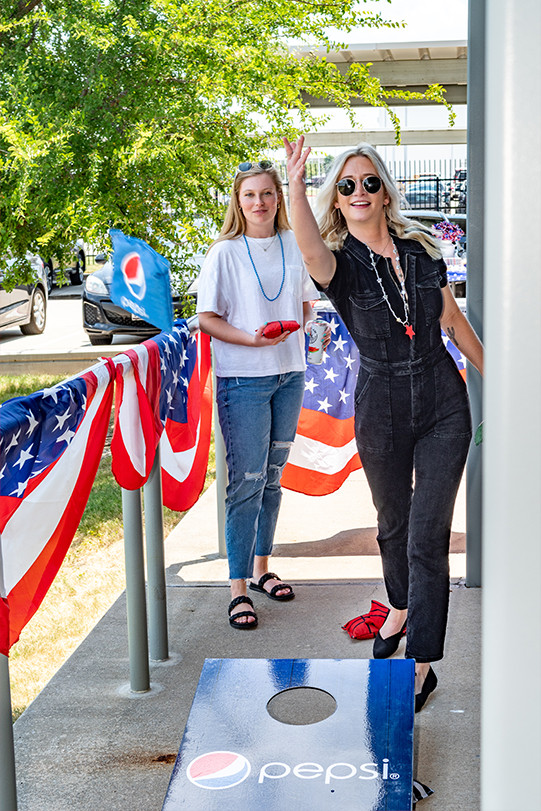 Julie Beall Creative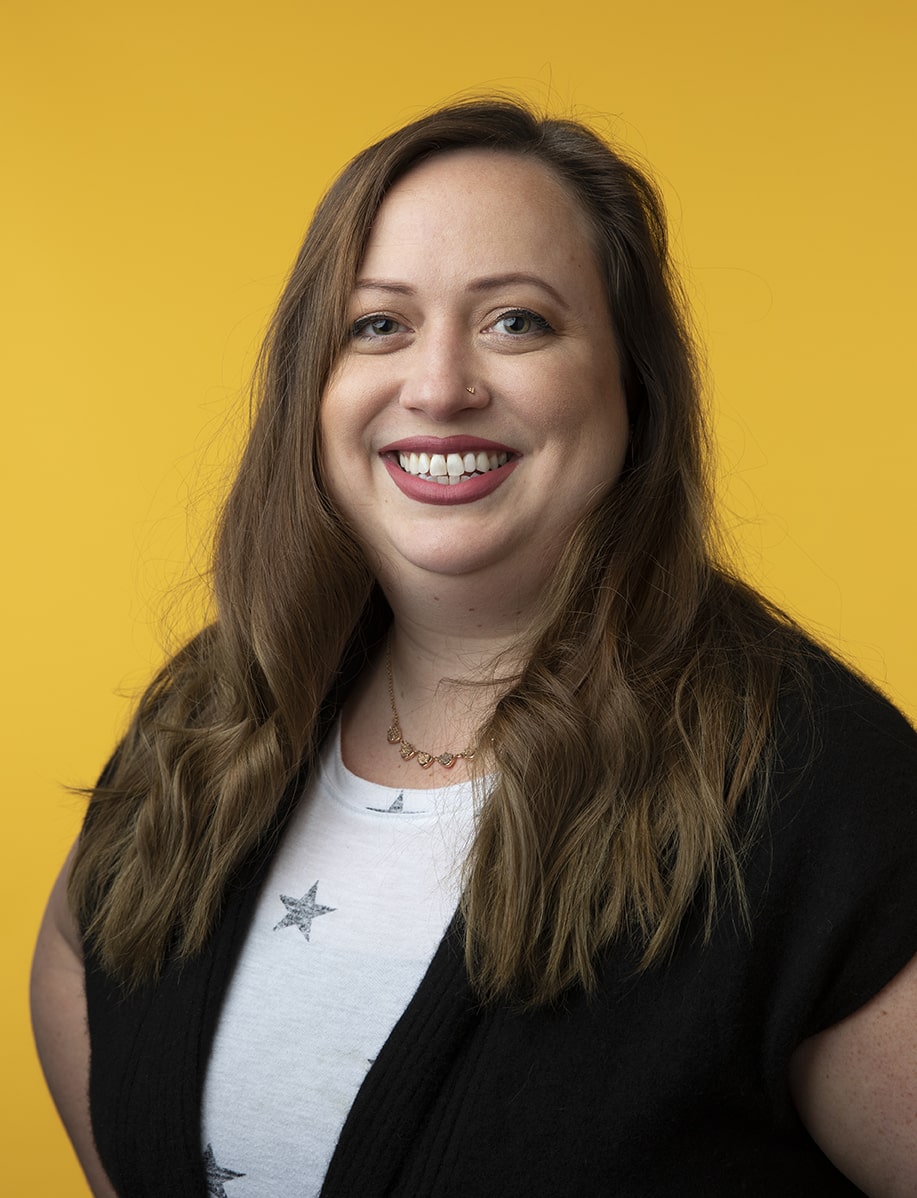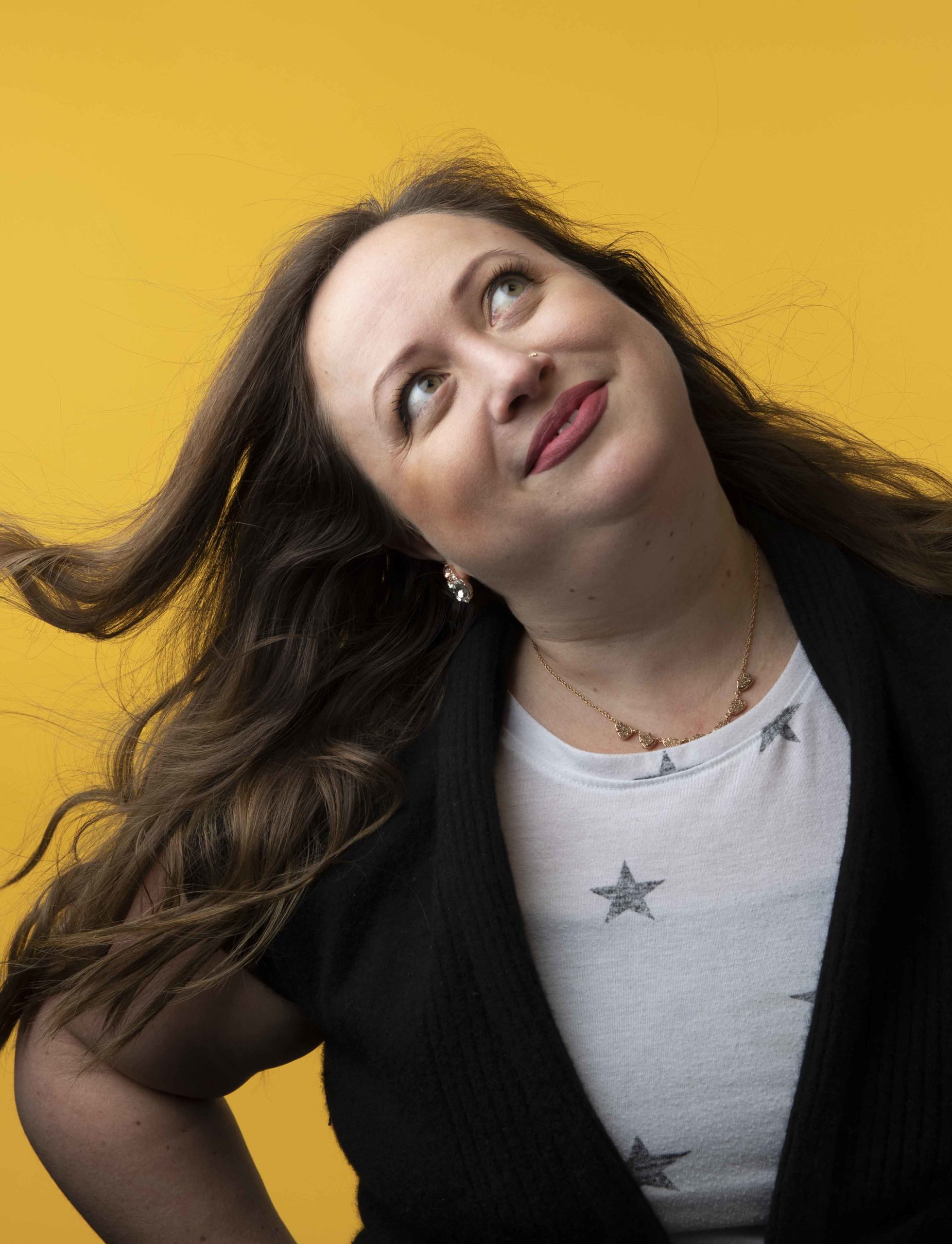 Greg Blake Client Services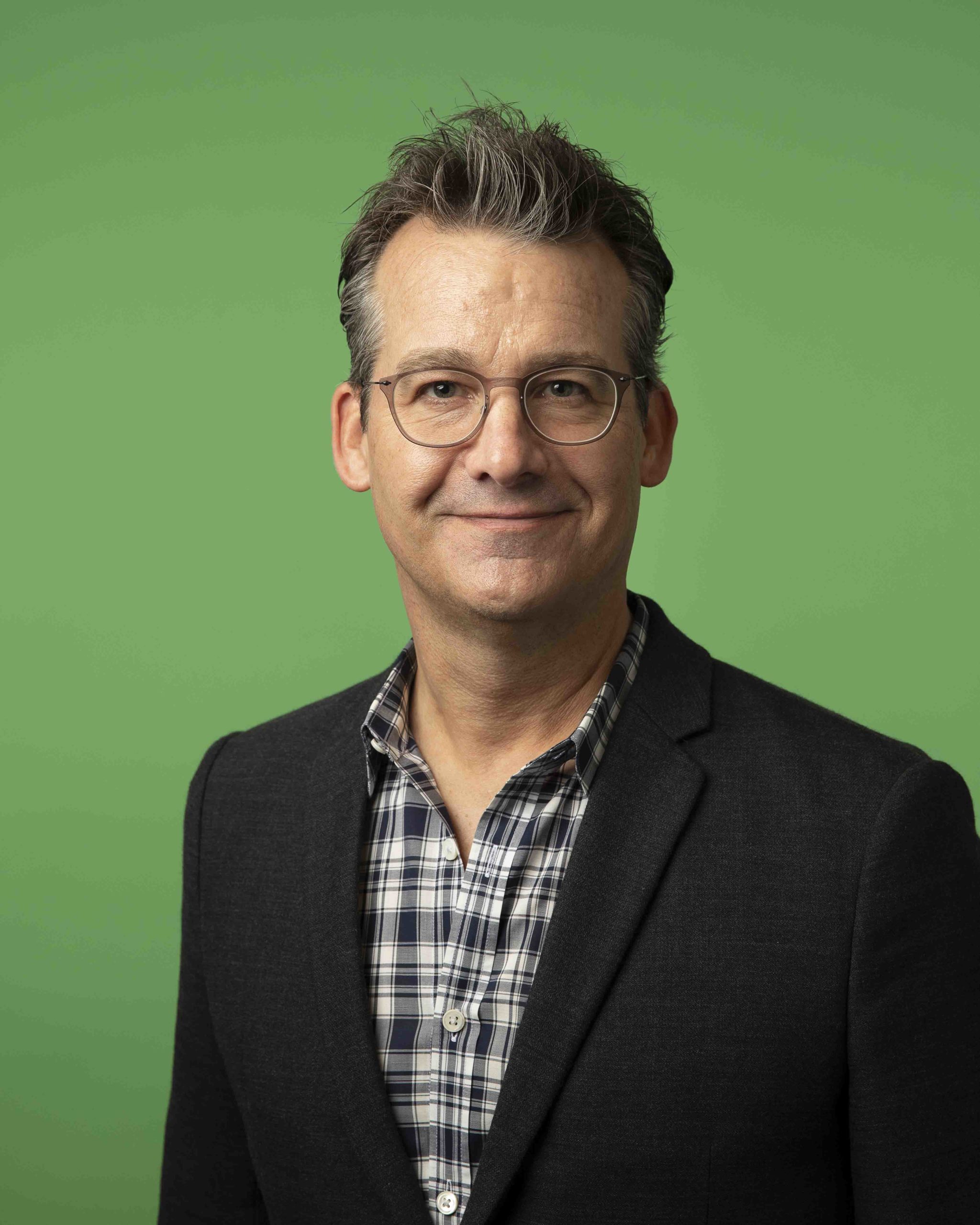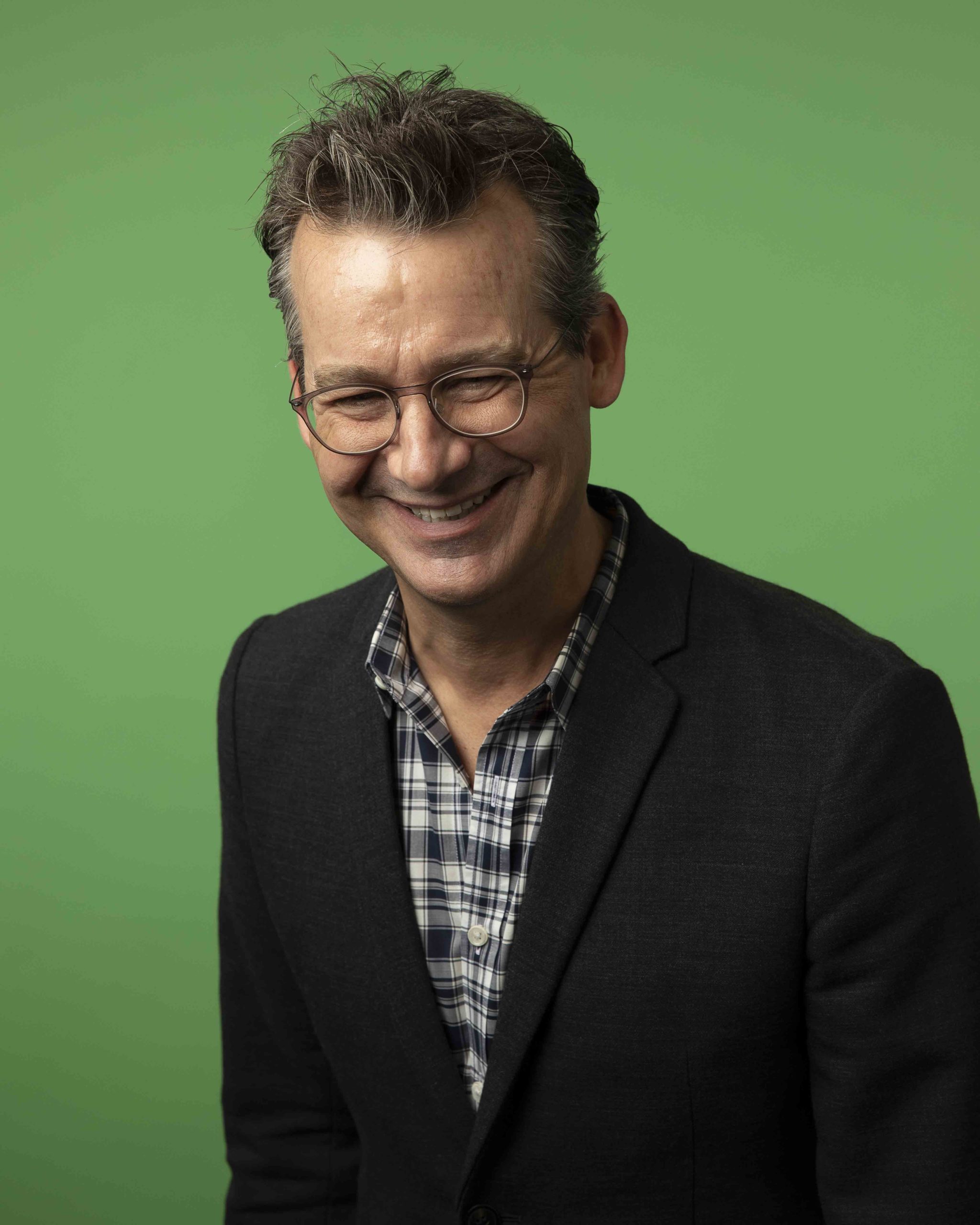 Dana Szul CLIENT SERVICES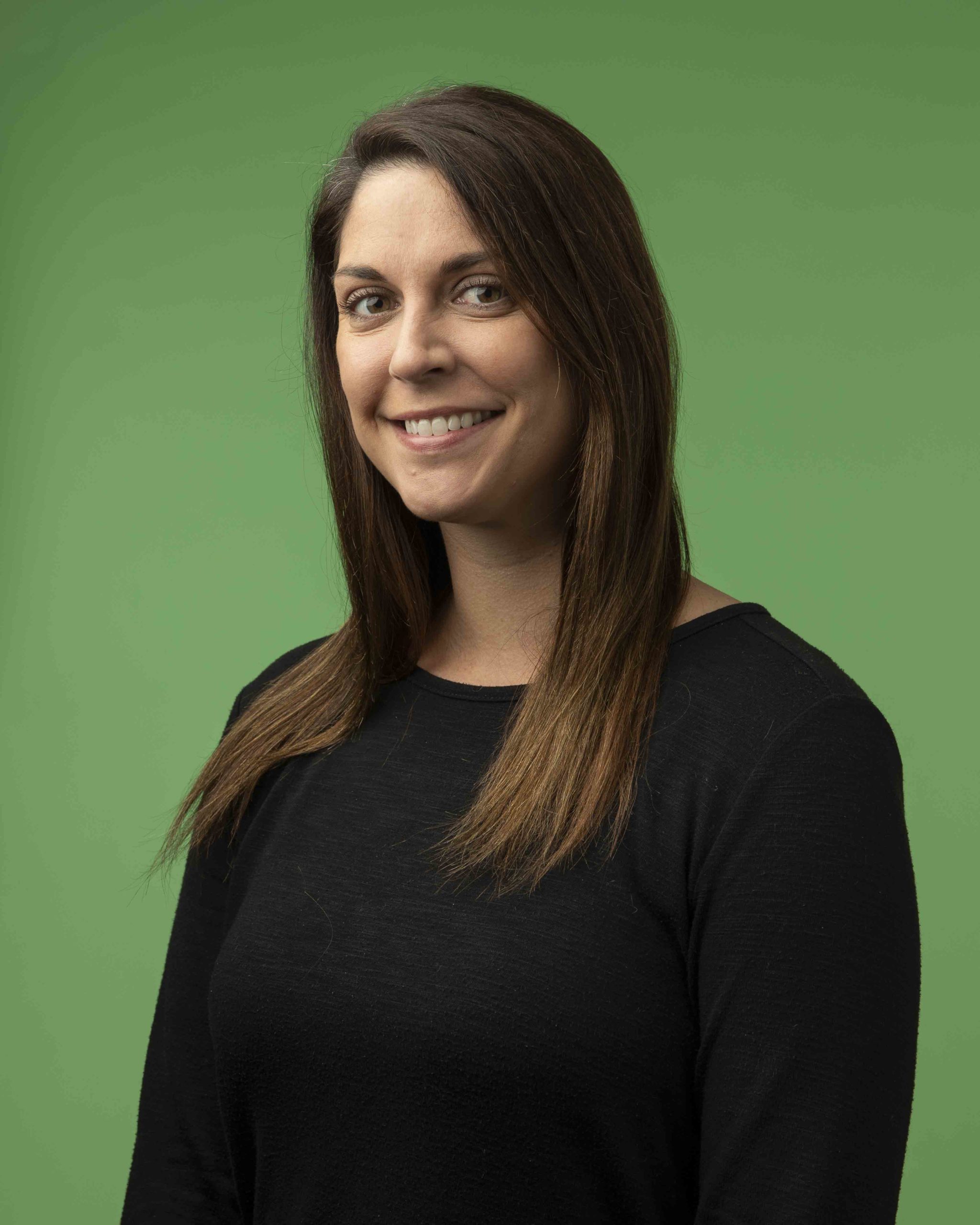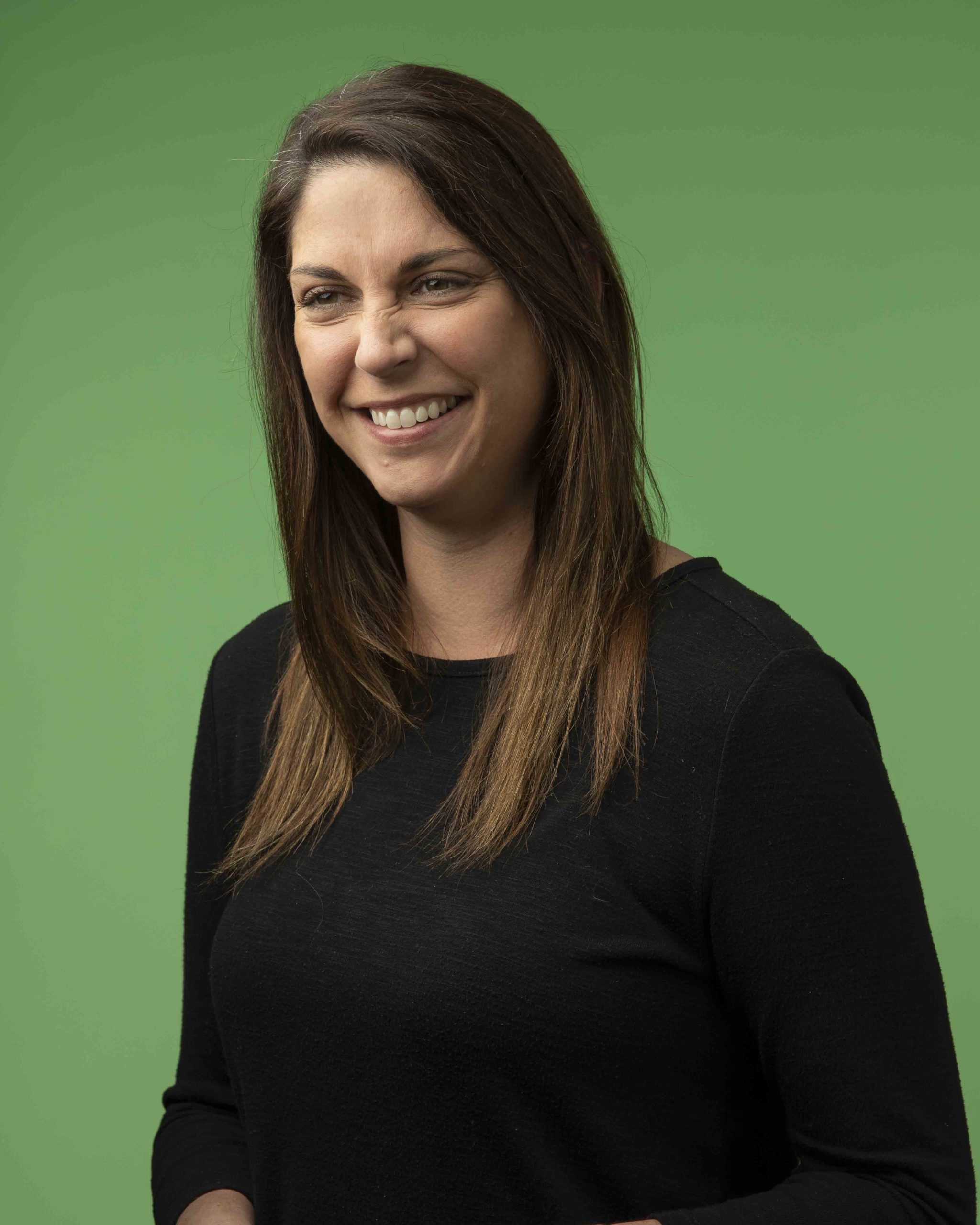 Jessica Luckett Client Services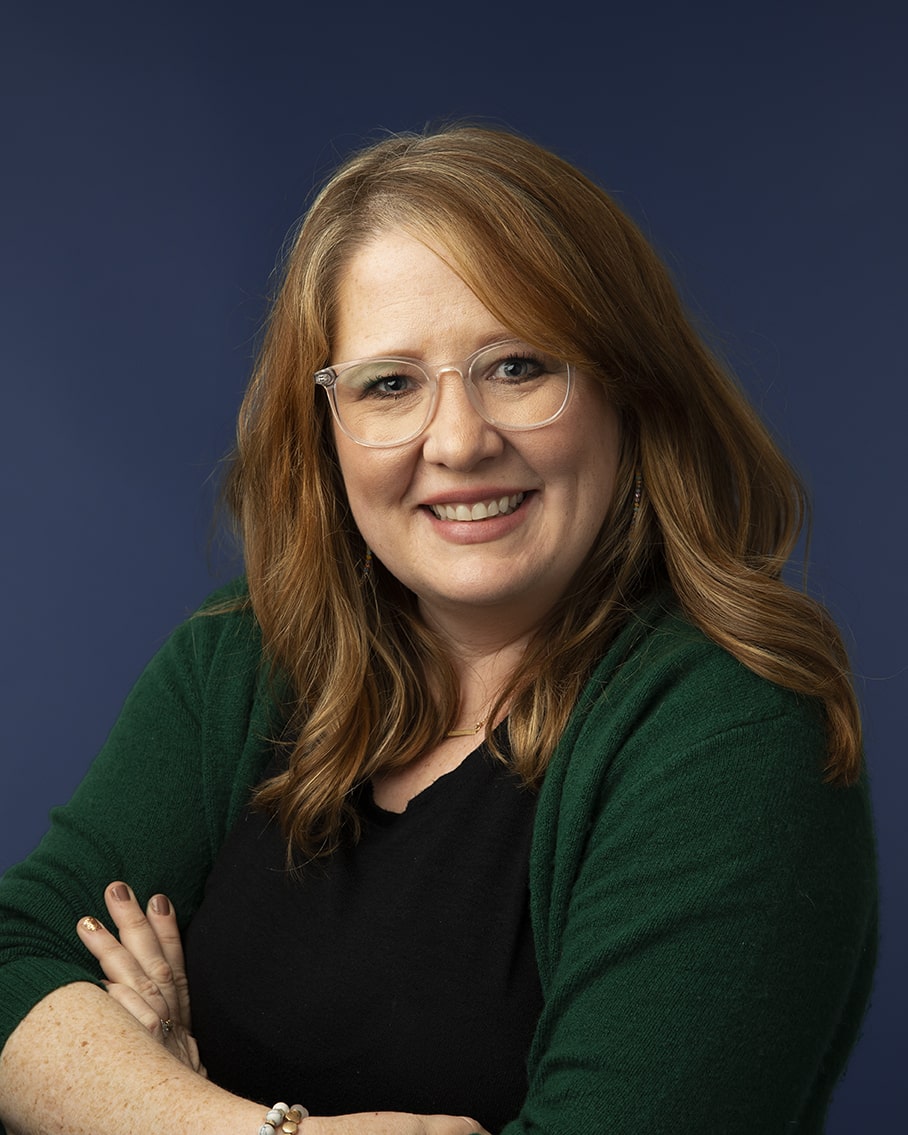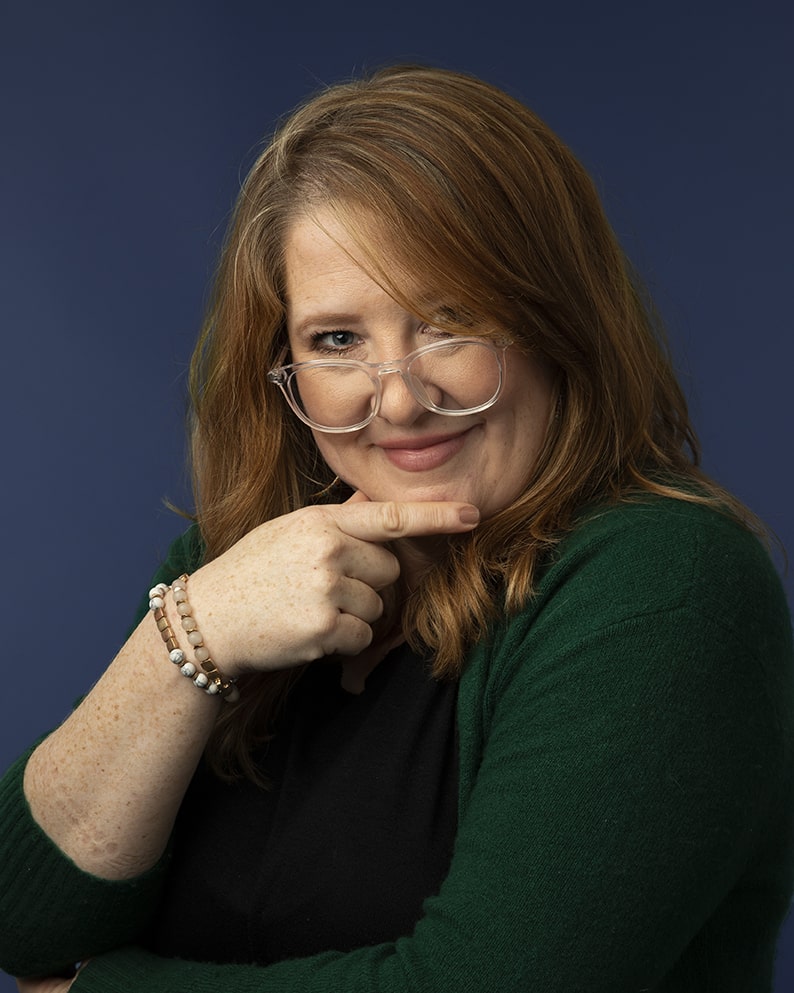 Brooke Coleman CLIENT SERVICES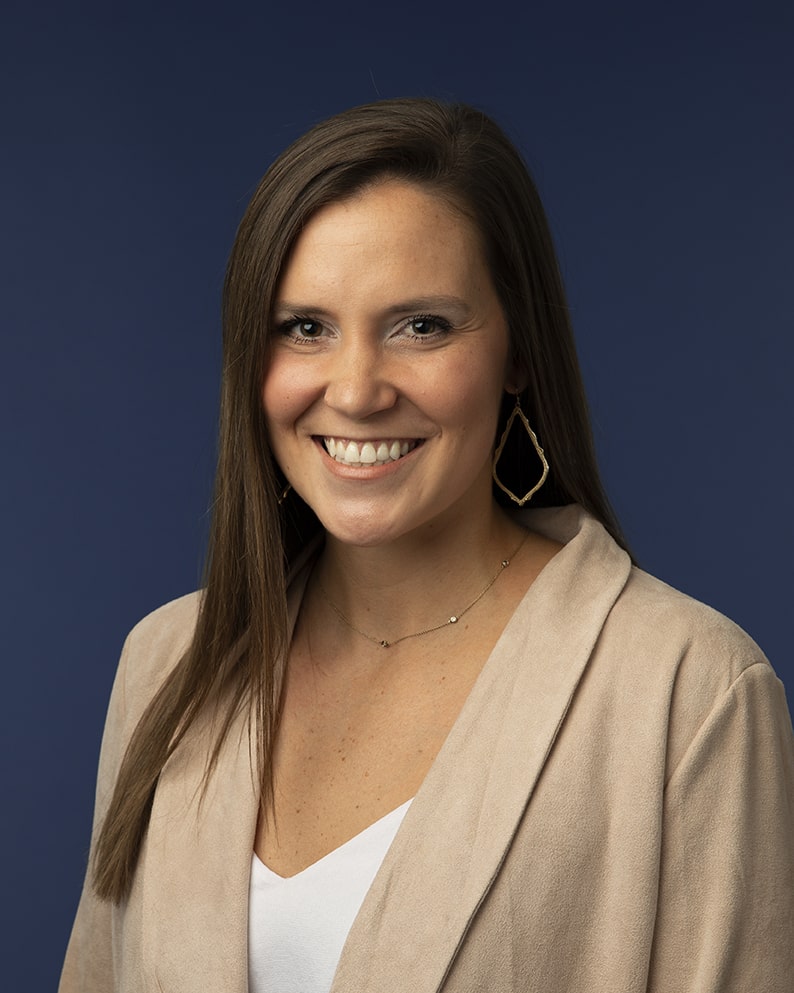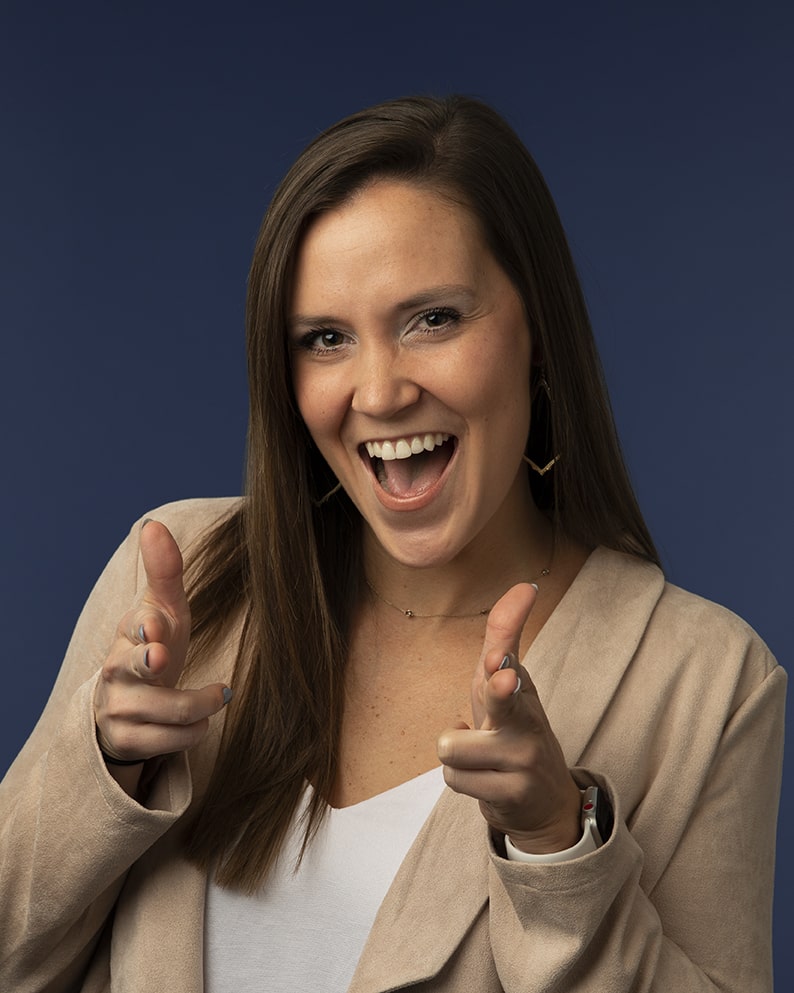 Karl Jackson ACTIVATION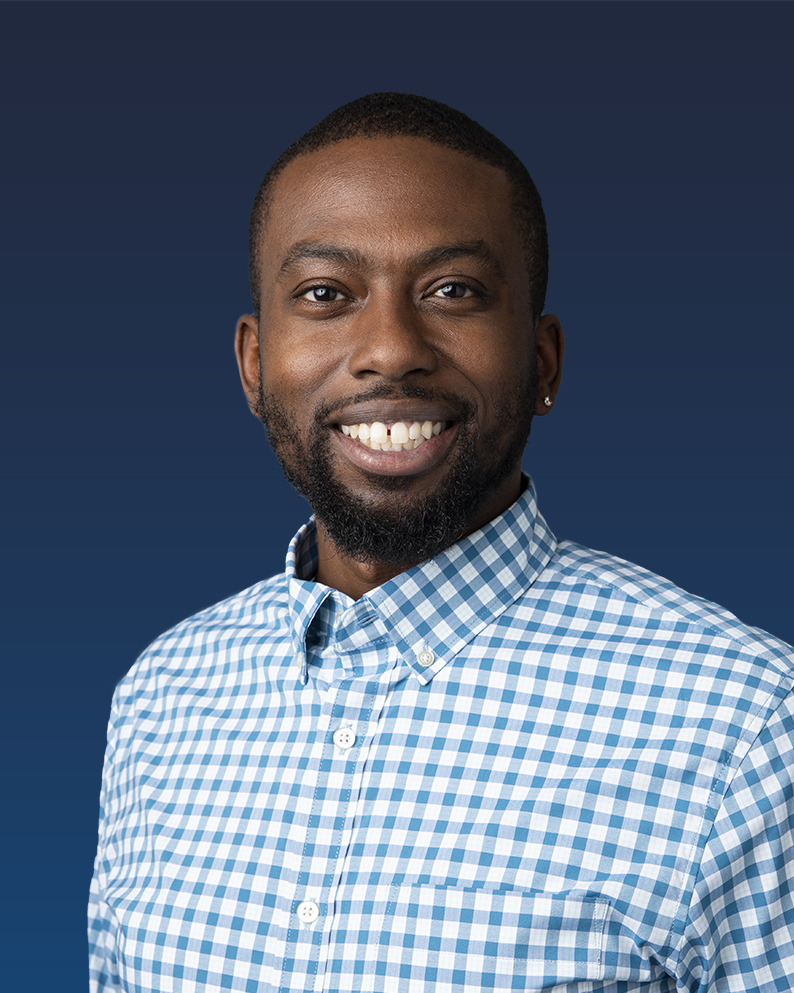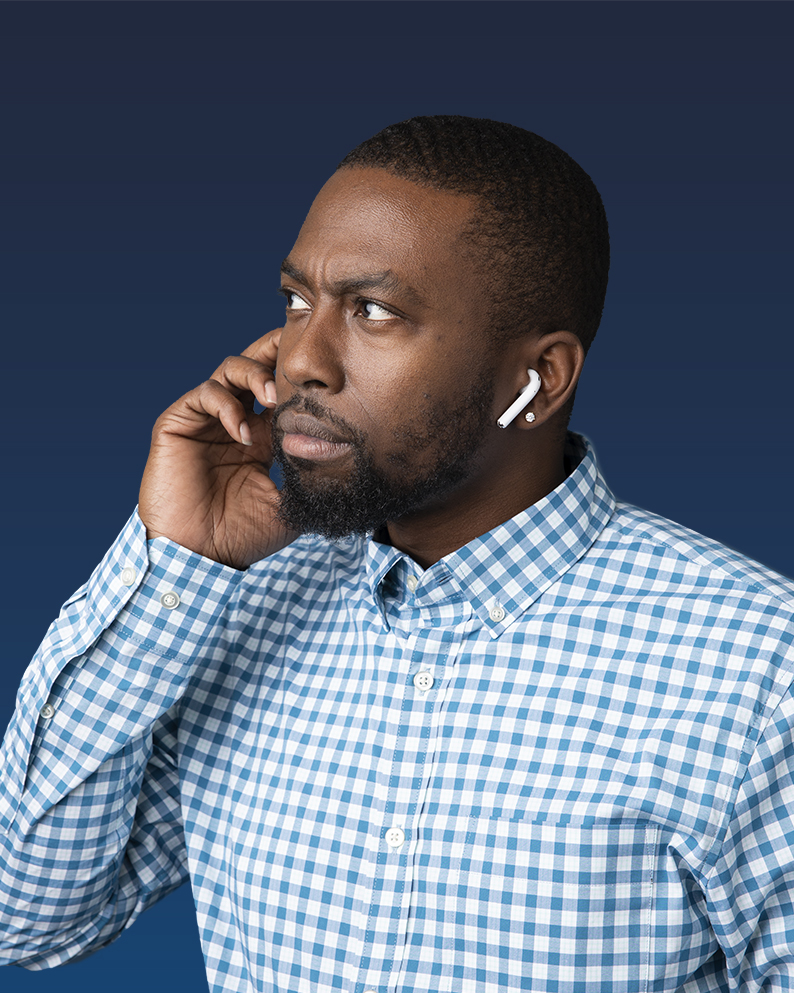 Andrew Wyman Creative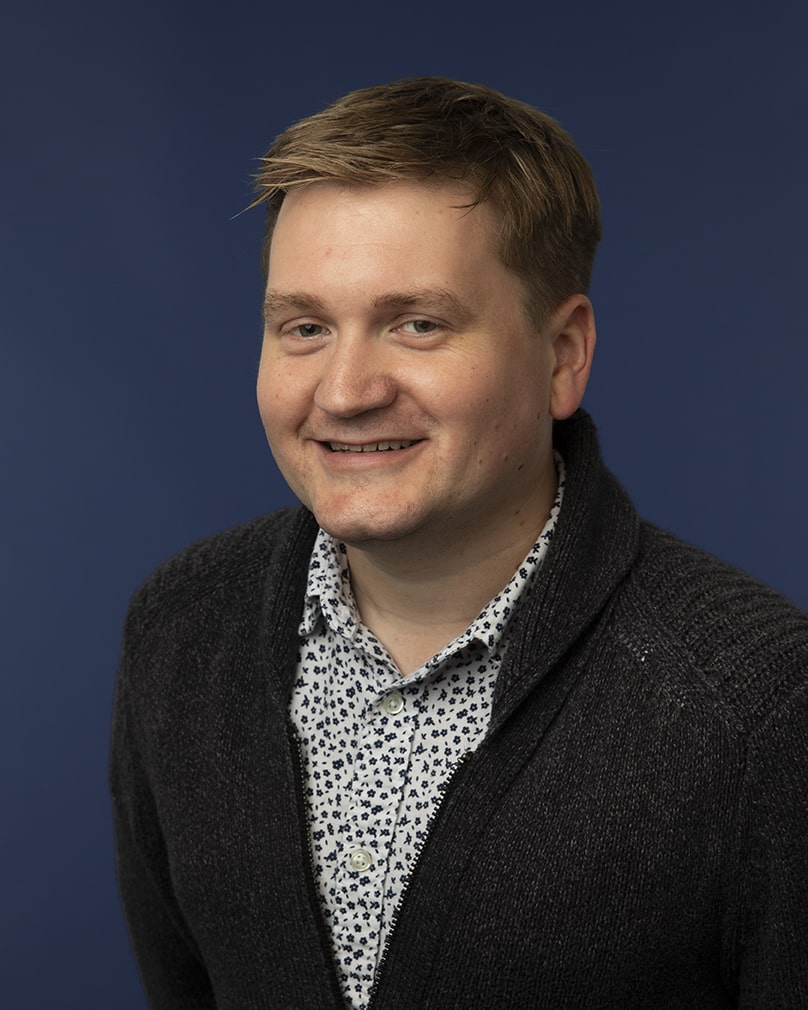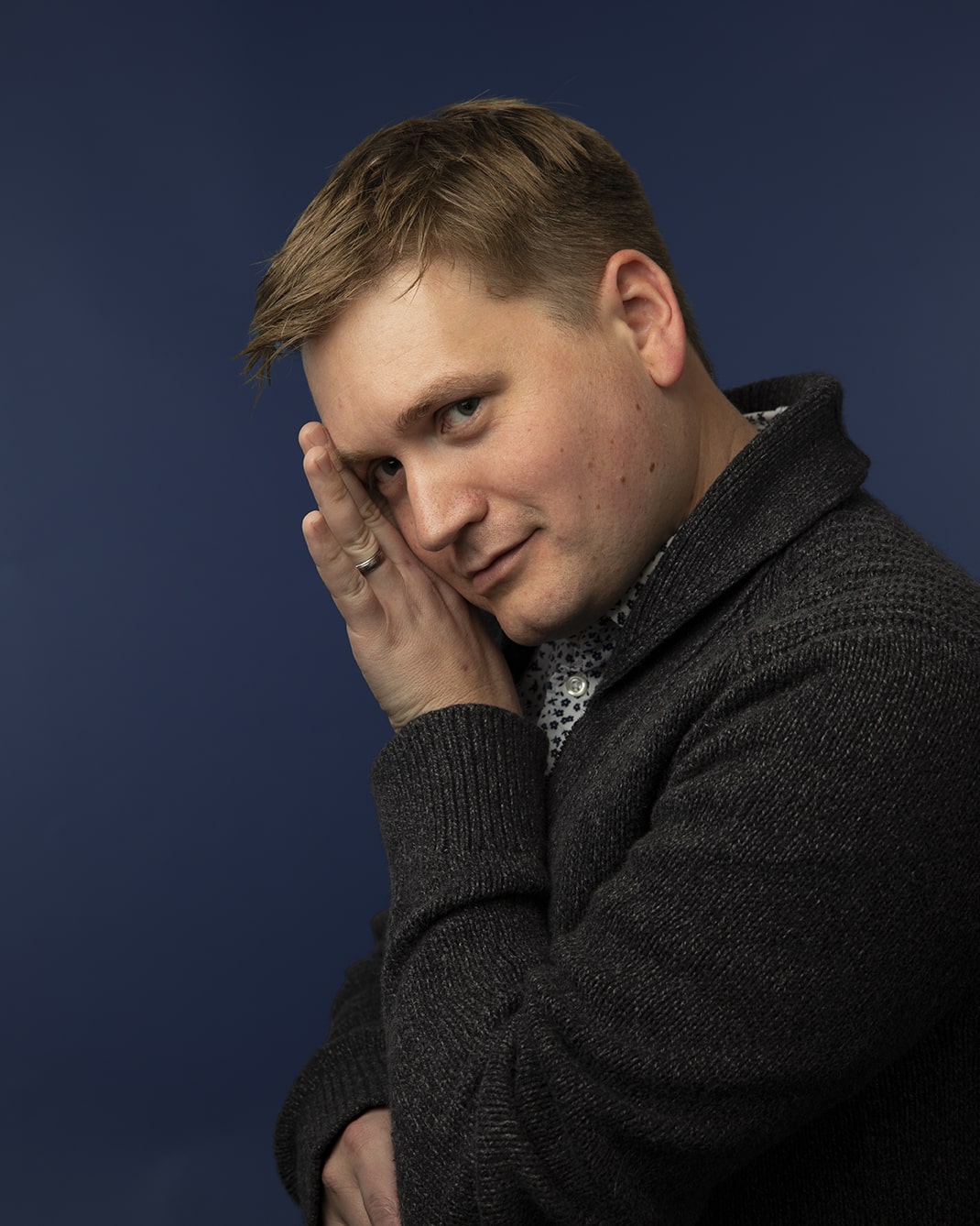 Yasmine Banks Creative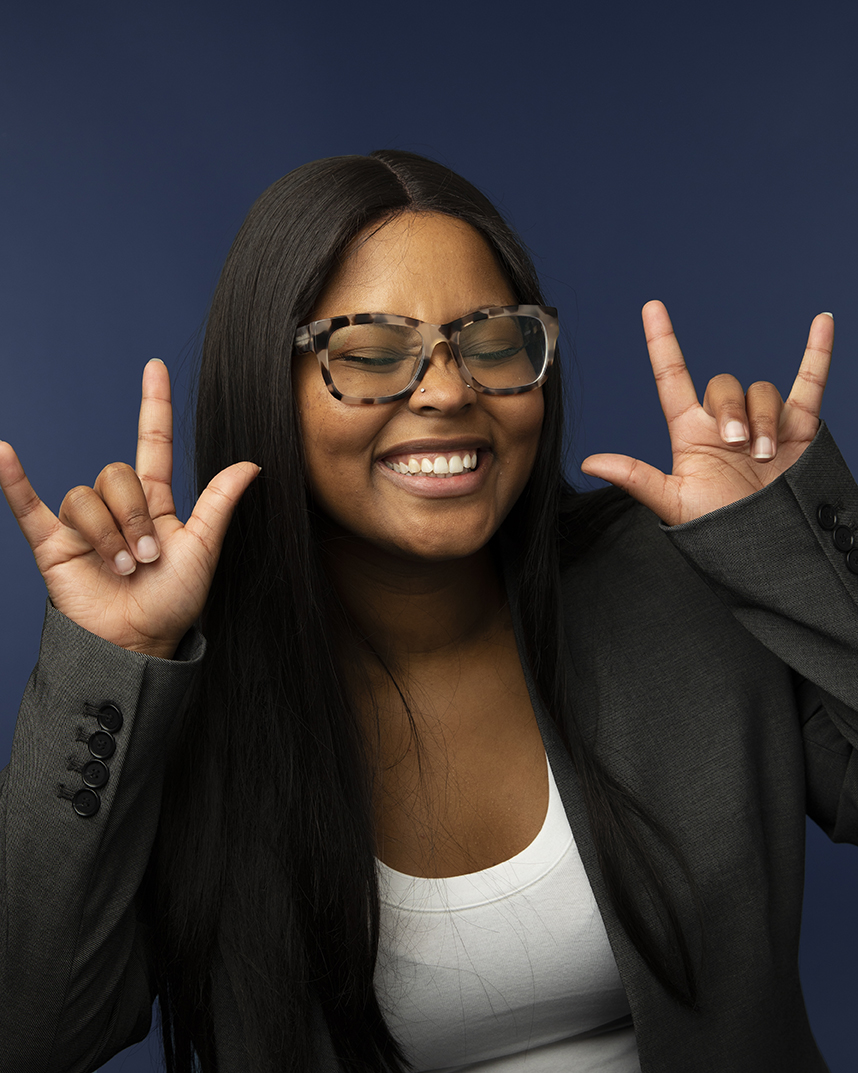 Josh Anderson CREATIVE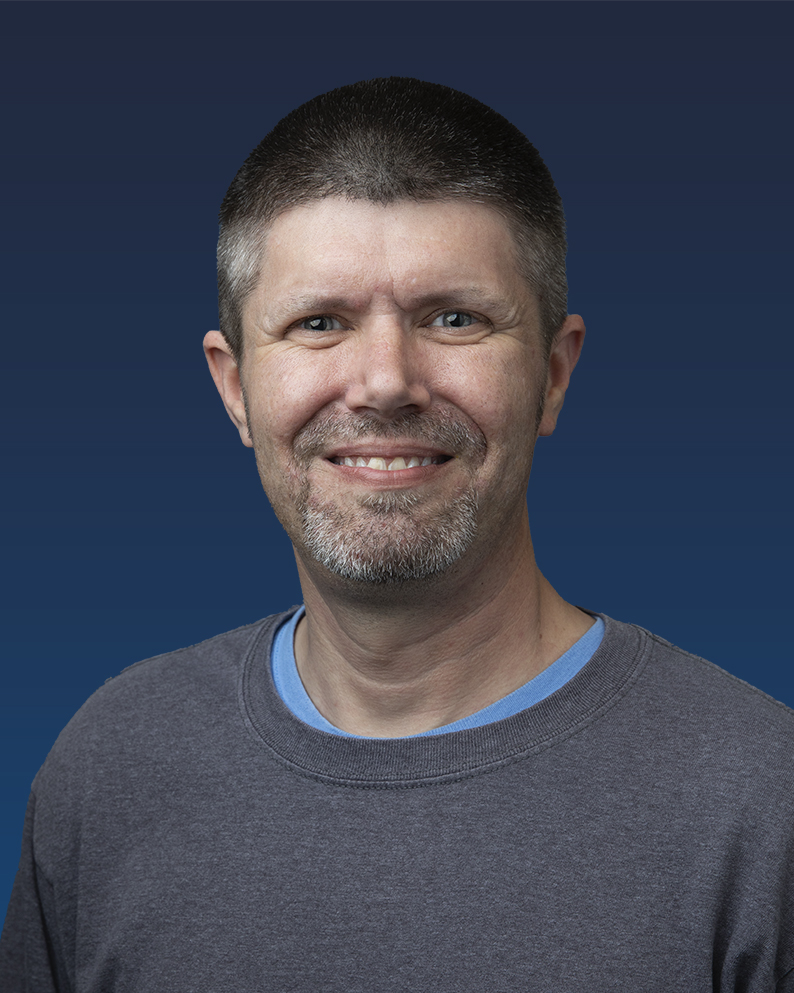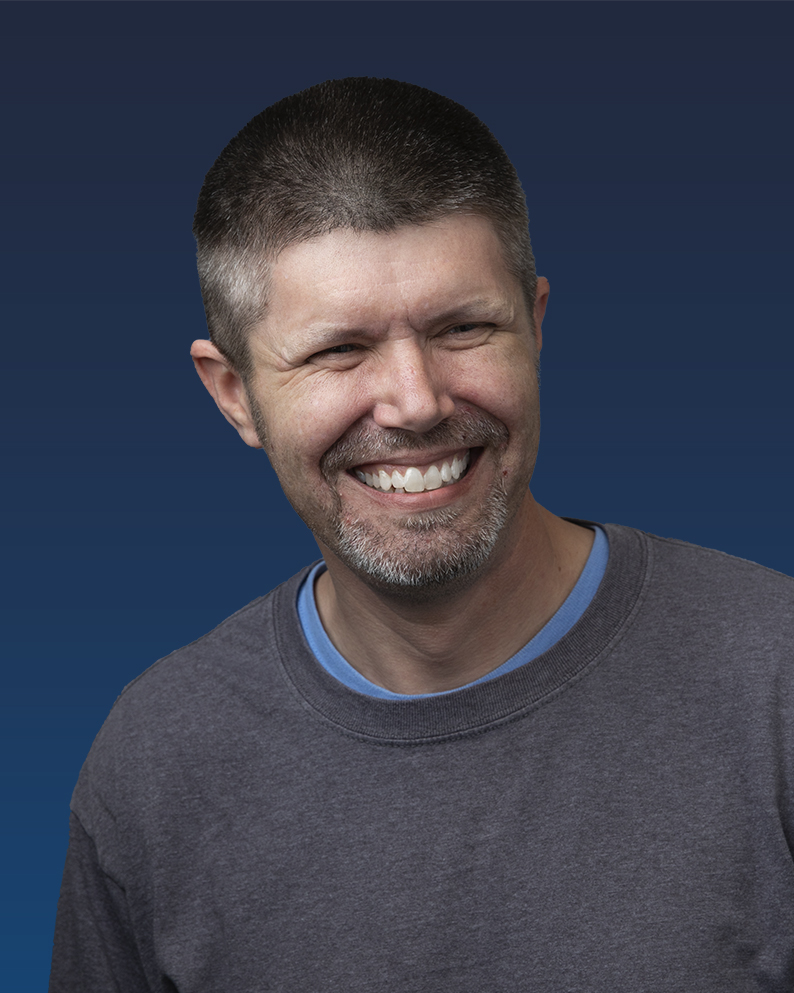 Nubia Reyes Mejia ACTIVATION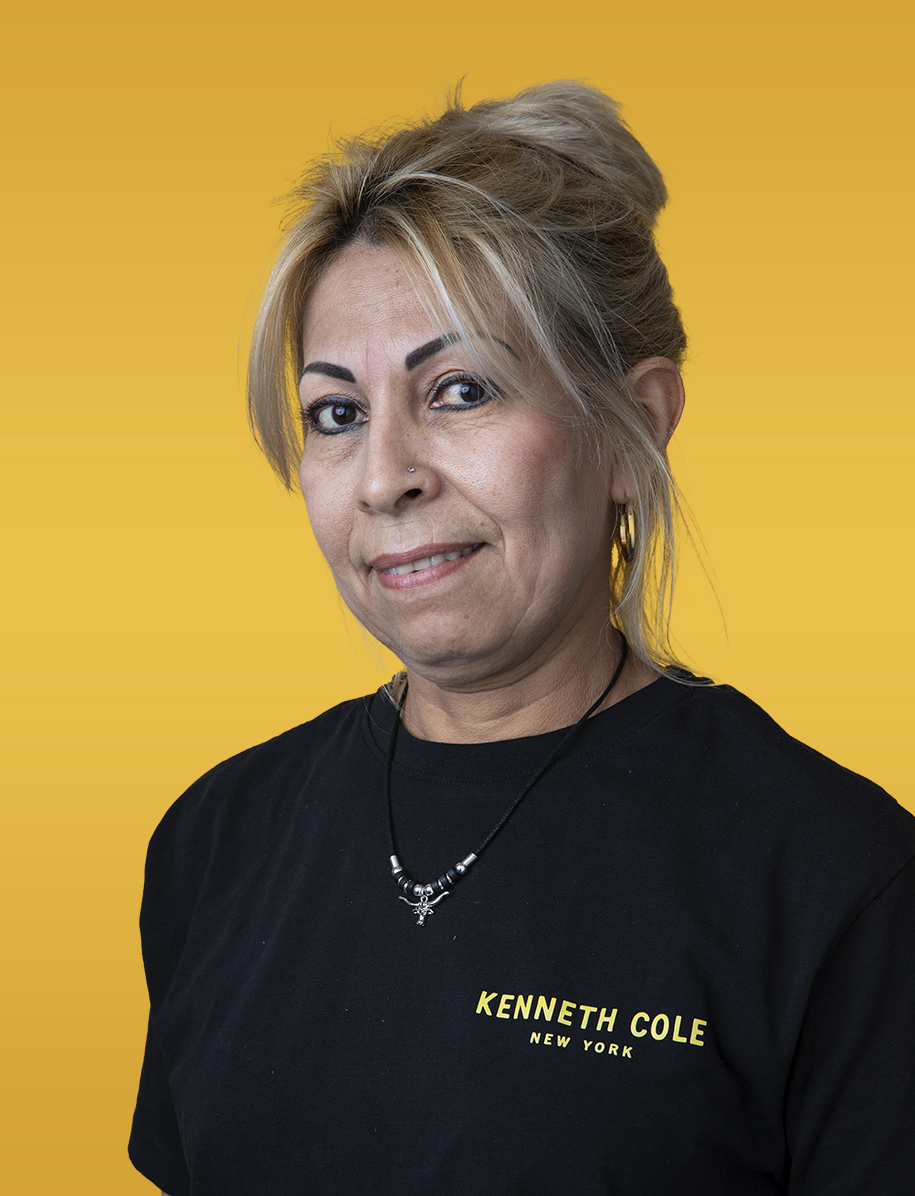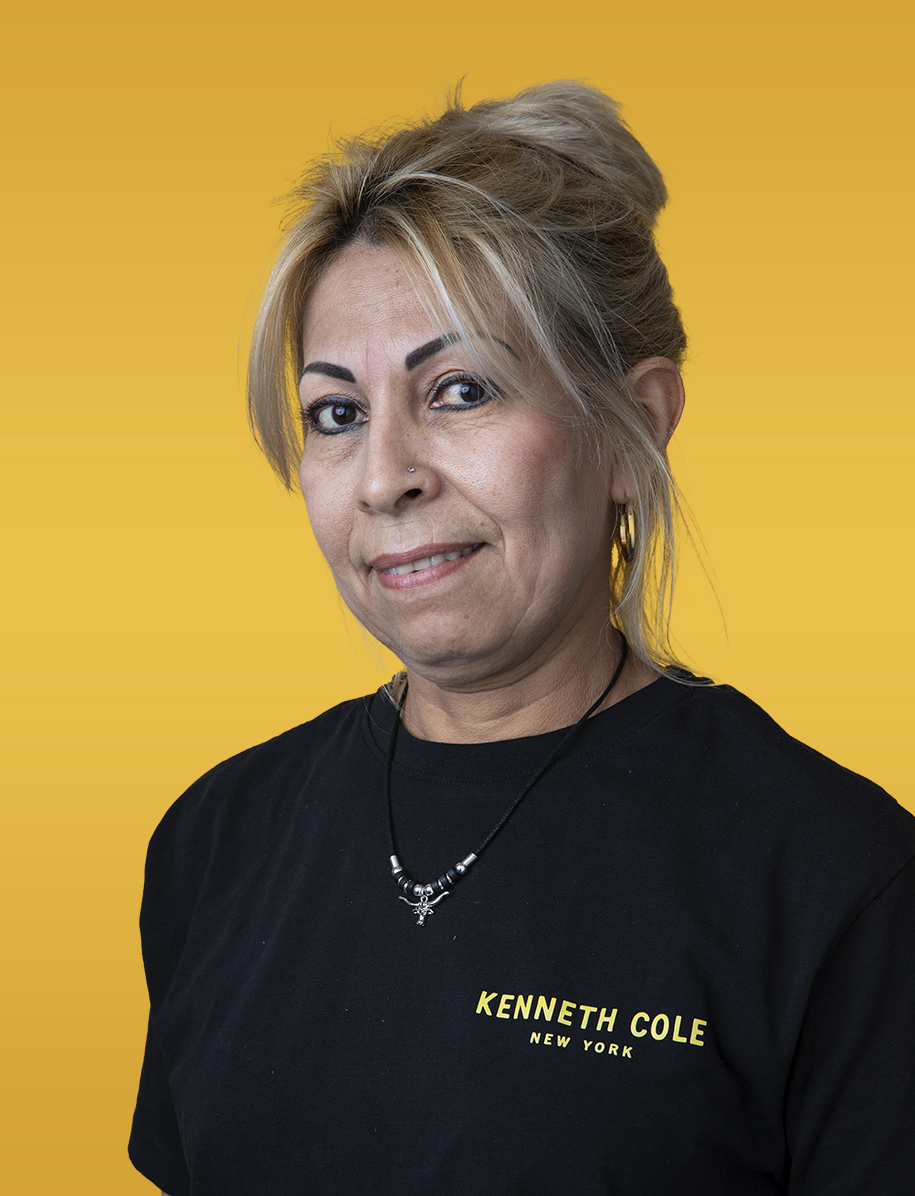 Savannah Keller ACTIVATION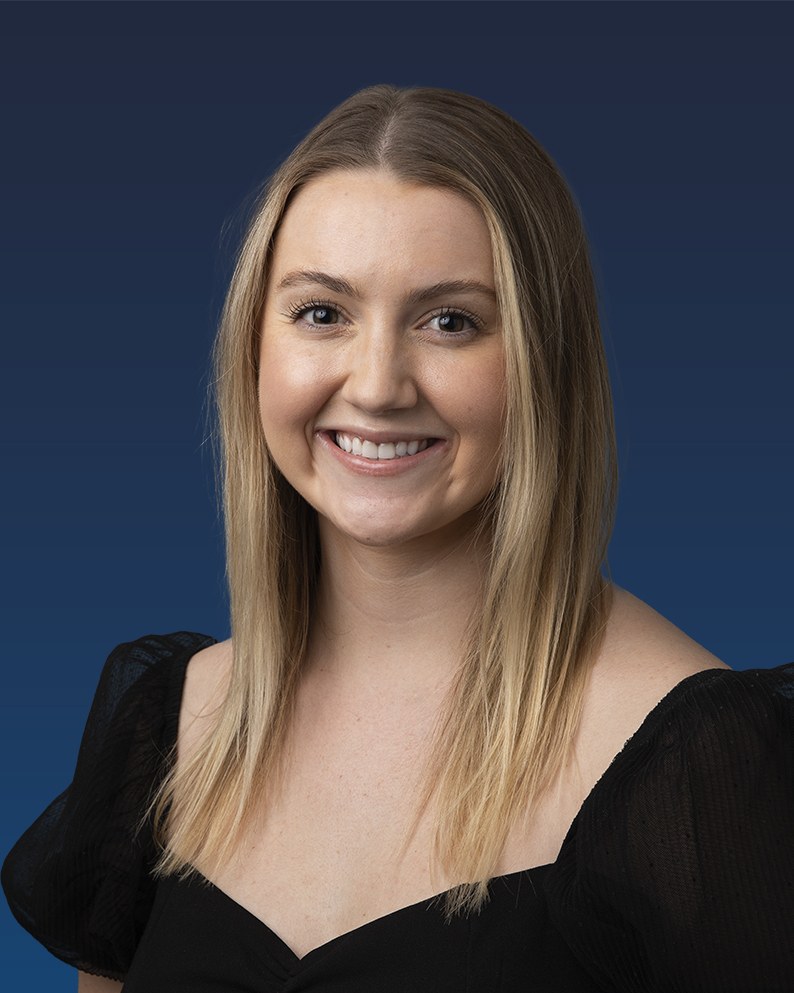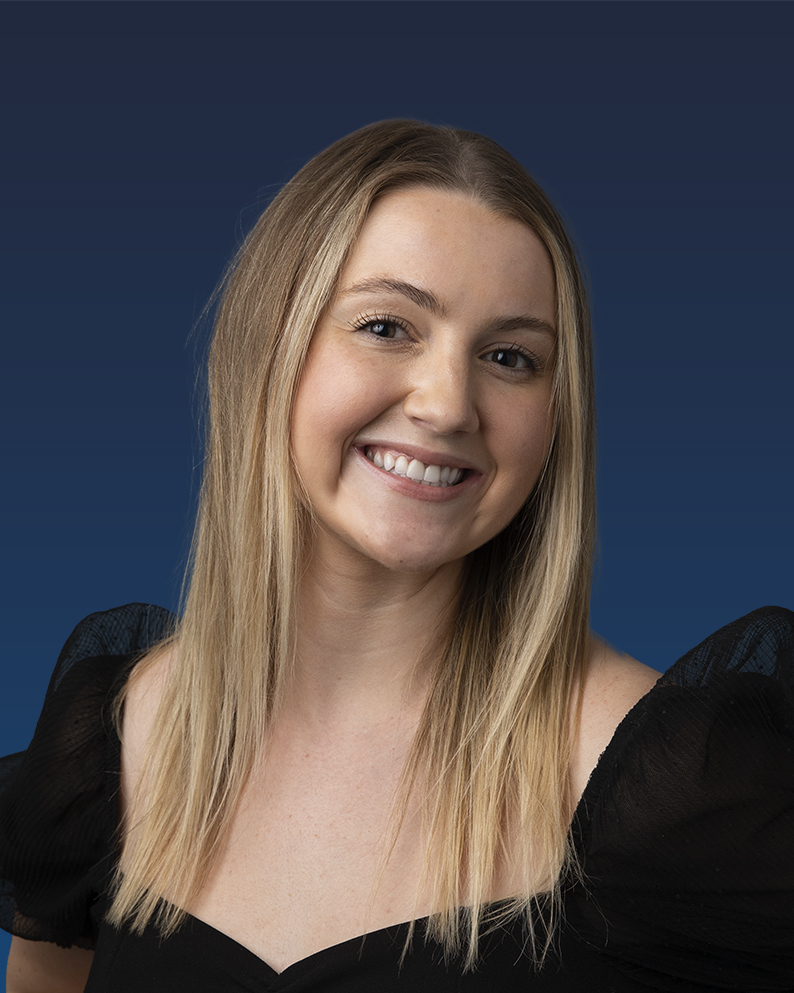 Sydney DeWolf ACTIVATION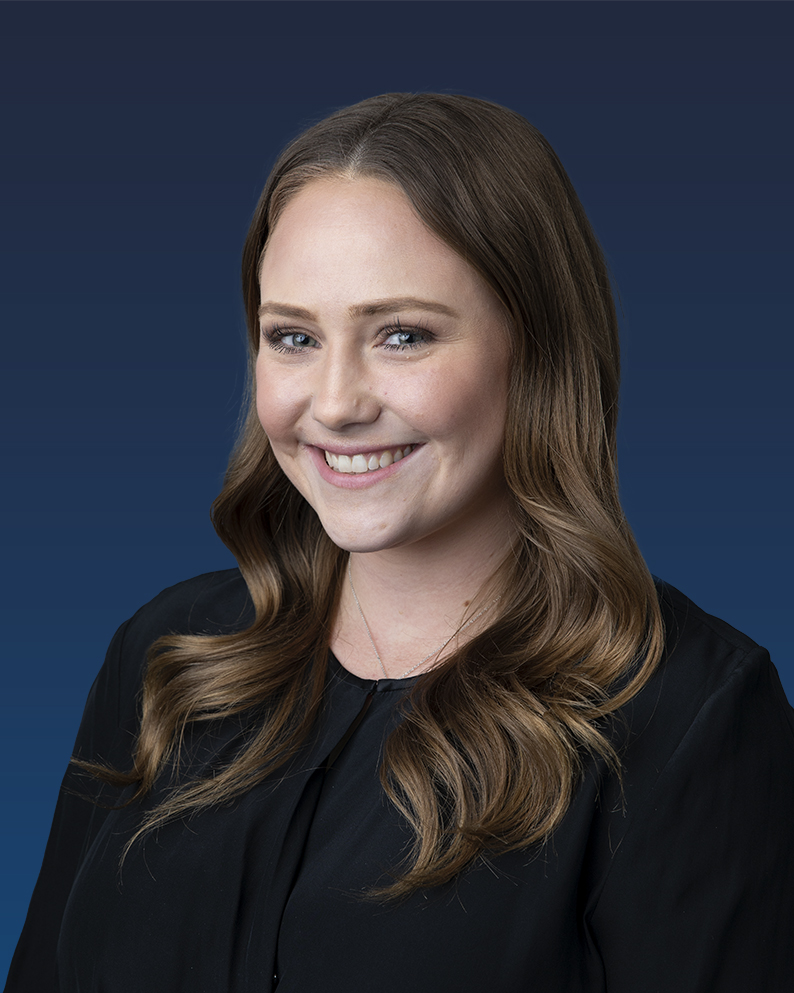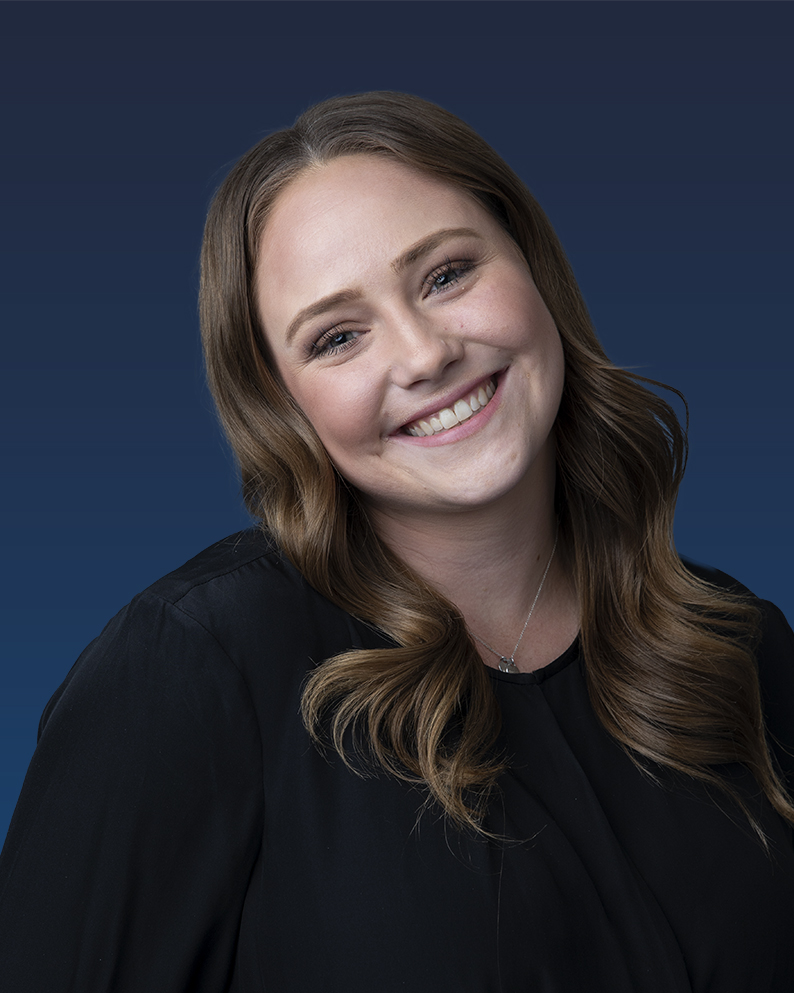 Jonathan Chin Creative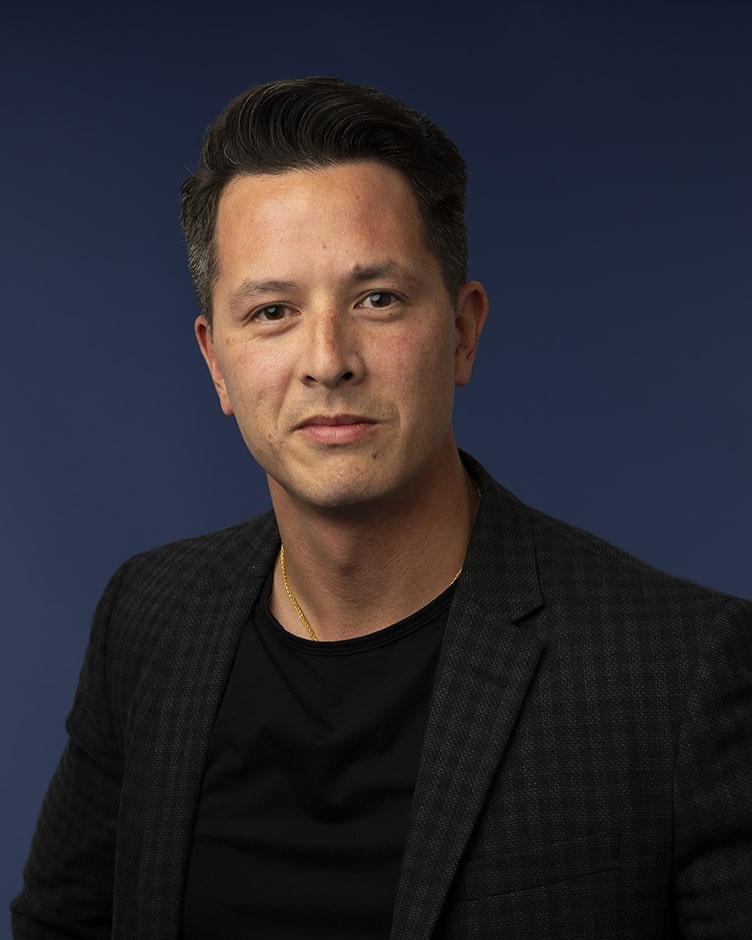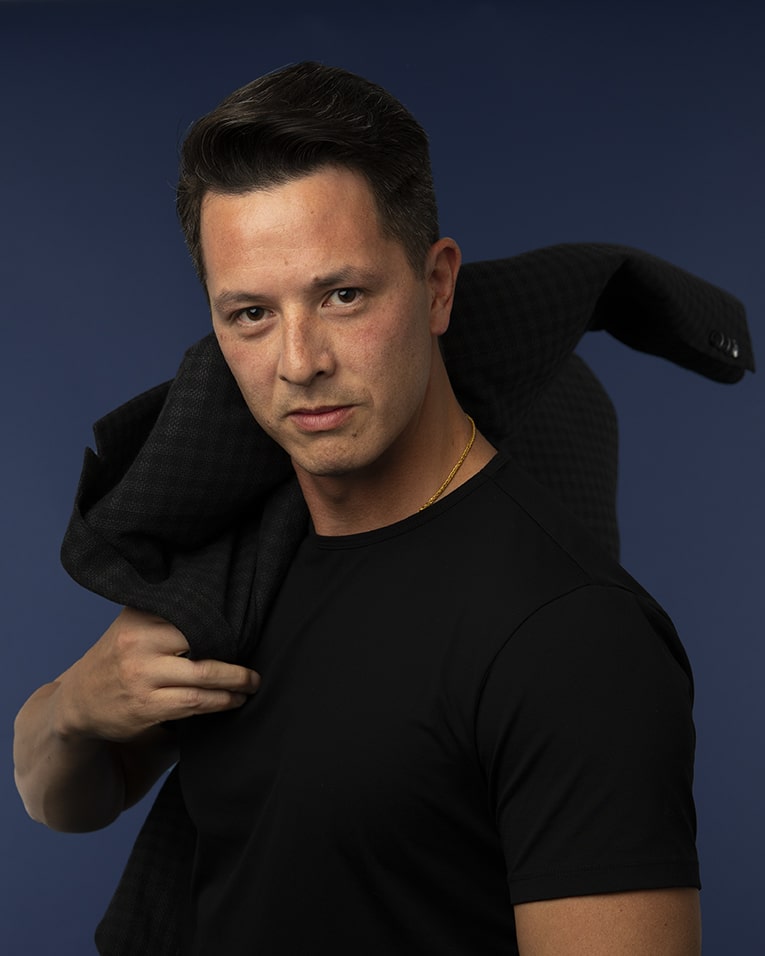 Will Owen Owen Group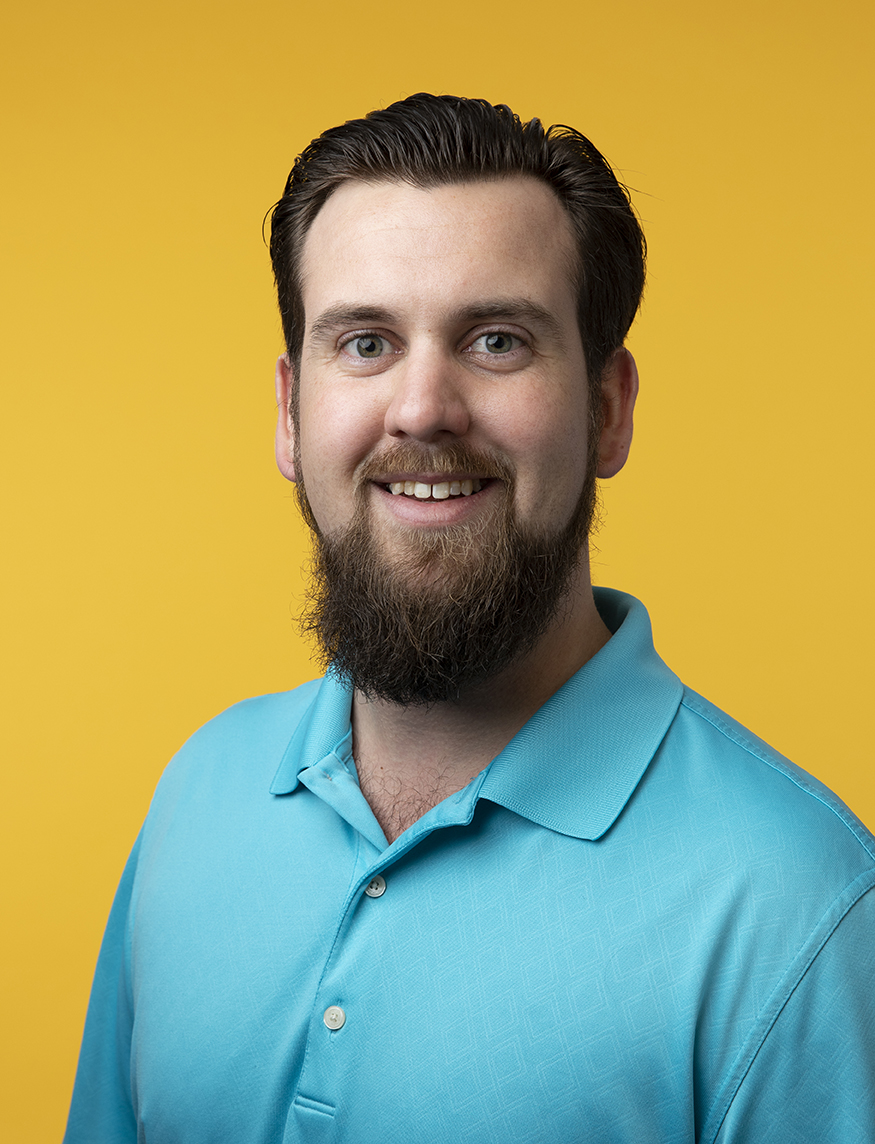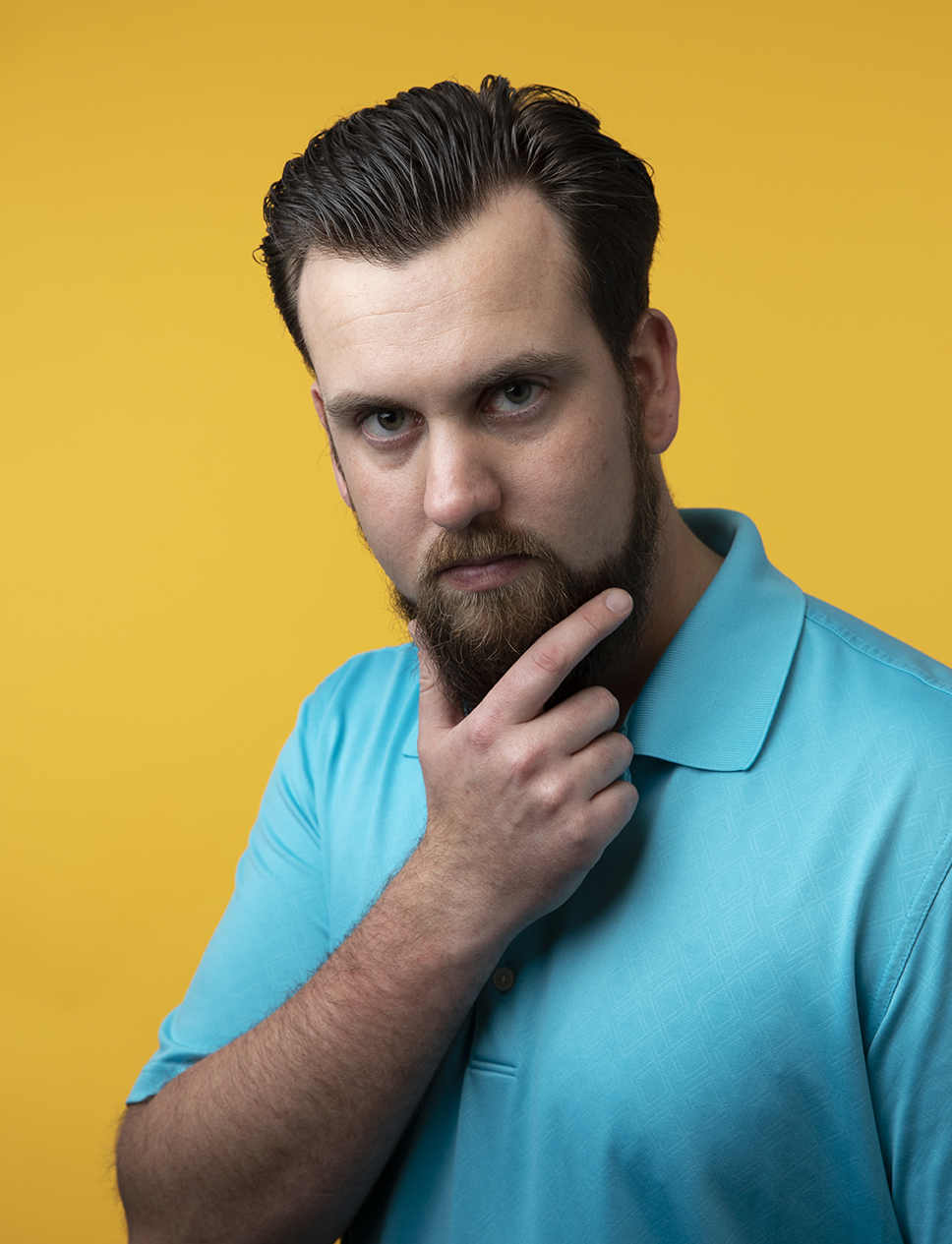 Lee Owen Owen Group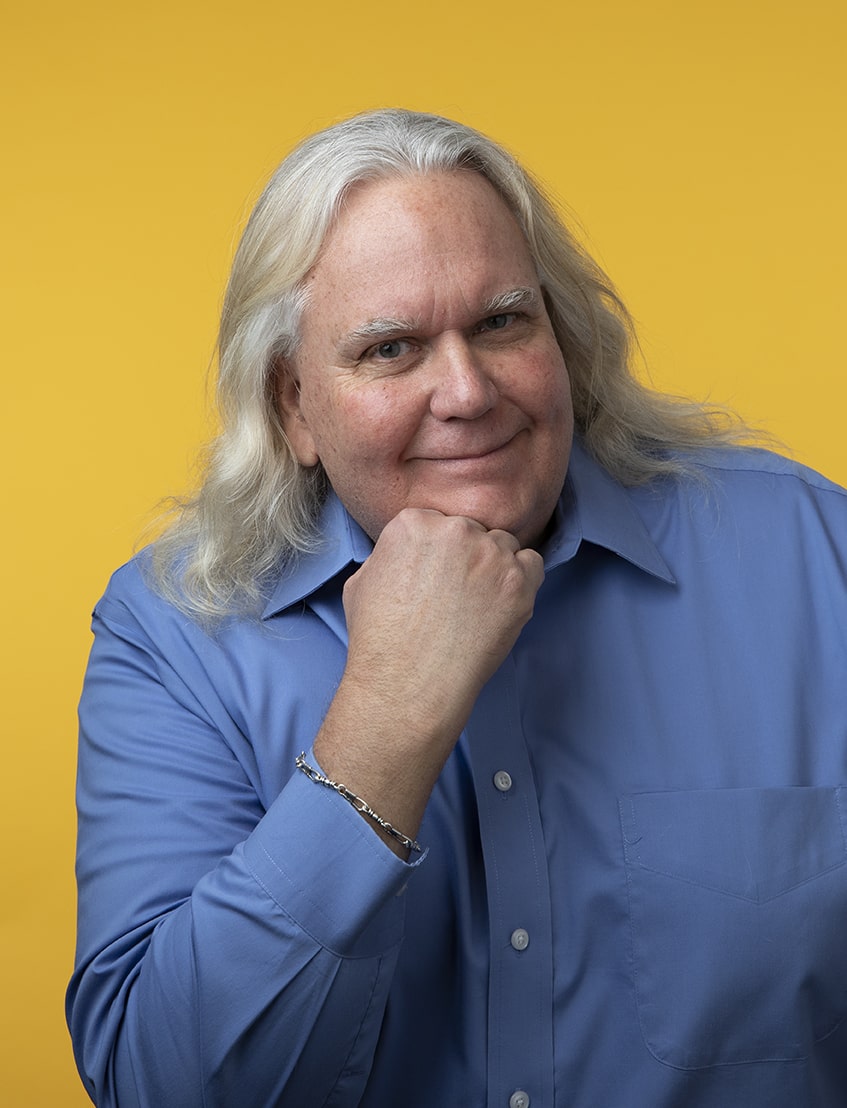 Brad Campbell Activation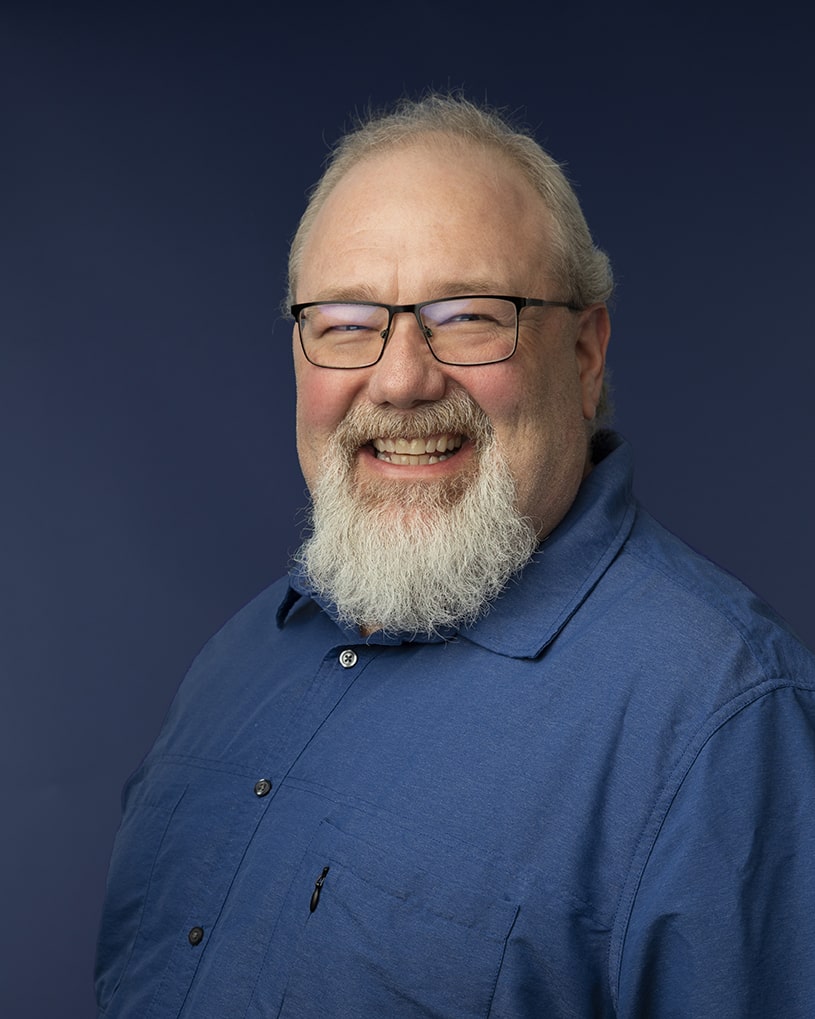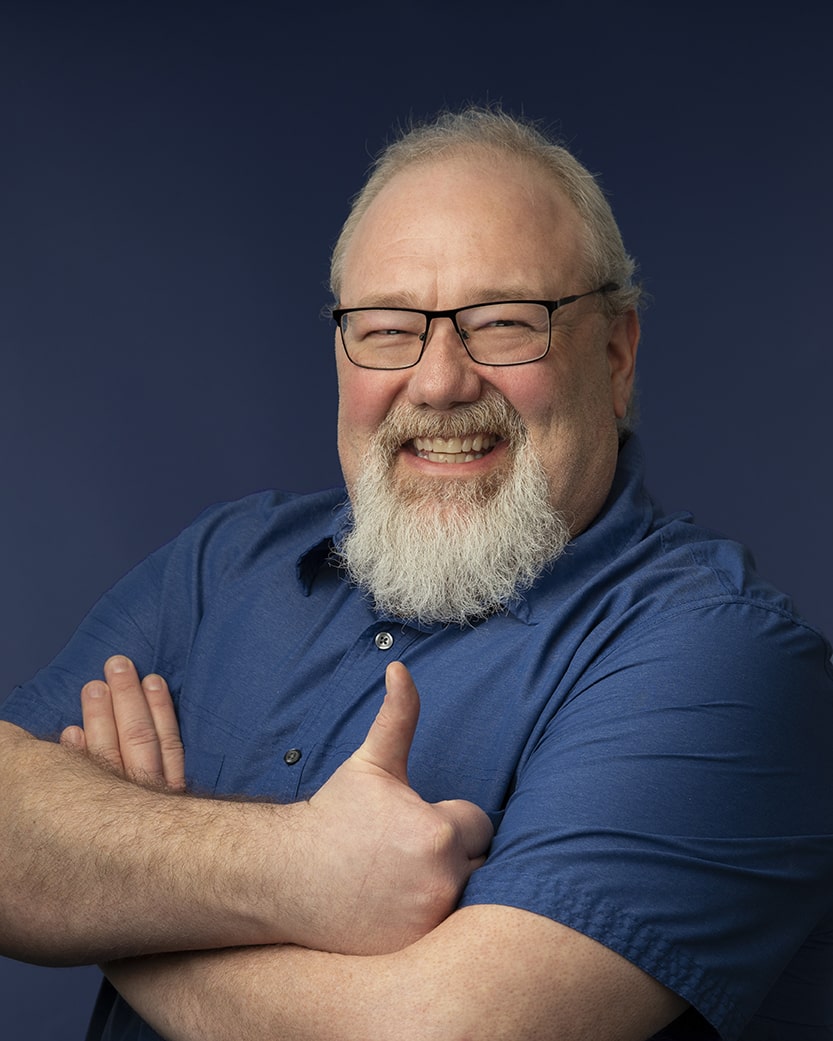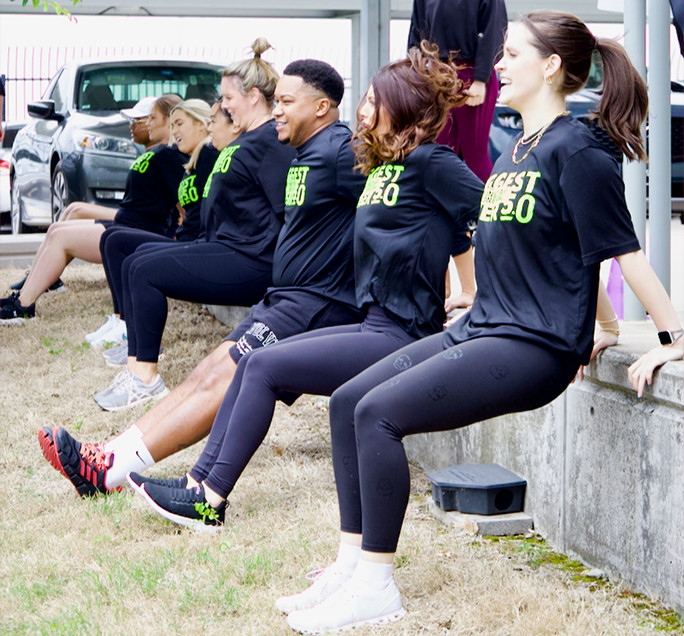 Kate Paulus CLIENT SERVICES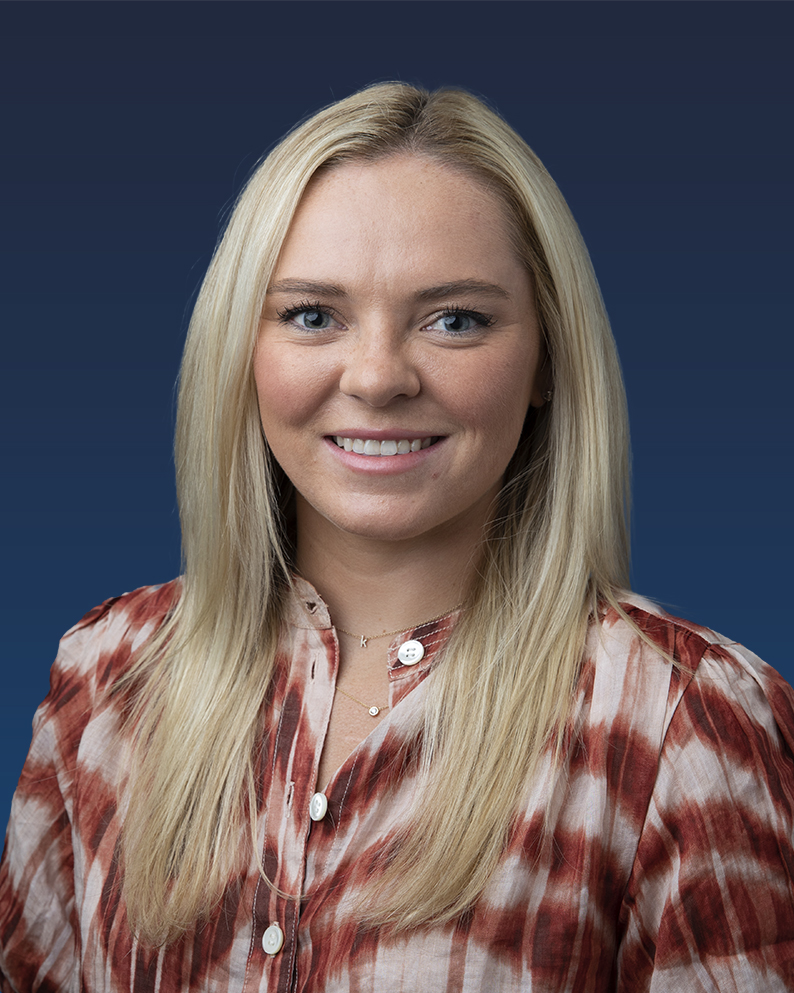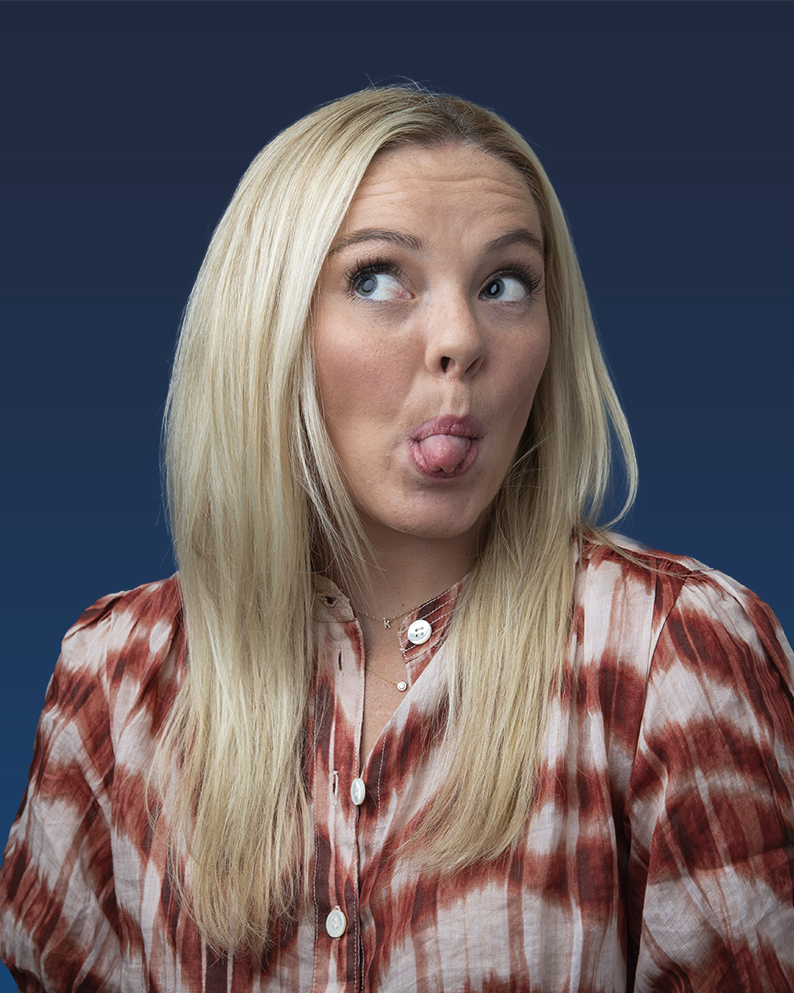 Bree McCaffrey CLIENT SERVICES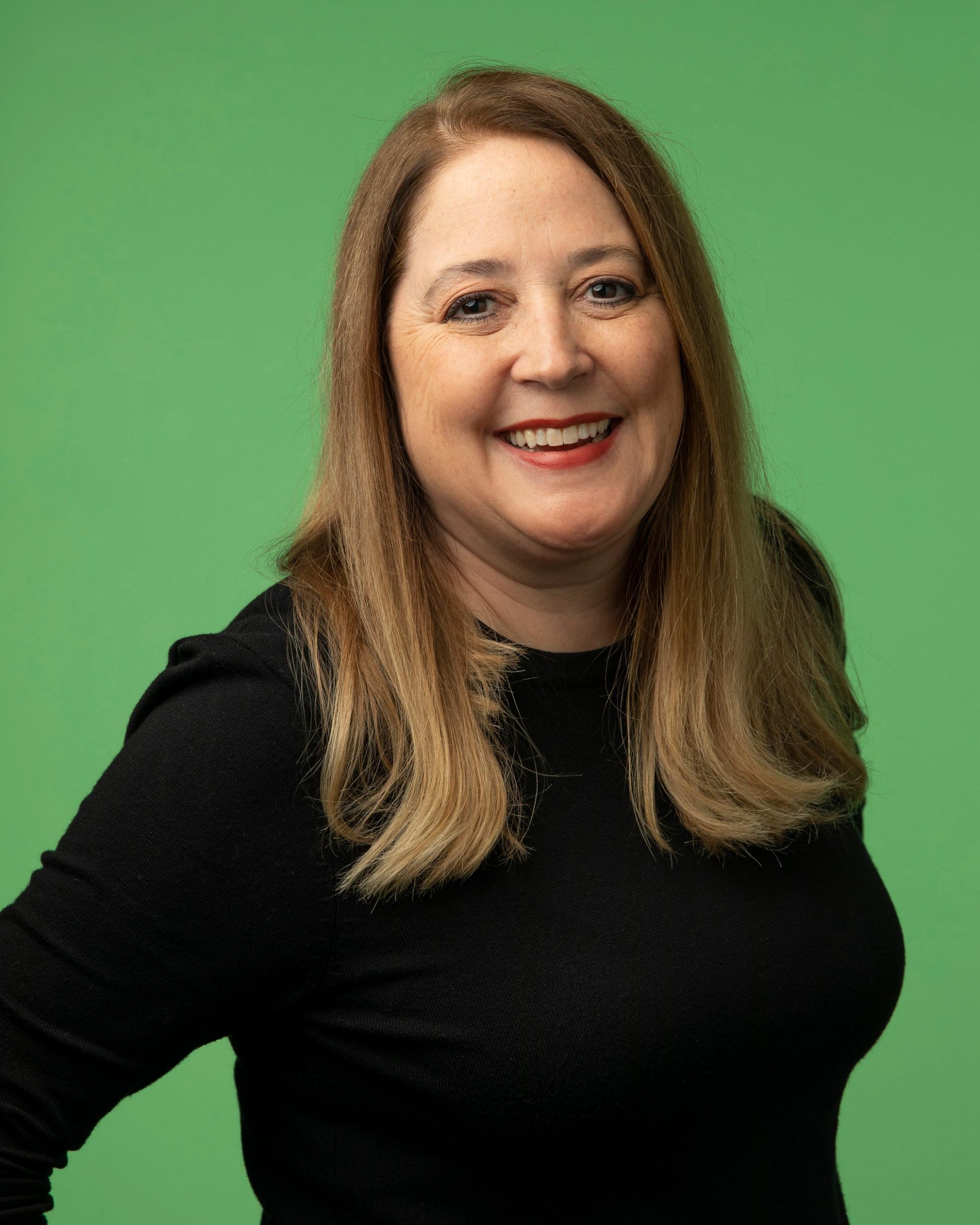 Kyle Bryant Creative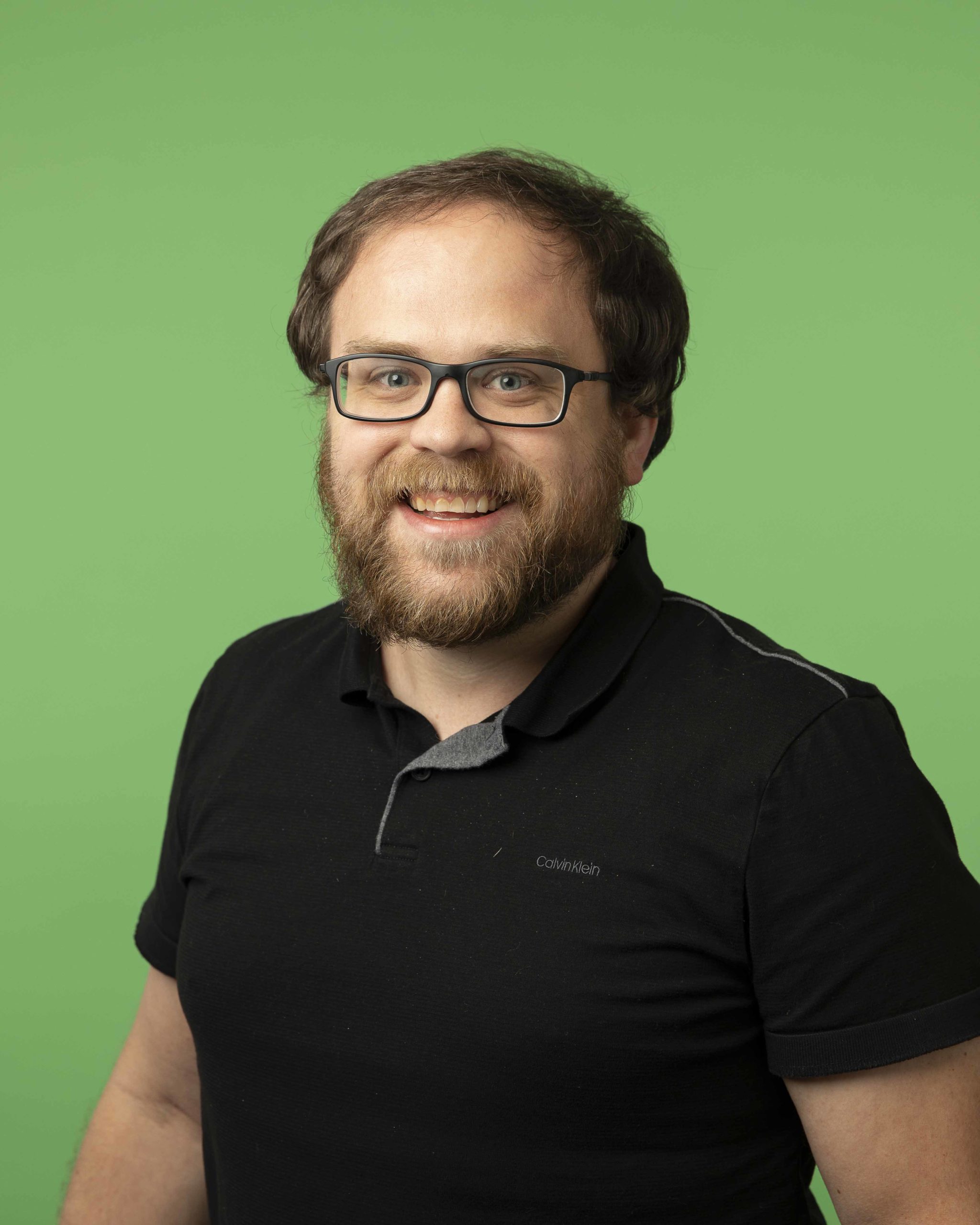 Michael Mandahl Creative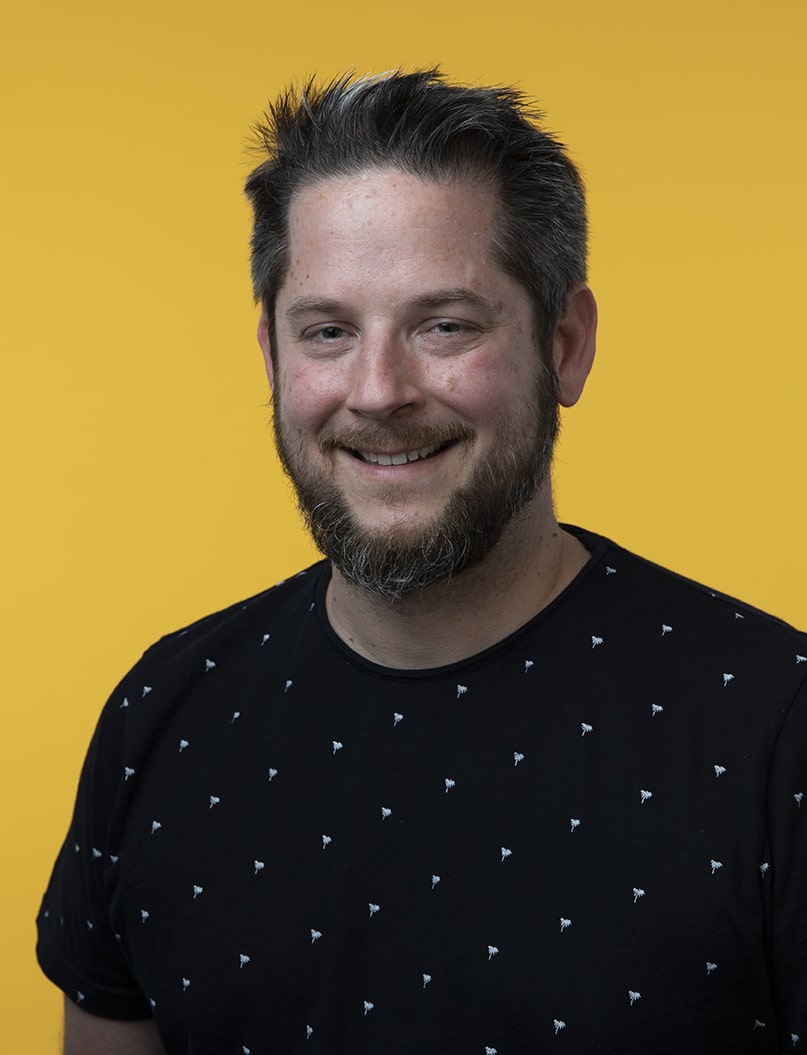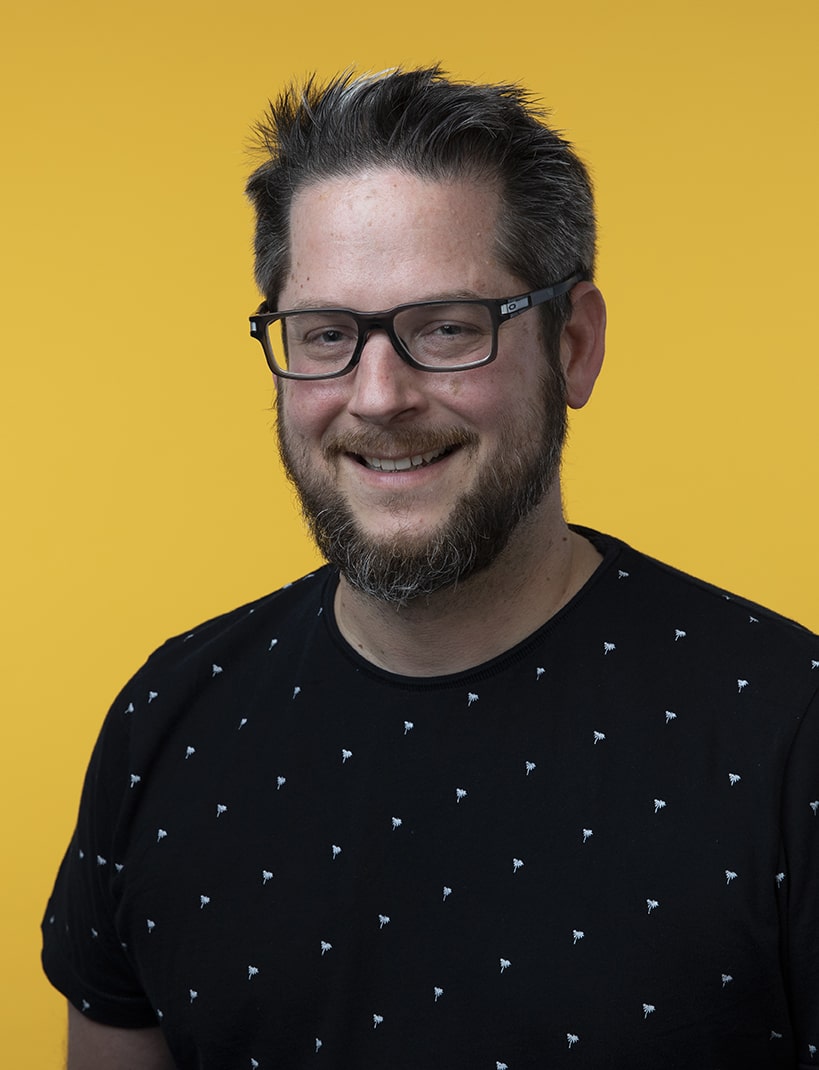 John Banks CREATIVE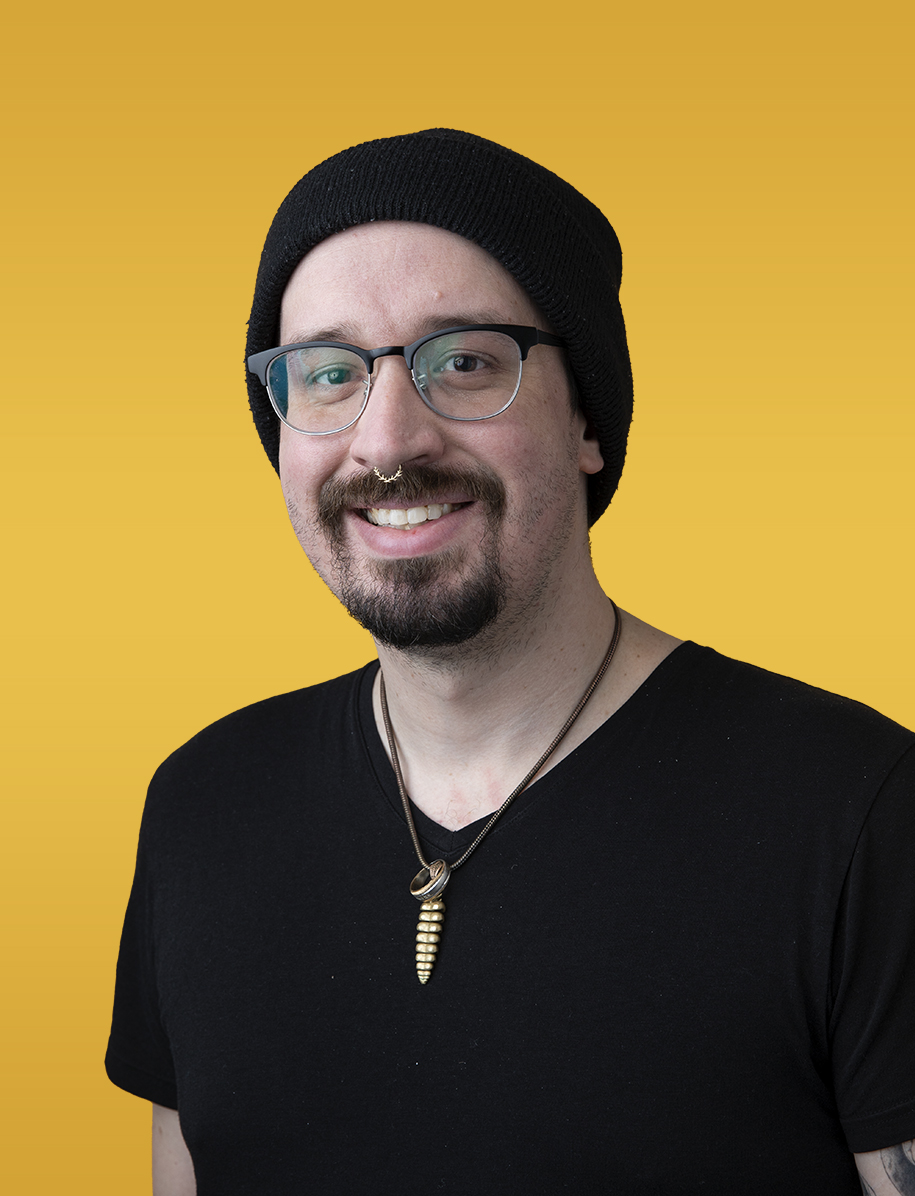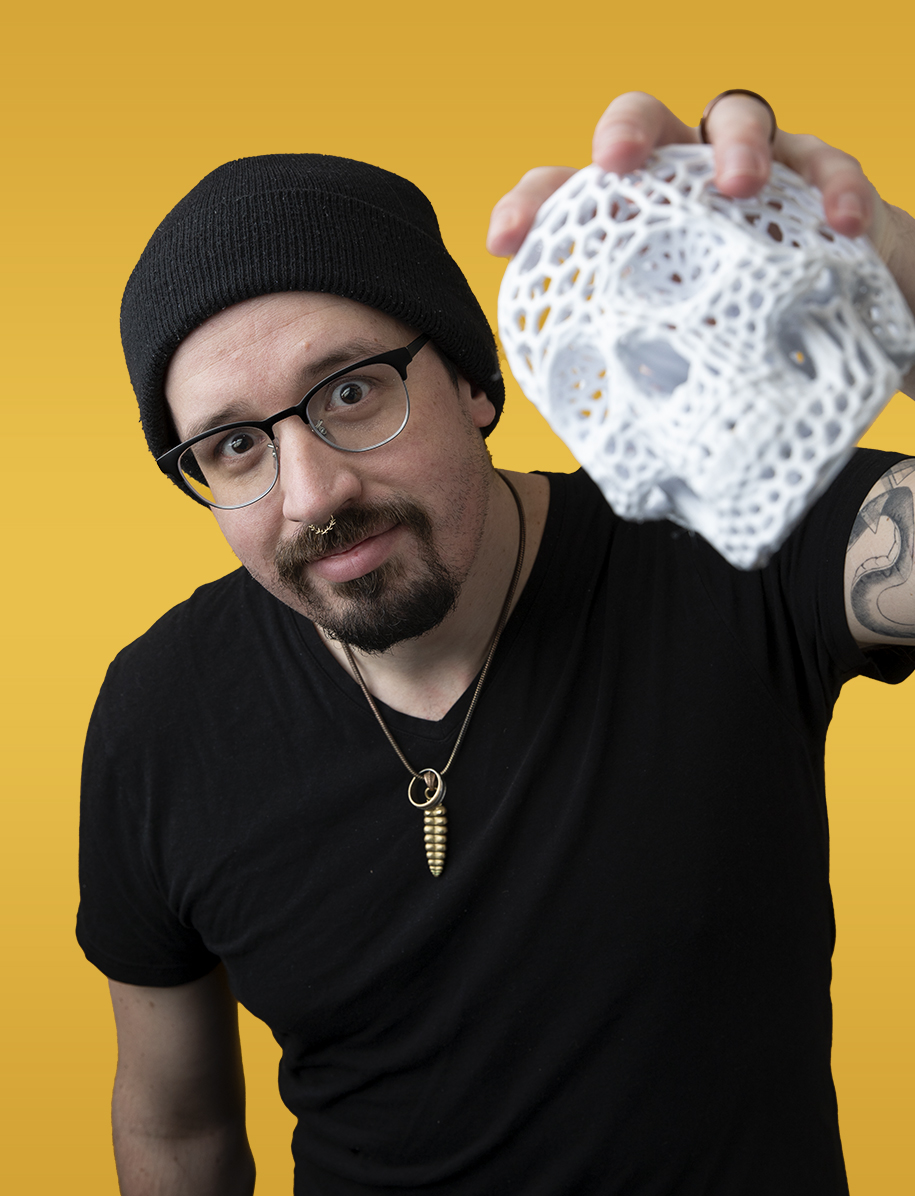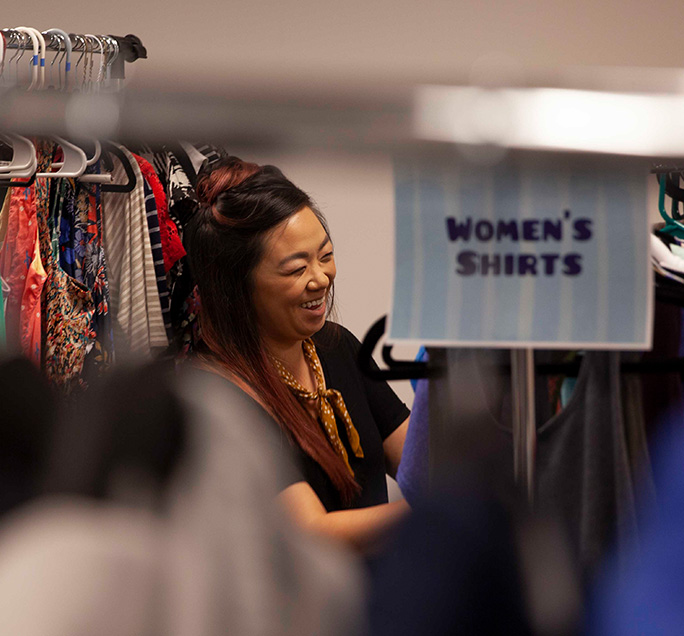 Roger Hernandez IT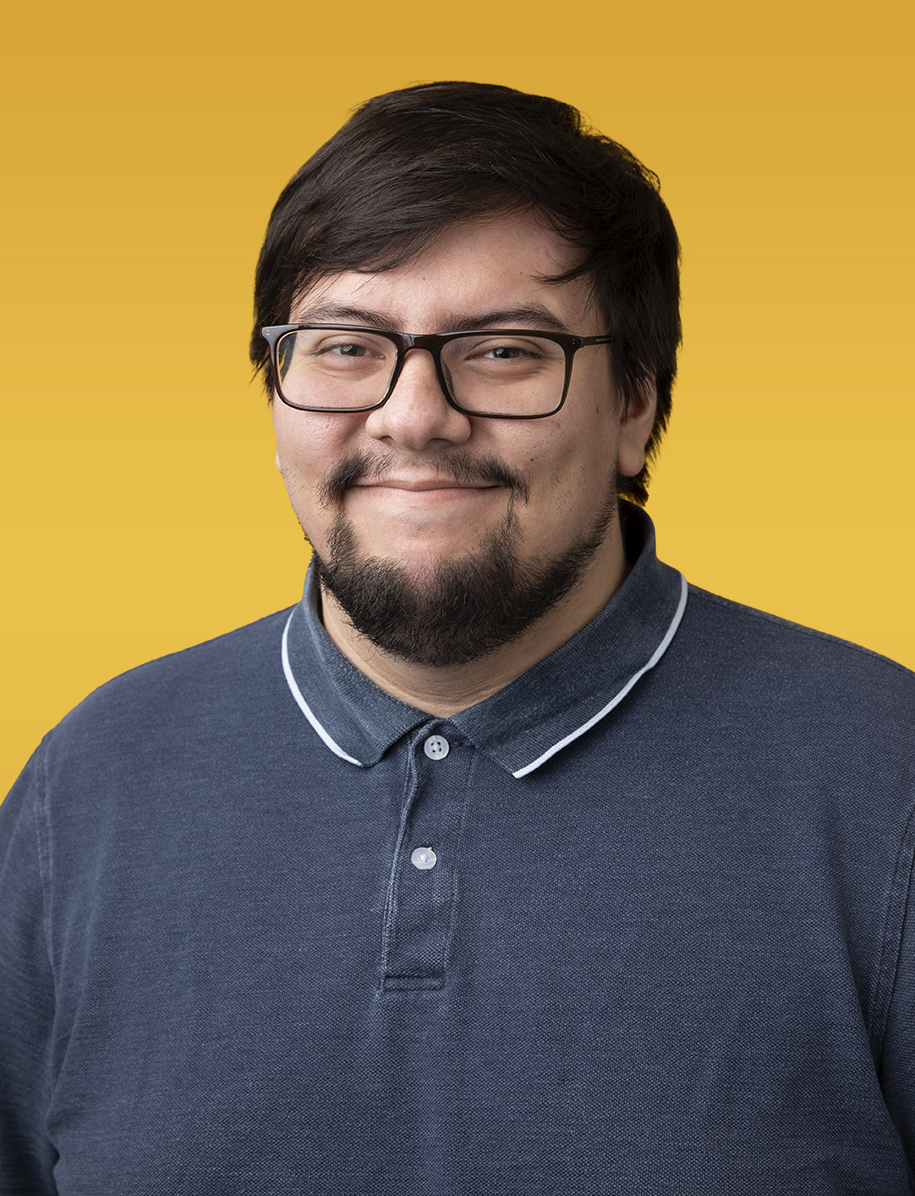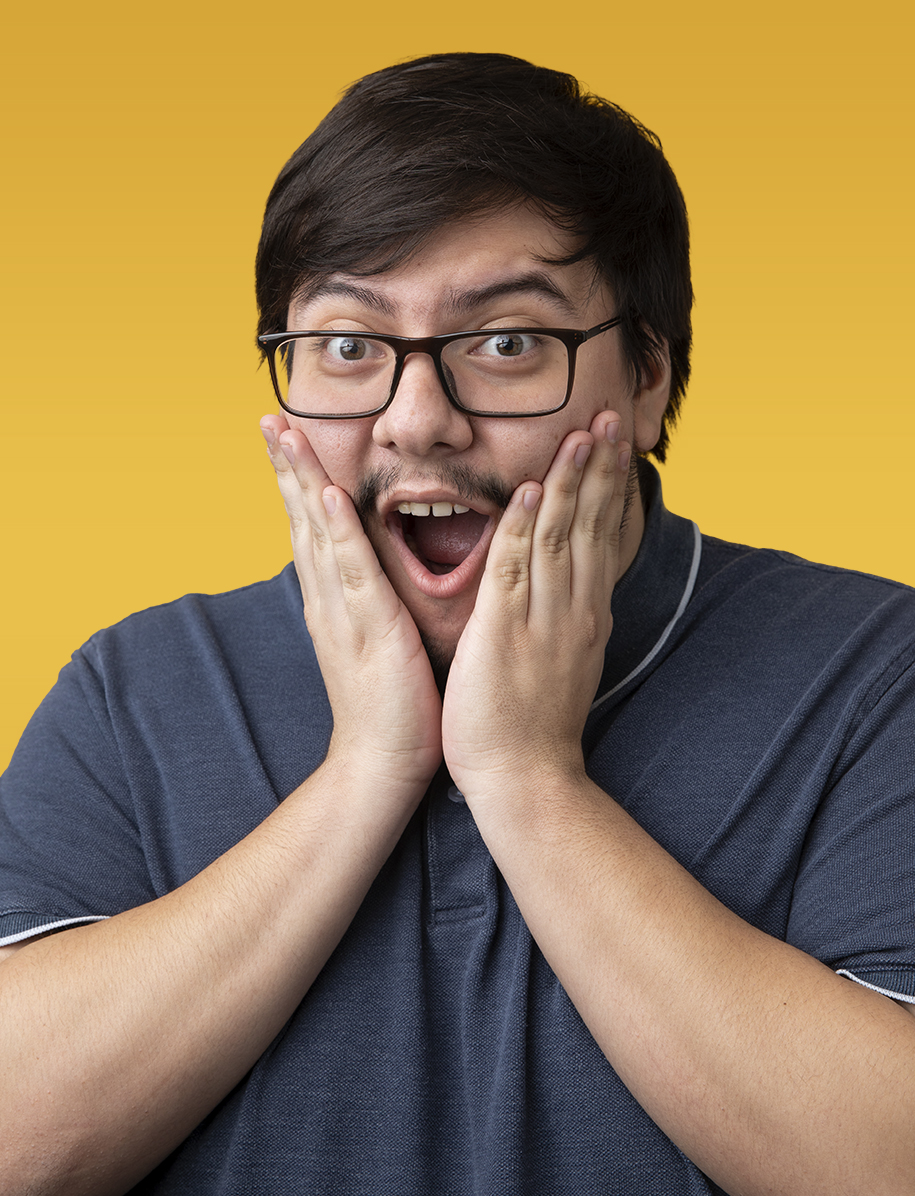 Dasharath Sharma Dhakal (Chitra) ACTIVATION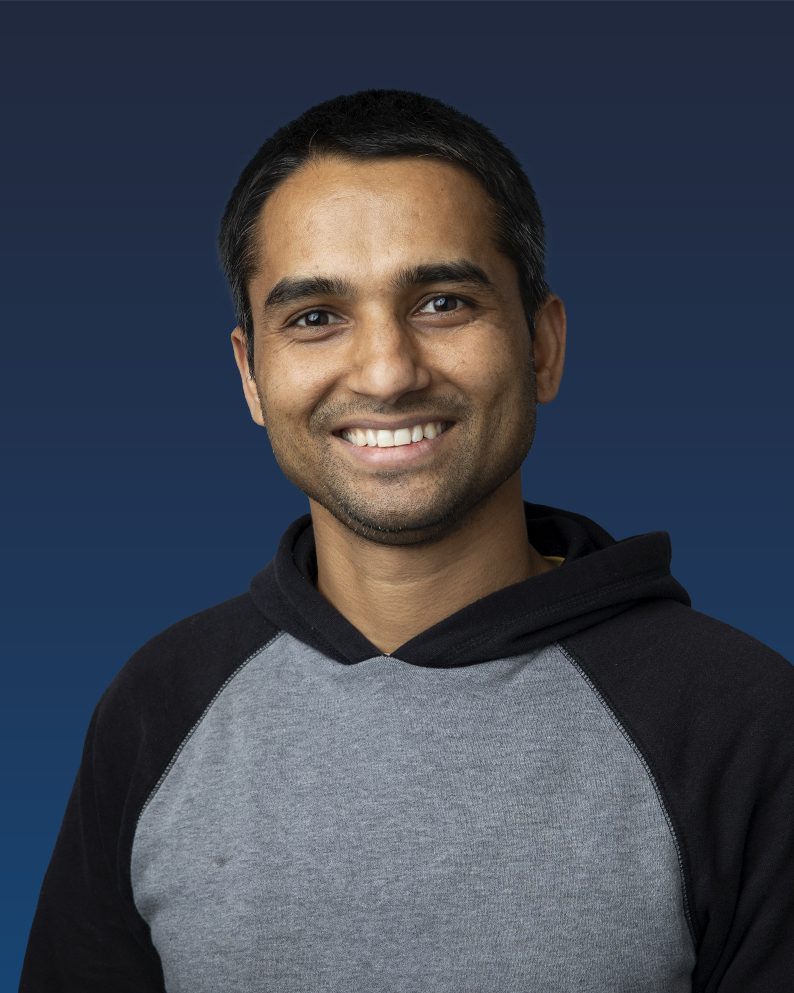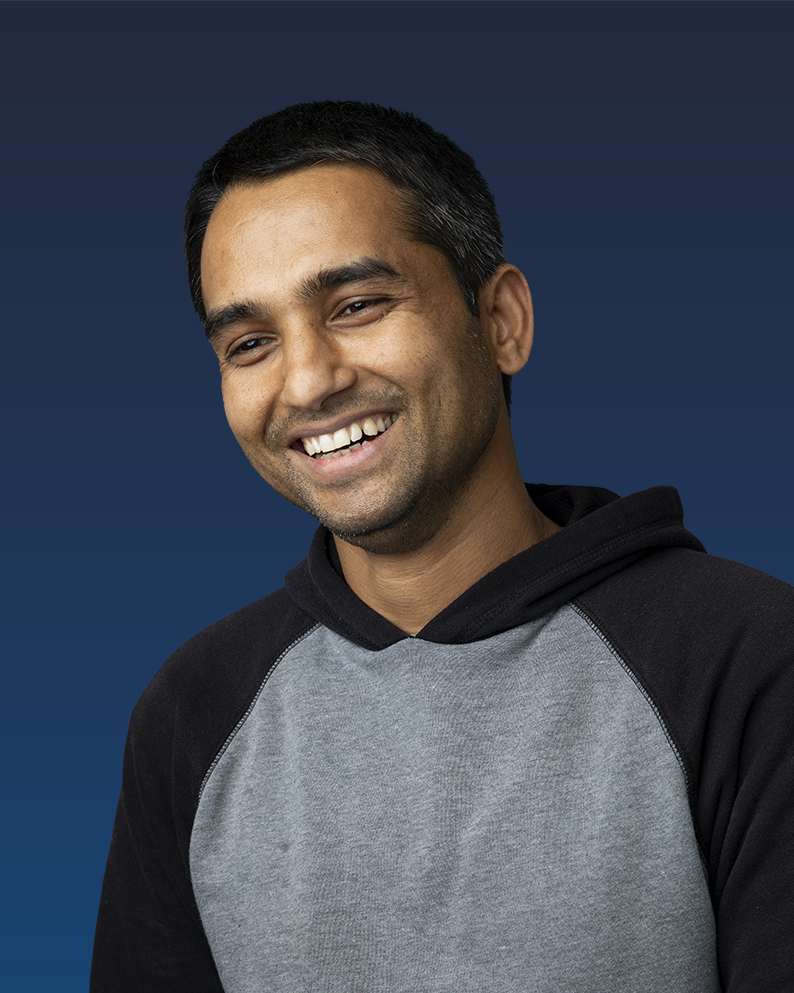 Nicole Hodges Creative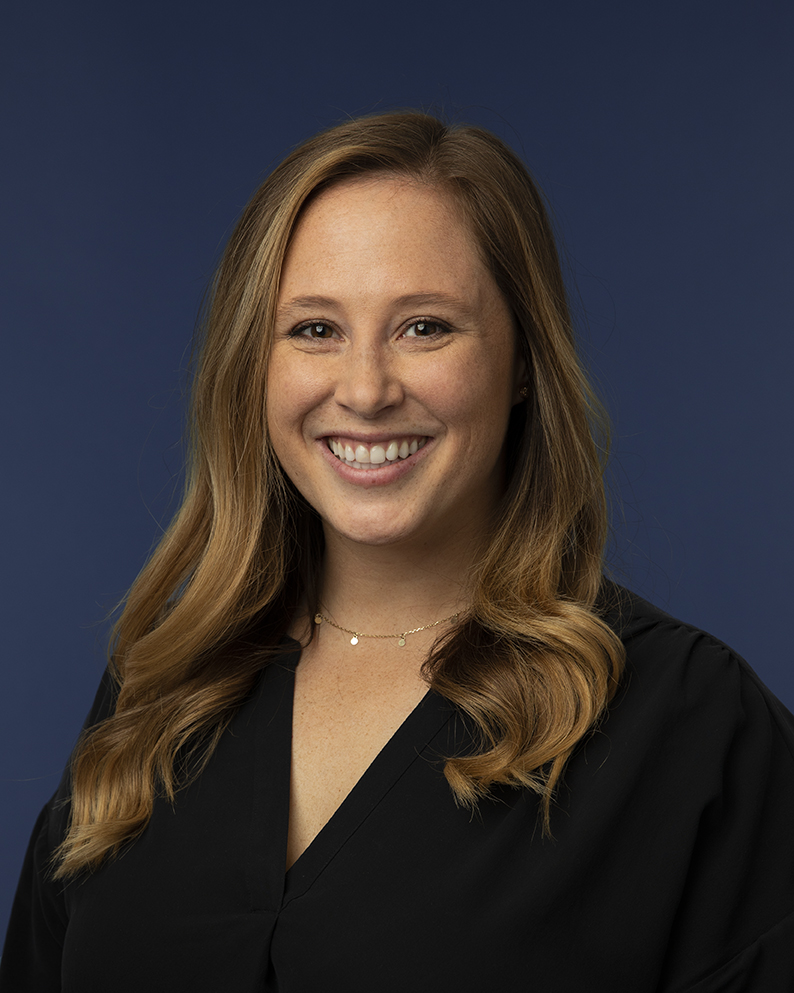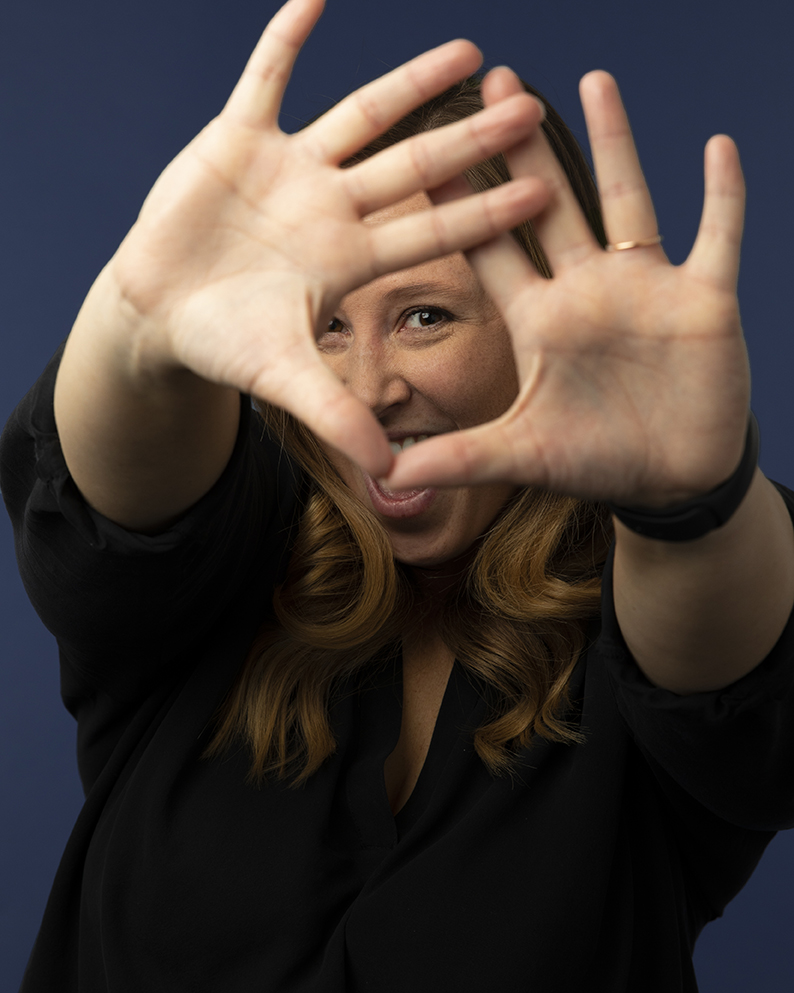 Curtis Scoville CREATIVE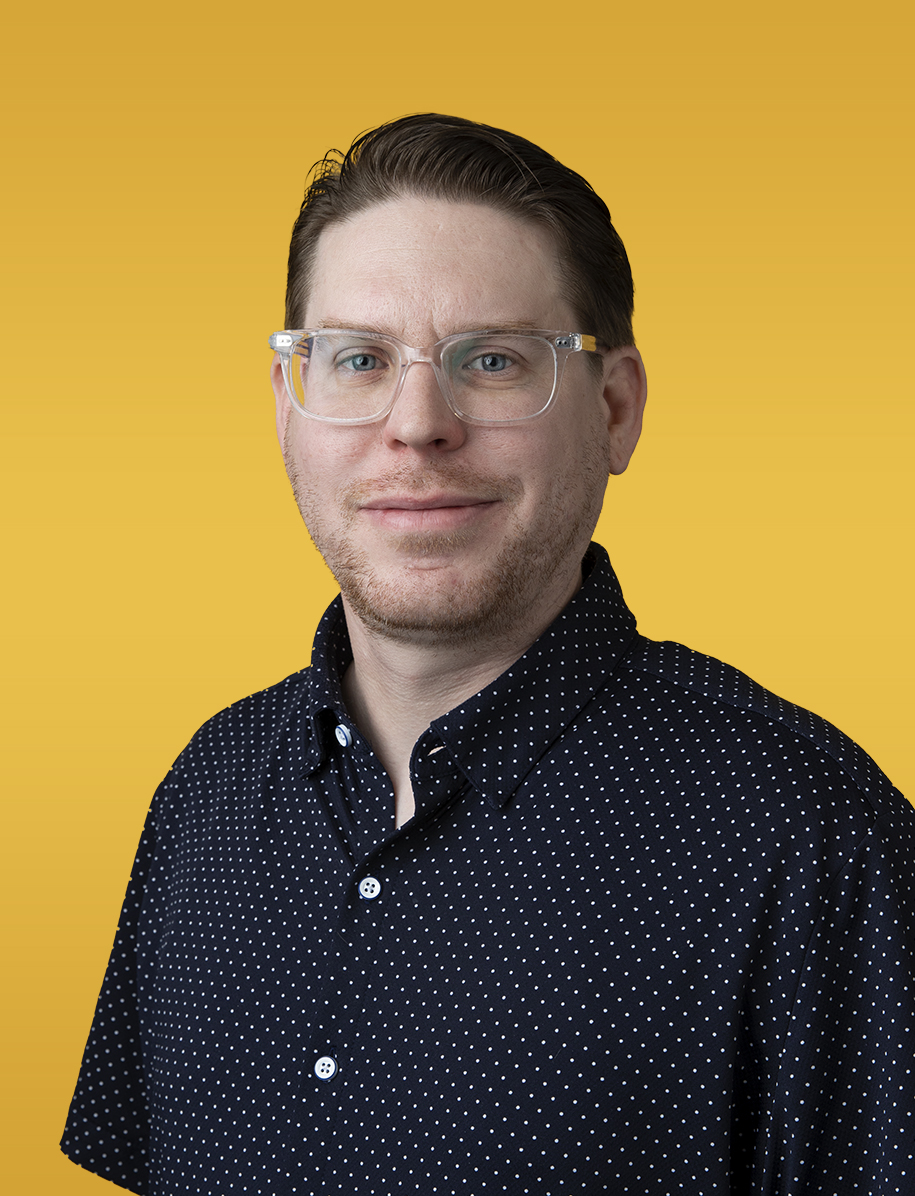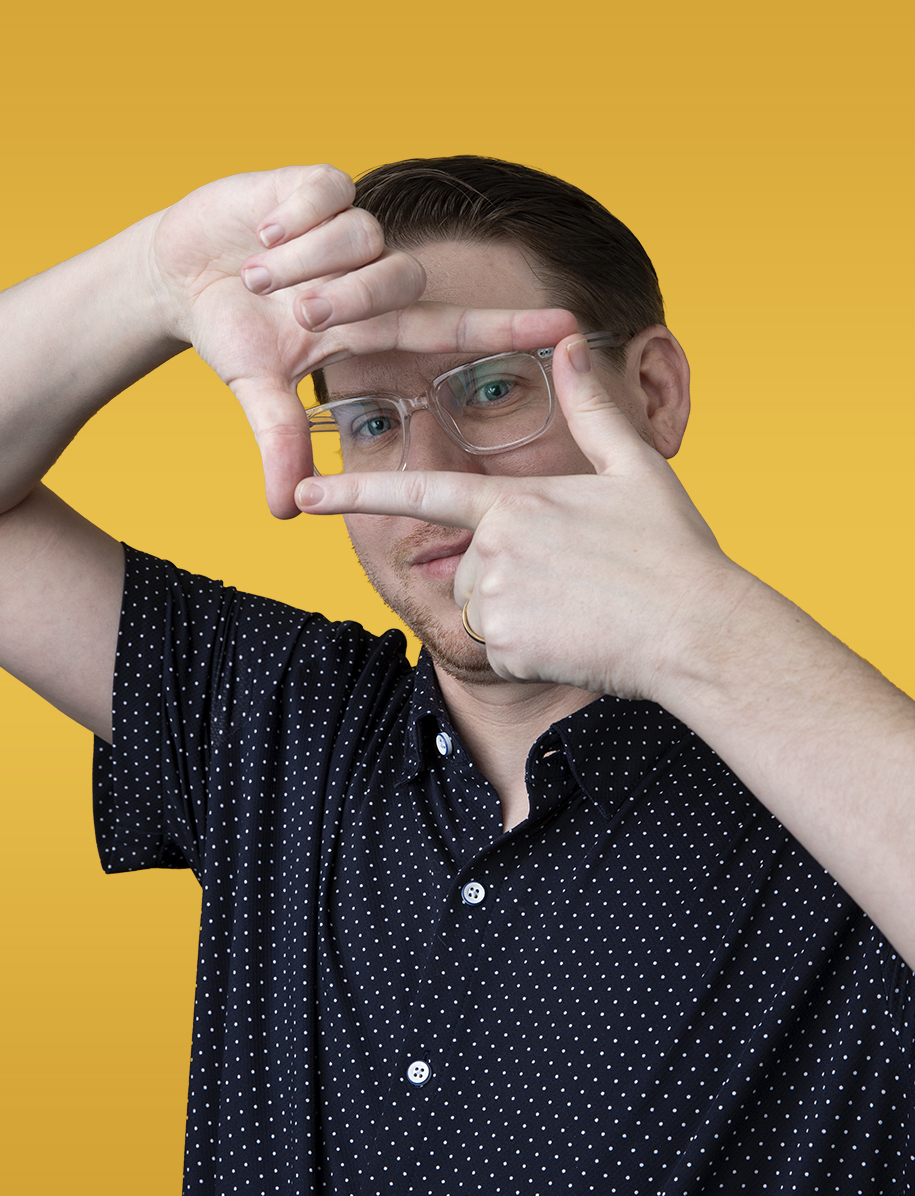 Rob Barry Creative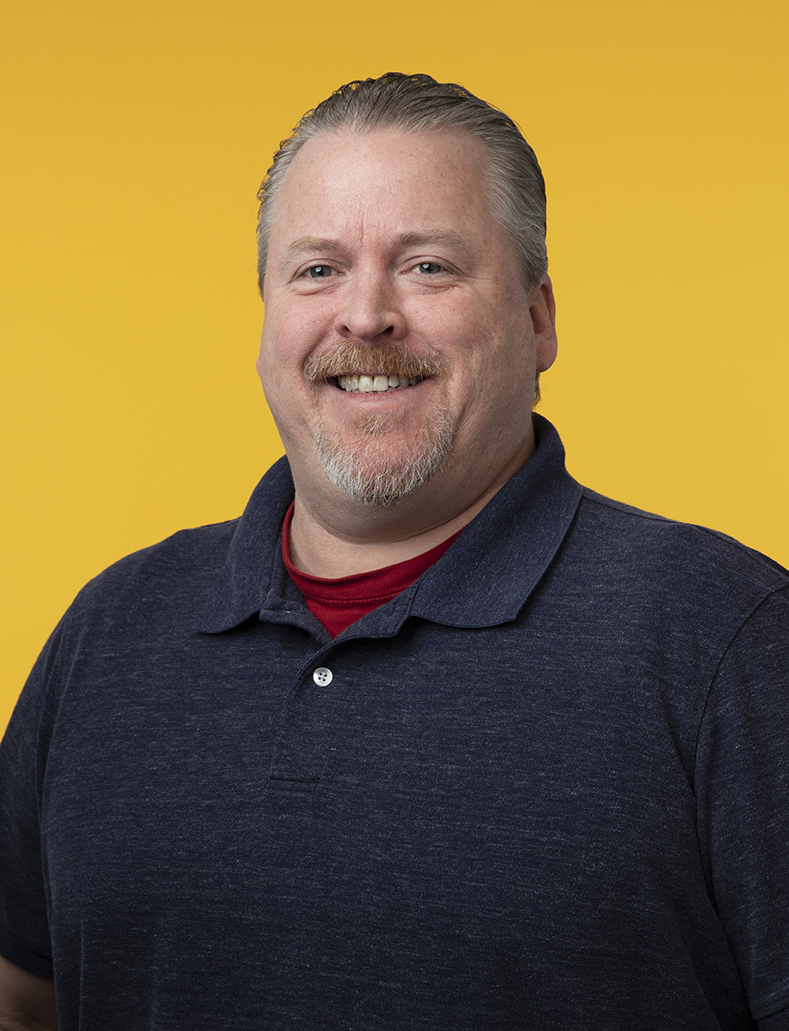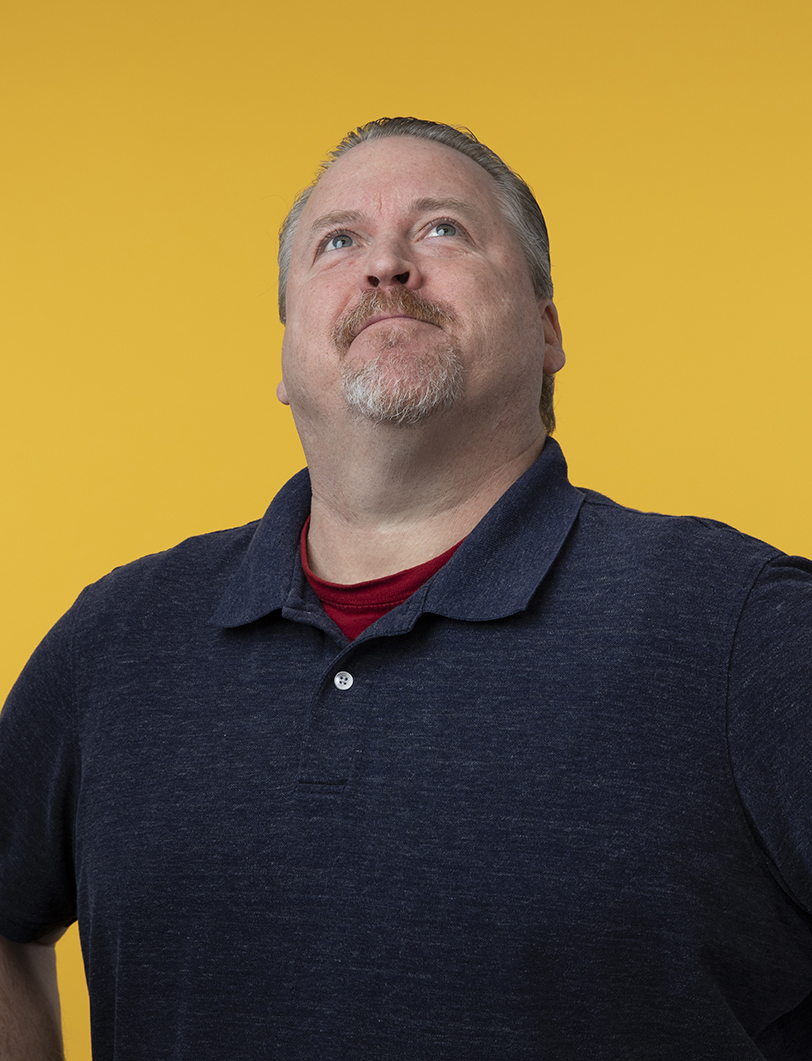 Bonnie McCabe ACTIVATION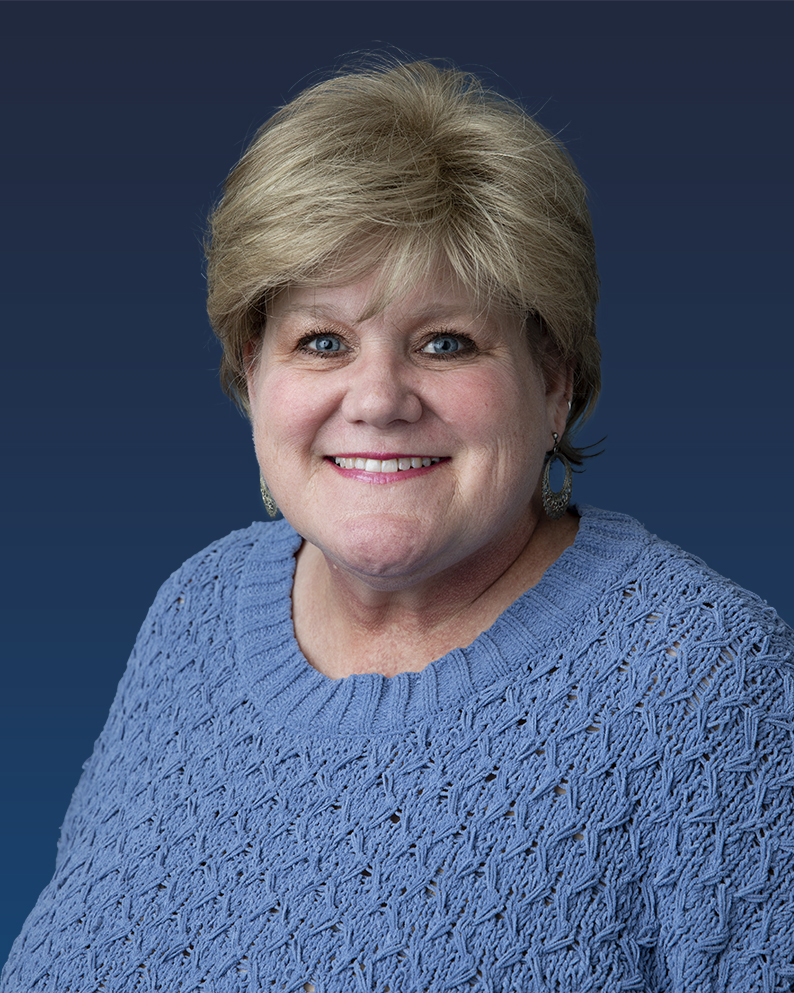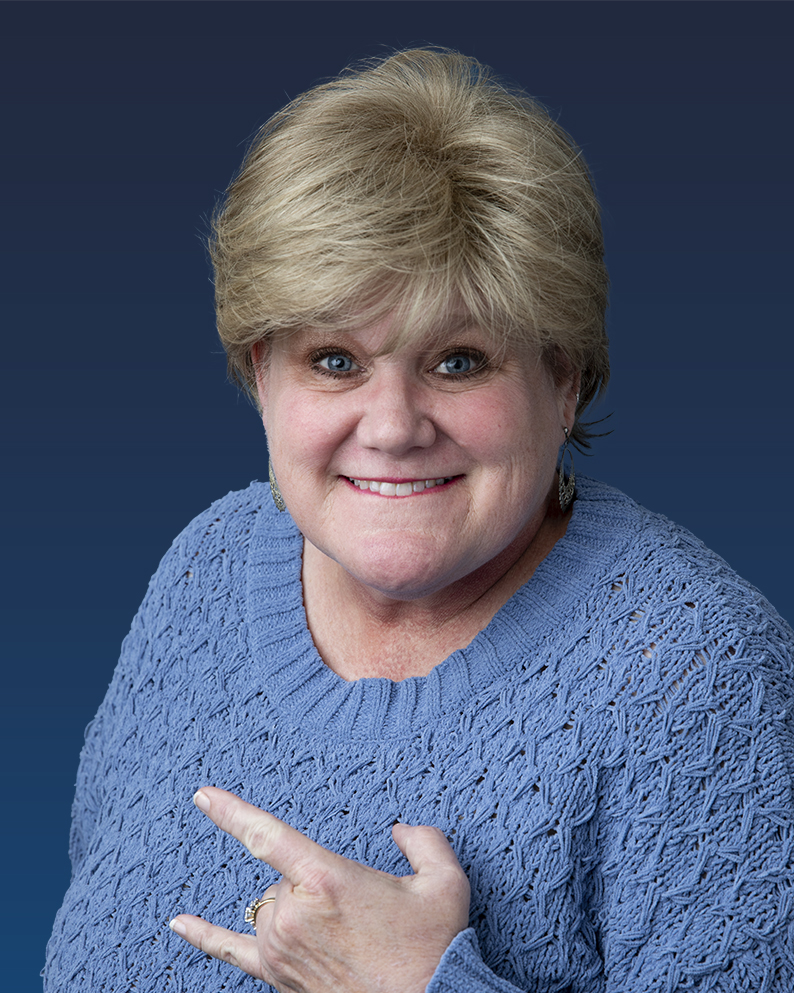 Devin Fincher Client Services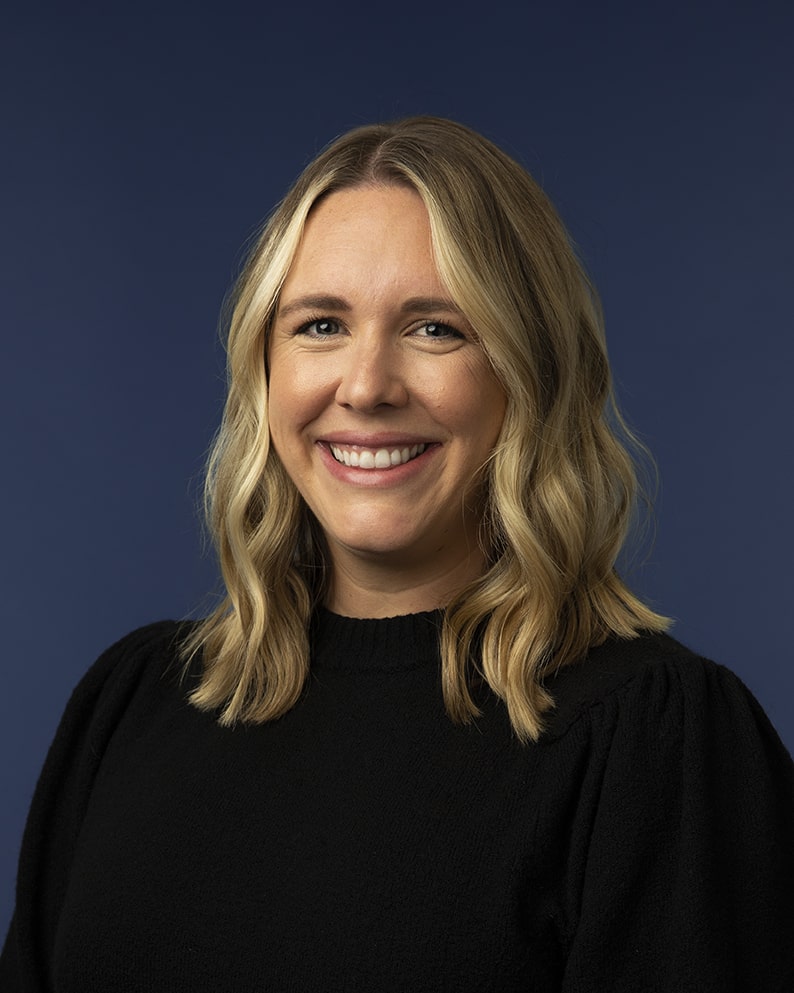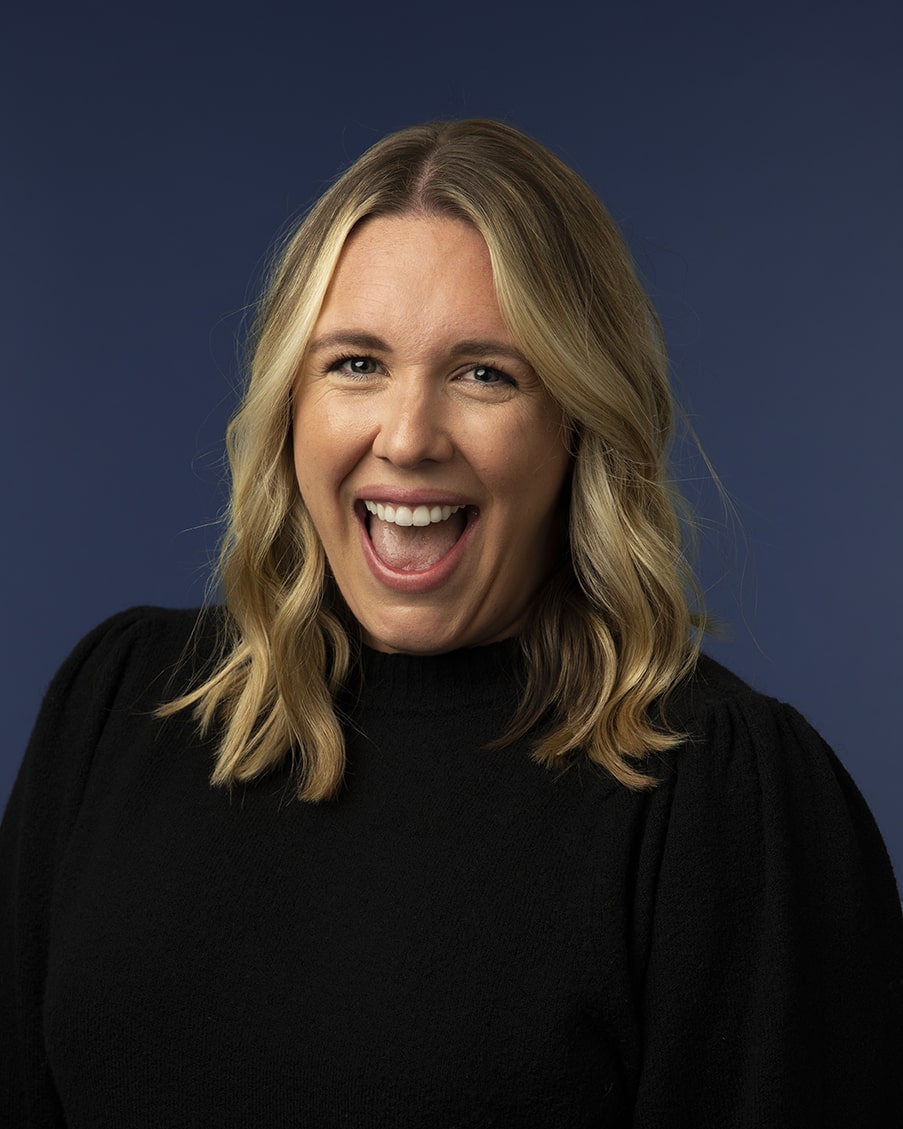 Carla Gee Activation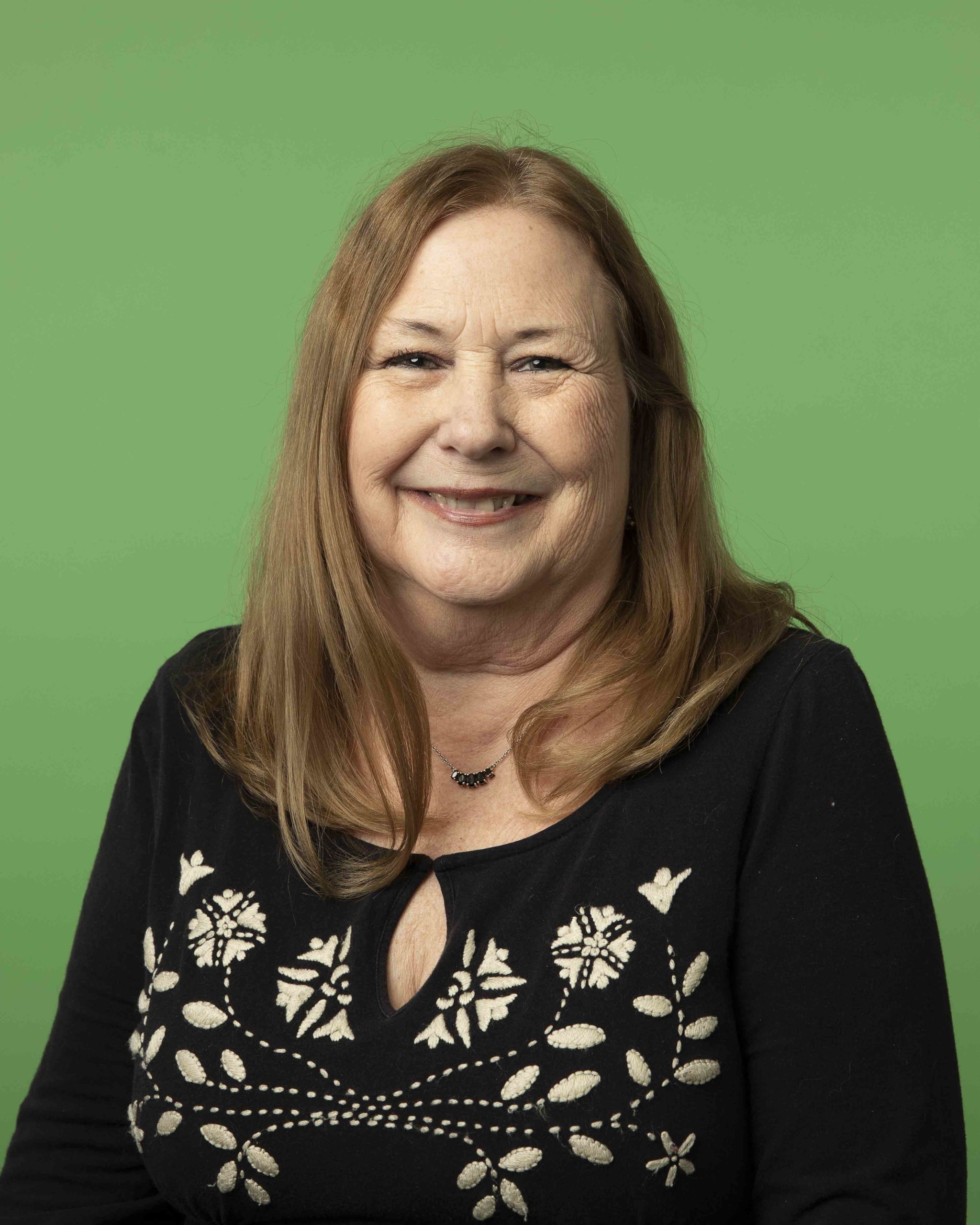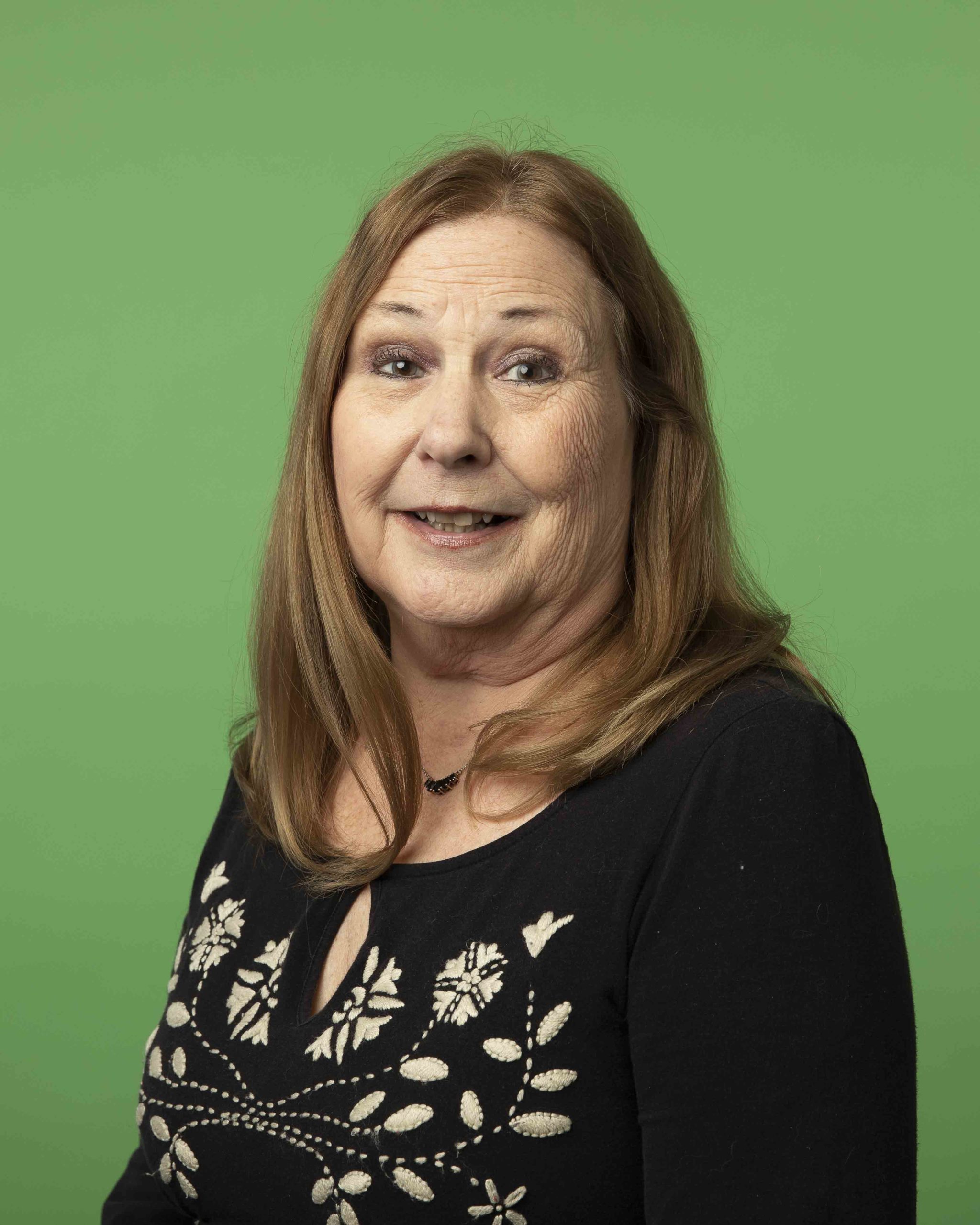 Katy Neubert Client Services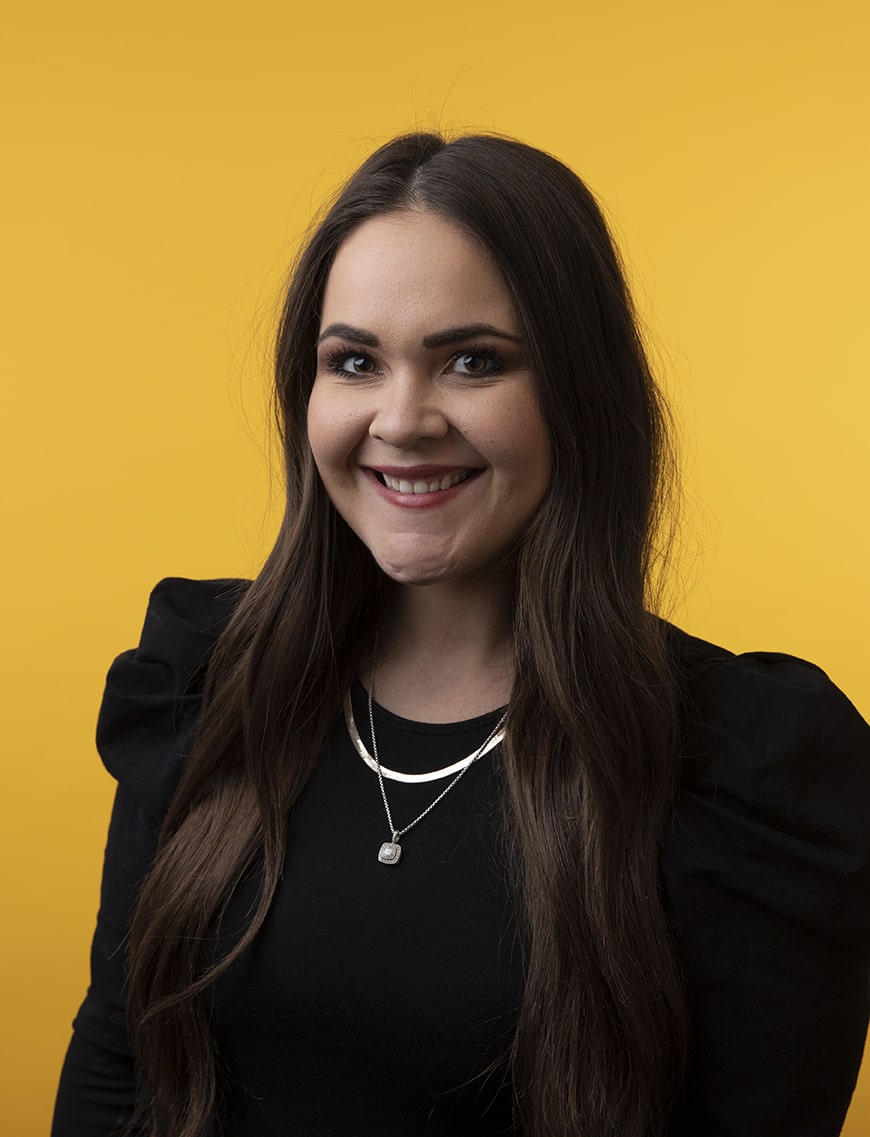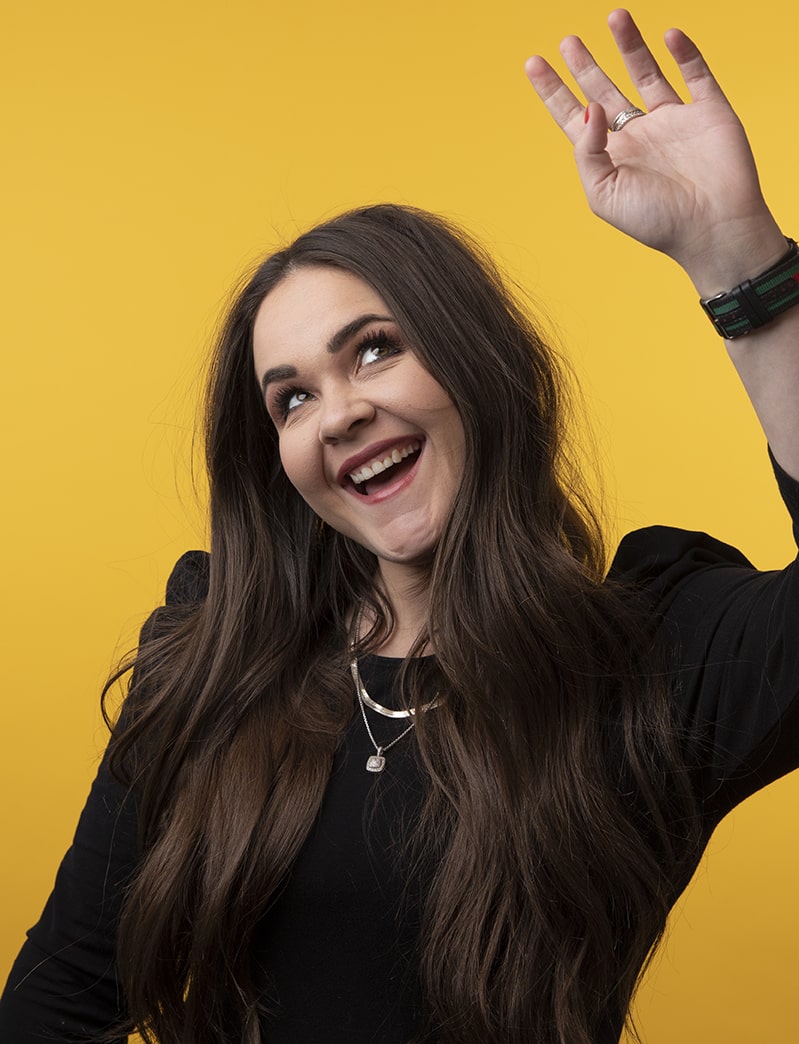 Jerry Friedman Creative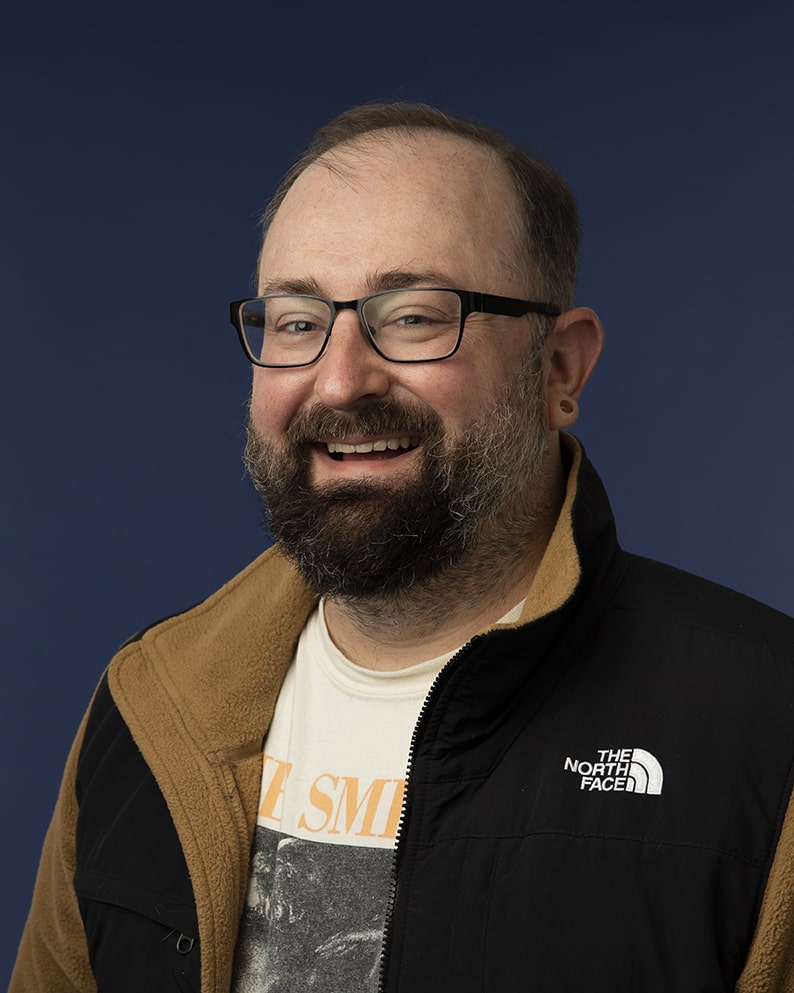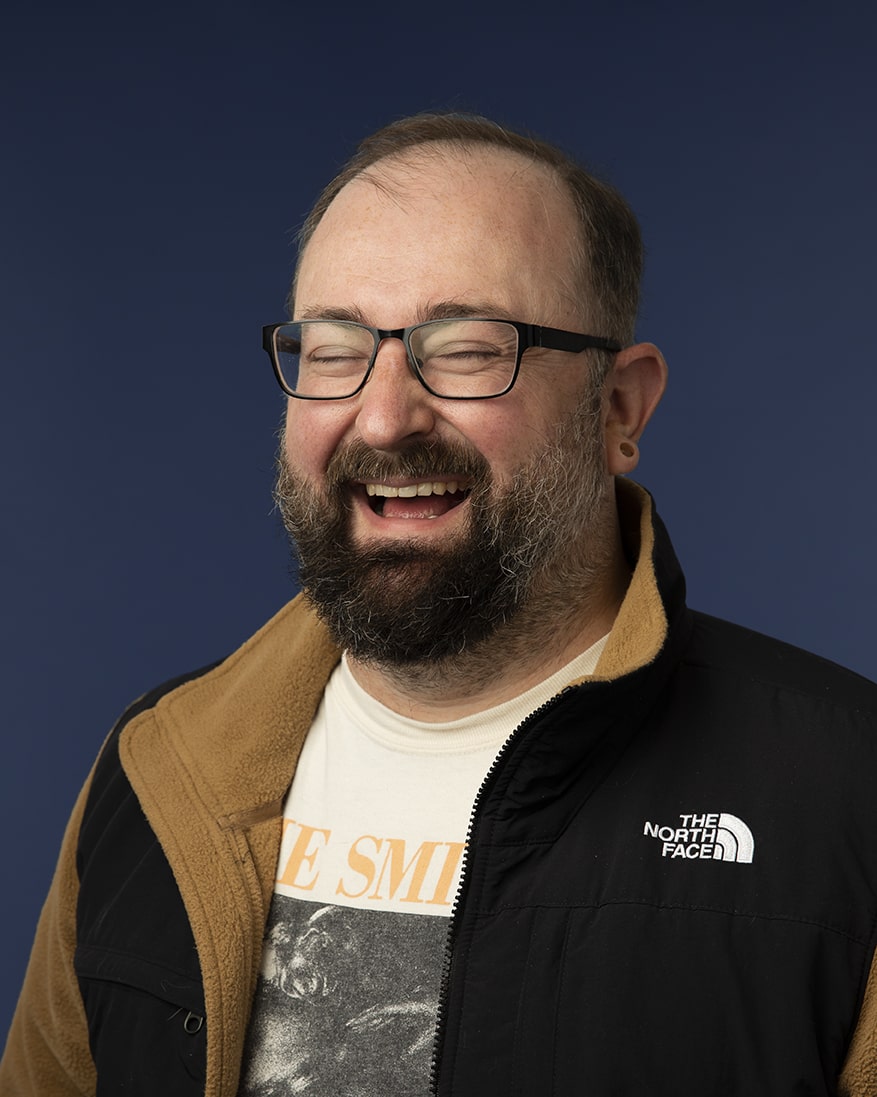 Christi Lazutkin CREATIVE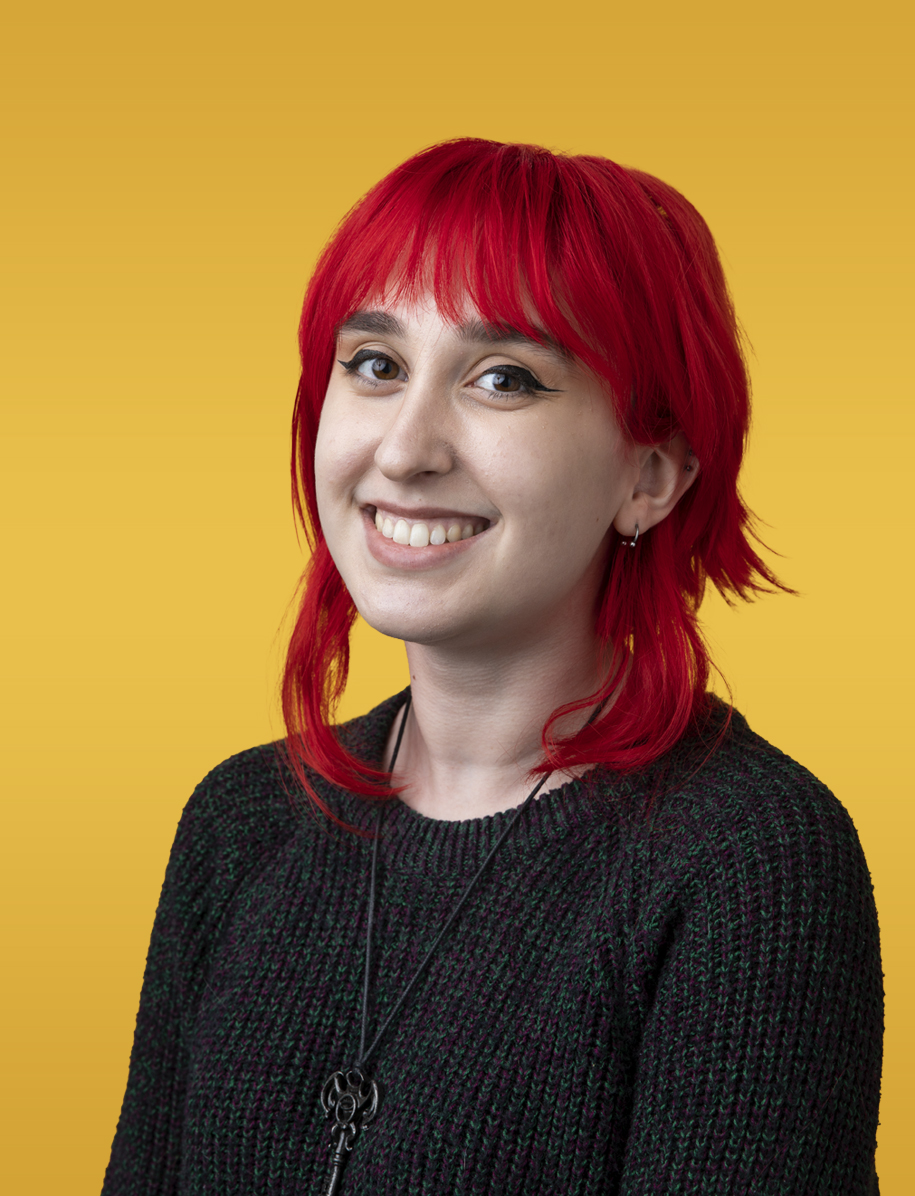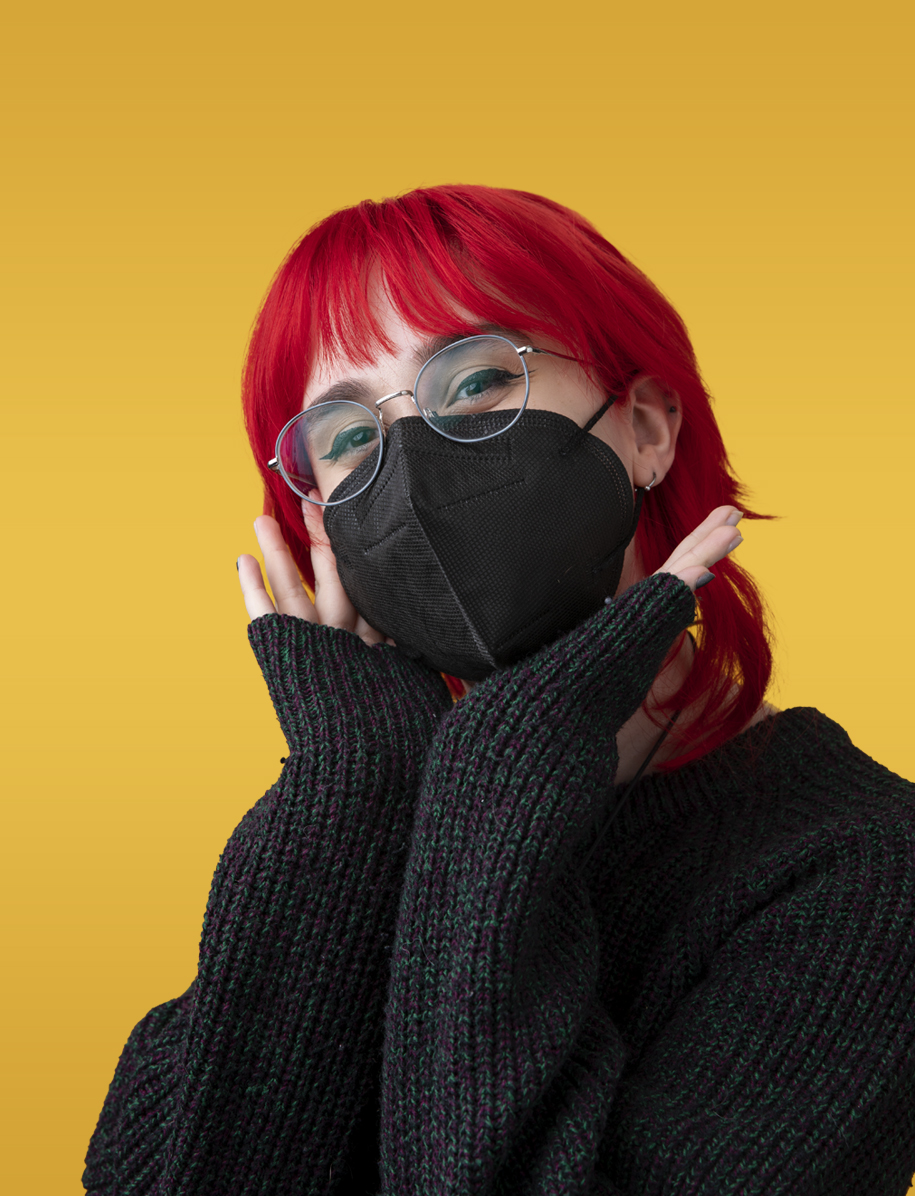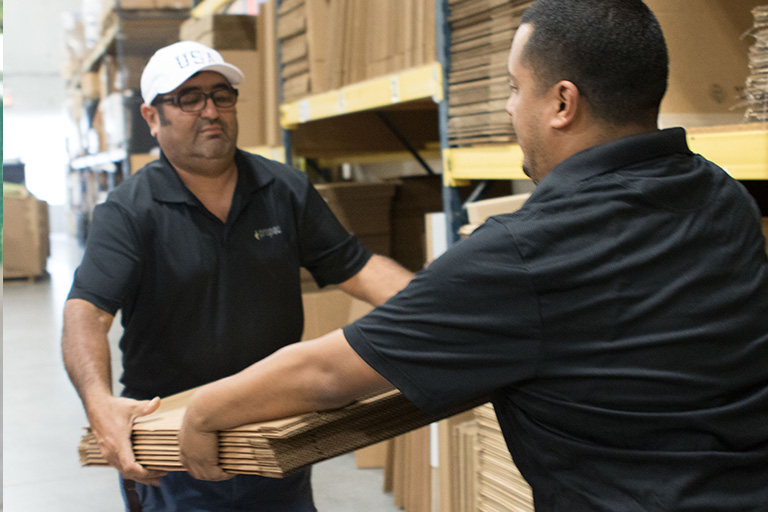 Kim Medina Creative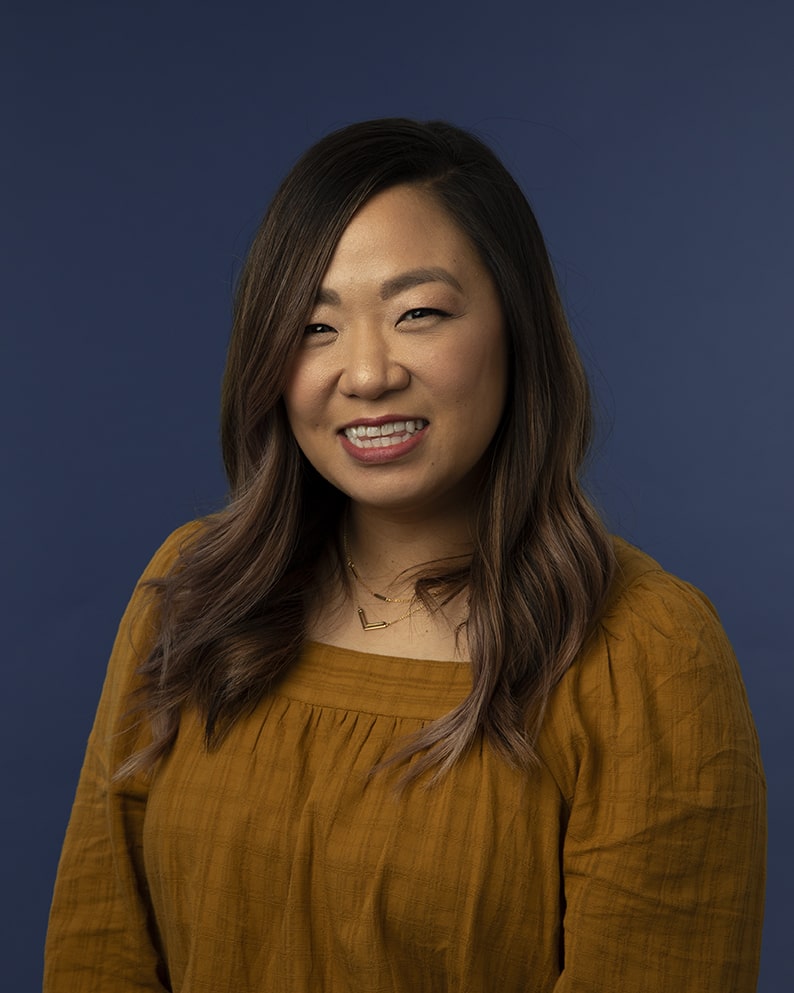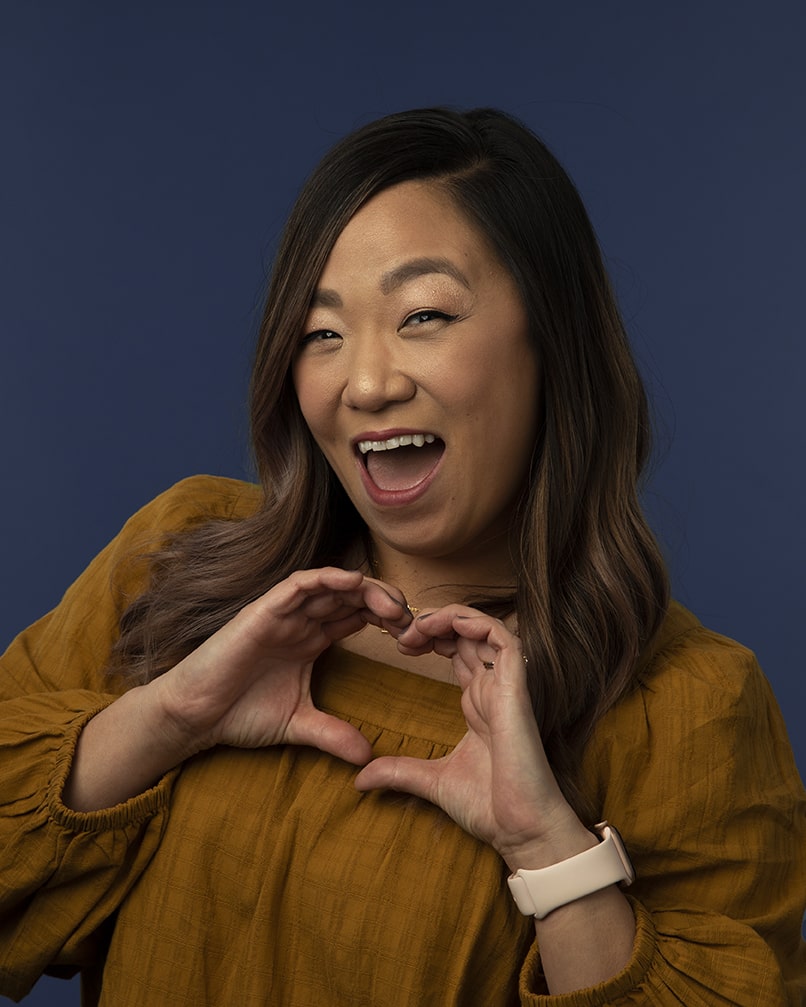 Jamie Napolitano Creative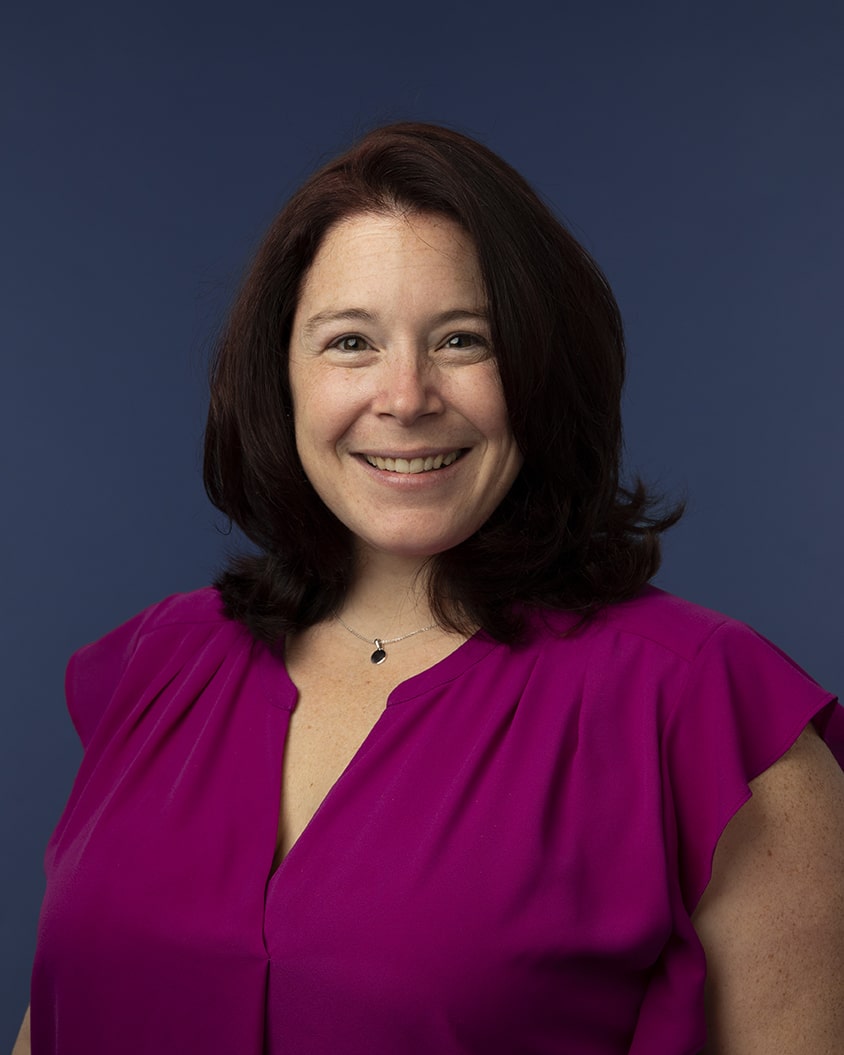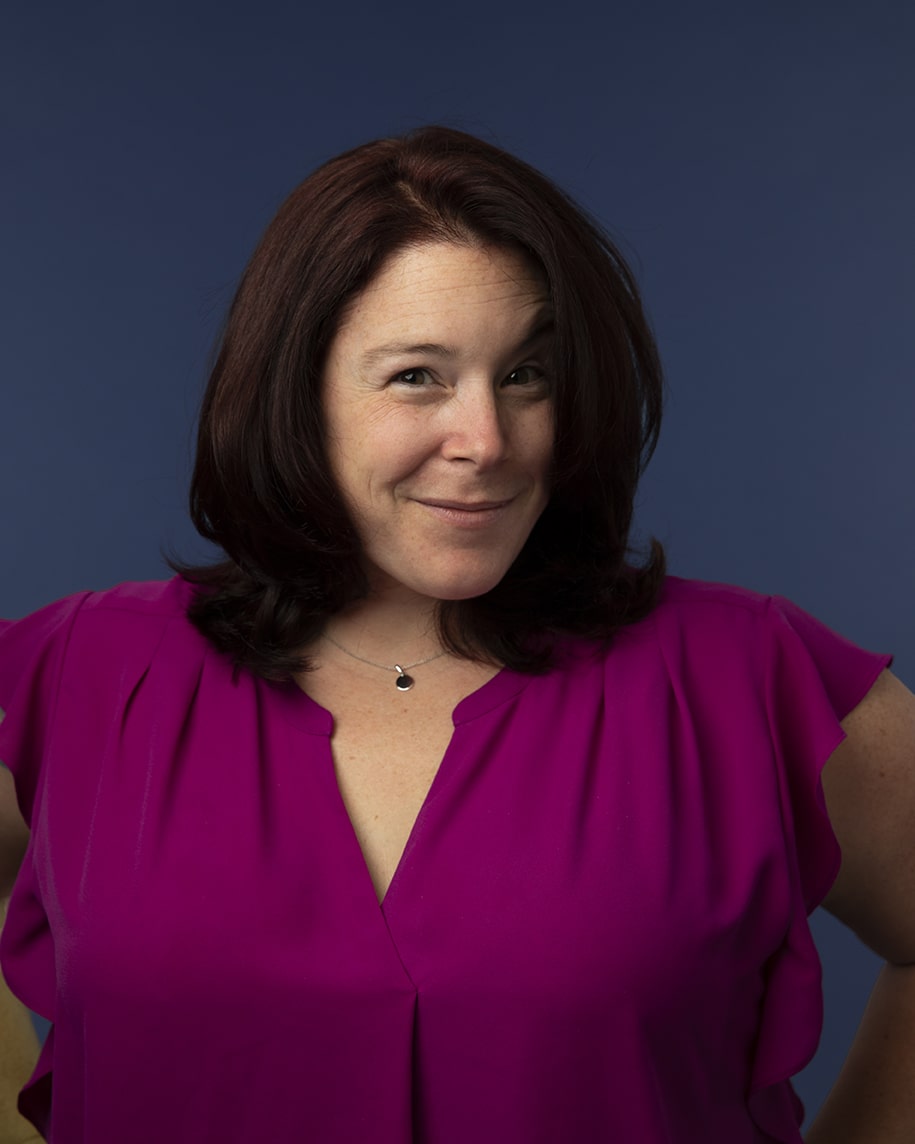 Nick Daigle Client Development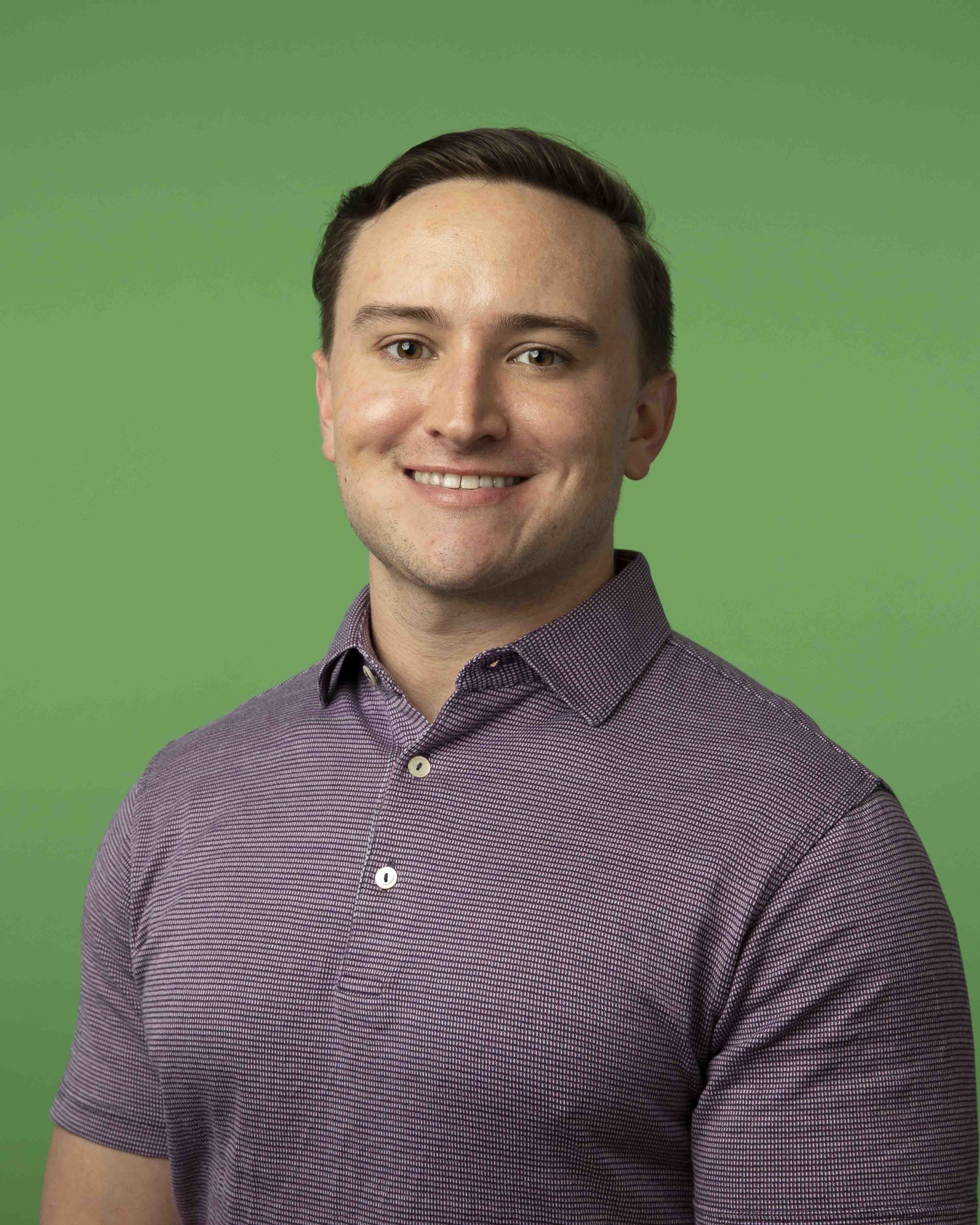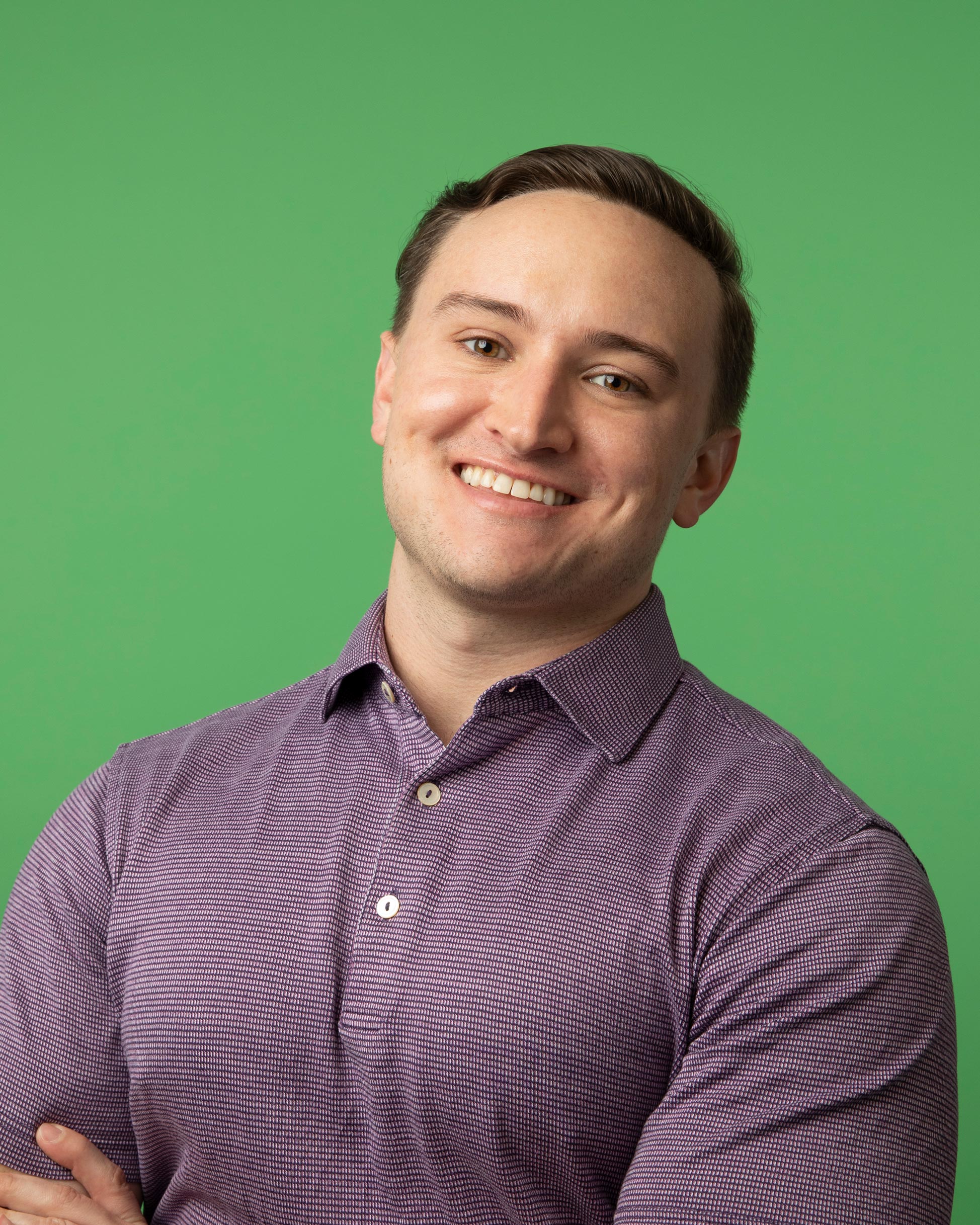 Liza Guerra Creative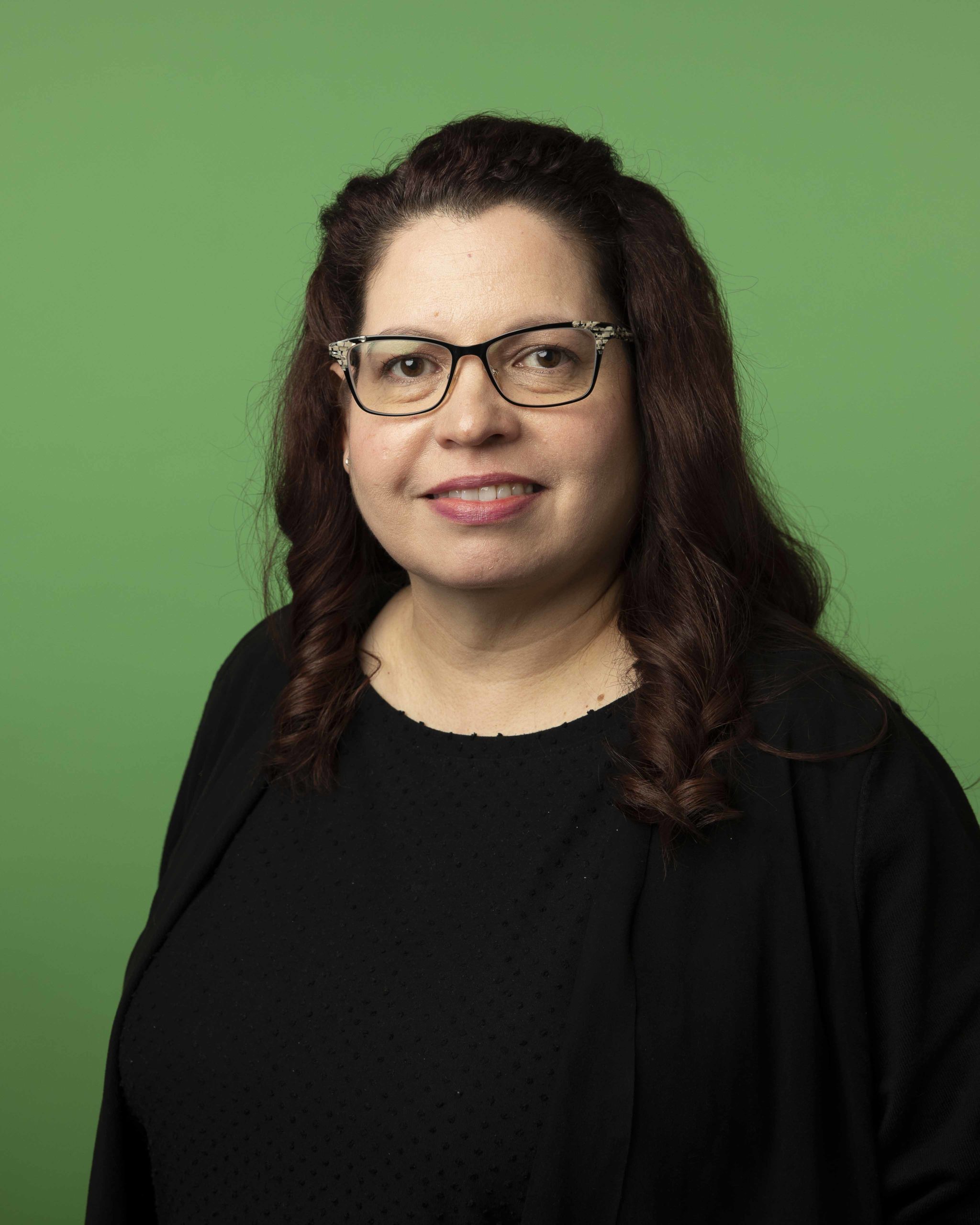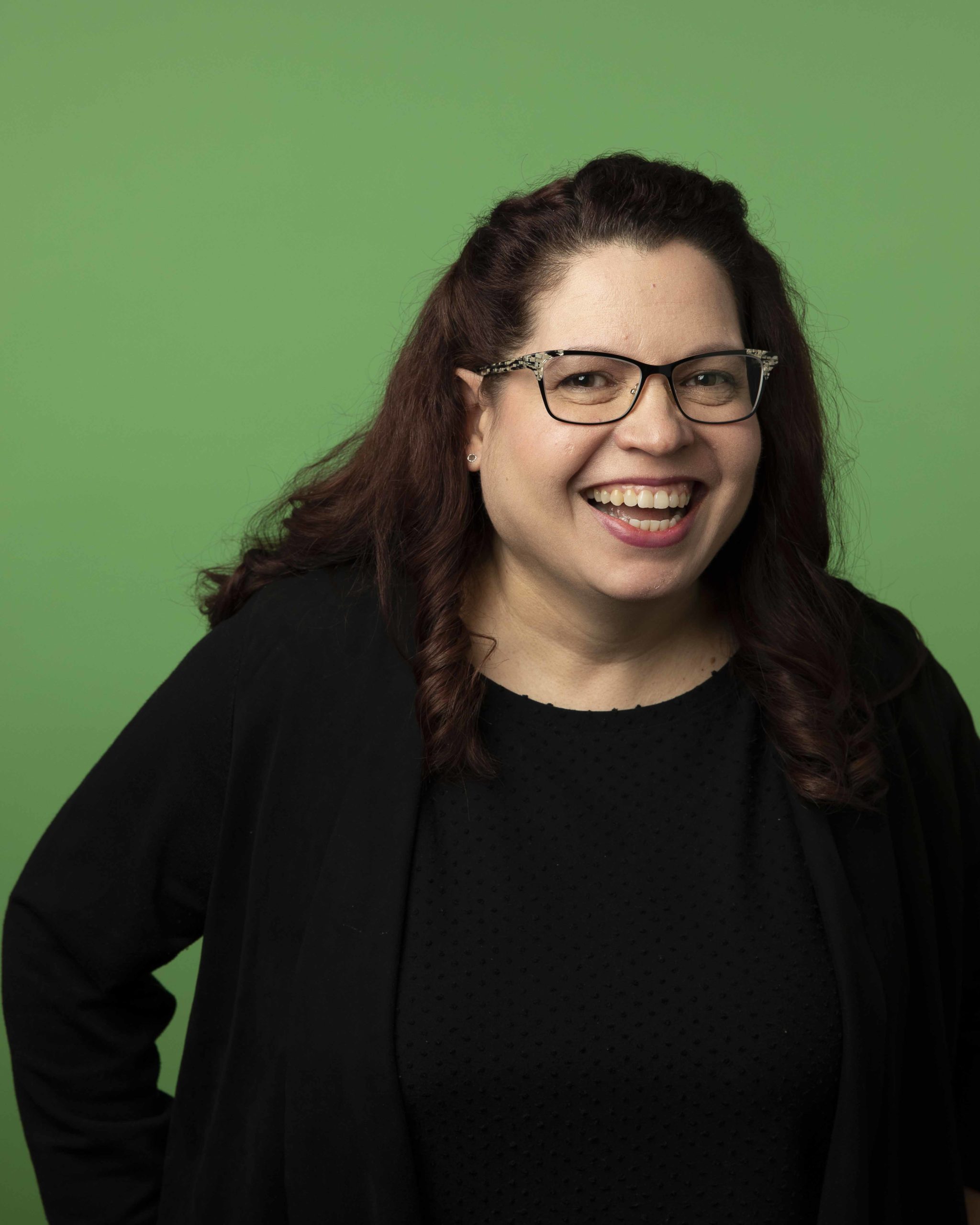 Luis Tavarez Warehouse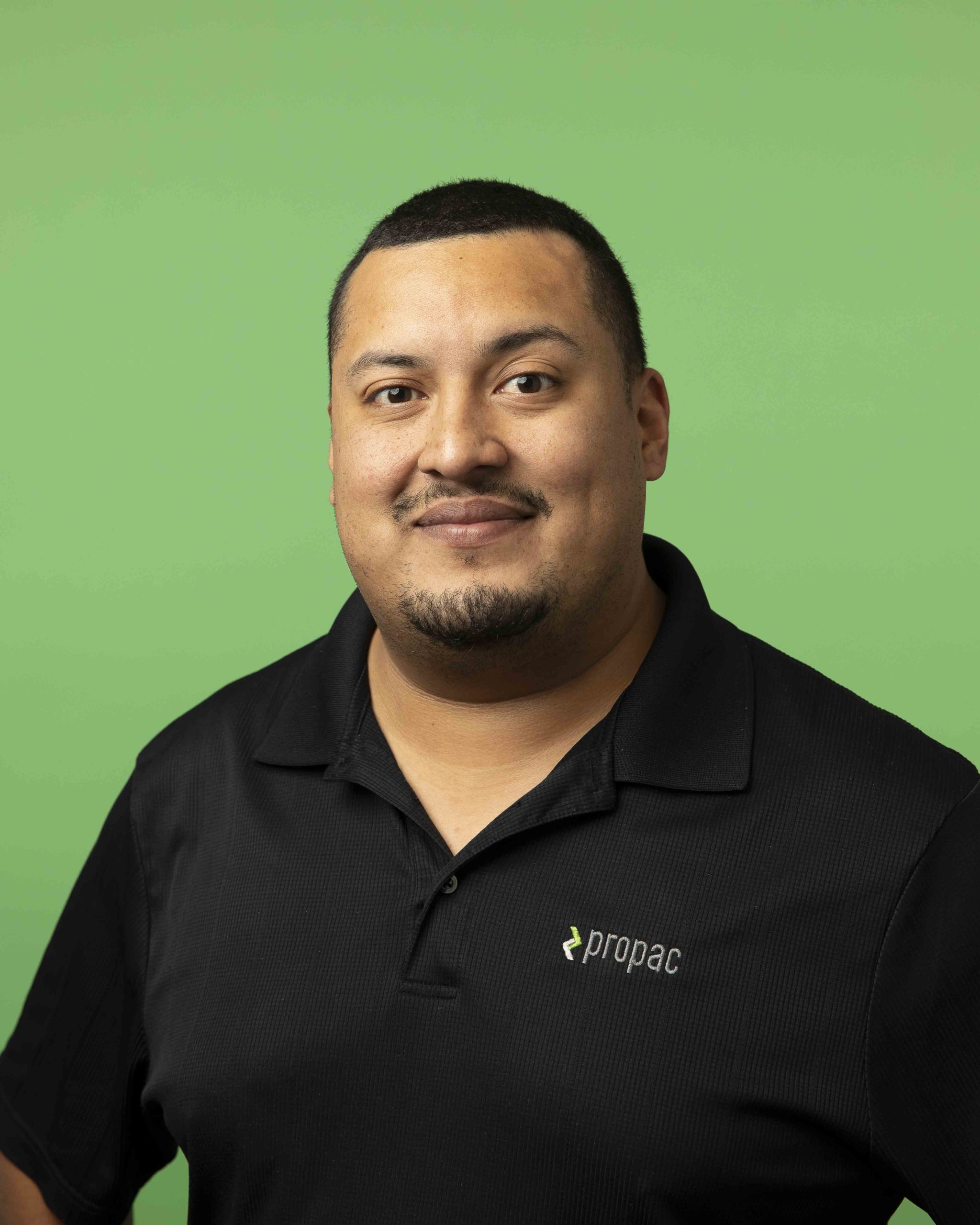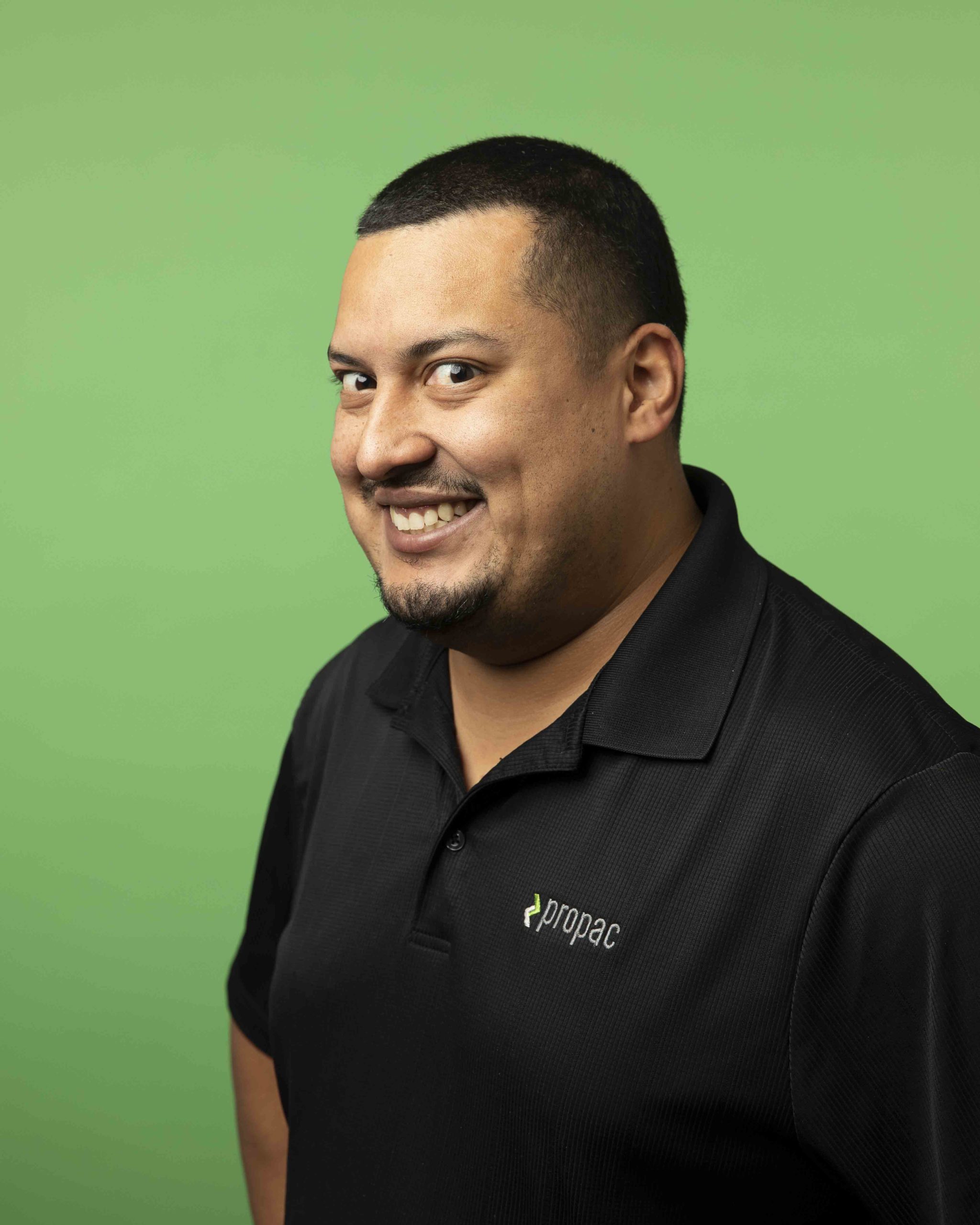 Sarah Bliss CLIENT SERVICES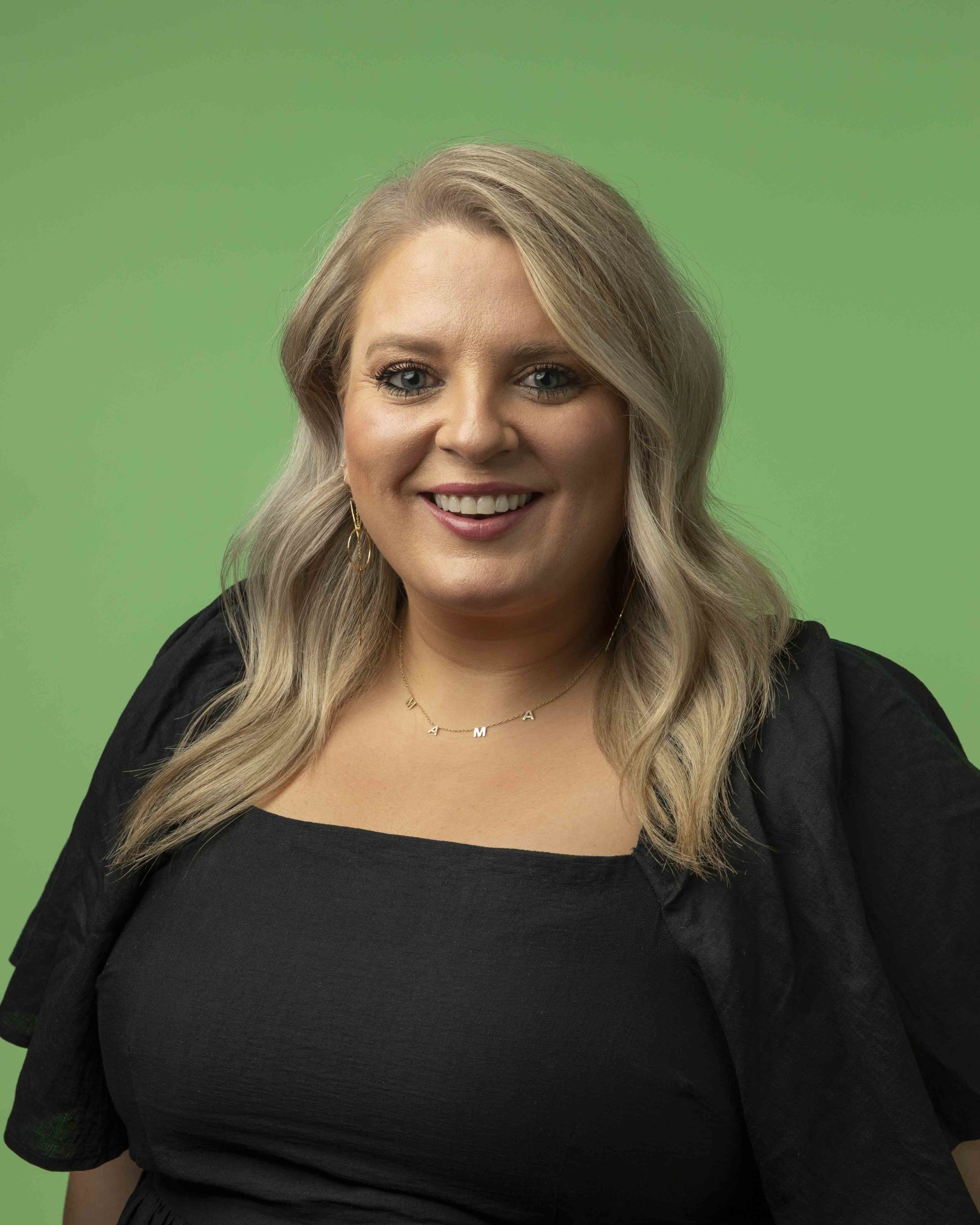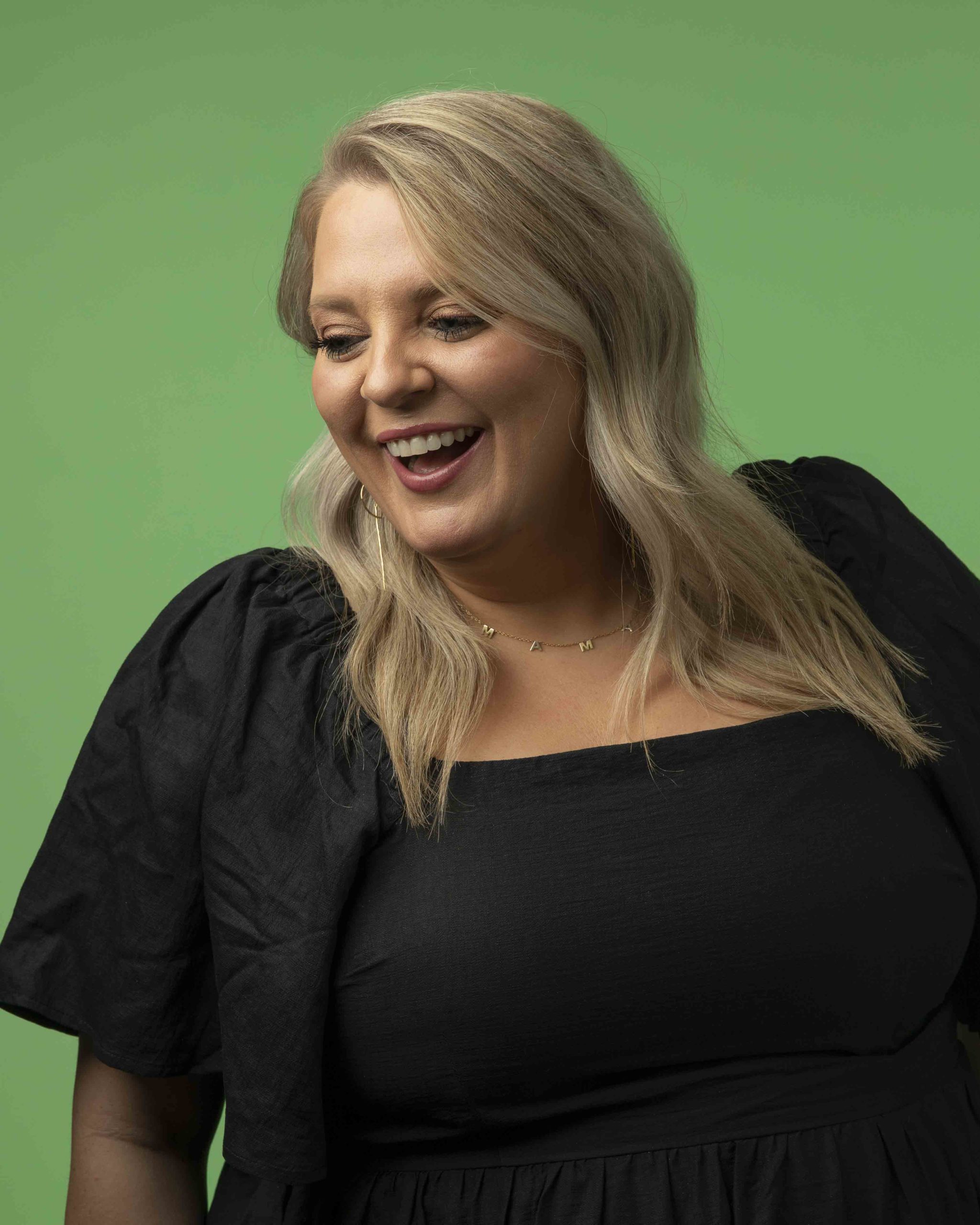 Jenna Simmons Creative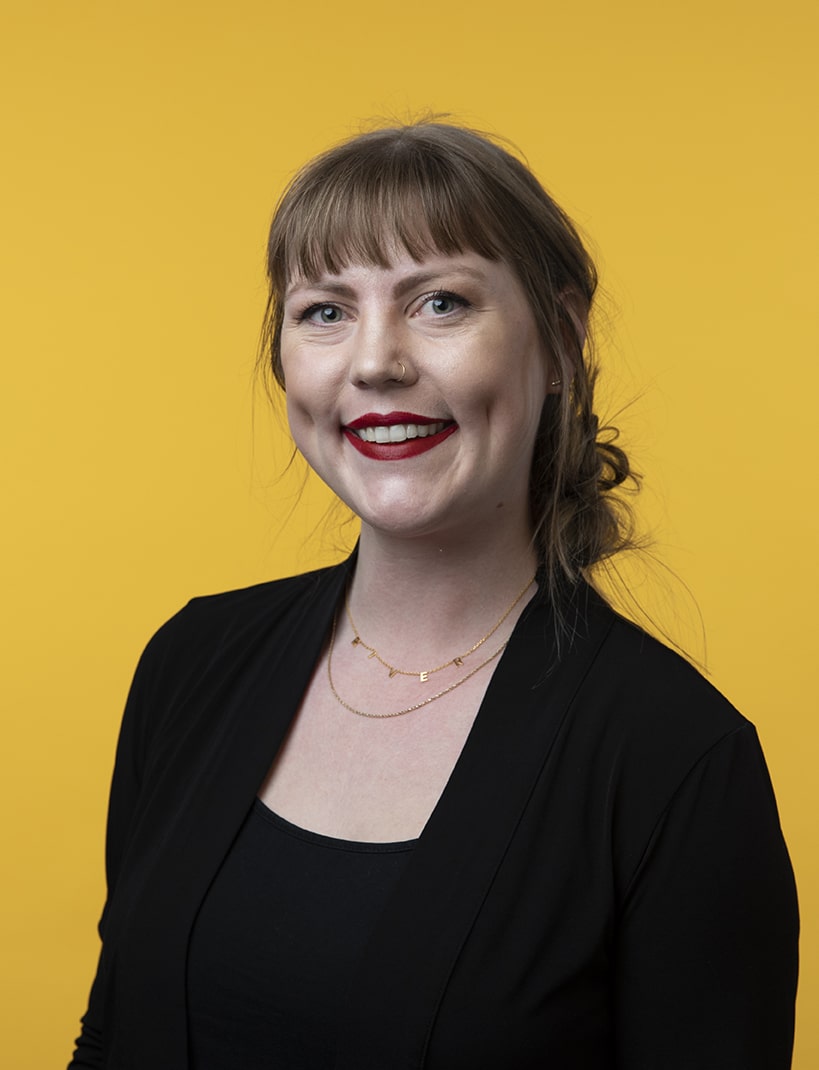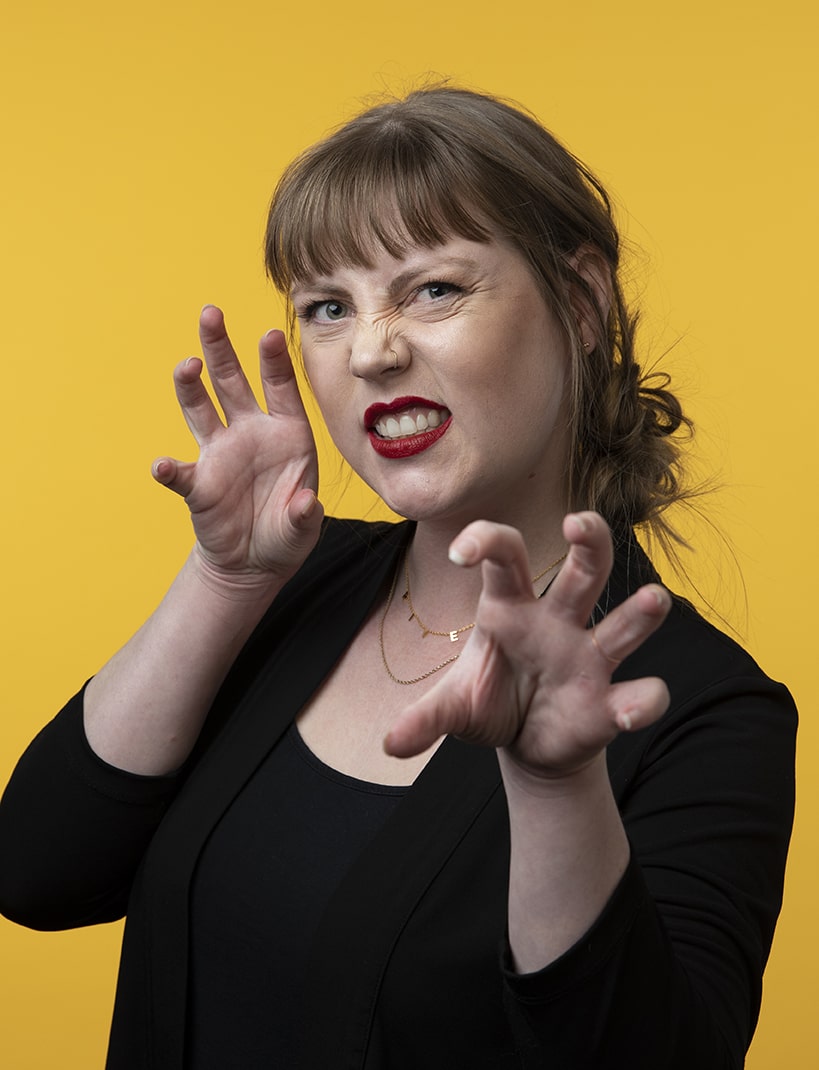 Jocelyn Perez ACTIVATION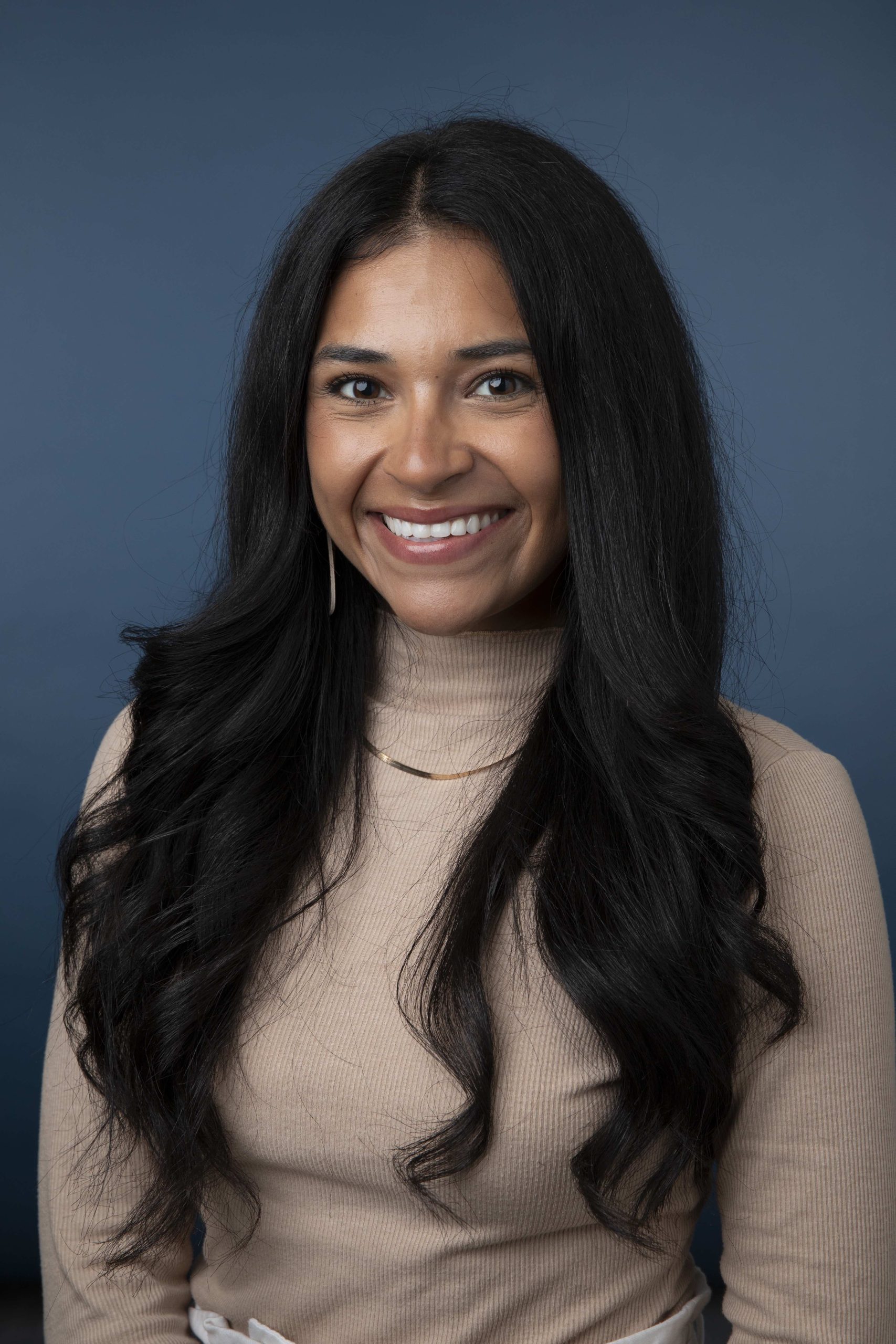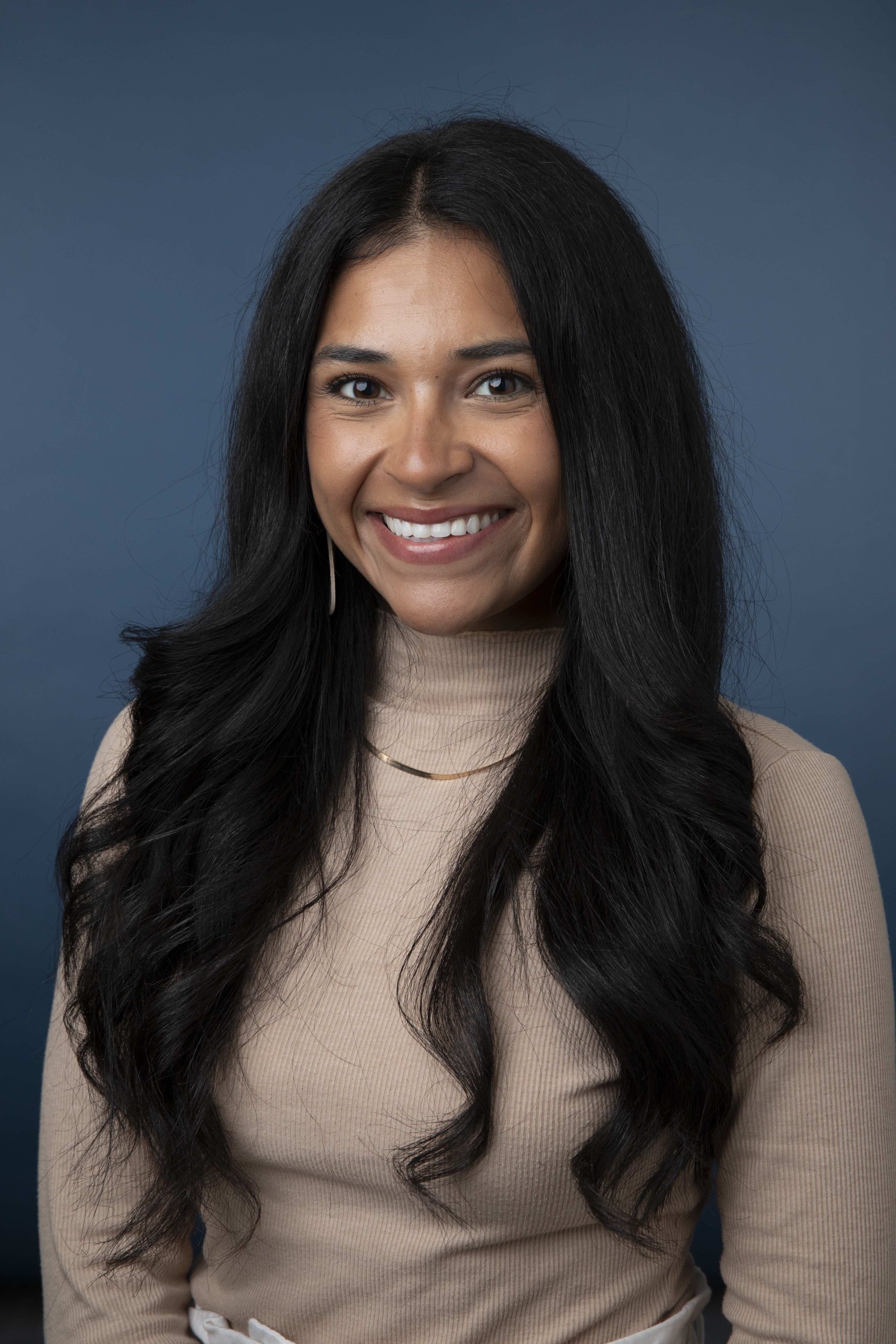 Yennifer Freitas Duarte ACTIVATION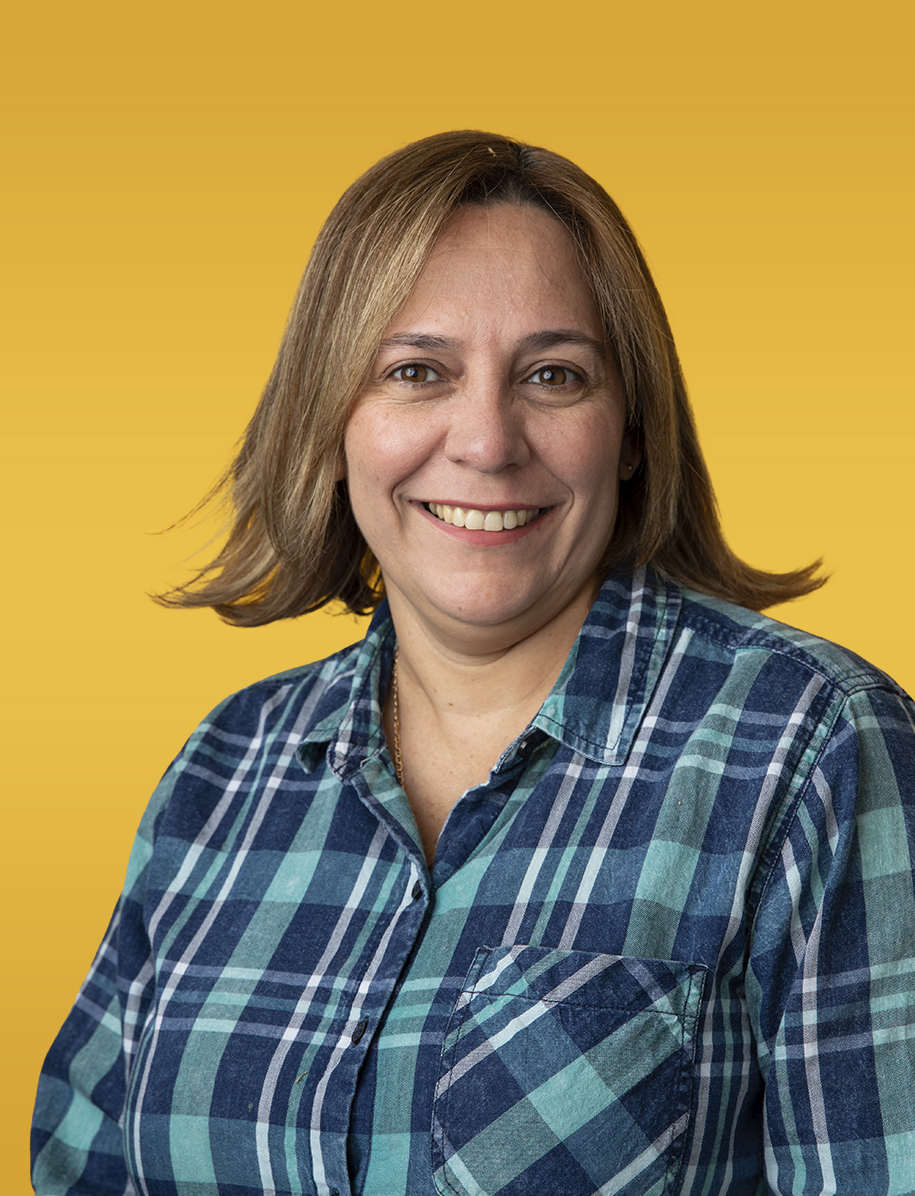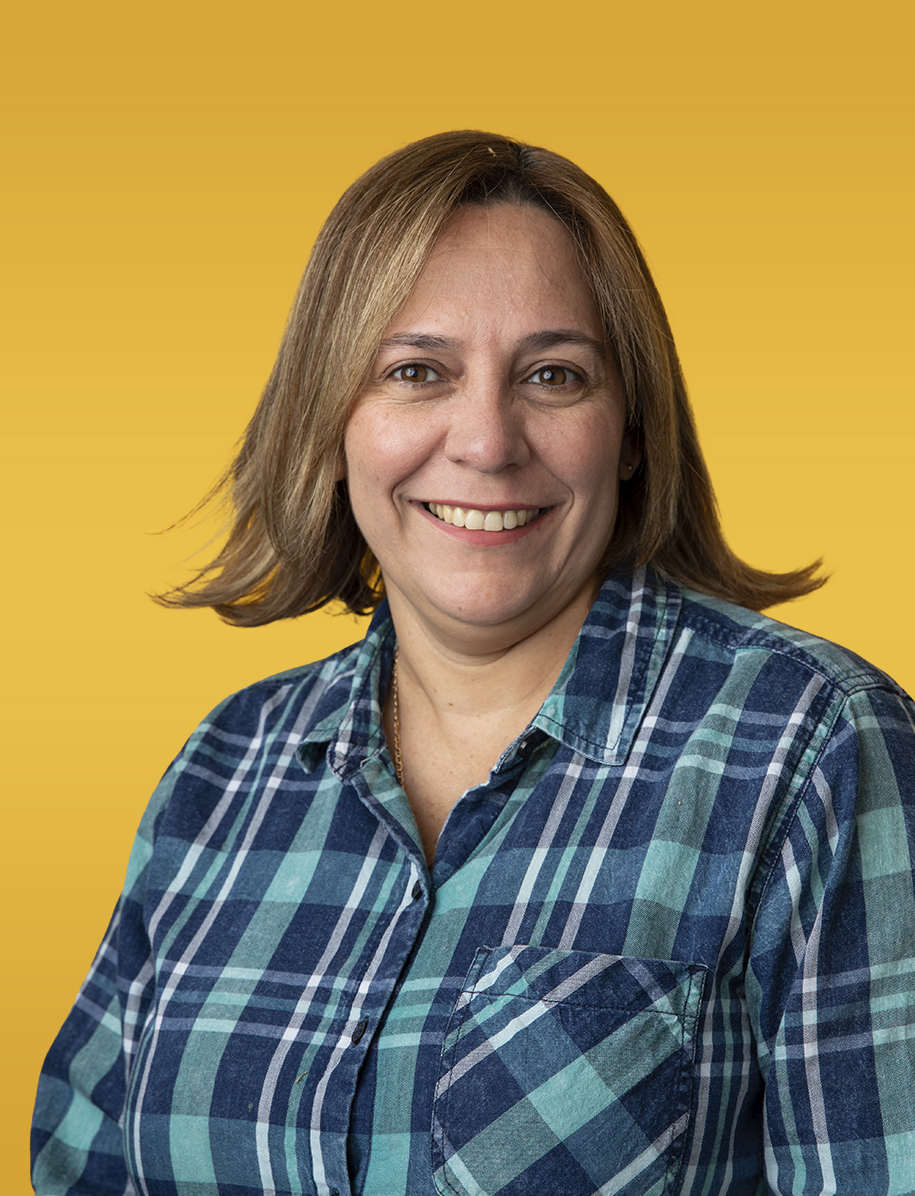 Chris Daggett IT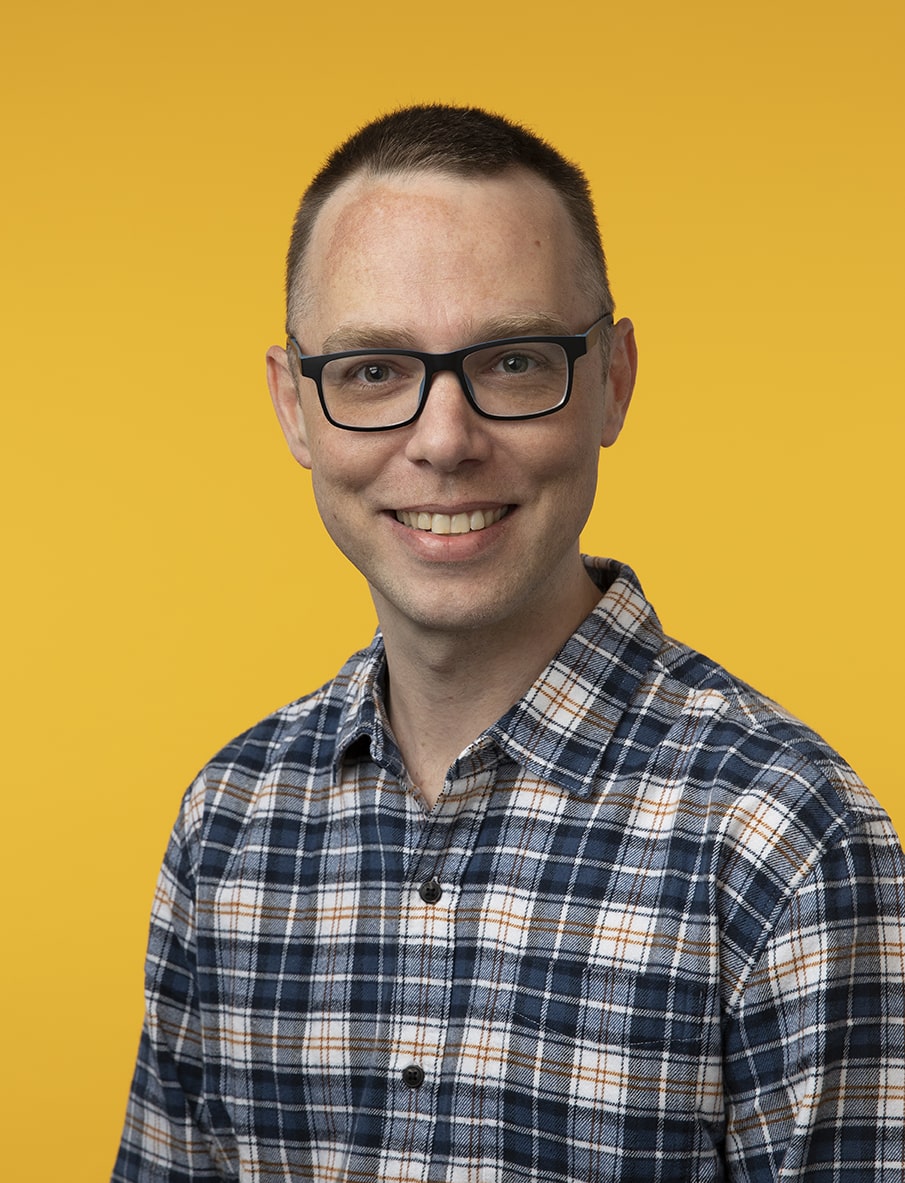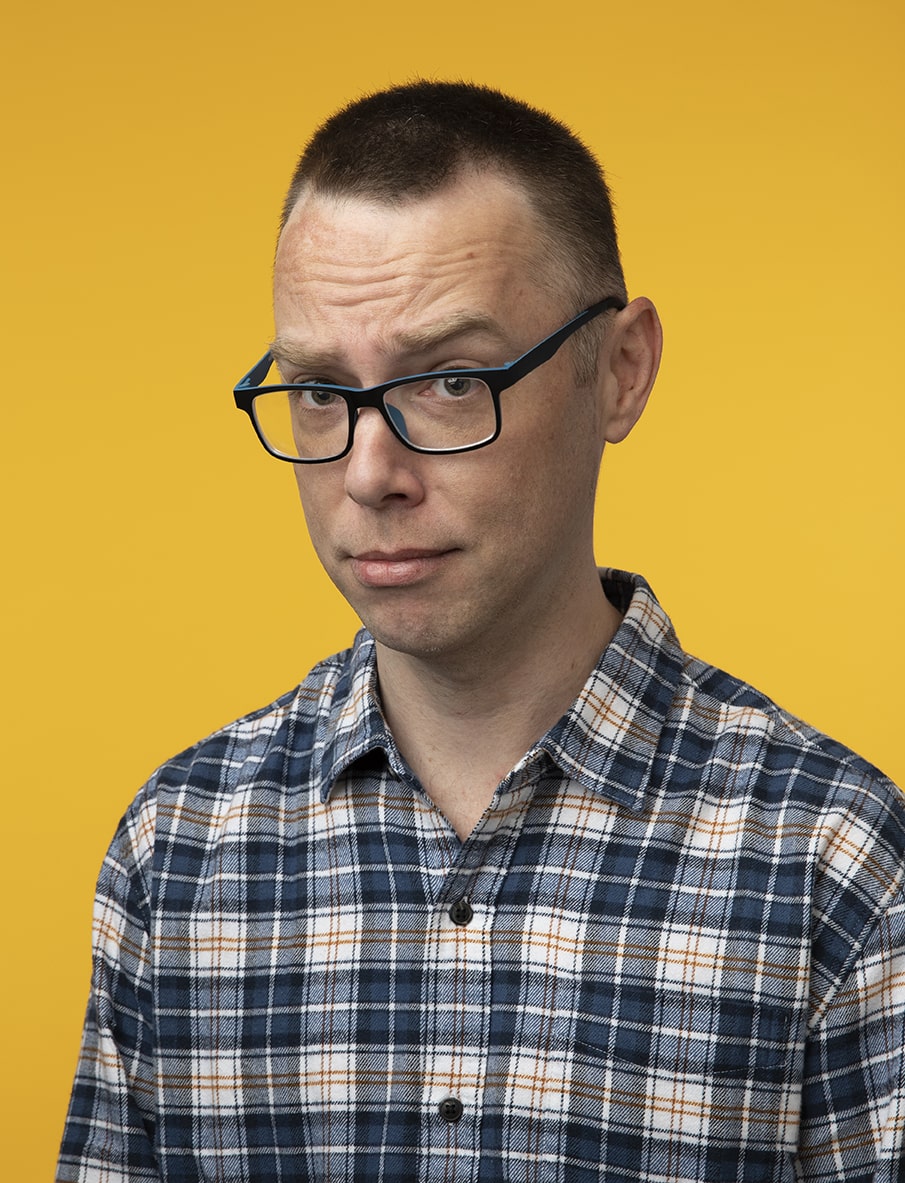 Katy Johnson Activation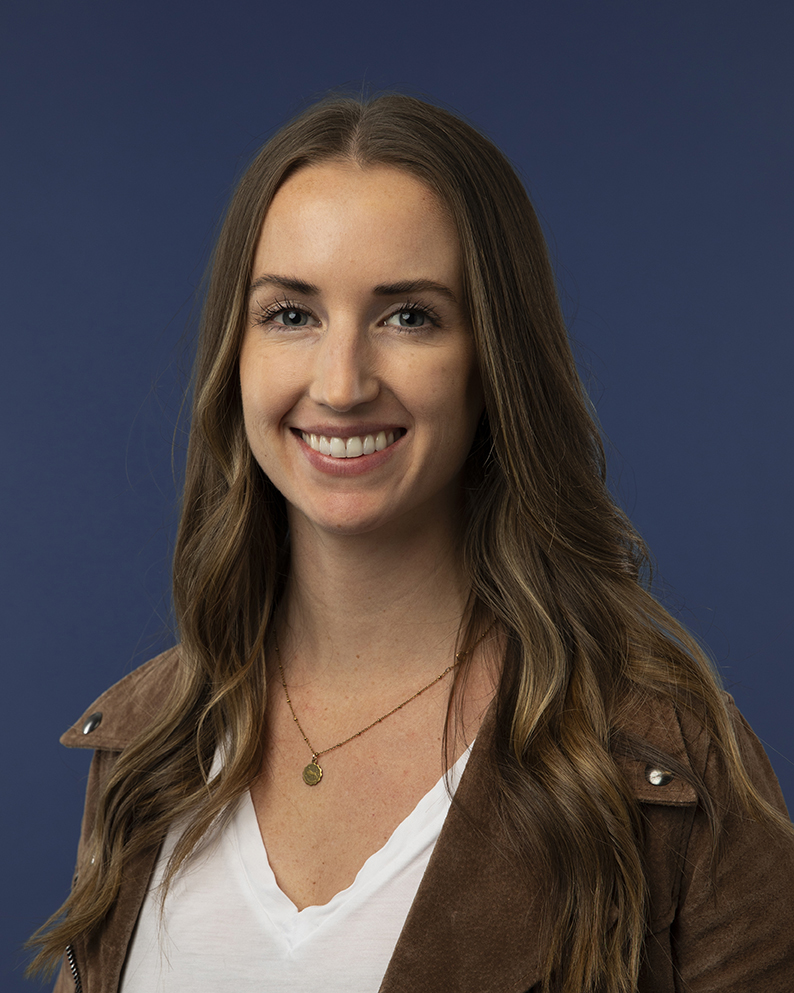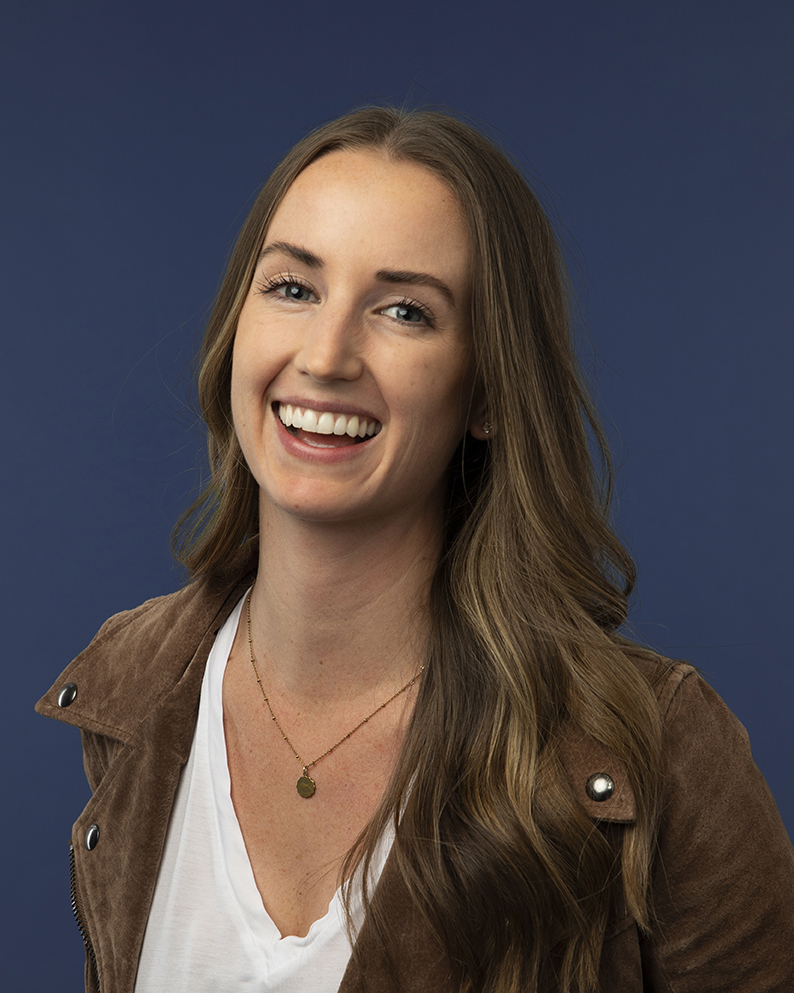 Marcus Goree CREATIVE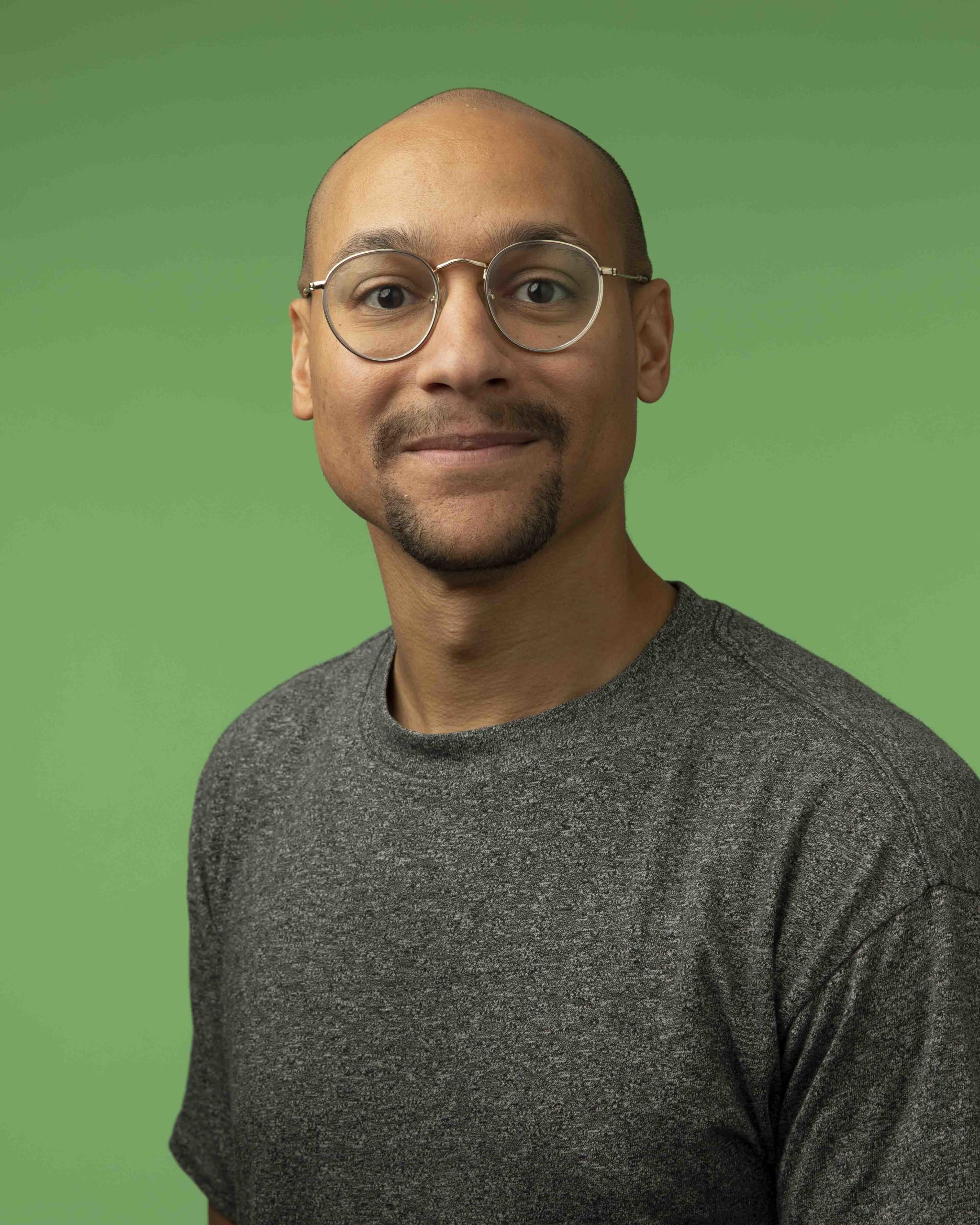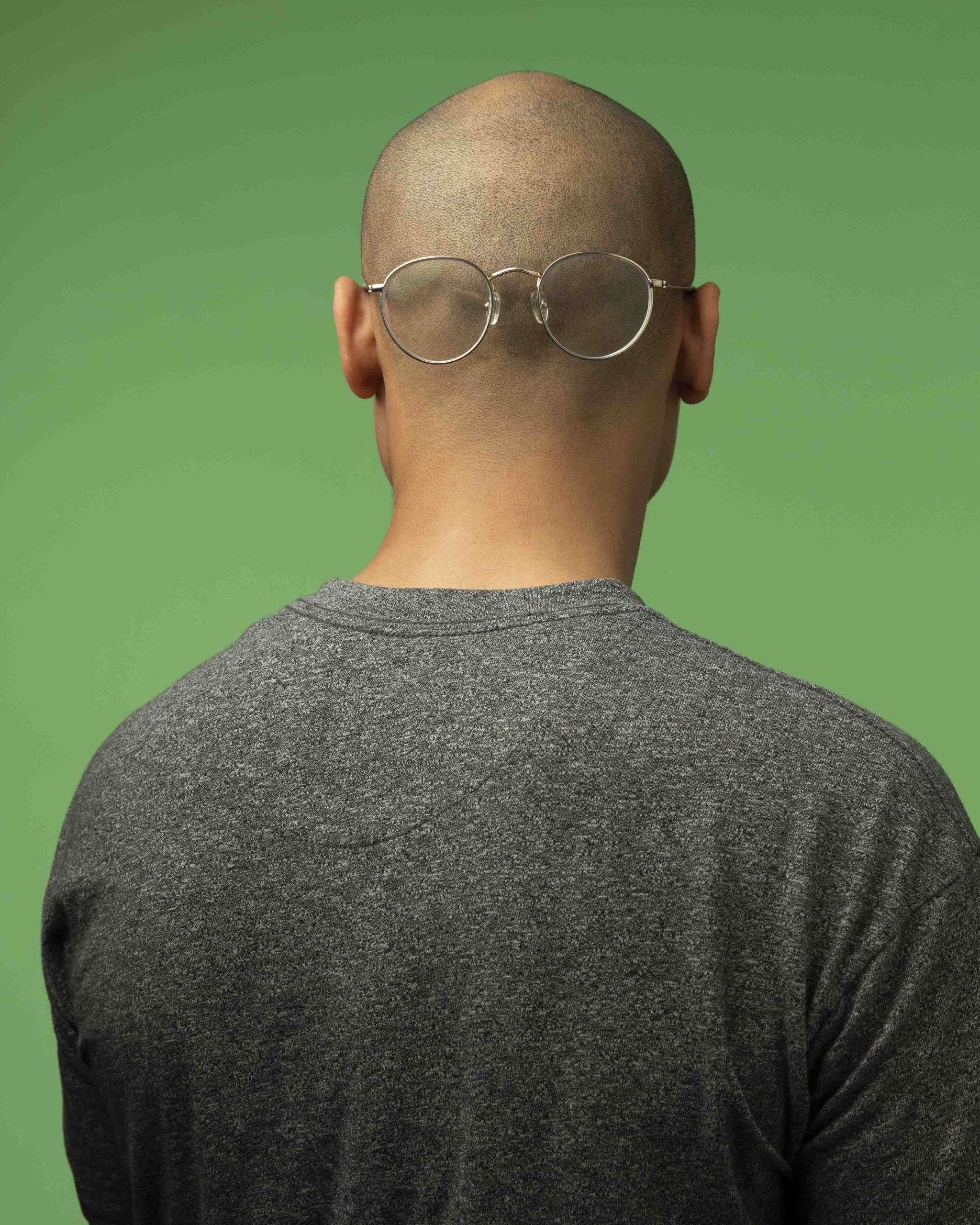 Davon Morgan ACTIVATION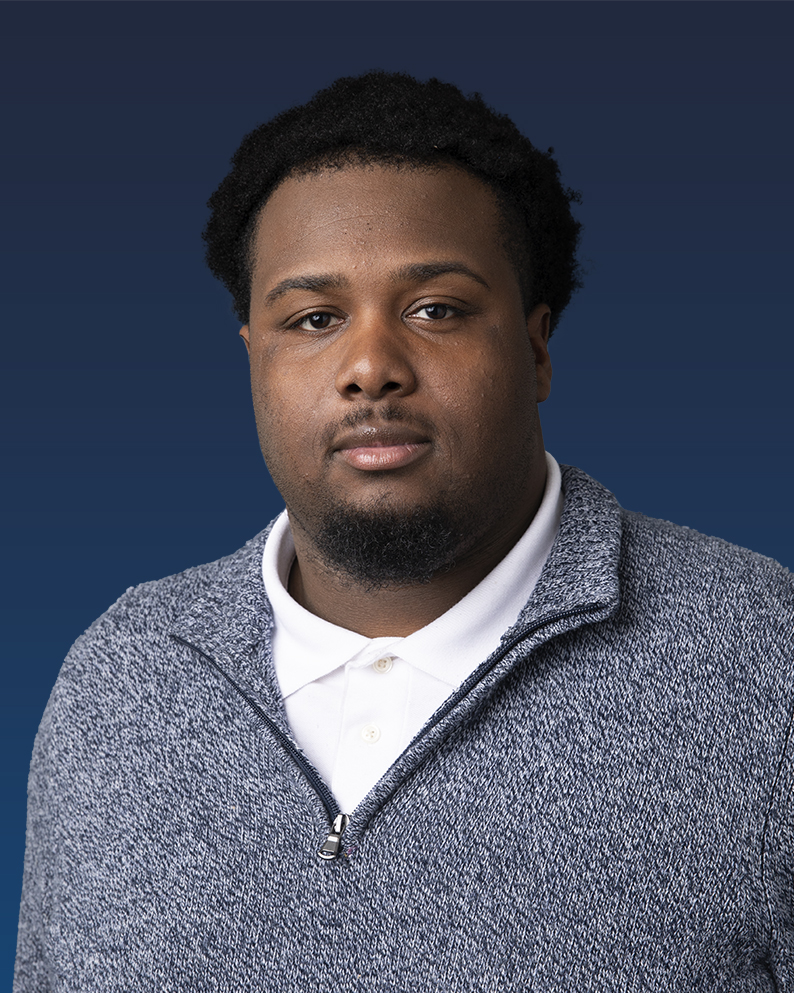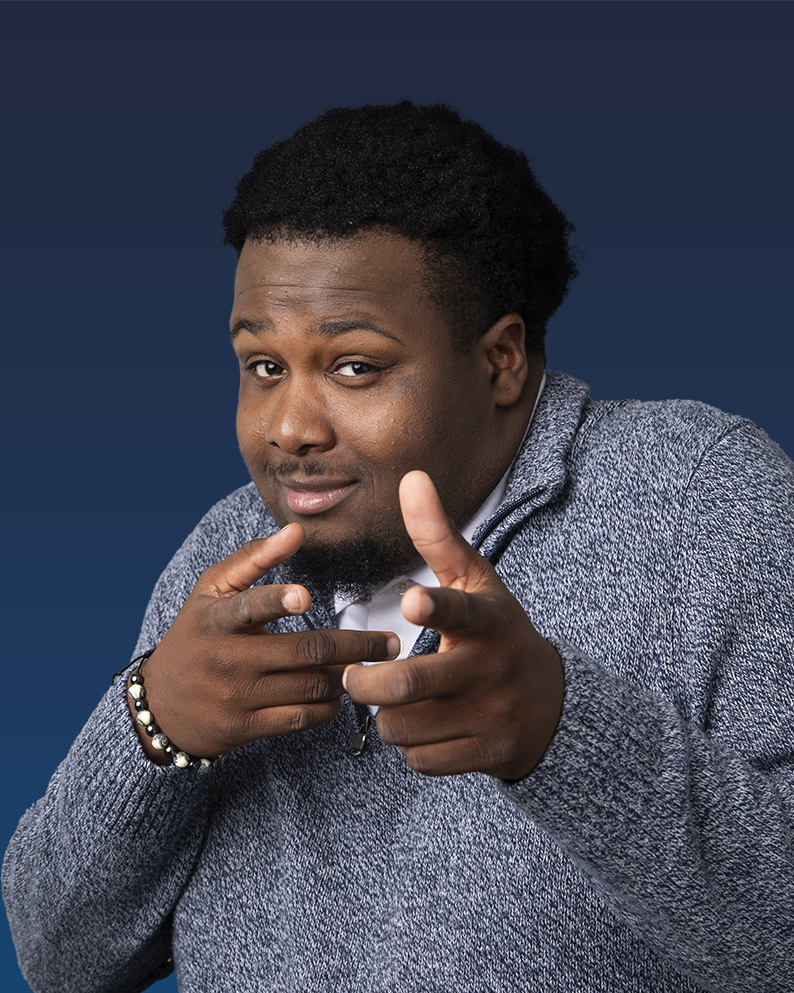 Kat Nason Activation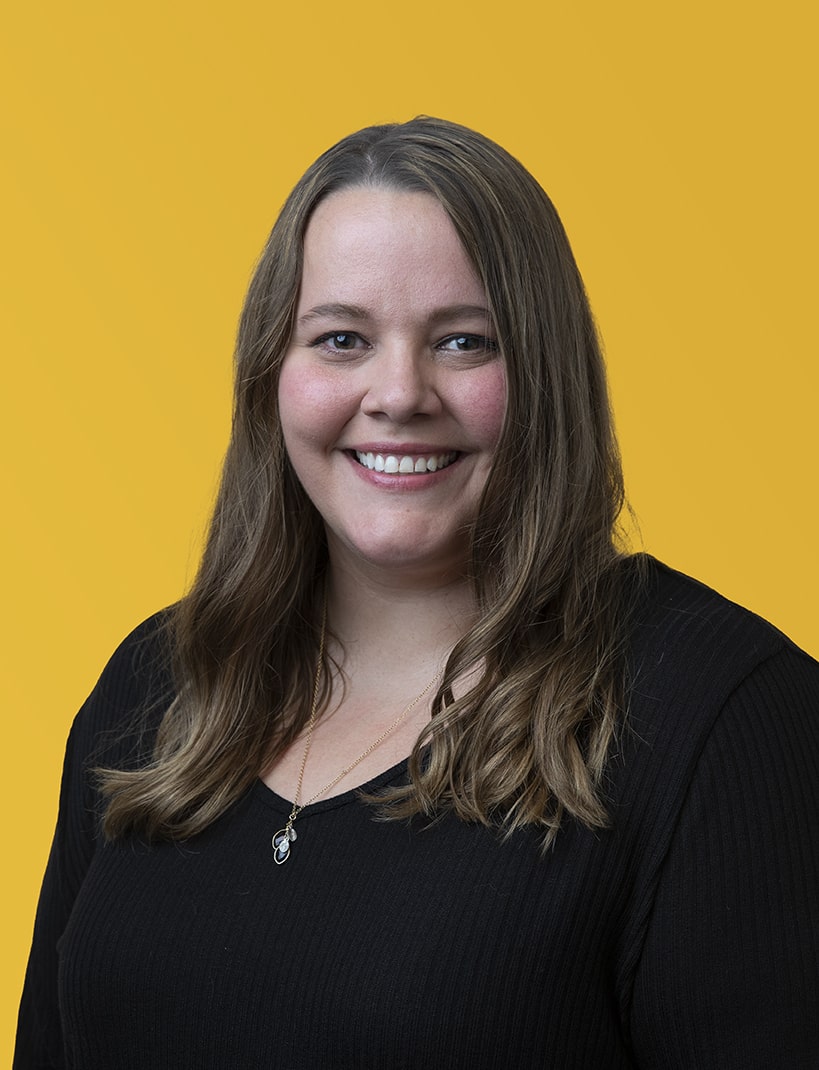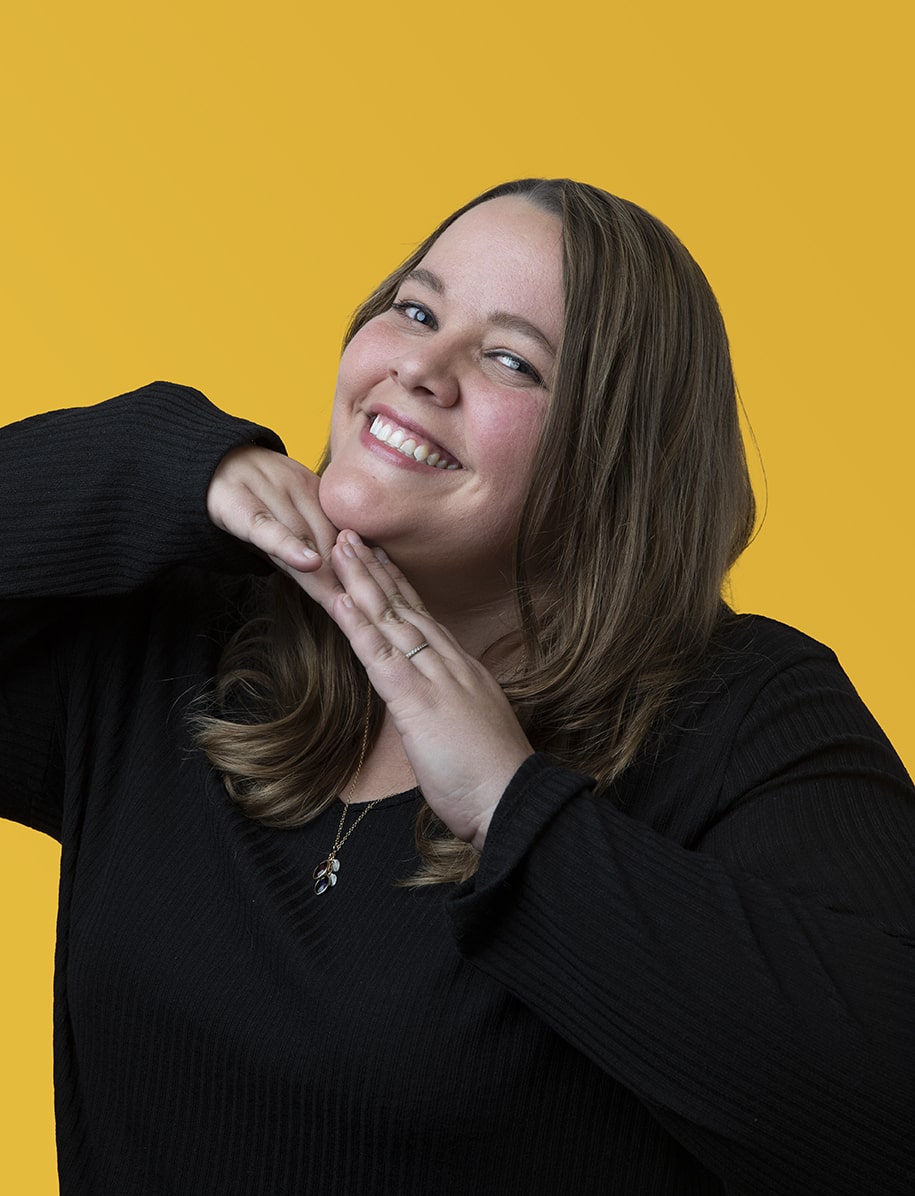 Frank Doherty Activation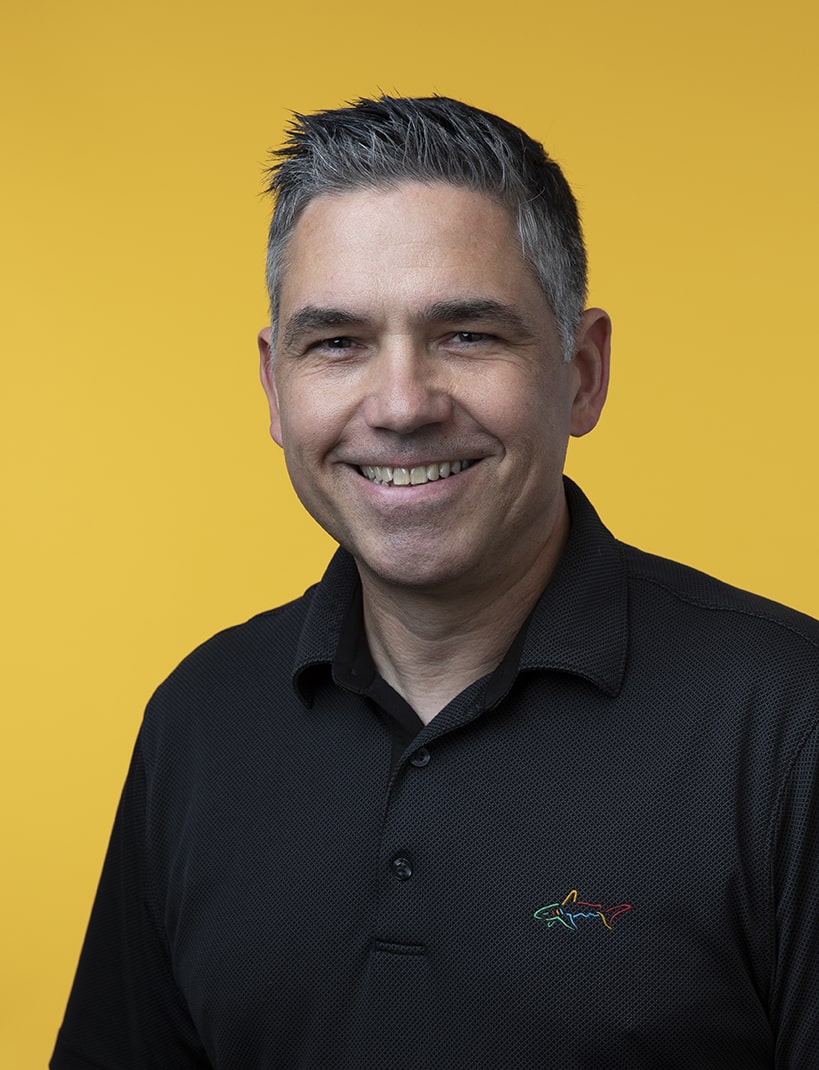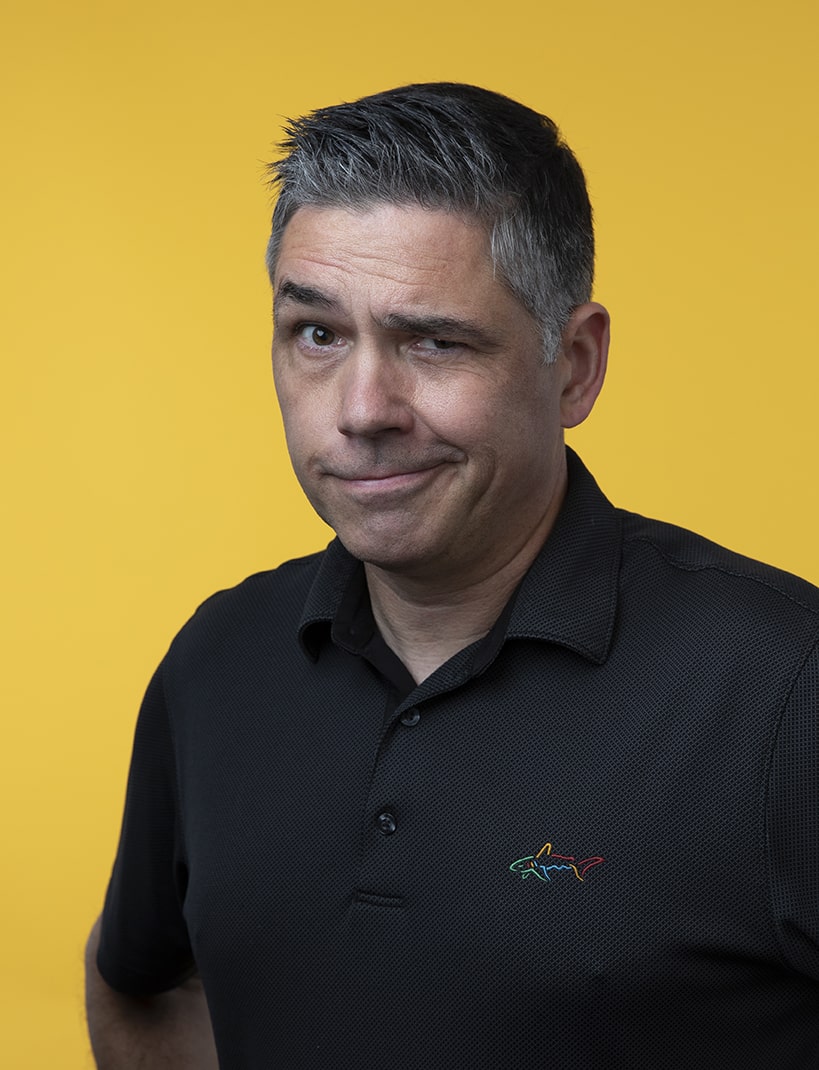 Katie Morill Client Services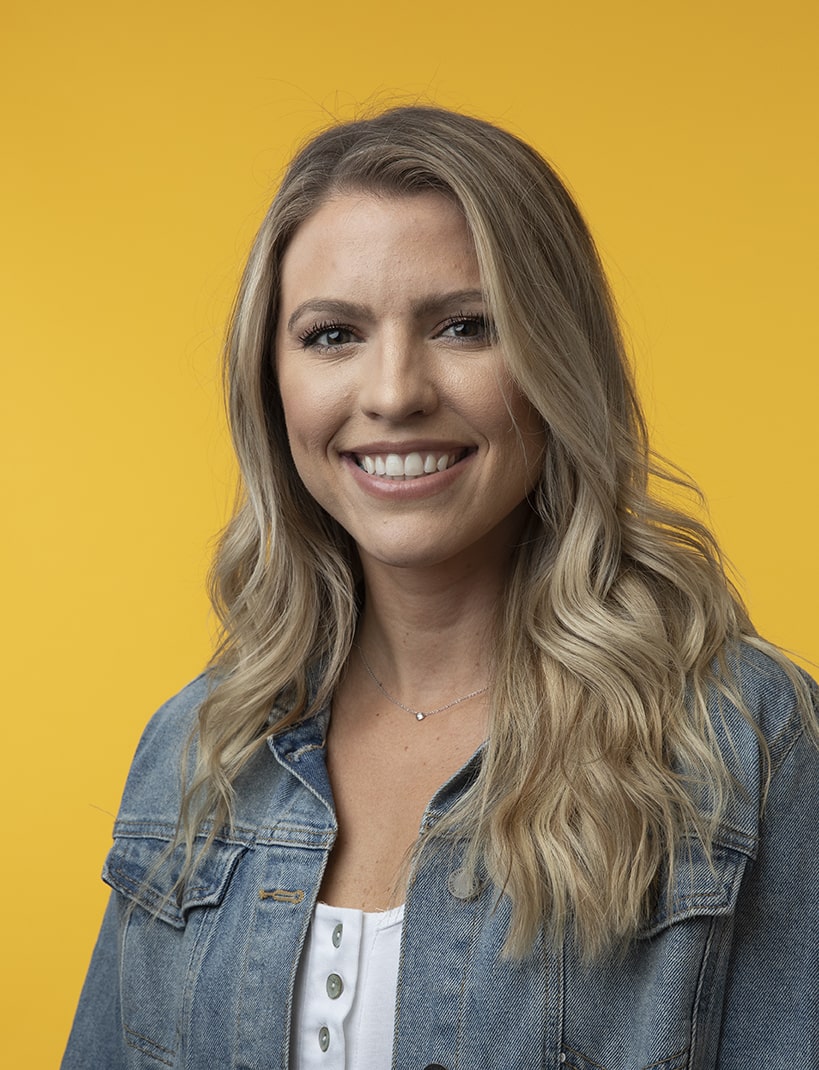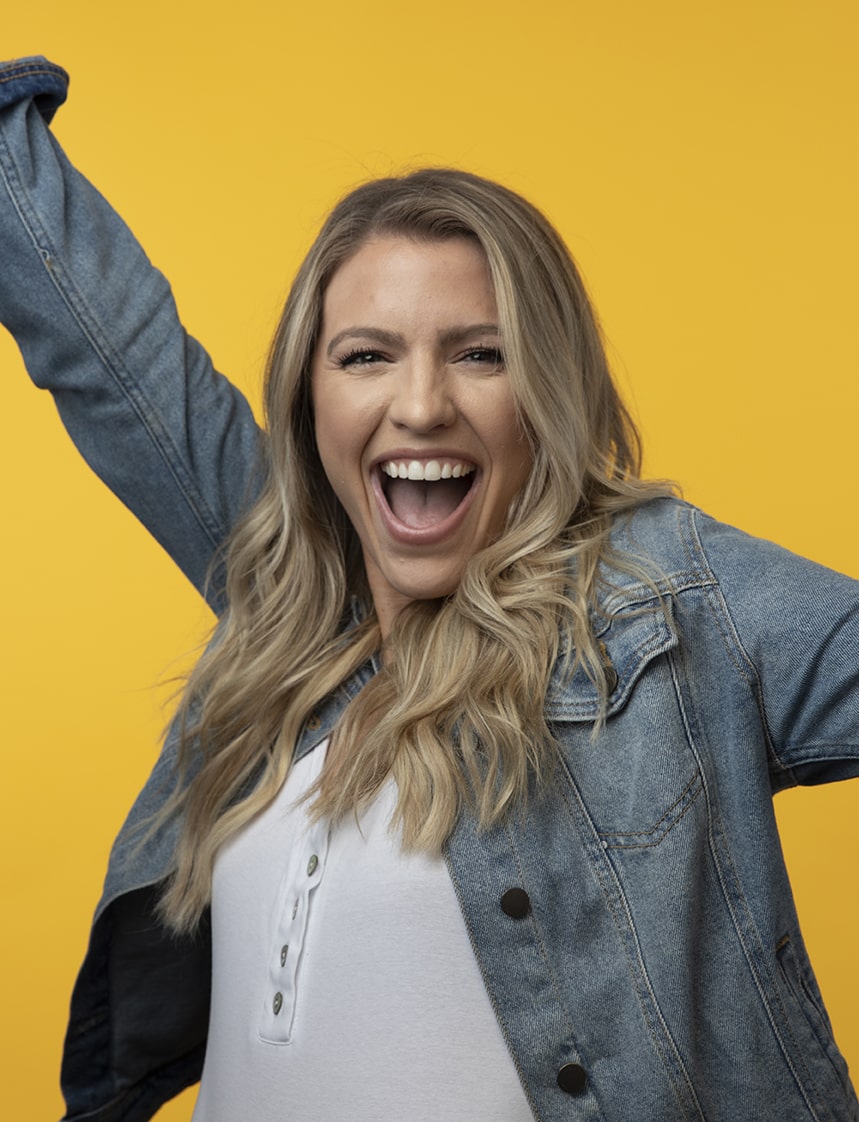 Chris Reeser Creative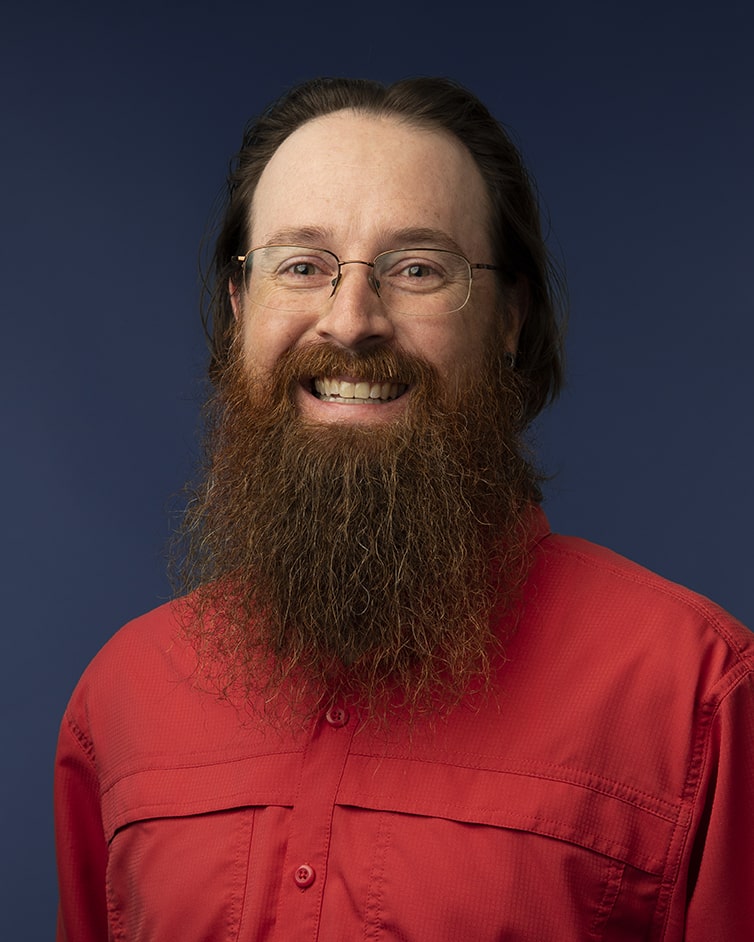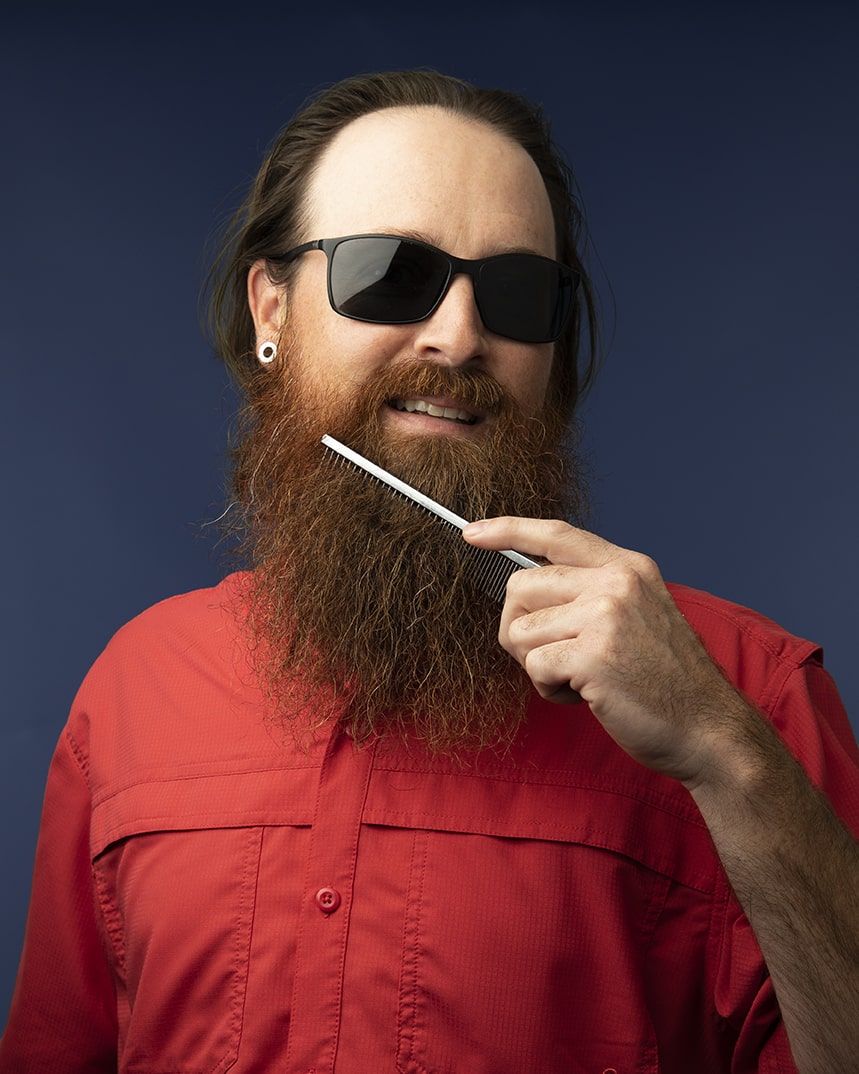 Gary Michael Kemp Activation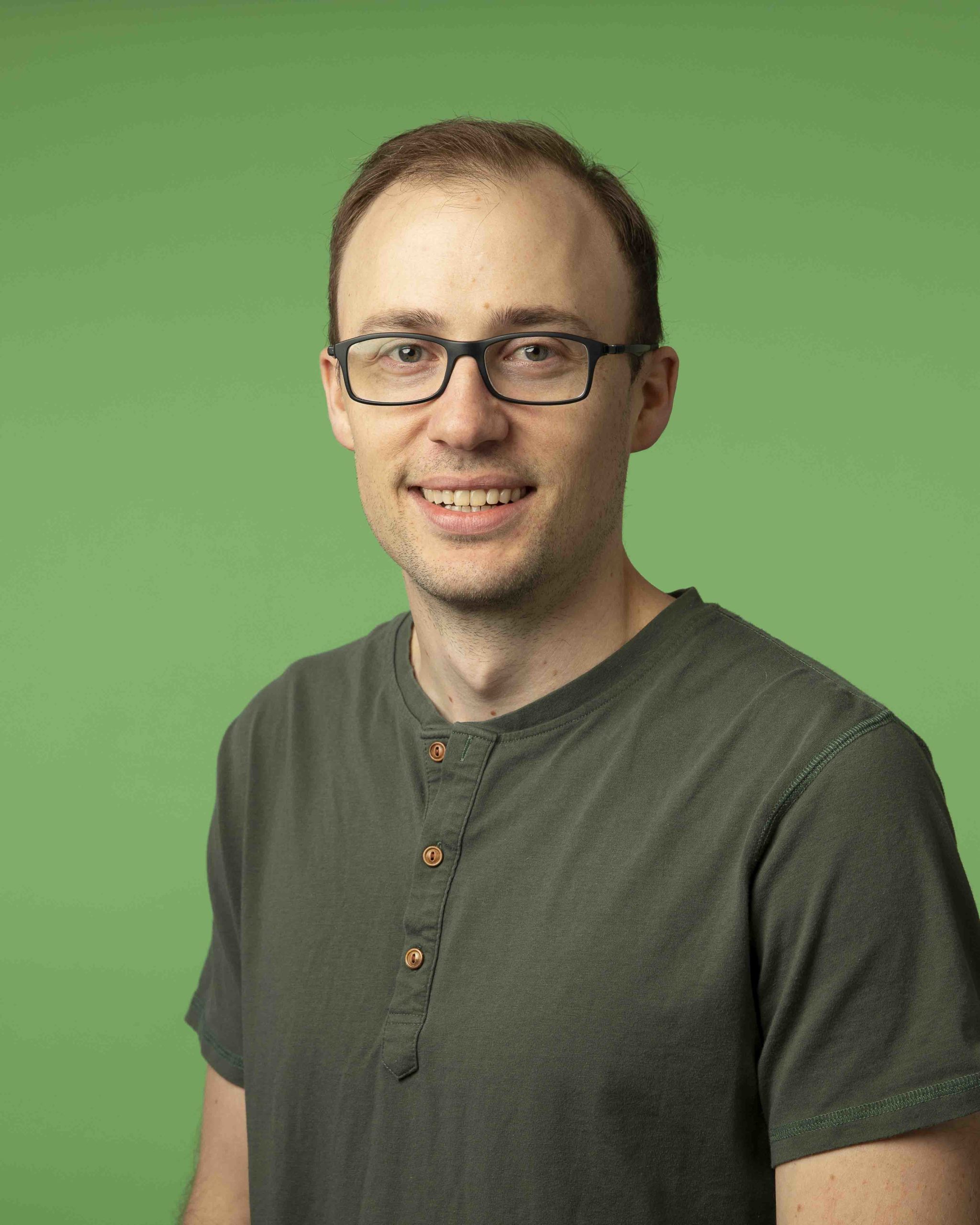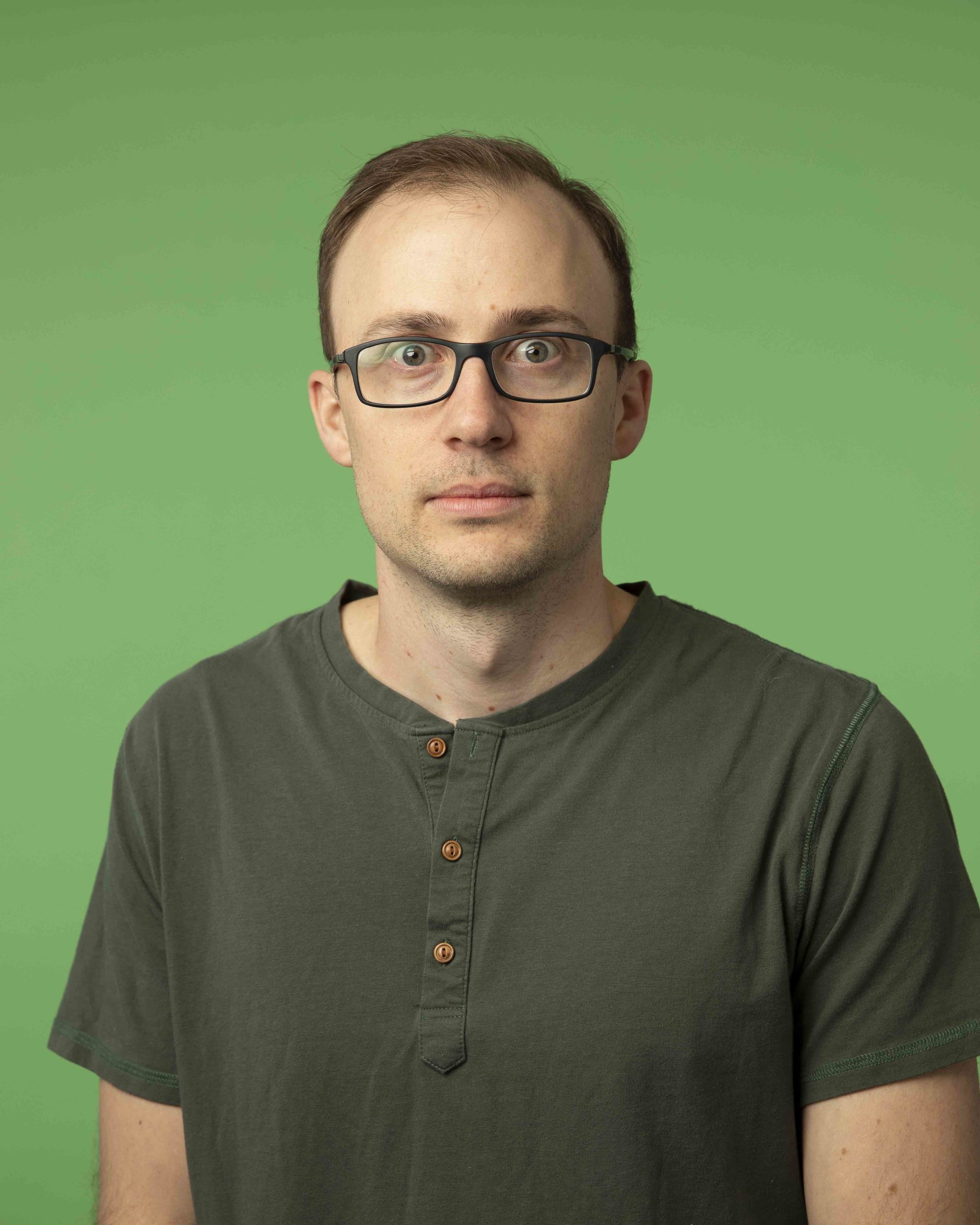 Maria Hernandez Facilities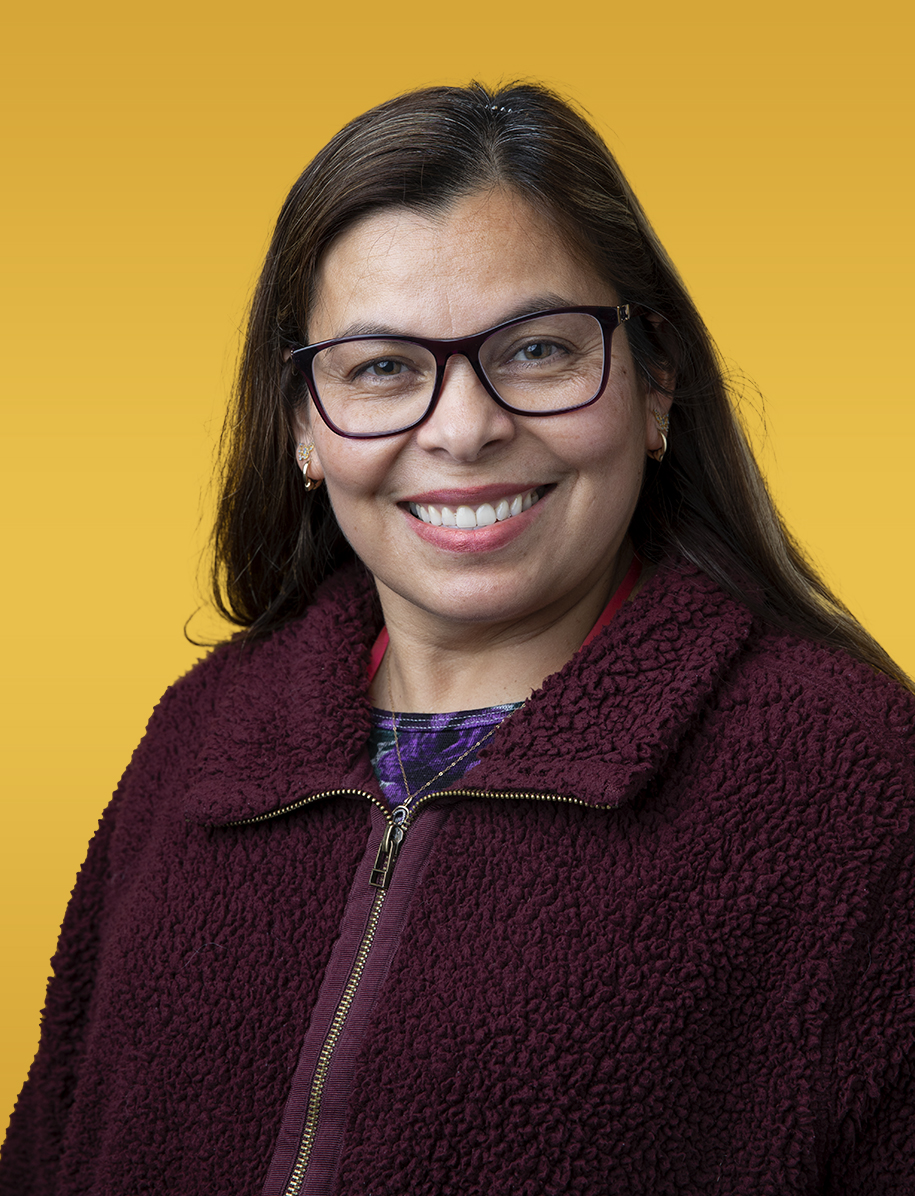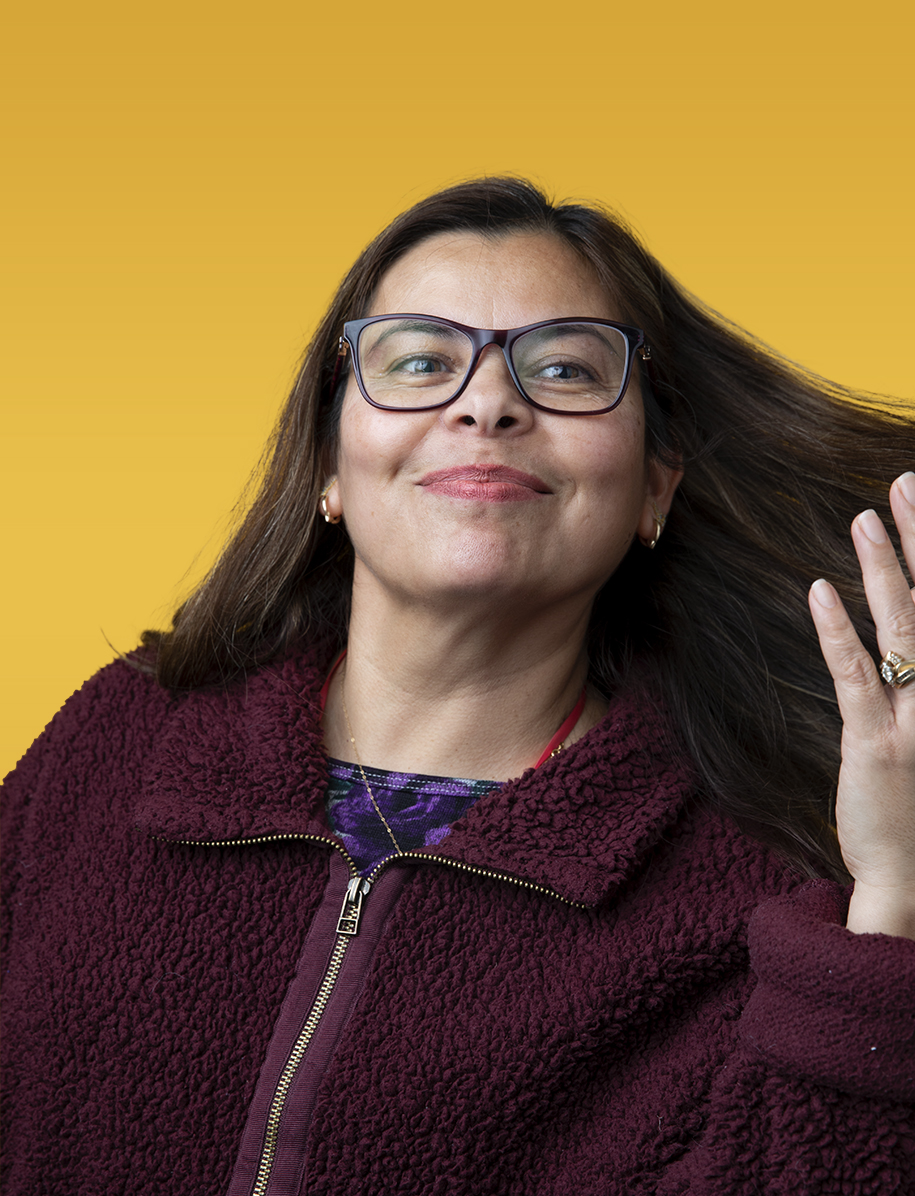 Naomi Robison Activation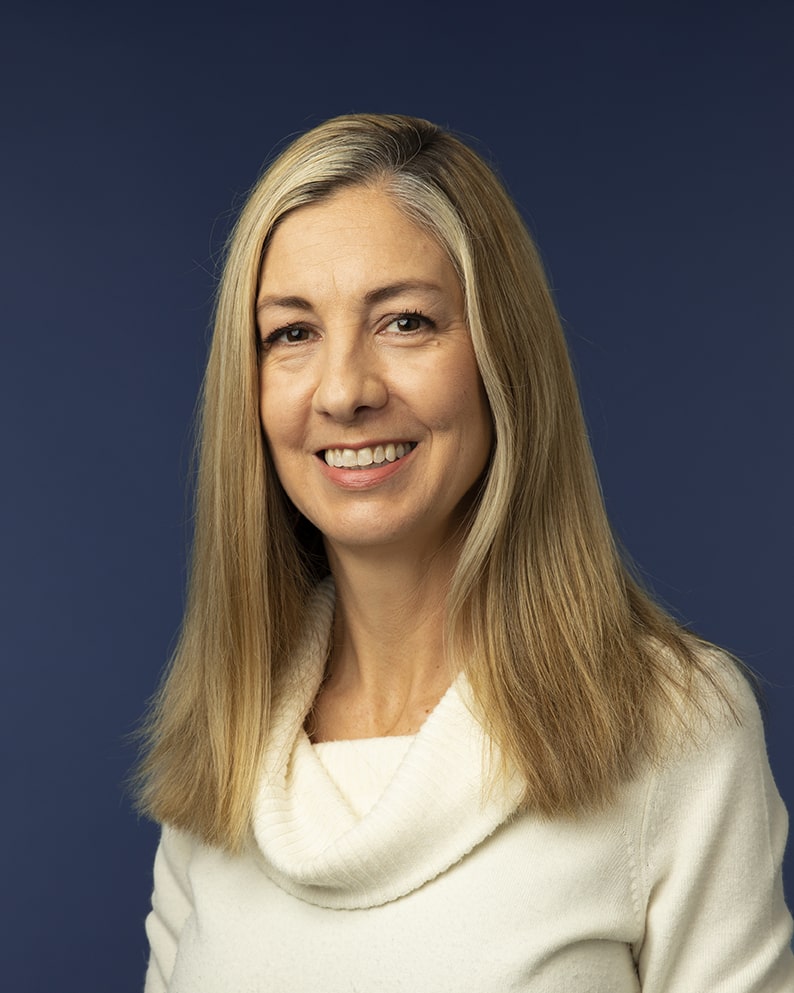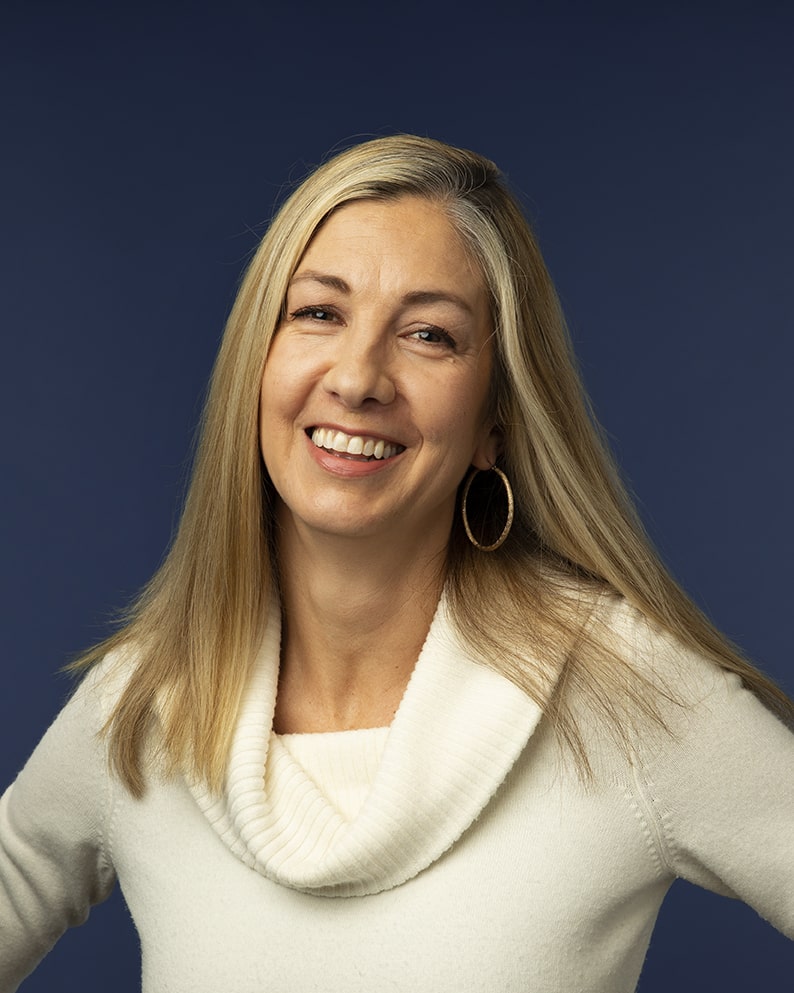 Luis Tavarez Warehouse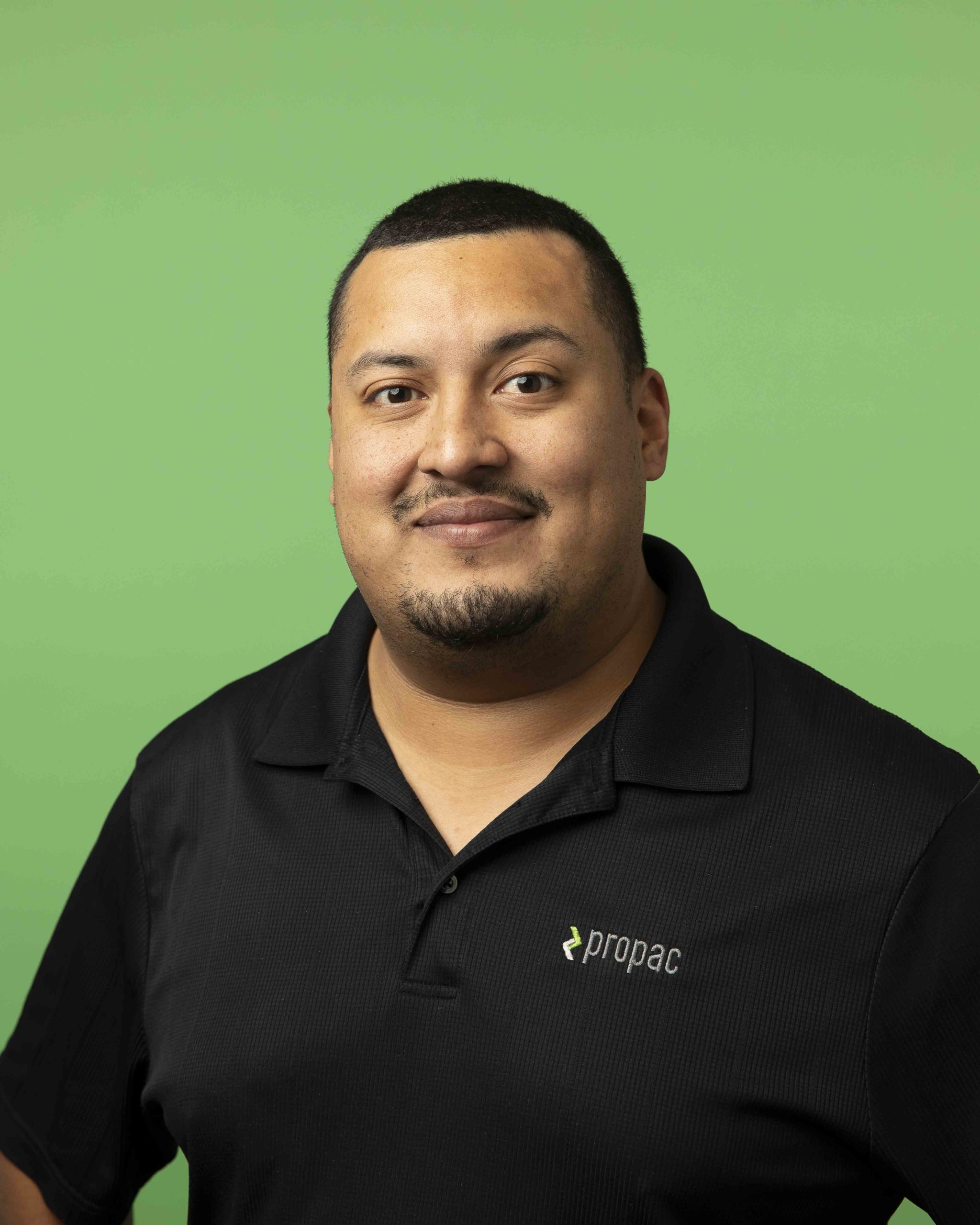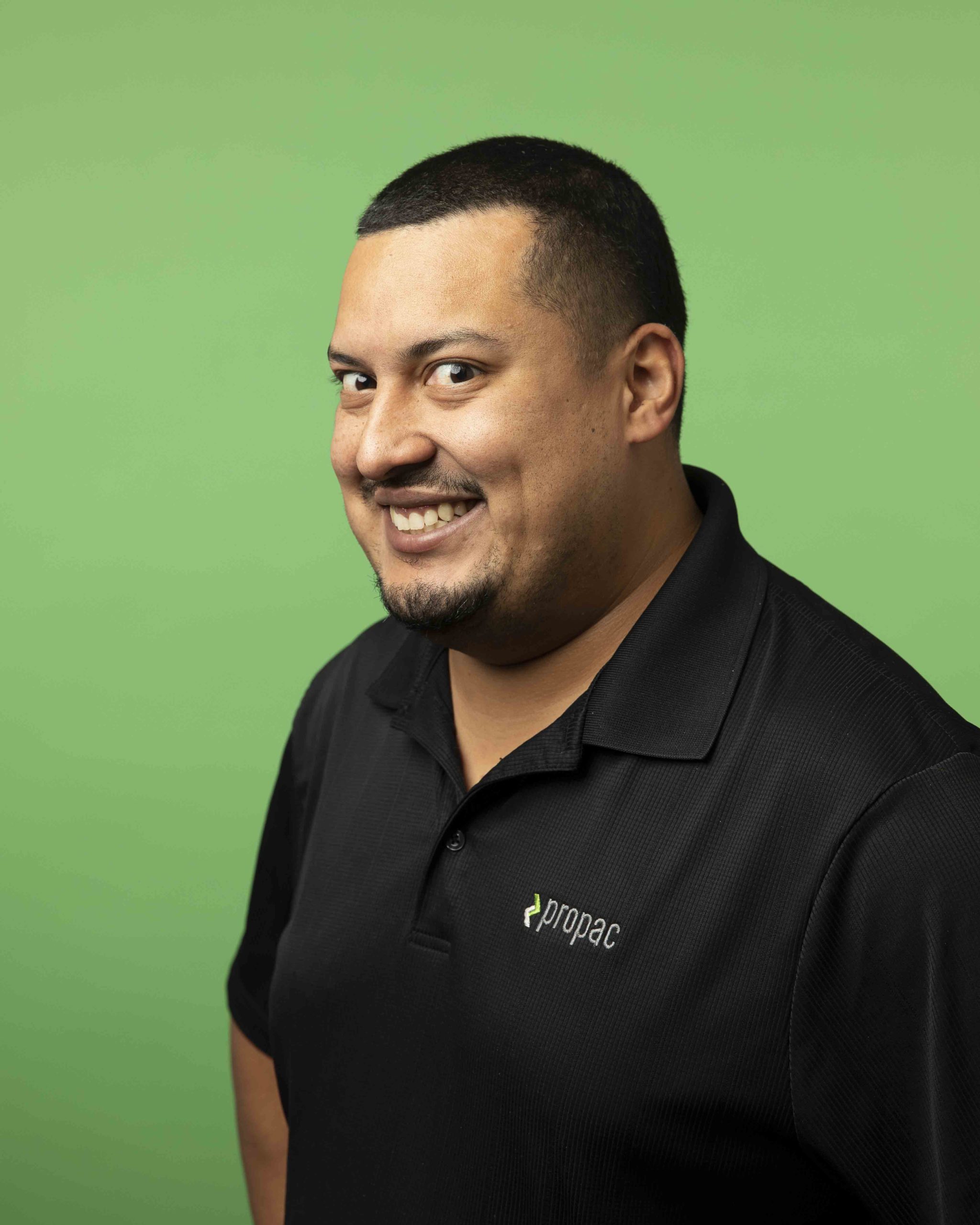 Brooke Coleman CLIENT SERVICES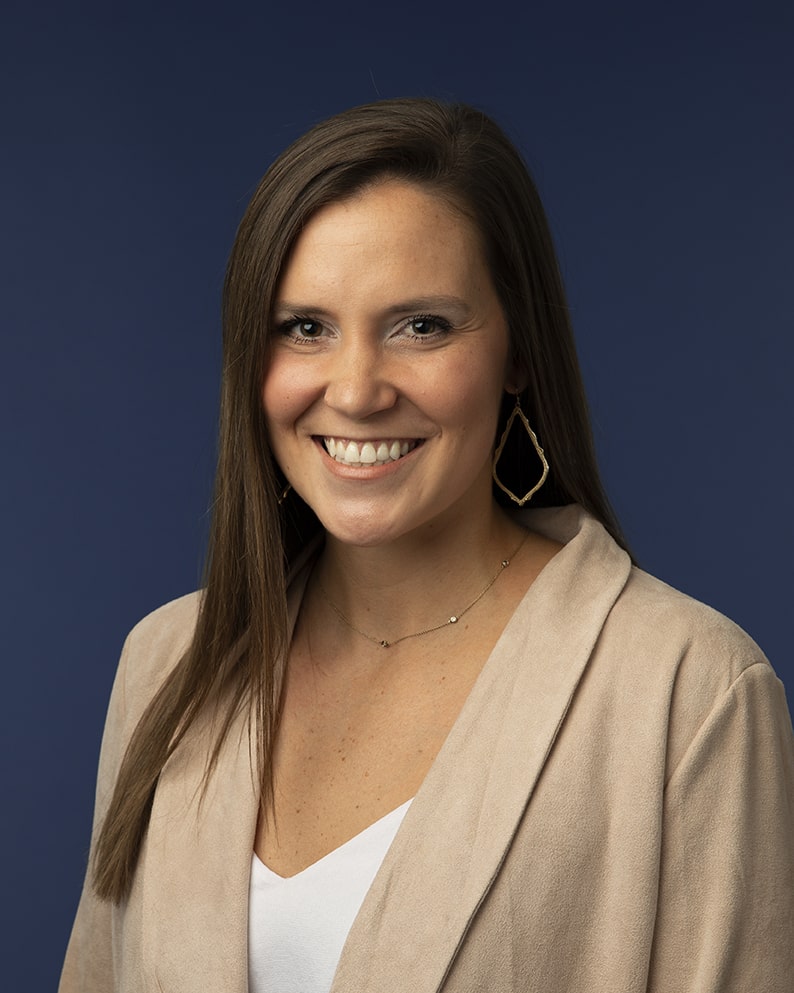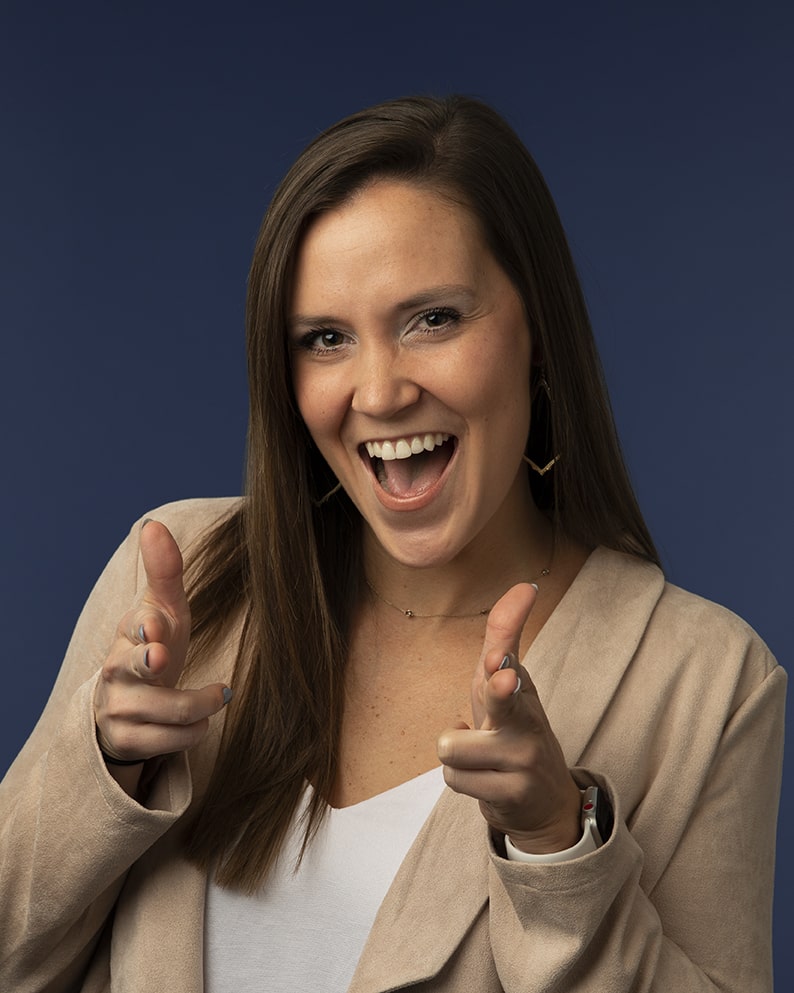 Jenny Shields Client Services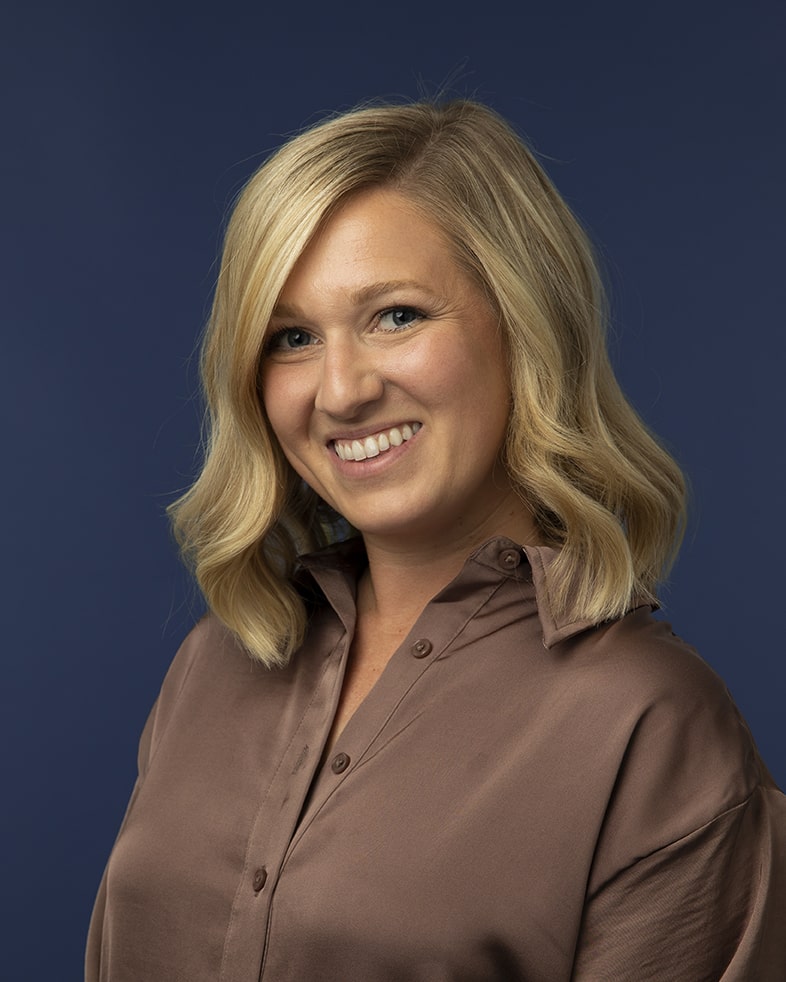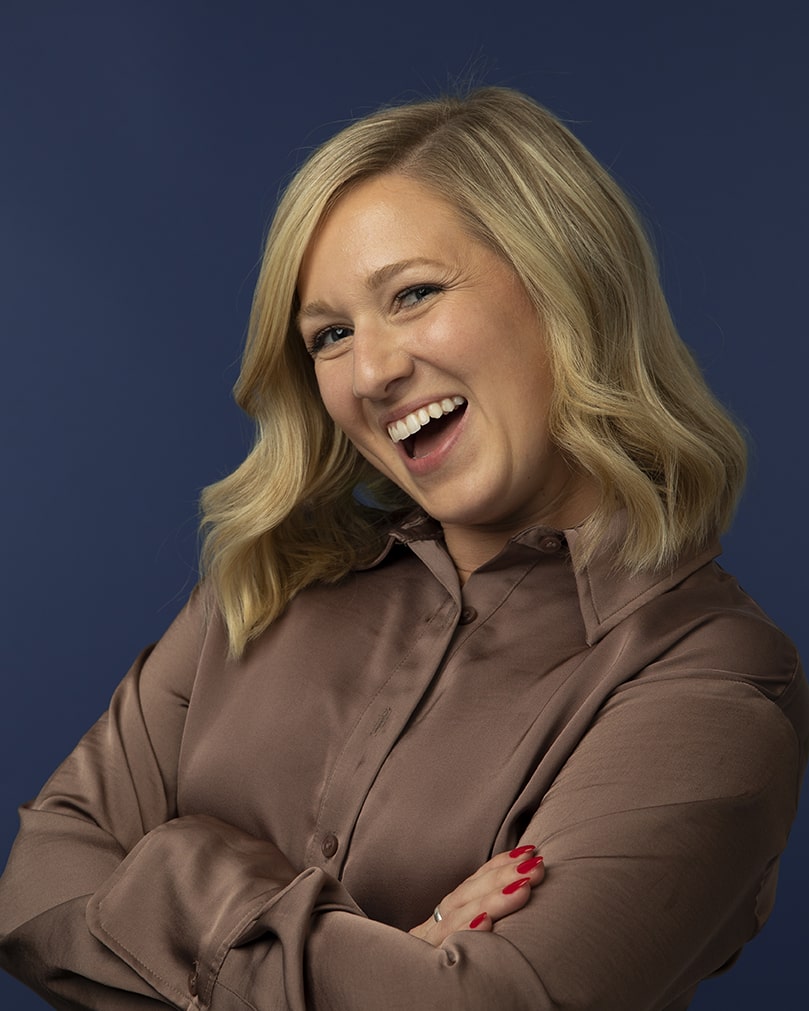 Chris Daggett IT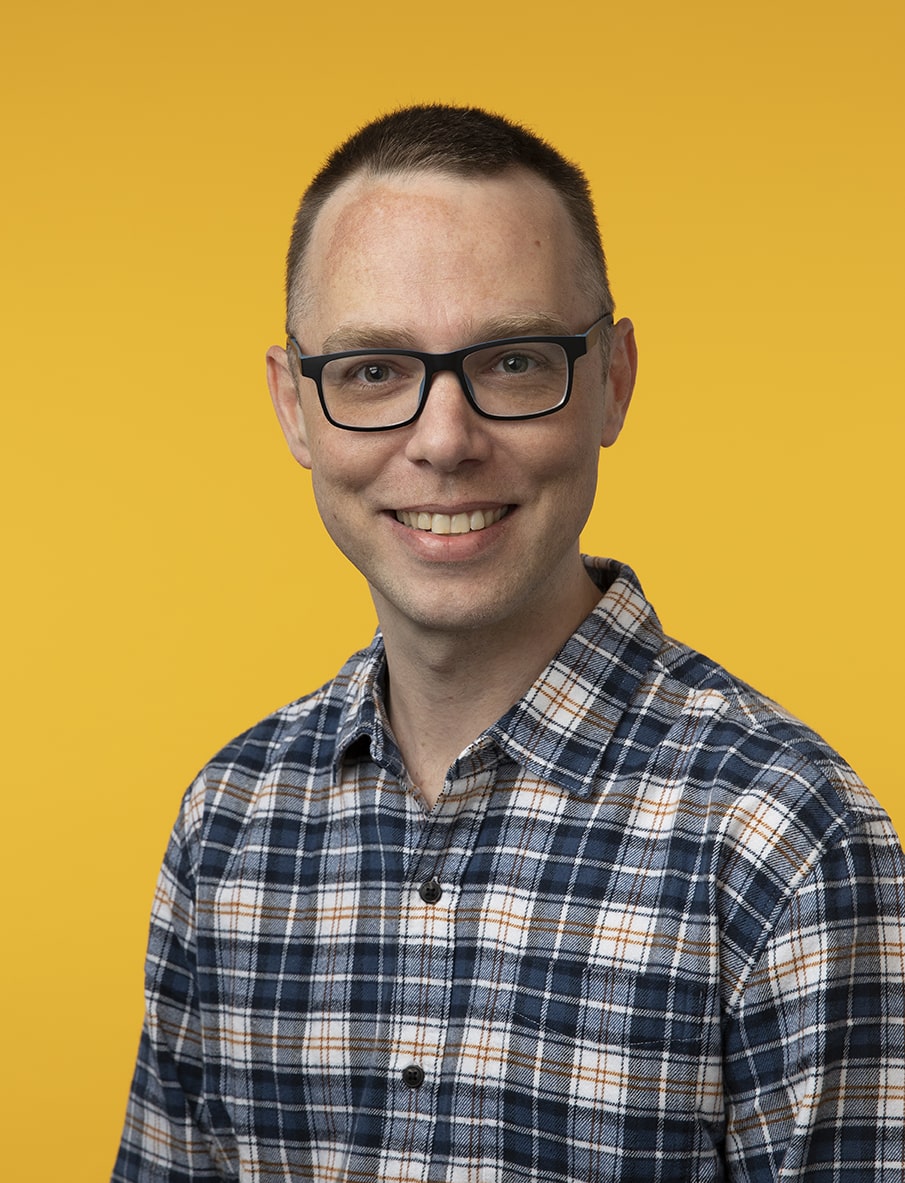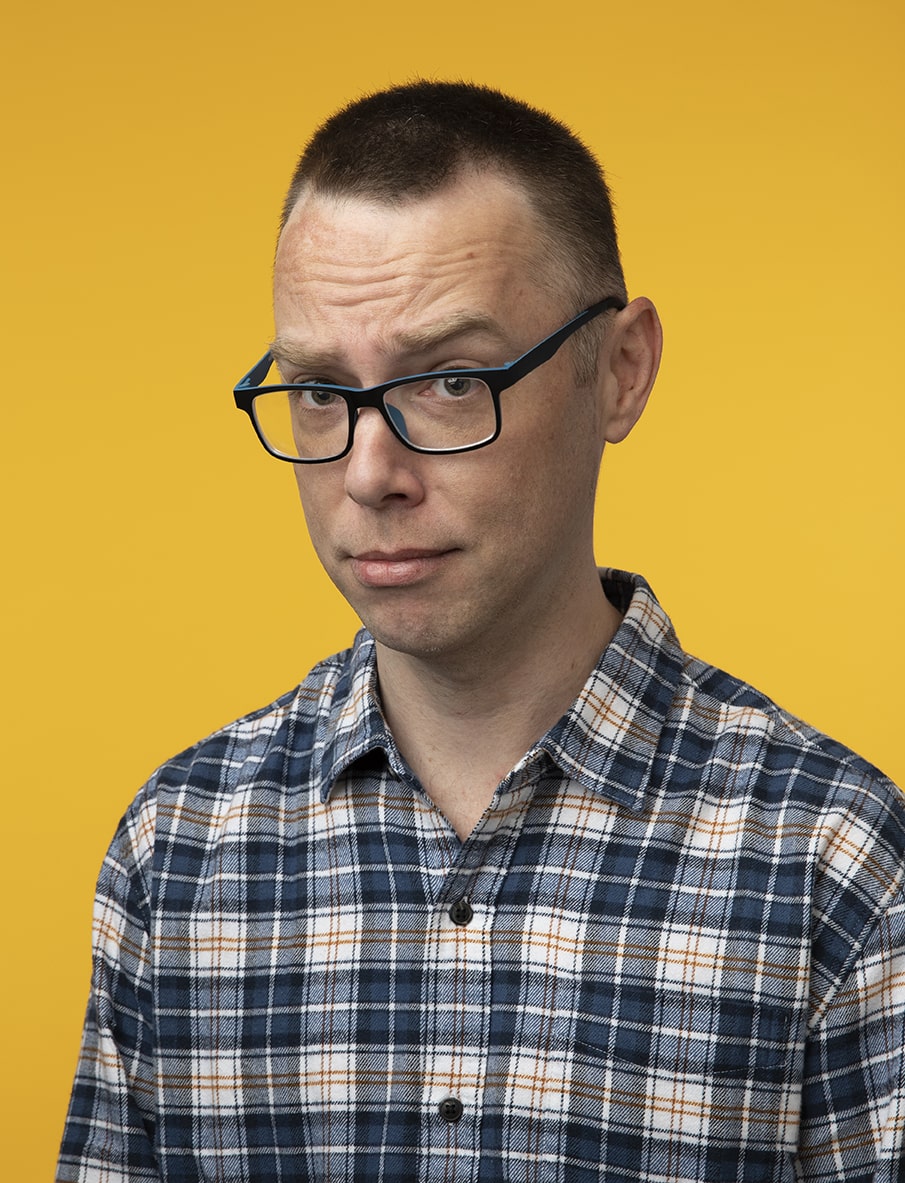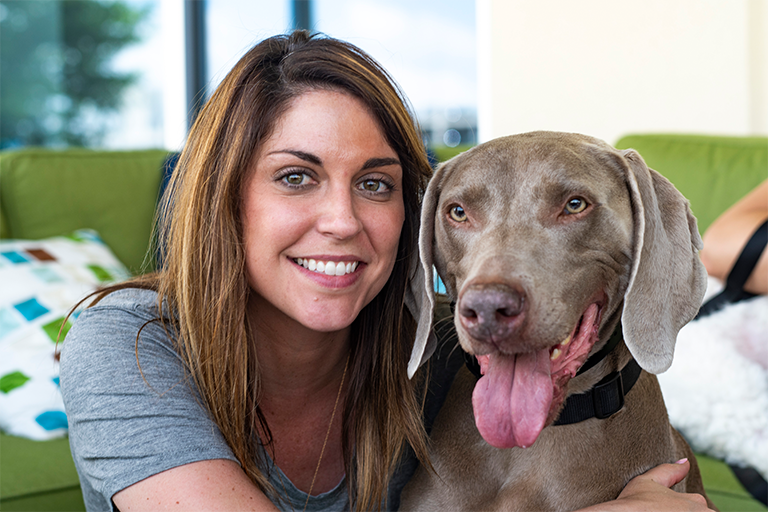 Liza Guerra Creative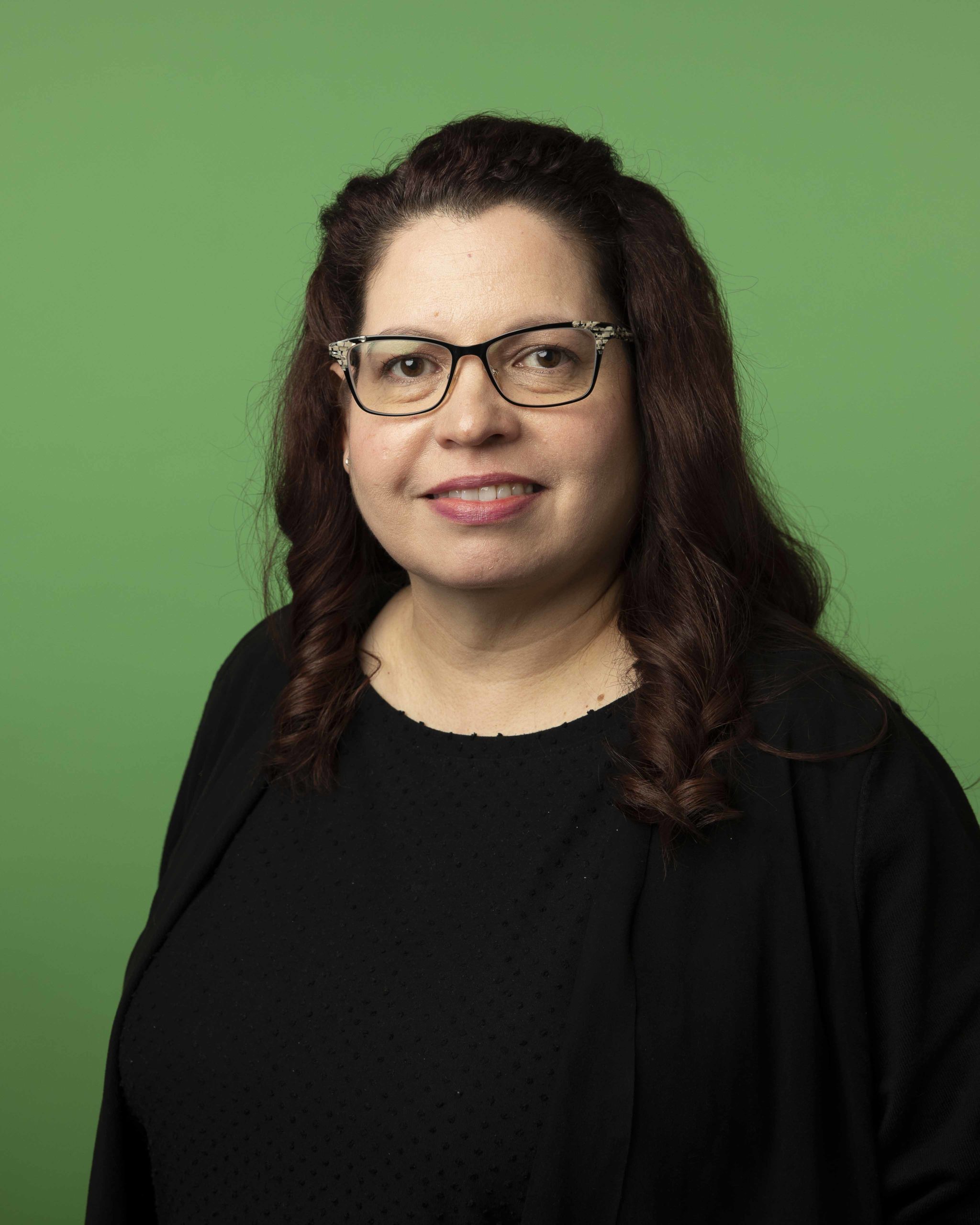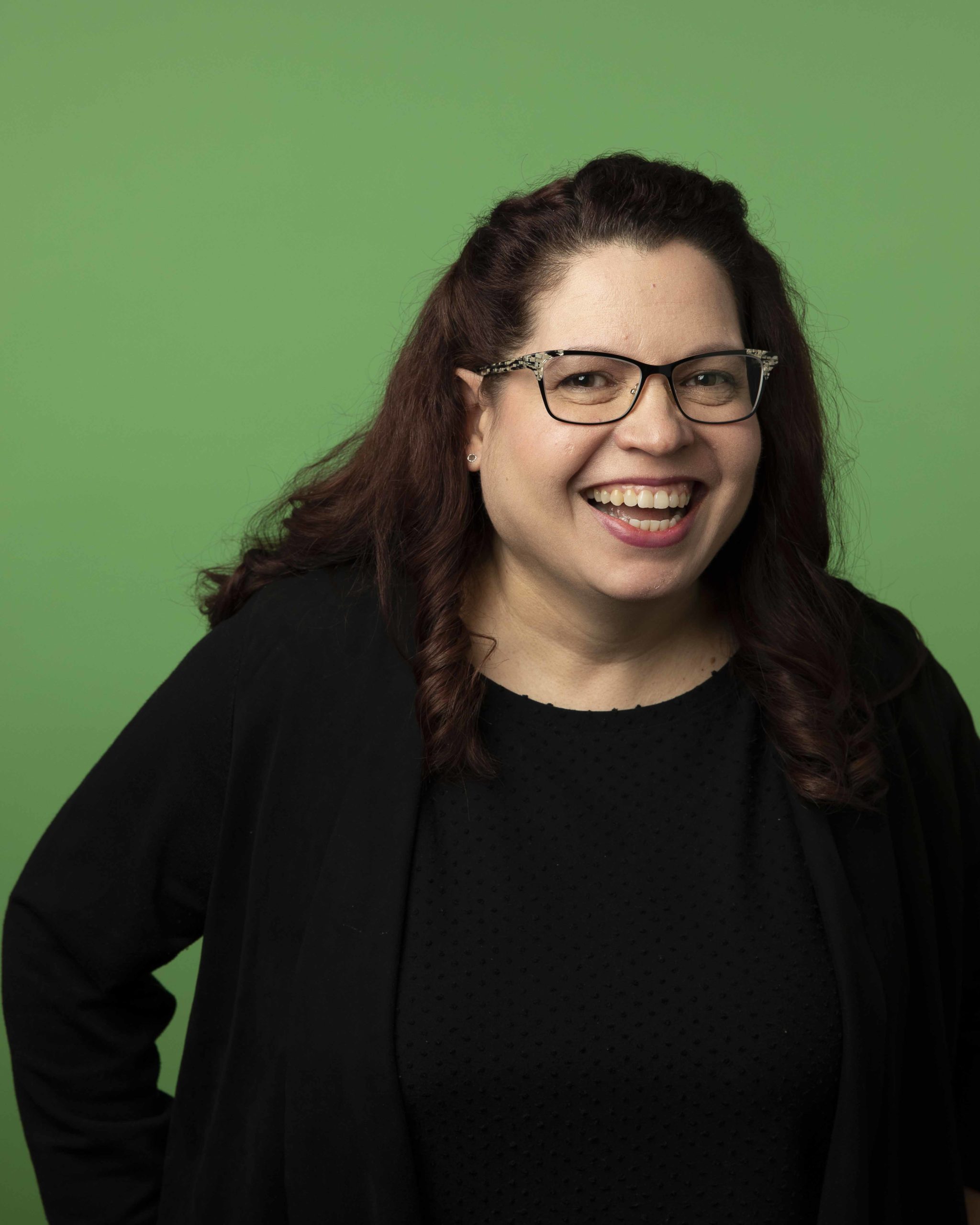 Marlene Herrera Activation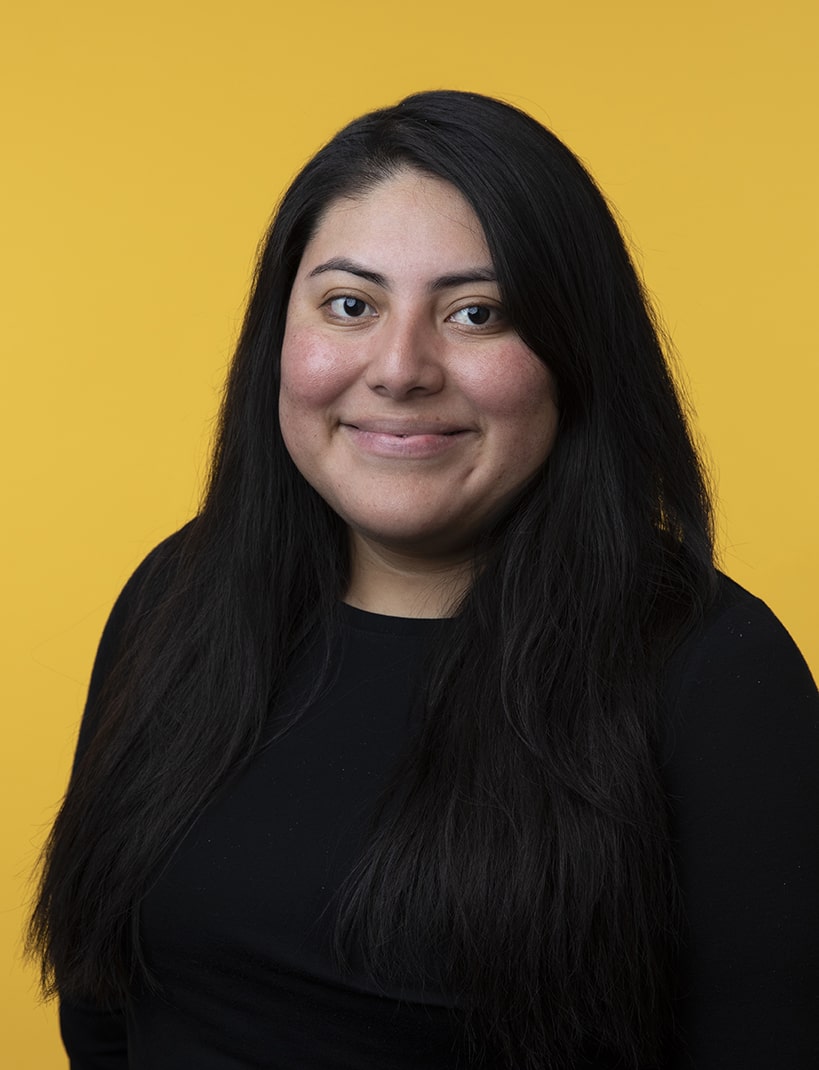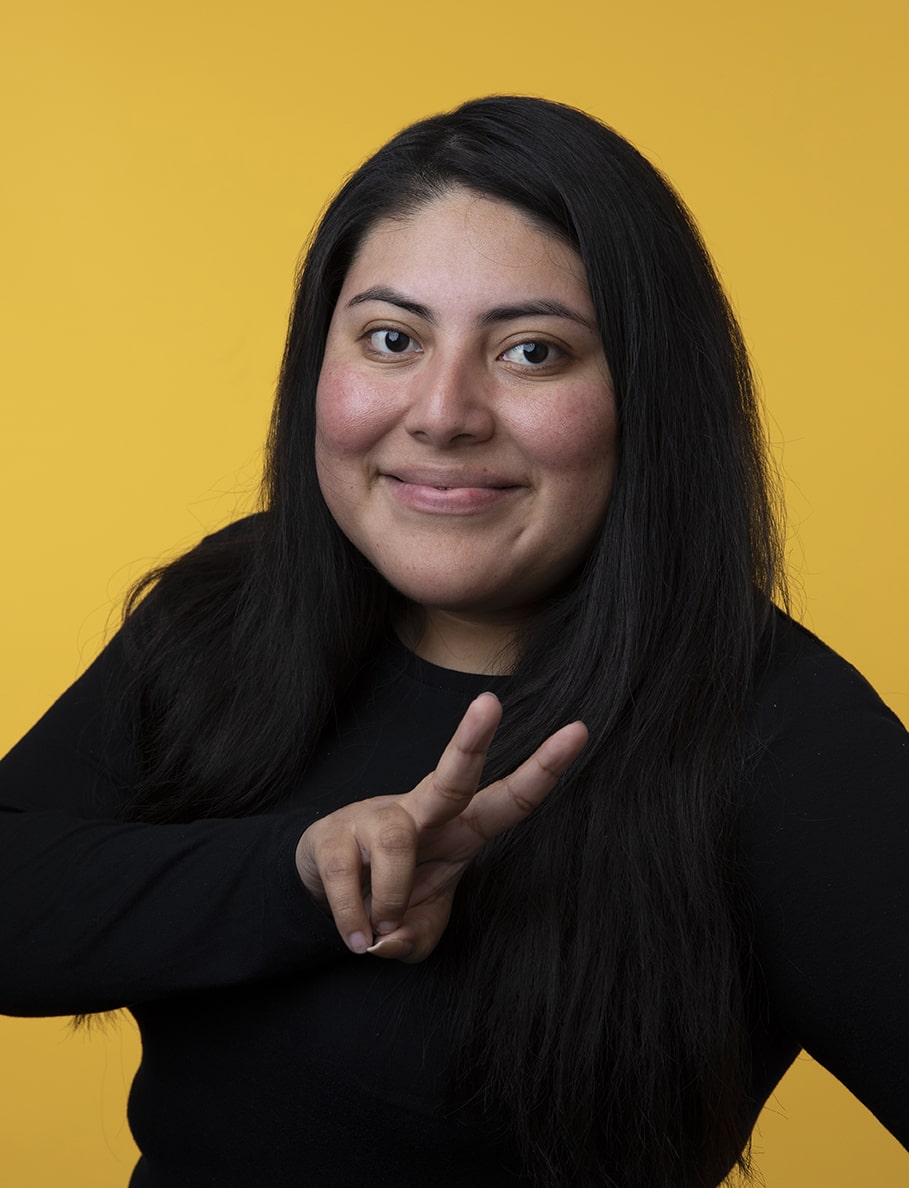 Jocelyn Perez ACTIVATION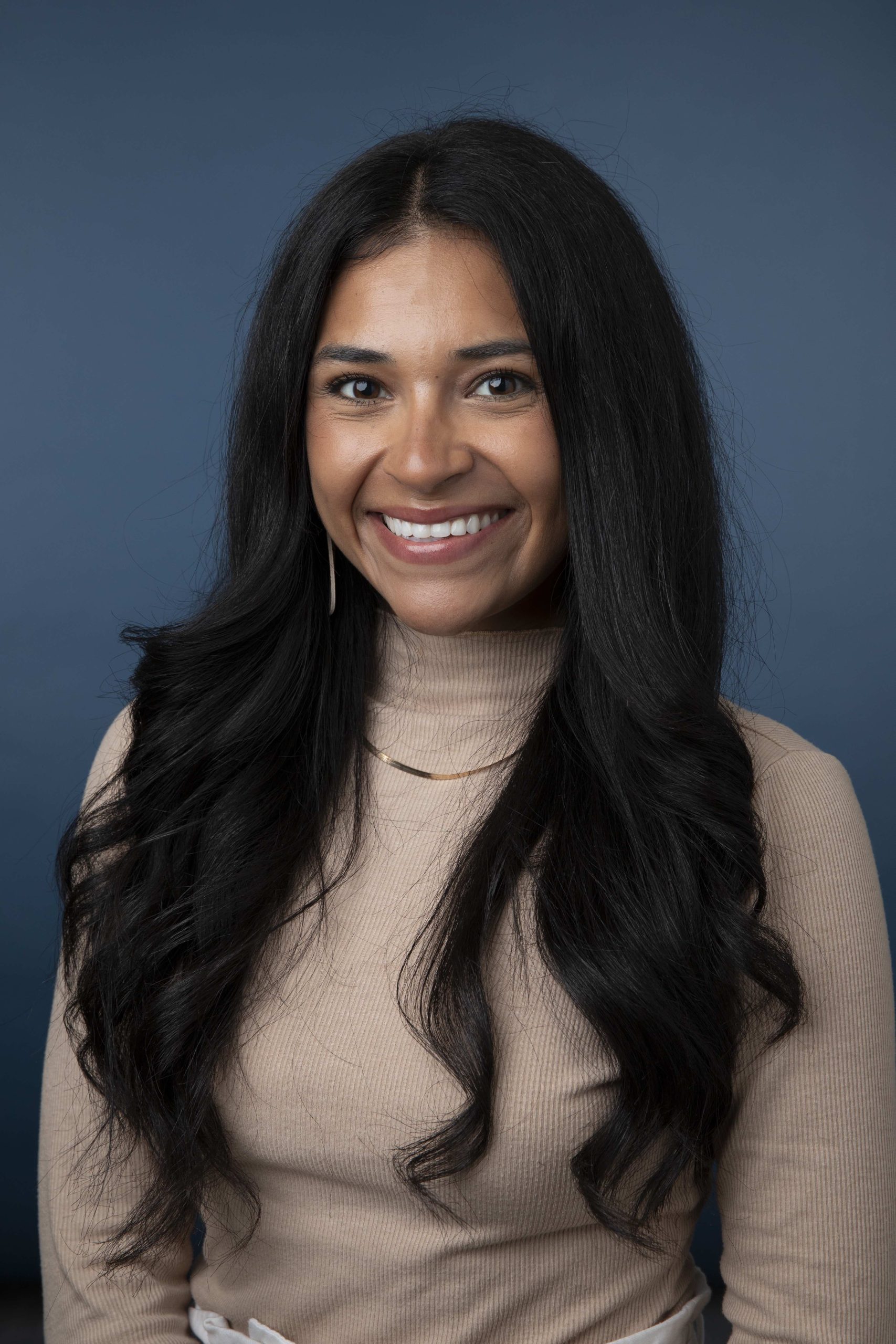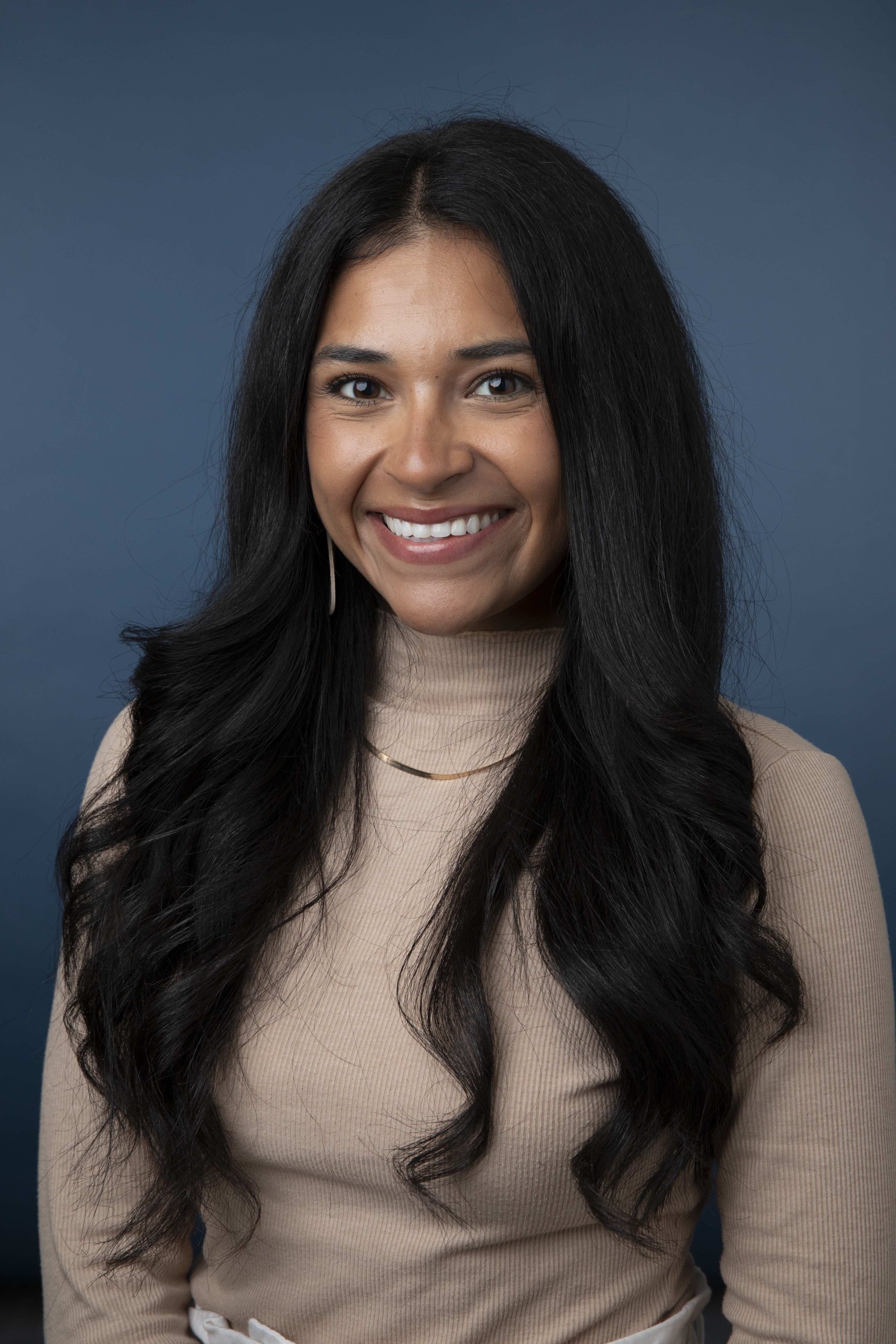 Jessica Luckett Client Services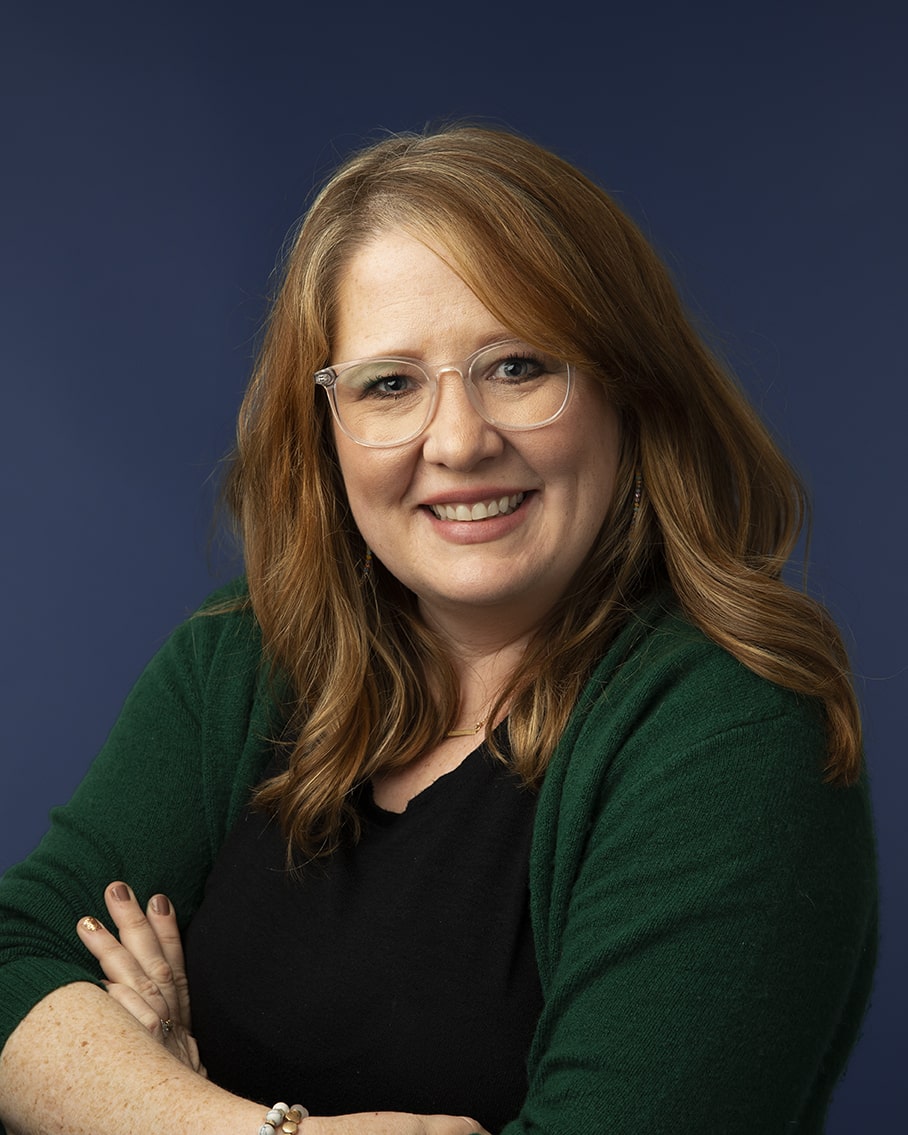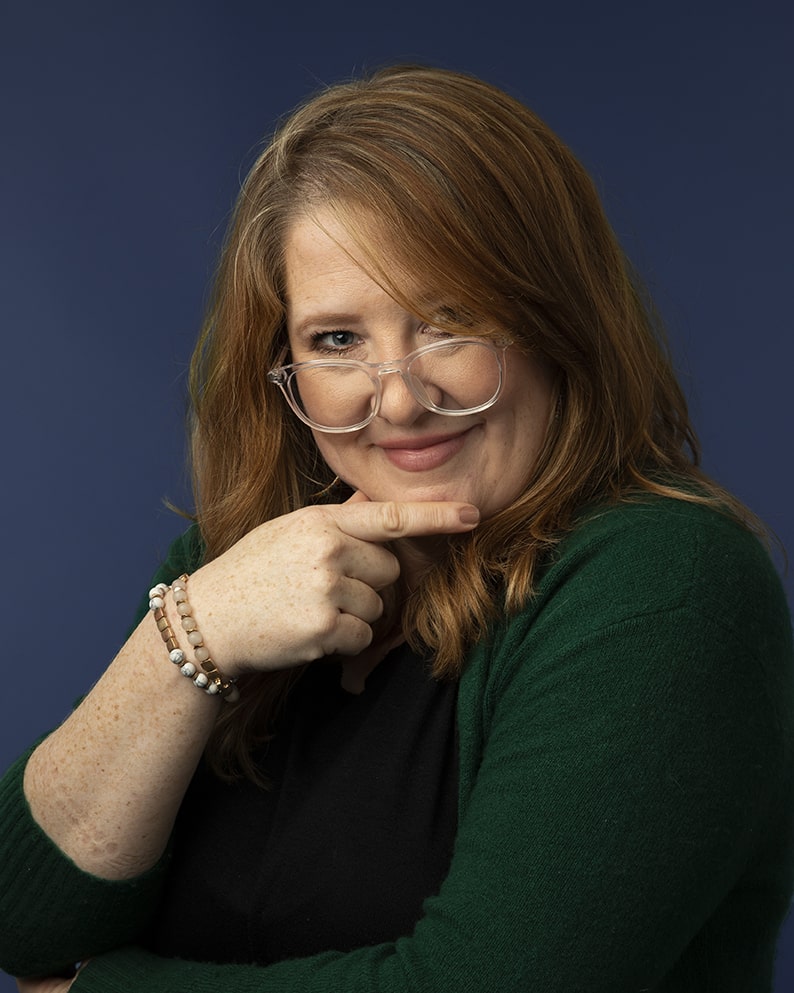 Deborah Wallace ACTIVATION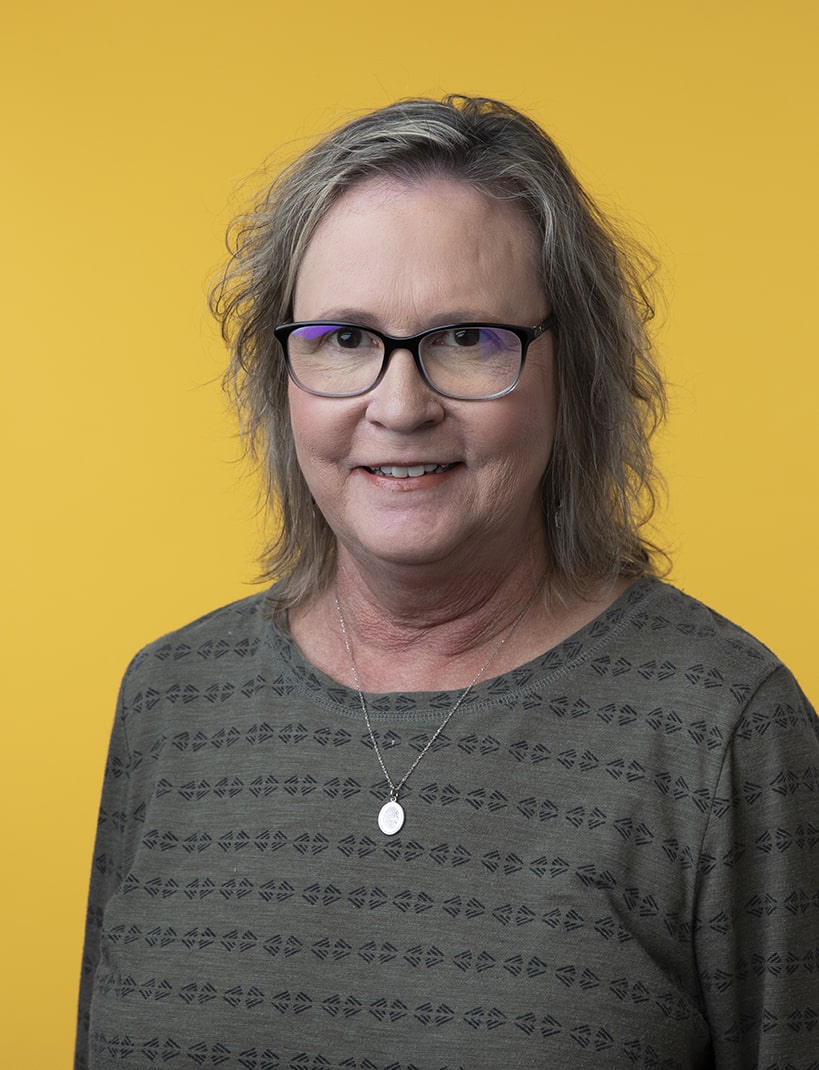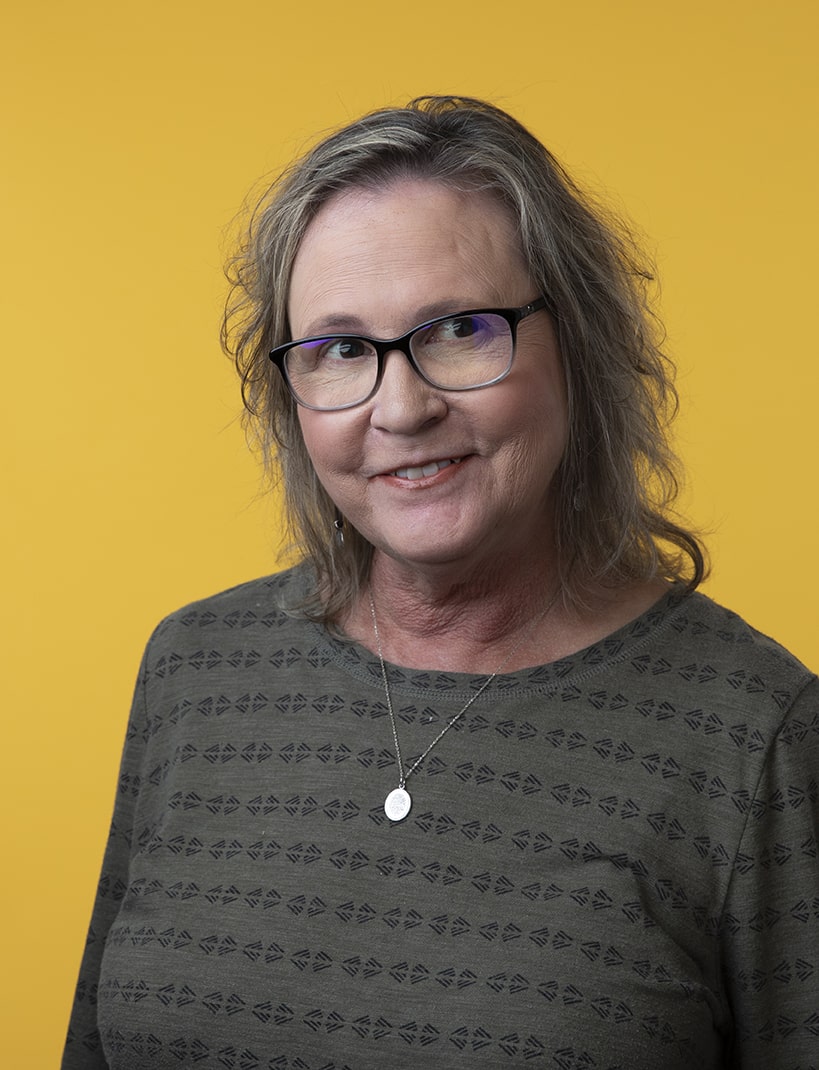 Micah Alexander Creative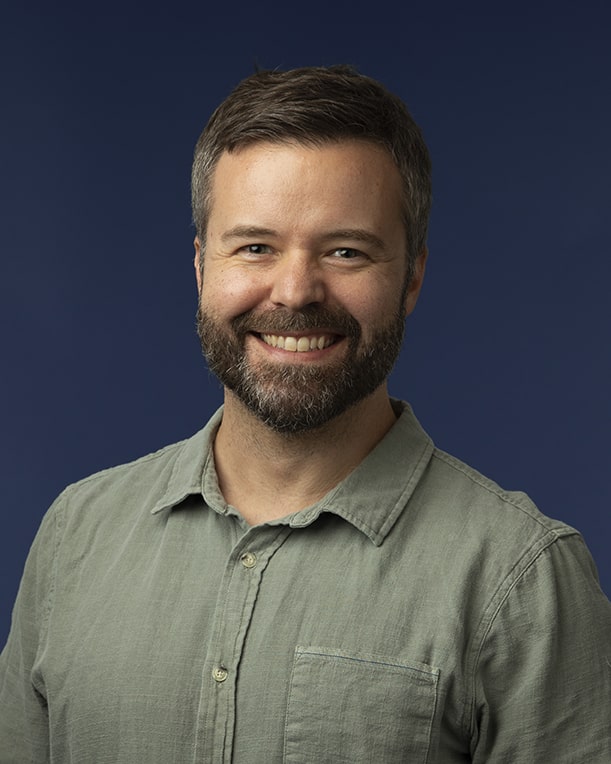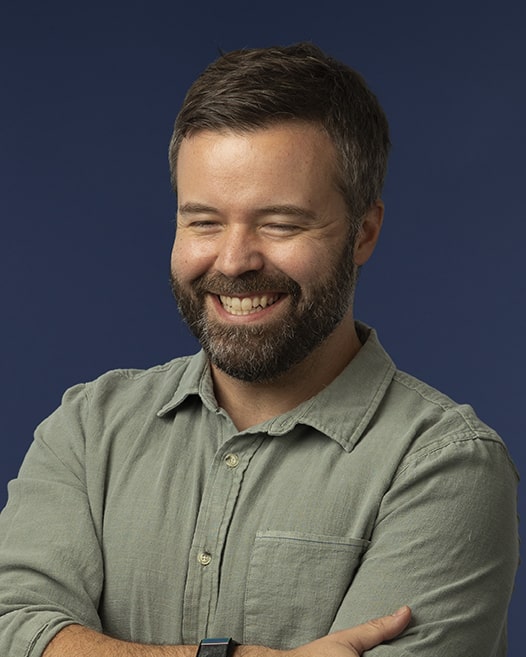 Sarah Bliss CLIENT SERVICES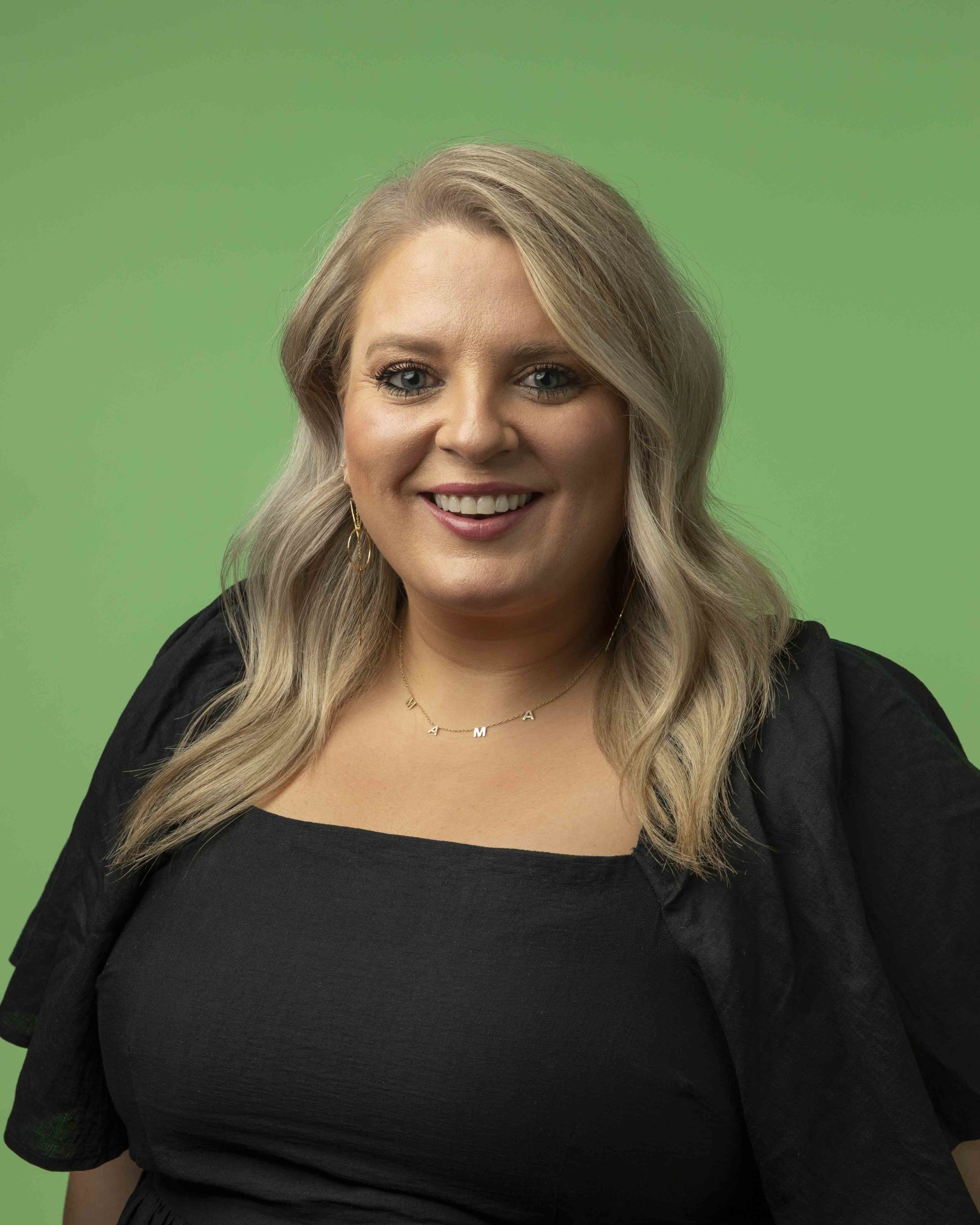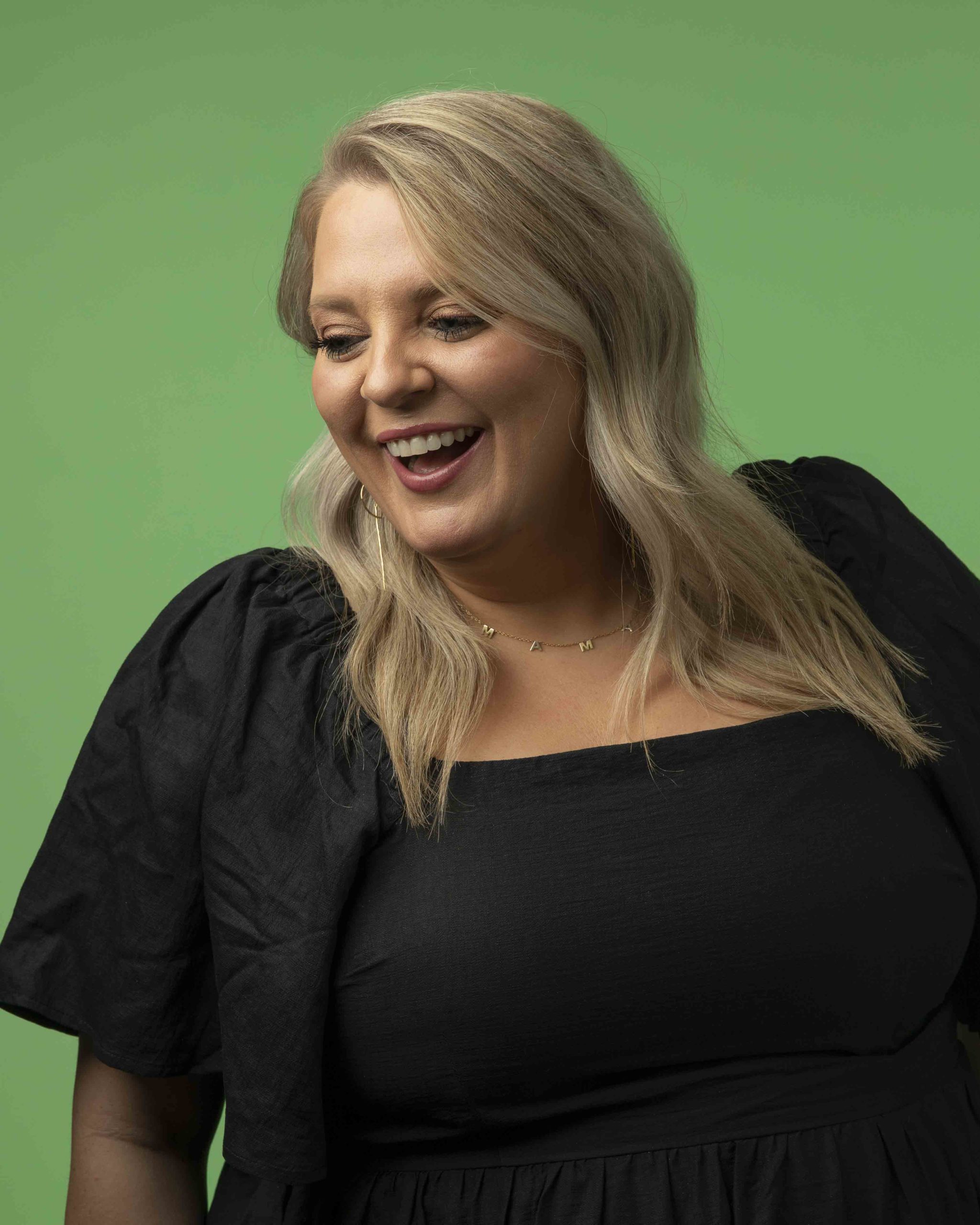 Will Owen Owen Group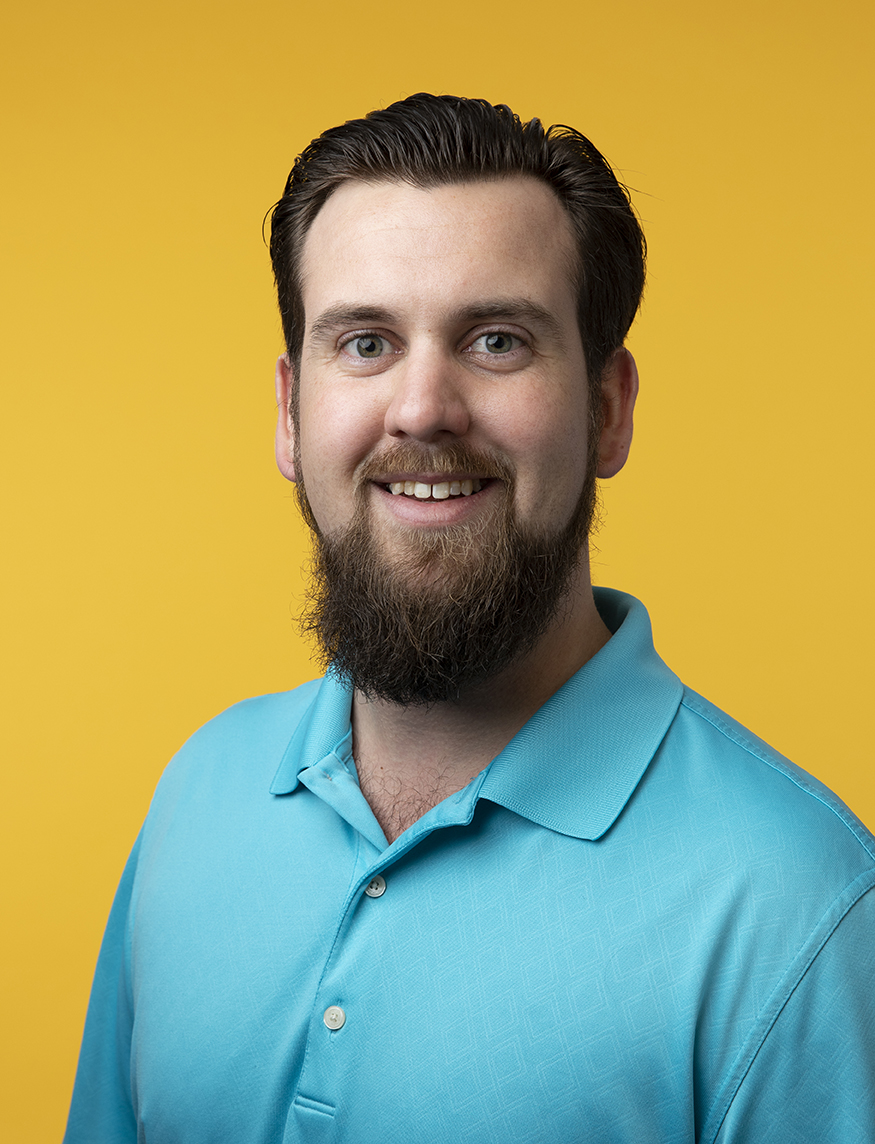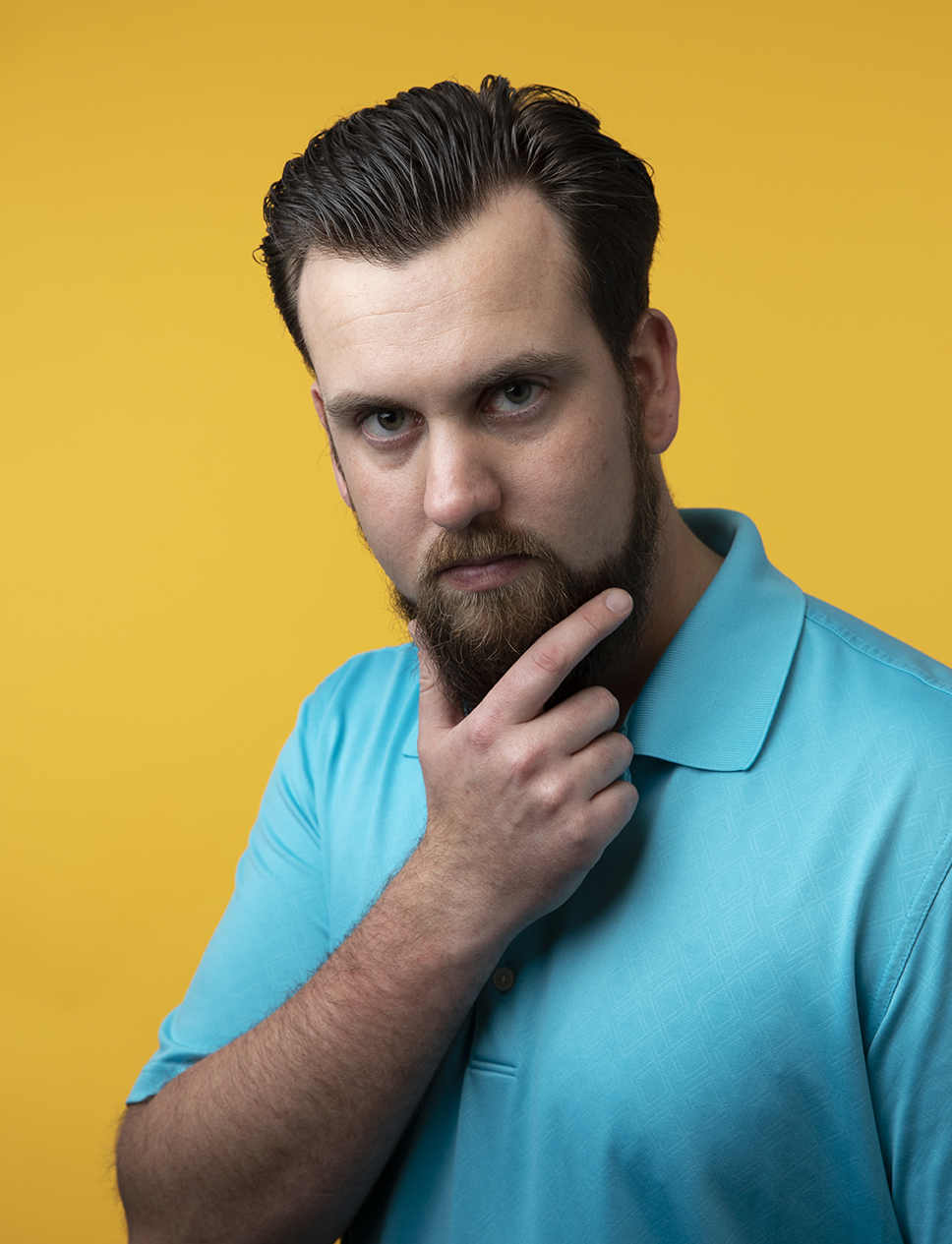 Ryann Bills CLIENT SERVICES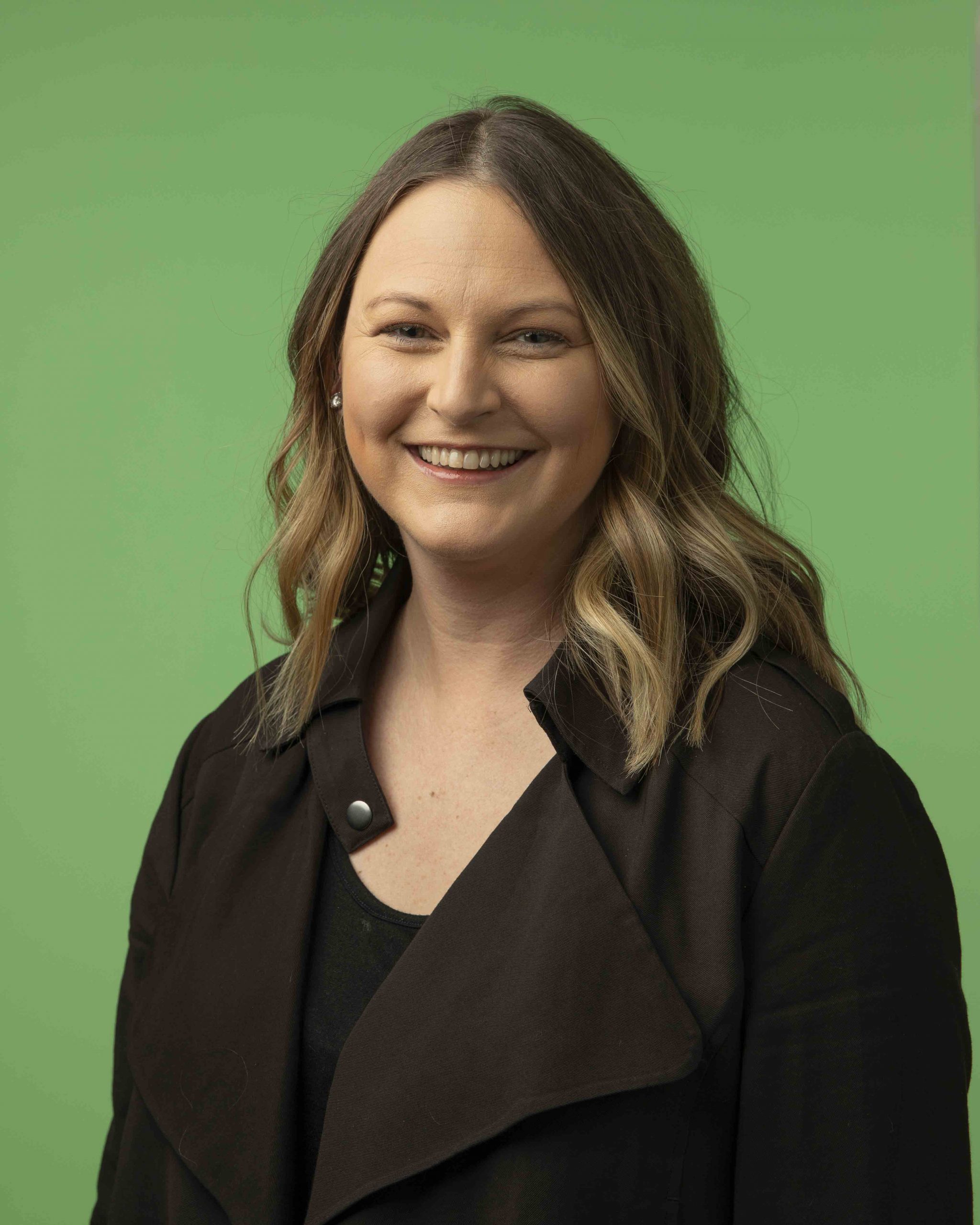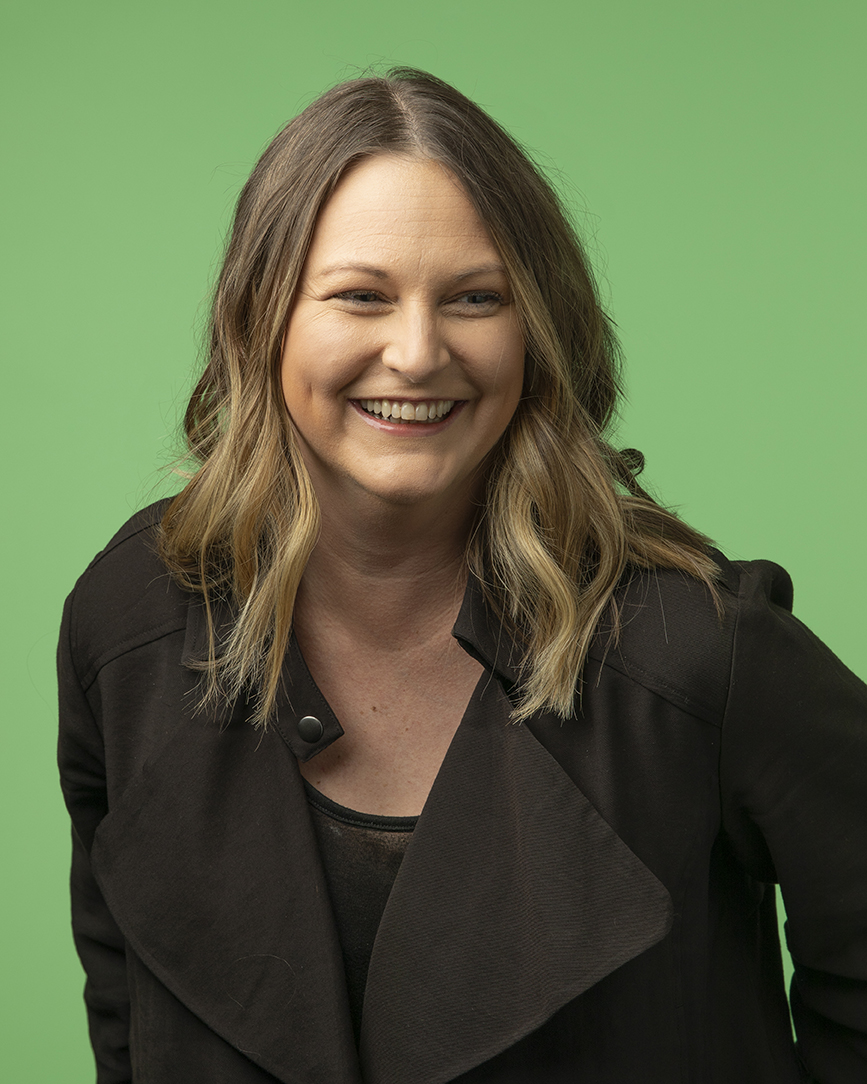 Darien Rodgers Warehouse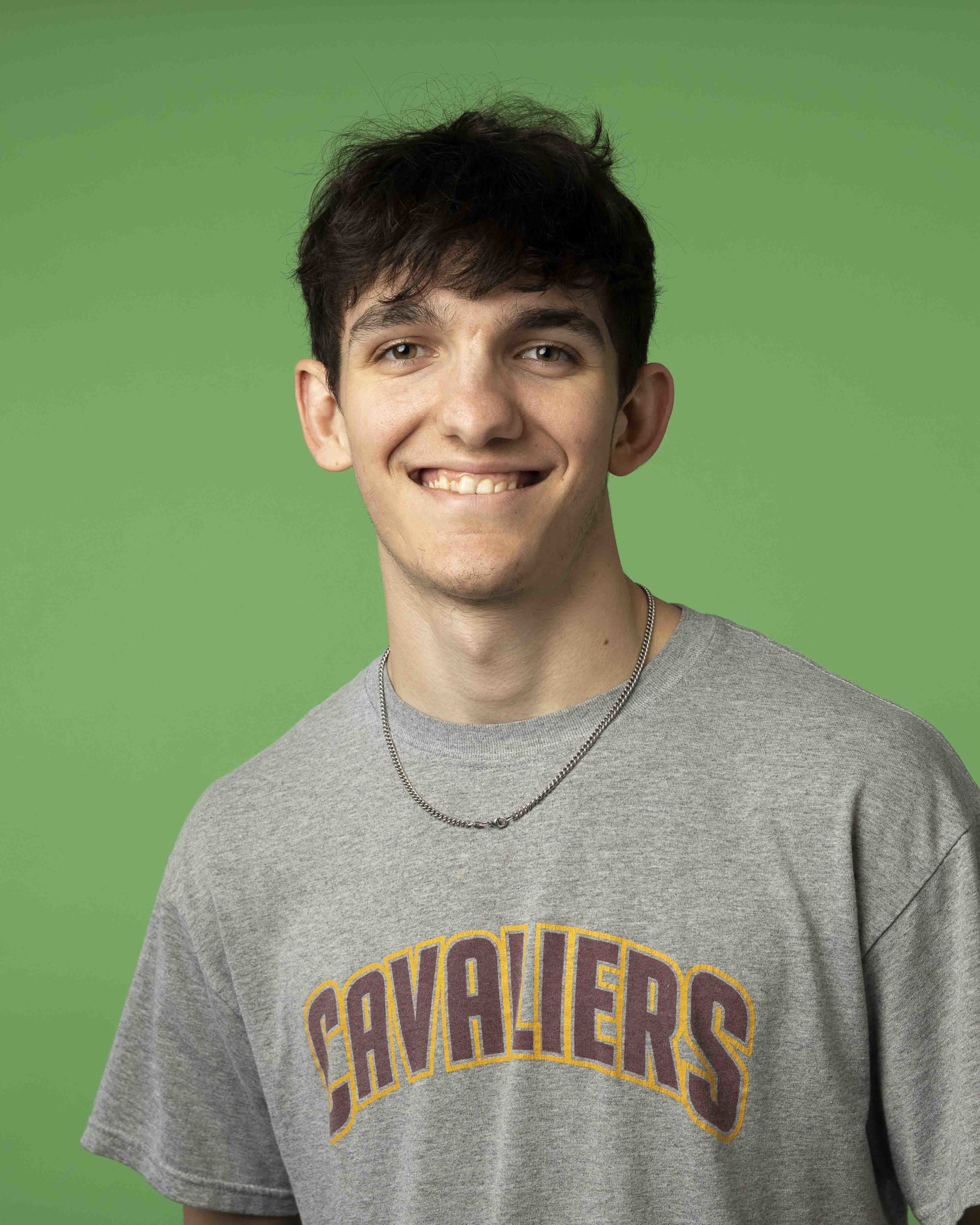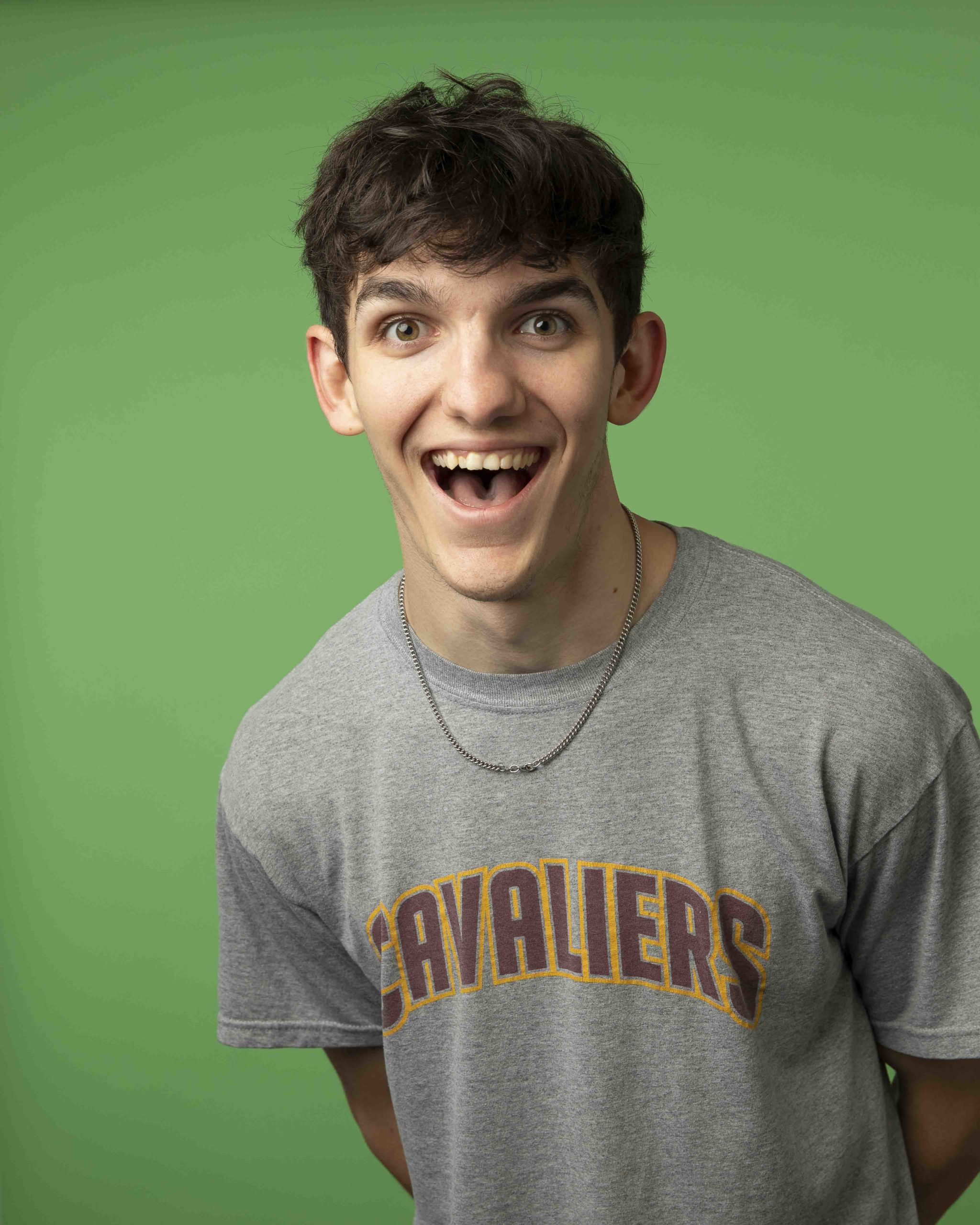 Josh Anderson CREATIVE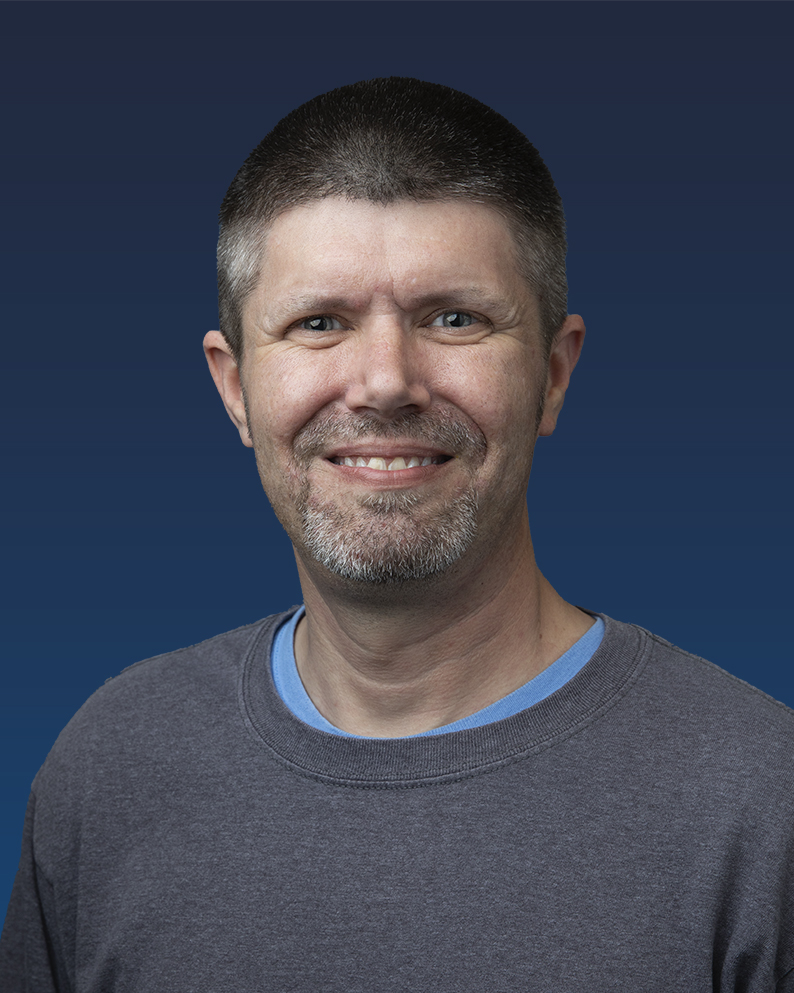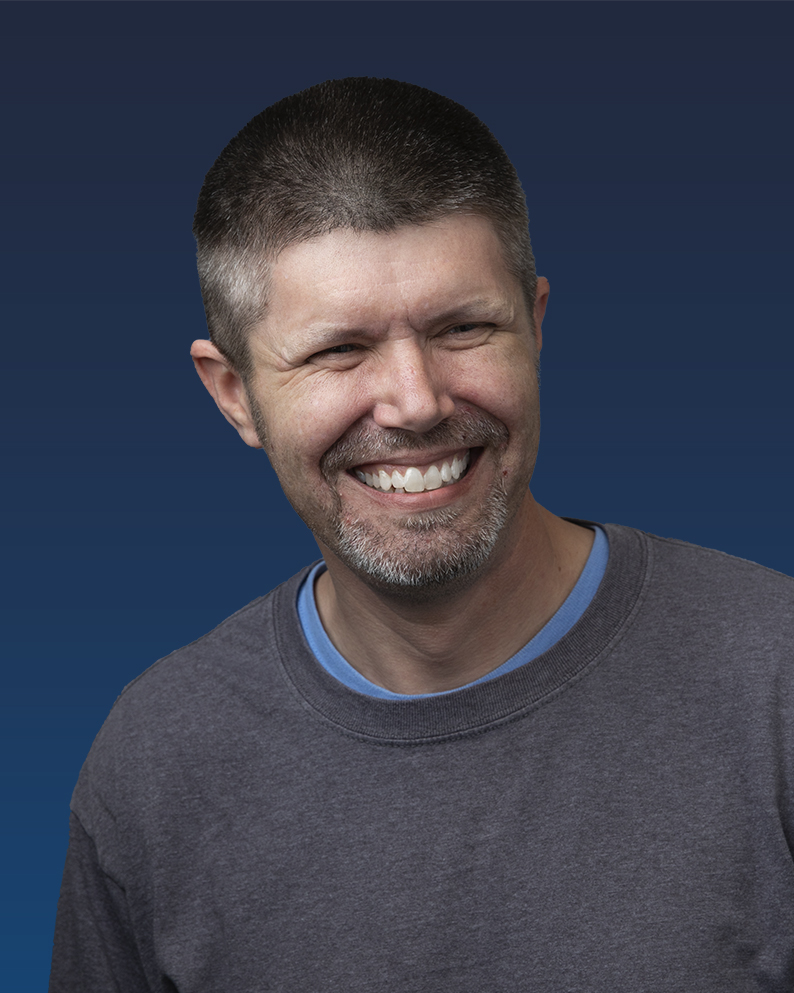 Marcus Goree CREATIVE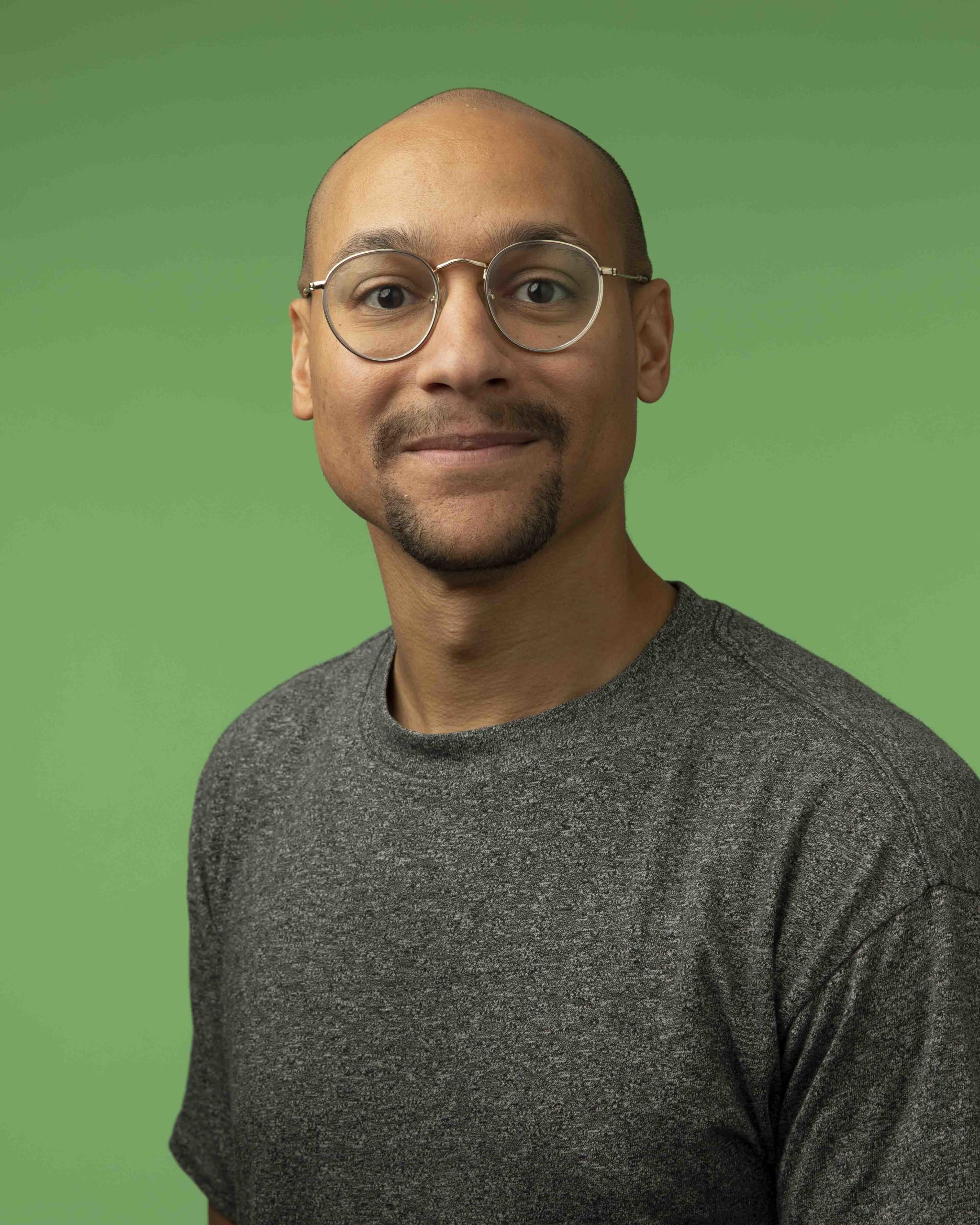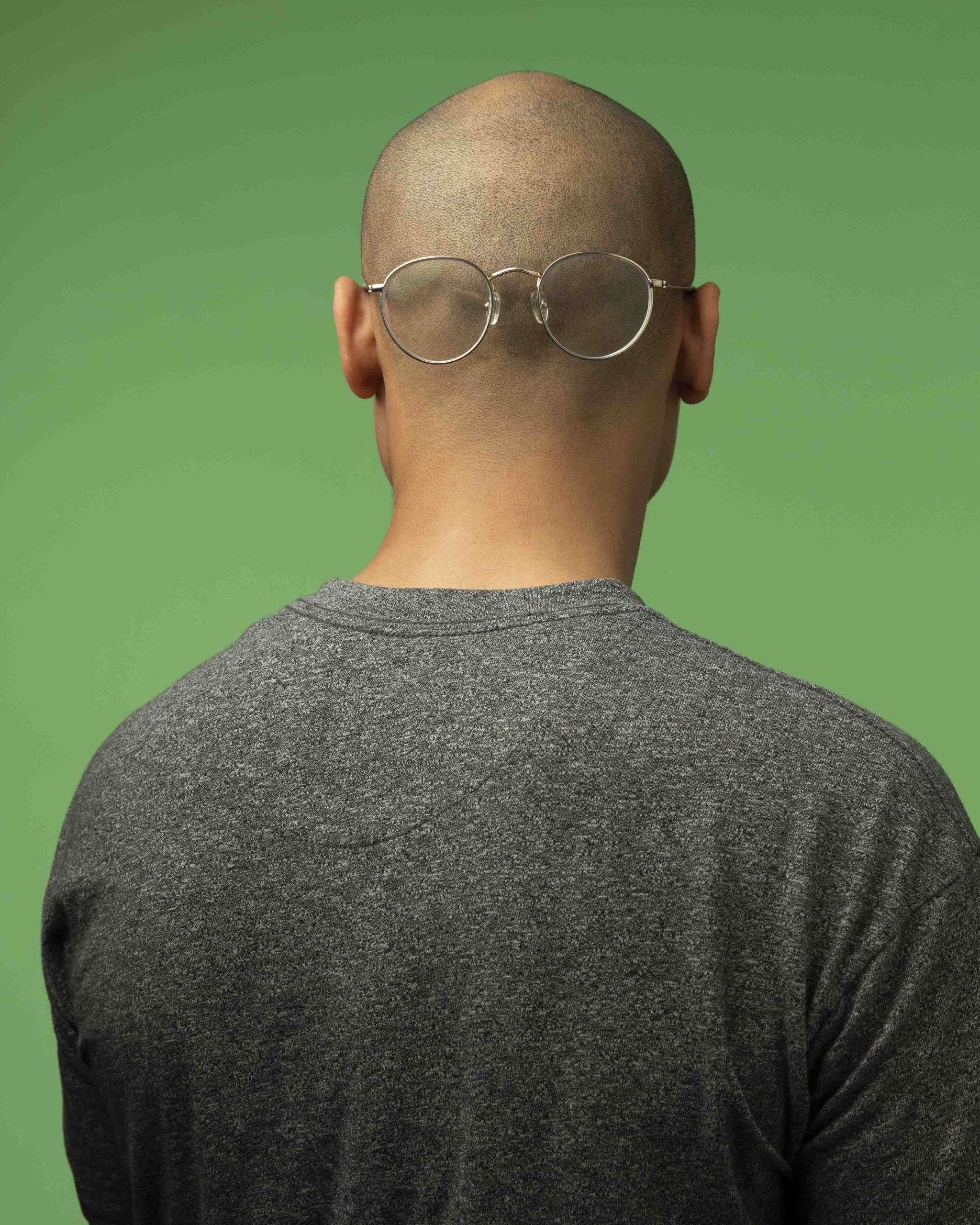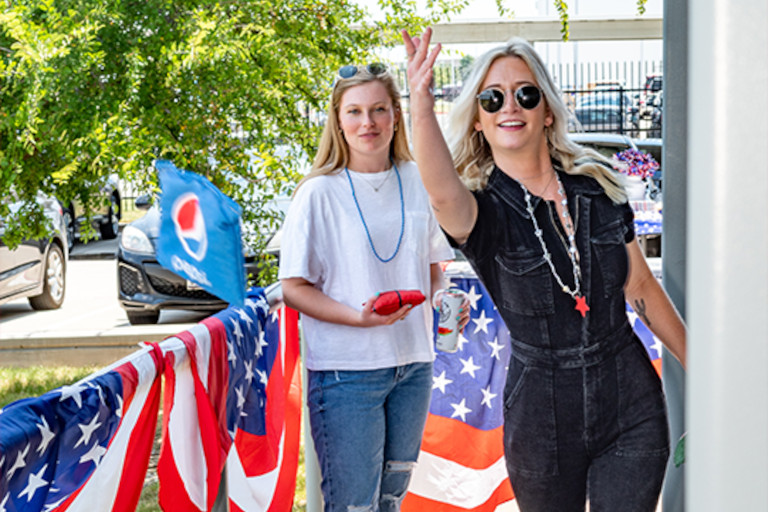 Karl Chester CREATIVE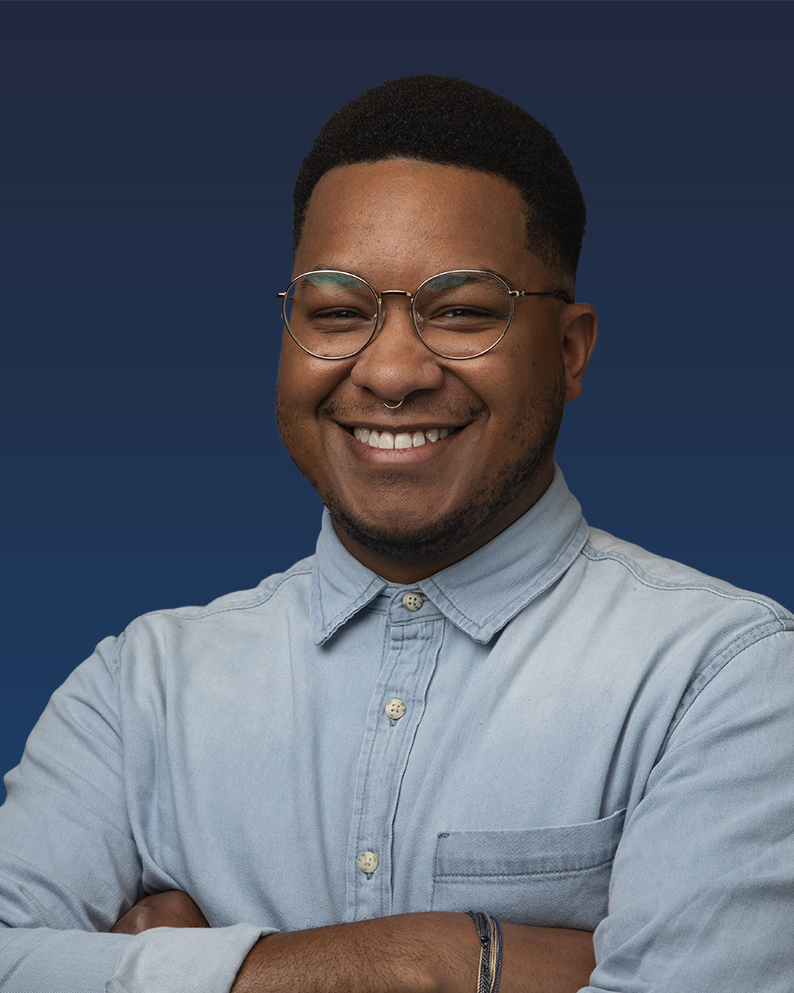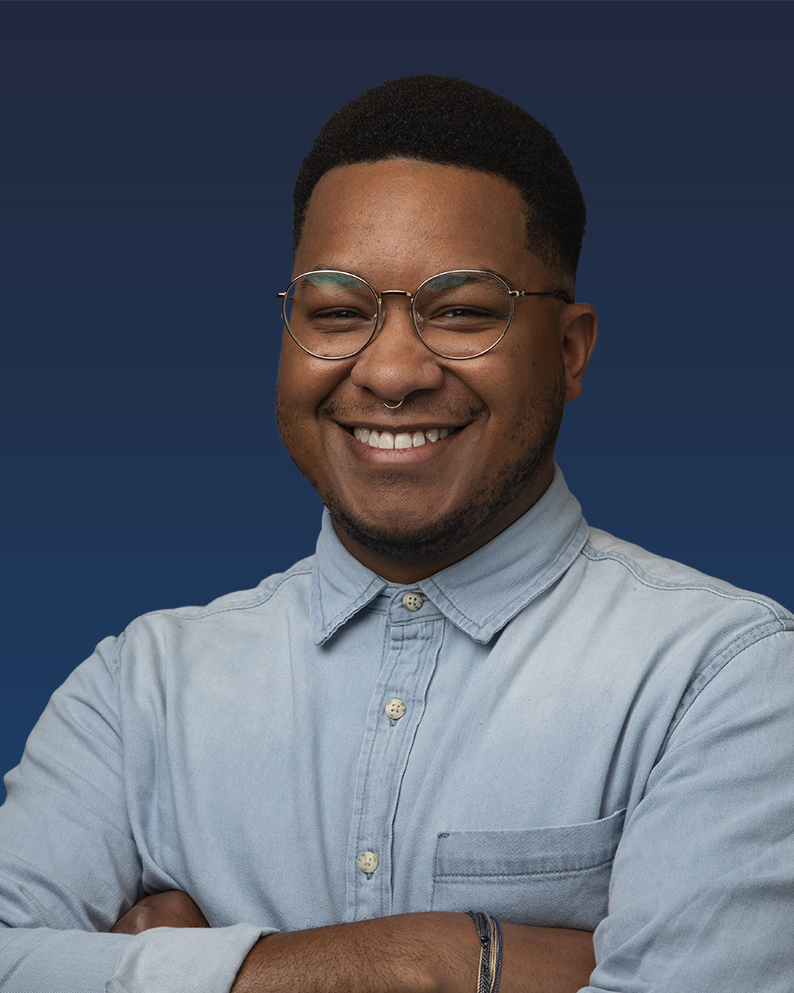 Cathy Jo Torres Activation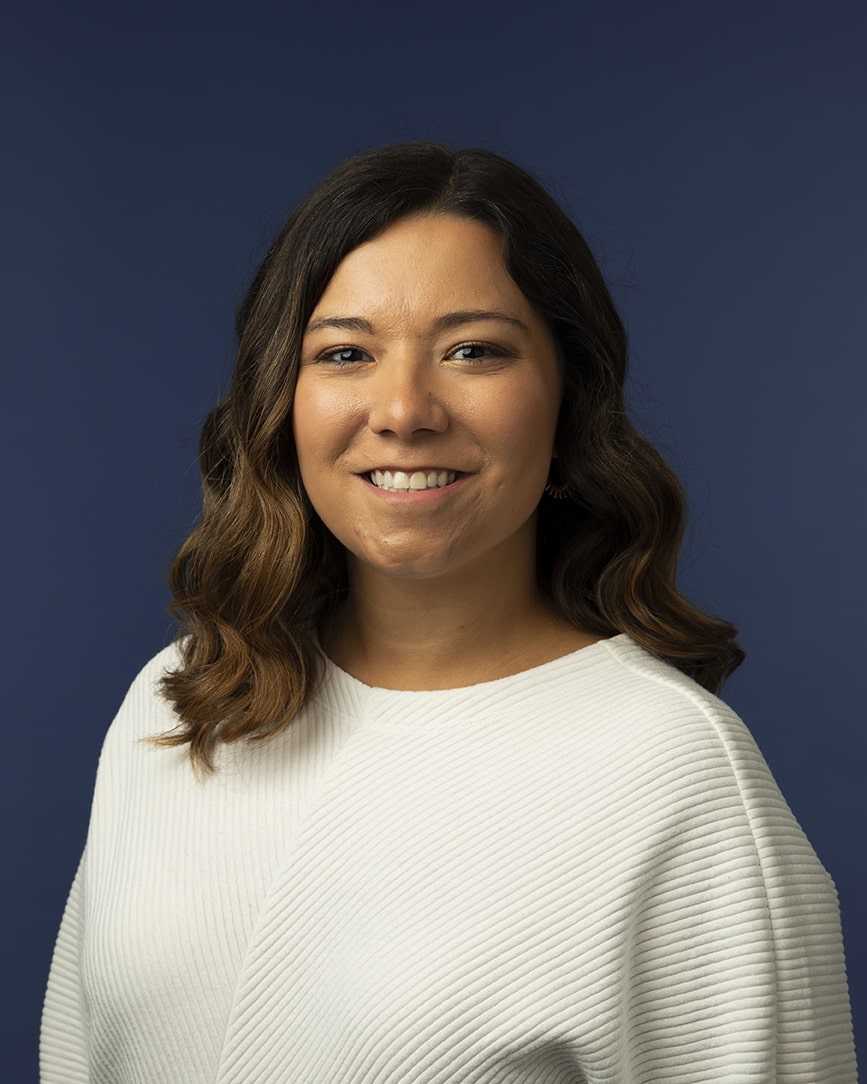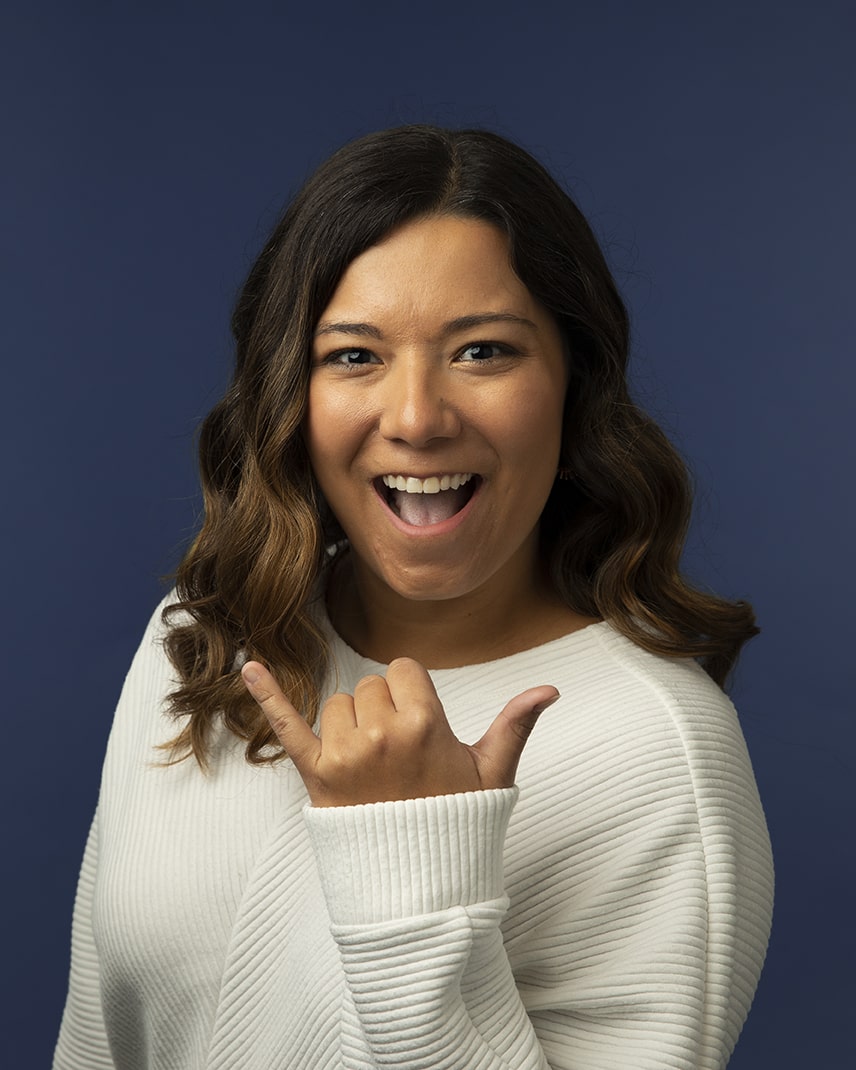 Pablo Toruno Warehouse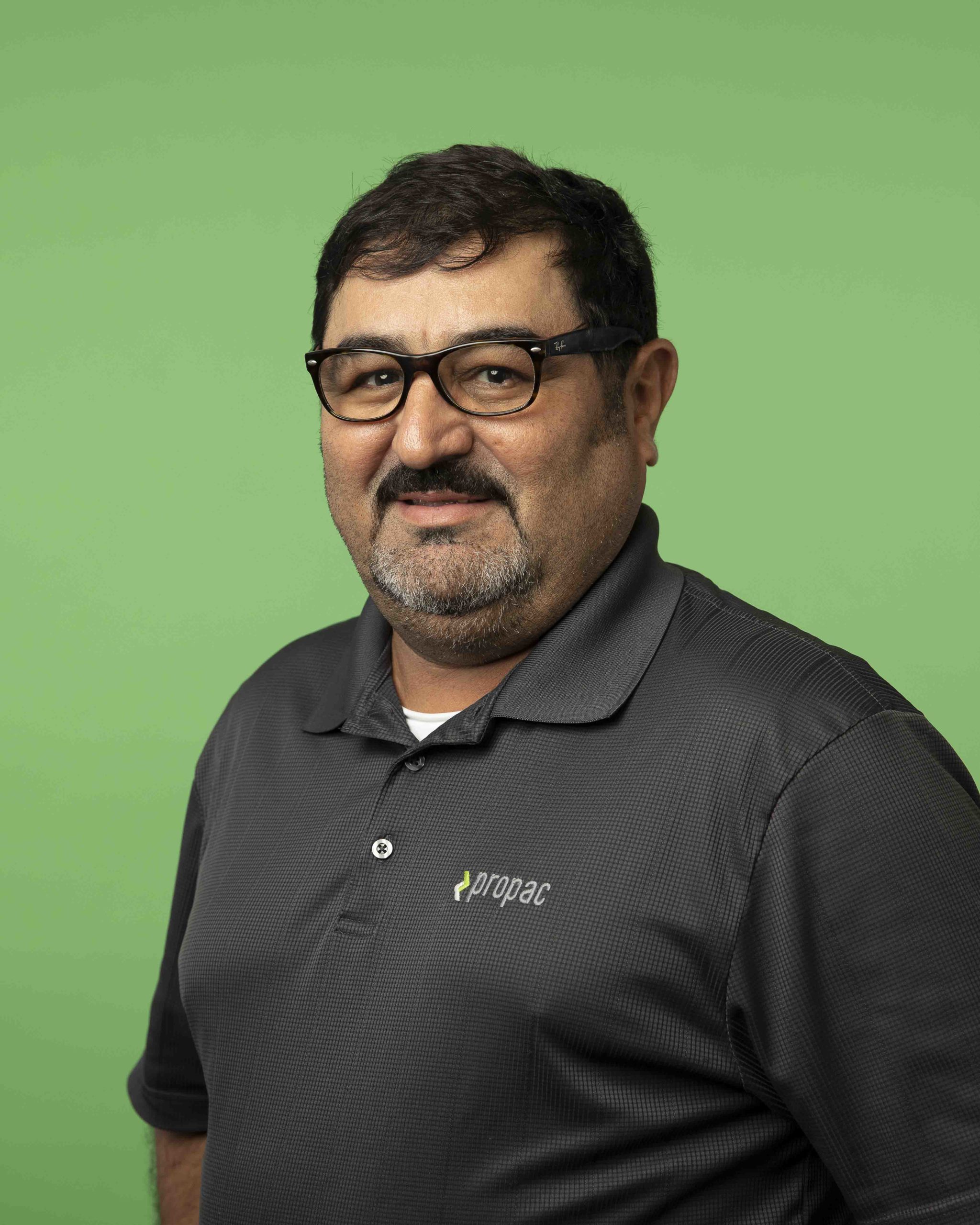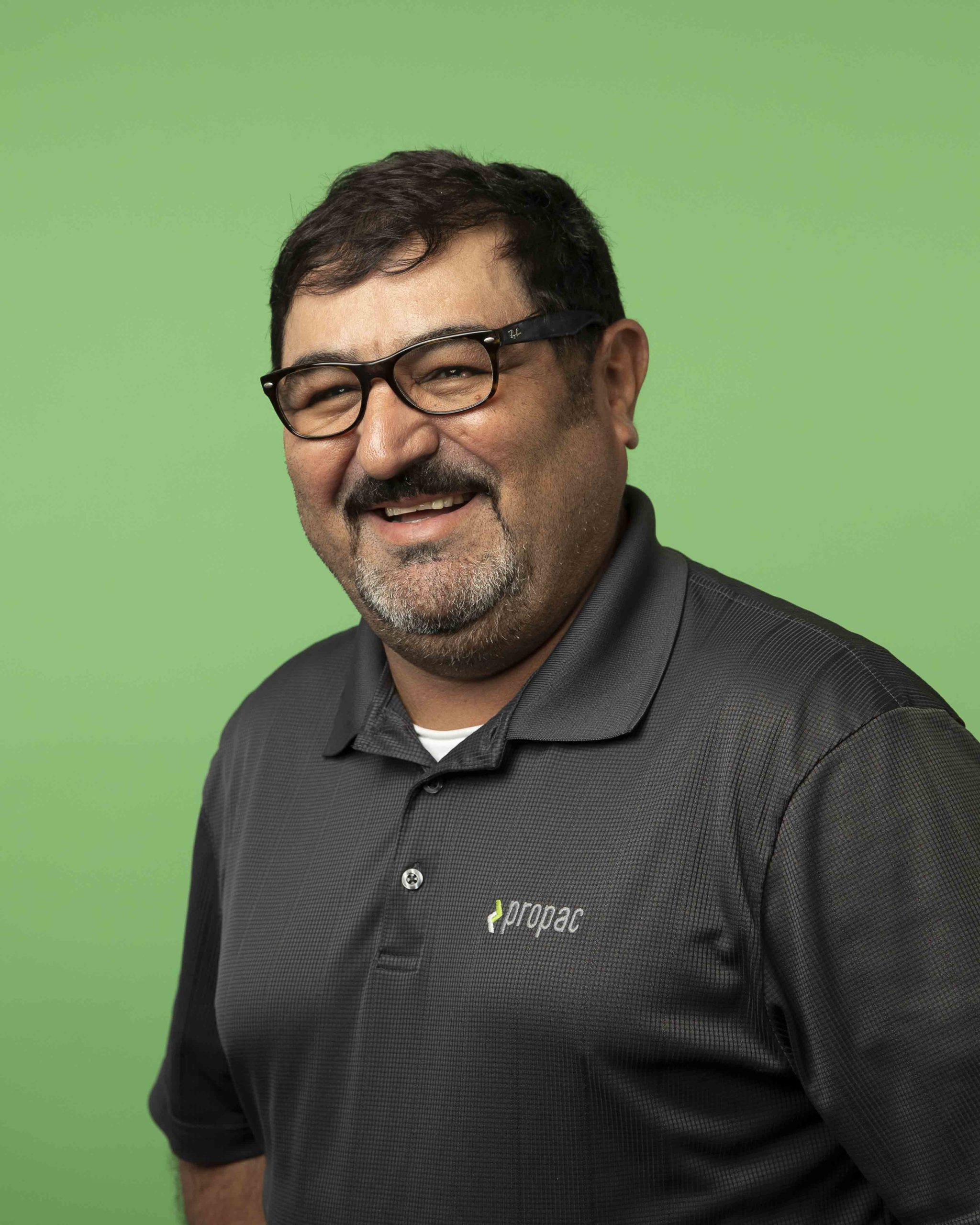 Roger Hernandez IT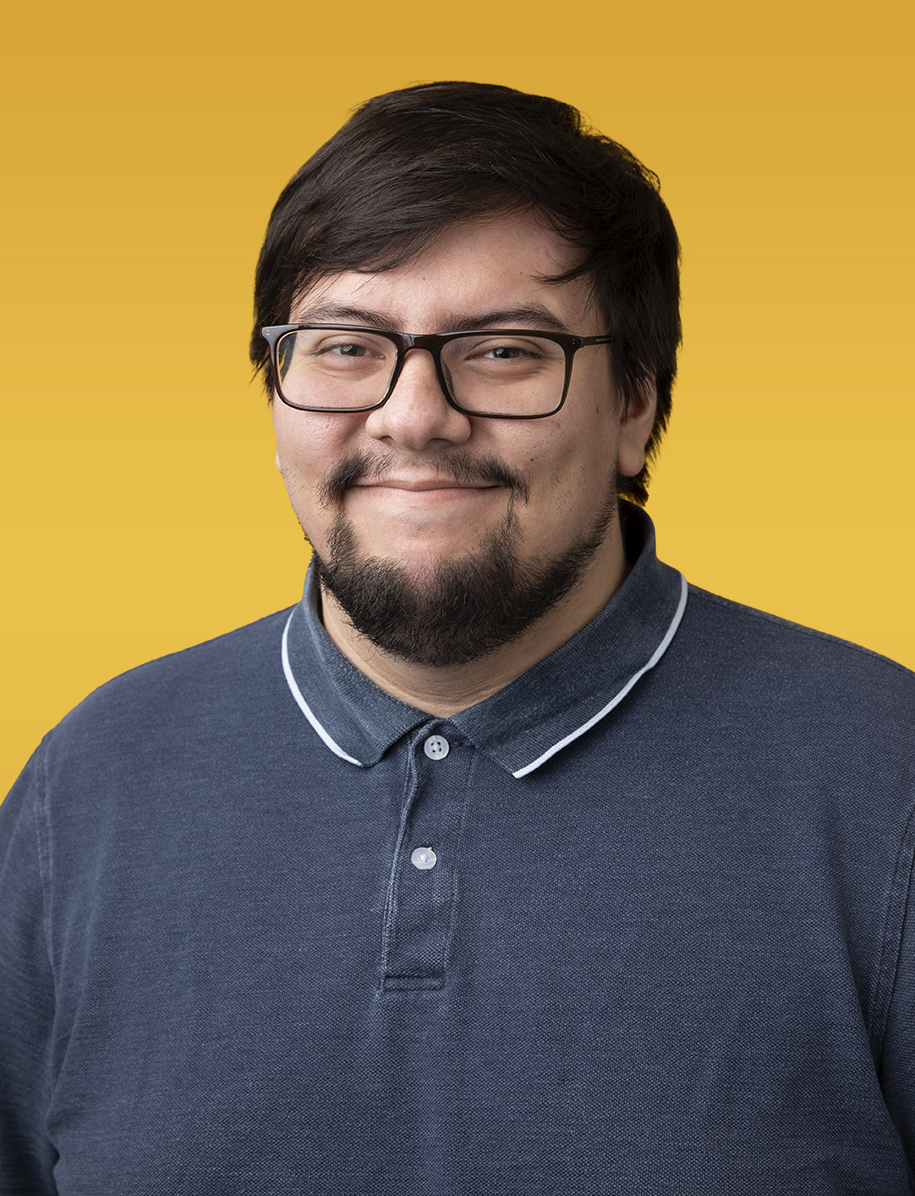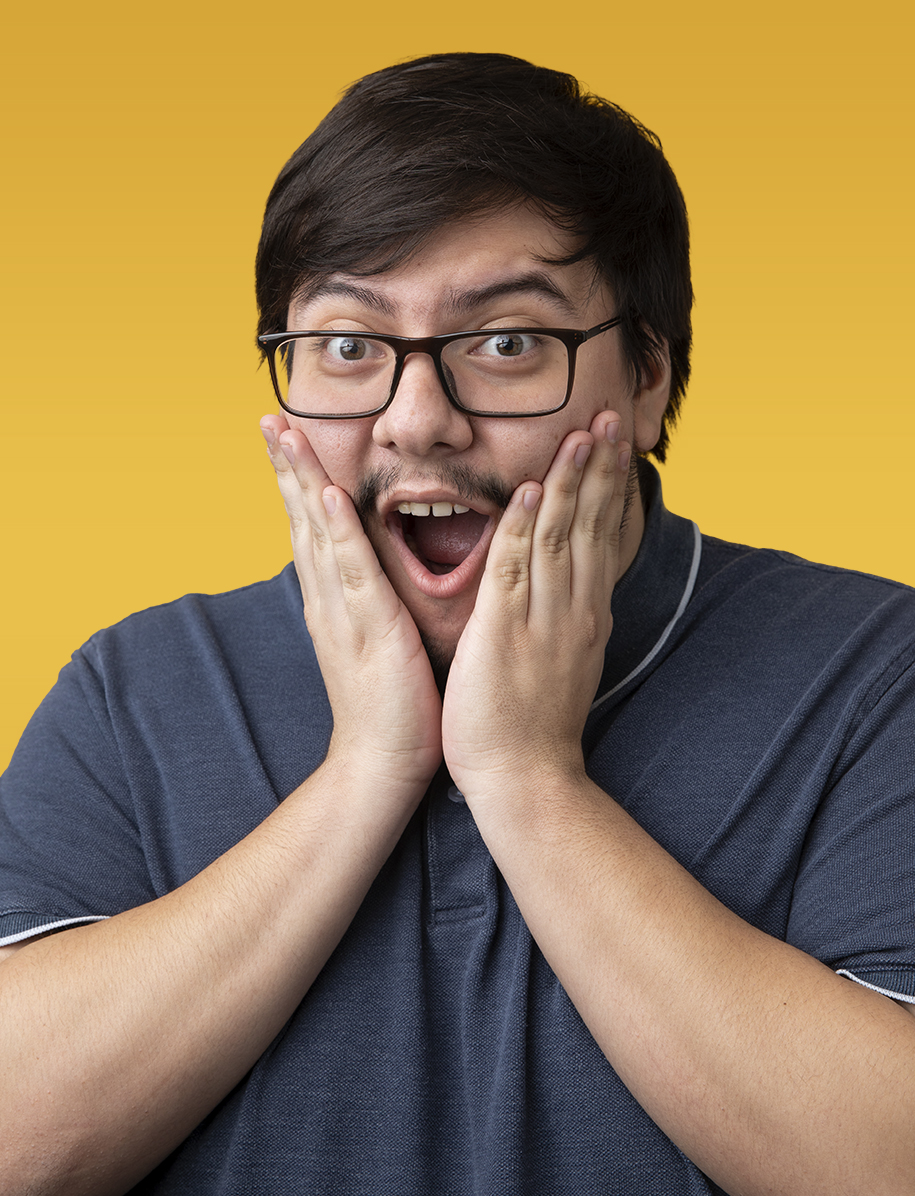 Savannah Keller ACTIVATION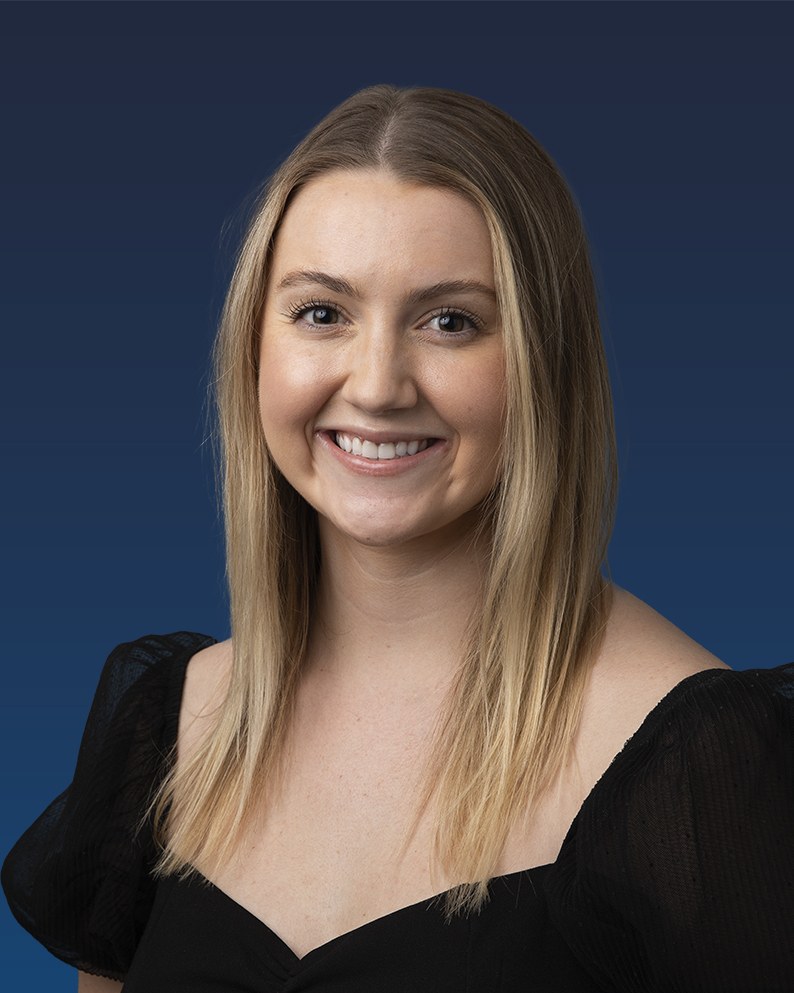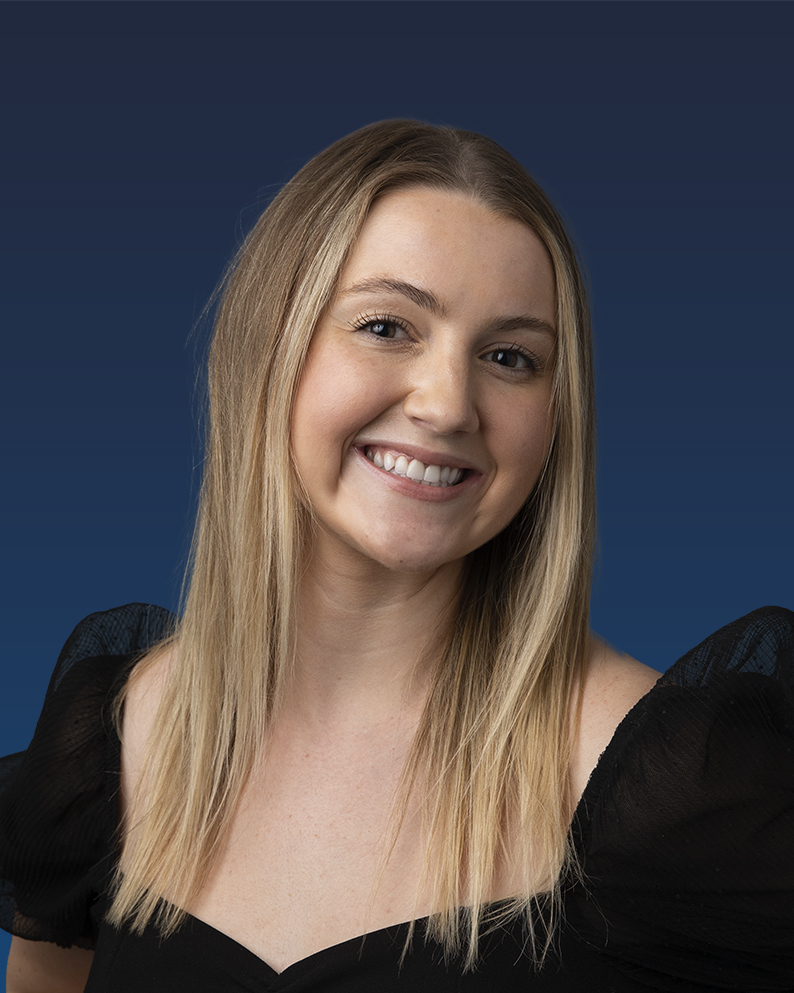 Christi Lazutkin CREATIVE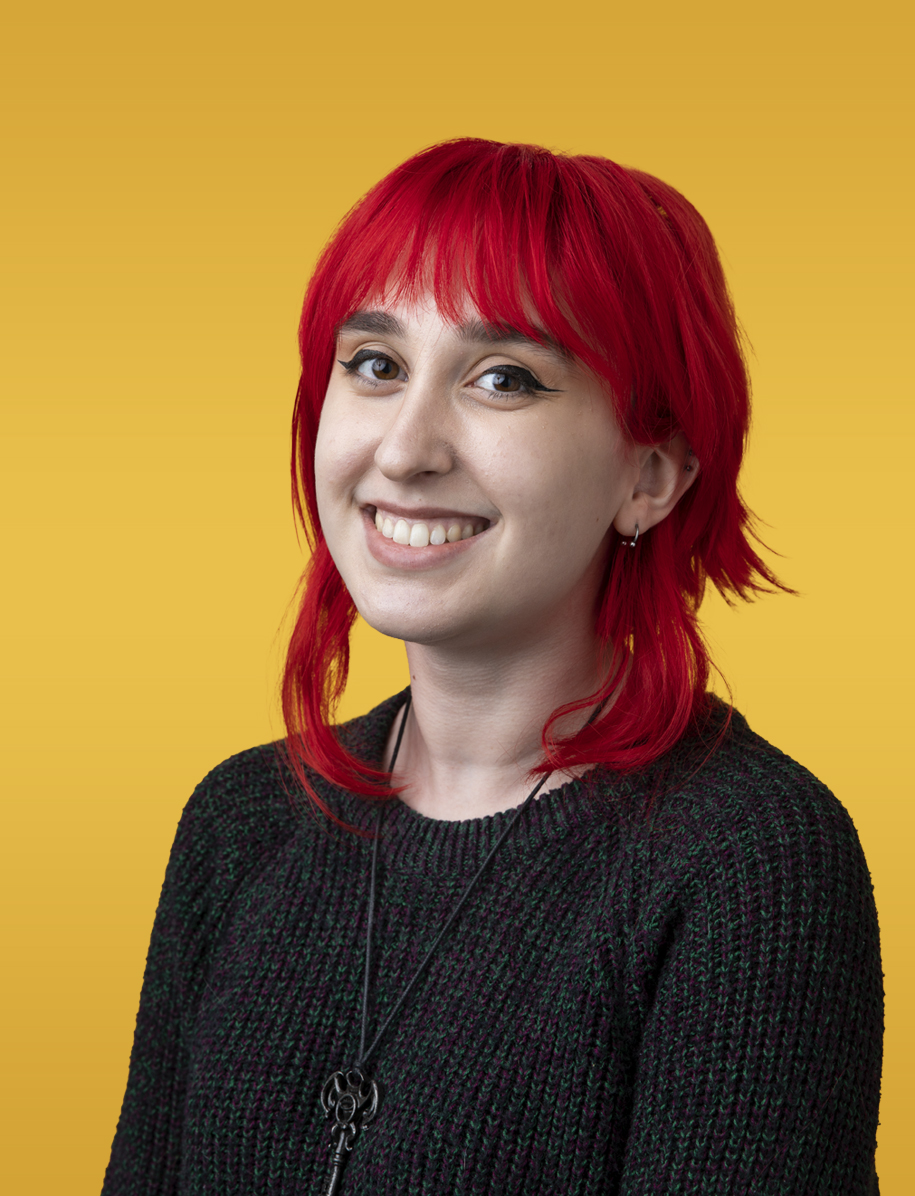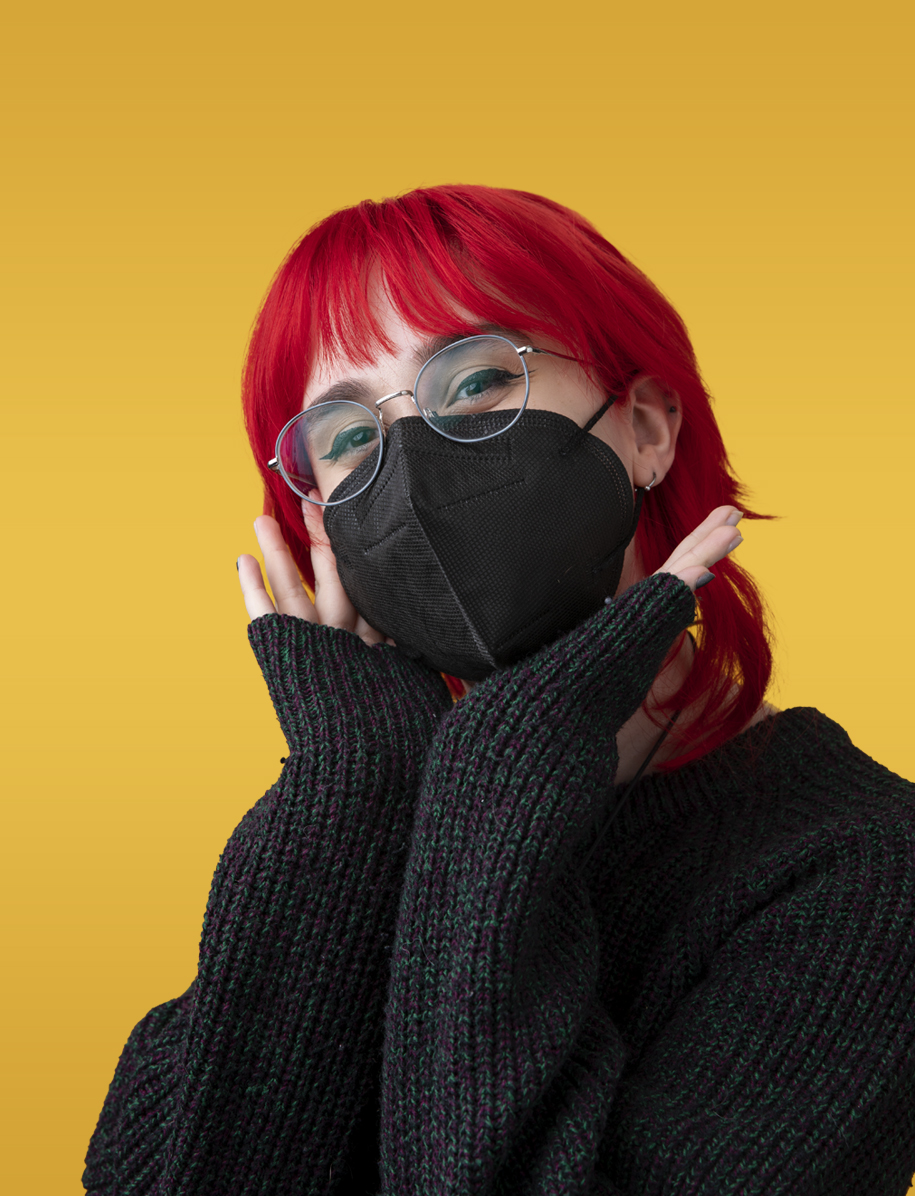 Brad Campbell Activation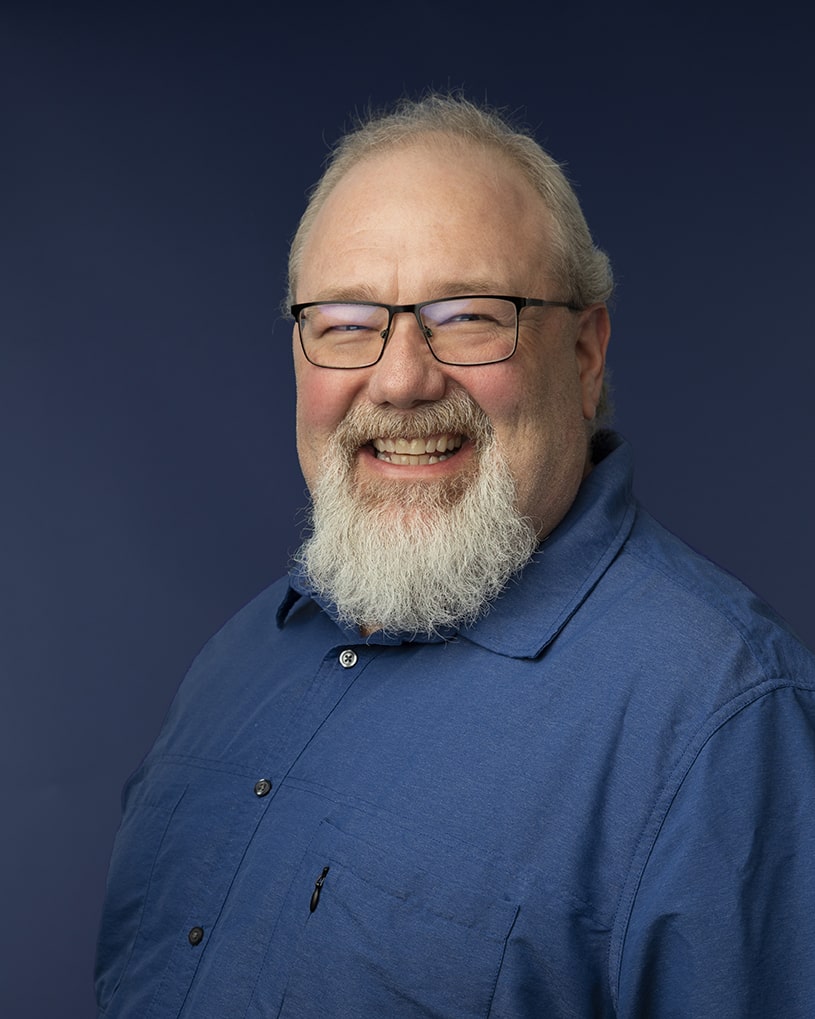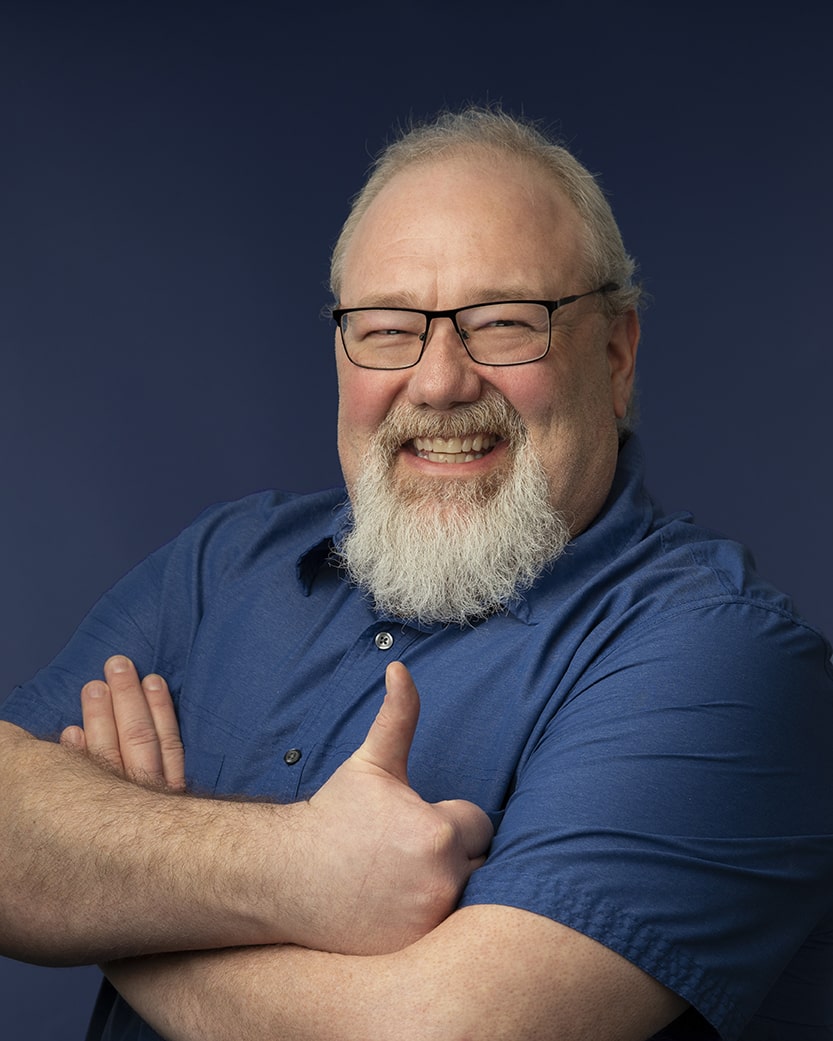 Gary Michael Kemp Activation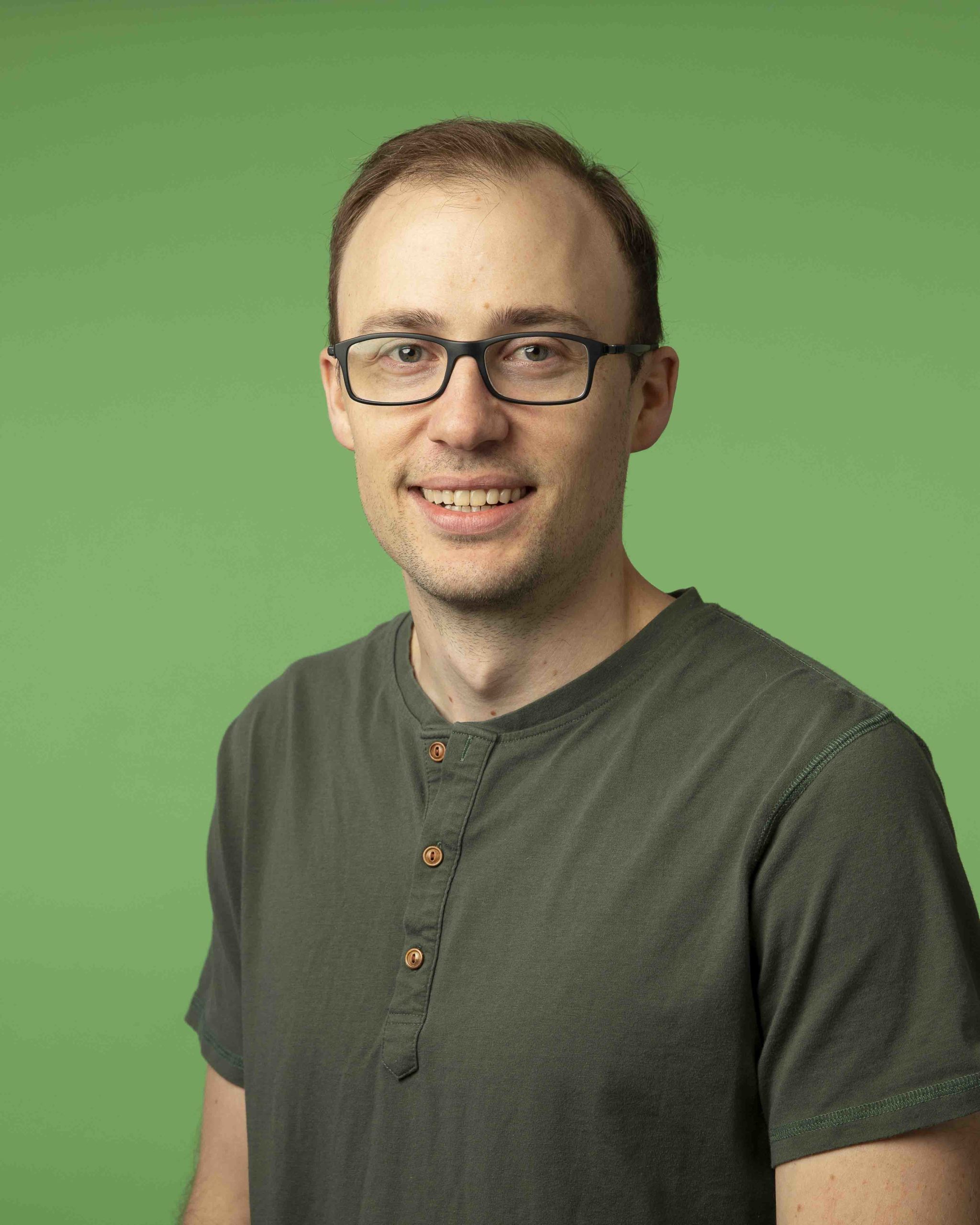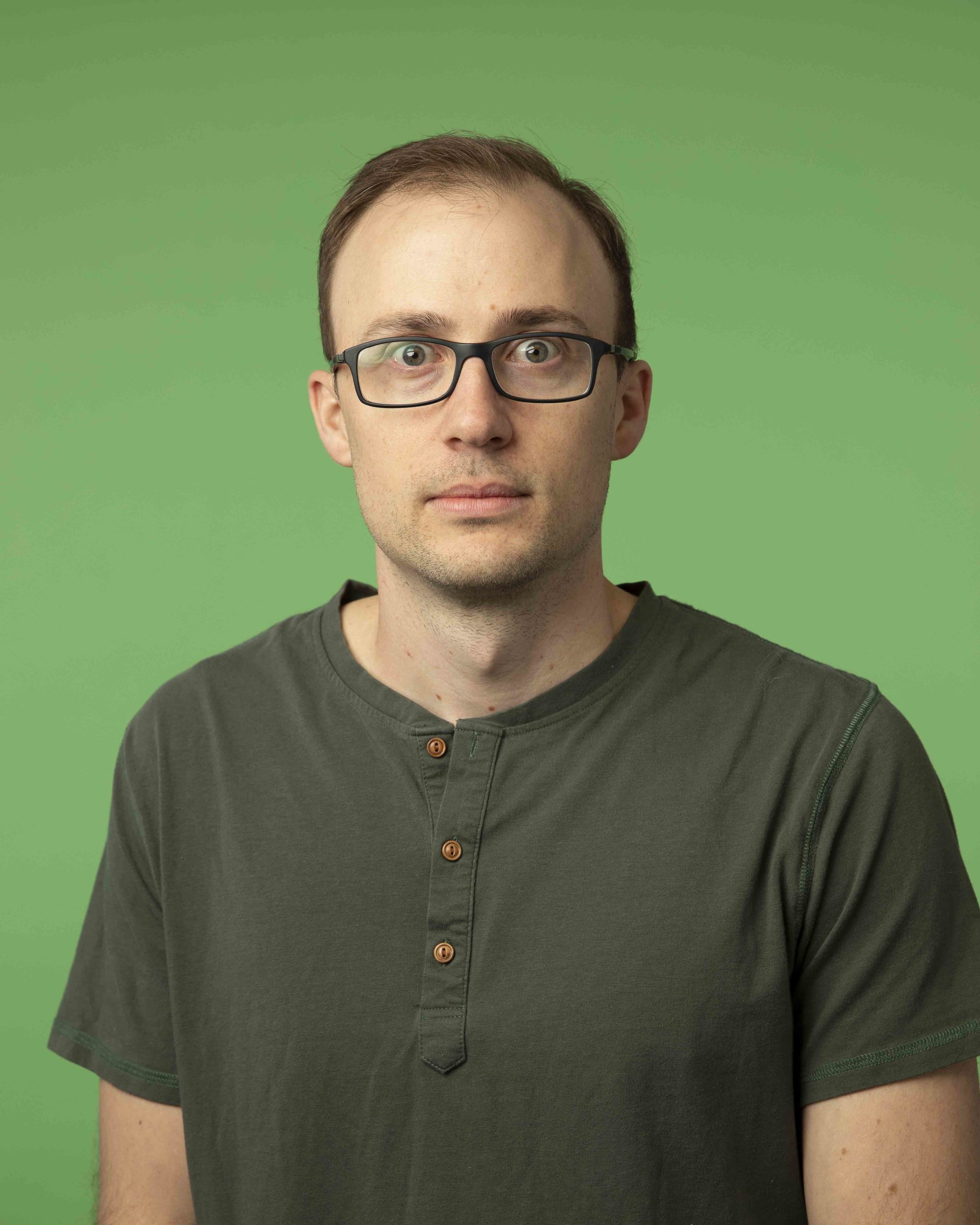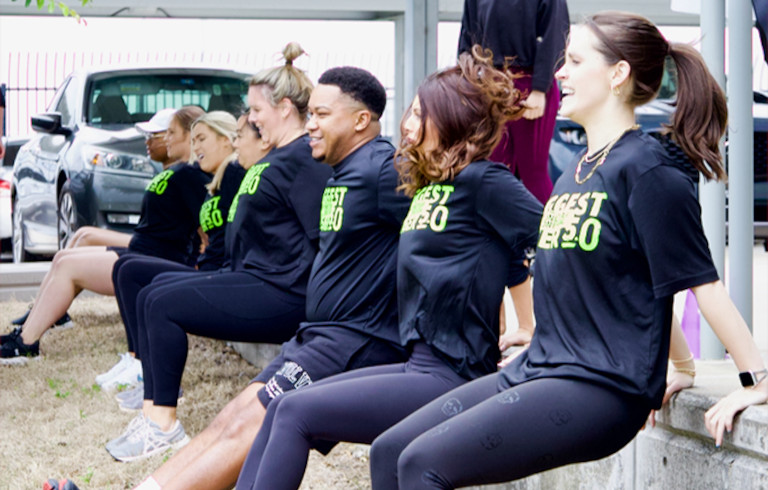 Frank Doherty Activation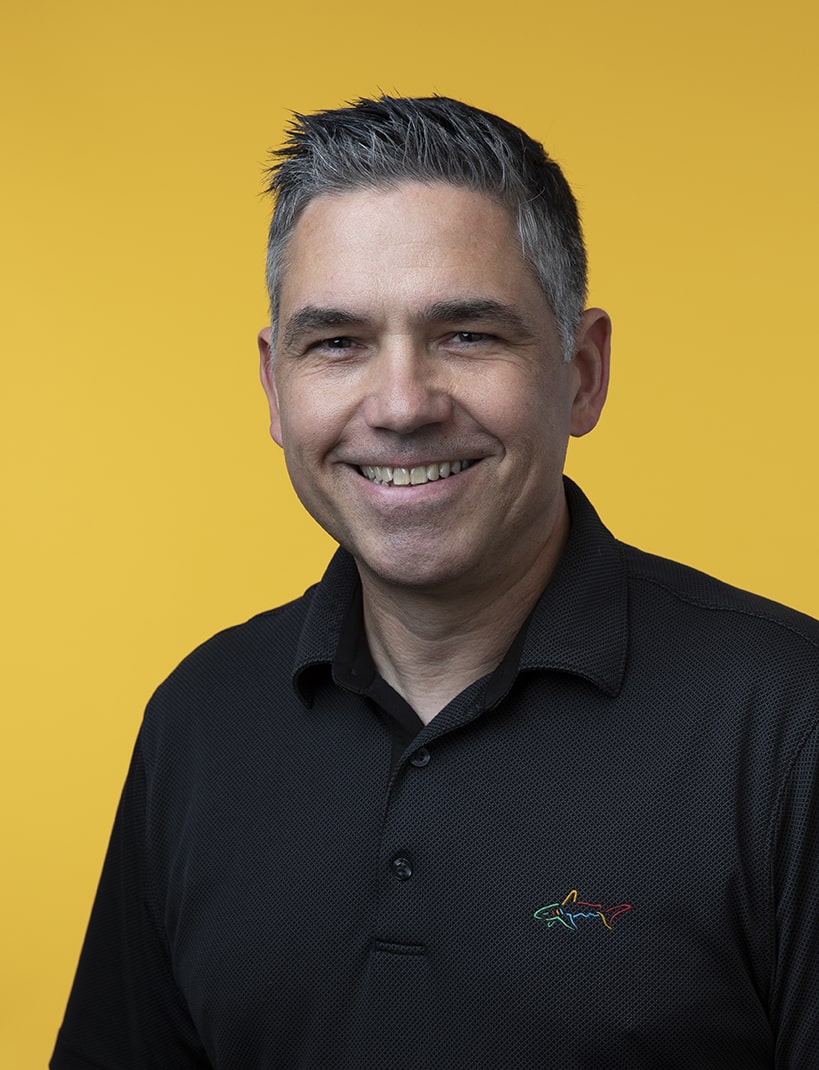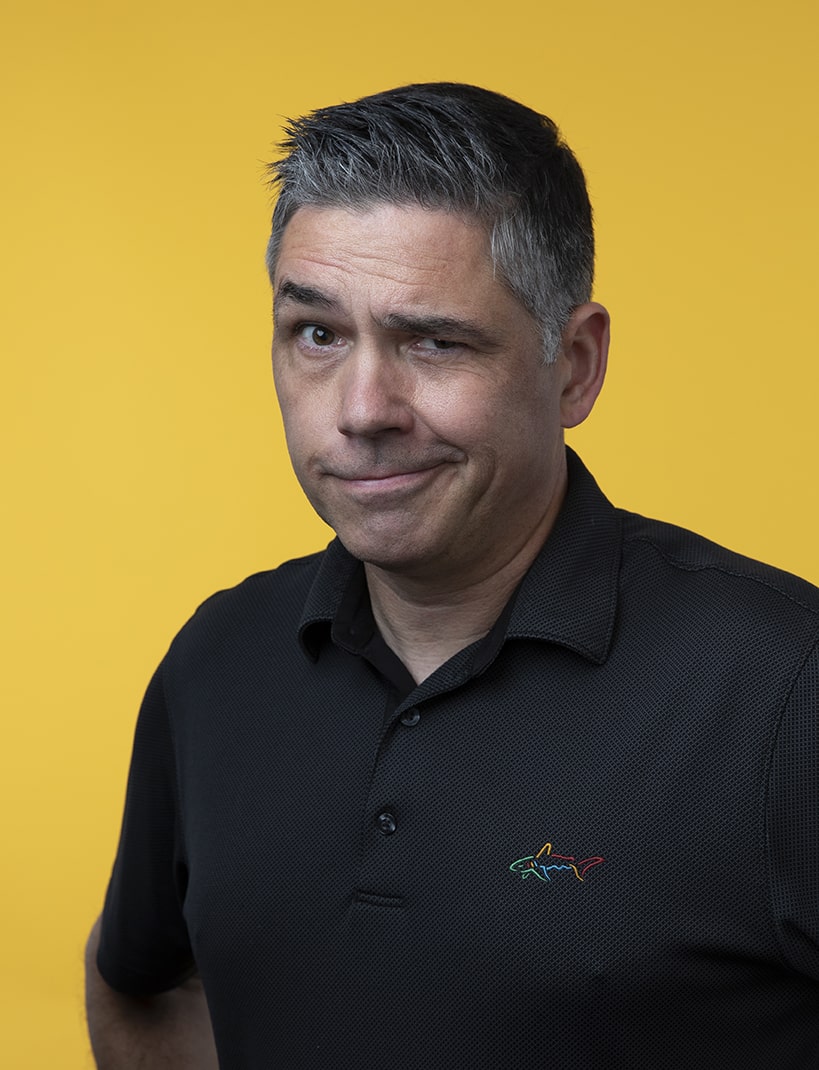 Nubia Reyes Mejia ACTIVATION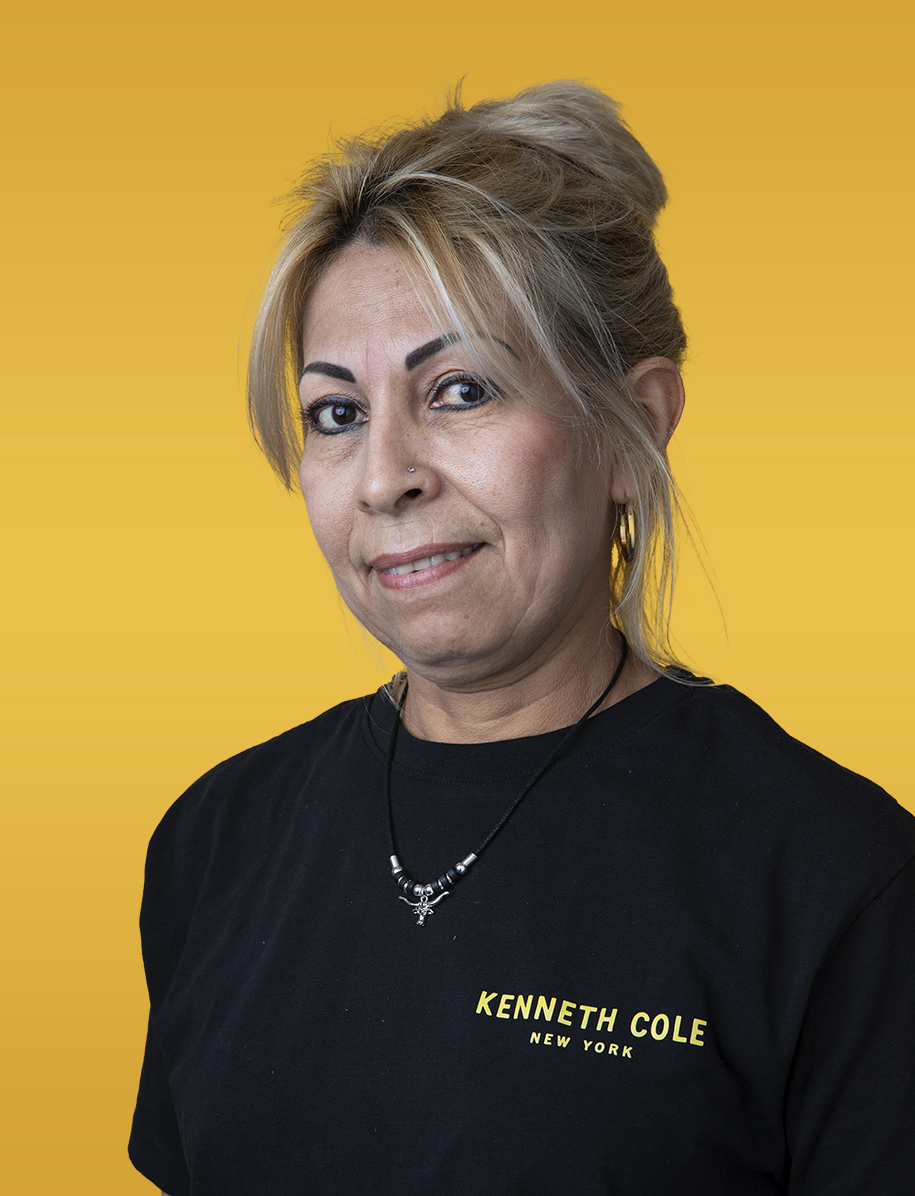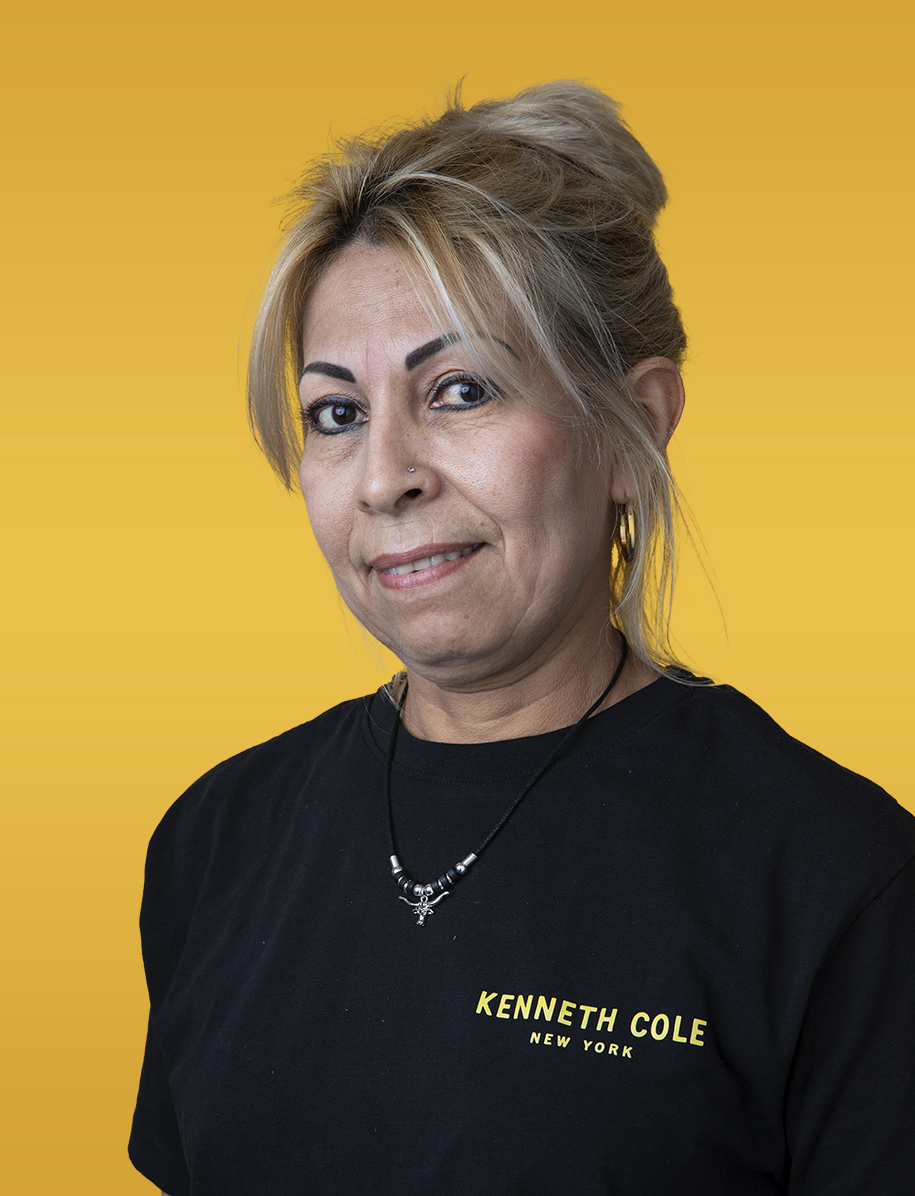 Julie Beall Creative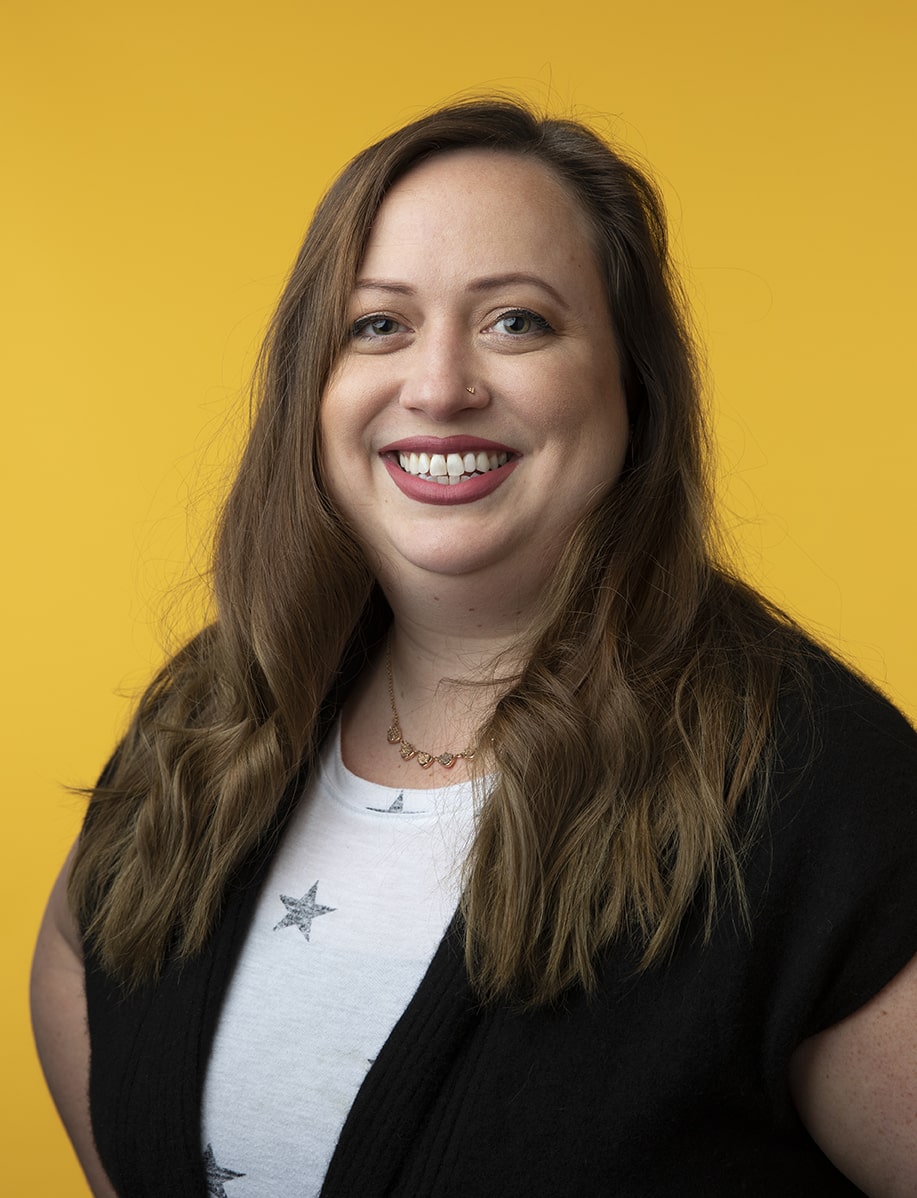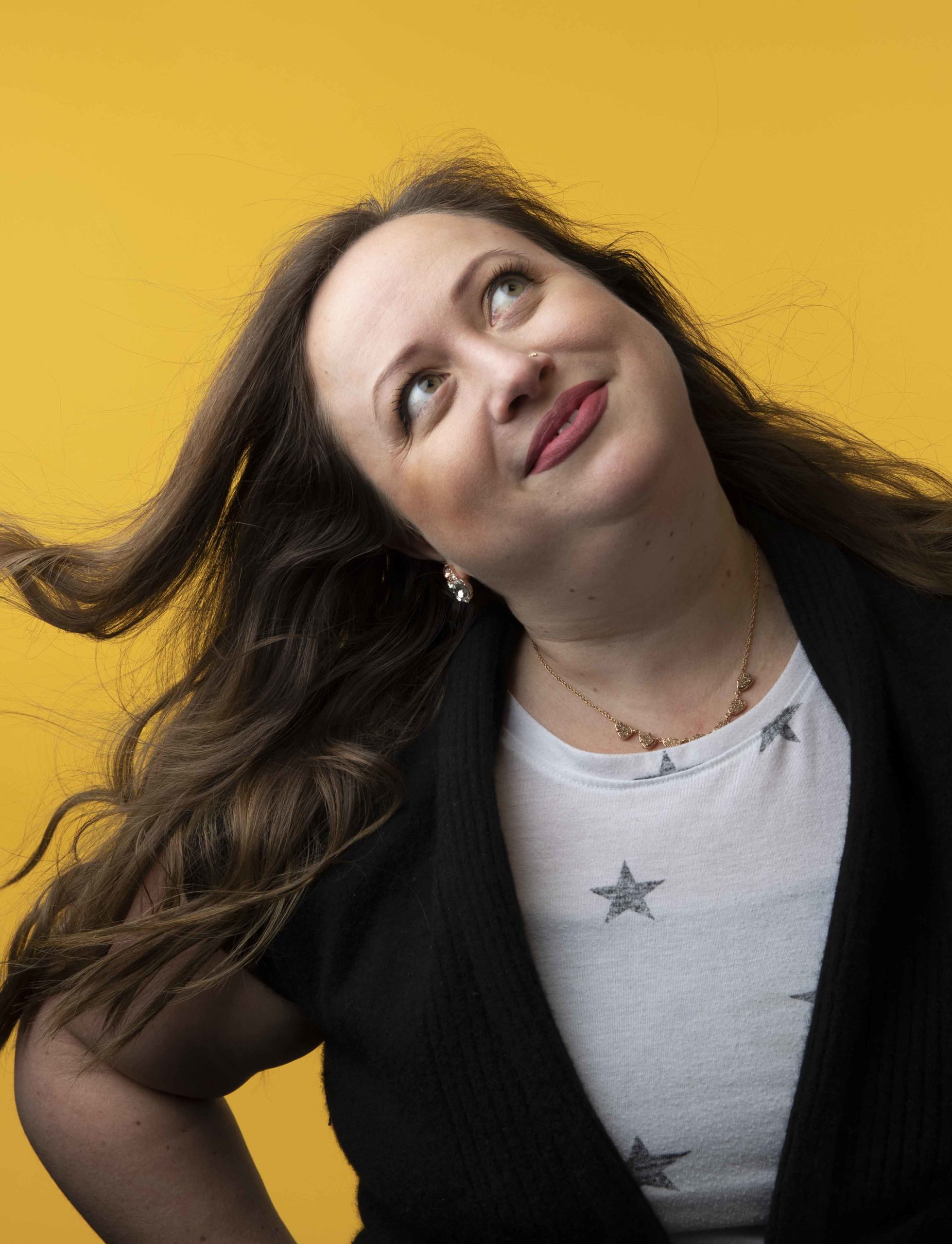 Tanya Kuhlo Finance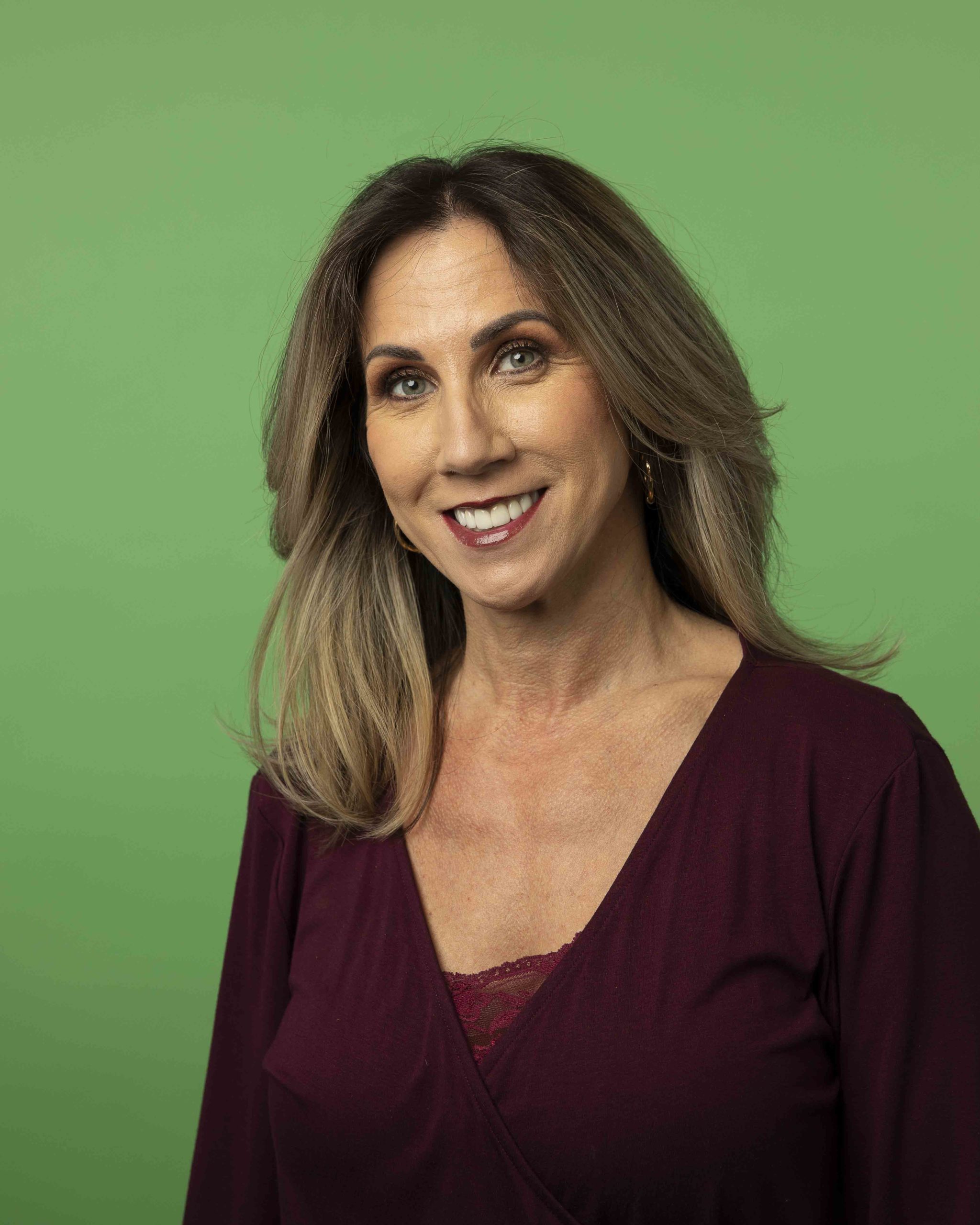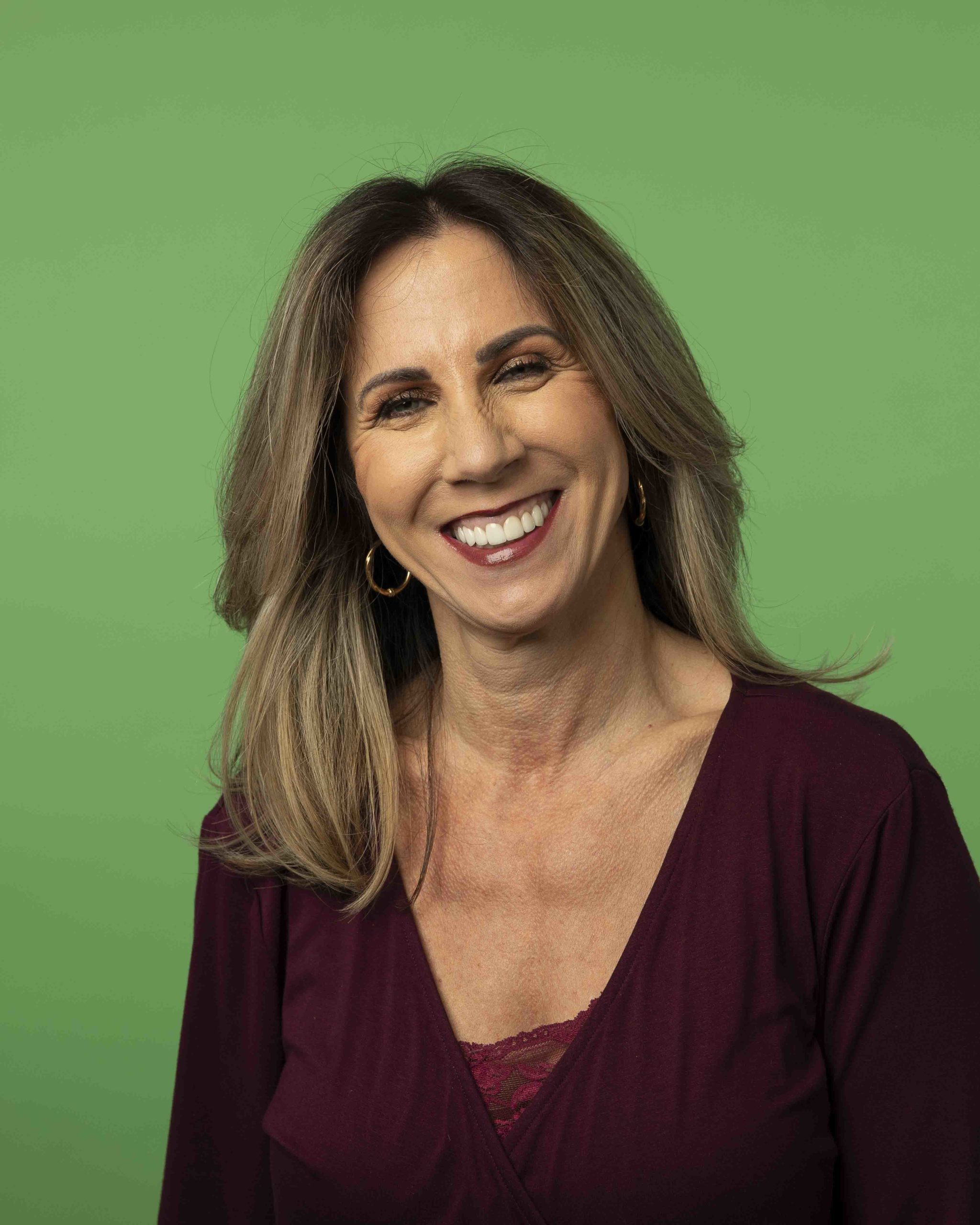 Fidencio Montenegro Warehouse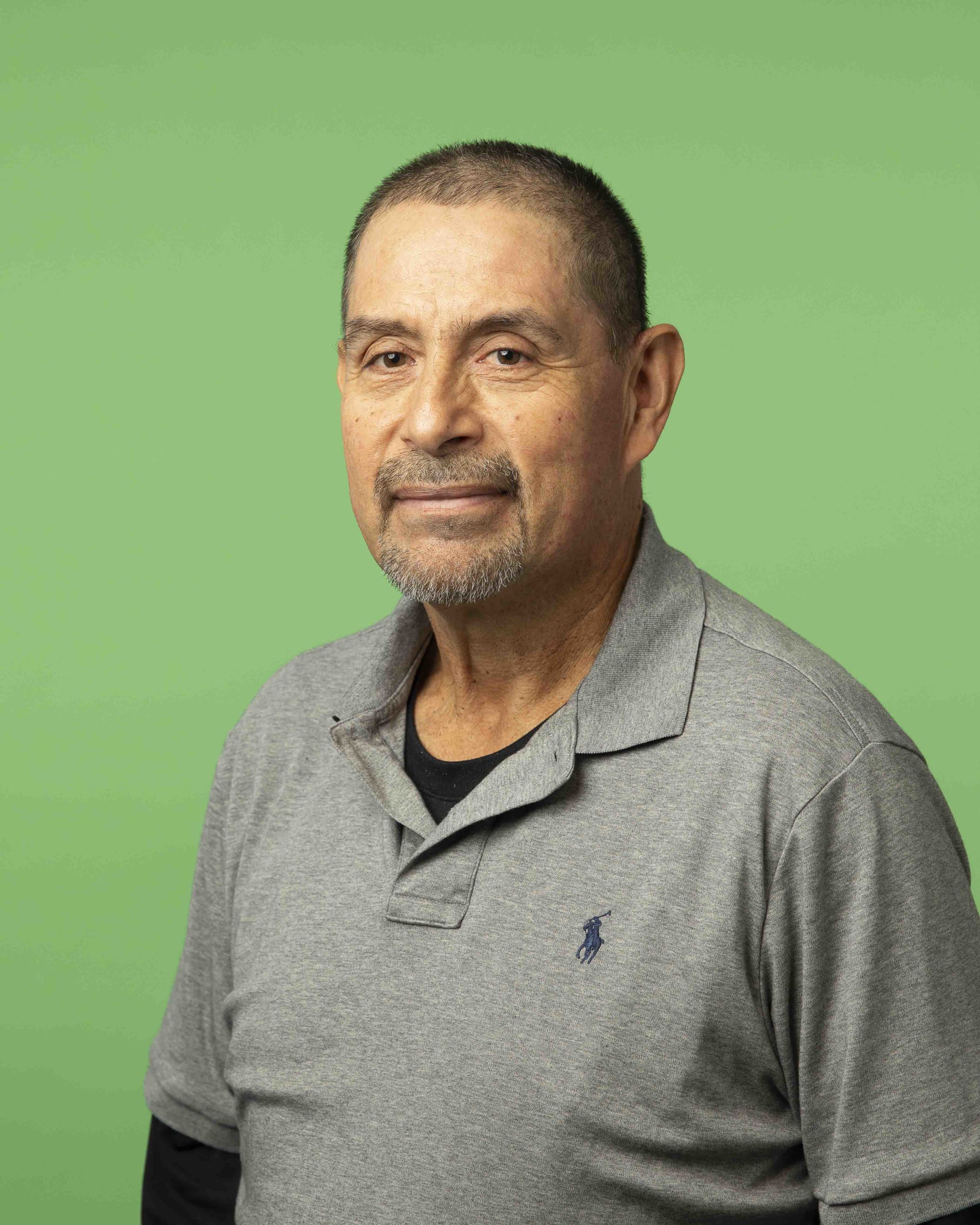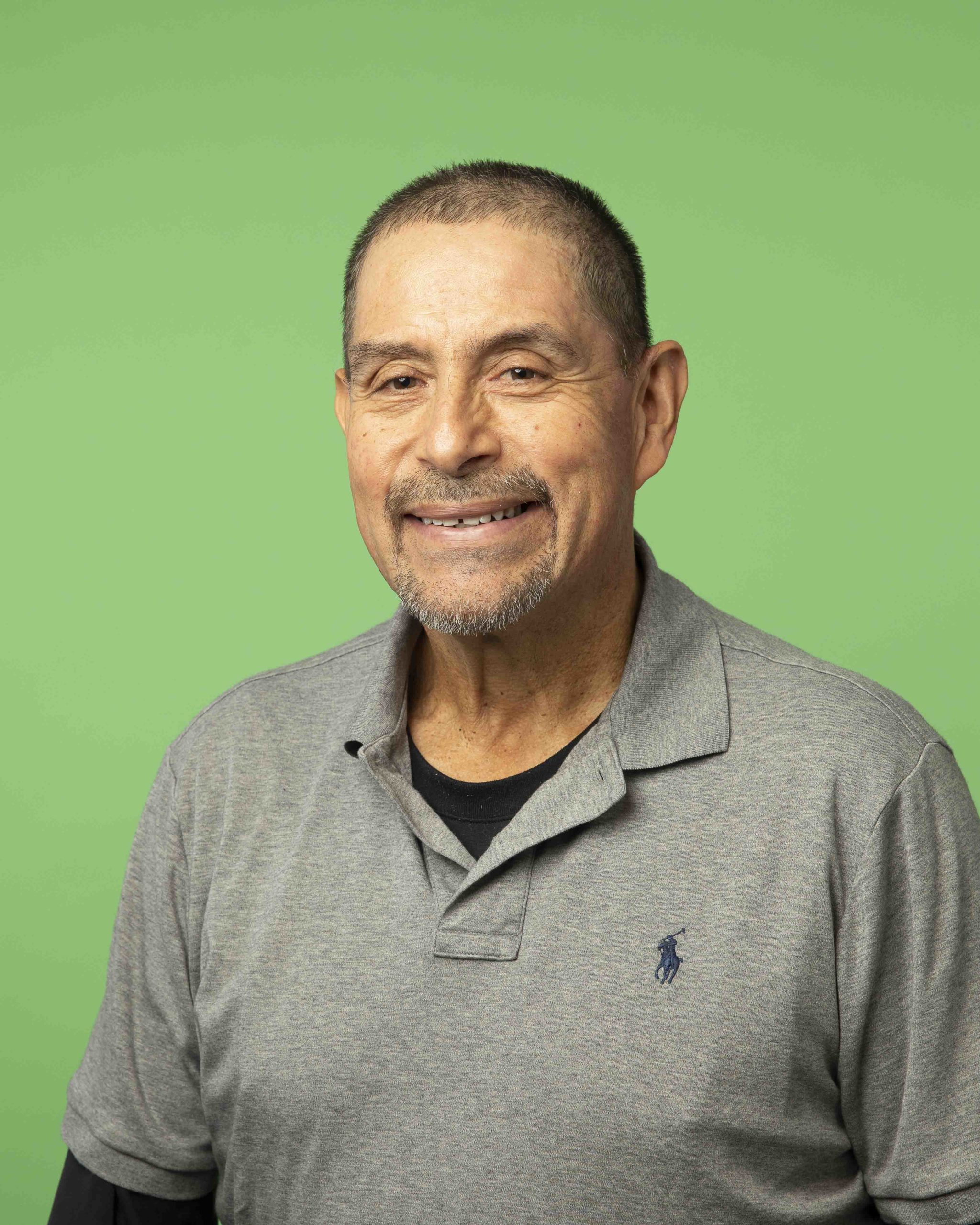 Michael Mandahl Creative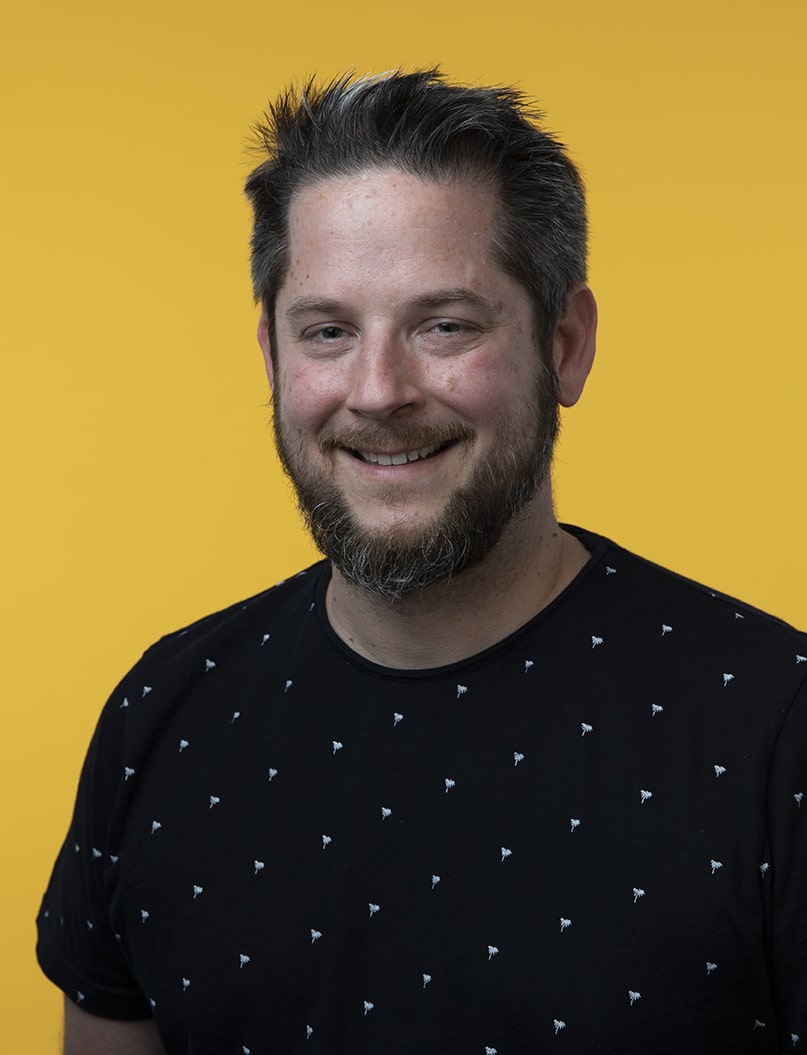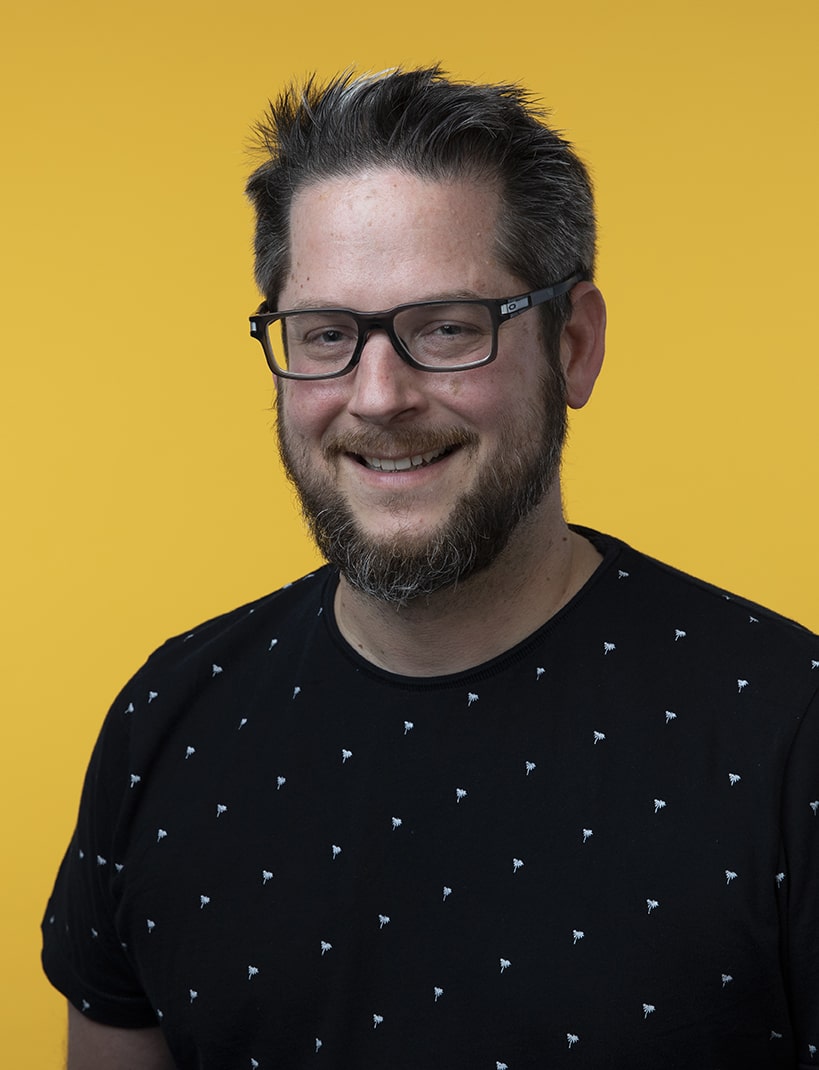 Katy Neubert Client Services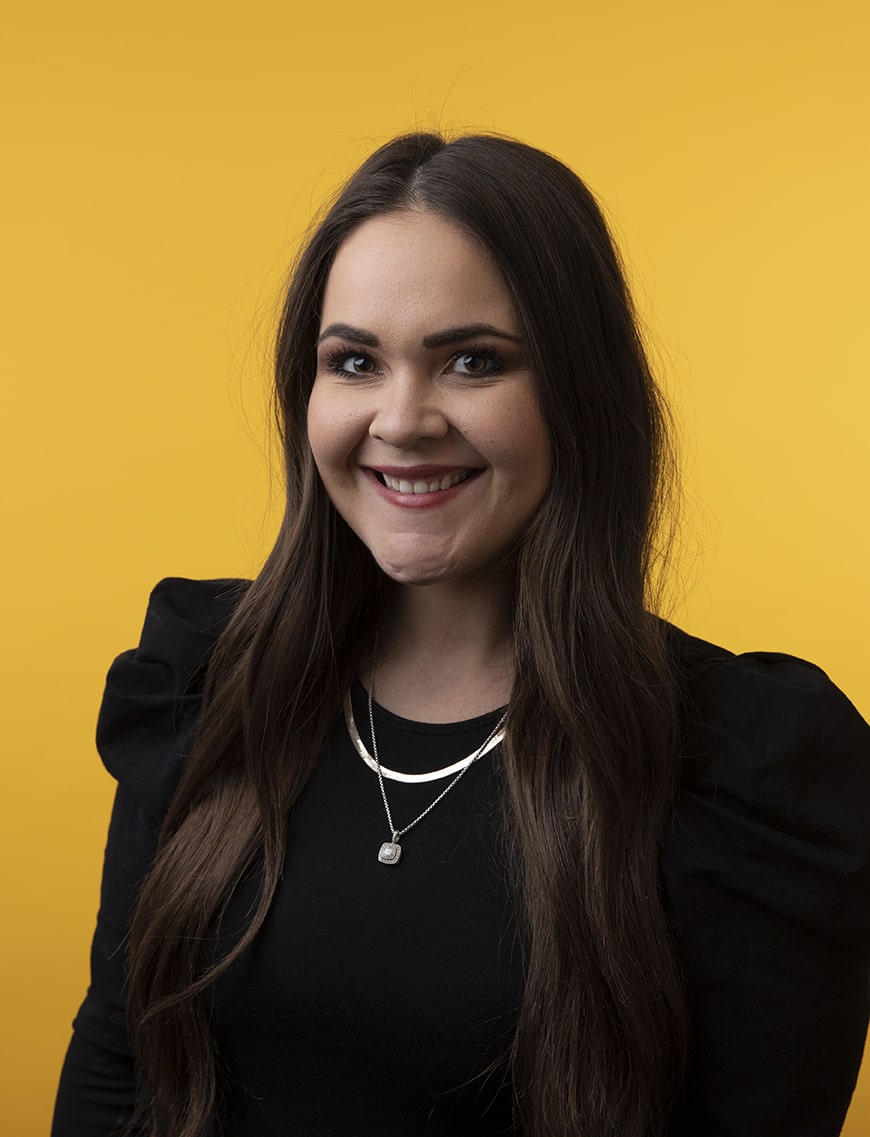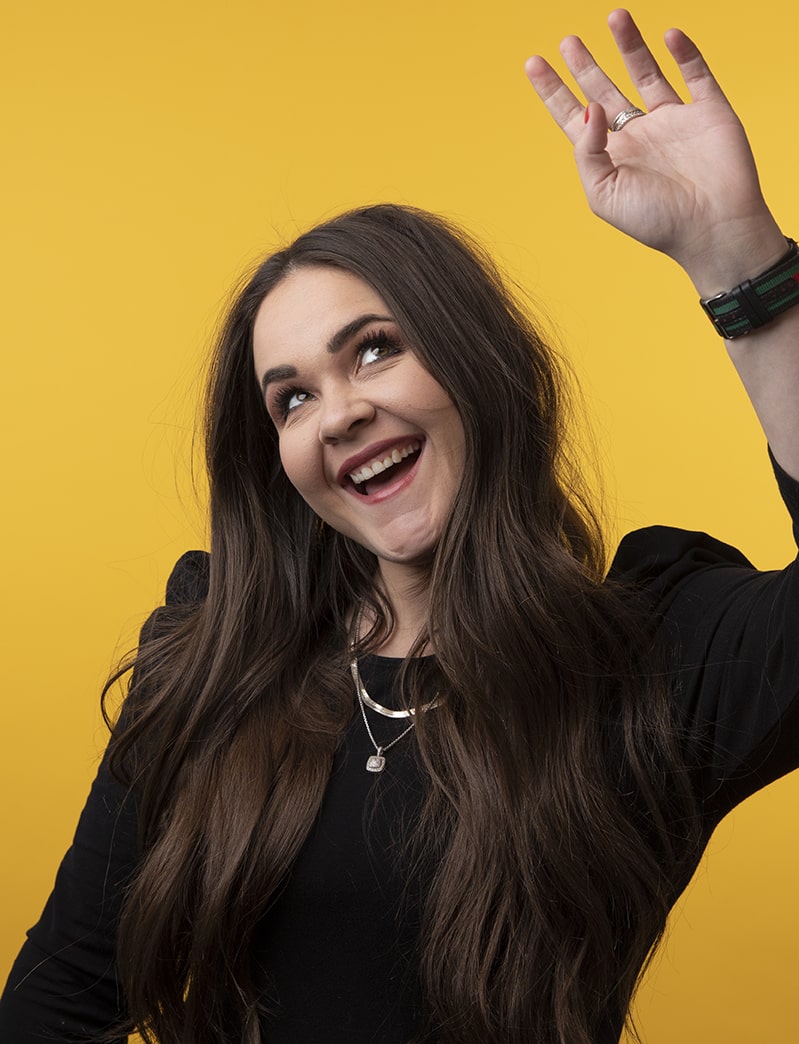 Yasmine Banks Creative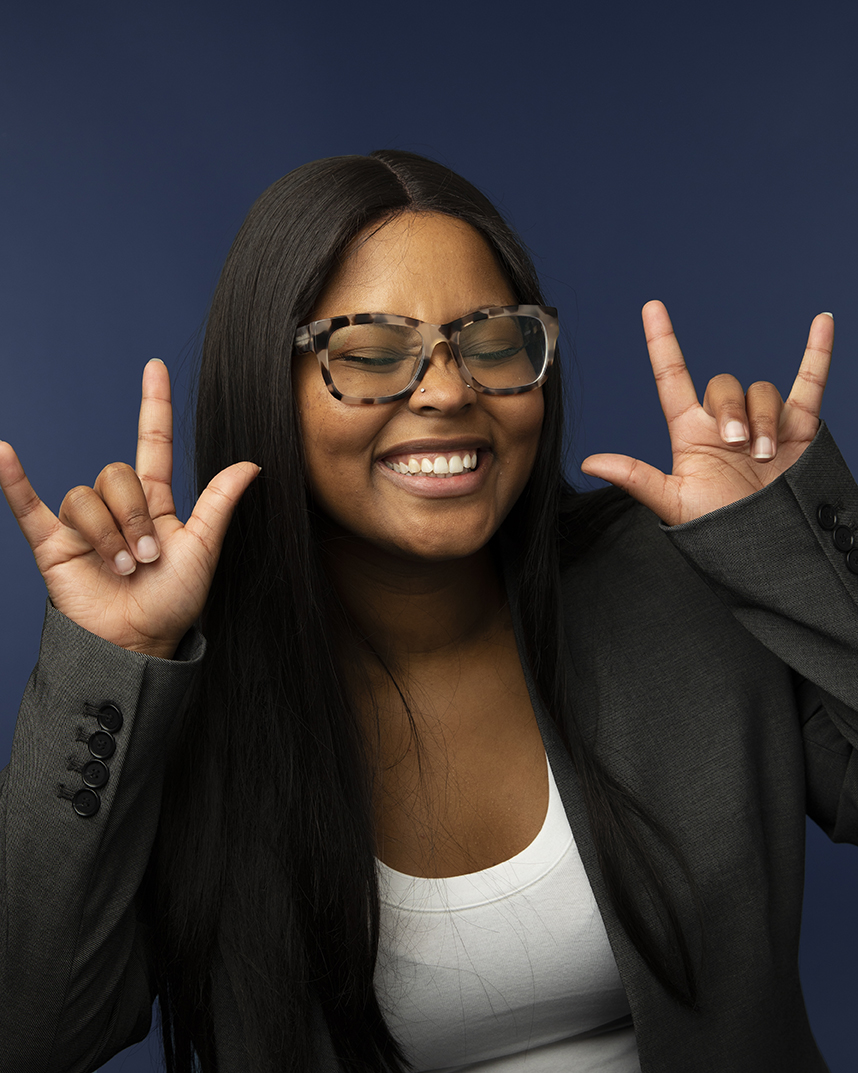 Lee Owen Owen Group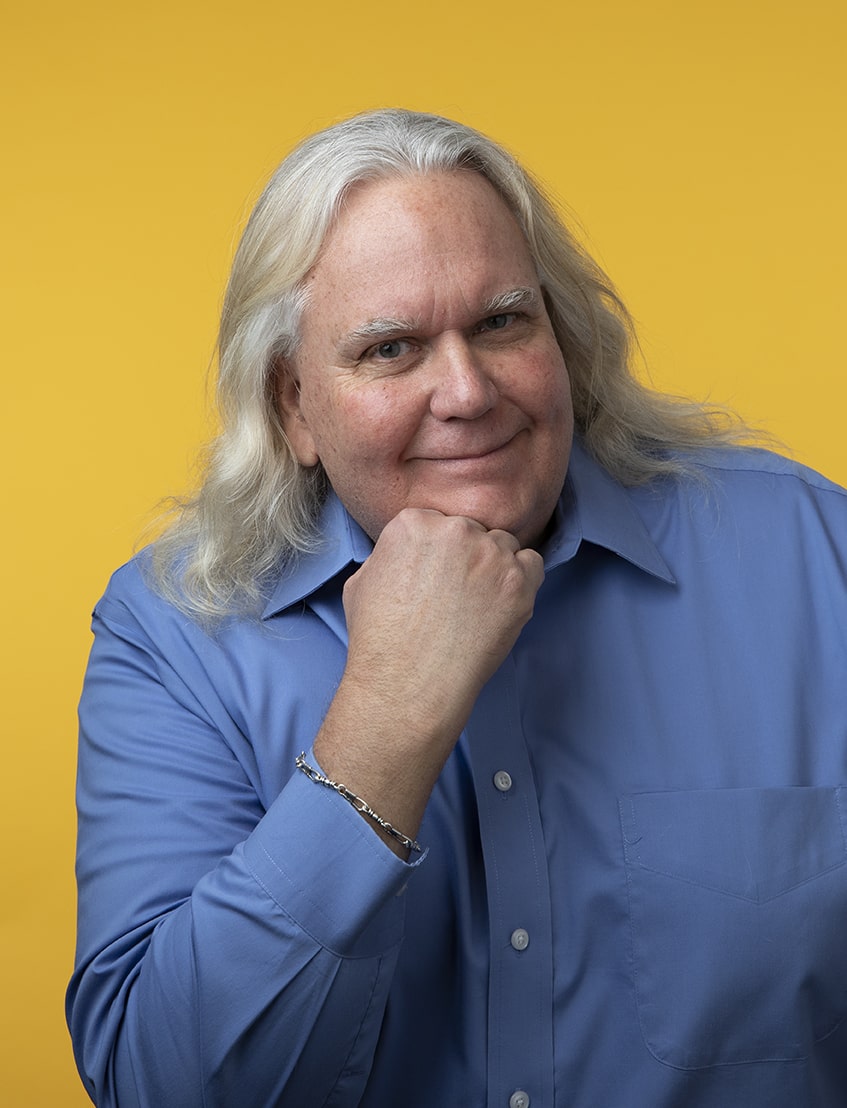 Bonnie McCabe ACTIVATION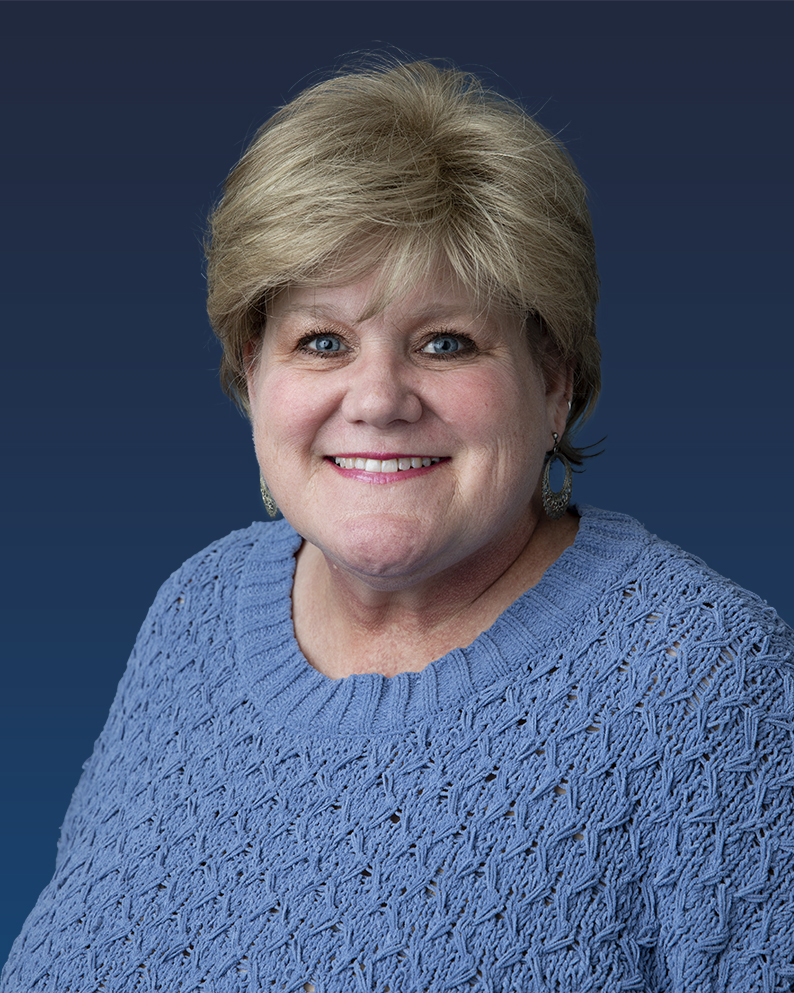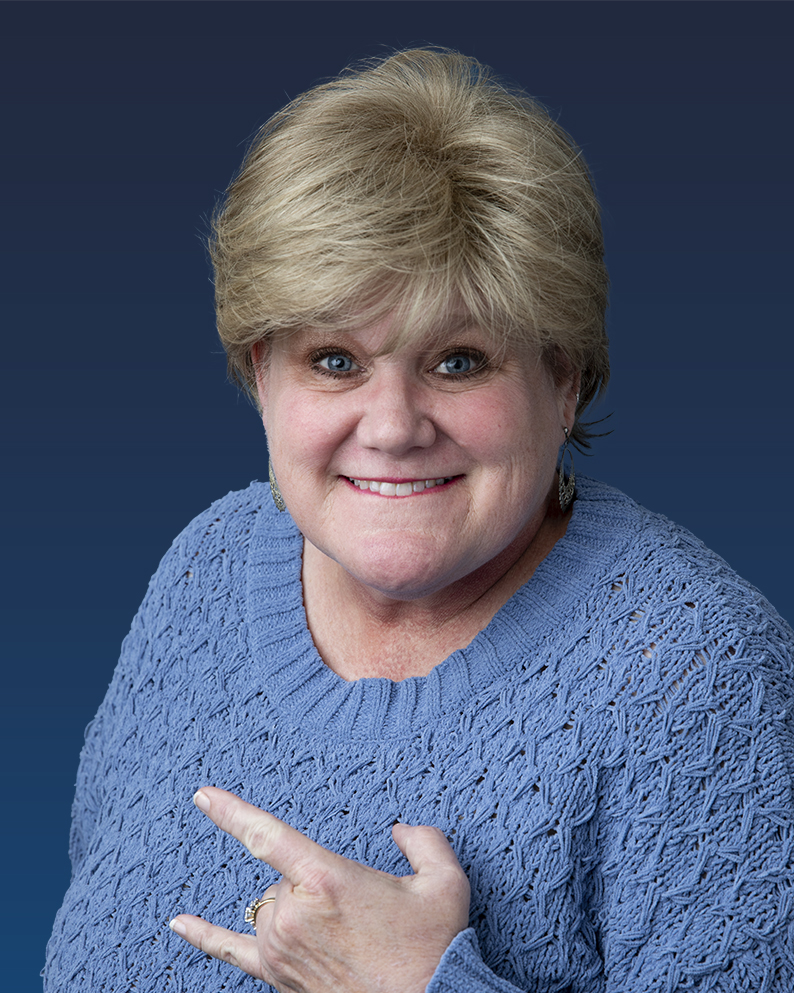 Hannah Van Der Schans Client Services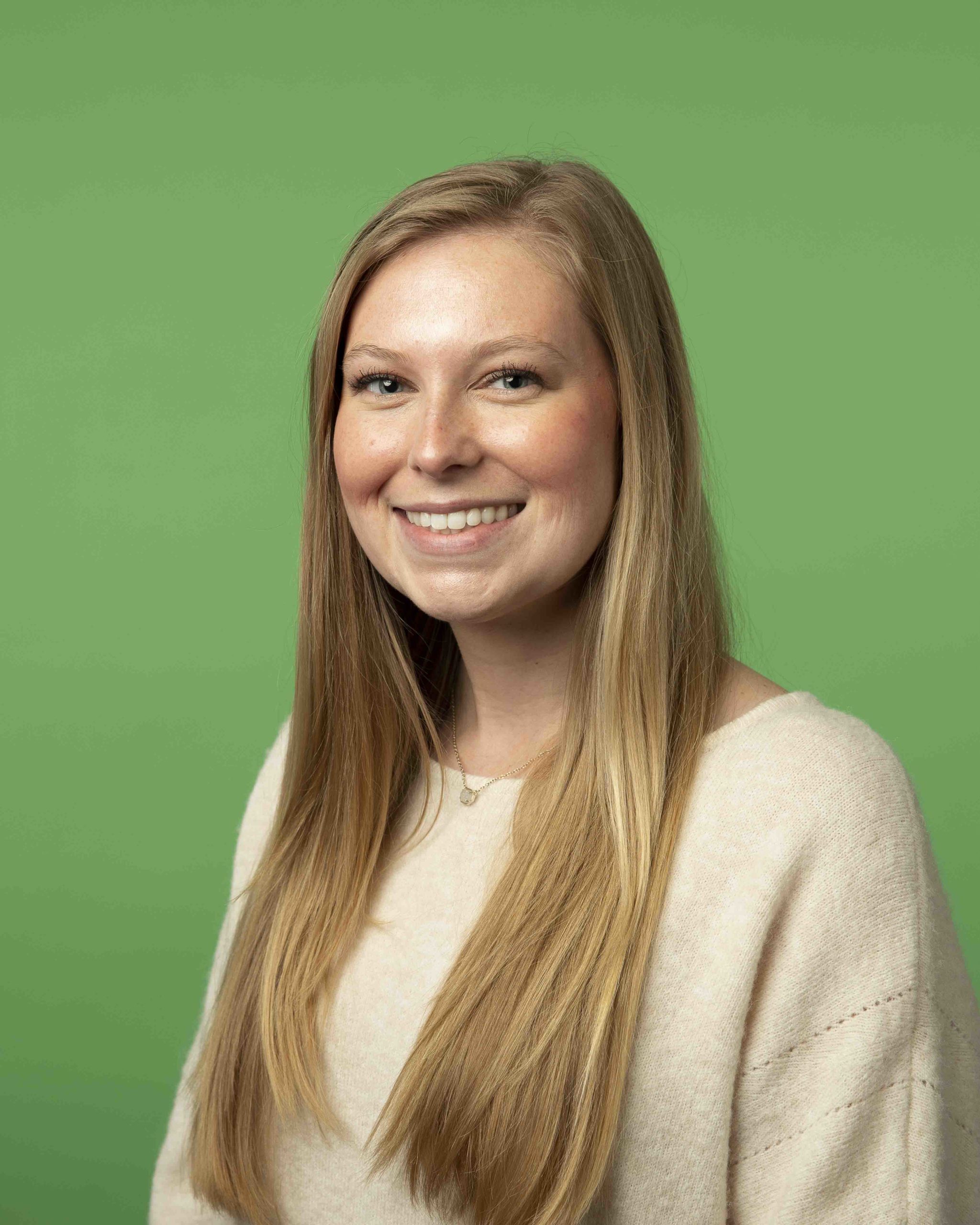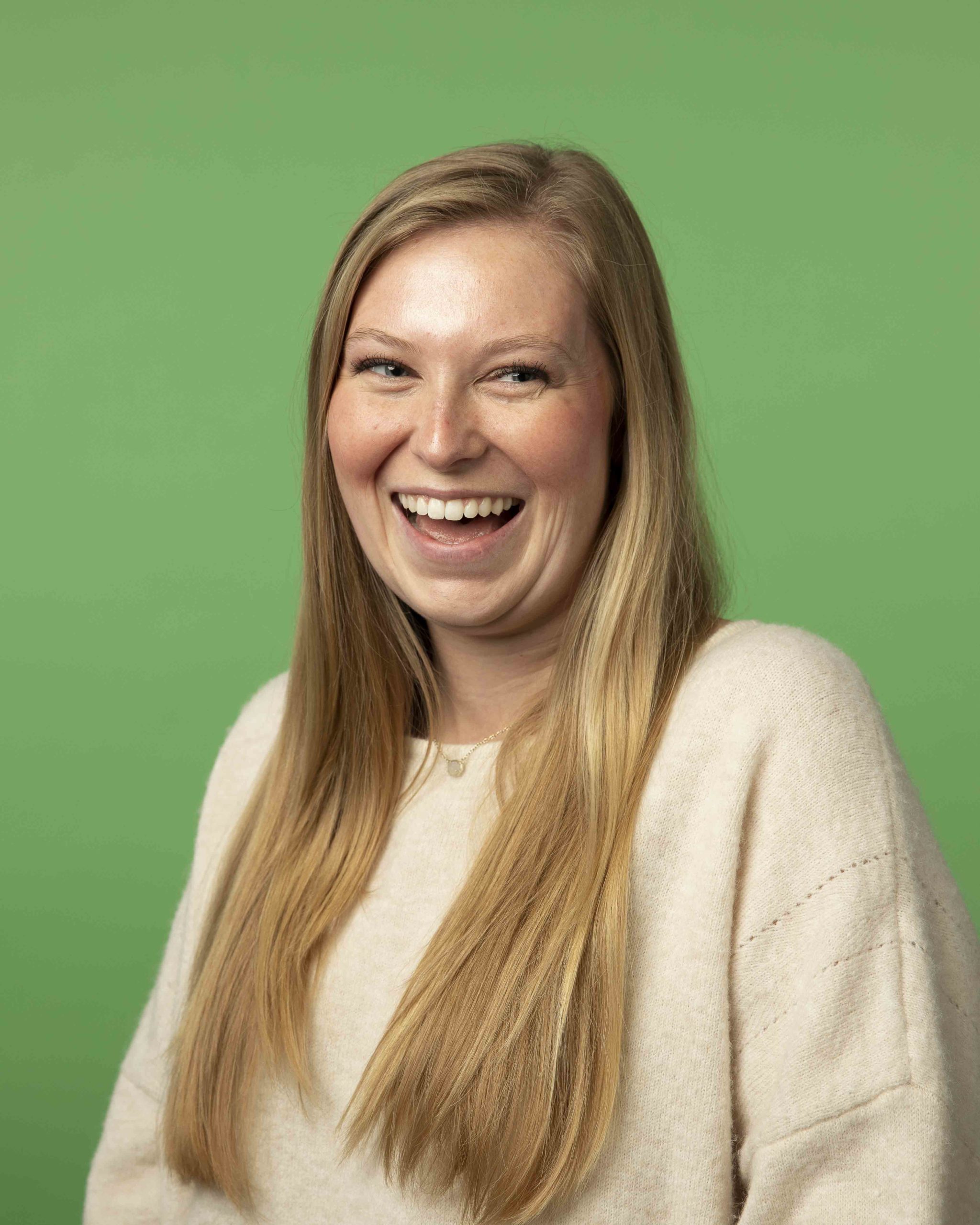 Kyle Bryant Creative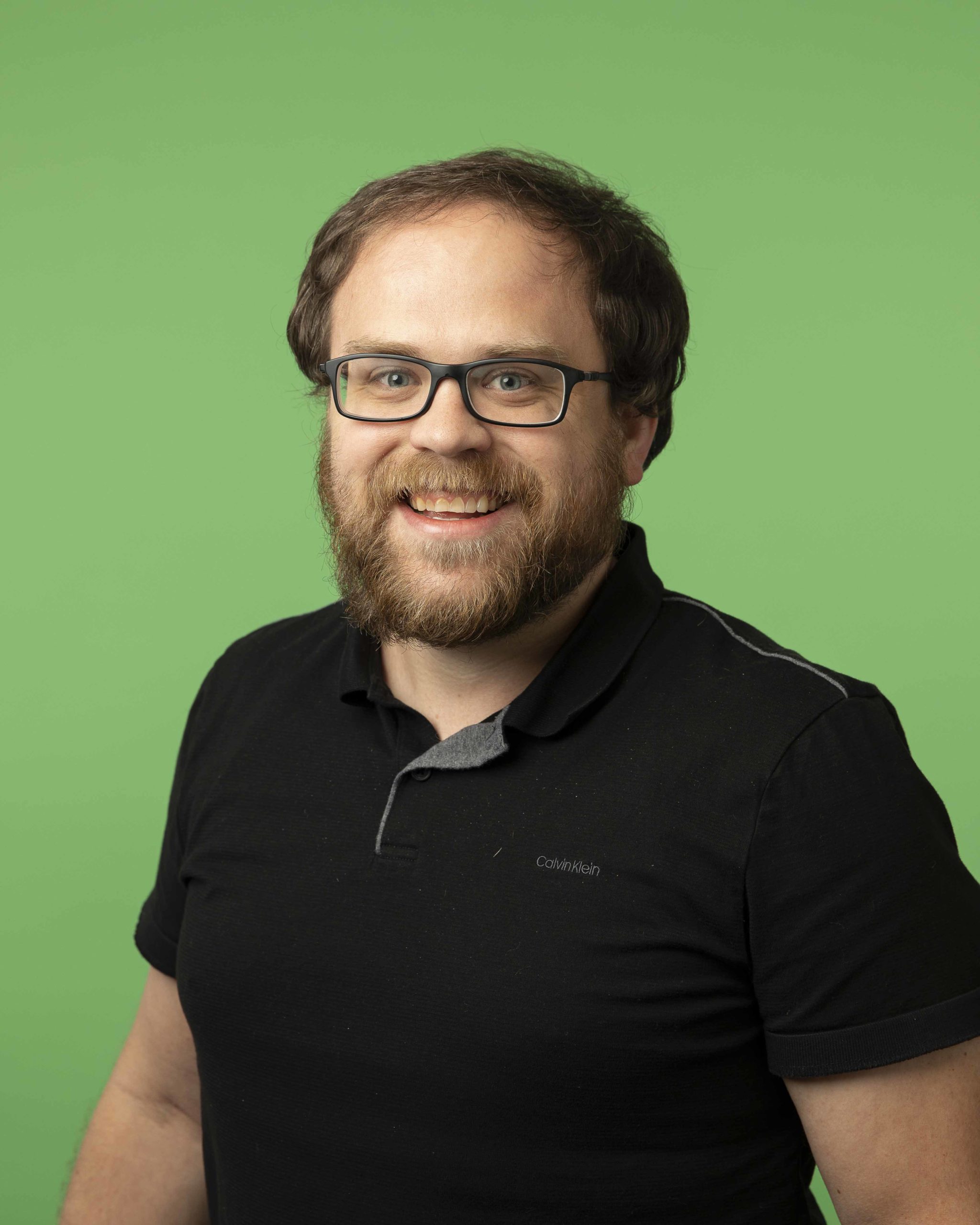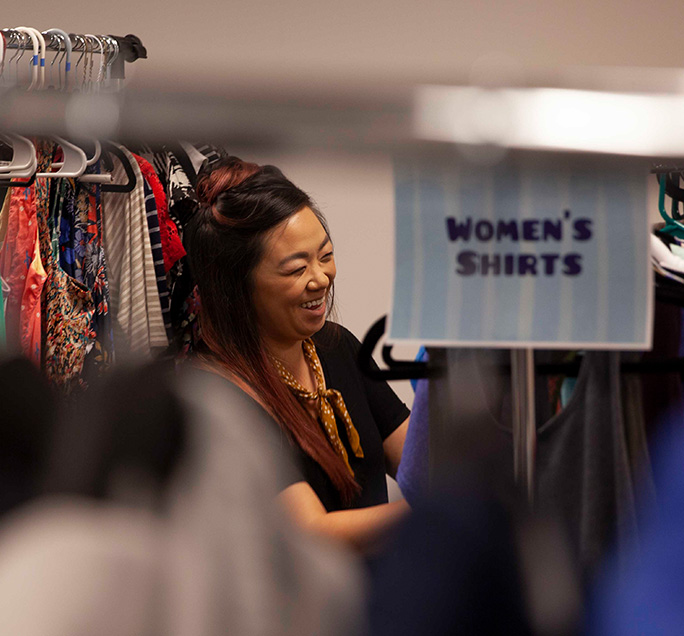 Katie Morill Client Services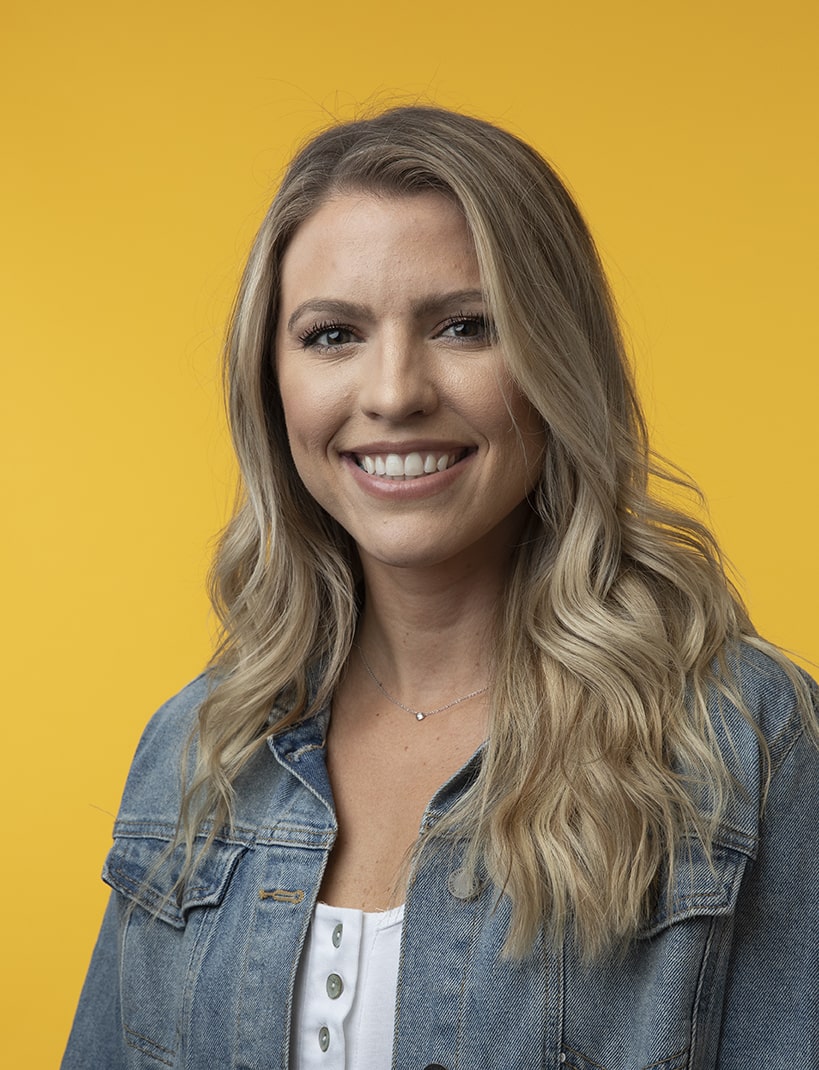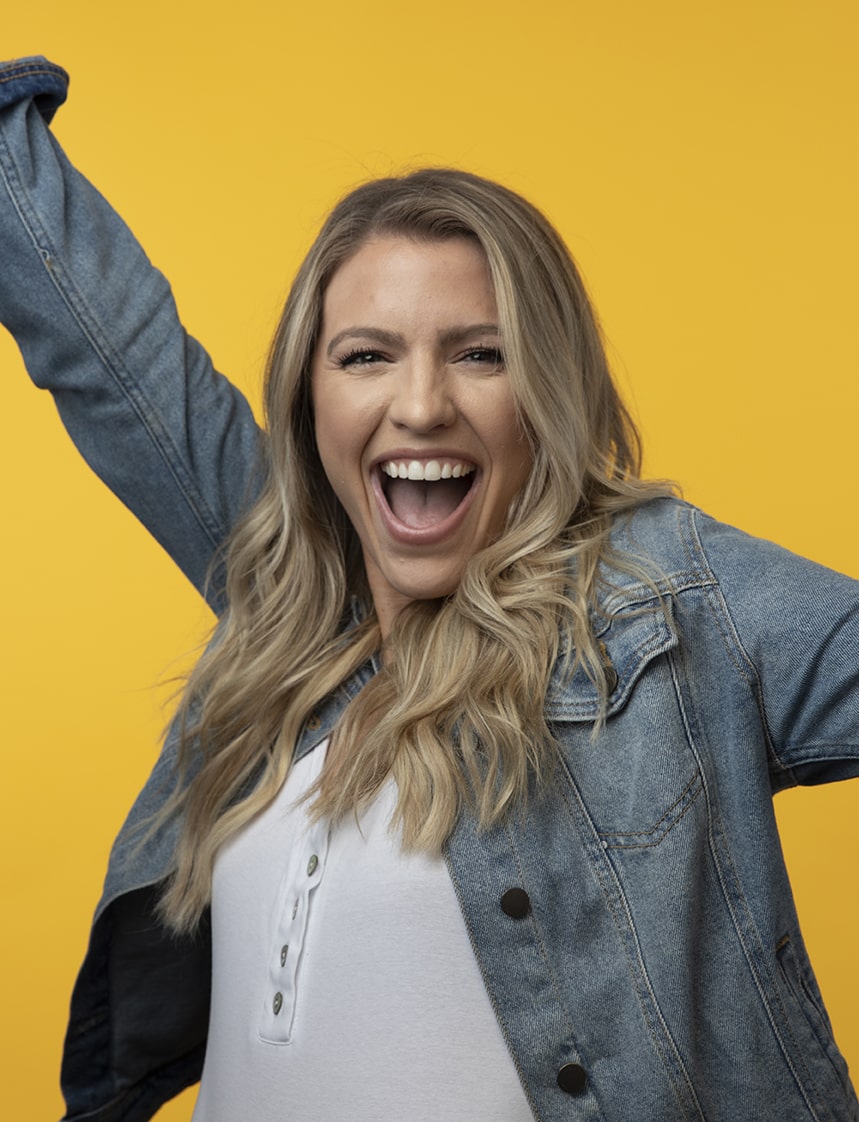 Nicole Hodges Creative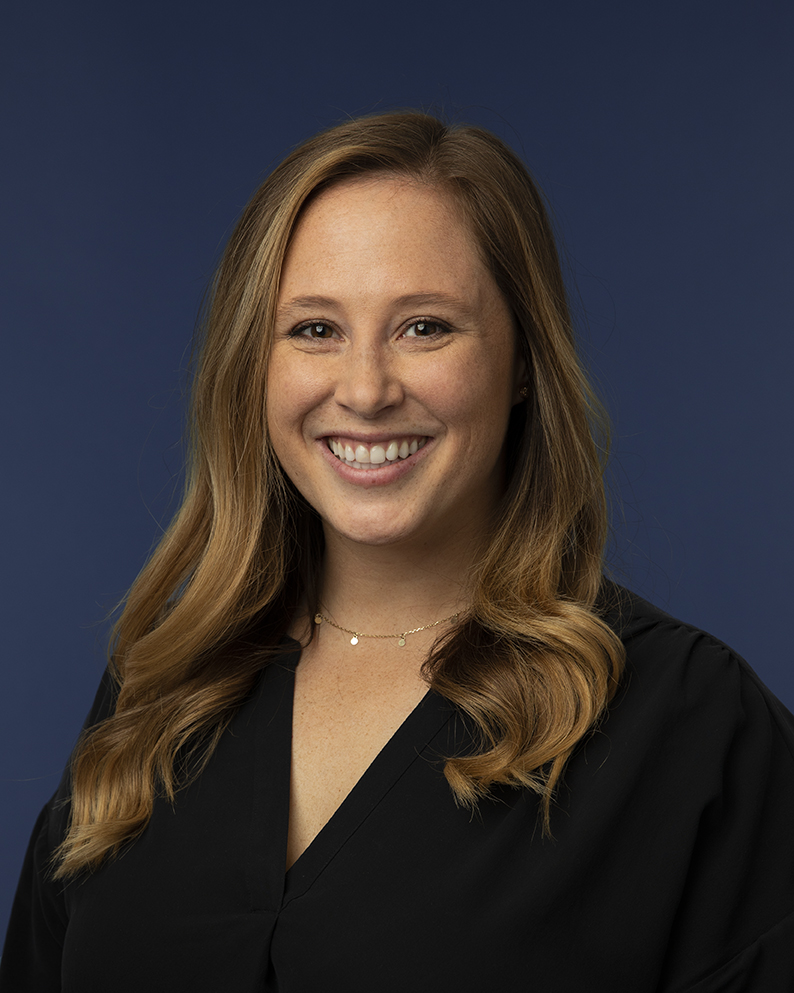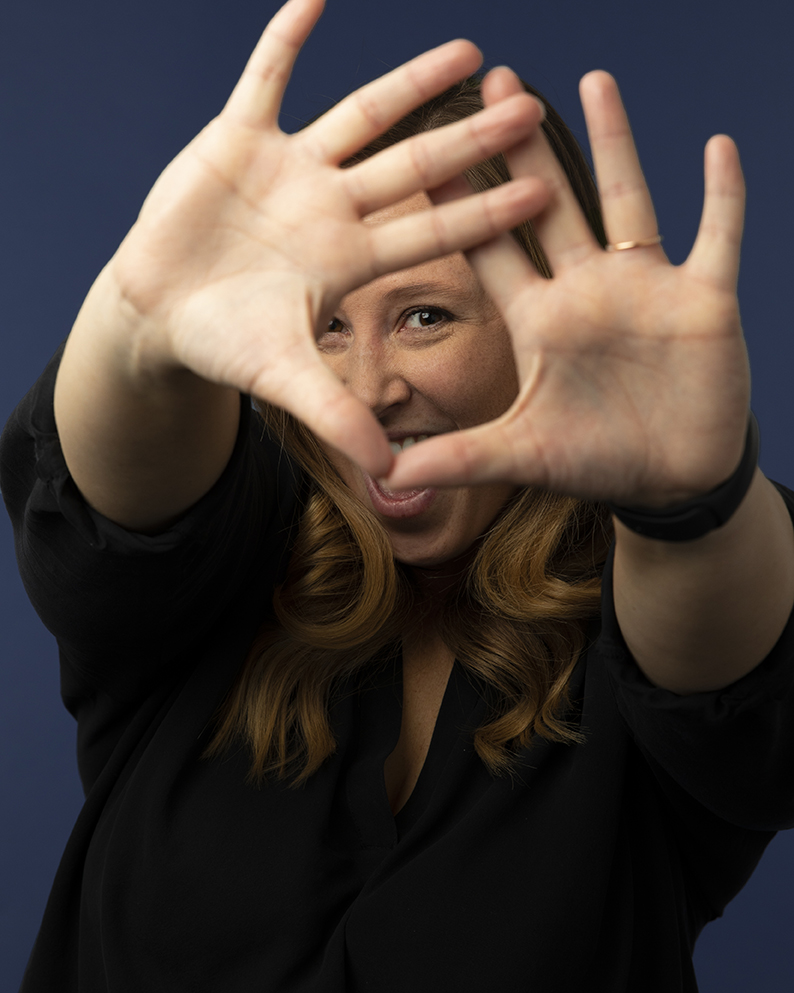 Cecile Kemp Finance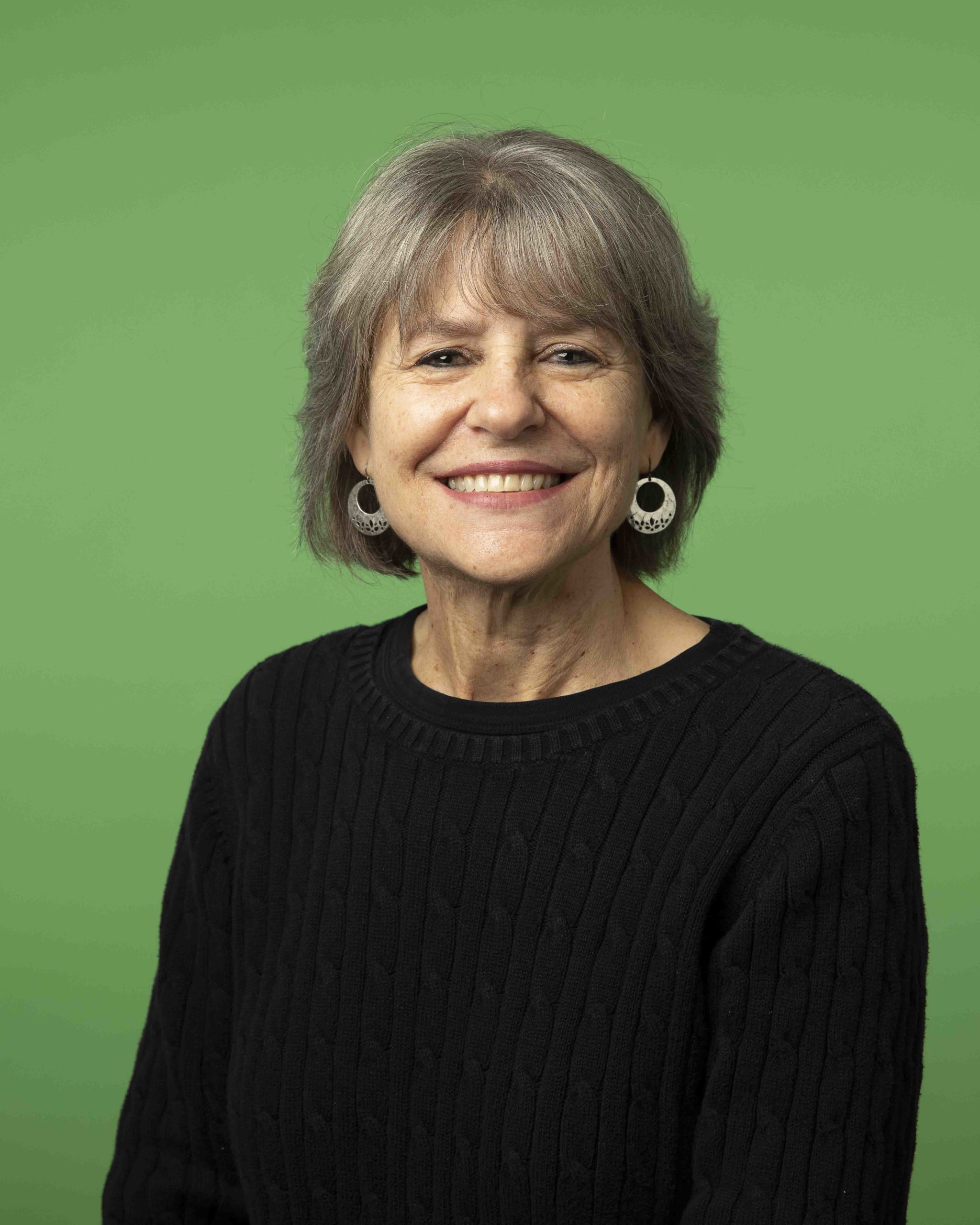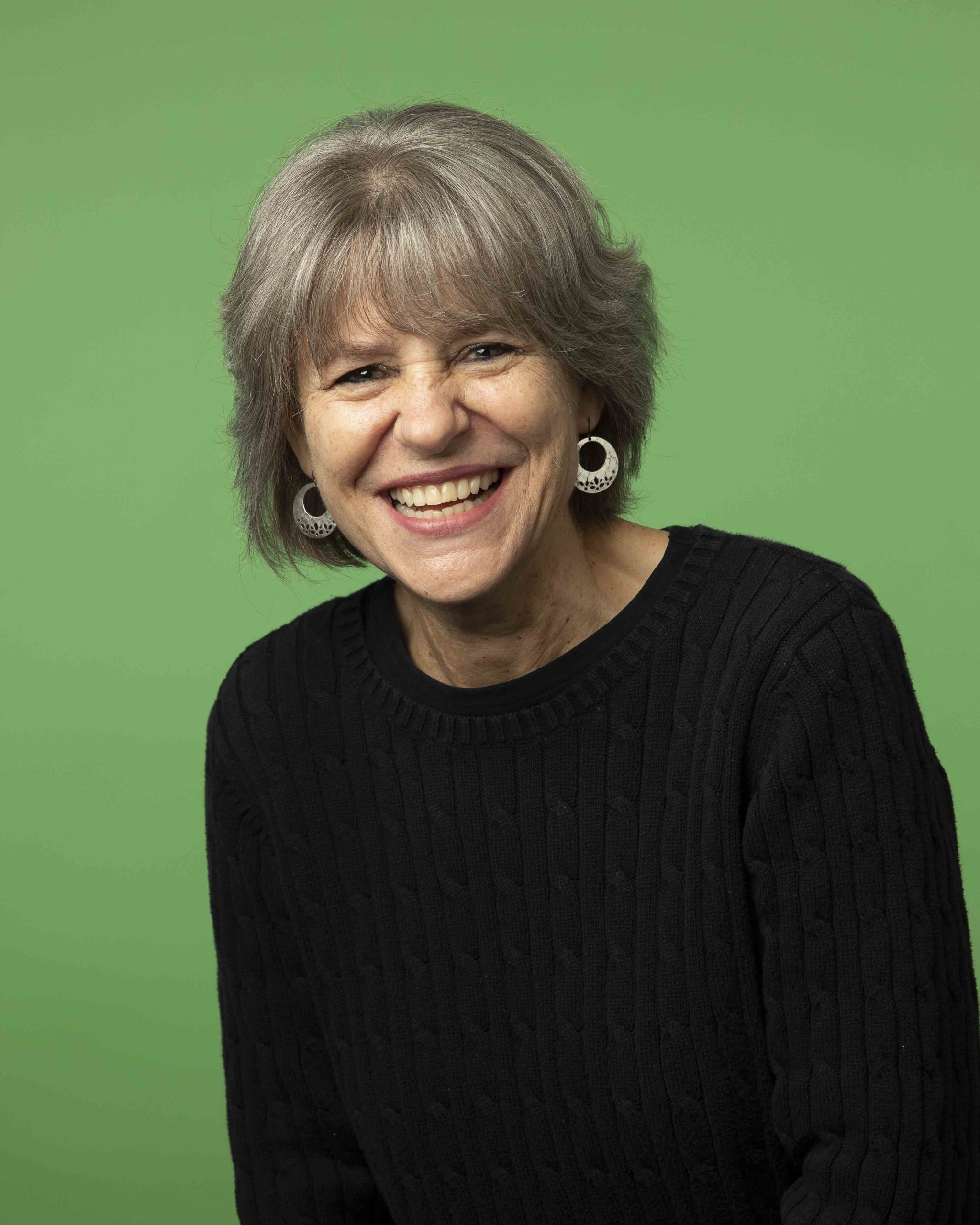 Carla Gee Activation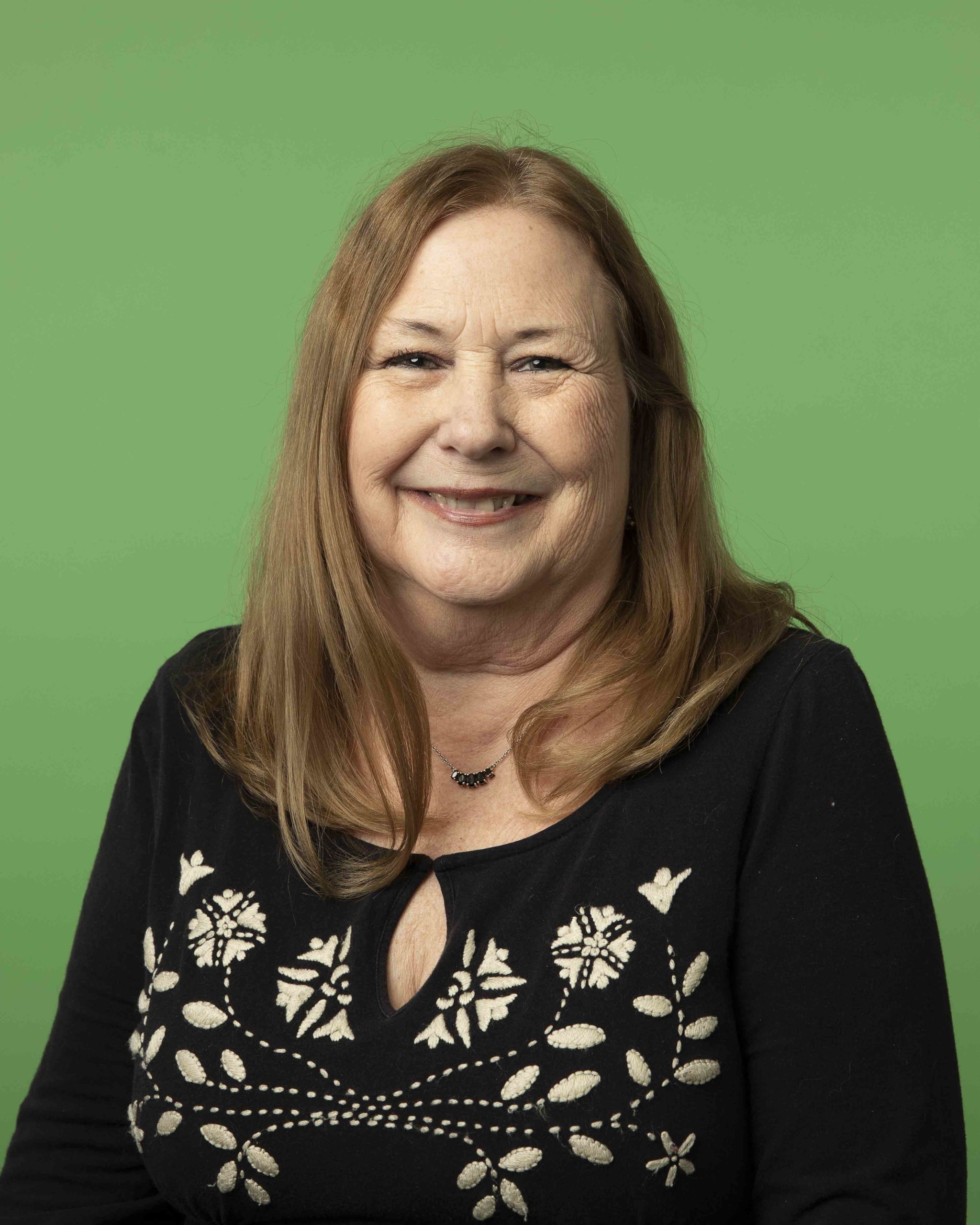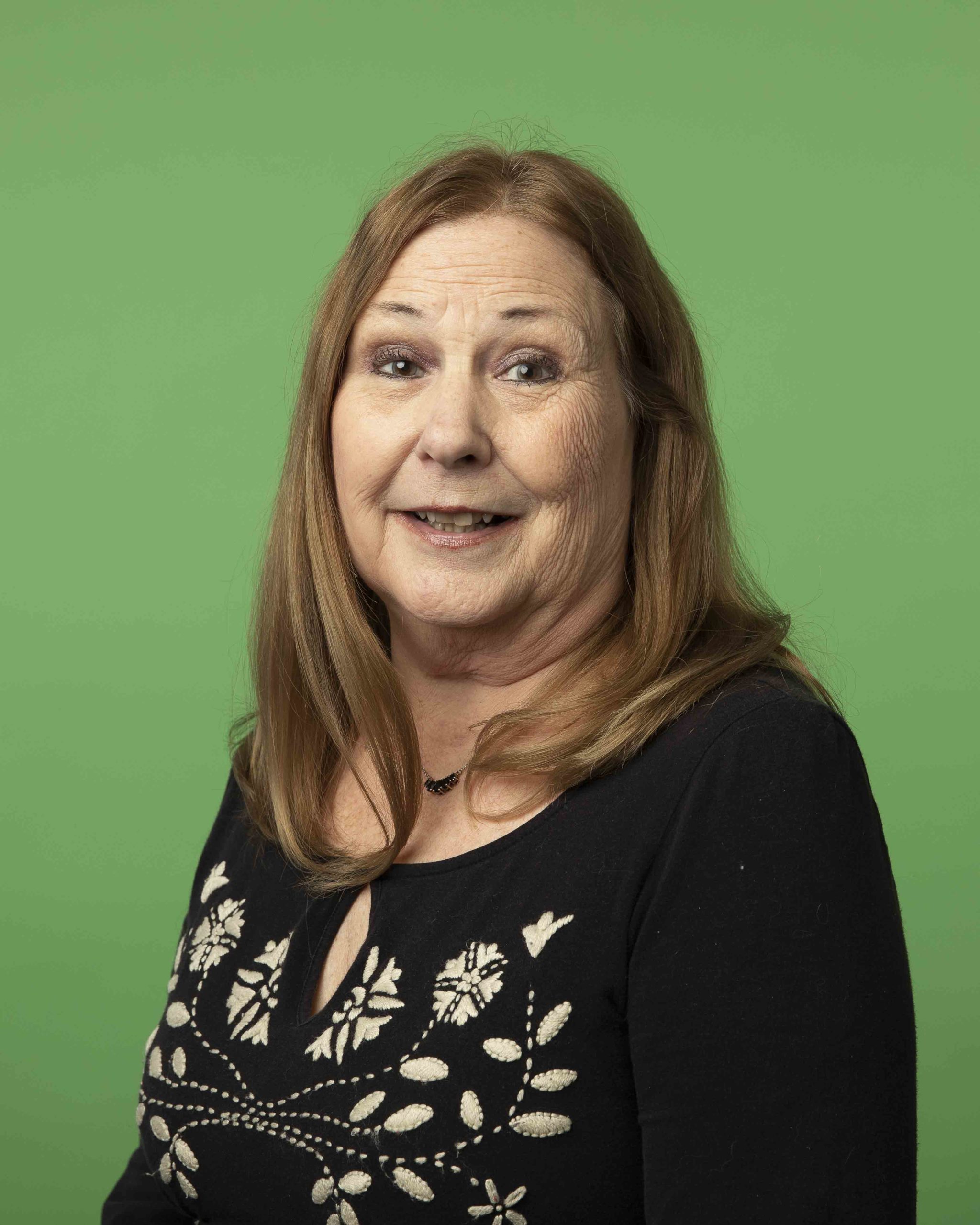 Maria Hernandez Facilities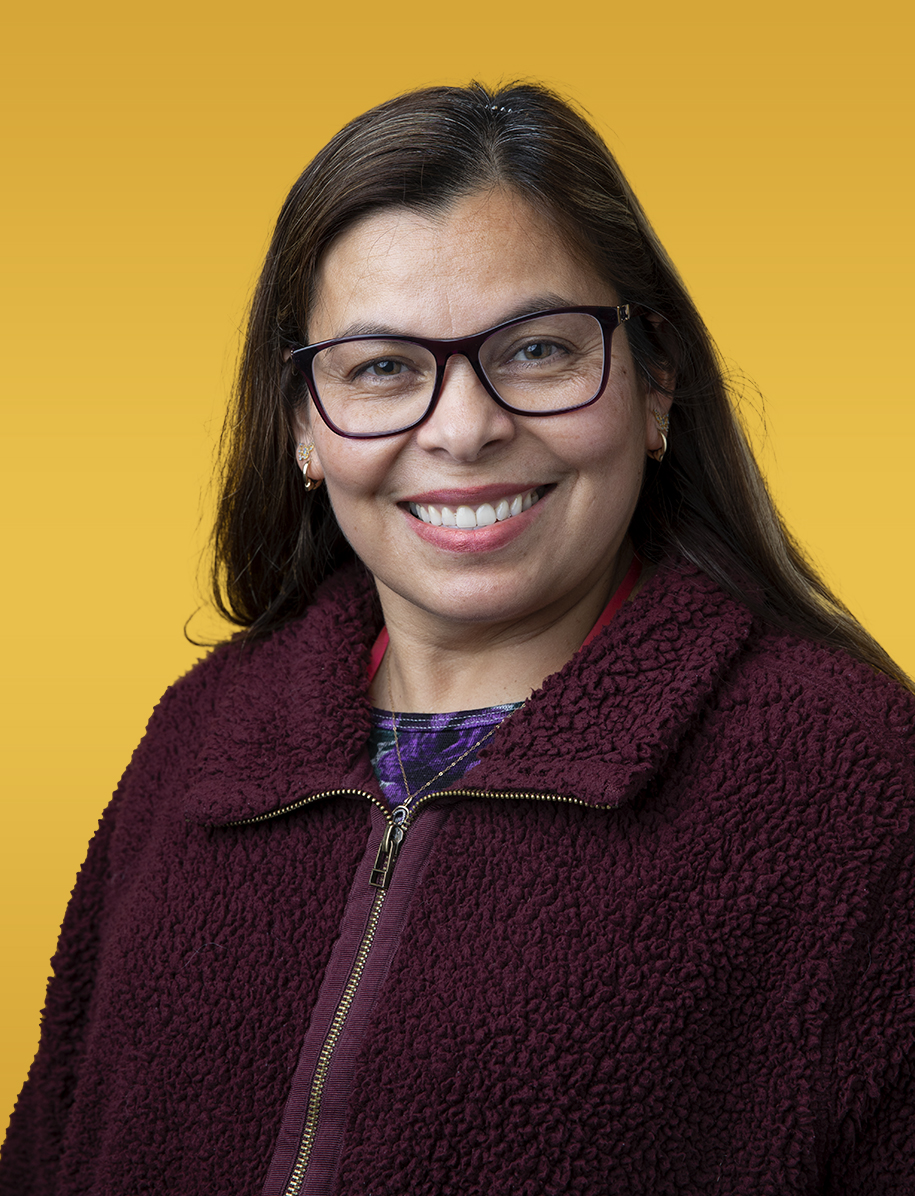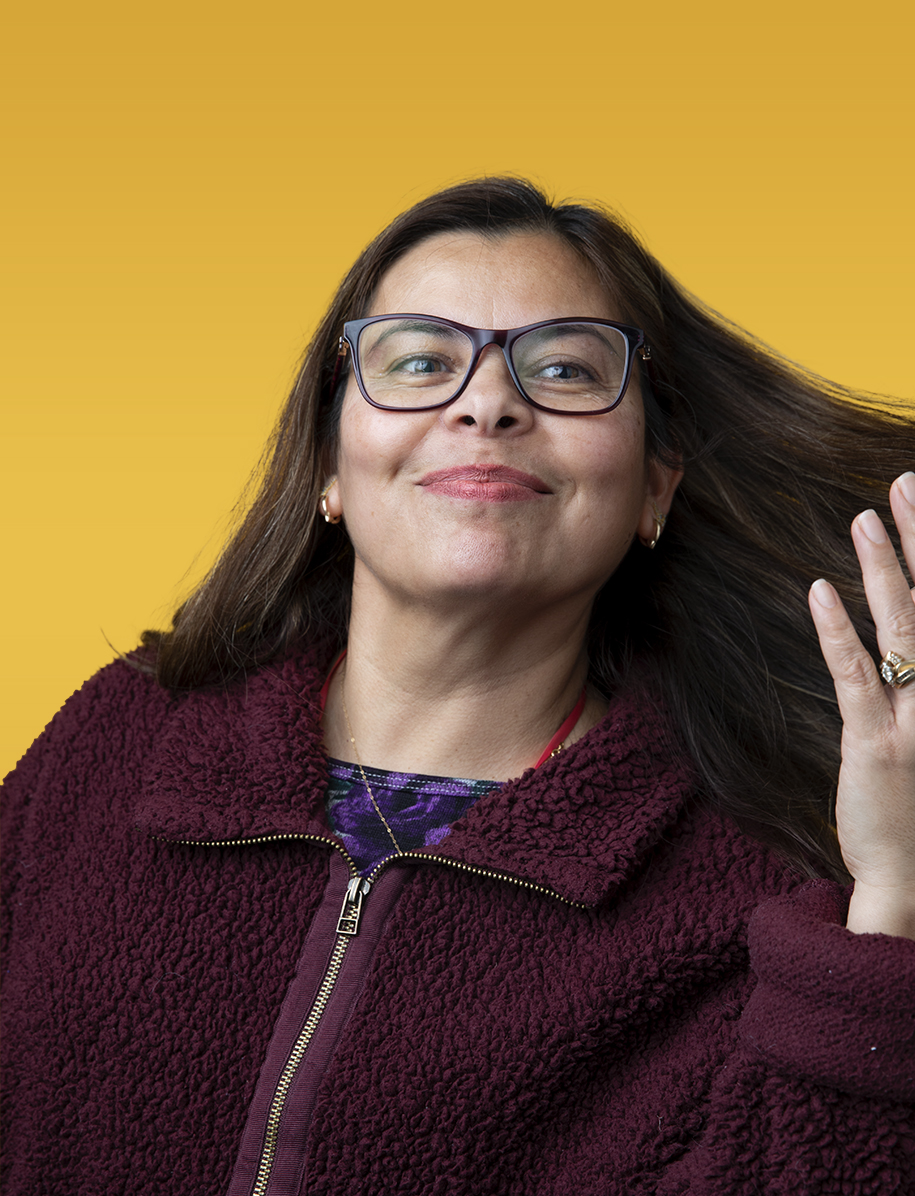 Jerry Friedman Creative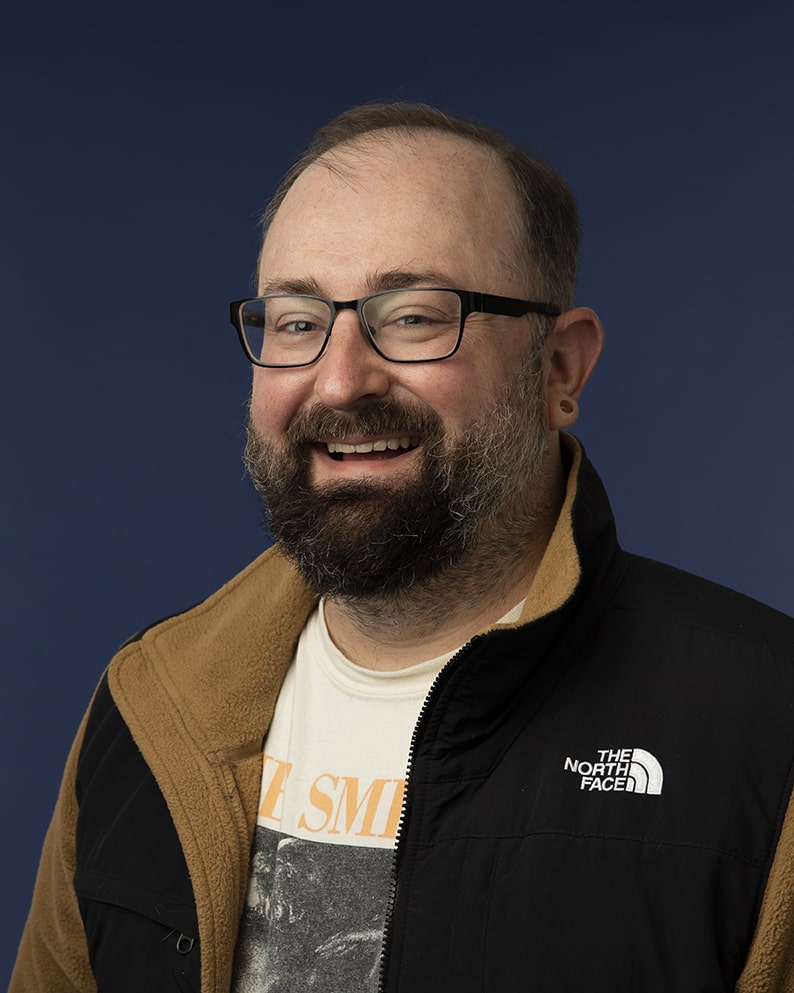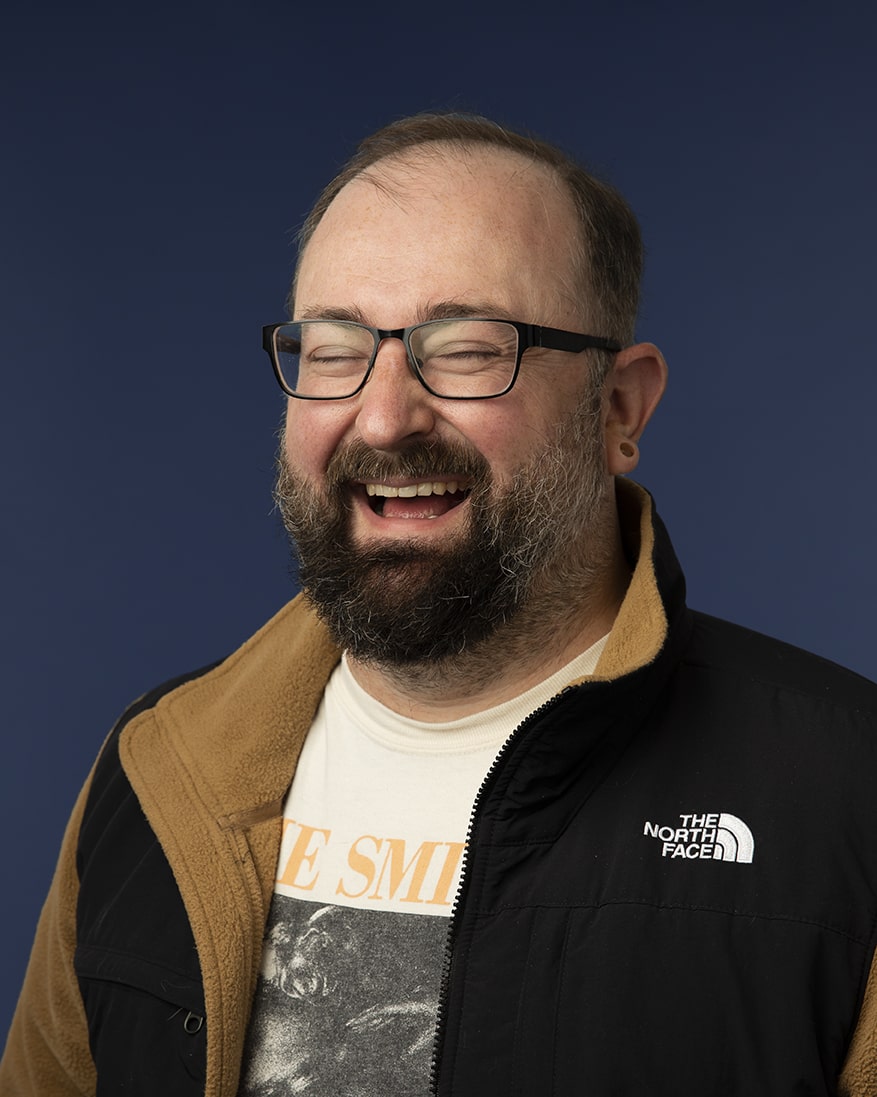 Chris Reeser Creative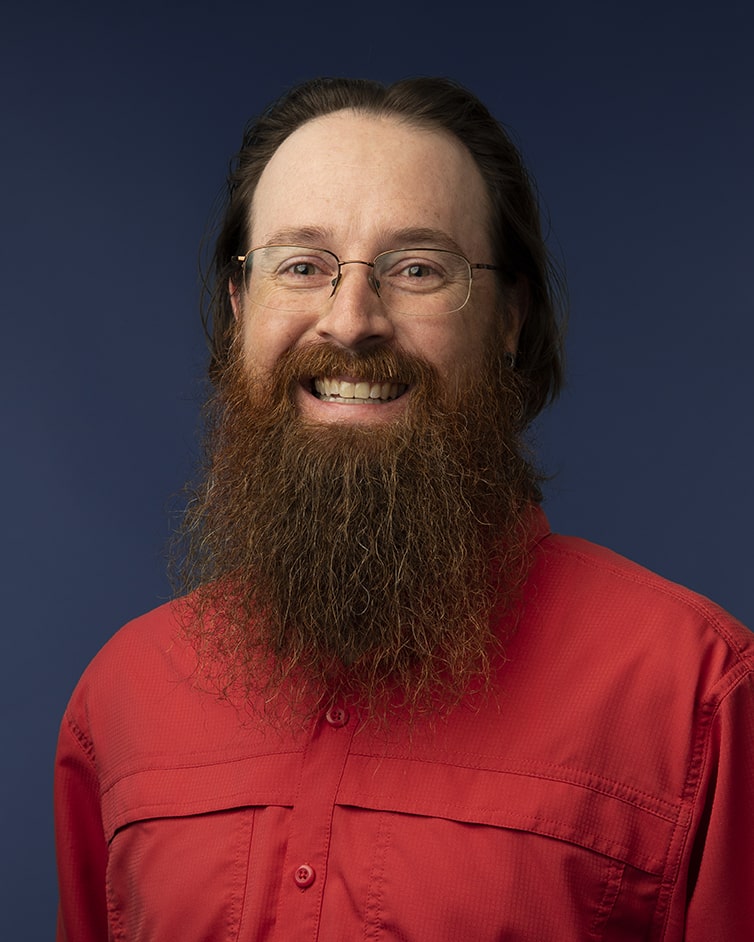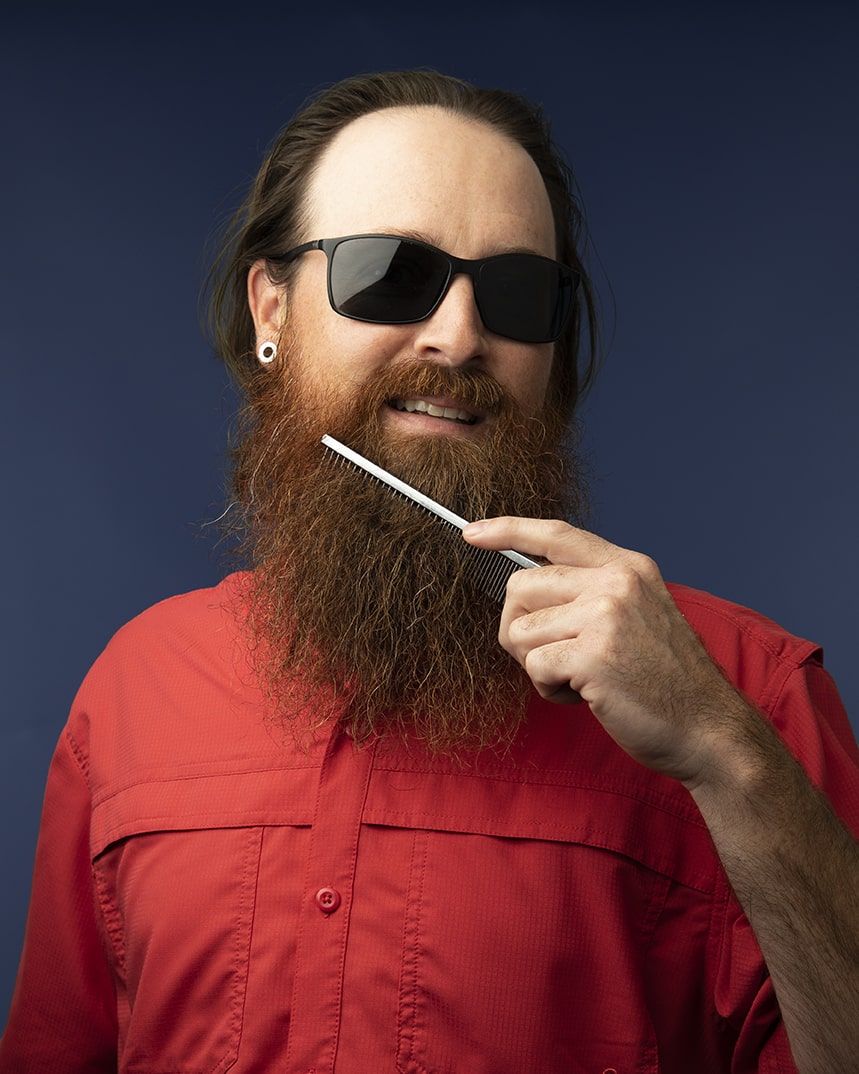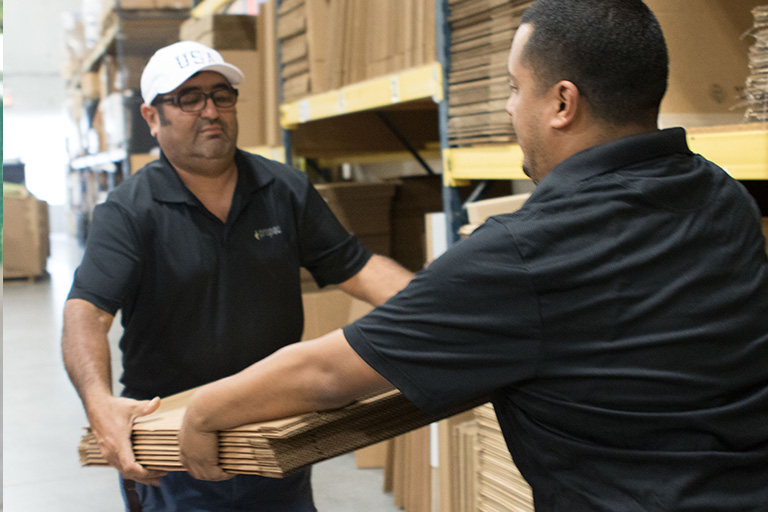 Yennifer Freitas Duarte ACTIVATION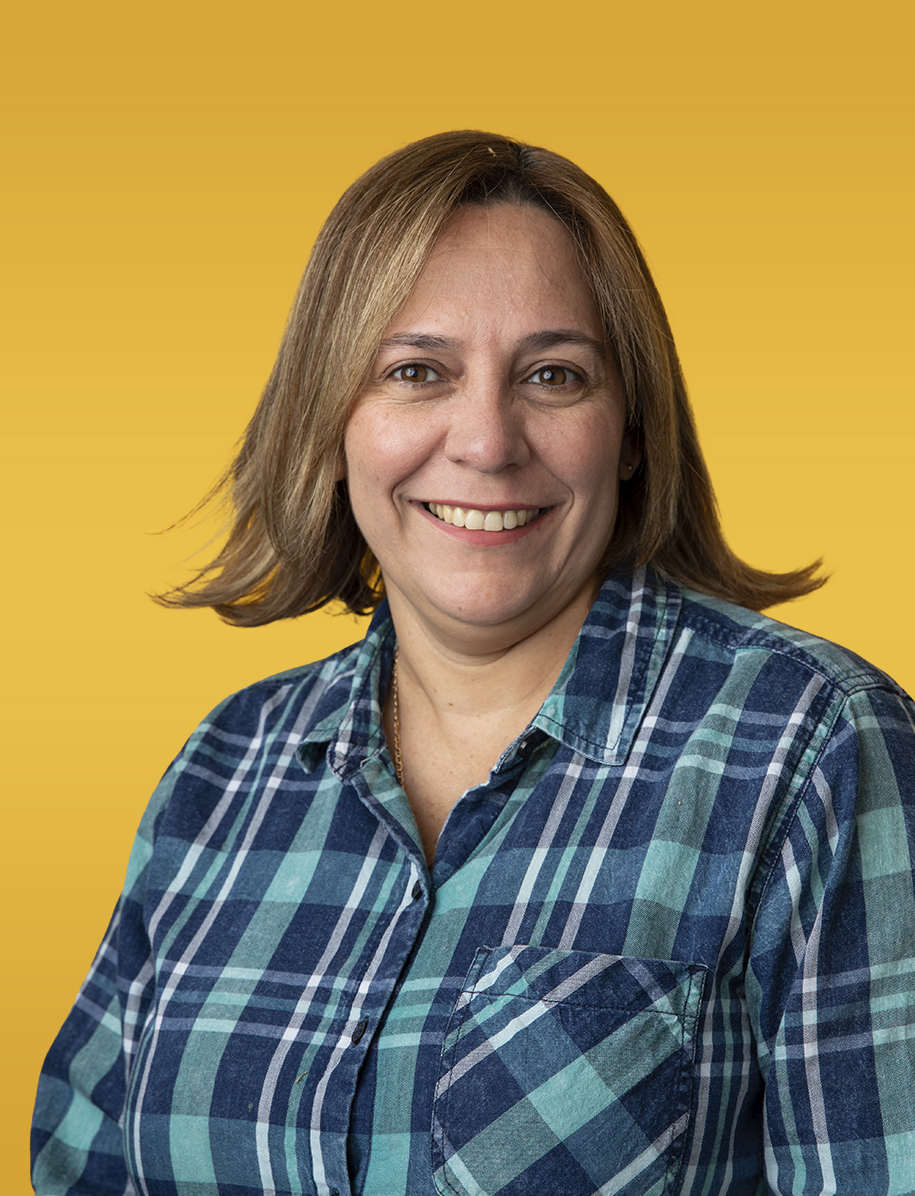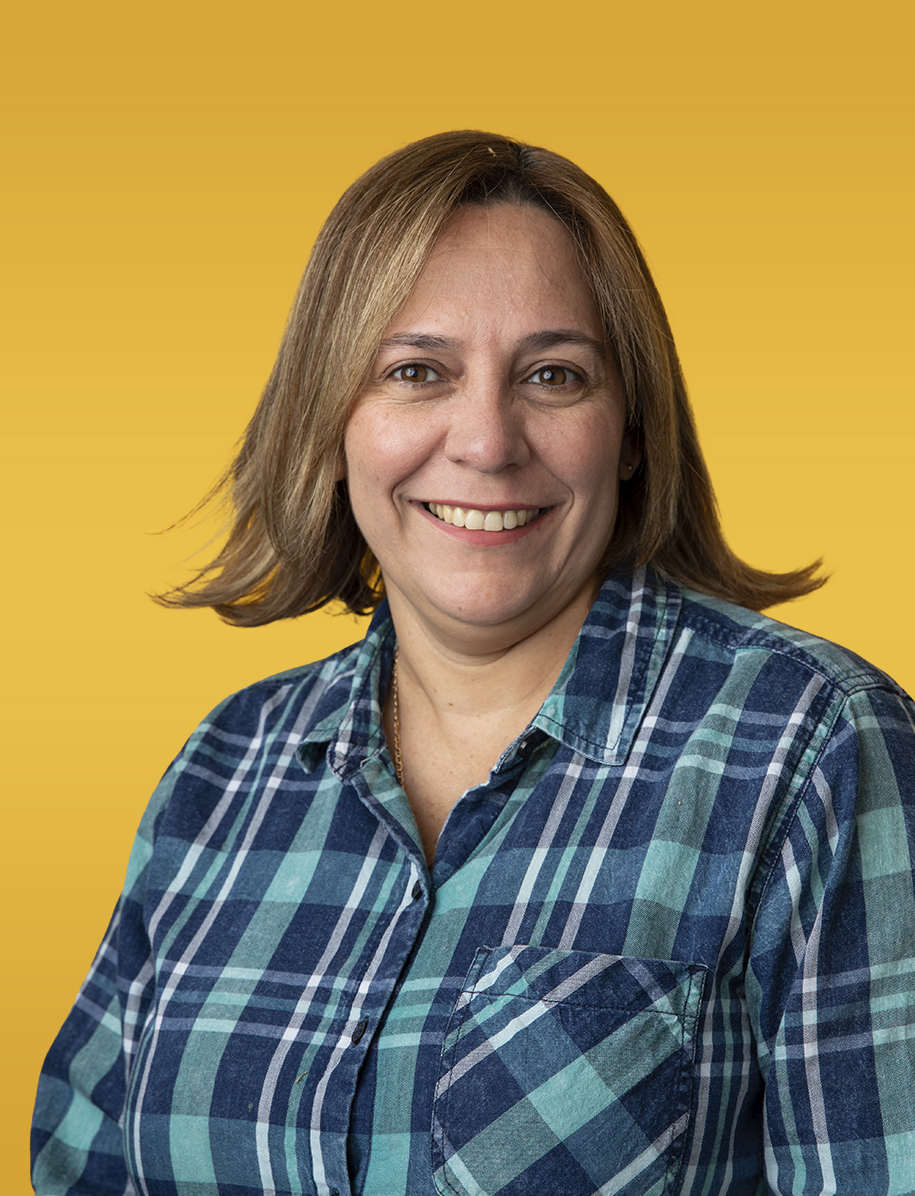 Sydney DeWolf ACTIVATION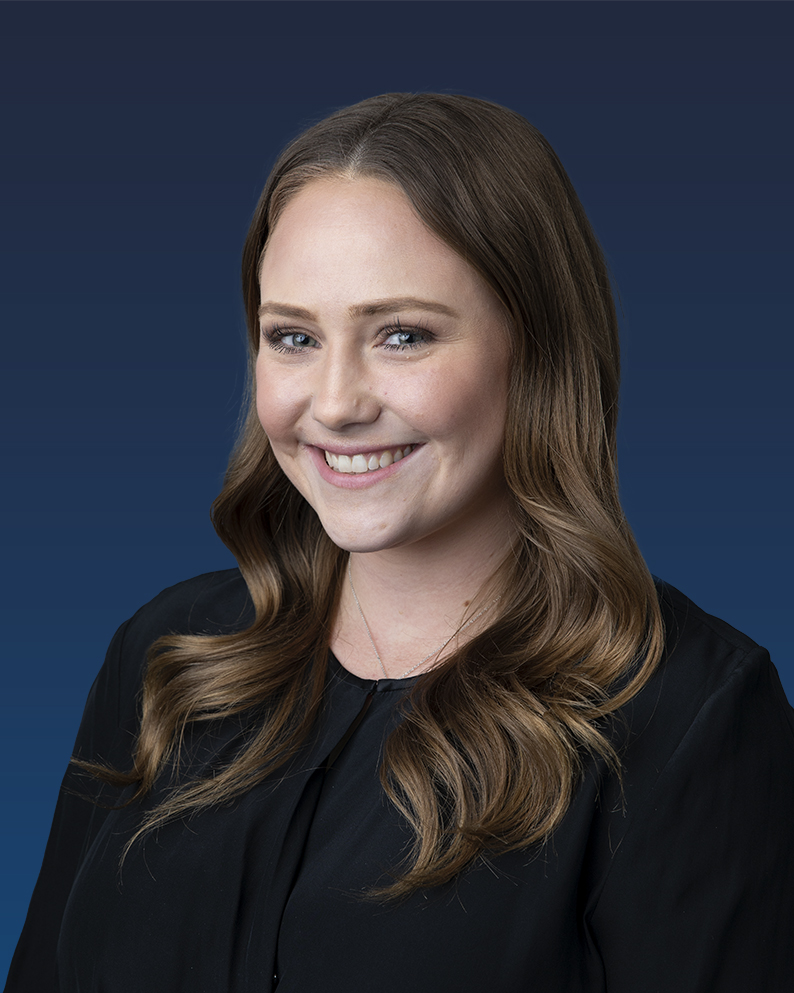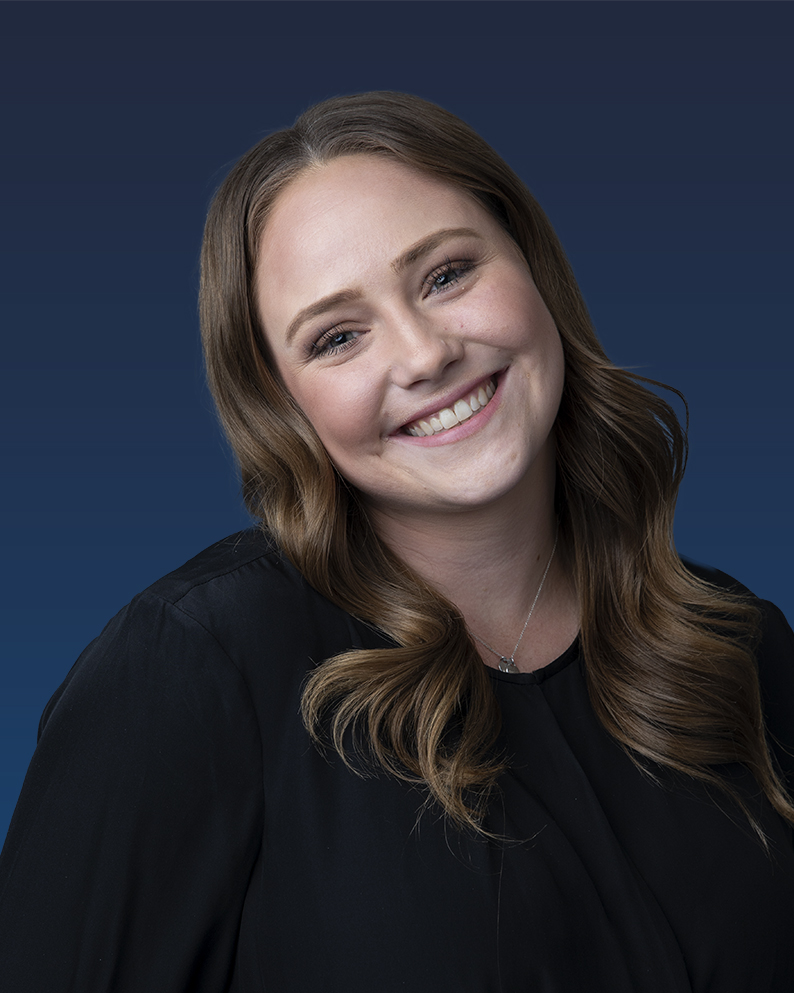 John Banks CREATIVE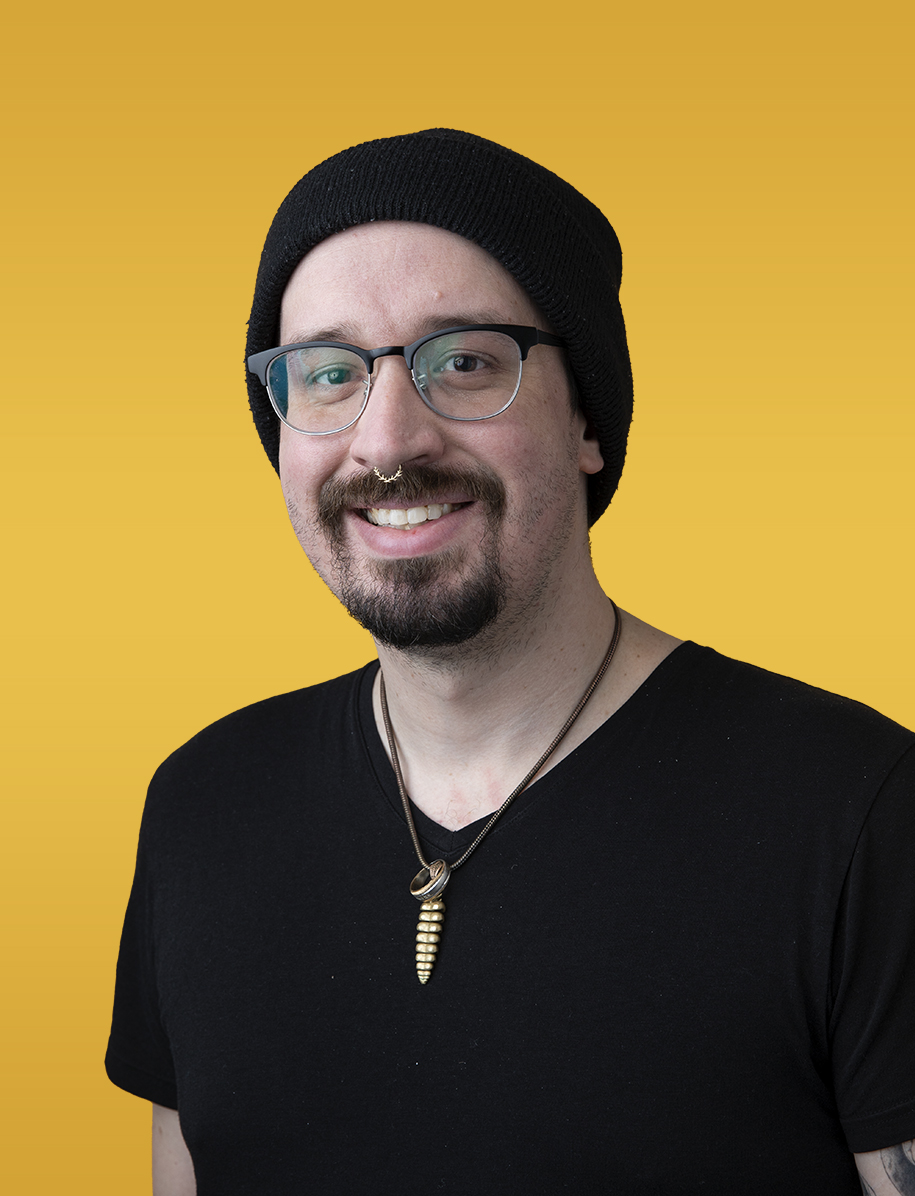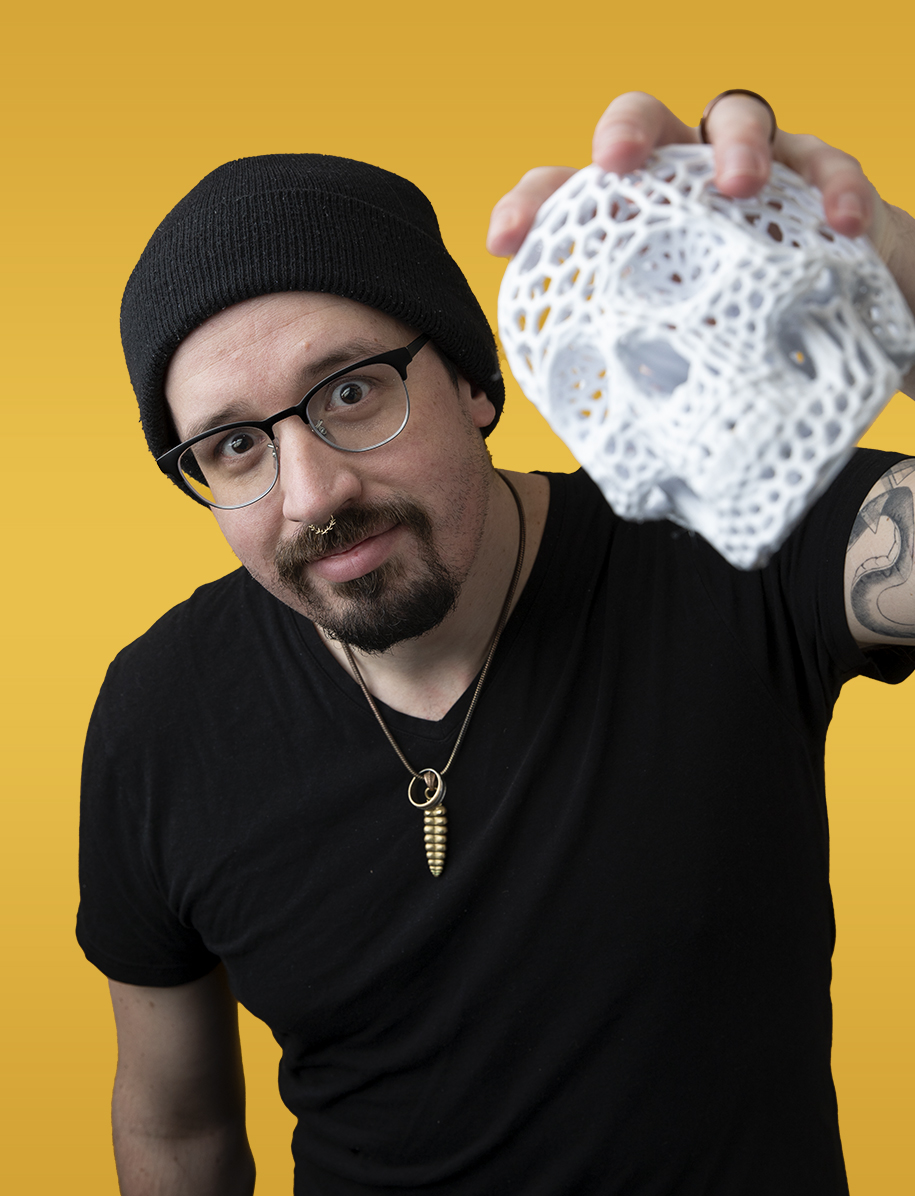 Davon Morgan ACTIVATION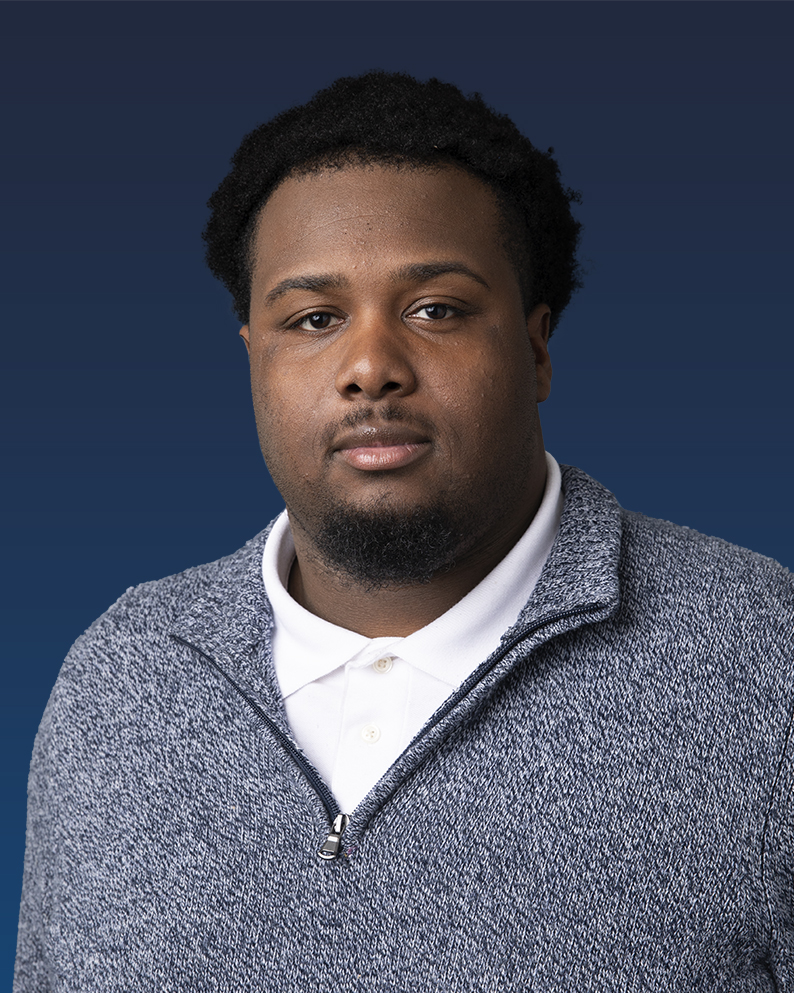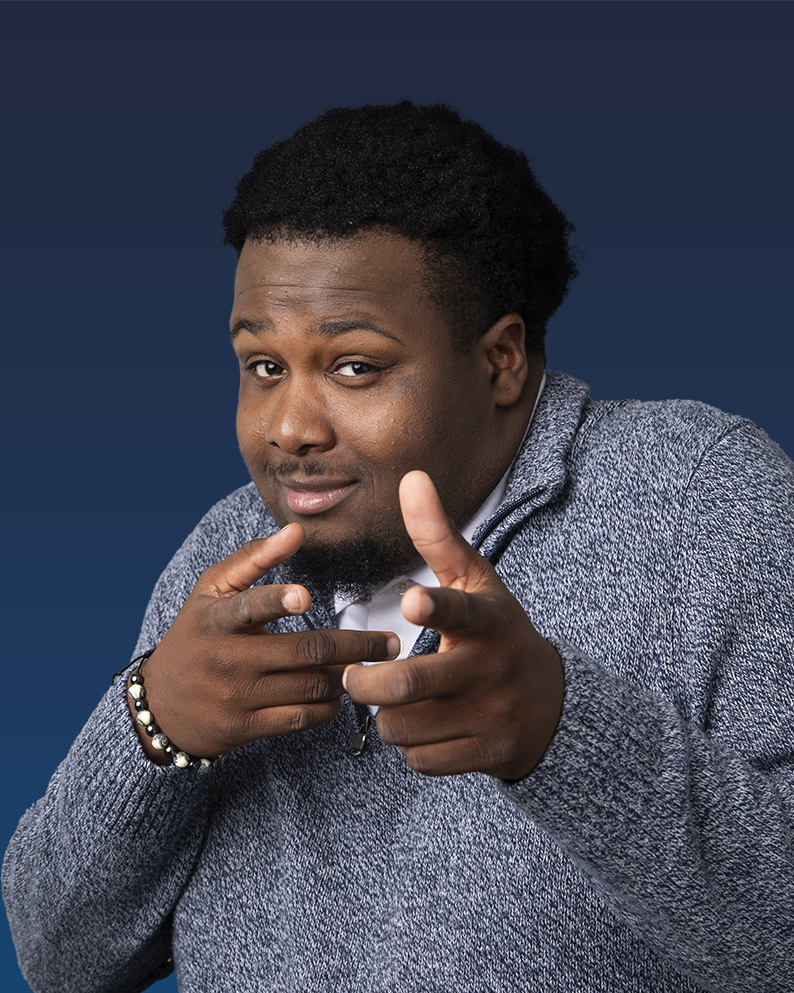 Jonathan Chin Creative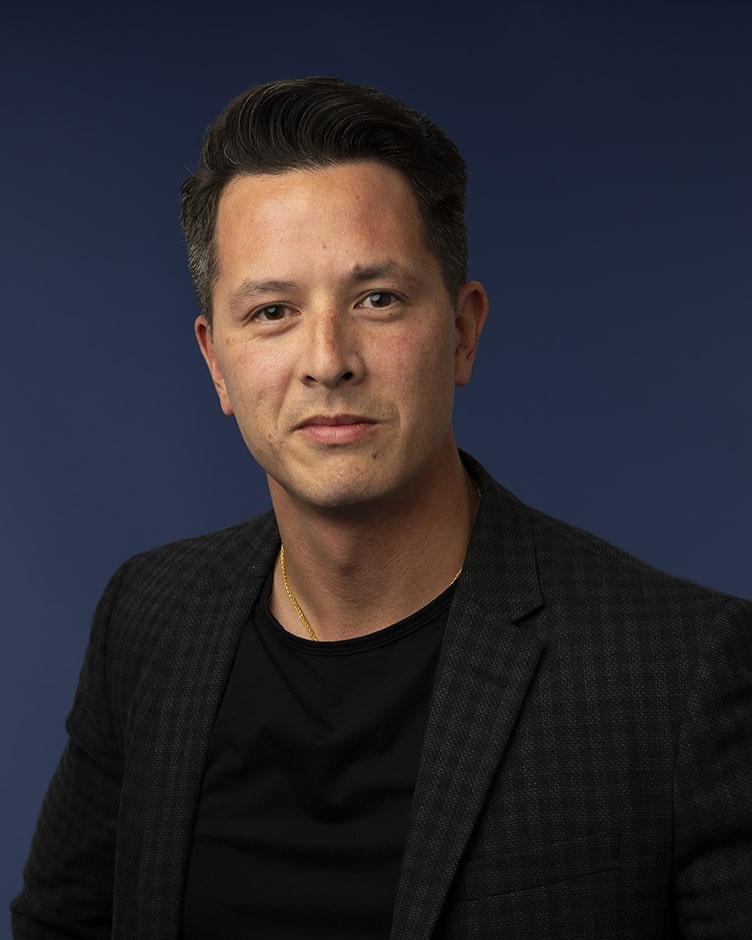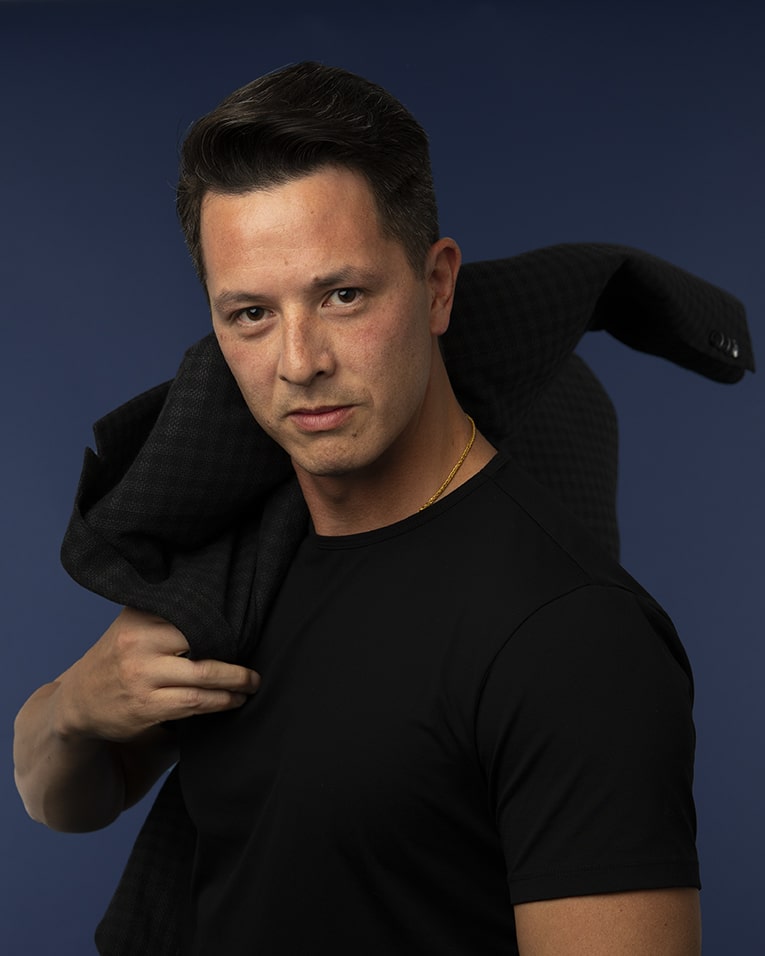 Devin Fincher Client Services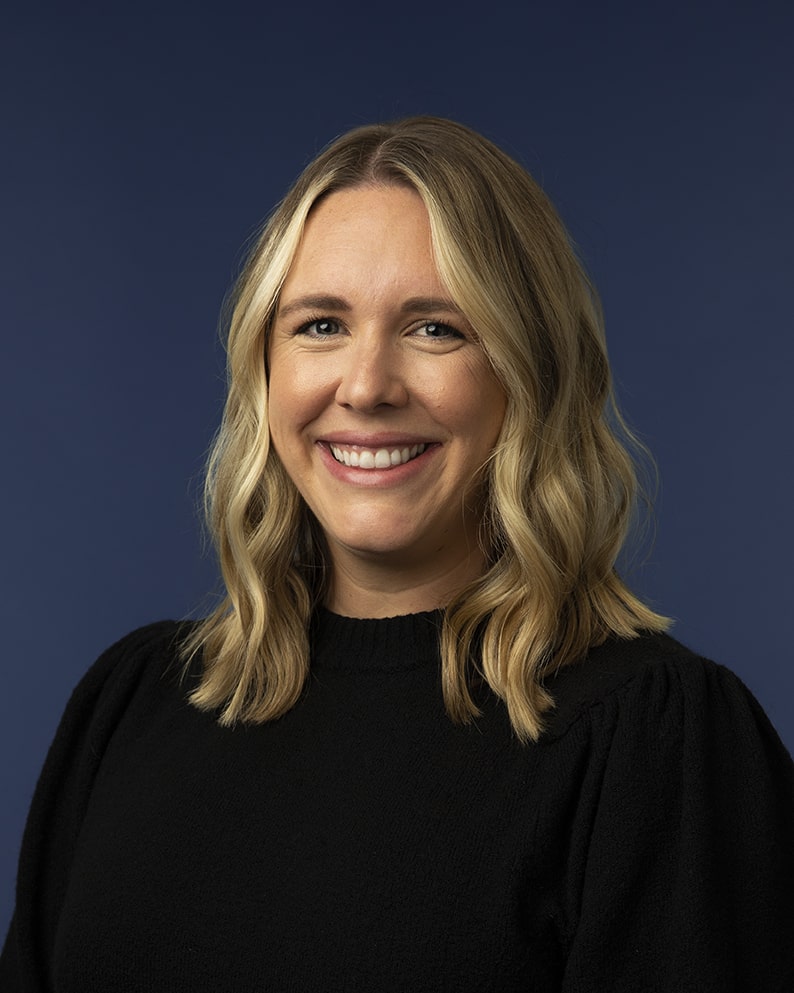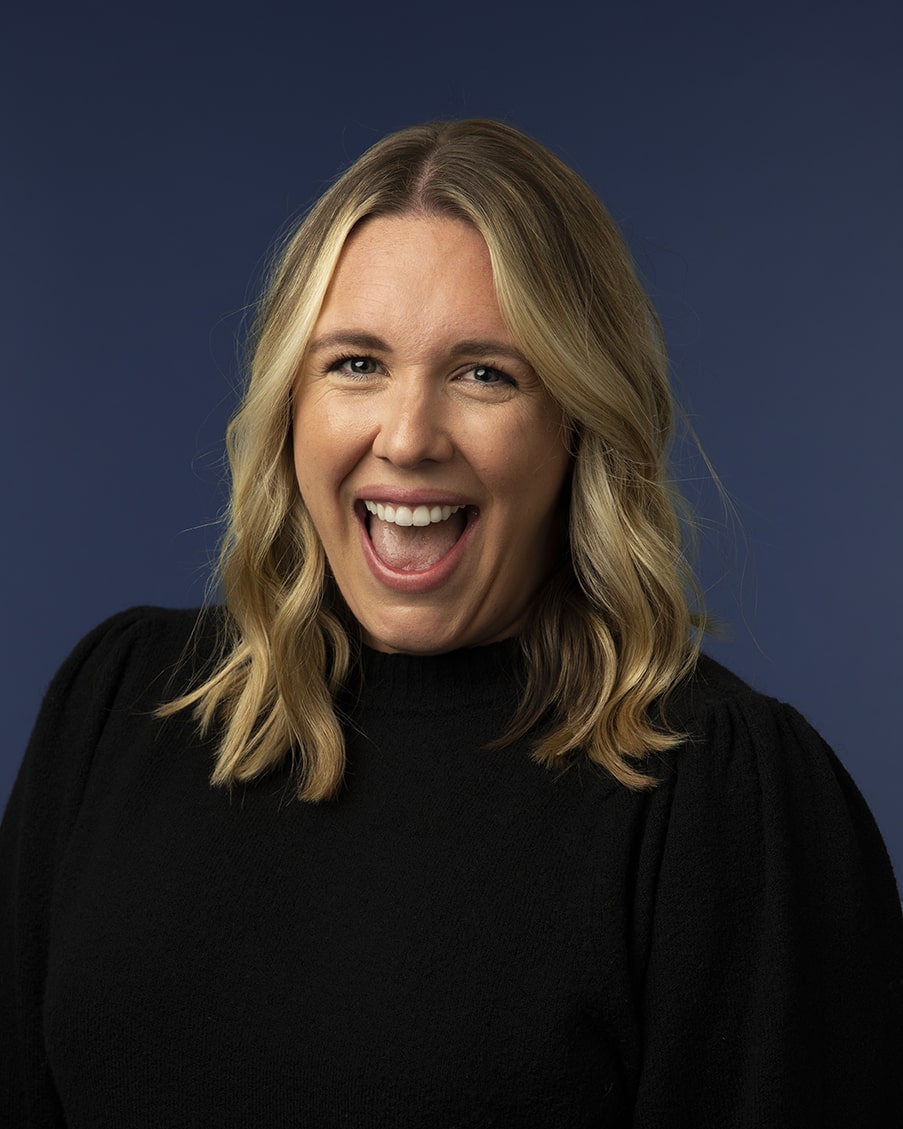 Kat Nason Activation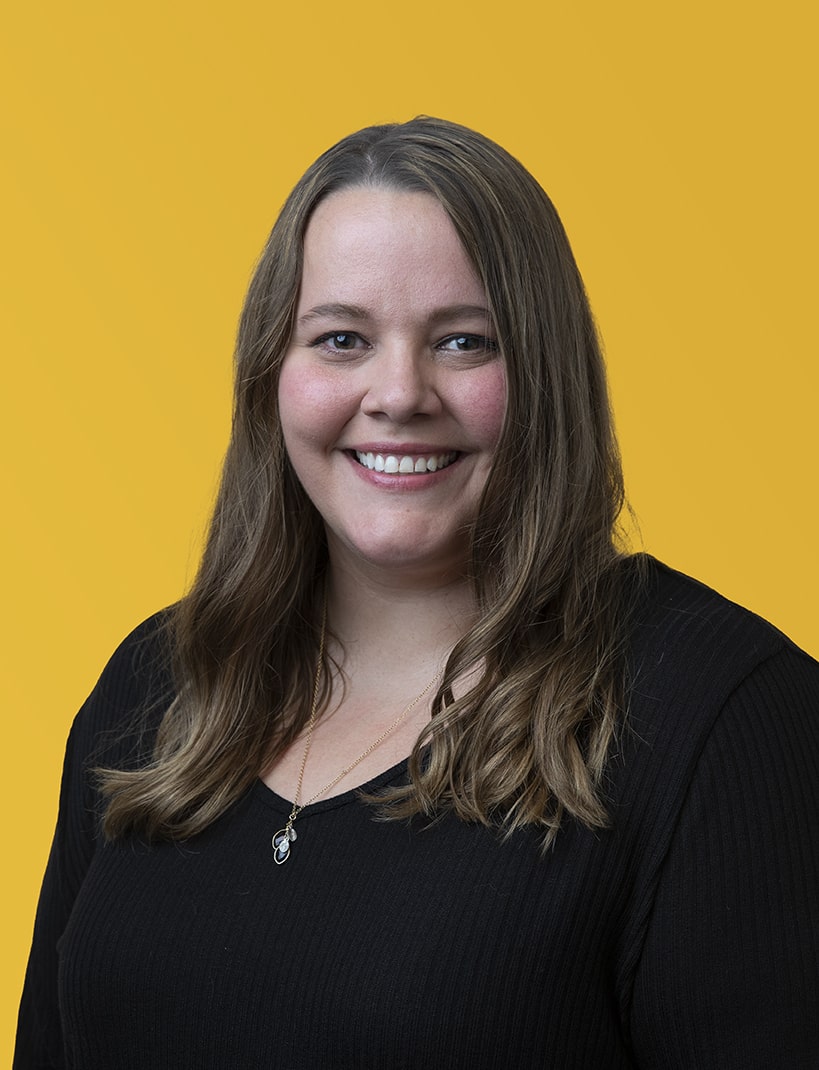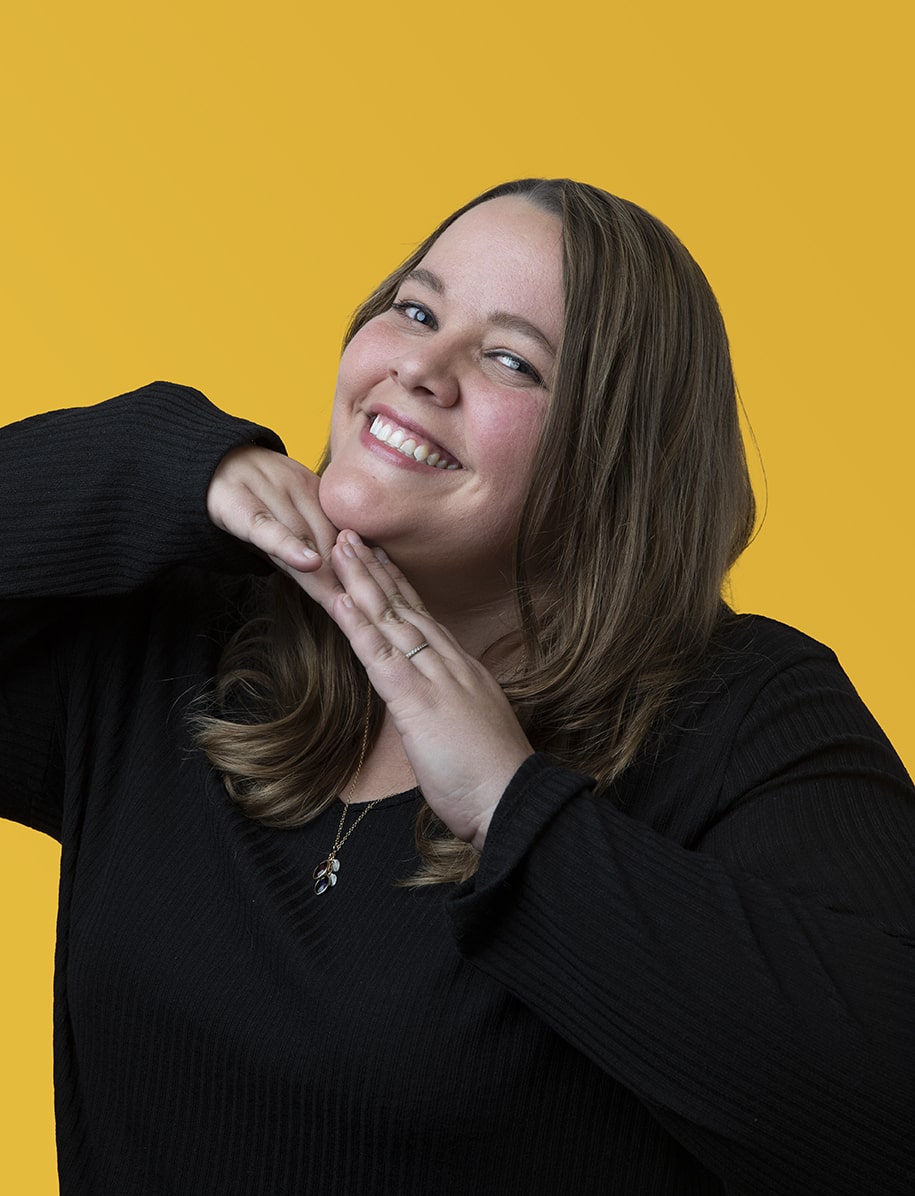 Kim Medina Creative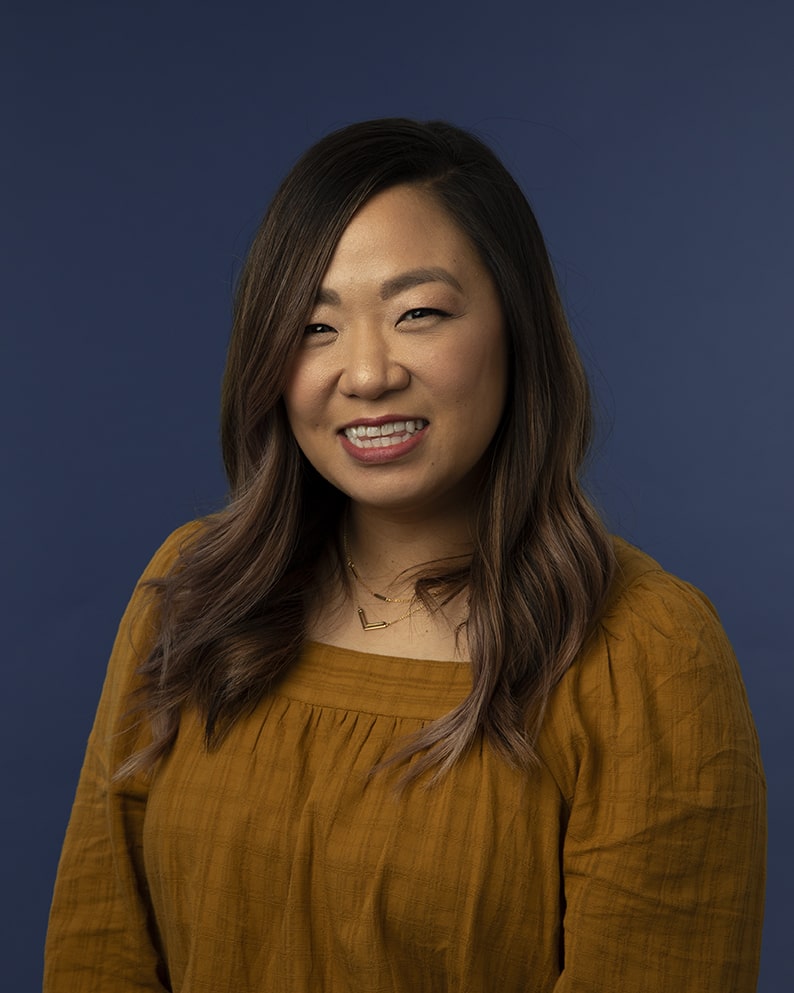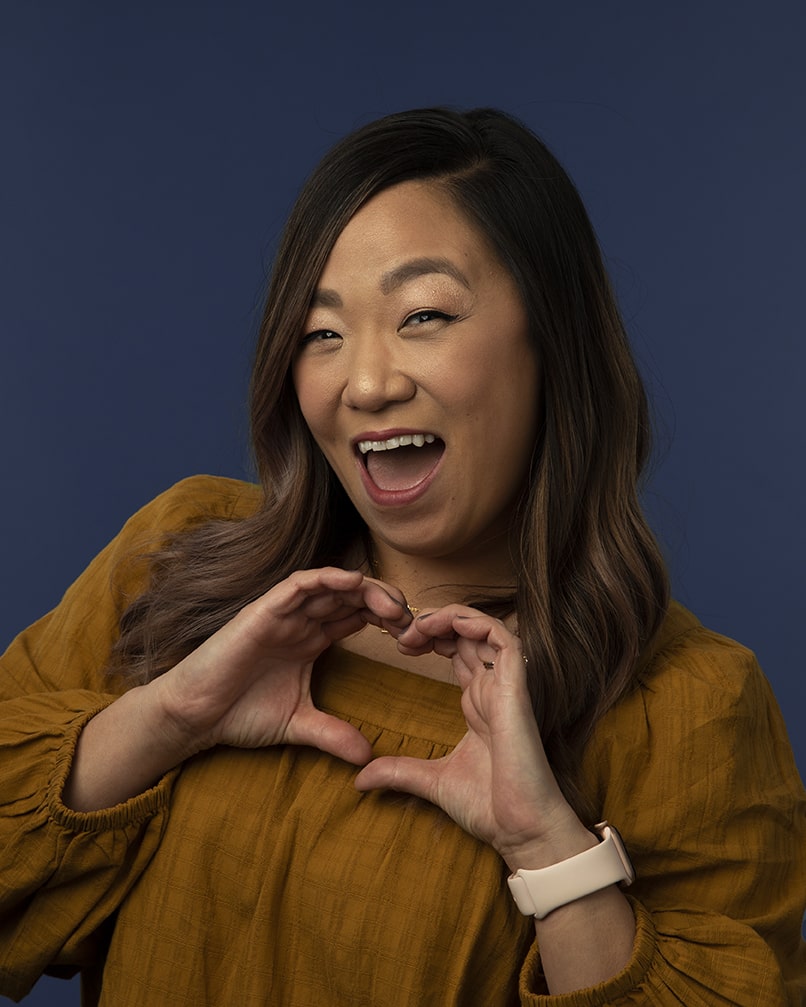 Greg Blake Client Services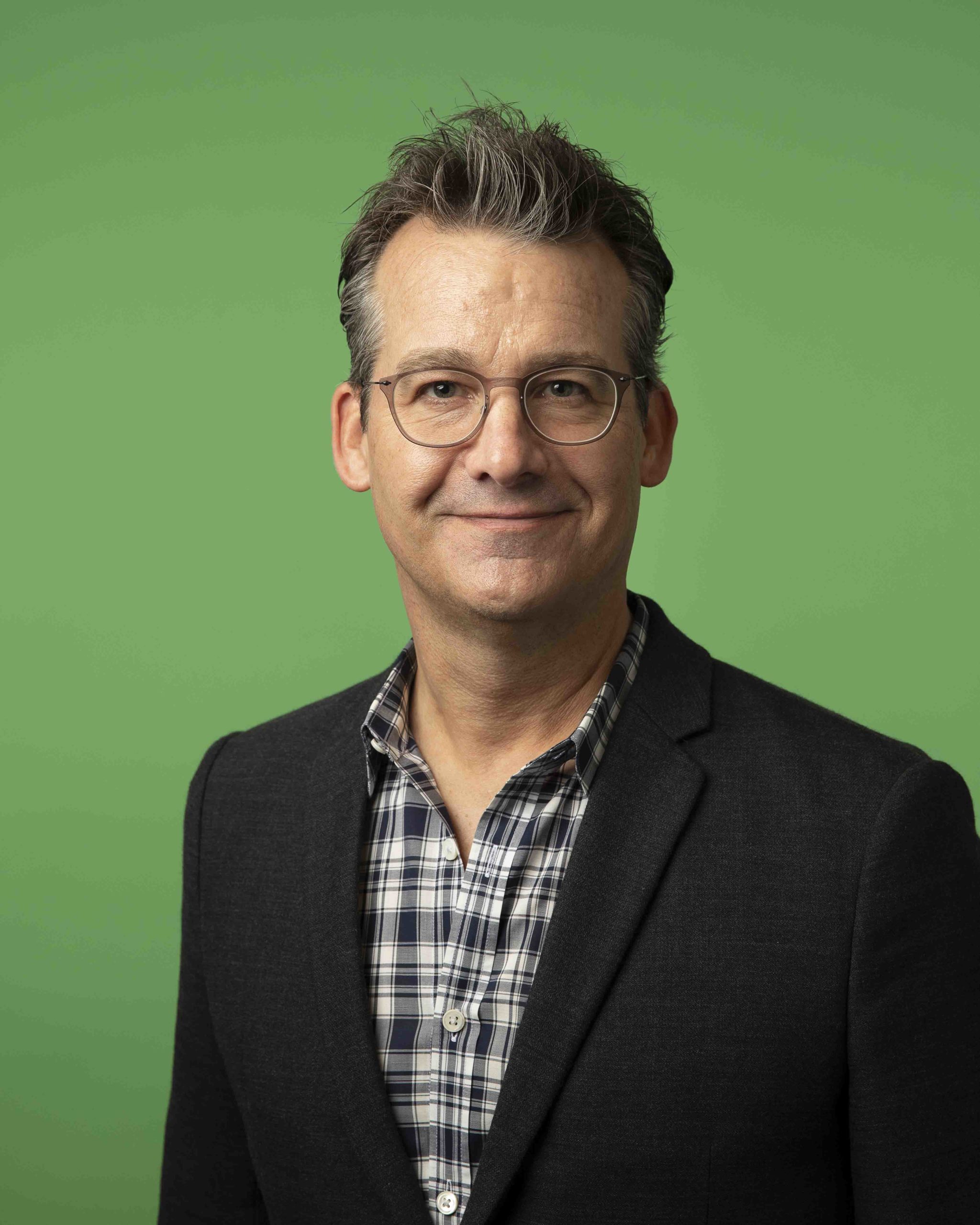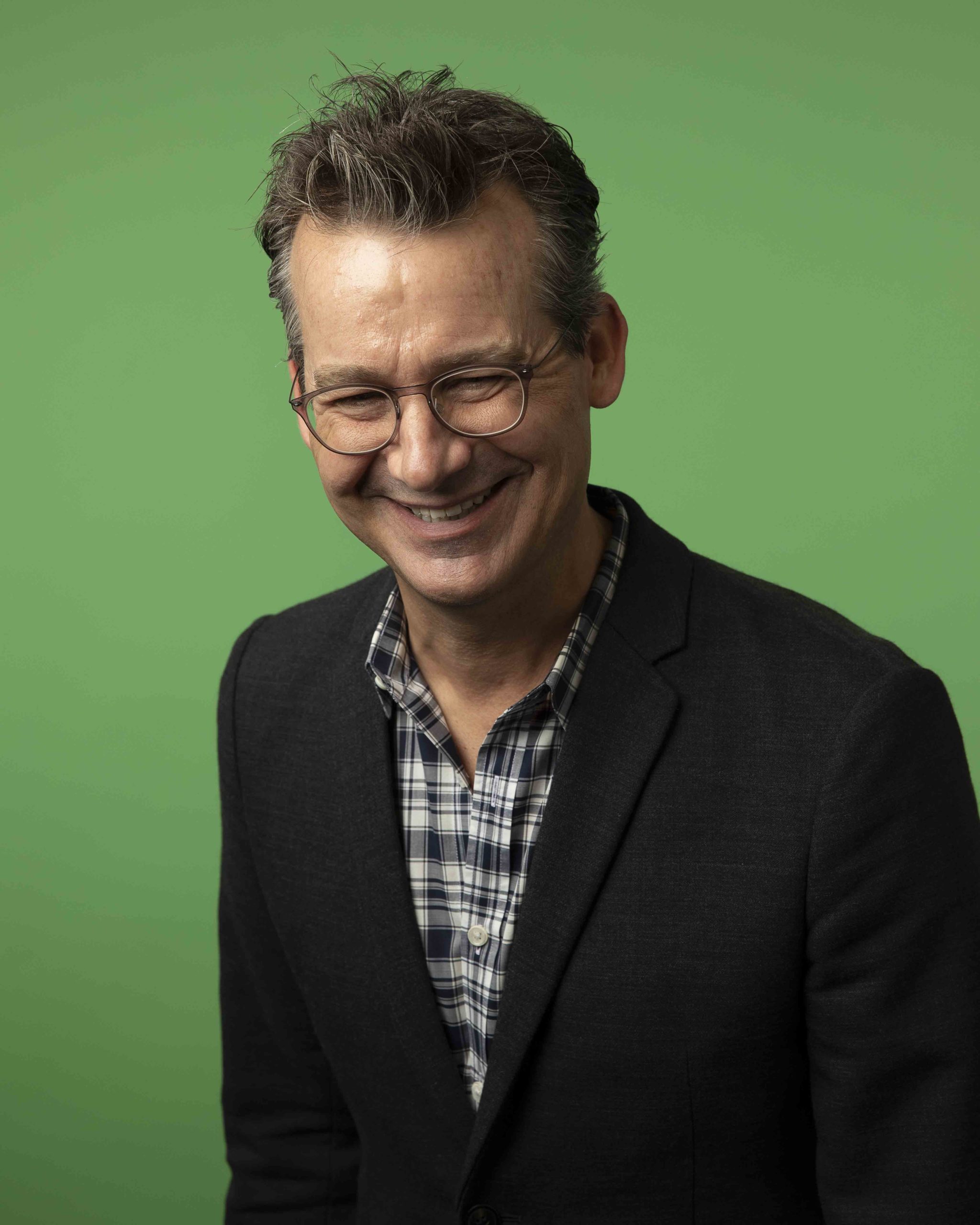 Naomi Robison Activation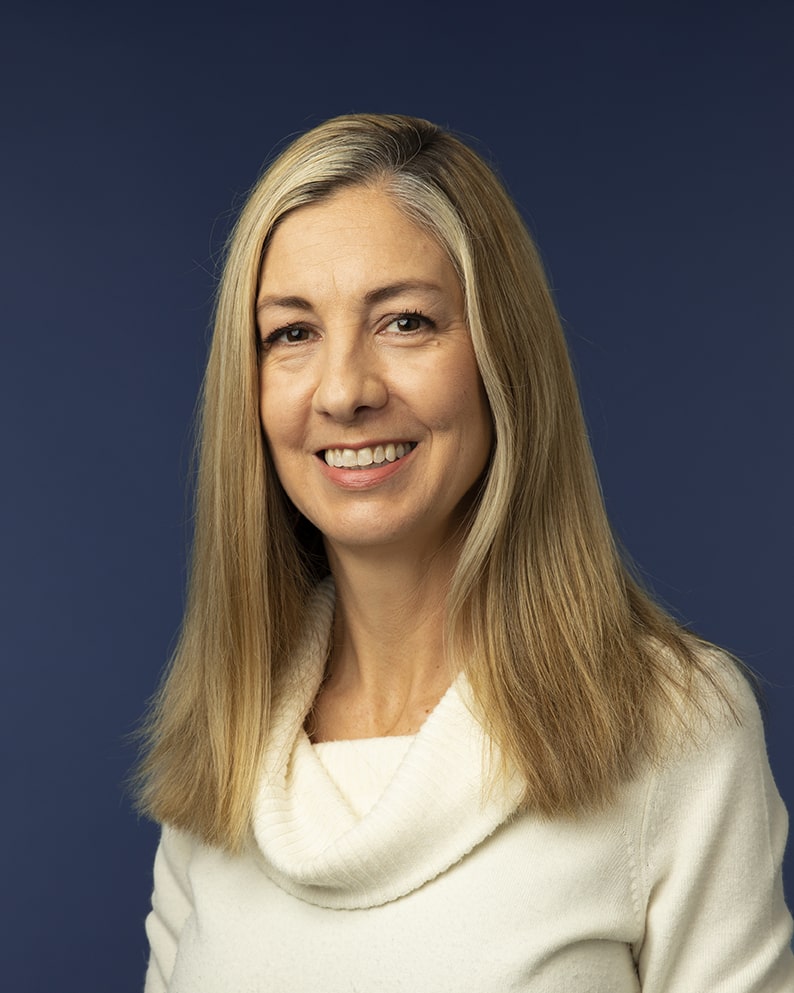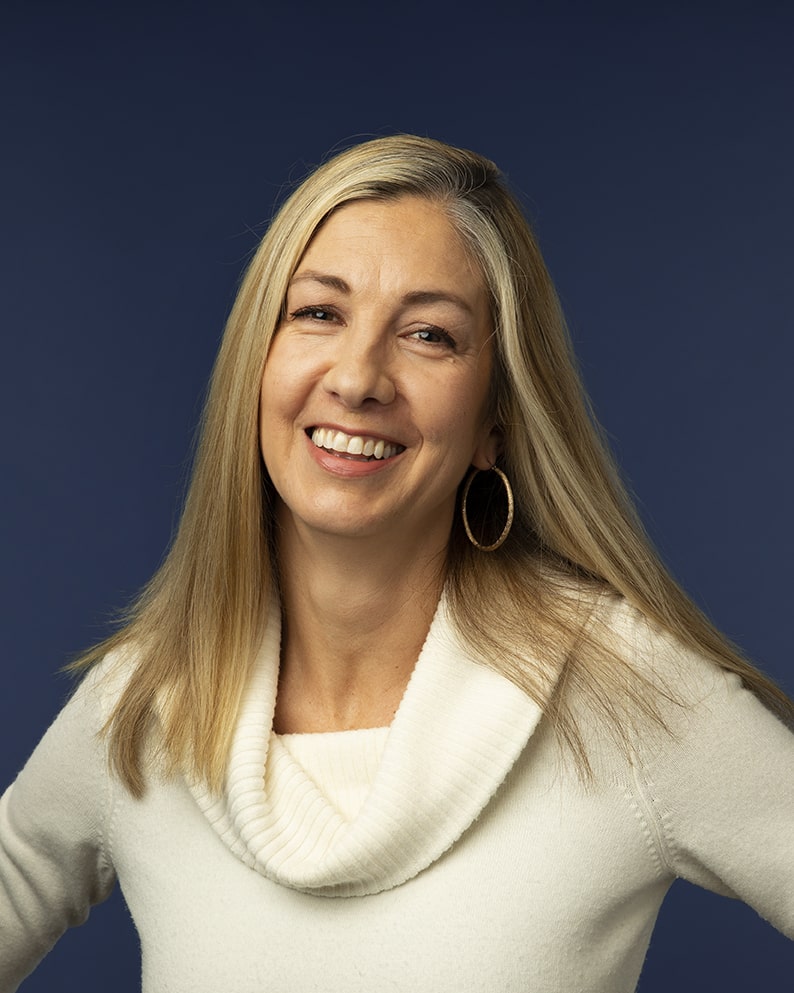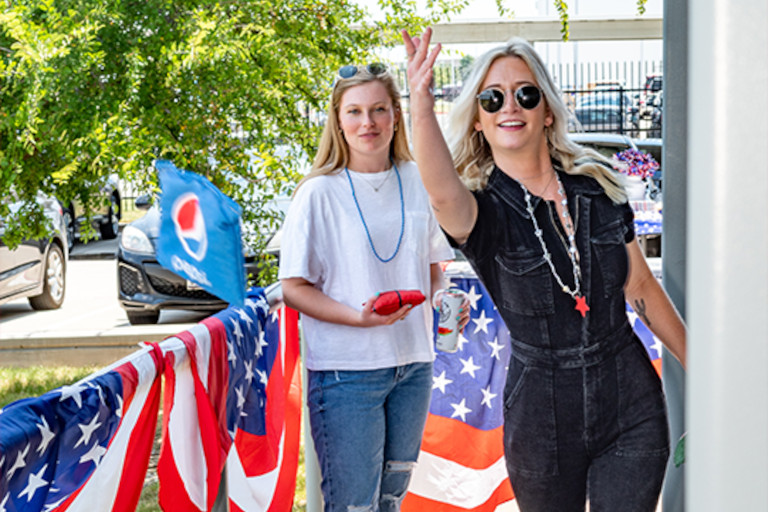 Curtis Scoville CREATIVE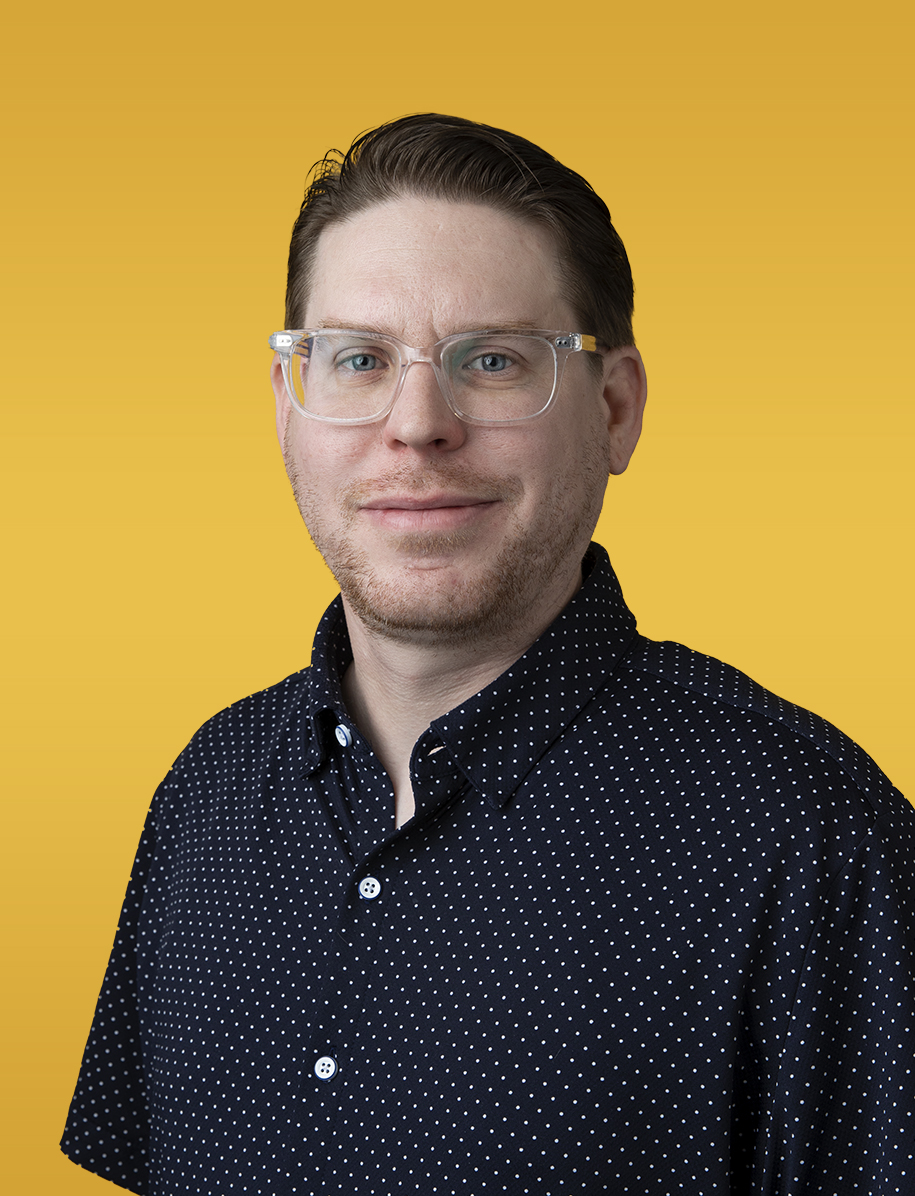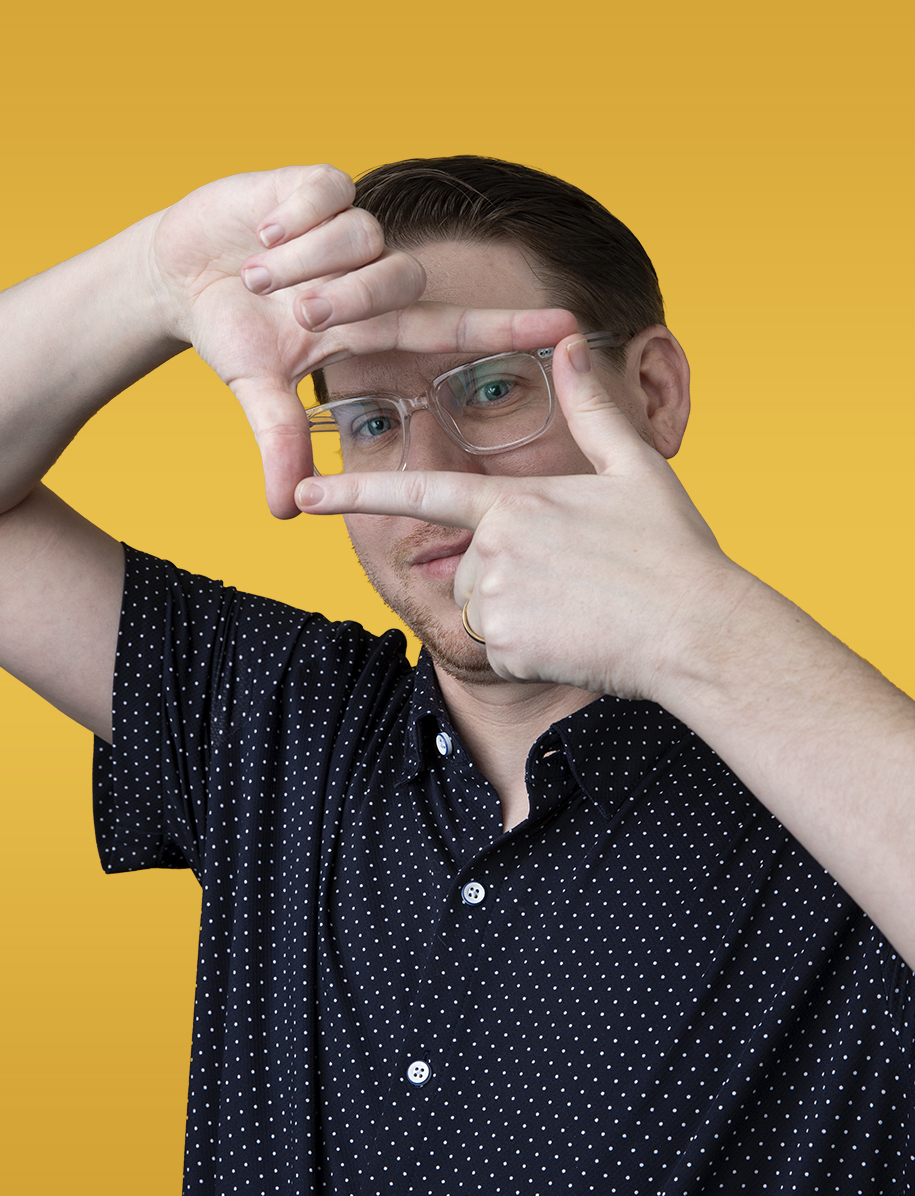 Jillian Ellis CLIENT SERVICES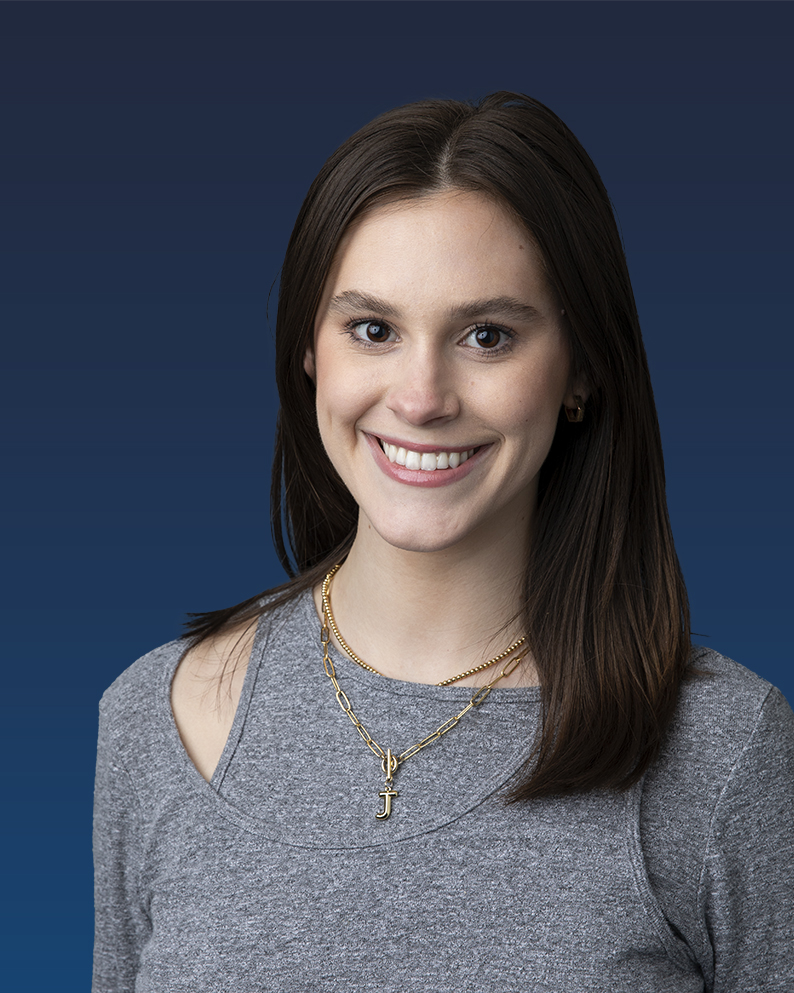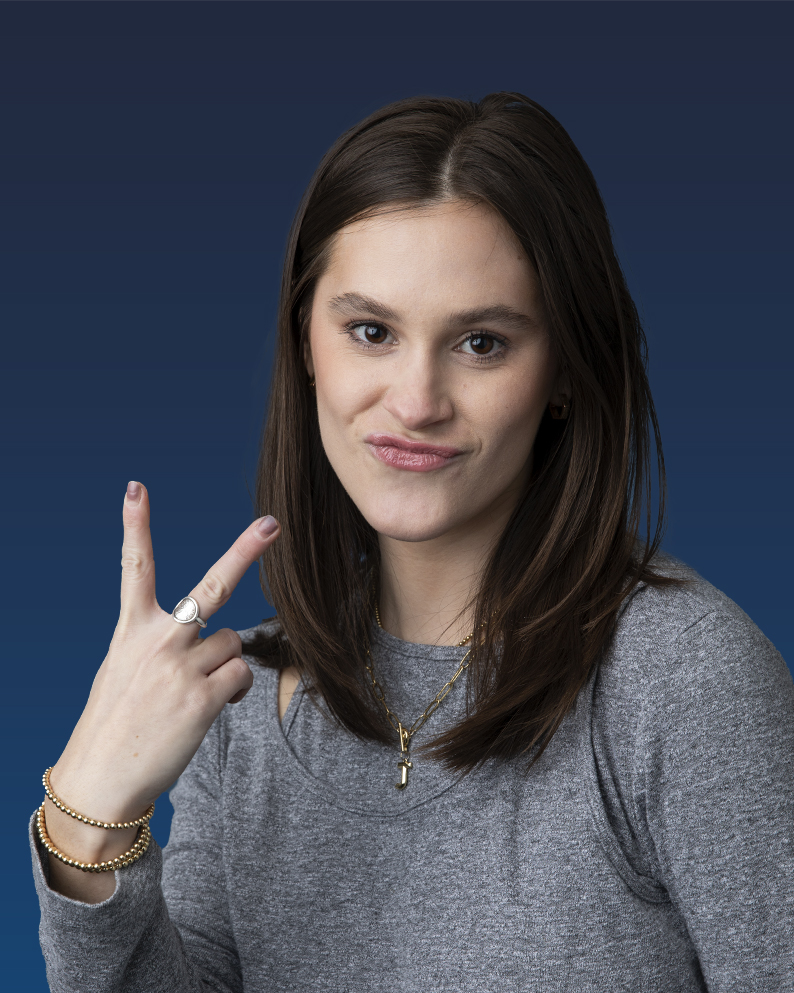 Karl Jackson ACTIVATION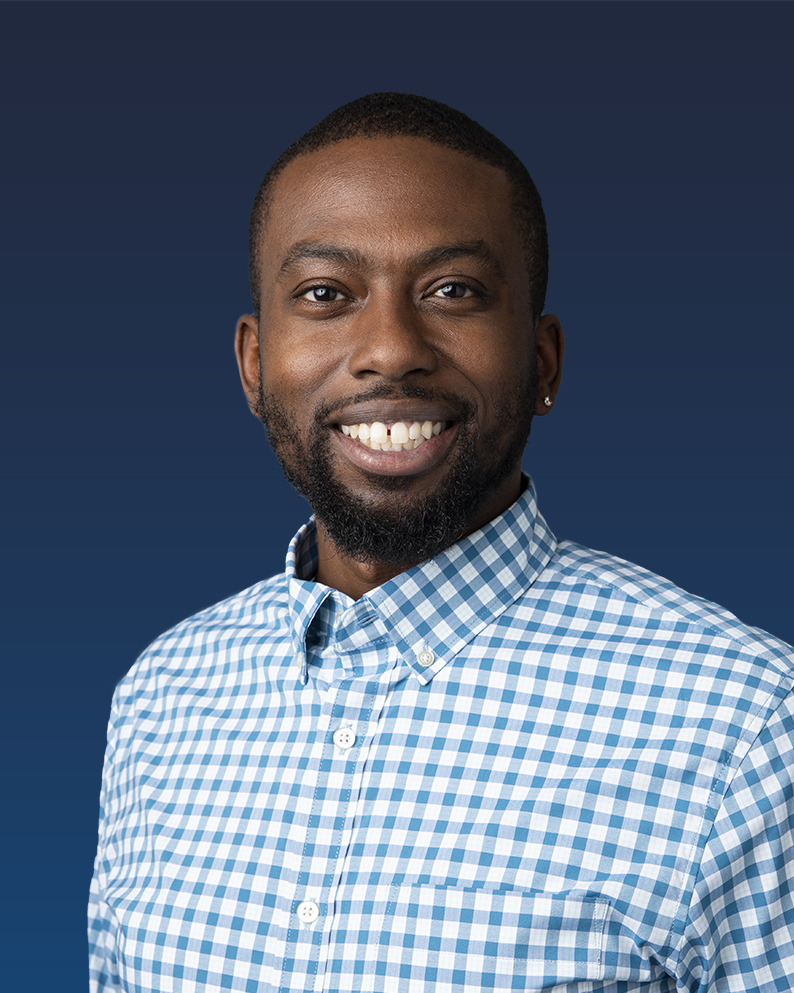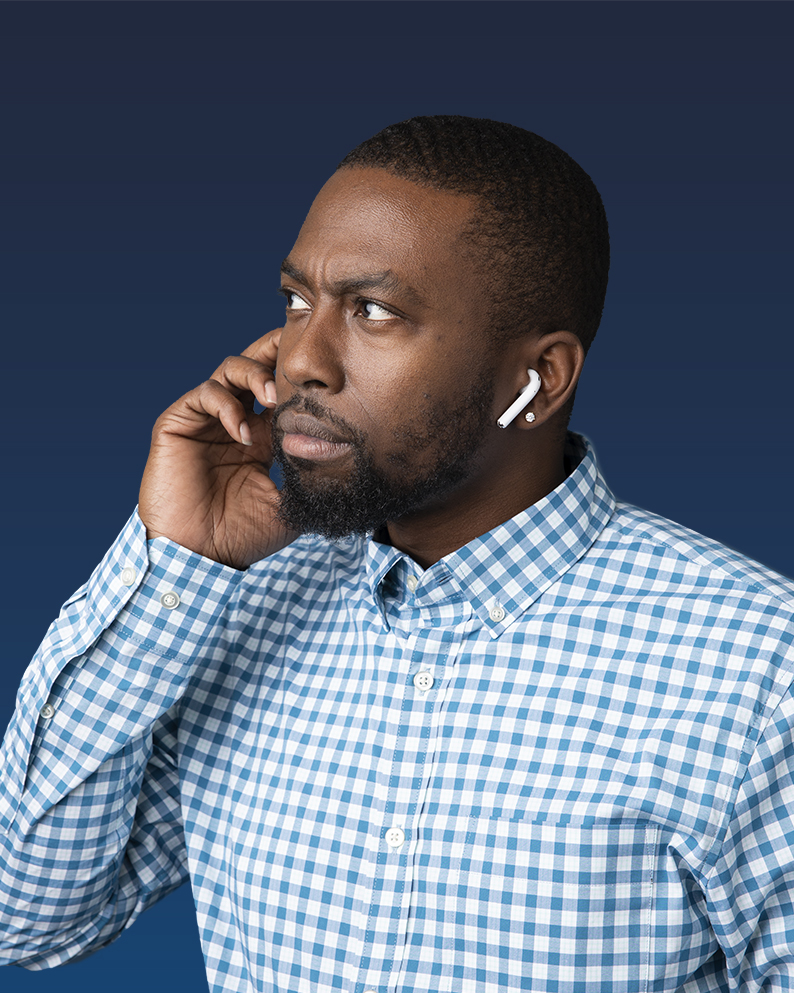 Greg Owen Owen Group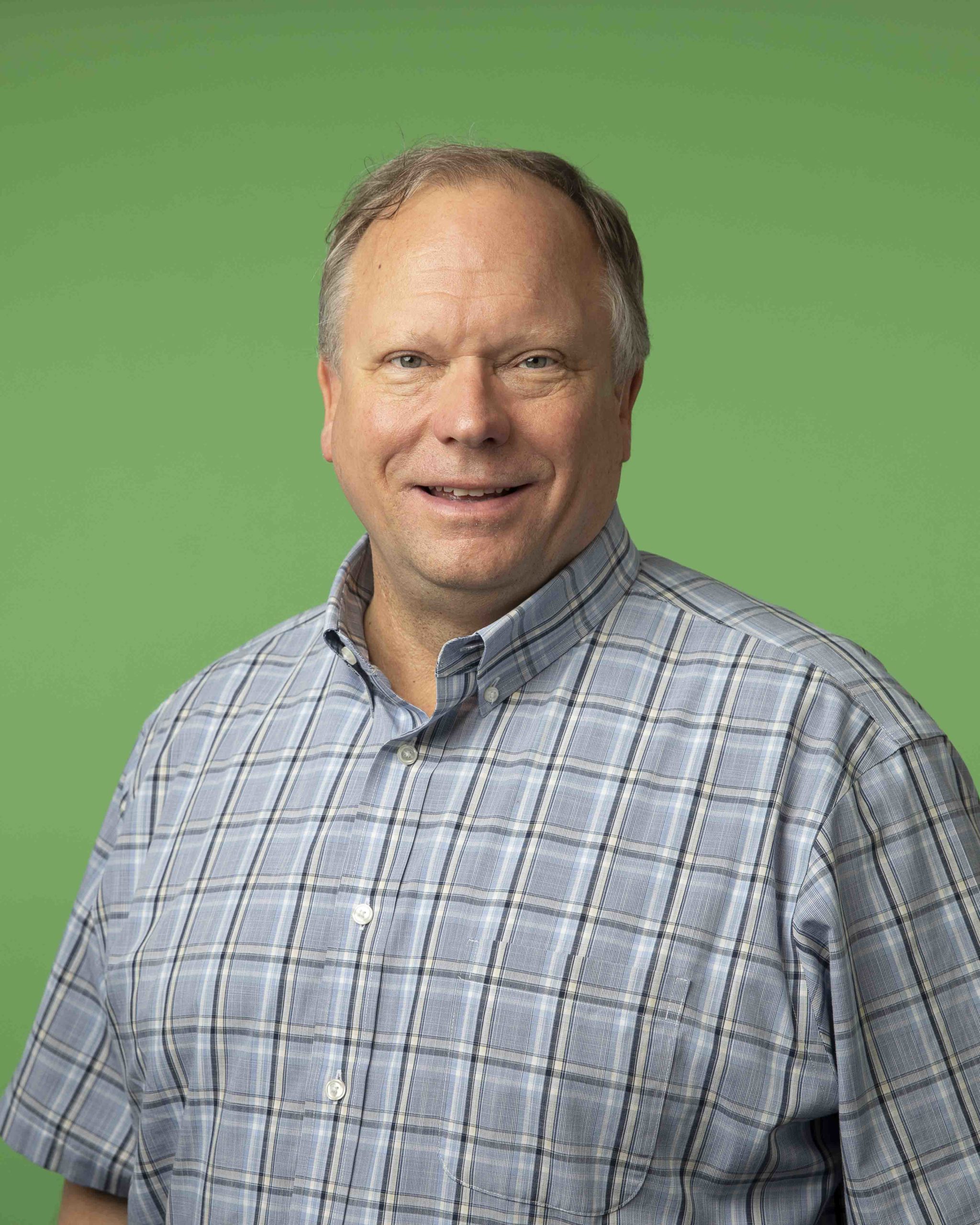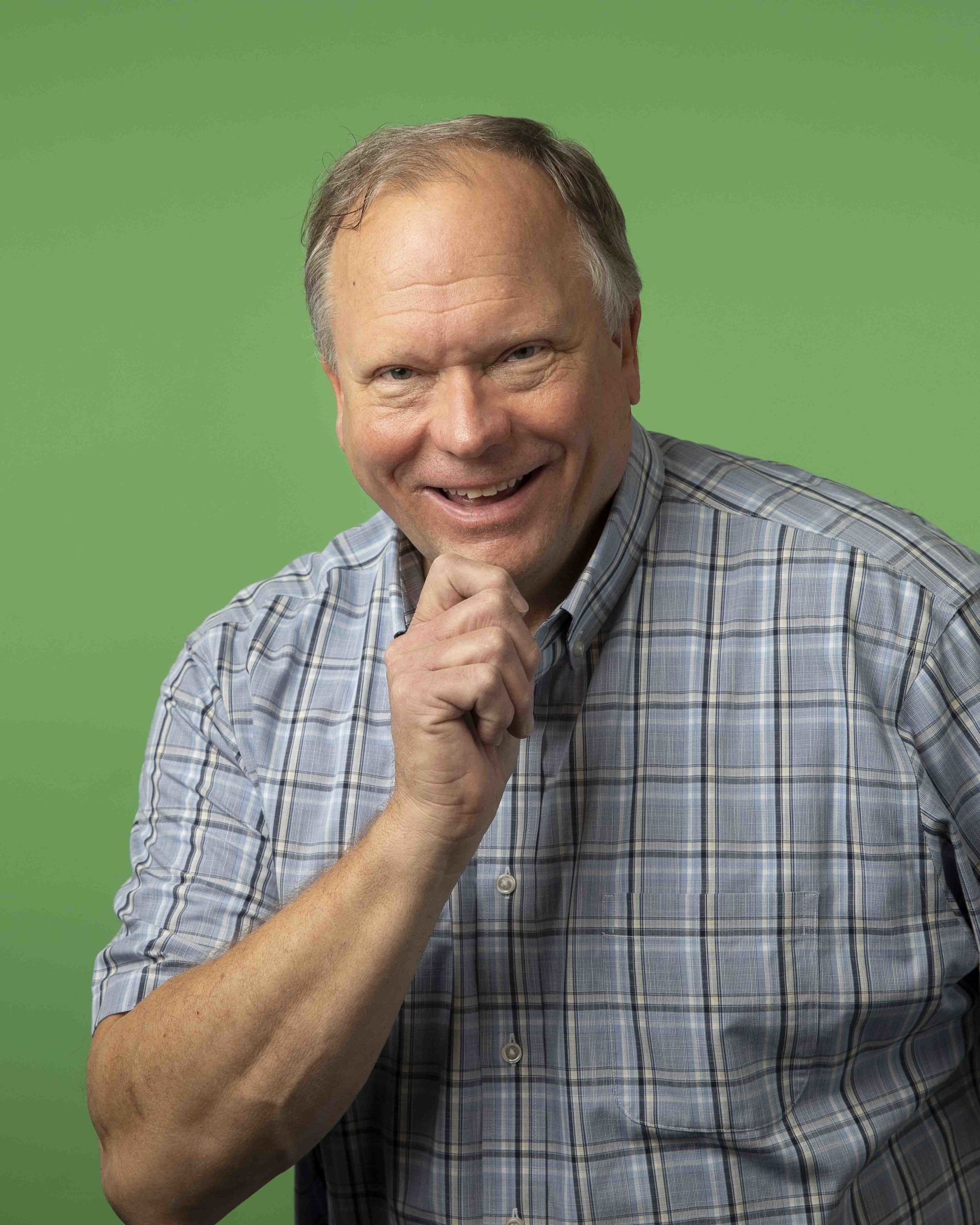 Katy Johnson Activation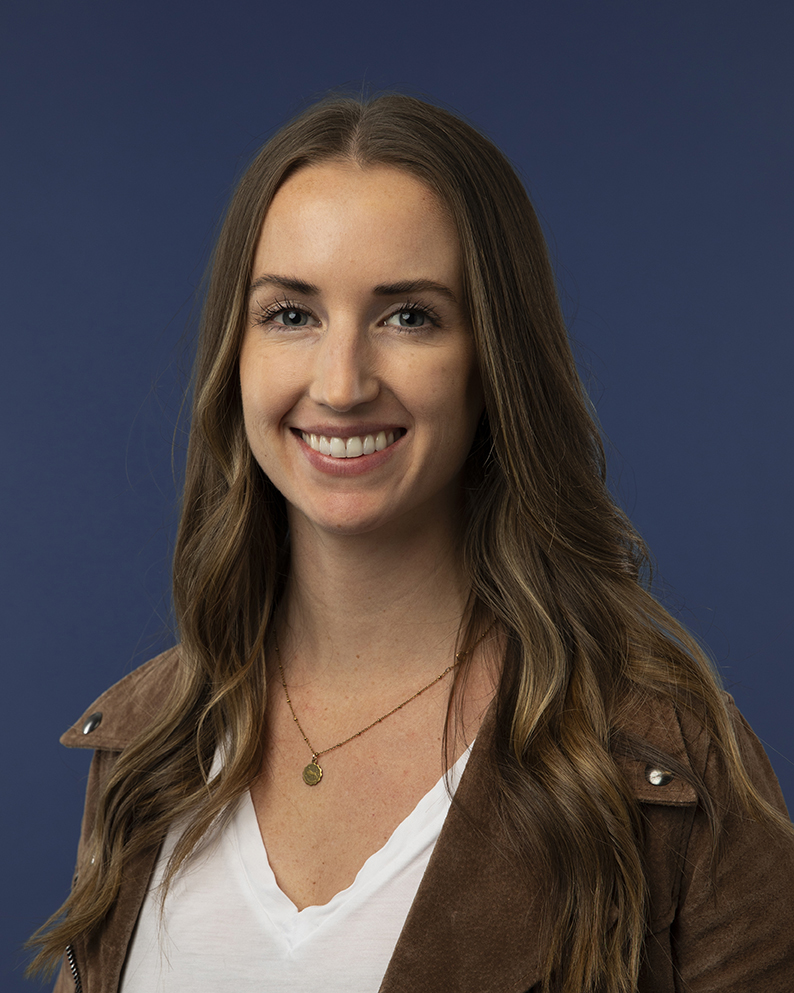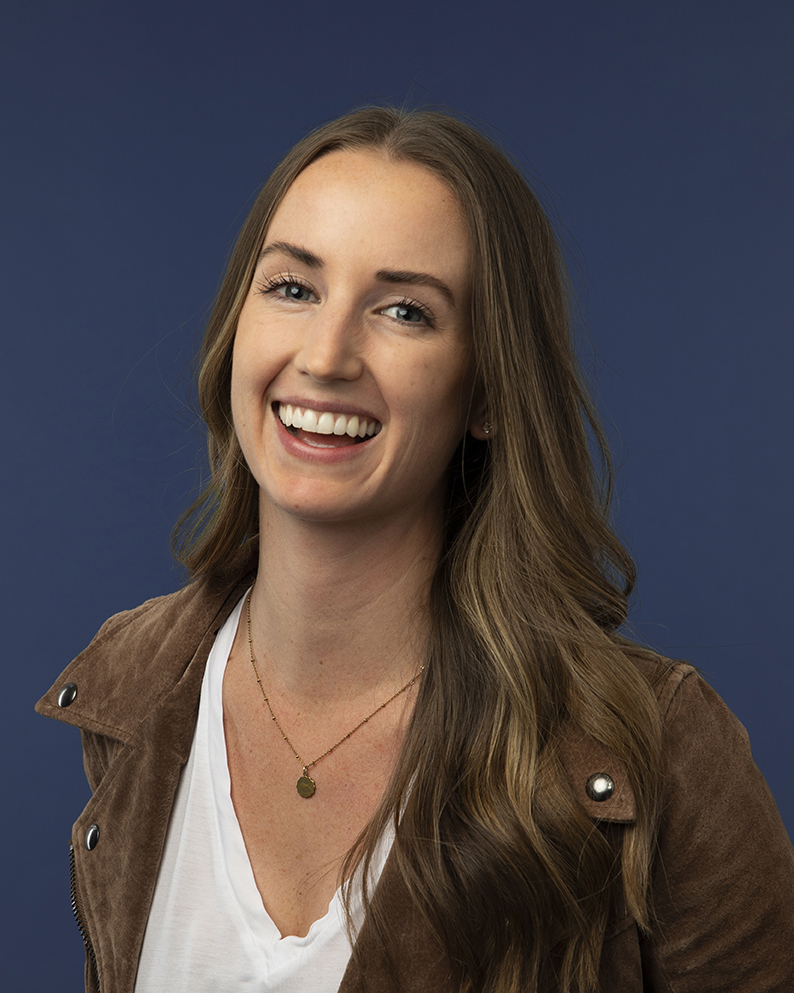 Bree McCaffrey CLIENT SERVICES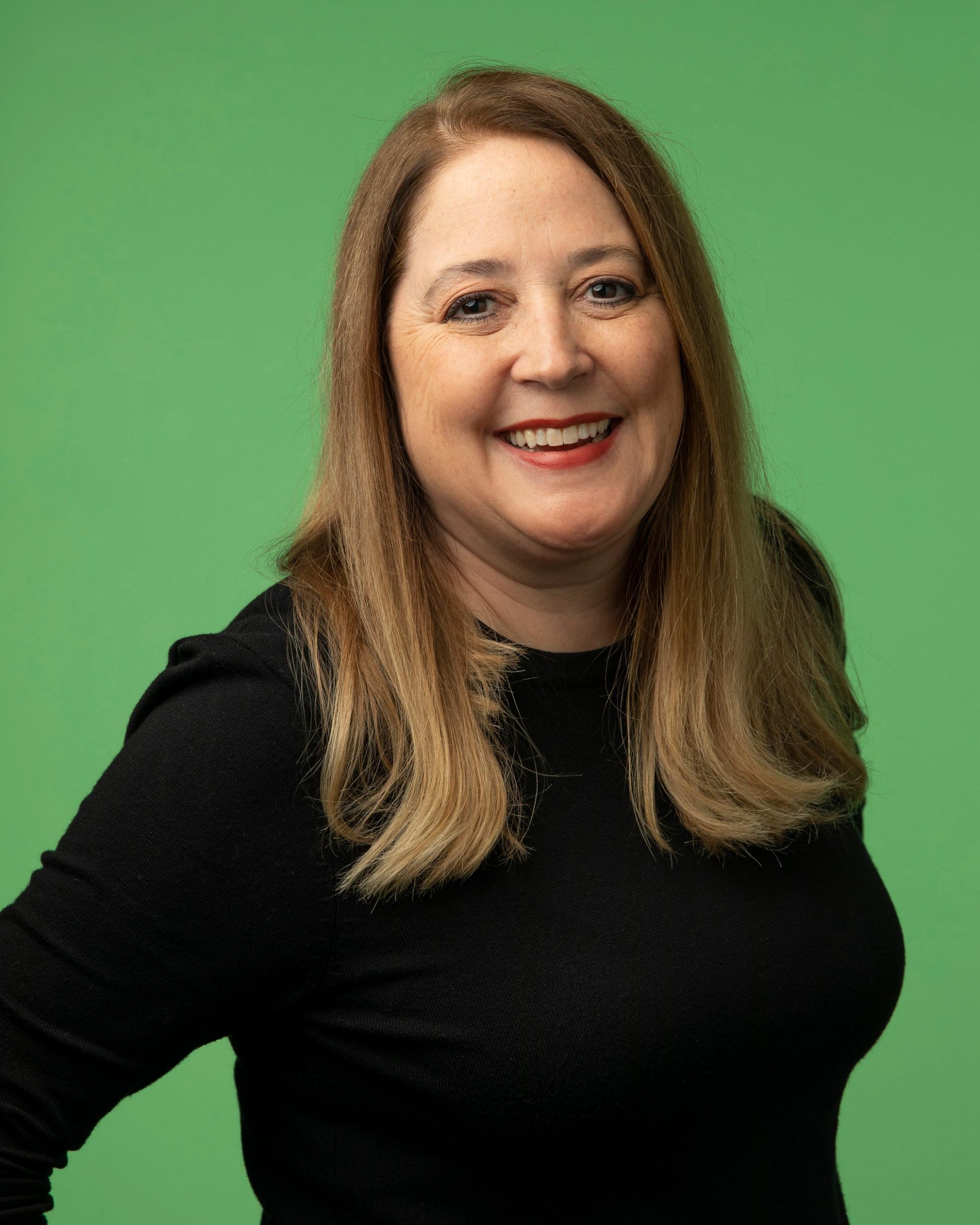 Andrew Wyman Creative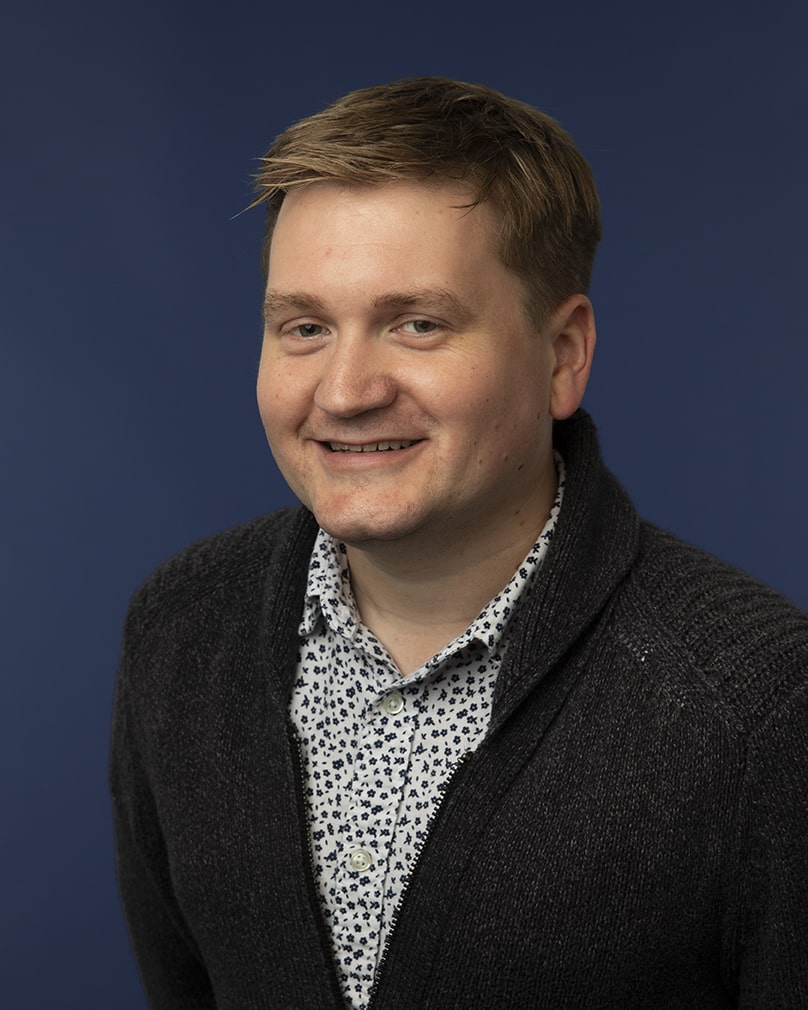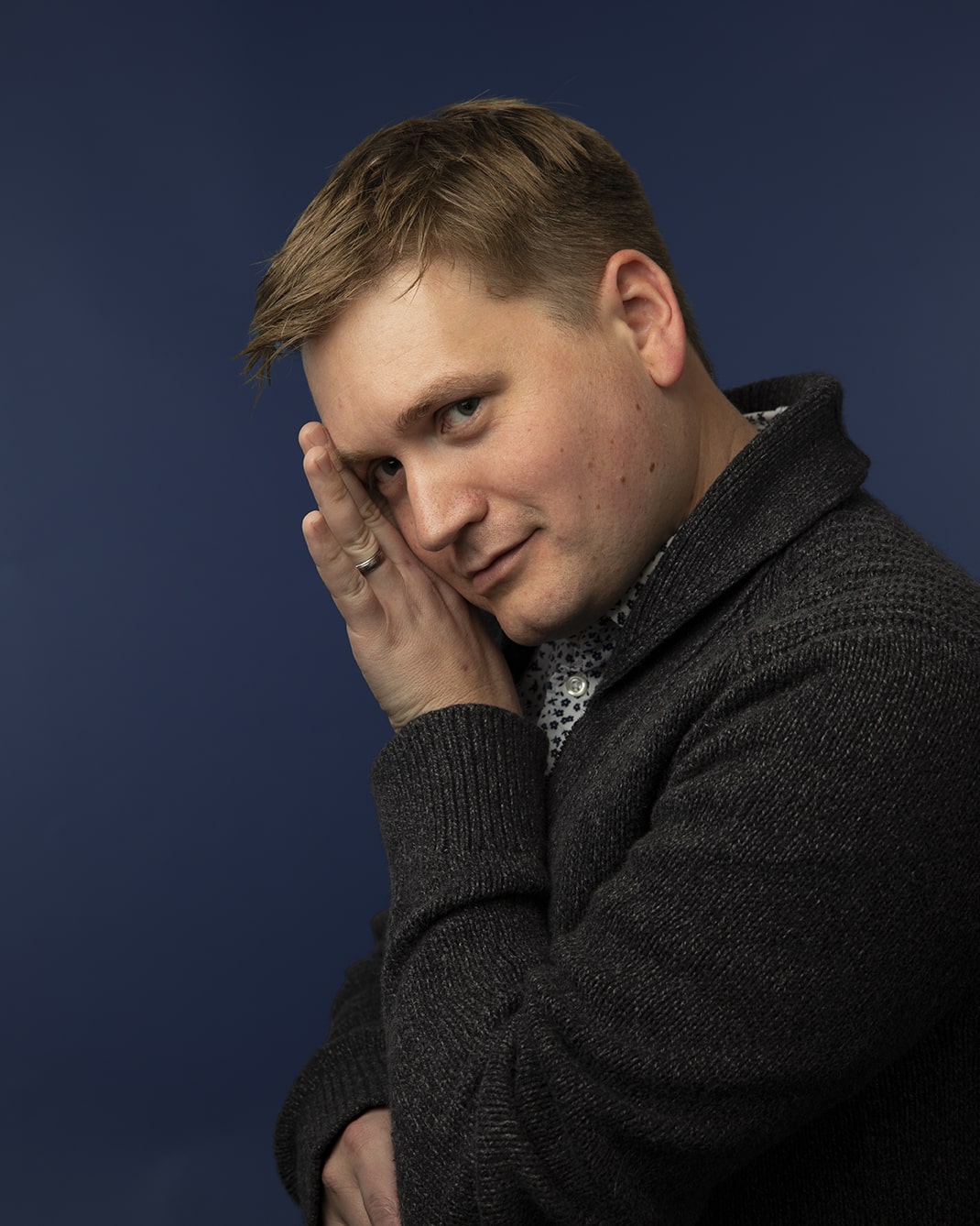 Dawn Smith ACTIVATION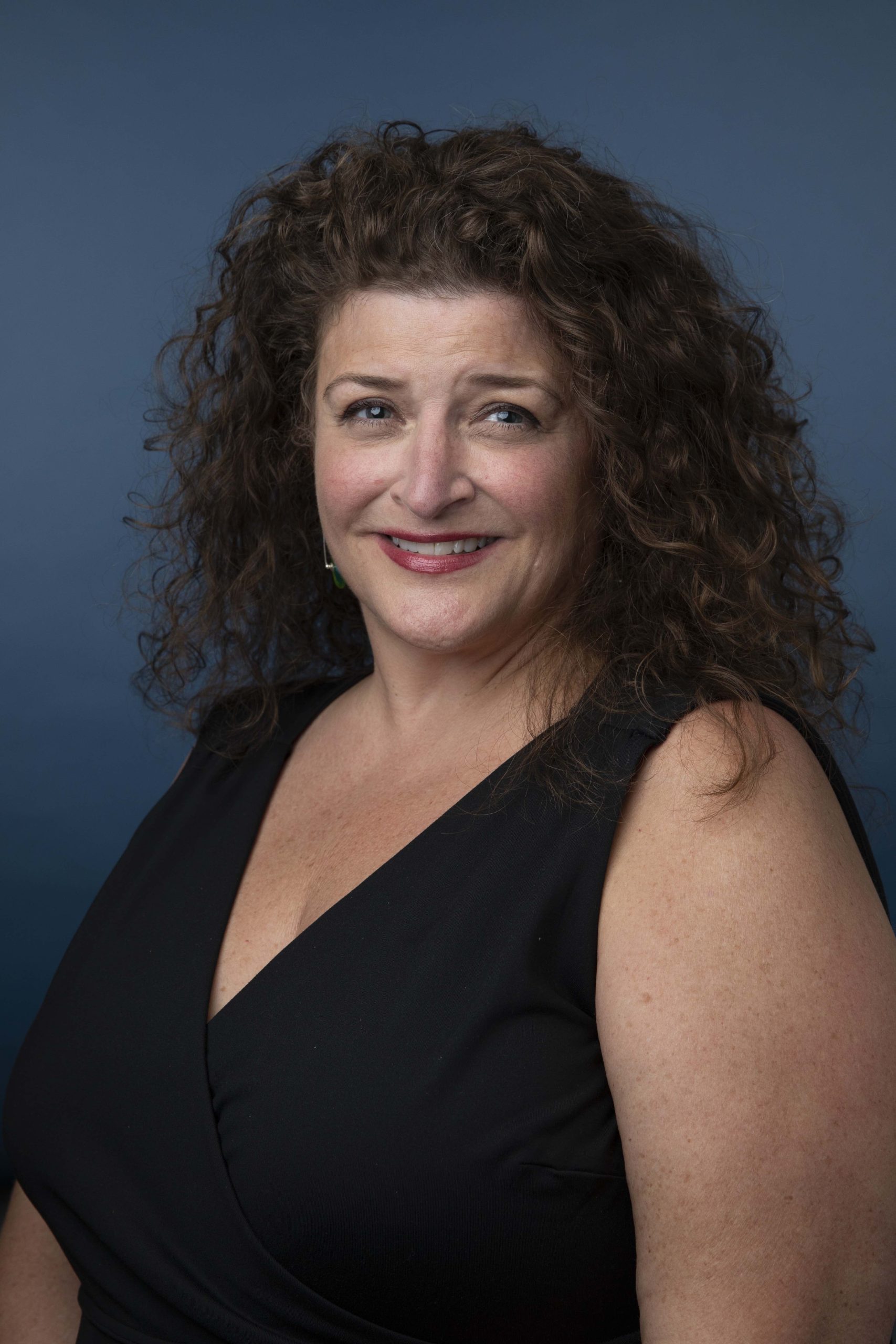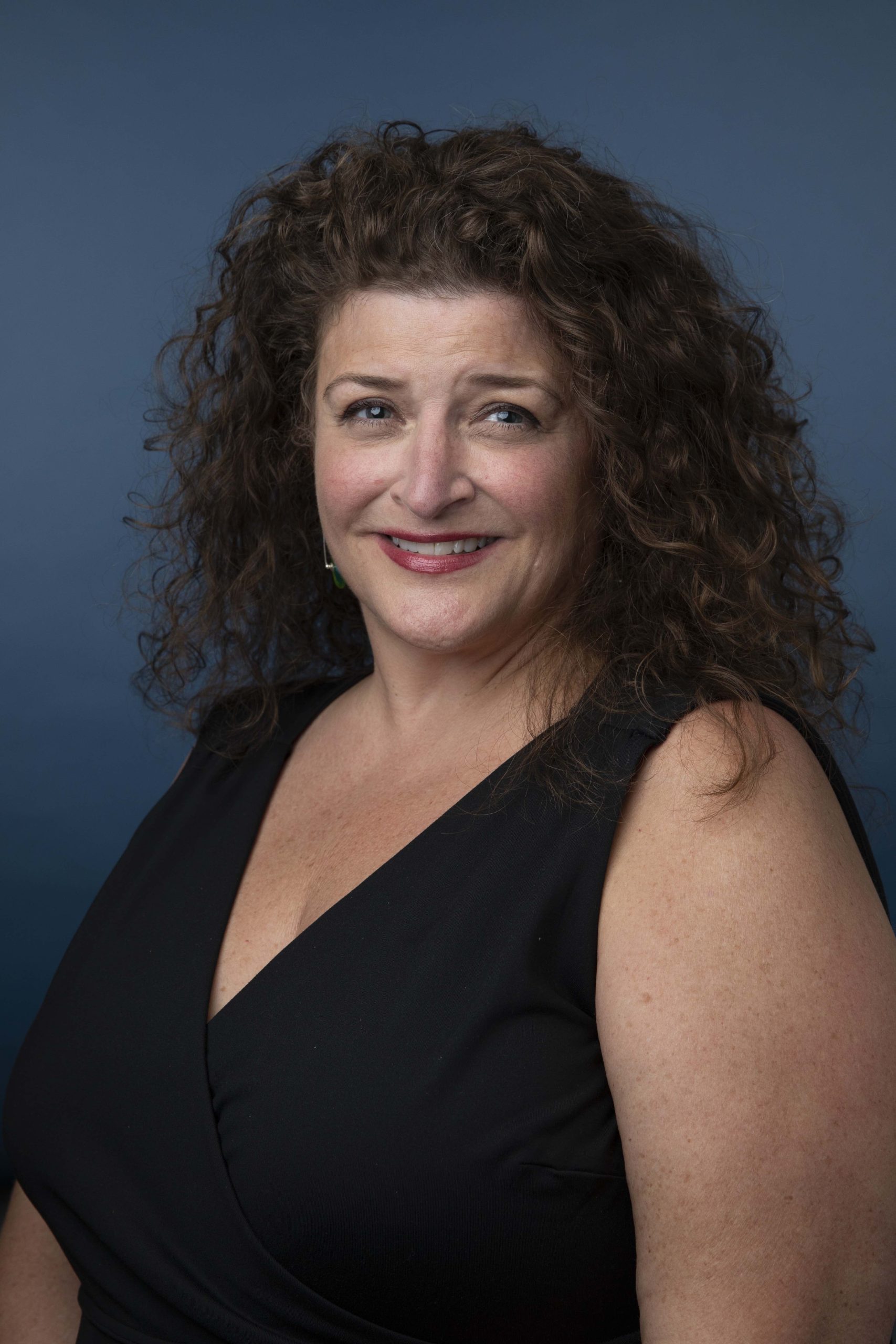 Dana Szul CLIENT SERVICES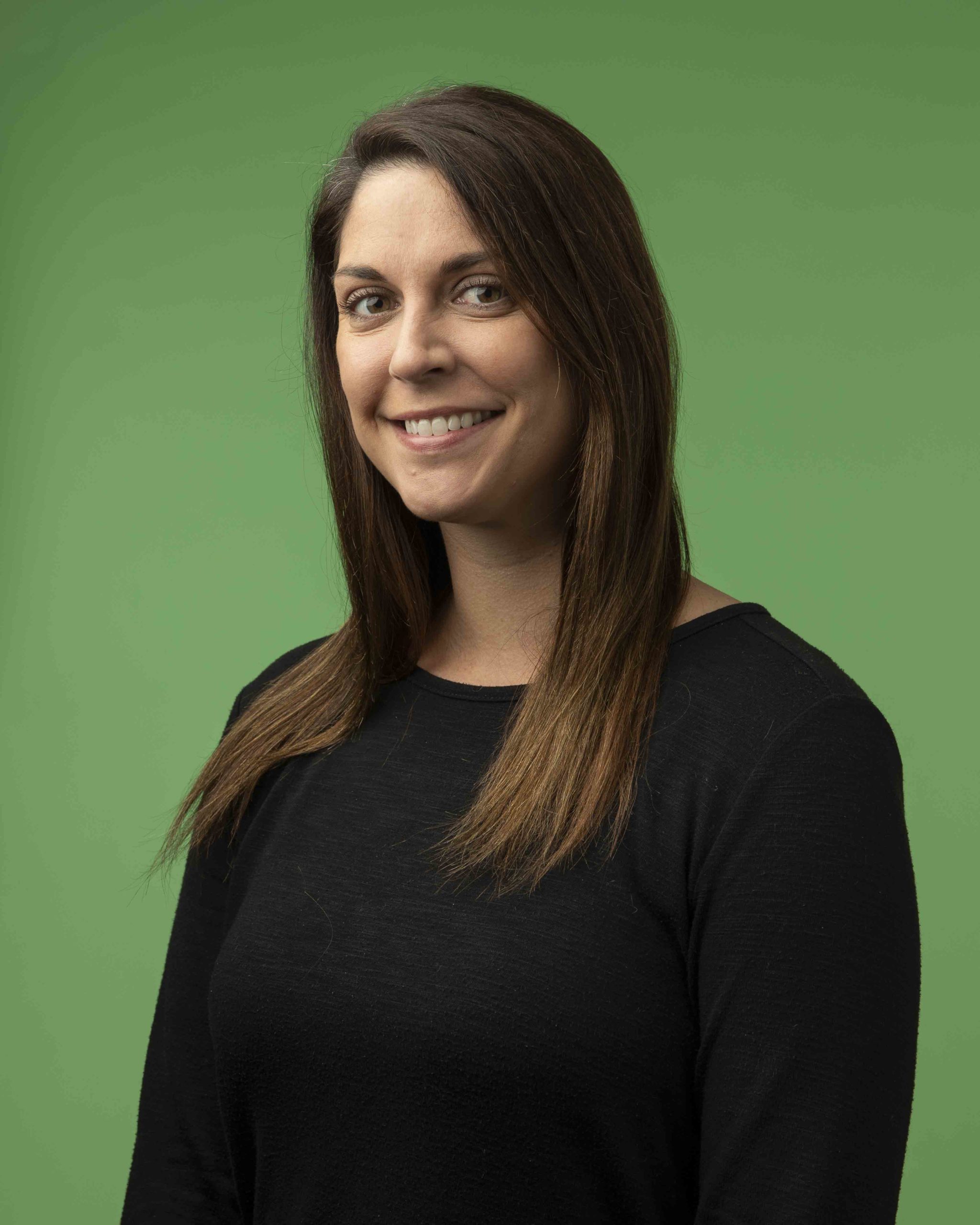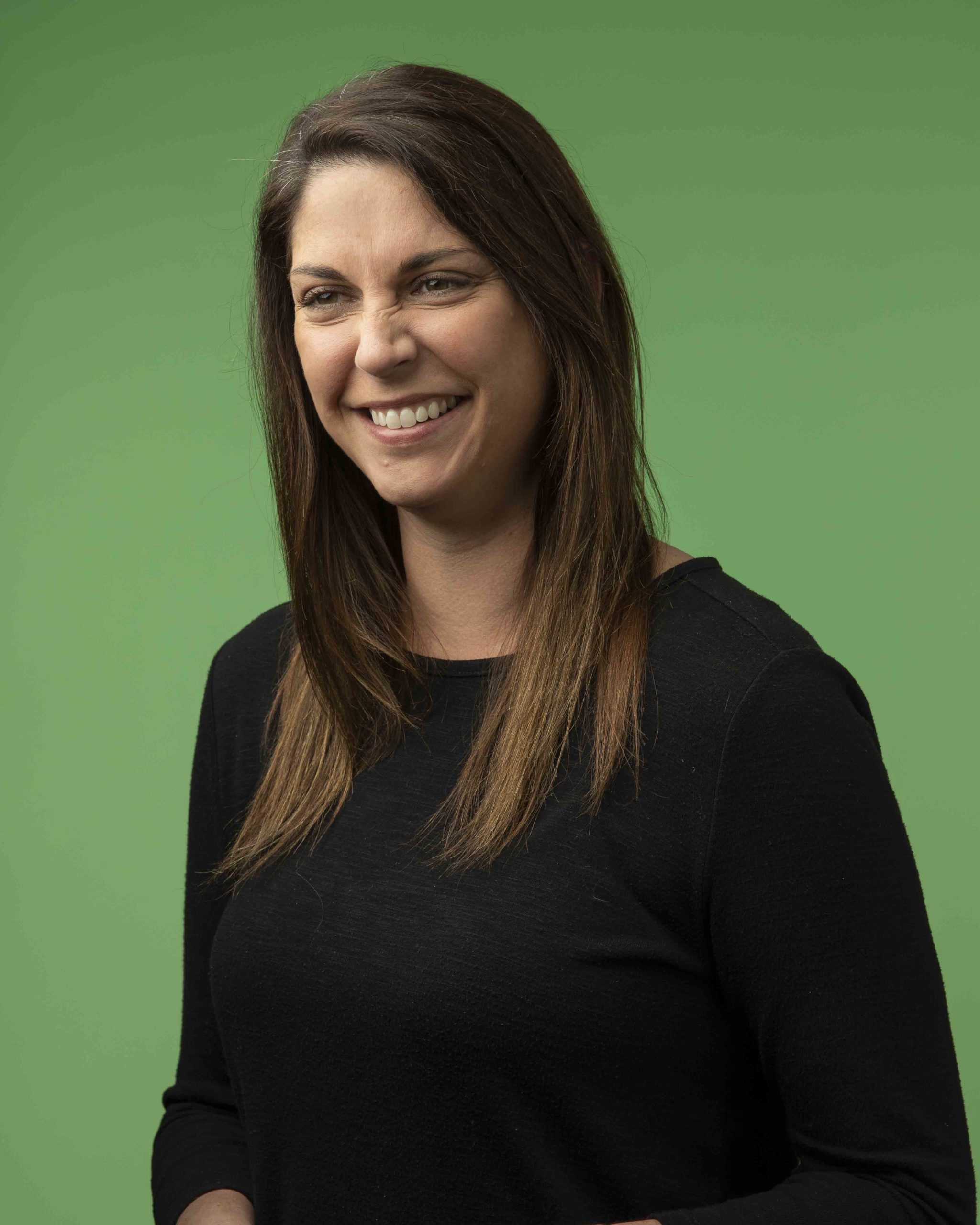 Dasharath Sharma Dhakal (Chitra) ACTIVATION