/

crave the unexpected

Everyone loves indulging in a sweet ice cream treat. But when it's as unexpectedly craveable as Steve's Ice Cream, you've gotta get the word out to everyone!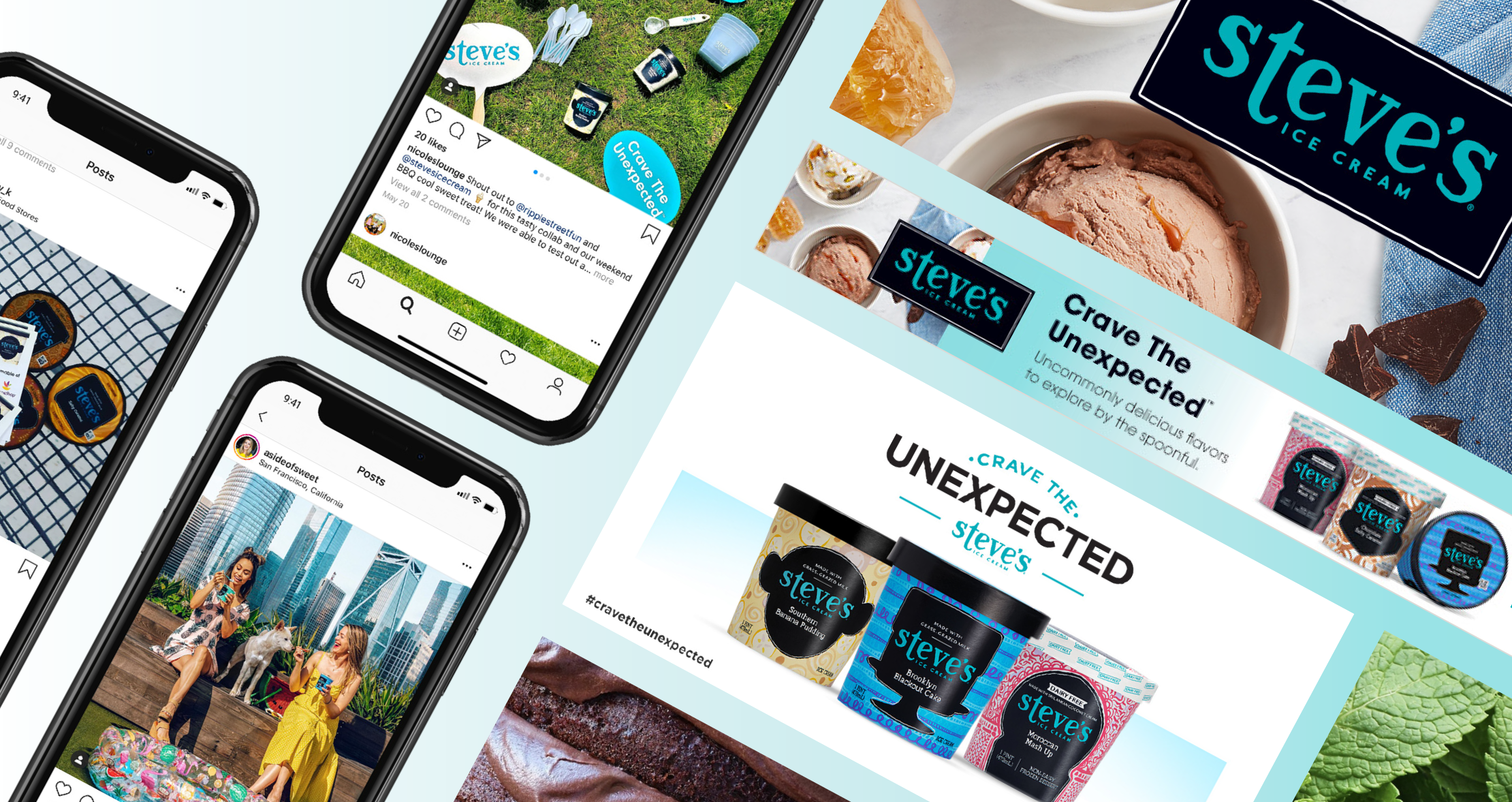 the ask 
Steve's Ice Cream, a premium ice cream brand, was looking to launch their line of one-of-a-kind, indulgent flavors across multiple retailers to drive traffic and awareness.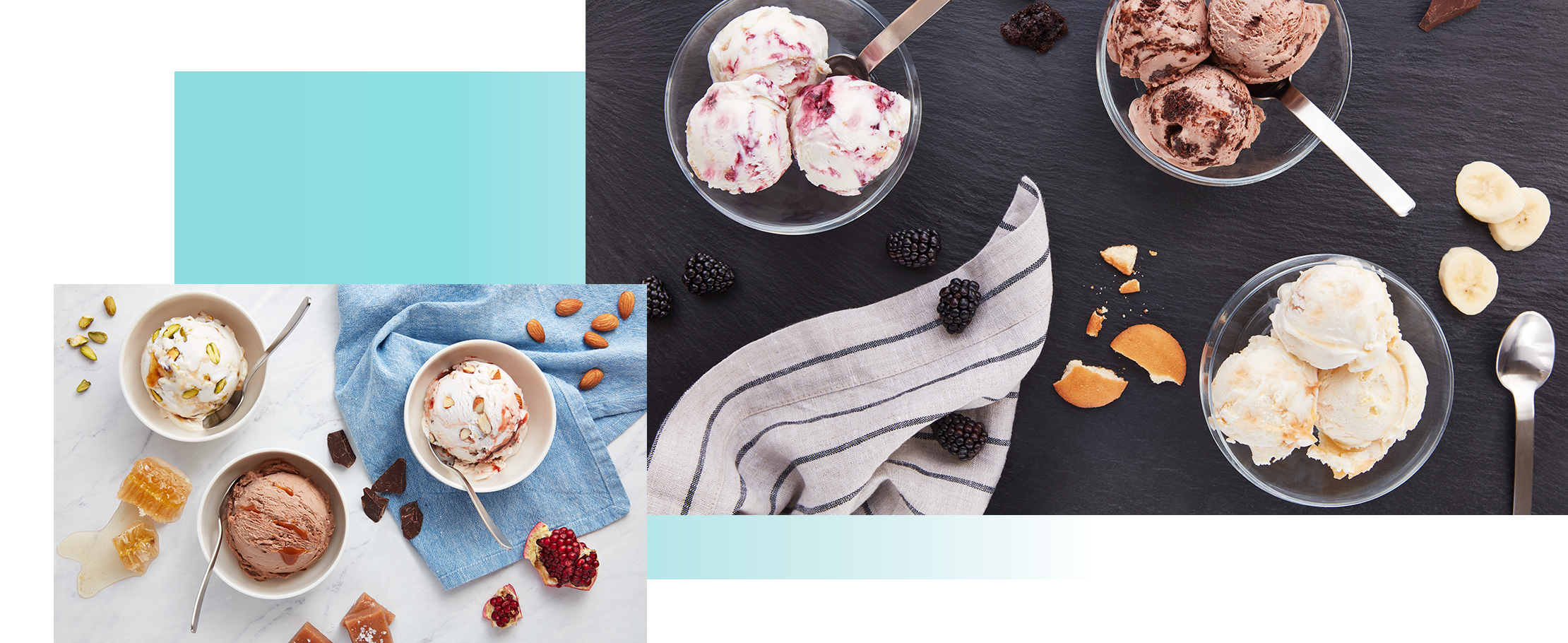 the approach
Our insights showed that the best way to get the word out and put these sinfully smooth, decadent treats in the hands of our targeted millennial buyers was to share the love with some serious foodies and let them lead the conversation. So we invited a few influencers to Crave the Unexpected with us by sending out launch party kits and engage with their followers to get some buzz going for the new line. Right out the gate, Steve's Ice Cream proved to be a sweet sensation with a hungry fanbase.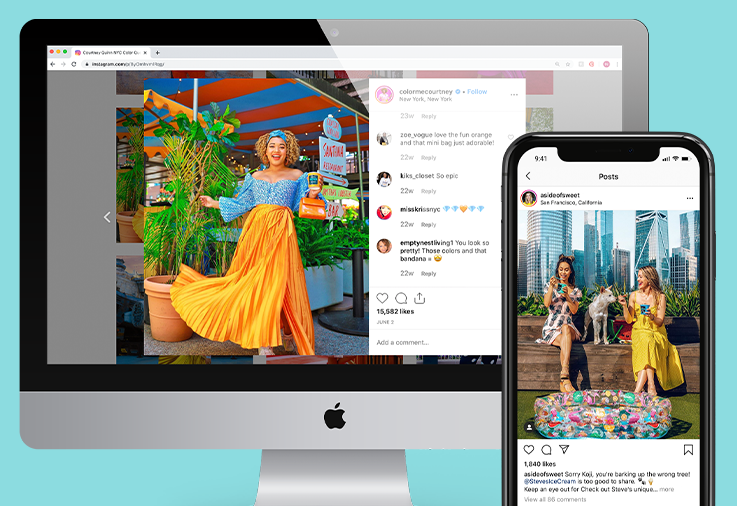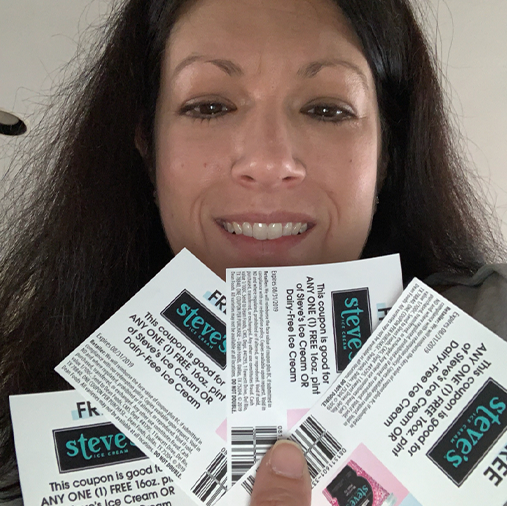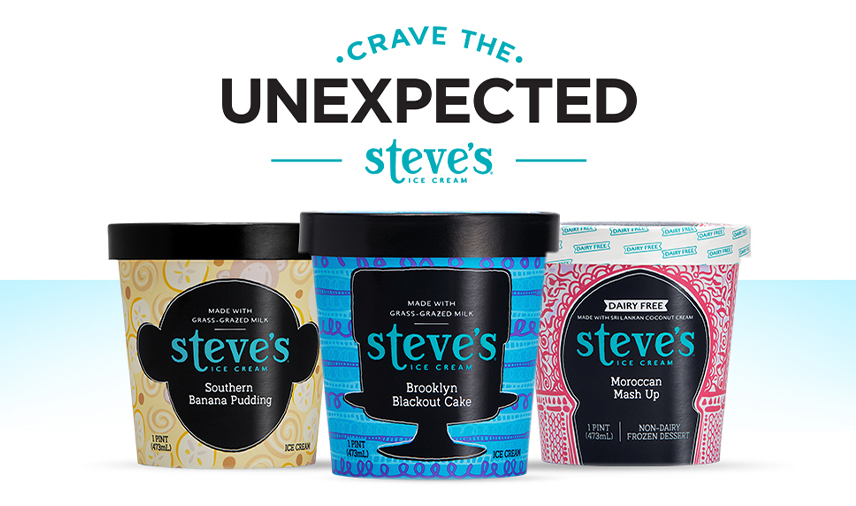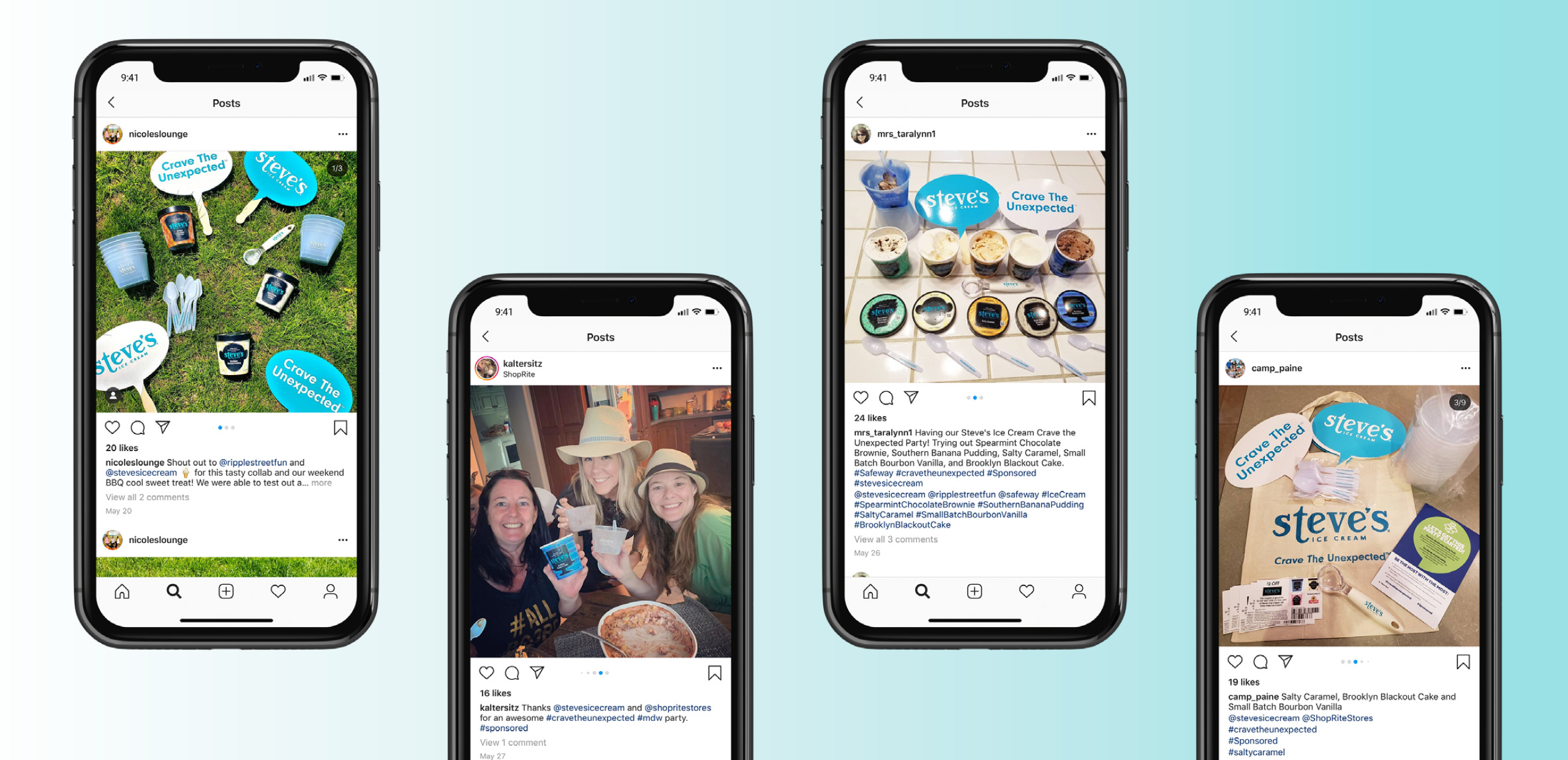 the results
Created a passionate & engaging community of 5,600 buyers
Generated 13.9MM impressions
100,000+ posts & comments on social media over the 4-week promotion
Garnered customers' reviews (spoiler alert: they love it!)