/

legendary burgers of teXXas


Everything's bigger in Texas—especially our tall tales and legendary burgers. And when you add Dos Equis to the mix, every gathering is sure to become a Texas legend.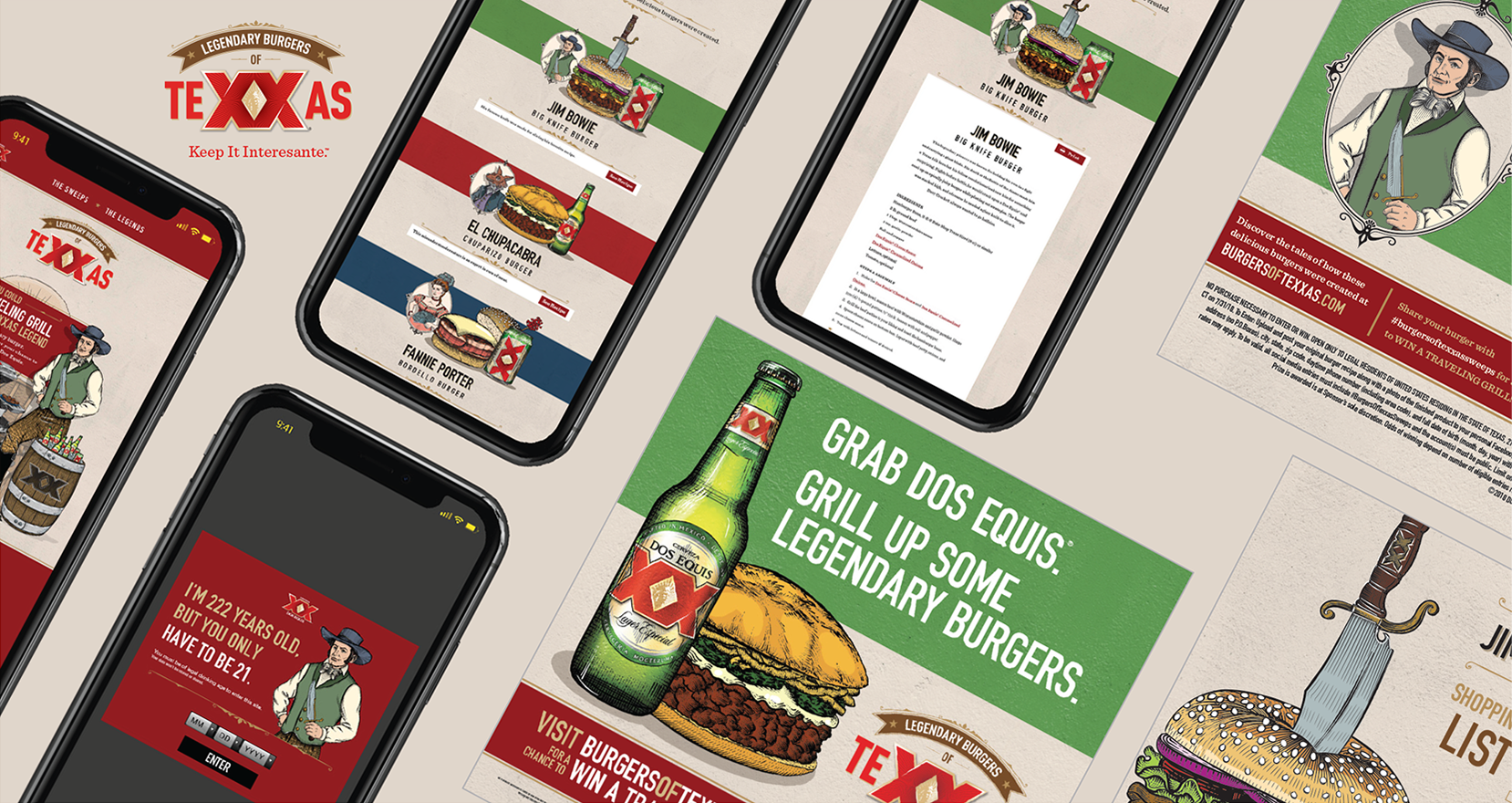 the ask
It's a fact: Texans love their beer, and they love their burgers. Dos Equis was looking to bring those two passions together for H-E-B's summertime Burger Bash. The big challenge? Take share away from competitive beers and beverages much more closely associated with the burger occasion than Dos Equis.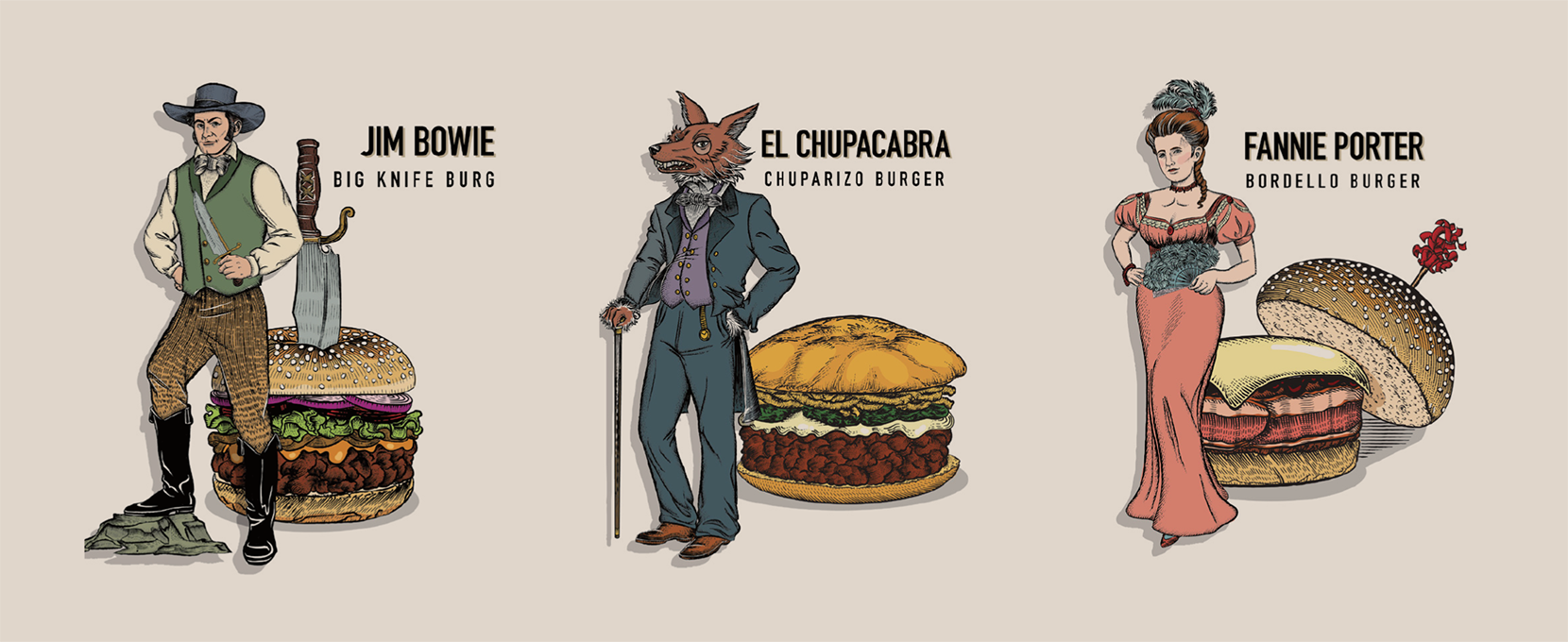 our approach
During the summer grilling season, H-E-B customers are looking for burger inspiration so they can make their get-togethers memorable. We crafted new tall tales and sizzlin' burger recipes around existing Texas legends, then gave them a tongue-in-cheek Dos Equis twist to create excitement and inspiration with our grillmaster target. Influencers, digital media, and a fun in-store display rounded out the promotion.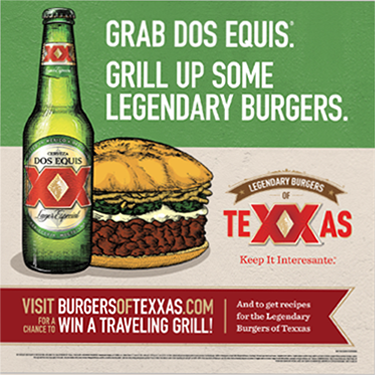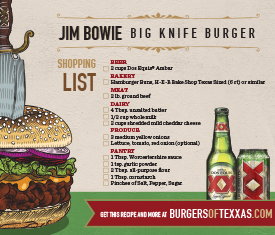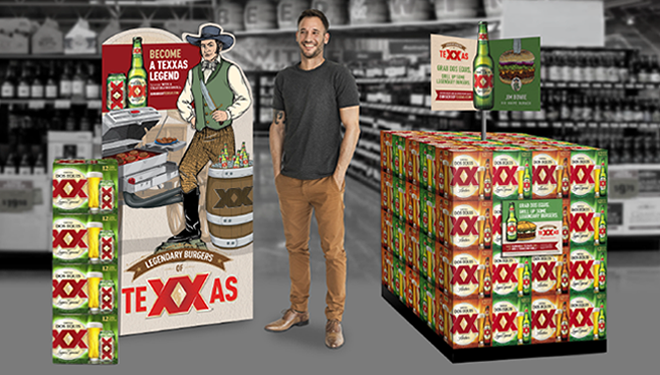 the results
Awarded 4 traveling grills
Generated UGC across social media platforms
Gained incremental floor space
Activated the brand in-store by bringing to life "muy interesante"