/

smartfood movie night

Movie night and popcorn are the perfect pairing. And when delicious Smartfood flavors come in for a special guest appearance, you take movie magic to a whole other level. 
the ask 
With families cooped up at home during the pandemic, Walmart wanted to deliver a much-needed night out to shoppers. They created a Drive-In summer series, an innovative parking lot experience where shoppers could experience the magic of movie night without ever leaving their cars. And since movie night and popcorn go hand-in-hand, Smartfood wanted to join the party with a 15 second pre-roll spot and asked us to bring it to life.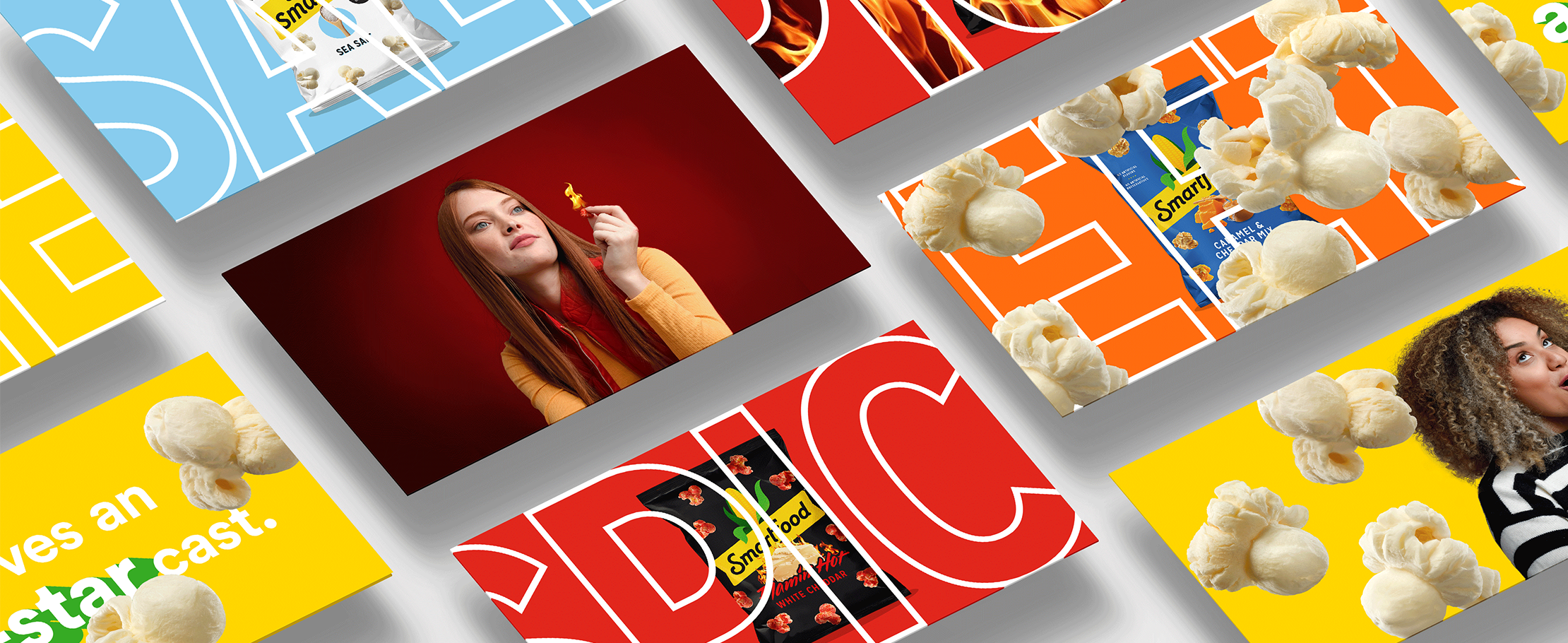 the approach 
We created a playful 15 second spot that showcased the Smartfood "cast" of mouth-watering flavors as if they were in their own, larger-than-life movie trailer. Smartfood product samples were also handed out at the live drive-in event to accompany the experience and further heighten the association of Smartfood popcorn with movie night.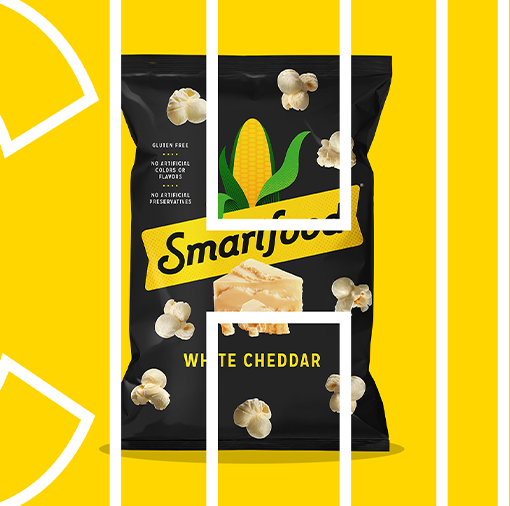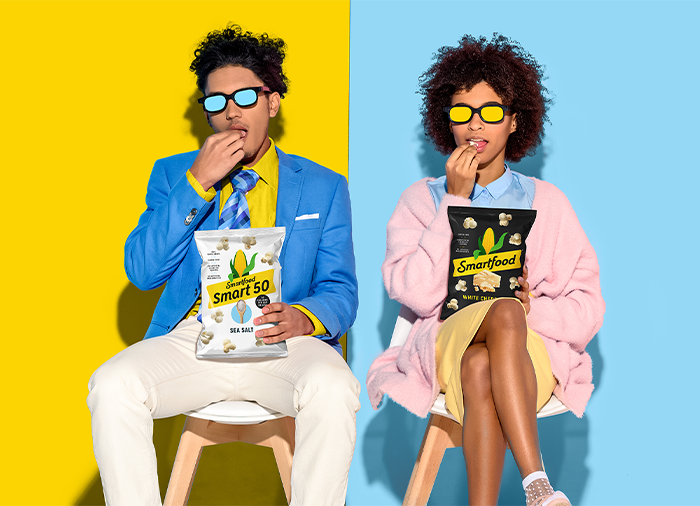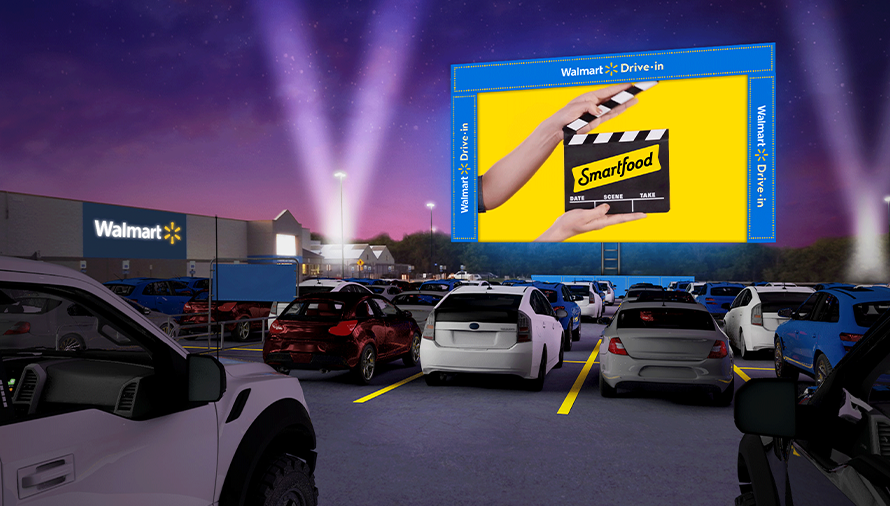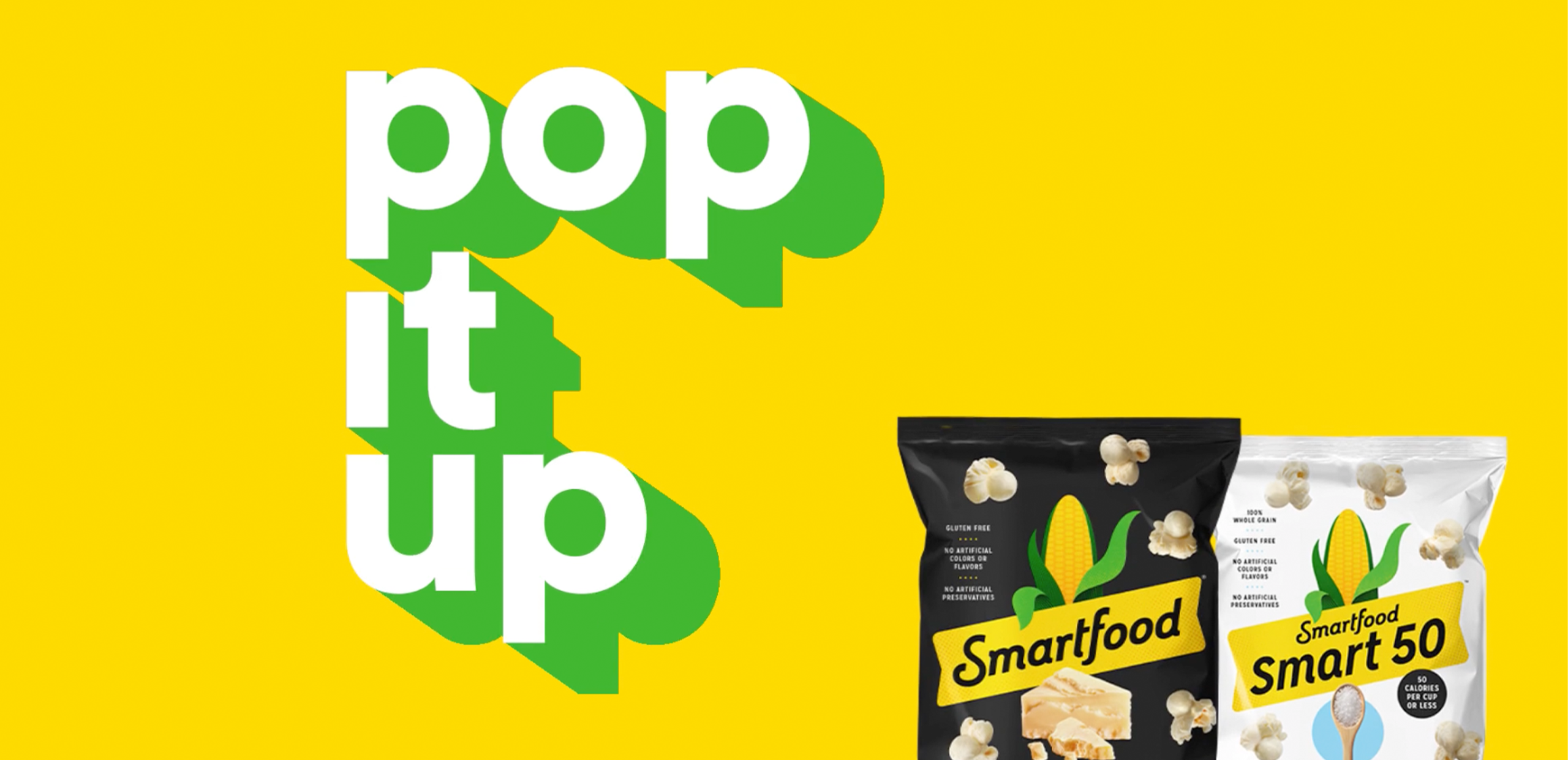 the results 
150 parking lots across the country
59,978 moviegoers
72,238 bags of Smartfood Popcorn
Positioned Smartfood as the go-to snacking choice for movie night