/

so totally retro!

Everyone loves a retro trip back in time, especially when it involves groovy original packaging from beloved brands like Doritos, Cheetos, and DEW. Throw in some cool blast-from-the-past activities, and you've got yourself one fun, old school social campaign.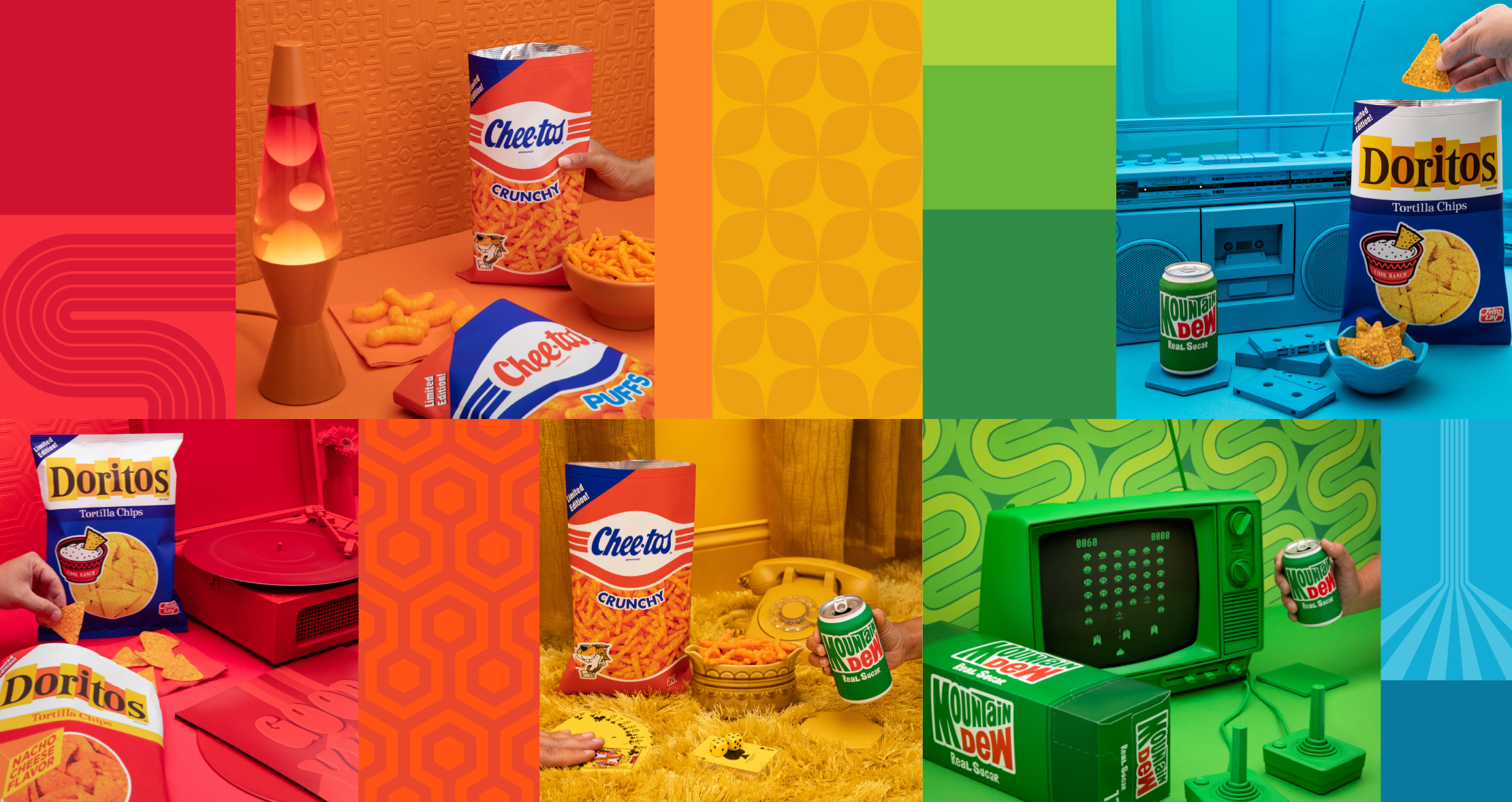 the ask 
Doritos, Cheetos, and DEW wanted to promote the exclusive release of their retro packaging in Kroger stores, so they asked us to create a social media campaign that would spark awareness of this limited-time packaging and, ultimately, build baskets.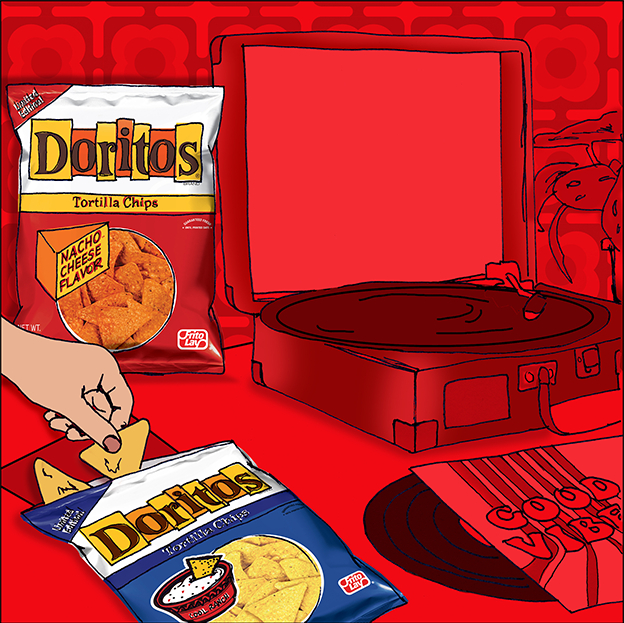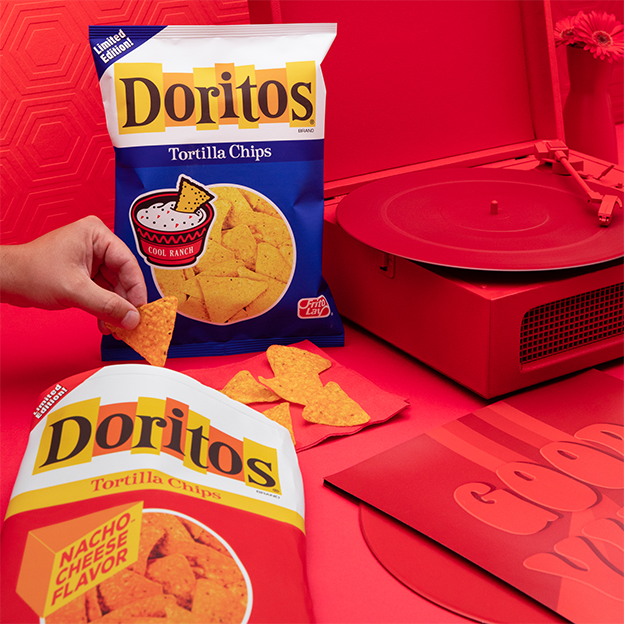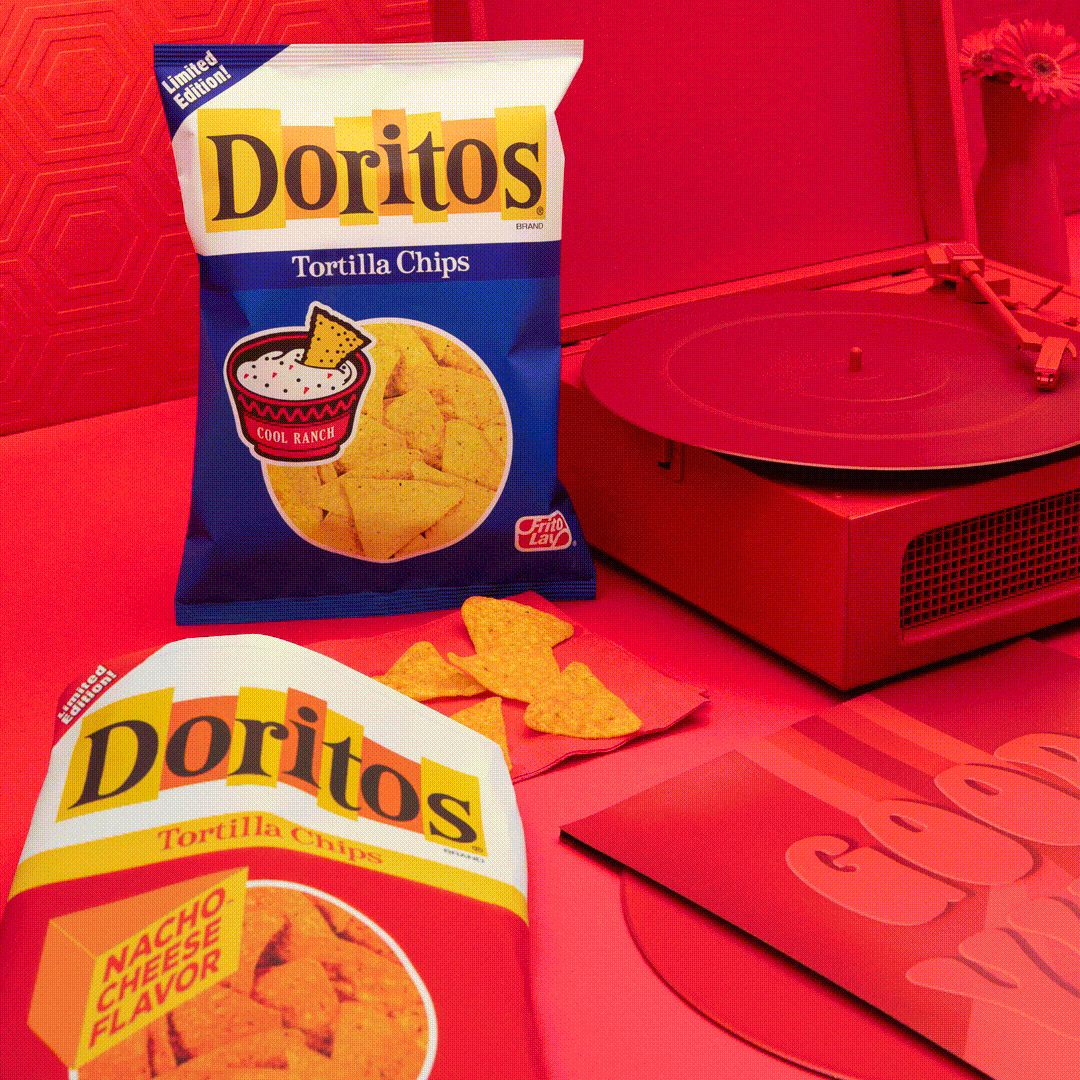 the approach 
We created a throwback-to-the-'70s and -'80s series of targeted sponsor ads on Facebook and Instagram that visually showcased each brand's original packaging from its respective time period. This also featured old school snacking vignettes to resonate with an older Kroger audience who grew up during the era and would appreciate the nostalgia while still being bold and modern enough to catch a younger social audience's attention. Post copy had a tongue-in-cheek tone, with slang words from the featured time periods.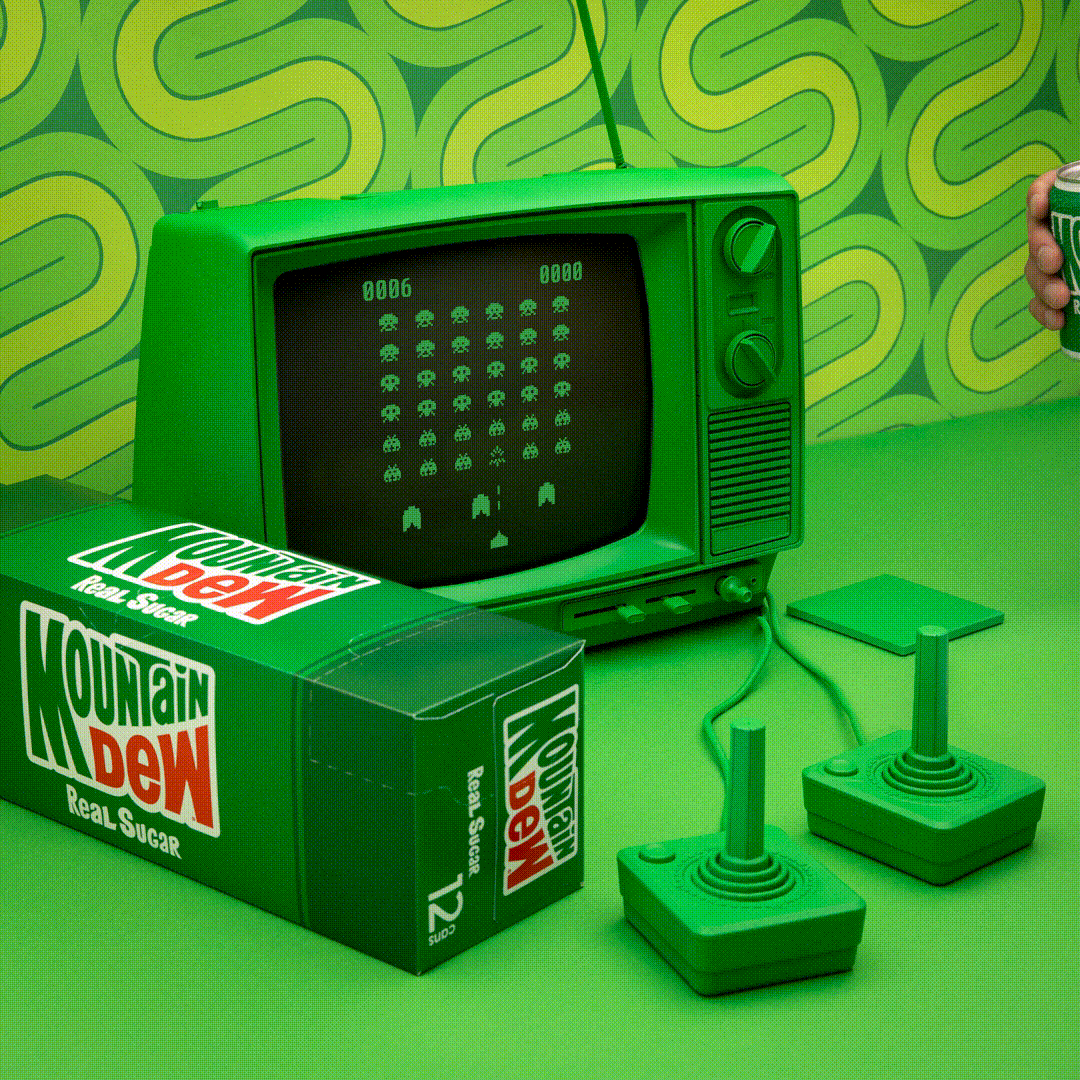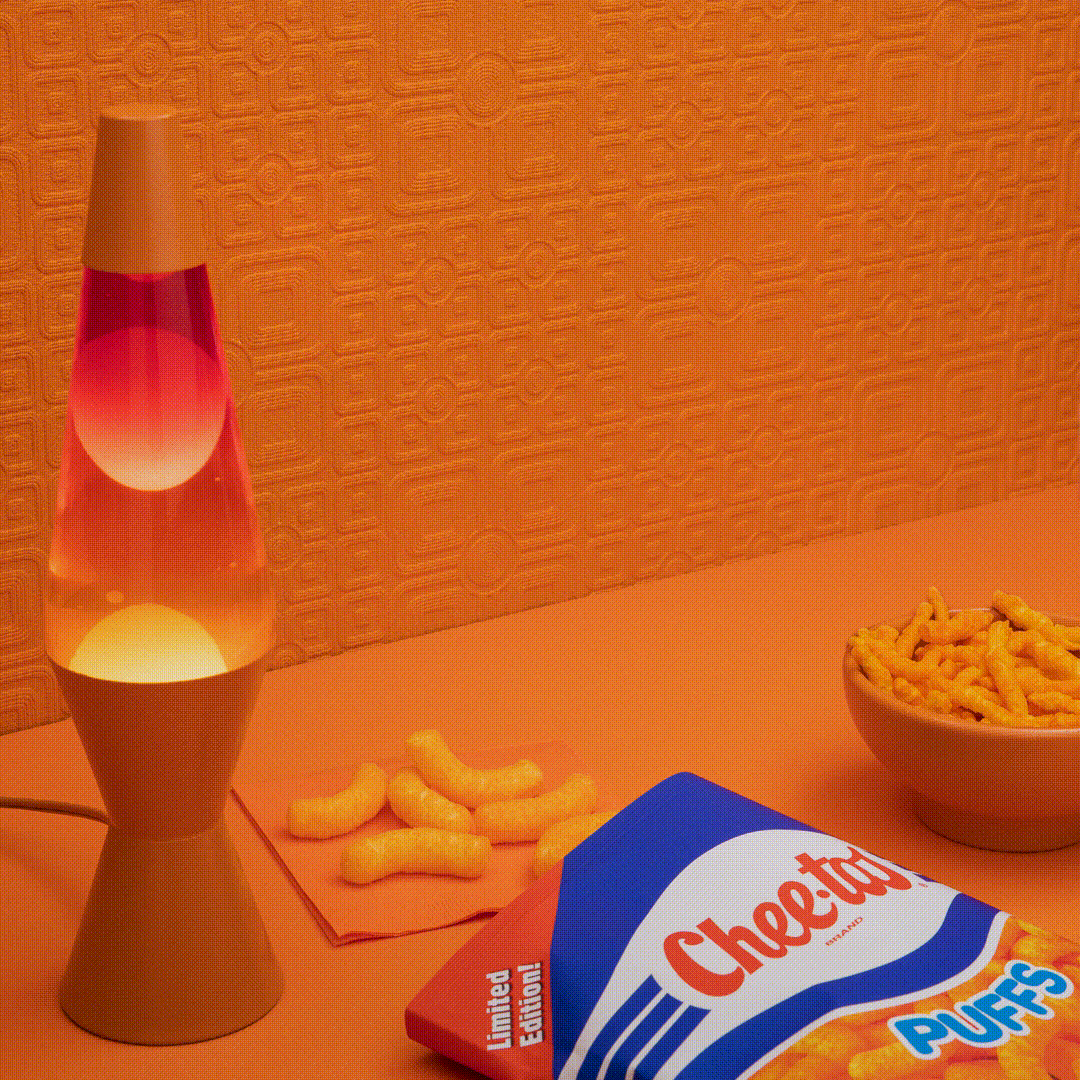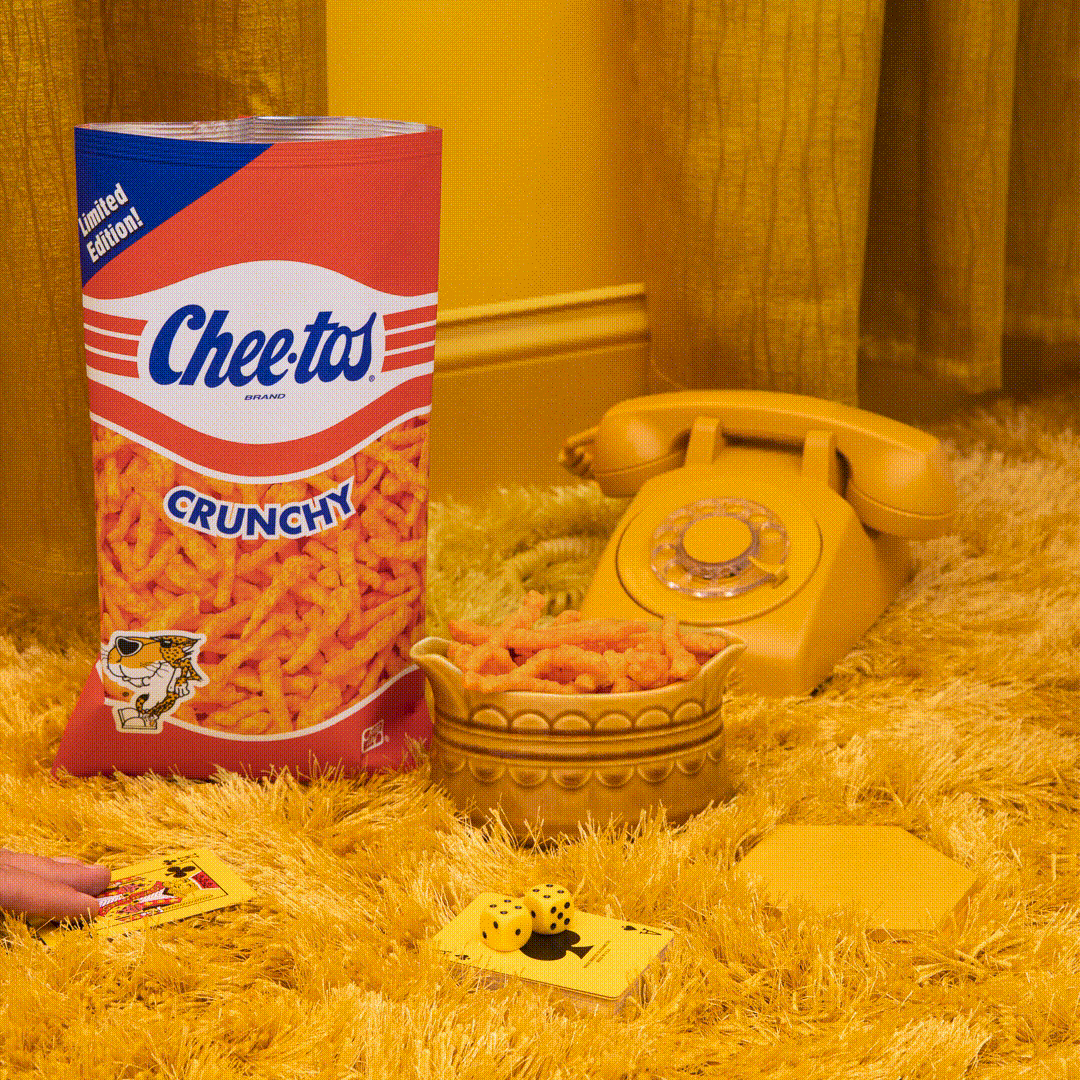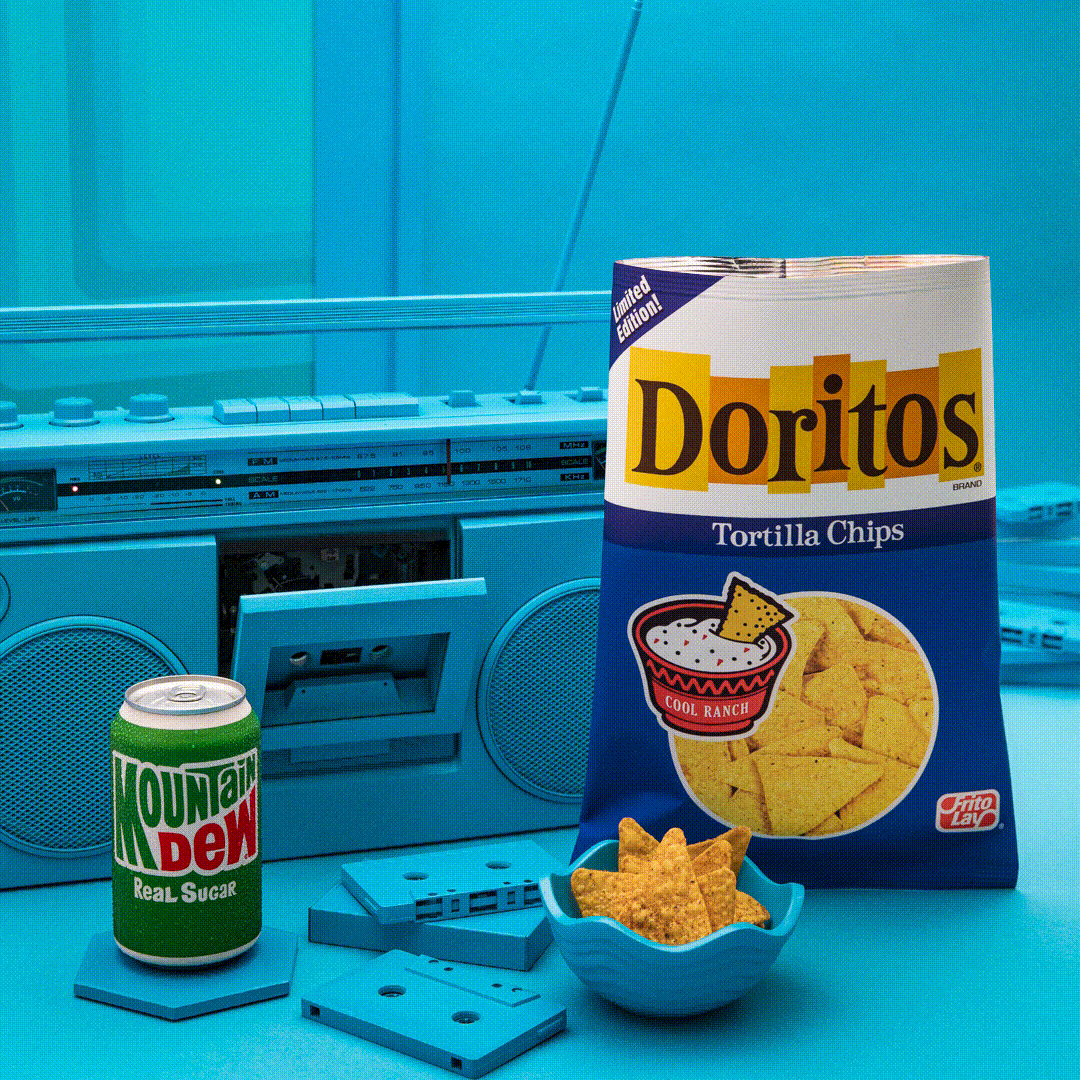 the results
Targeted sponsor ads earned millions of impressions and engagement on Facebook and Instagram
Ignited sales of retro bags and cans at Kroger
Secured future partnership with PepsiCo Retro products and Kroger